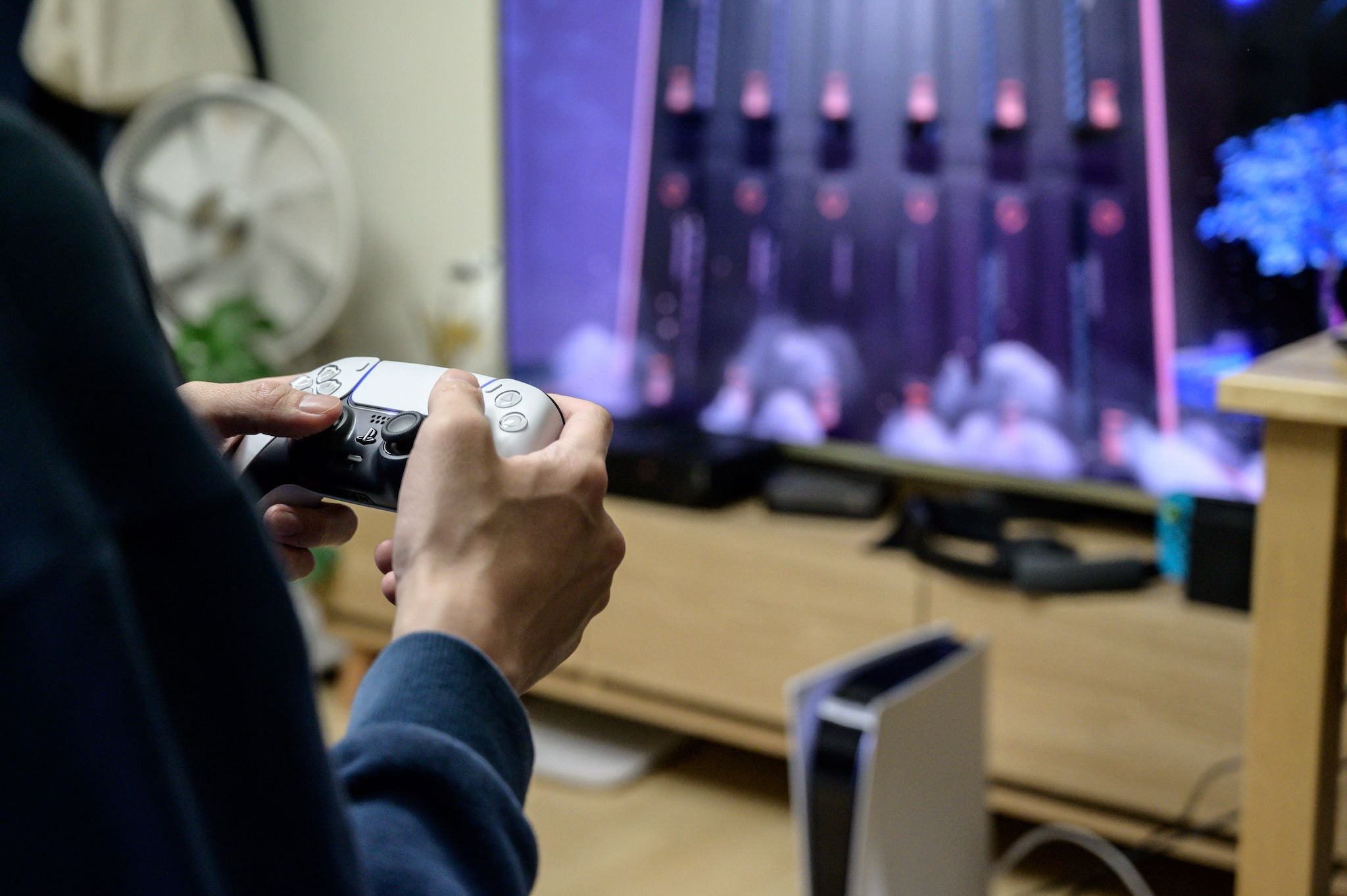 John Lewis's website has gone down amid the rush to find PlayStation 5s.
The company was said to be adding new stock at 8am UK time, and it appears the rush to get hold of it has taken the website down.
Visitors to any part of John Lewis's website – not simply the devoted page for the PS5 – see an error message indicating that the website has broken.
"We're currently experiencing a problem," the page reads. "While we work on fixing this, please try to refresh the page or come back later."
Game's website has also gone down. That retailer was also said to be adding new PlayStation 5 stock throughout the day.
Read our live coverage of launch day here.