DIY
How to make an anvil from a rail
Hello dear readers and DIY !
One of the most useful tools in a workshop or garage is an anvil.
In this article Ivan, the author of the YouTube channel "HandCraft", will tell you how you can make a good anvil from plywood and rail.

This project can be repeated in a small workshop, and it will require a small amount of welding work.
Materials needed for DIY.
– Rail, steel profile pipe
– Steel sheet
– Thick plywood, confirmations
– Cut-off and flap grinding discs – Masking tape, degreaser, metal primer, spray paint – Joiner's glue, machine oil, sandpaper.
Manufacturing process.
First of all, the master performs one of the laborious tasks – you need to cut off a part of the rail 200 mm long.
Of course, a Bulgarian can cope with such a task, but it is easier to do it on a band saw.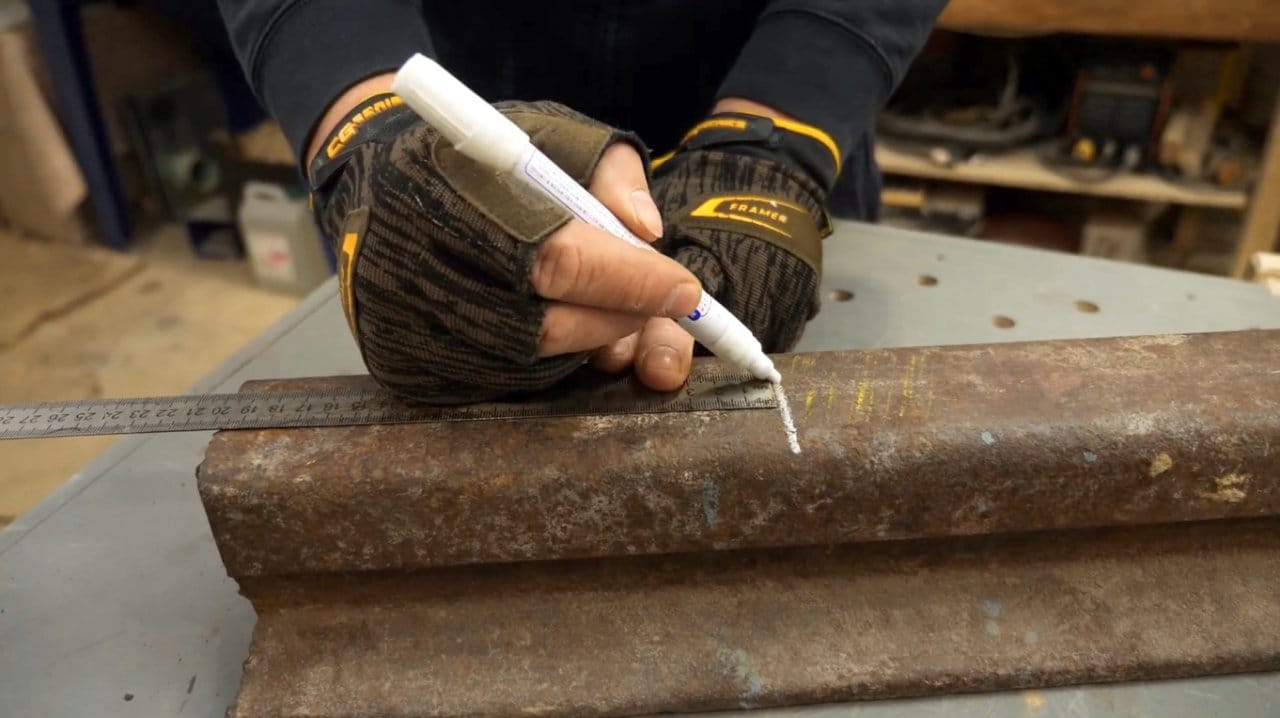 < a href = "https://usamodelkina.ru/uploads/posts/2020-11/1606602175_kov-011.jpg" rel = "prettyPhoto">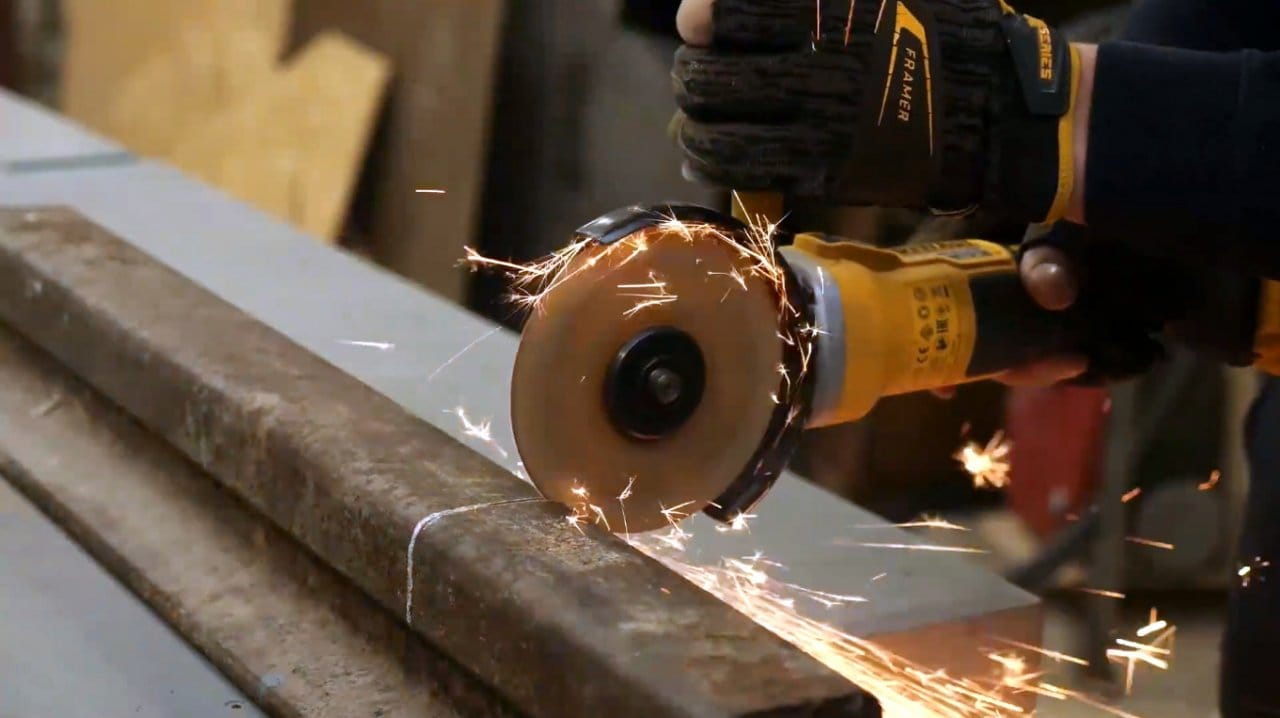 The cut point is leveled using a scraping disc. Other surfaces are also cleaned of rust.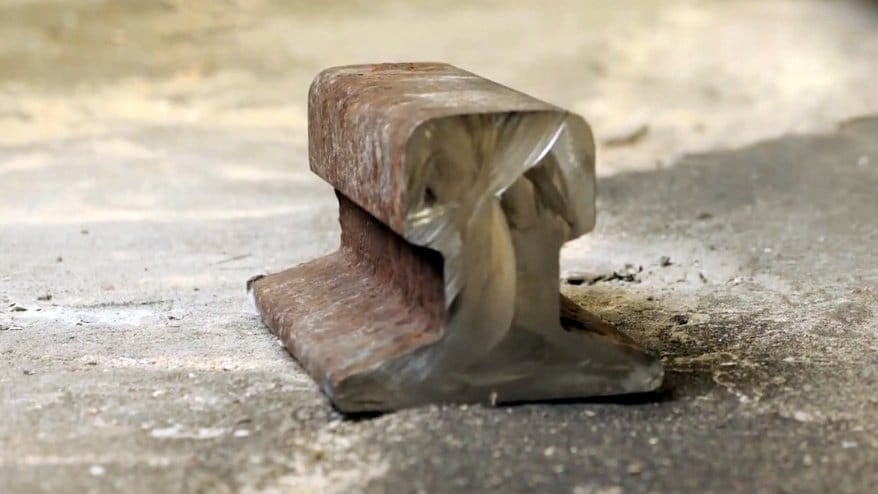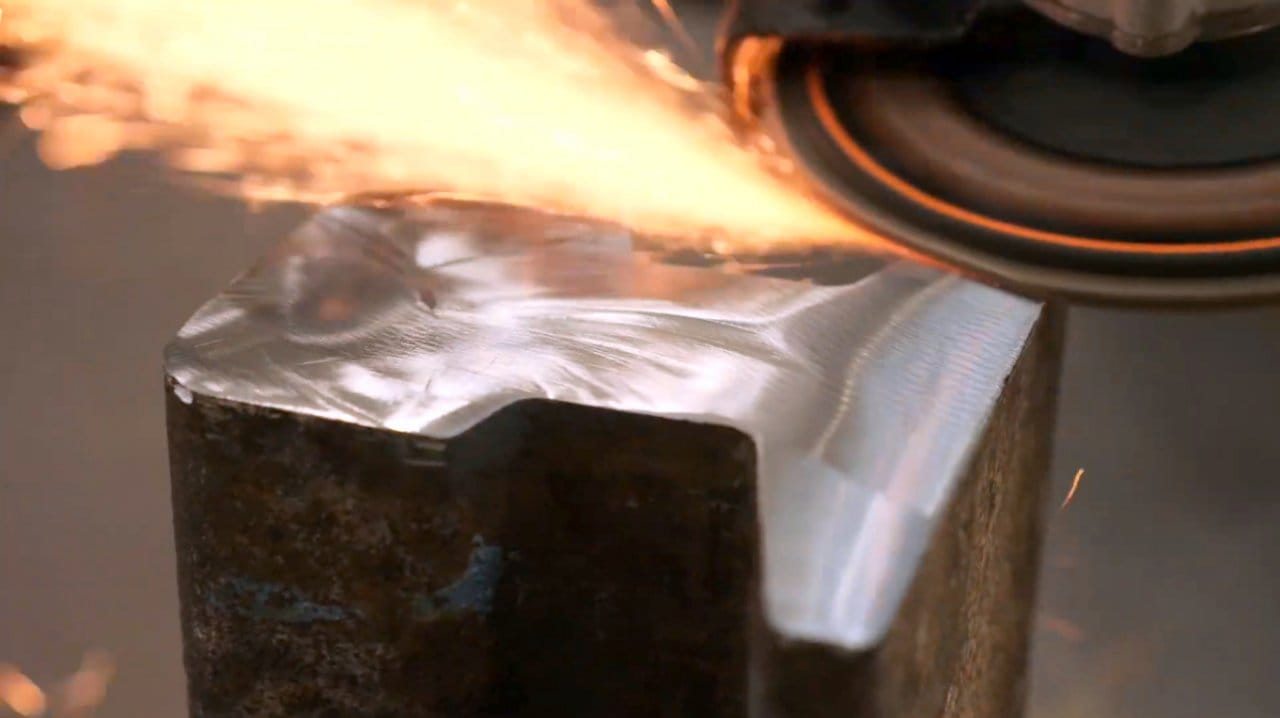 In order for the anvil not to move relative to the base, and to have a tight connection with it, you will need a small piece of a 25 × 25 mm shaped pipe of the same length (200 mm).
The author aligns this detail in the center of the lower part of the anvil, and fixes it with two magnetic corners.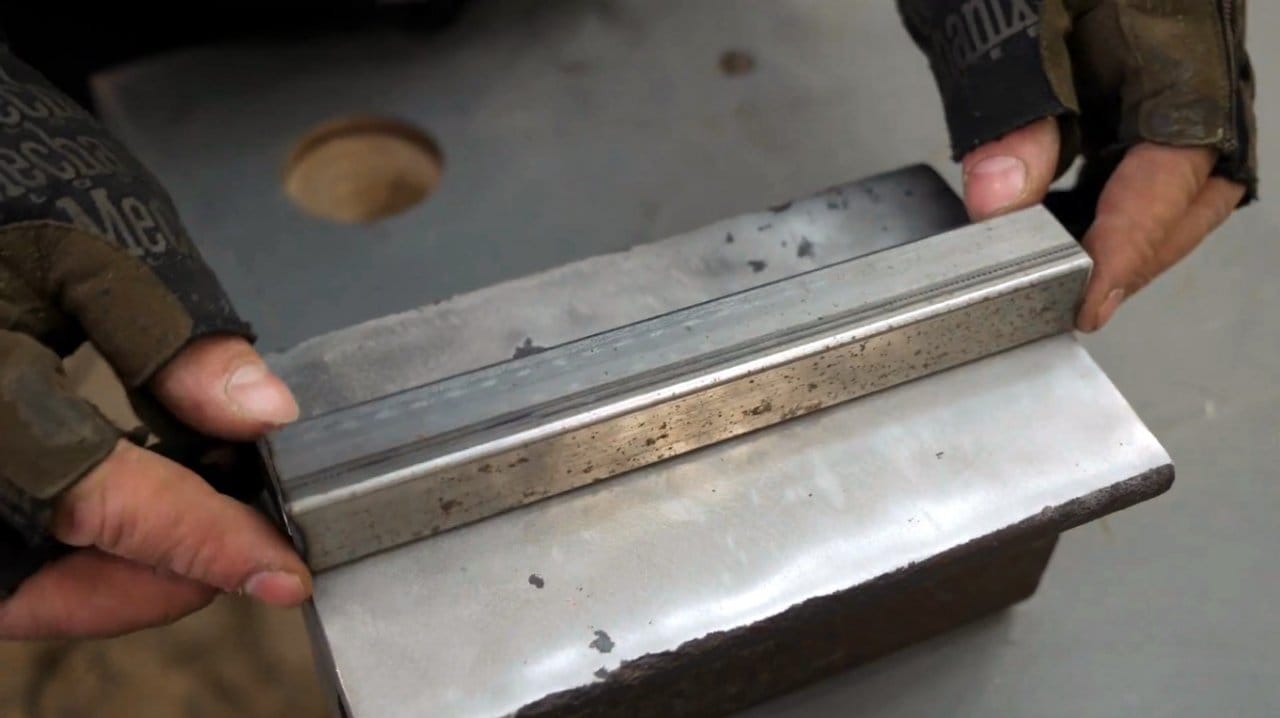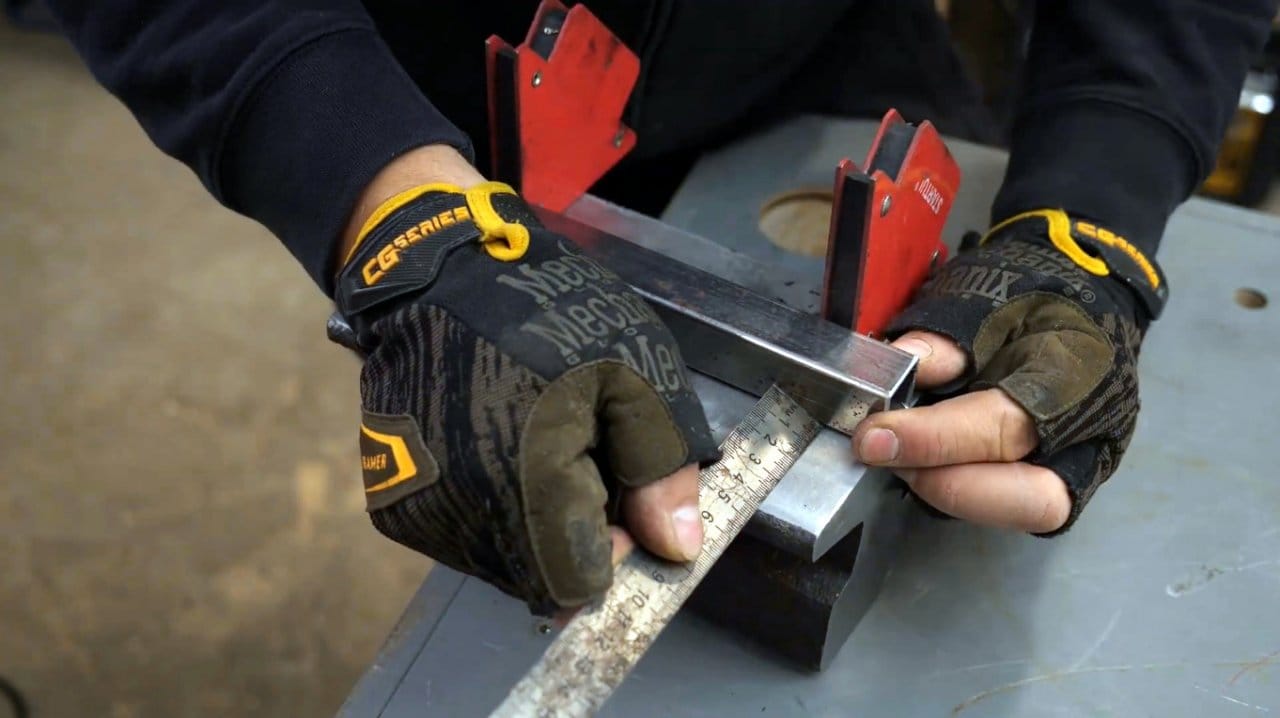 A profile pipe is welded to the anvil from both sides.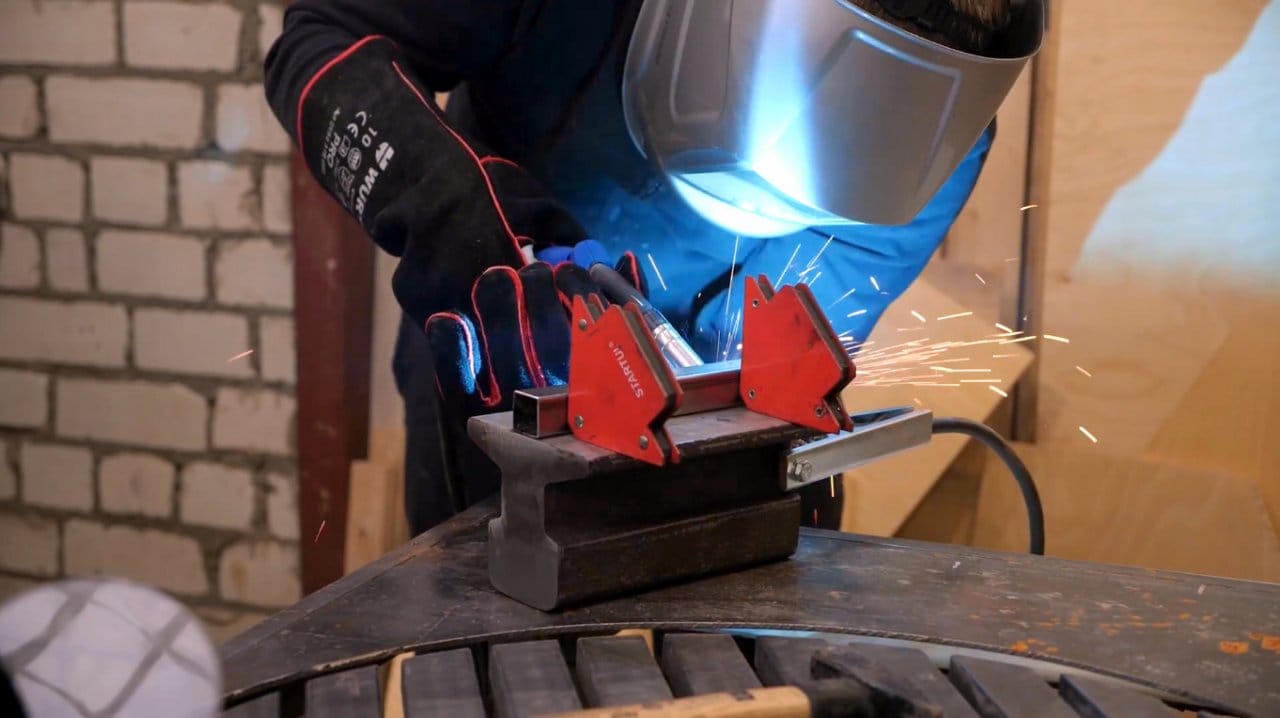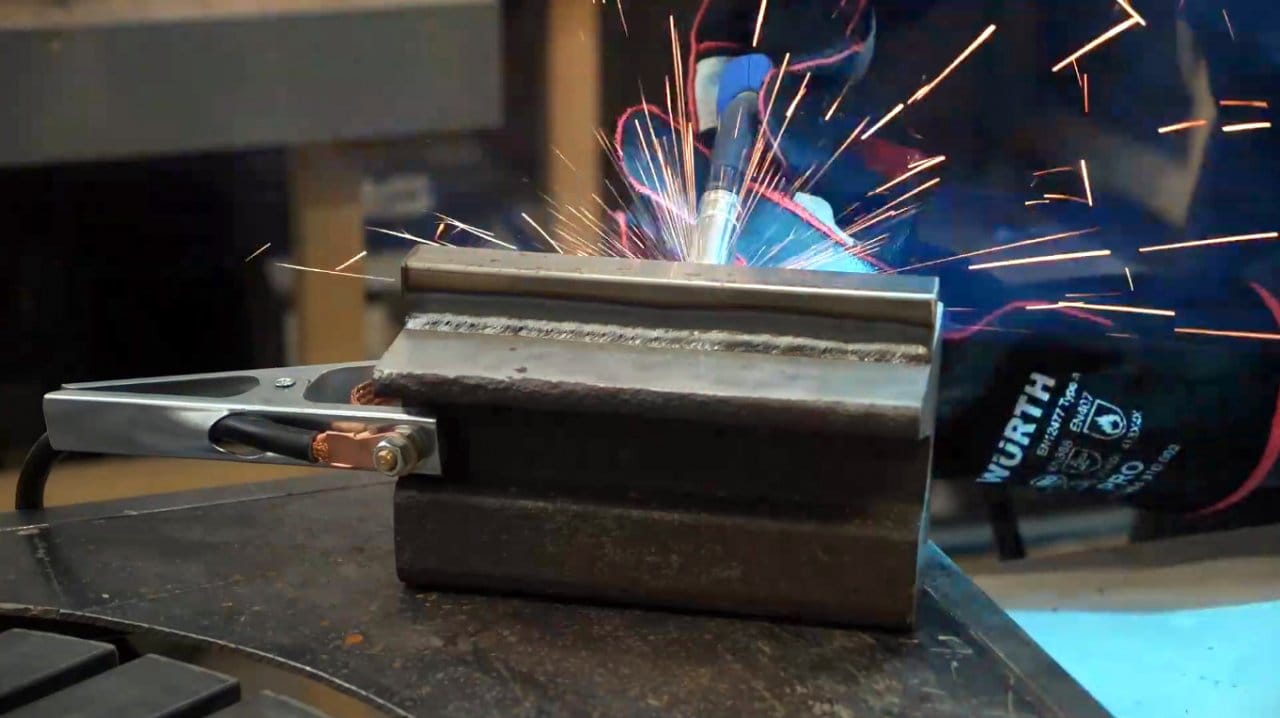 After welding, both seams are cleaned with a metal brush.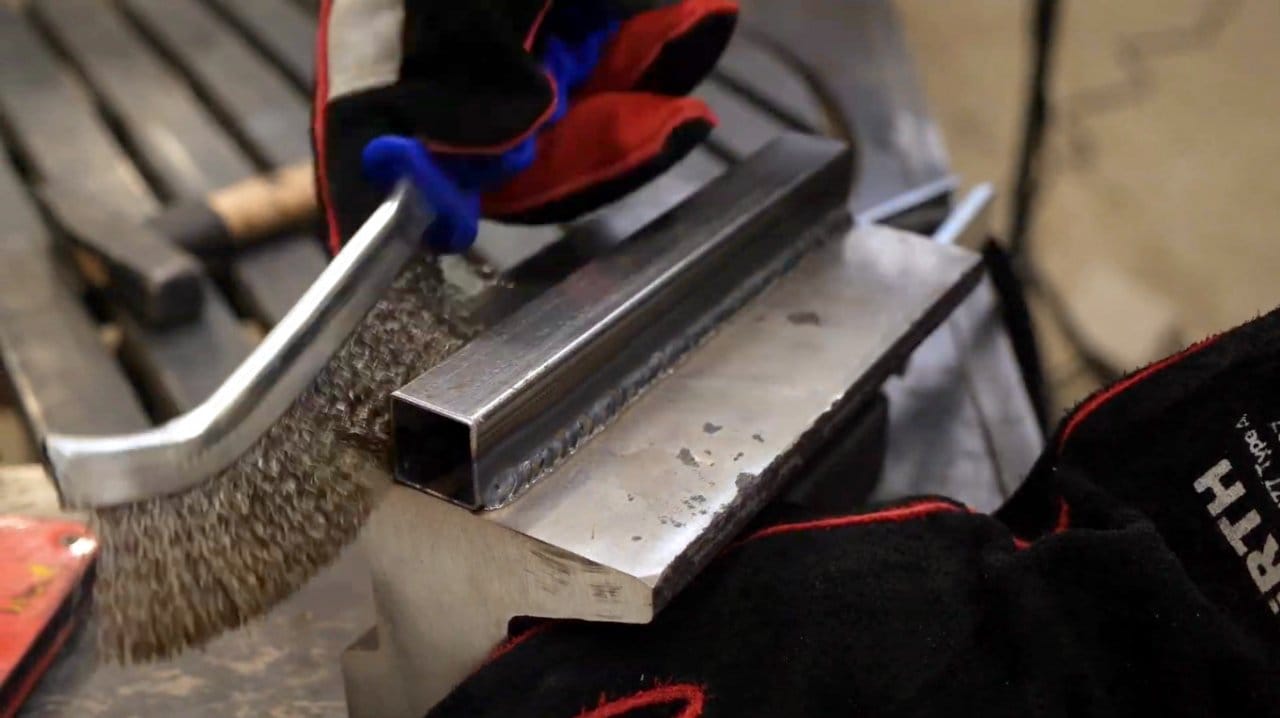 Another part of the fastening will be a steel sheet 4 mm thick. First, this detail is fitted to the butt of the anvil.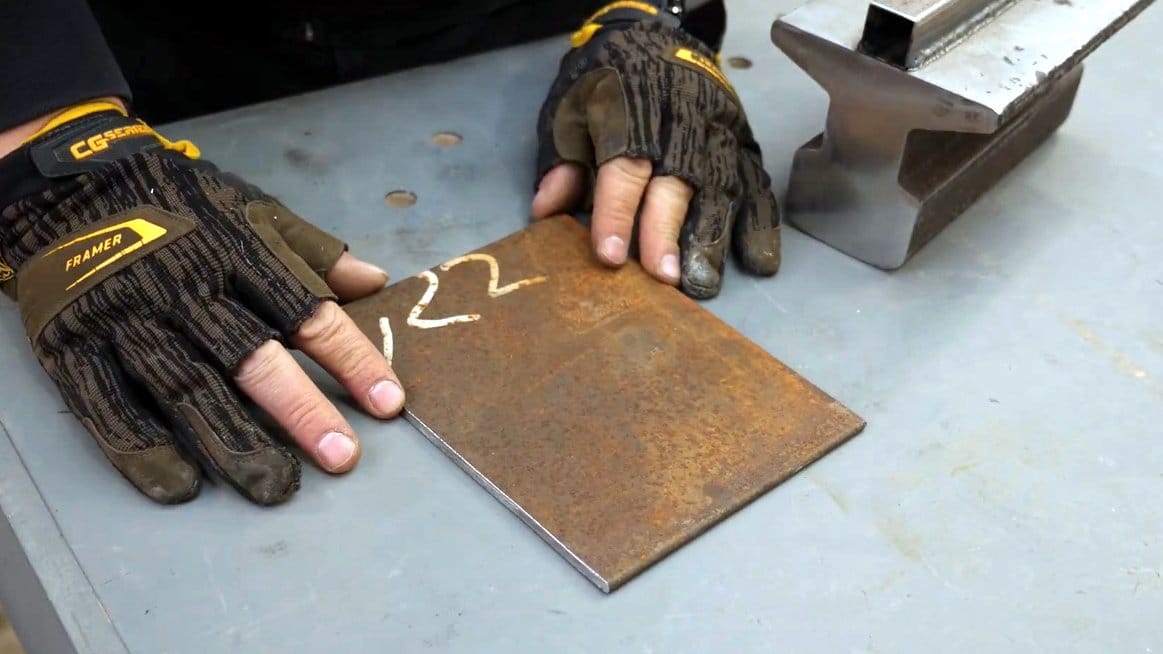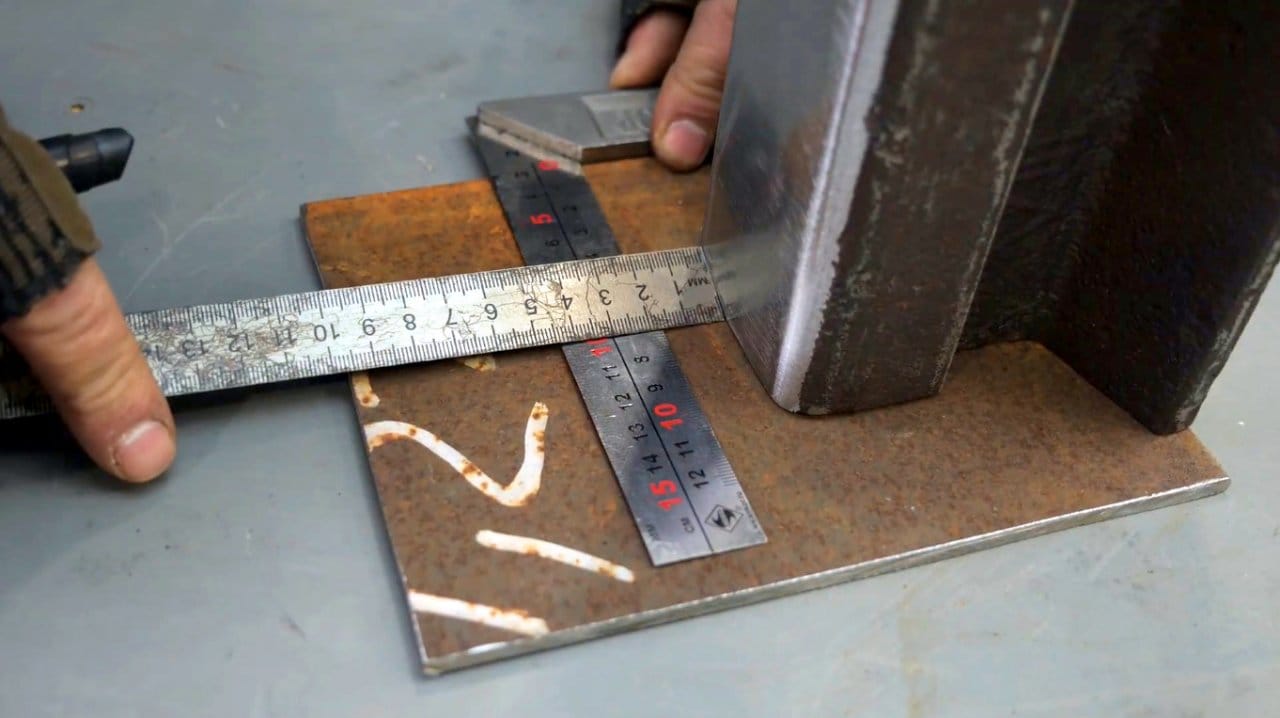 Having cut the workpiece to the required size, its edges are processed with a file.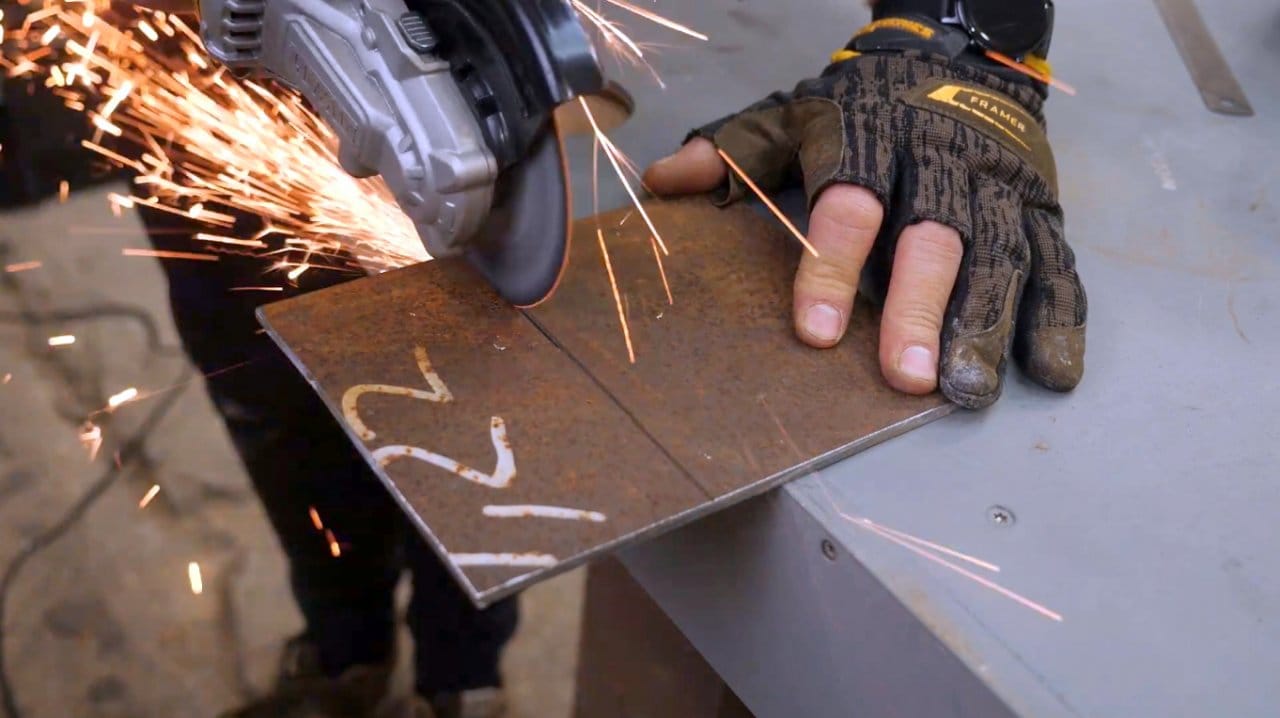 Now you can align the plate with the anvil and weld the parts together.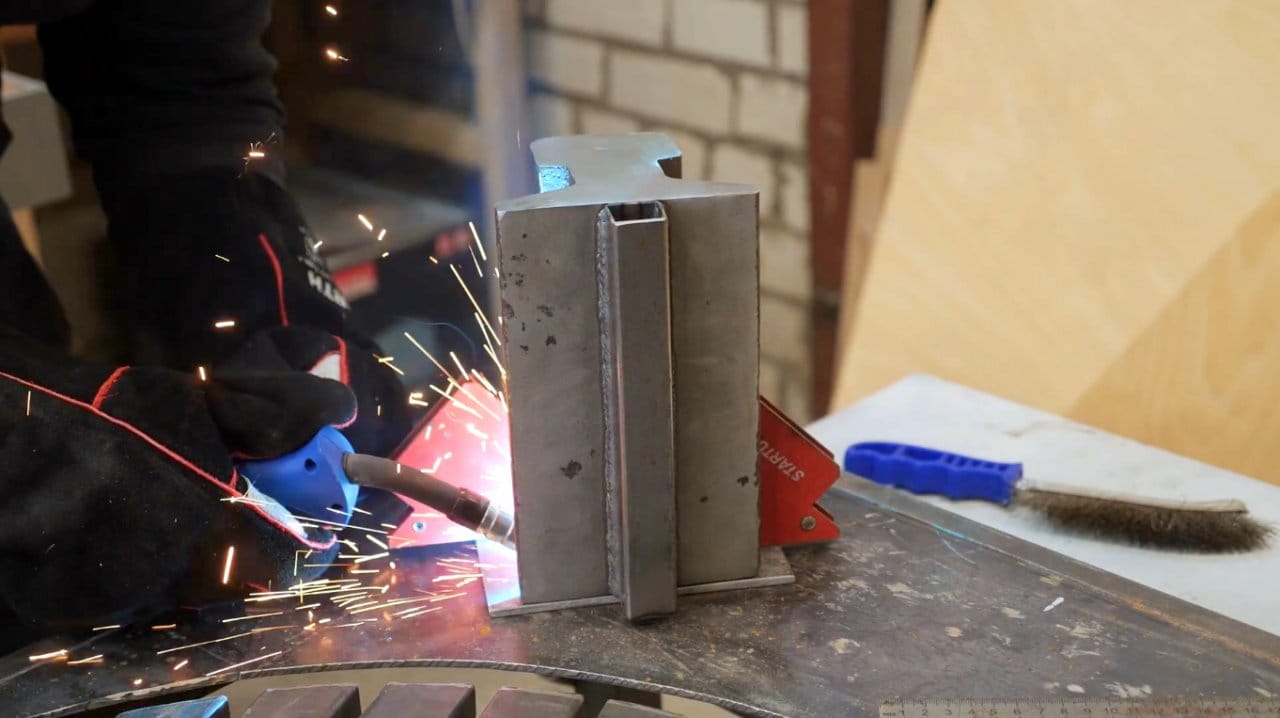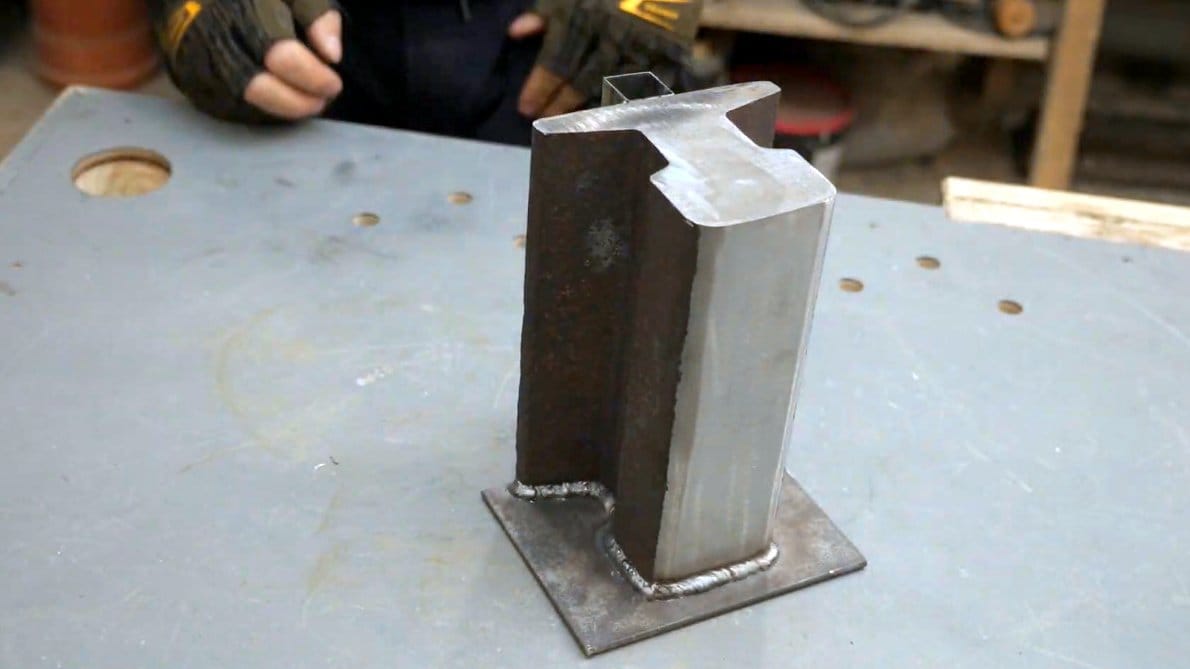 The master decided to make the base for the anvil from thick sheet plywood. Rectangular blanks are cut on a circular saw.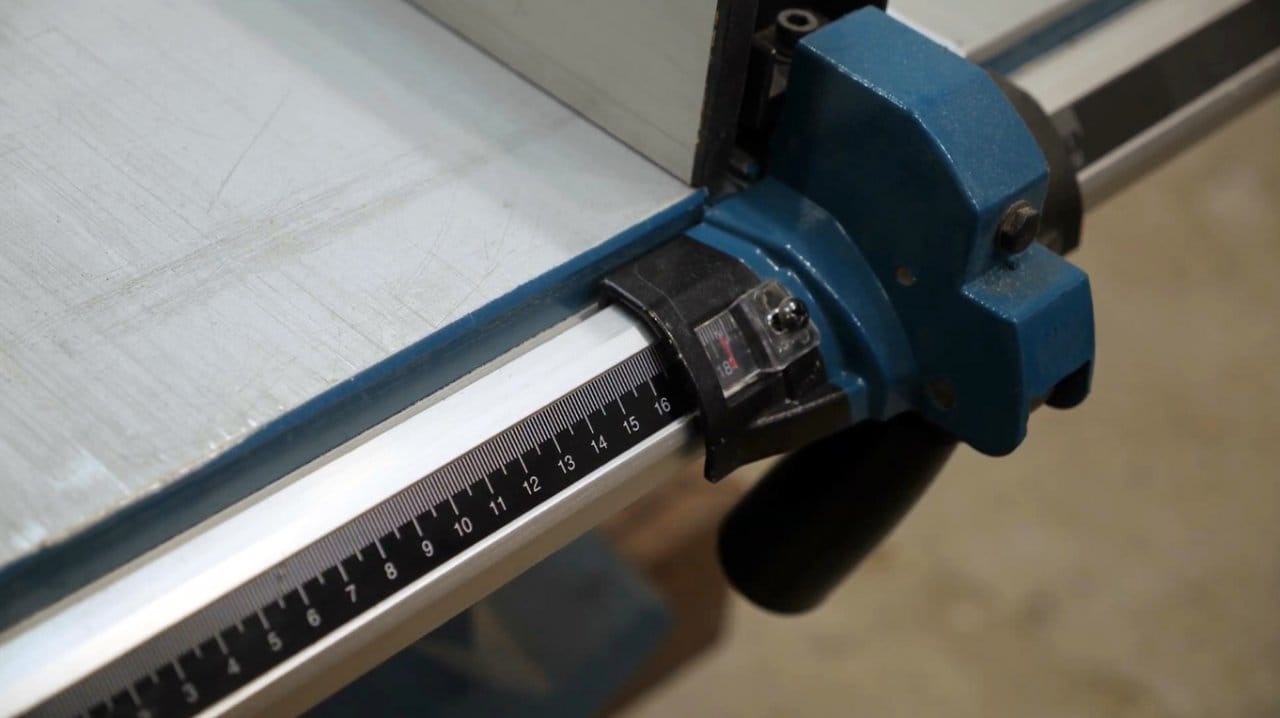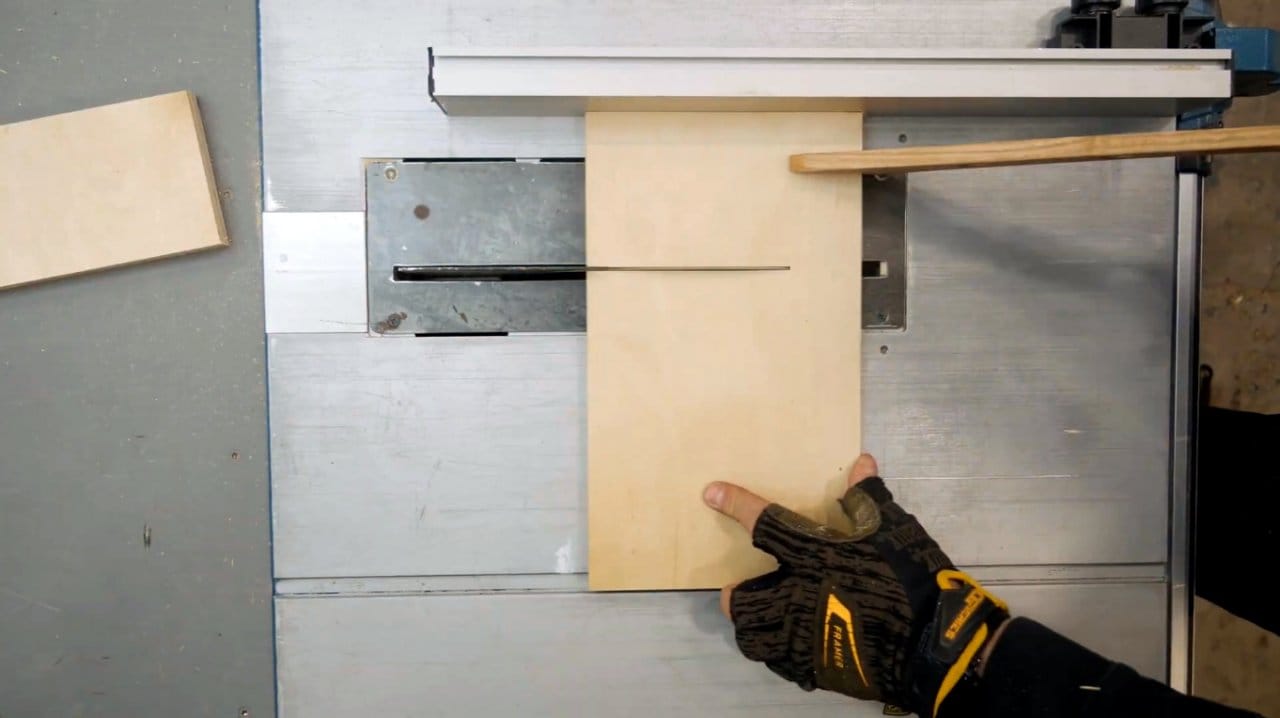 The plywood base will be consist of two blocks that are glued together from the blanks separately.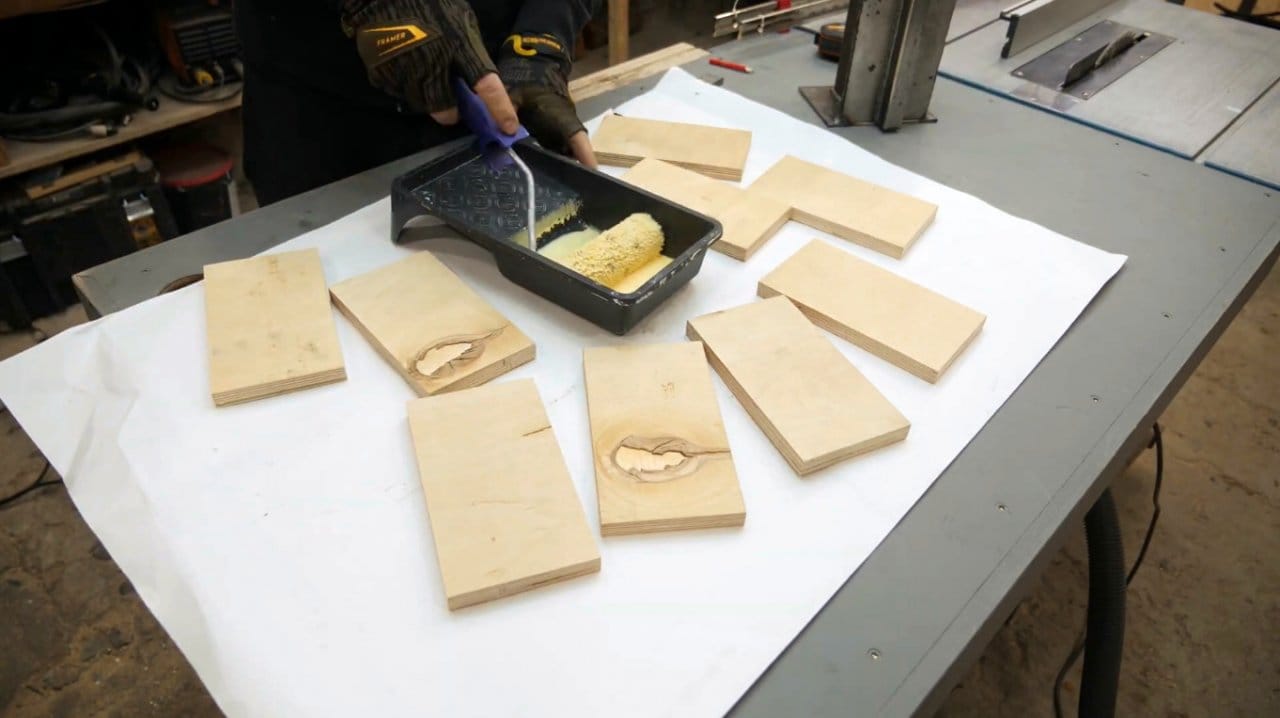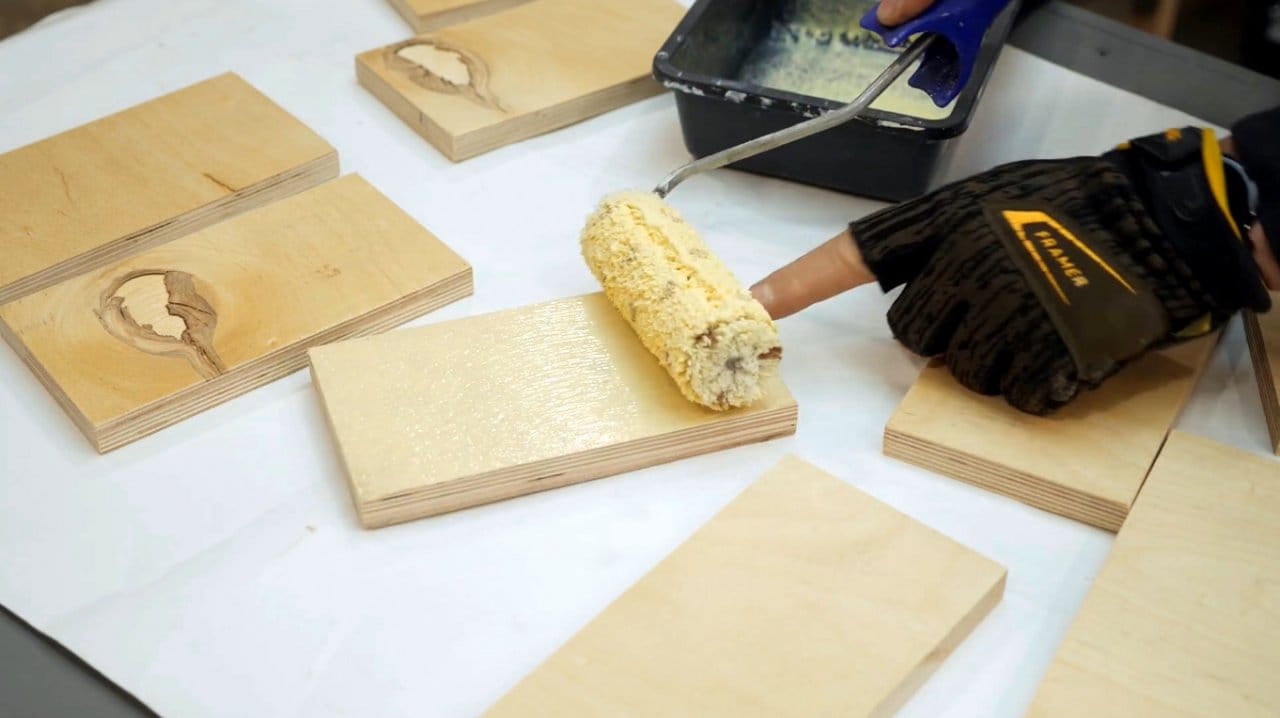 For better gluing of the blocks, the master fixes them in body clamps.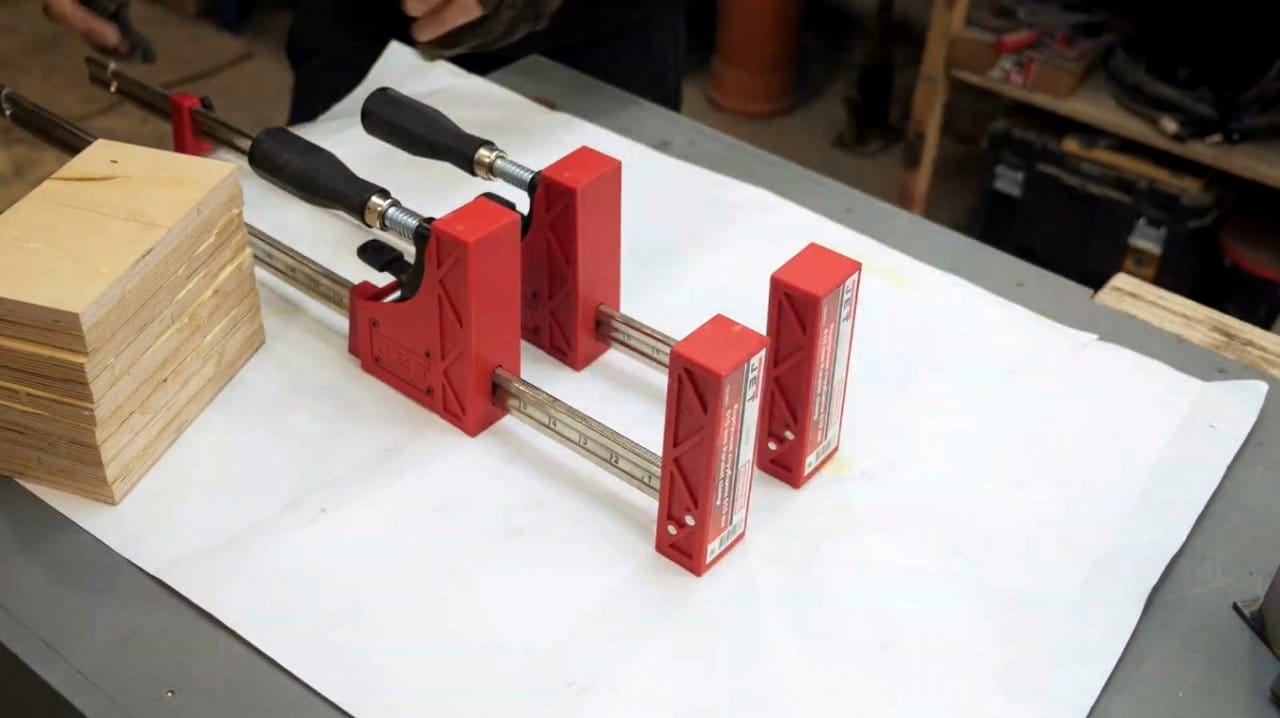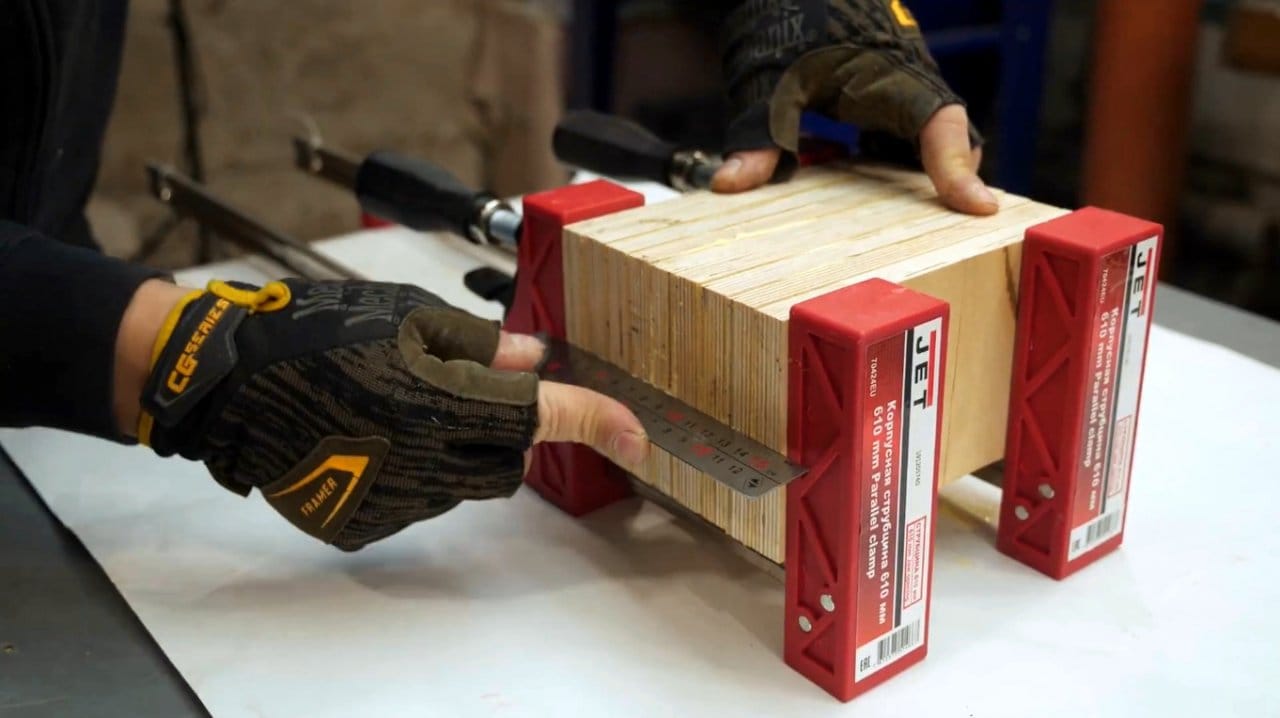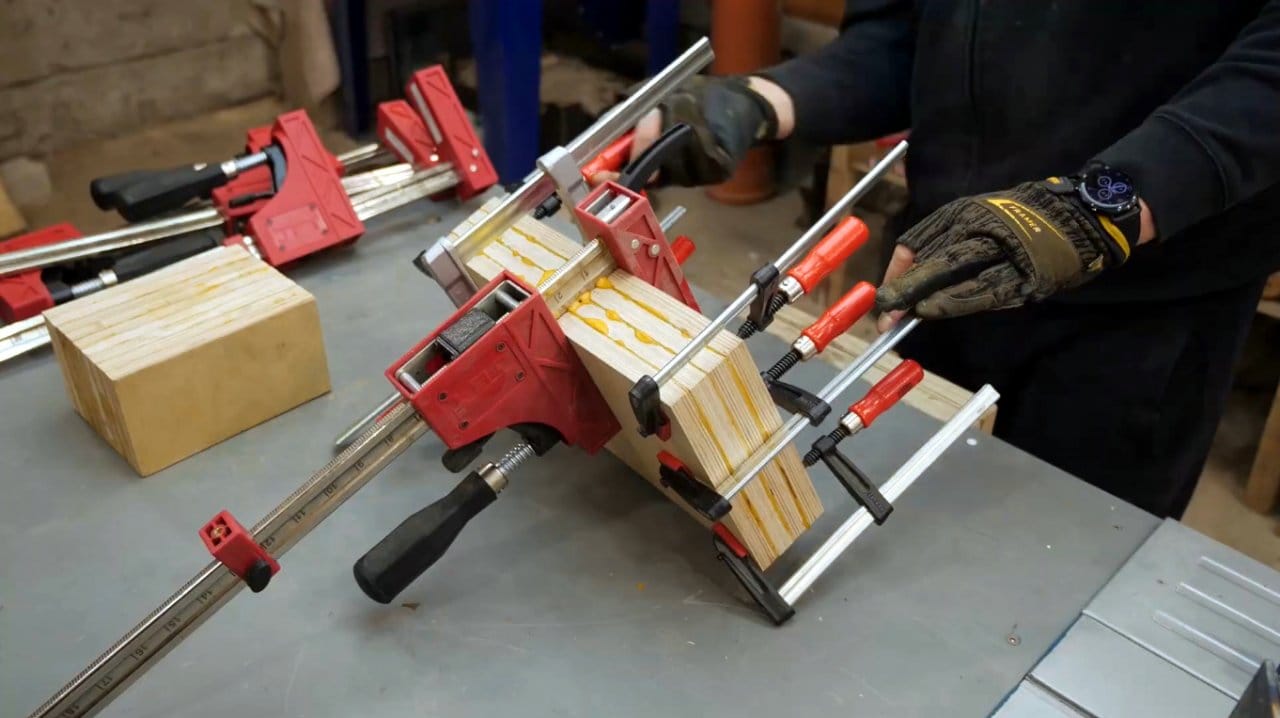 After the glue has set , the edges of the blocks are aligned on a circular saw, and sanded on a band machine.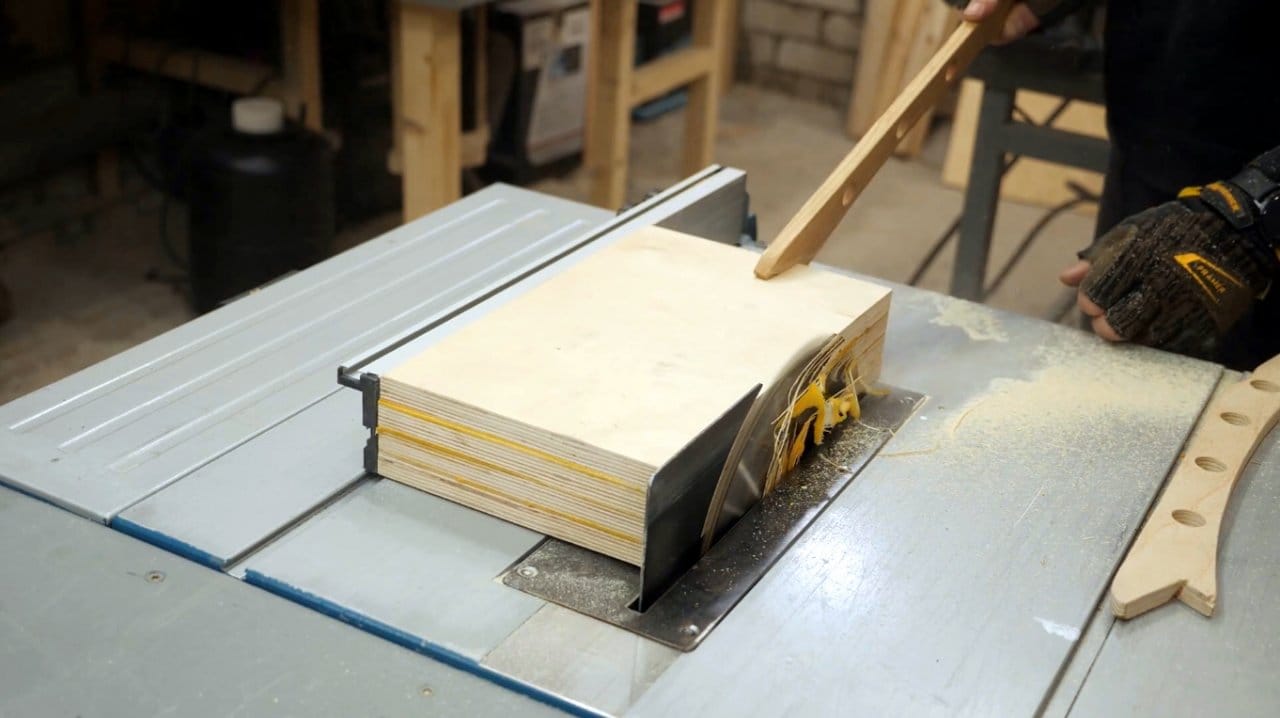 Attaching an anvil to a large block of base, the author marked out the contours of a shaped pipe.
< img class = "aligncenter" alt = "How to make an anvil from a rail" src = "https://usamodelkina.ru/uploads/posts/2020-11/1606602194_kov-115.jpg"/>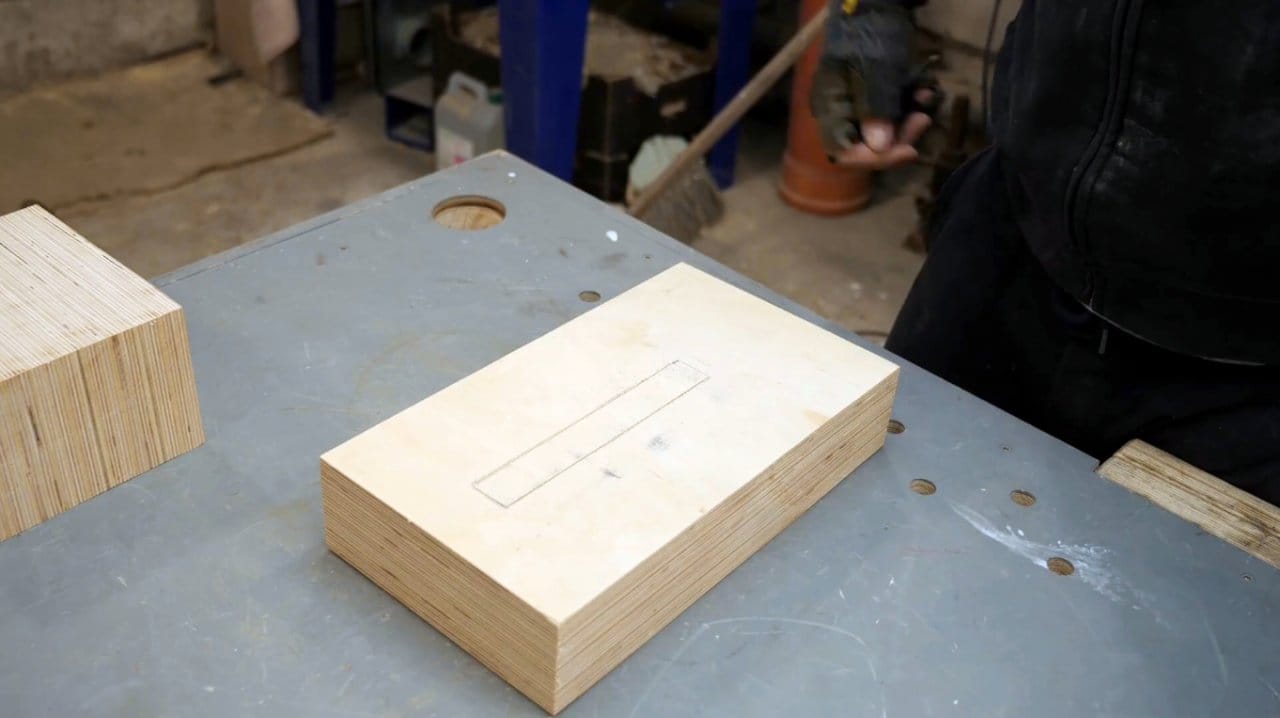 profile pipe is first carried out using a hand mill.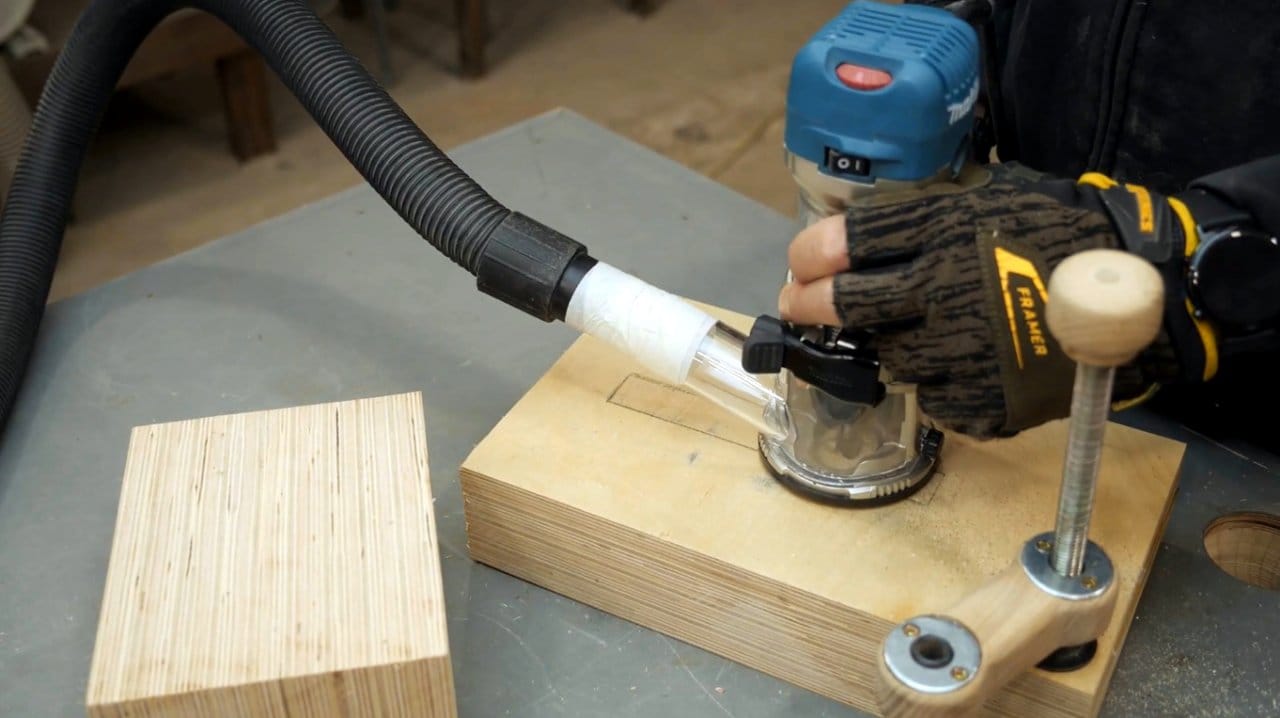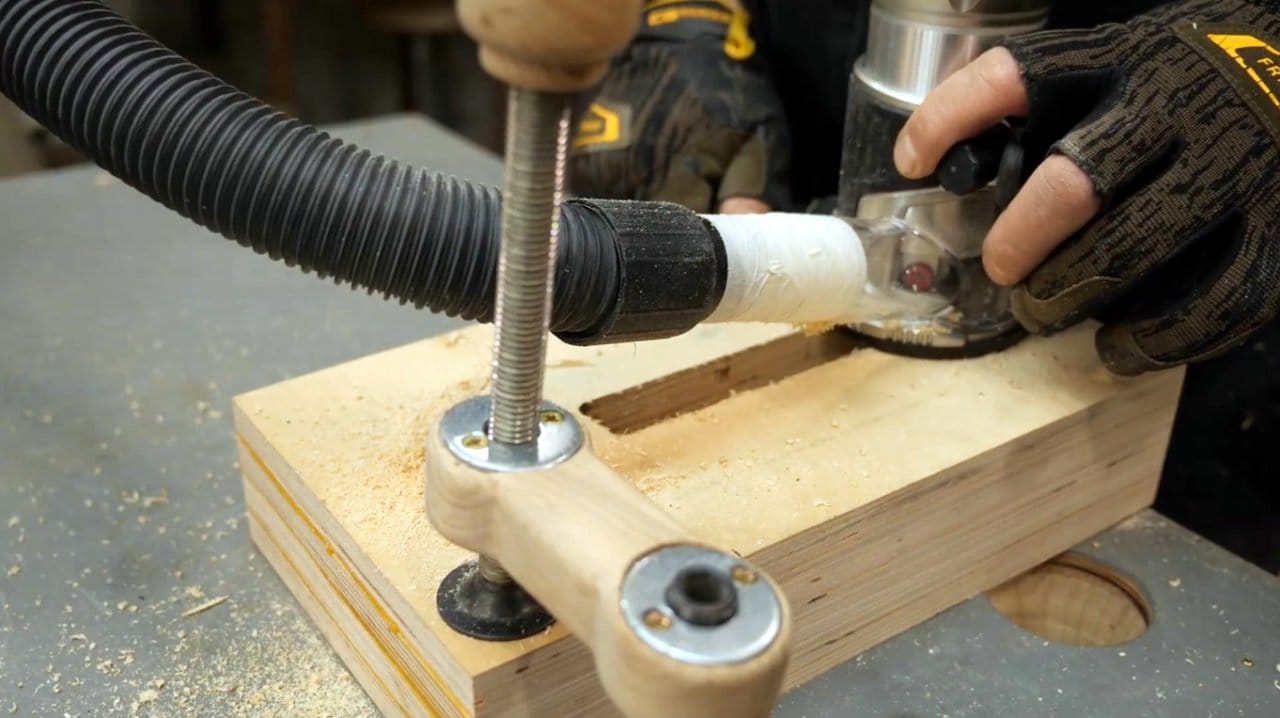 Minor bugs are eliminated flat chisel.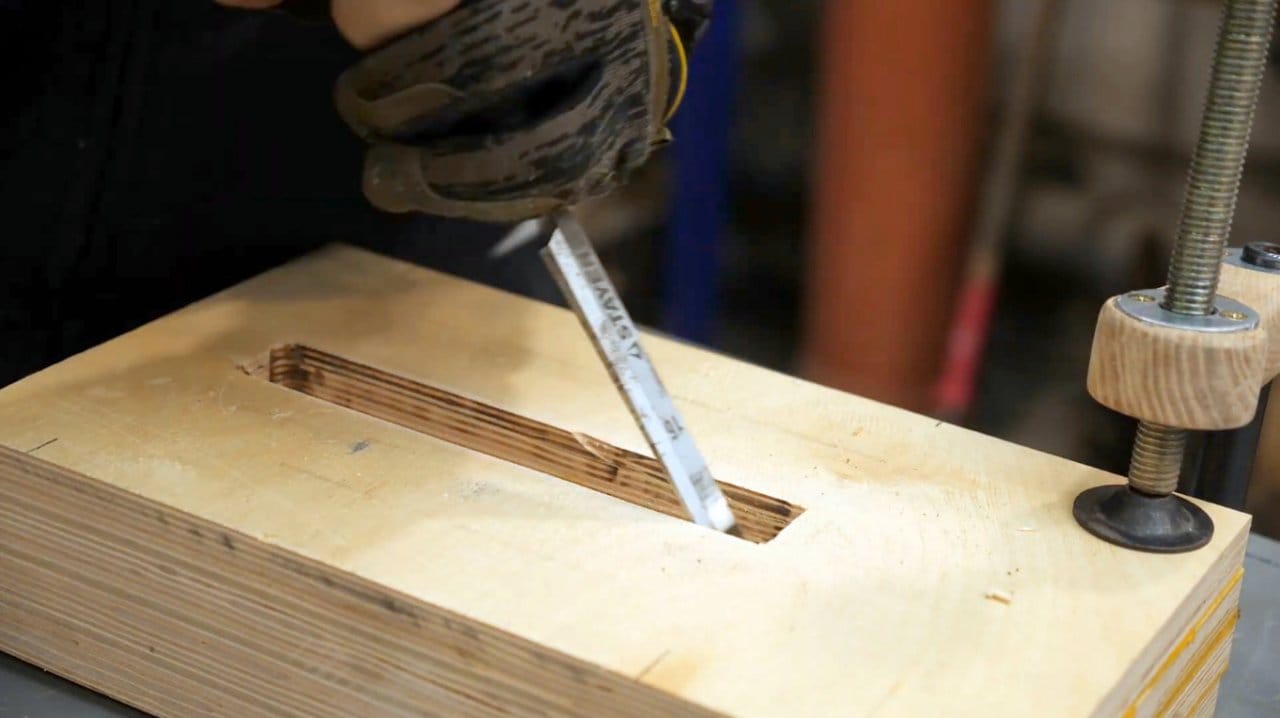 Both blocks are glued together into a single L-shaped base.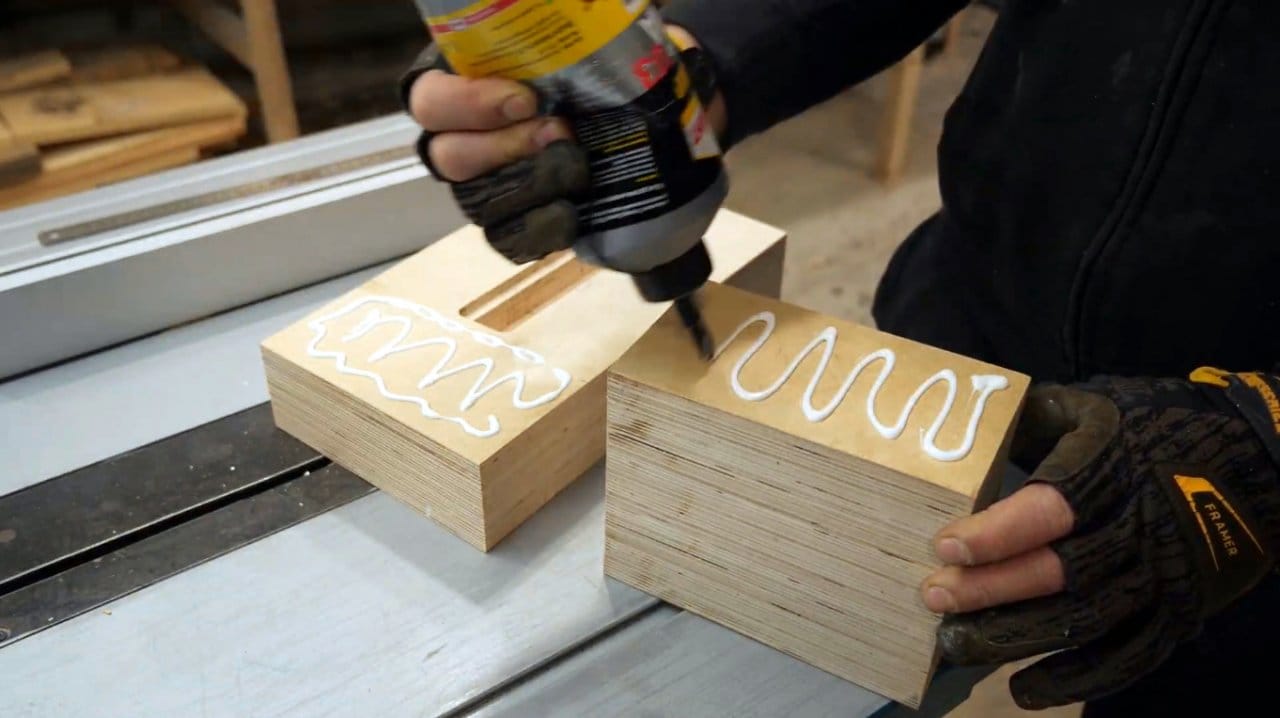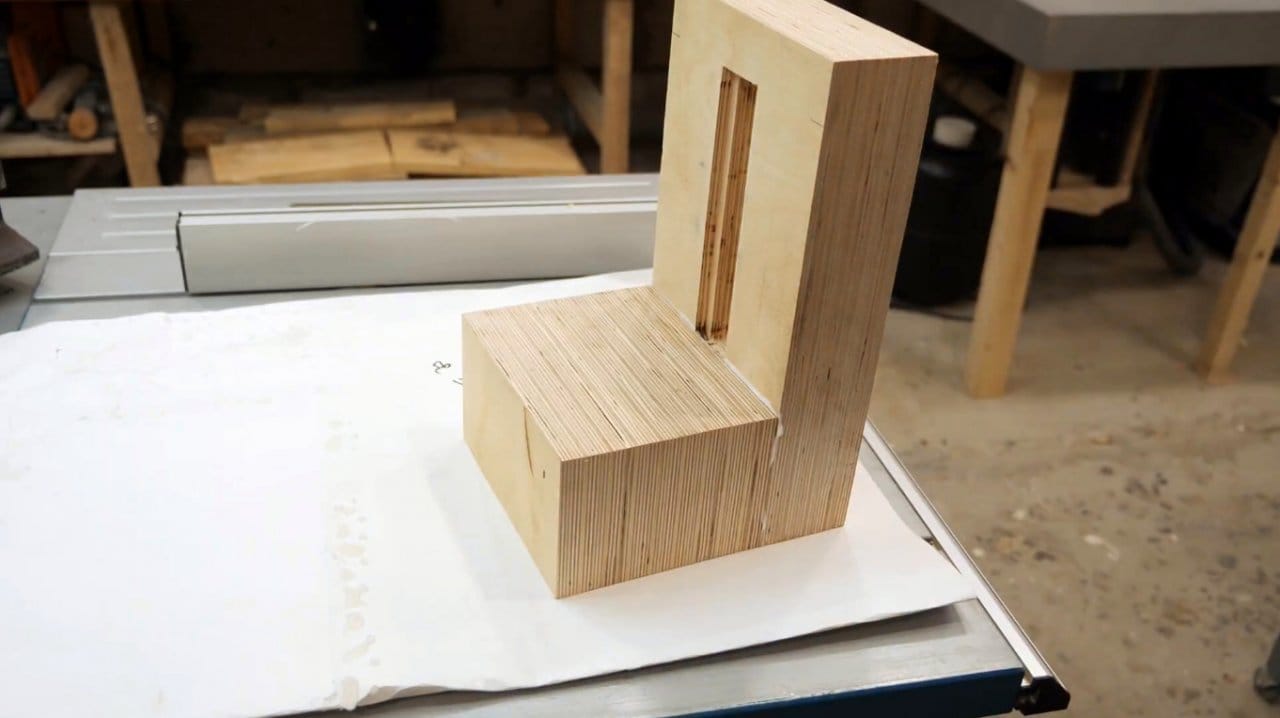 While the glue hardens, the author marks, kernit, and drills 7 mm holes for the mounting screws.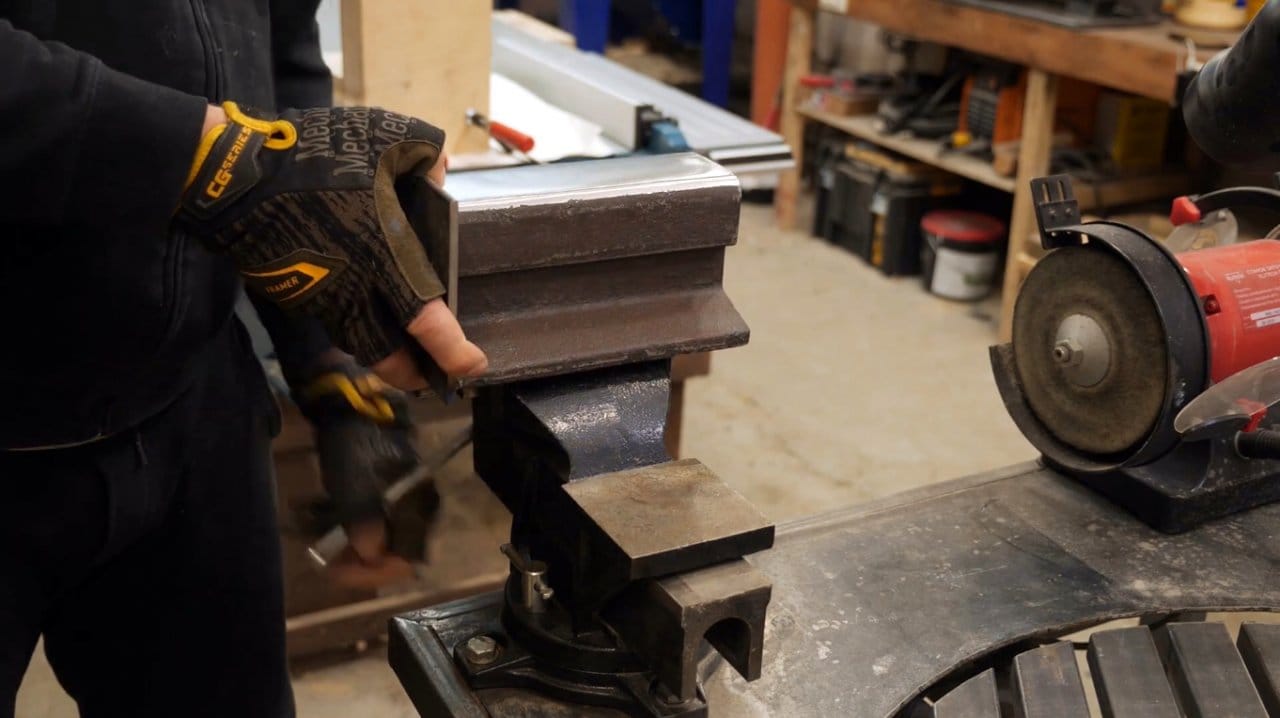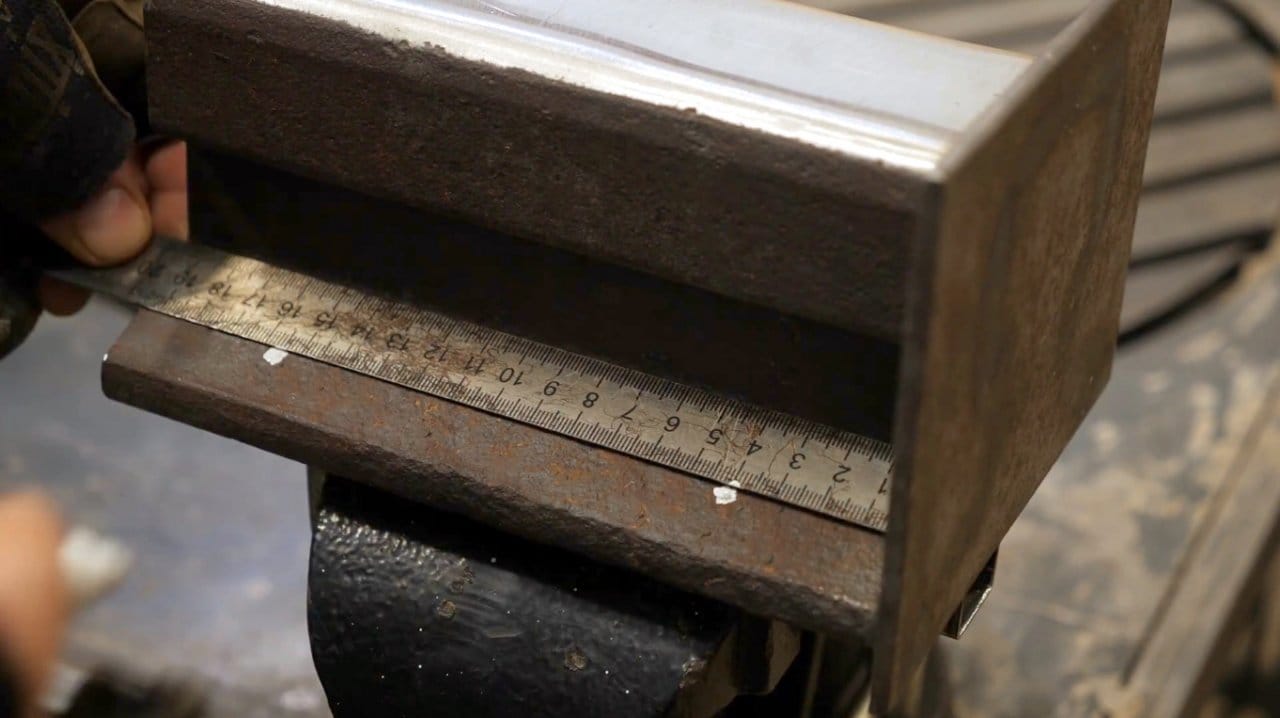 When drilling holes, cobalt metal drills are used with the obligatory use of lubricants.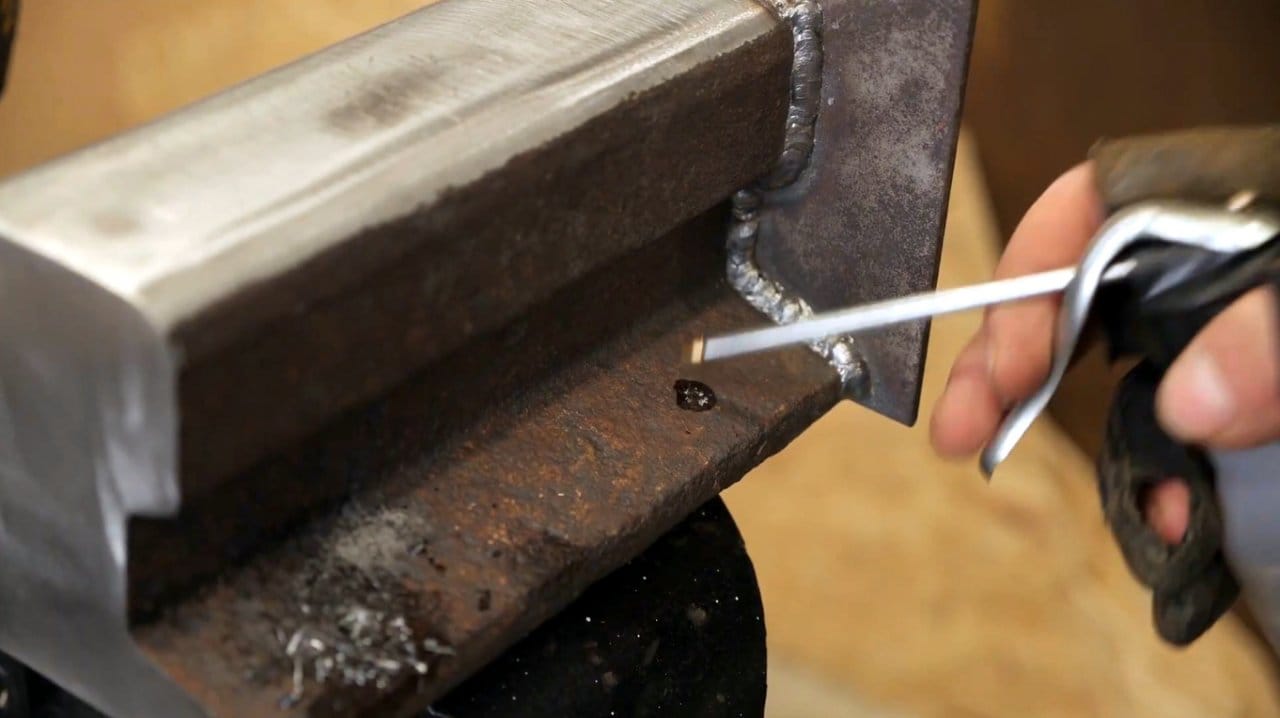 Then the resulting holes are countersinked.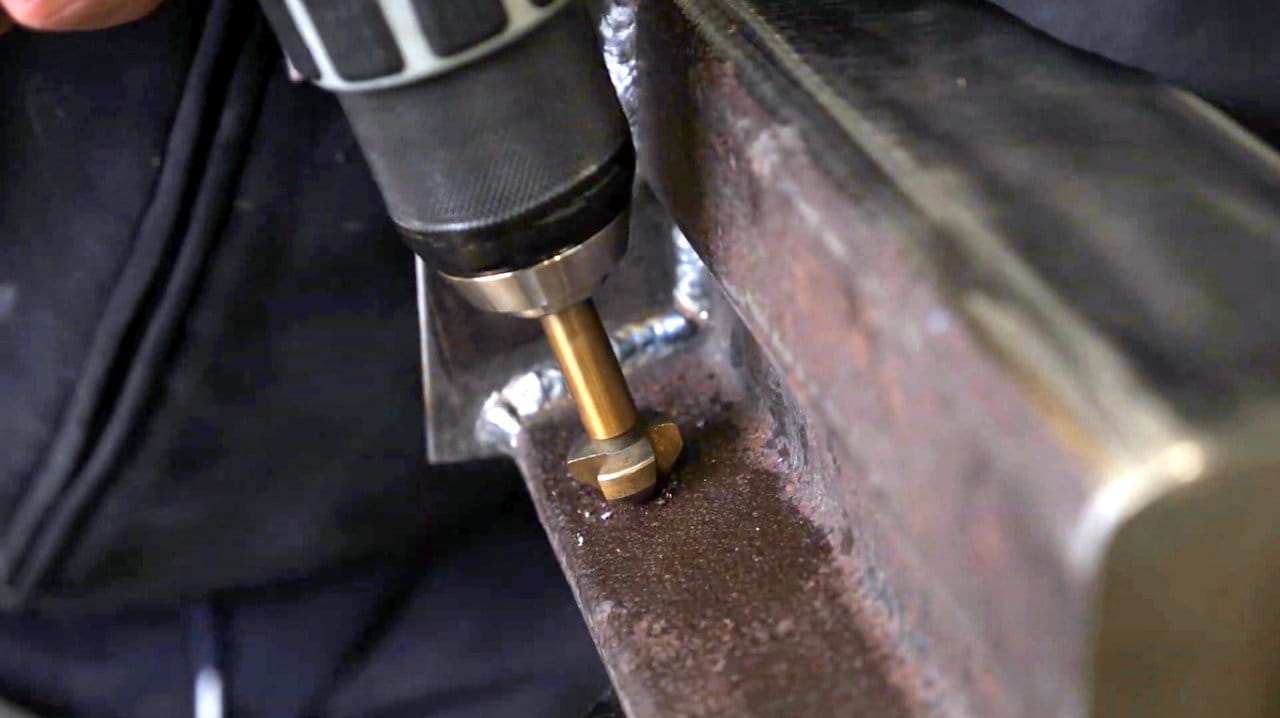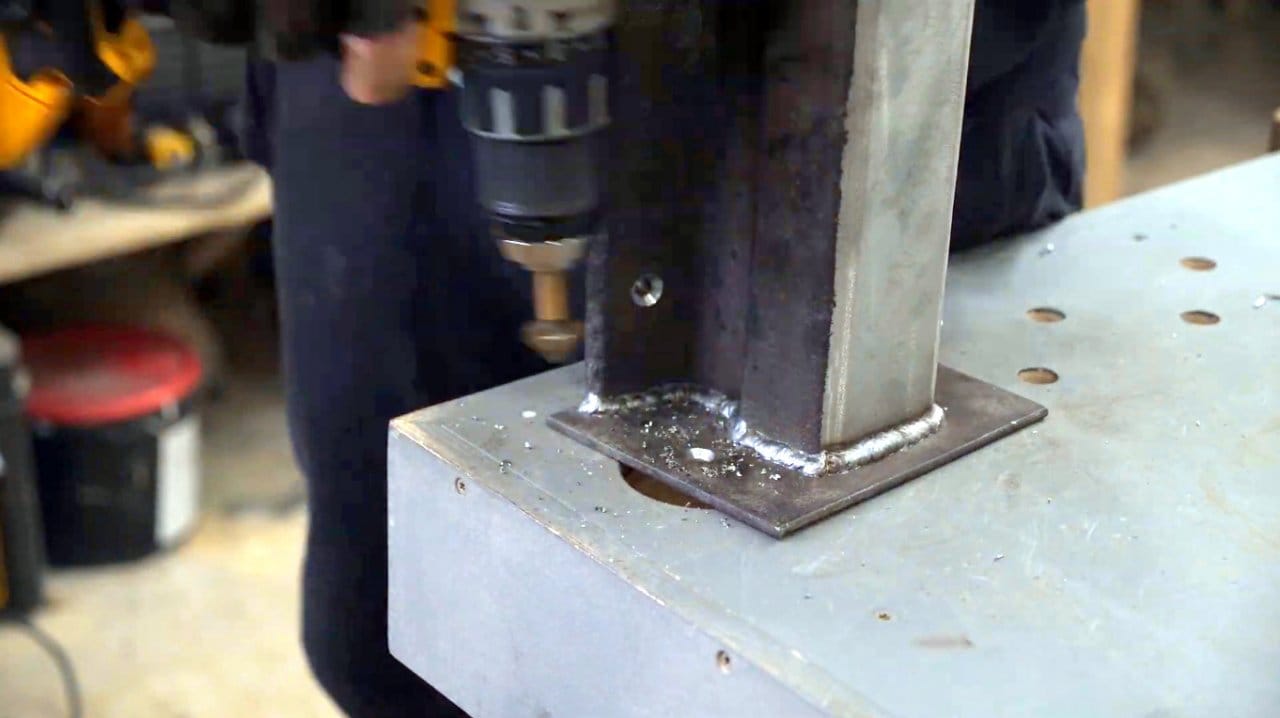 All surfaces of the anvil degreased. Two working surfaces are protected with masking tape.
After that, a layer of primer is applied over the metal, and two layers of spray paint.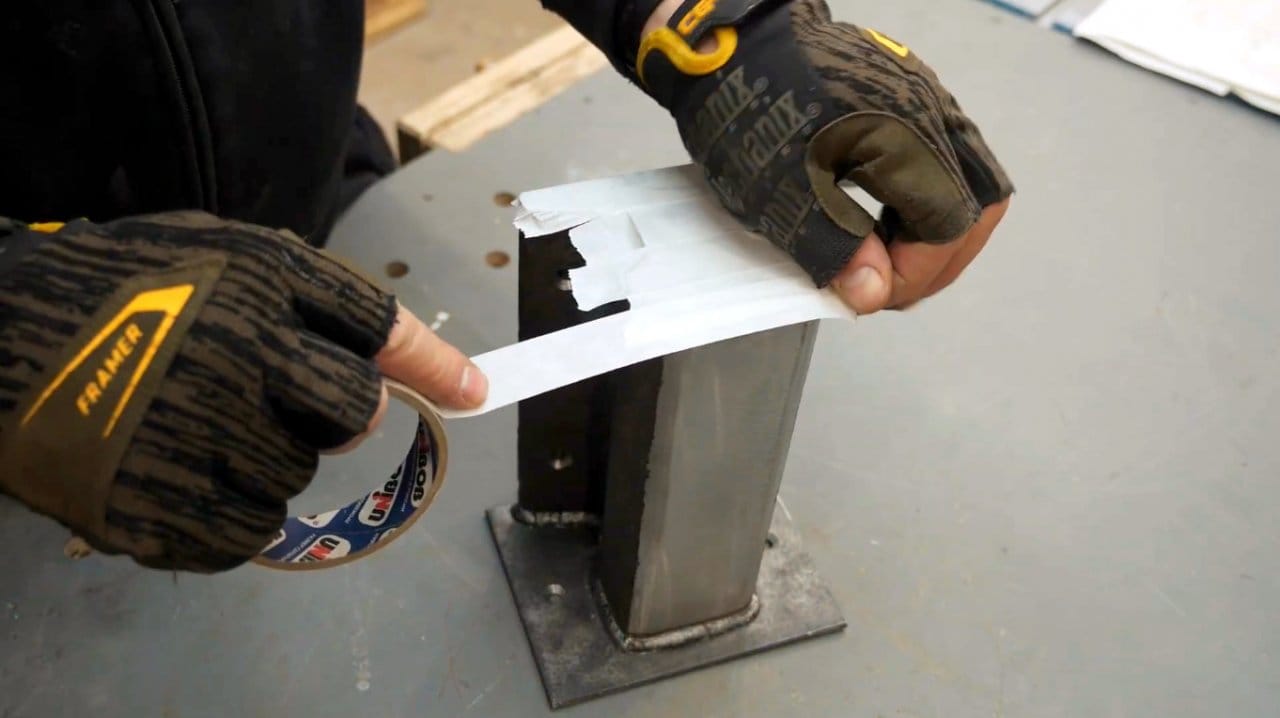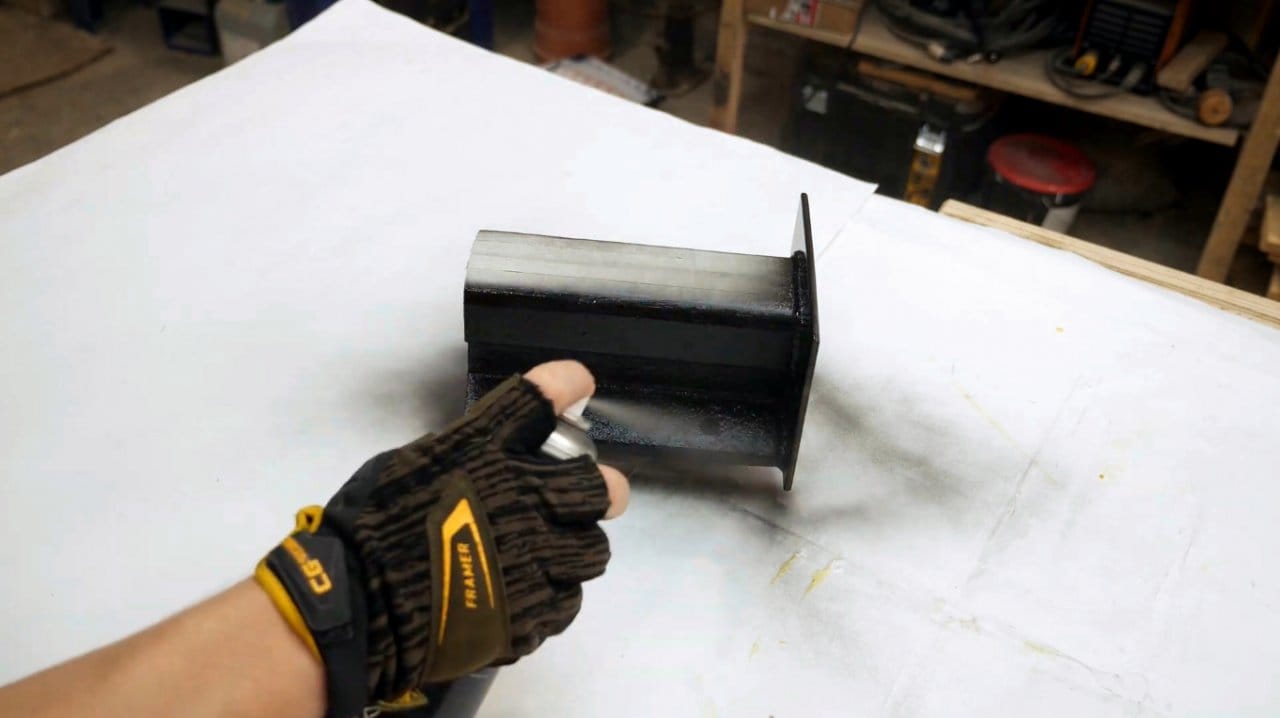 Pilot holes with a diameter of 4.5 mm are drilled in the wooden base.
The anvil is installed in its place, and screwed to the base on furniture confirmations.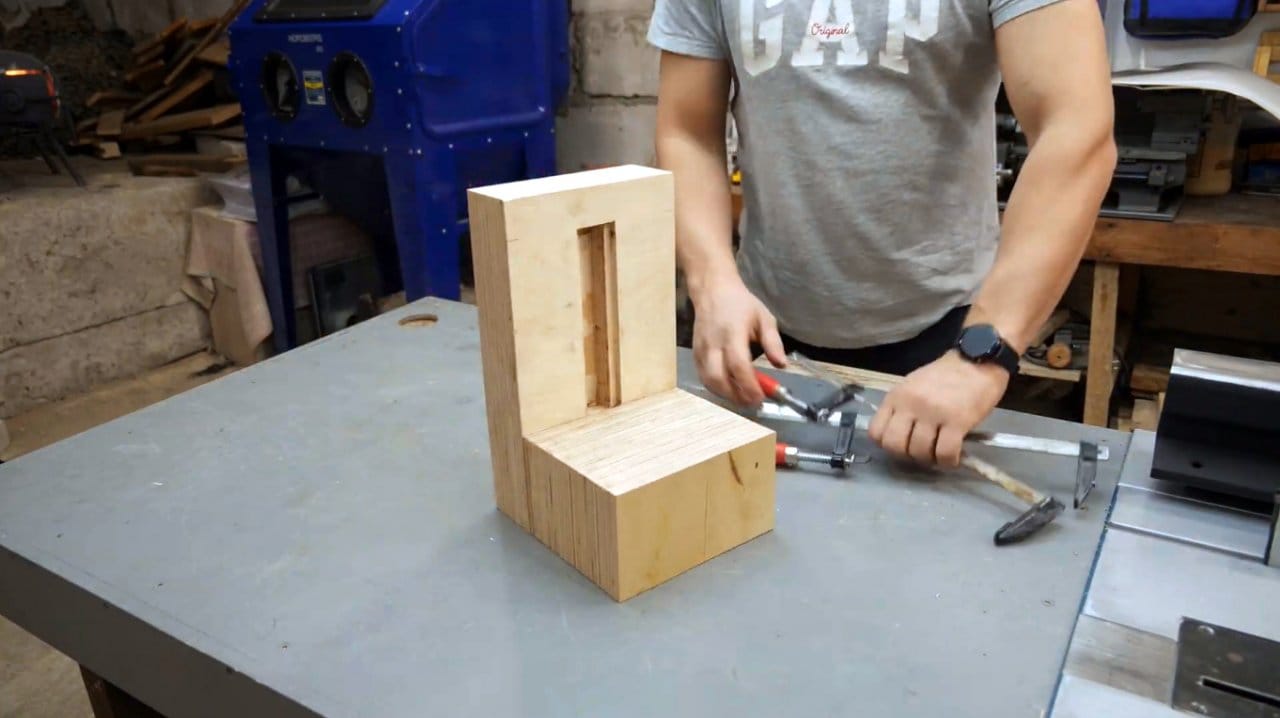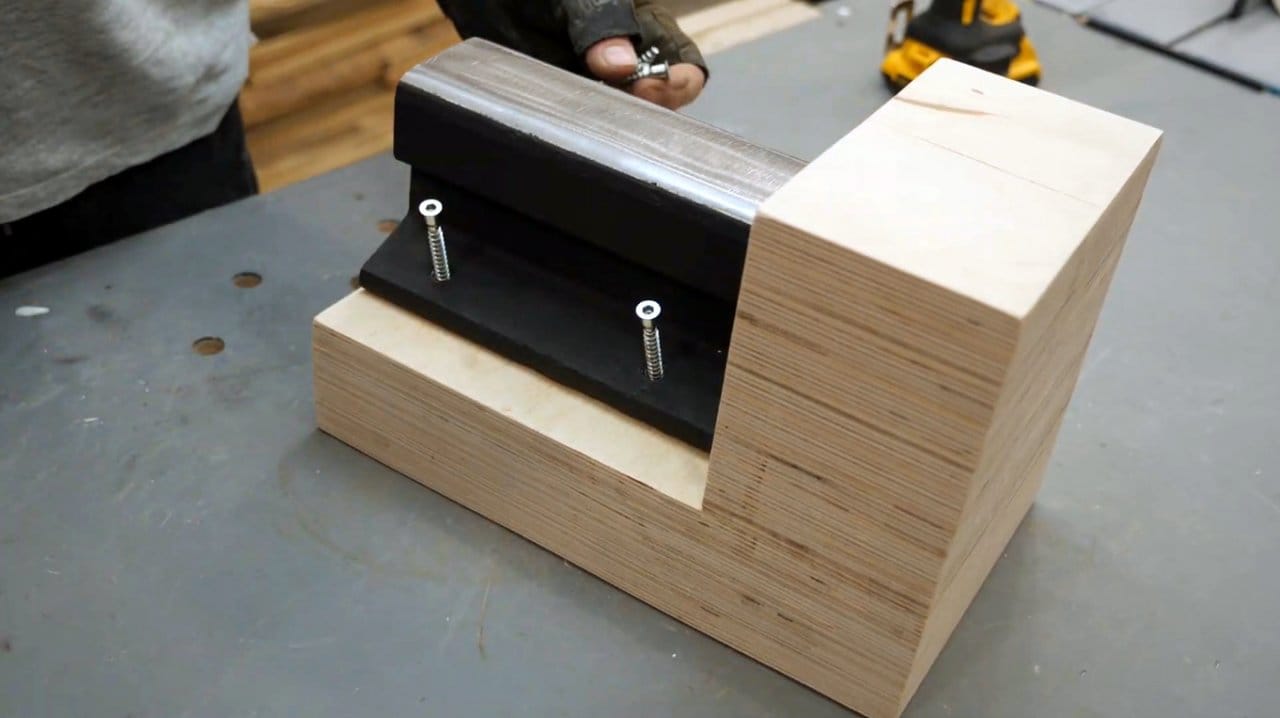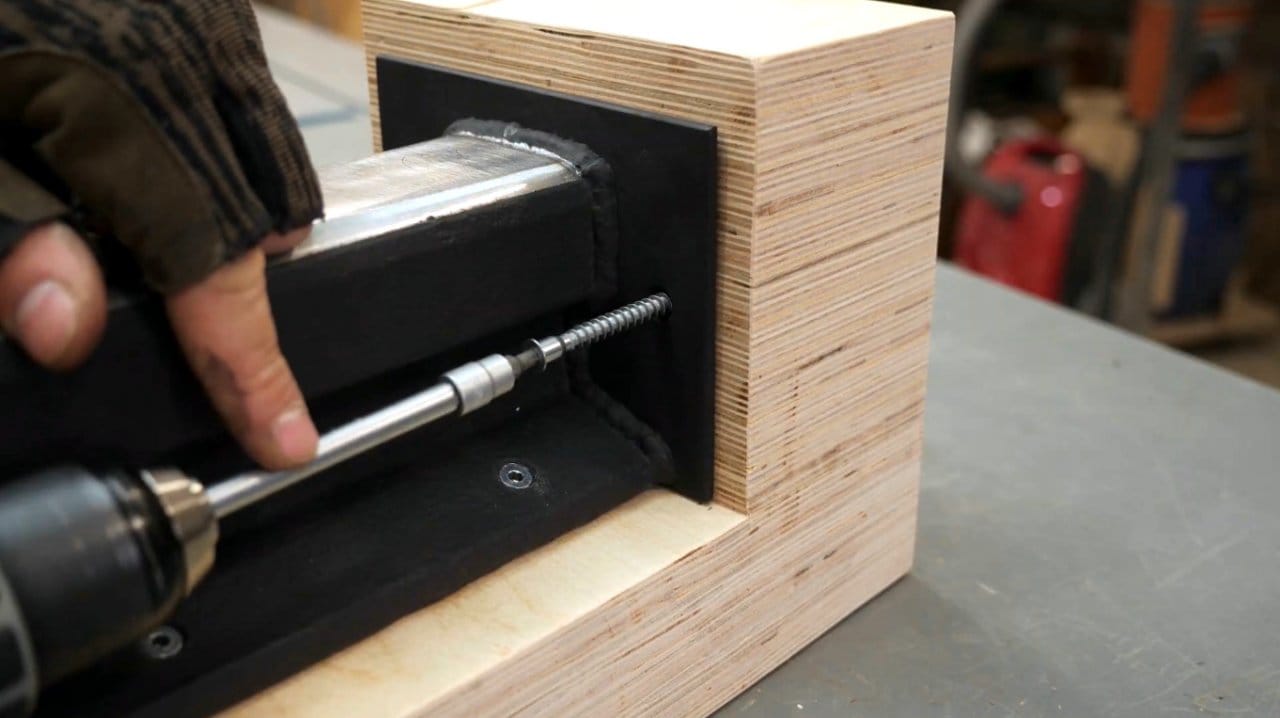 Such an anvil from a rail was made by the master. It can work in two positions.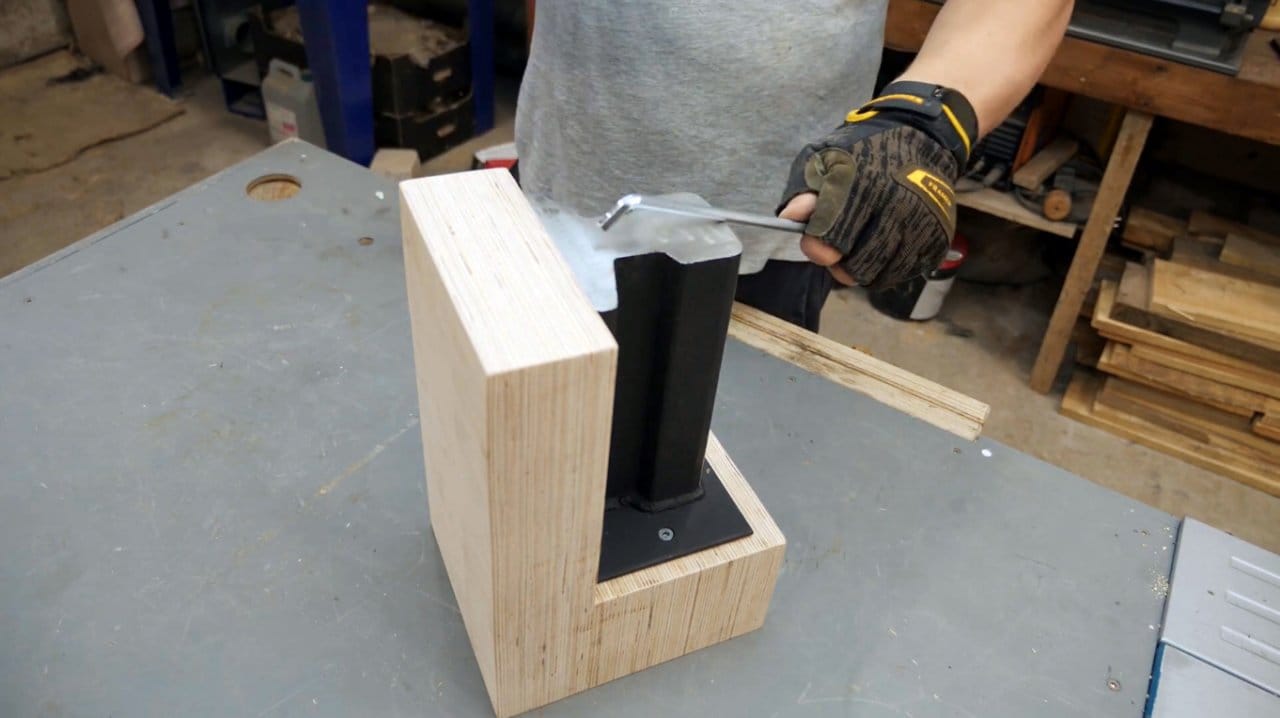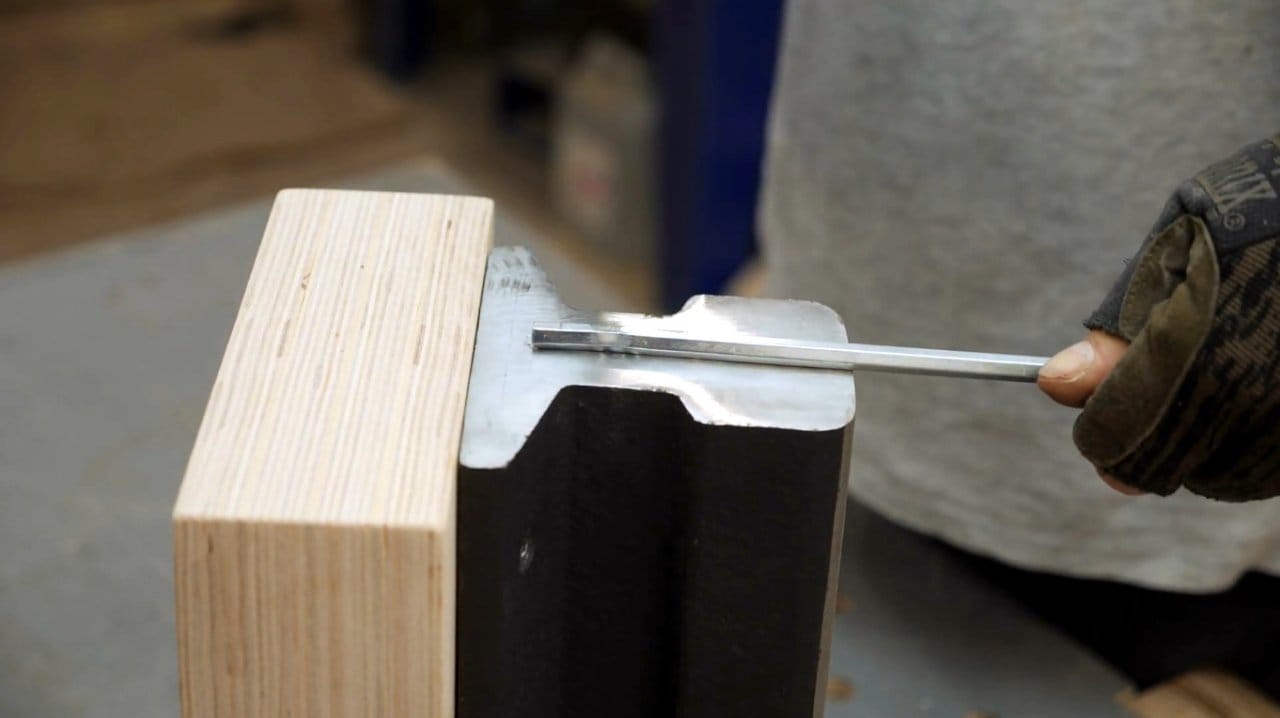 Tools used by the author.
– Body clamps
– Bulgarian, screwdriver
– Cobalt drills for metal, countersinks
– Manual milling cutters, milling cutters for wood
– Welding semiautomatic device, chameleon mask
– Magnetic corners for welding
– Vise, file
– Circular saw
– A square, a metal ruler, a marker.
I thank Ivan for an interesting design of an anvil for a garage or workshop.
Good mood, good health, and interesting ideas to everyone!
Subscribe to the telegram channel site so as not to miss new articles.
Author's video can be found here.