Technology
PS5 orders cancelled by Currys amid huge demand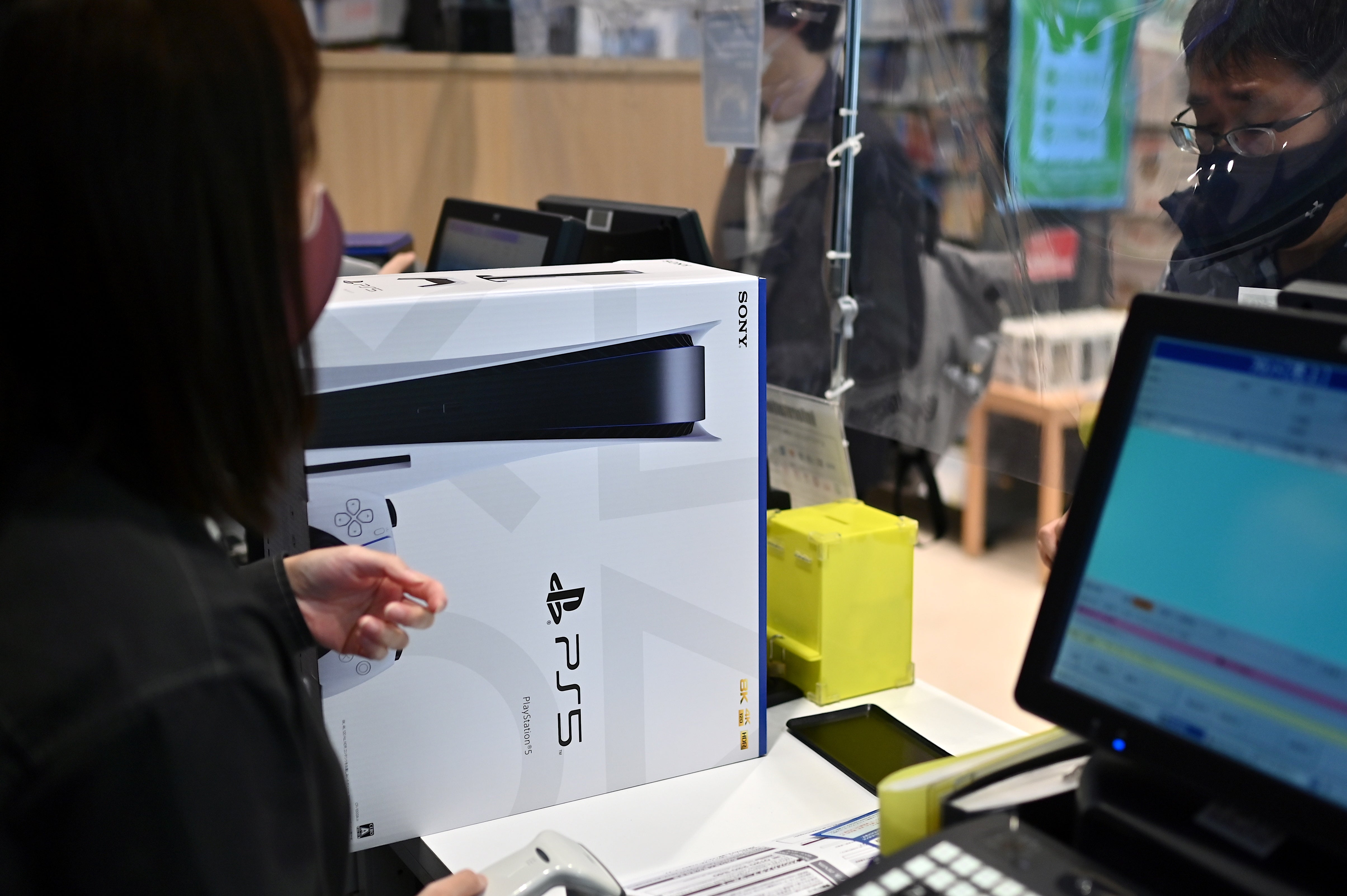 Buyers who managed to purchase a PlayStation 5 console before 9am from Currys will not have their orders fulfilled, the retailer has announced.
Currys was set to refresh its stock of its next-generation console – which has been suffering from availability issues – this morning.
However, a glitch in the company's website allowed buyers to purchase the console before it was available.
One buyer said that they had purchased the Sony console at 7:50am, only to receive an email over 90 minutes later saying their order would not be fulfilled. Many others echoed the same sentiment, and criticised Currys for cancelling their orders.
"If you had placed the order before 9am, this would have been cancelled due to a loop hole in the website allowing you to order", Team Knowhow, a service account for Currys, tweeted.
The retailer than stated that it would not be selling any PlayStation 5 consoles today.
"There will be no PS5s available to buy today. We know that this is disappointing news, and we are working super hard to get more stock. Please check our social channels for further updates on availability" the official Currys Twitter account tweeted.
Currys is not the only retailer having issues providing PS5 consoles; the new device was briefly available at Tesco, before immediately disappearing.
It was not clear whether the issues were technical or based on the PS5's limited stock.
Tesco's customers were told that they could use the website to reserve a console and then "collect and pay in-store on collection date", but users reported they were unable to go through that process despite refreshing the page.
The website for retailer John Lewis has also gone down as UK buyers attempt to purchase the console.
The company was said to be adding new stock at 8am UK time, and it appears the rush to get hold of it has taken the website down.
As a result of these issues, second-hand retailers and online auction sites are being flooded with PS5 consoles.
However, these have also come with high price tags attached. Listings on eBay have reached over £800 for the £449.99 PS5 Standard Edition and £700 for the £349.99 discless Digital Edition of the console.