Business
Philip Green's struggling empire could be bought out by Mike Ashley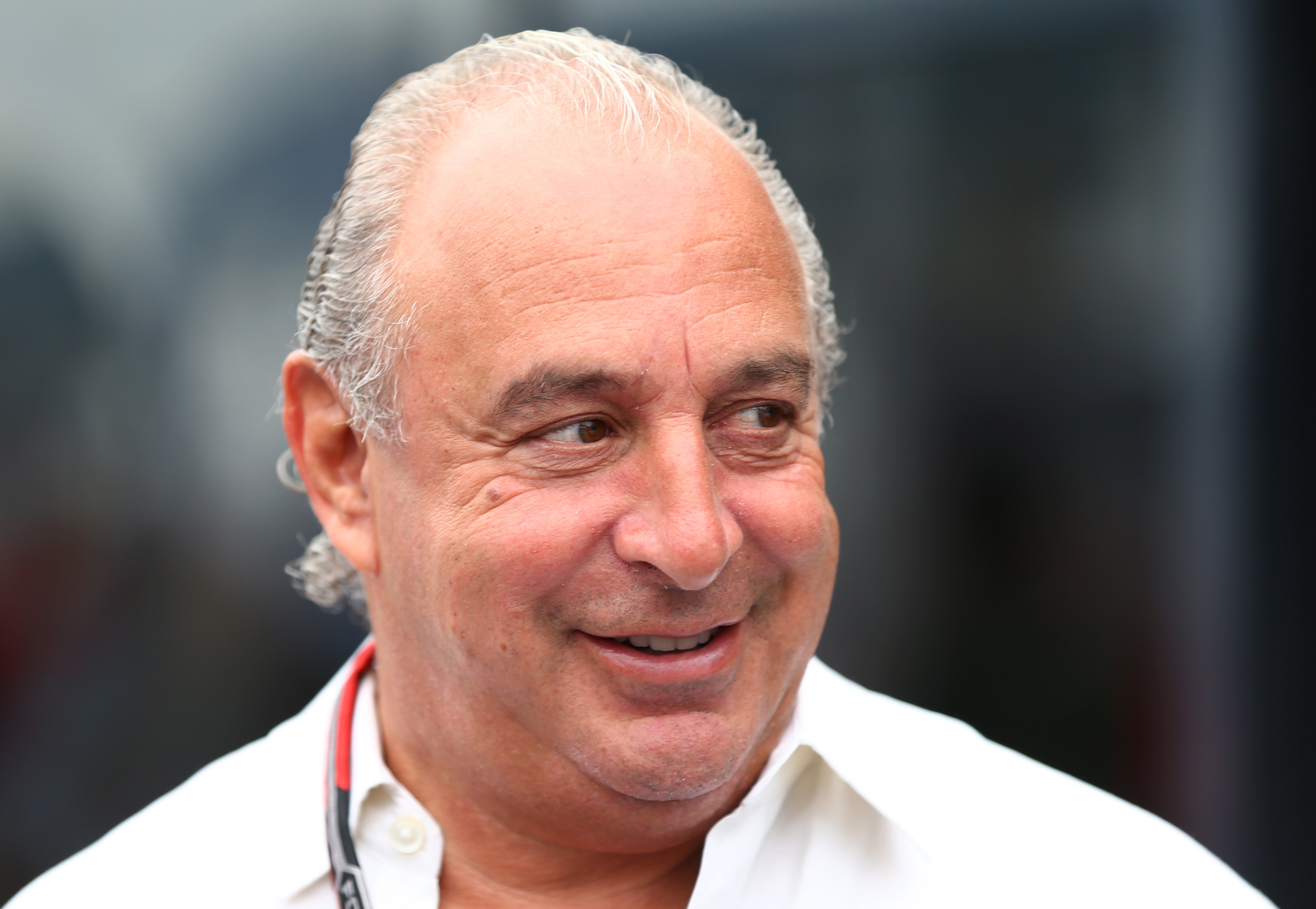 Sir Philip Green's struggling clothing empire, with tens of thousands of jobs on the line, could be bought out by Sports Direct mogul Mike Ashley.
Arcadia – which owns high street staples such as Topshop, Dorothy Perkins and Burton – is at risk of collapse and could be days away from a decision to bring in administrators.
Sky News has reported that Ashley, who runs Frasers Group Plc, is offering £50m to ensure Arcadia Group does not fall to pieces – saying the plan intensifies a feud between the two men.
It comes after Ashley voiced interest in all the brands owned by Arcadia Group in an interview with ITV on Friday. The move signals a key departure from when Ashley hit out at Sir Philip last year and said he would not purchase the empire "for a pound".
"Let me be completely clear. I wouldn't buy any part of Arcadia either with [private equity firm] Leonard Green or directly for a pound," he told The Times.
Some 13,000 jobs are at risk in Sir Philip's Arcadia empire but if the administration goes ahead, stores are expected to stay open over Christmas. Deloitte is being proposed as the administrator.
A spokesperson for the Arcadia group, which has more than 500 sites, previously rebuffed reports of potential insolvency as "speculation".
"The forced closure of our stores for sustained periods as a result of the Covid-19 pandemic has had a material impact on trading across our businesses," they told The Independent.
"As a result, the Arcadia boards have been working on a number of contingency options to secure the future of the group's brands. The brands continue to trade, and our stores will be opening again in England and [Republic of Ireland] as soon as the government Covid-19 restrictions are lifted next week."