Technology
PS5 Amazon page goes down as 12pm launch sees users flood site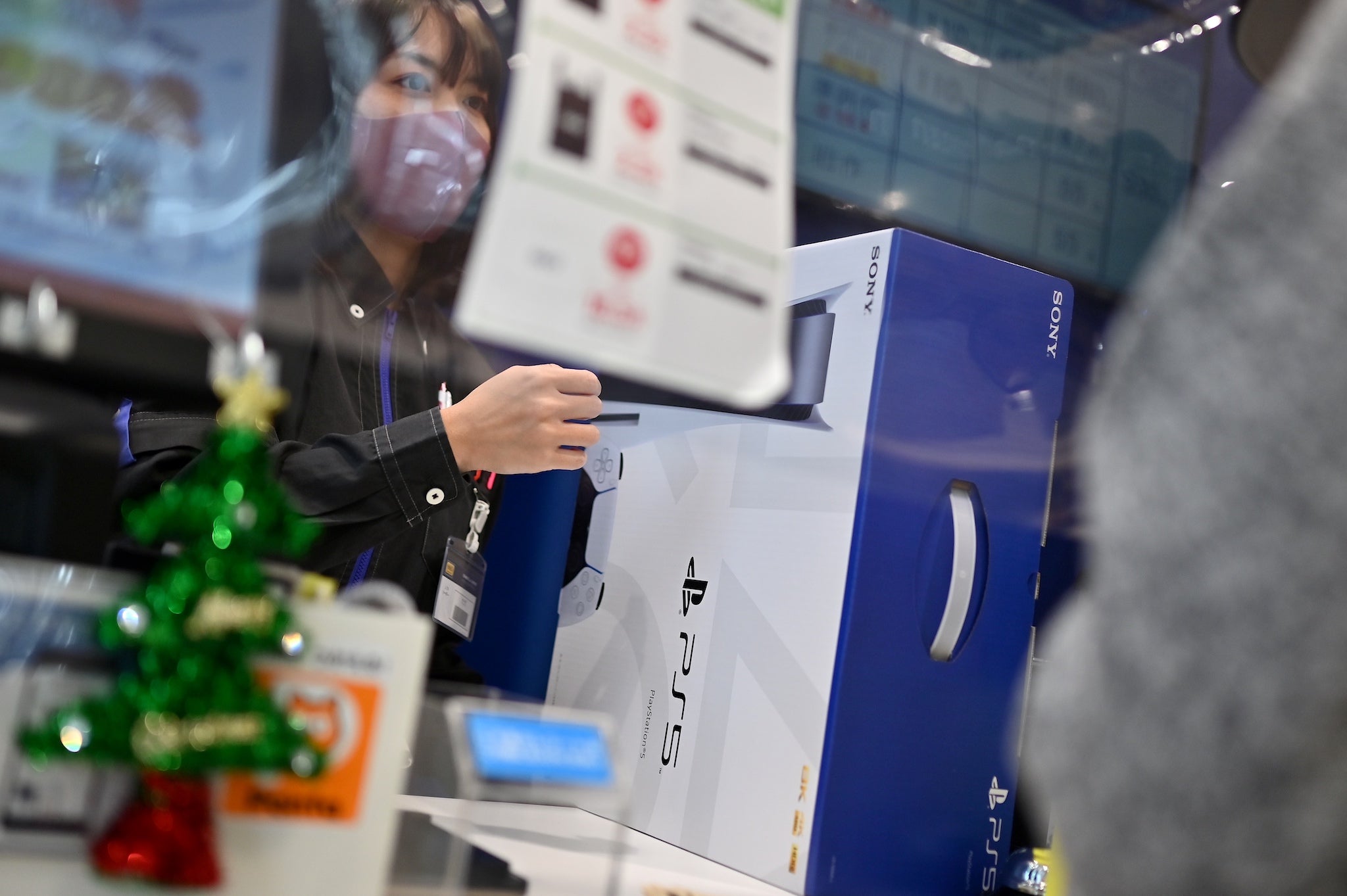 Amazon's PS5 listing page broke as fans flooded onto the site to take advantage of a stock refresh.
"We are sorry," the page read. "An error occurred when we tried to process your request."
When the page did finally come back to life, it simply included a message that the console is "currently unavailable". It is not clear whether the PS5 had sold out during the blackout, the rumoured refresh was hampered by the issues, or whether new consoles did not arrive at all.
Unlike other retailers, the rest of Amazon's website appeared to function as normal during the outage.
In addition to Amazon's much hyped restock, some rumours suggested that the company's German website would be getting new consoles, and that customers could buy them there and have them shipped to the UK.
But the pattern appeared the same there – with the site briefly not loading as normal, and then showing a message indicating that the PlayStation 5 is "currently unavailable".
Follow our live coverage of the PS5 release here.