Technology
PS5 UK fans rush to new avenues to buy new console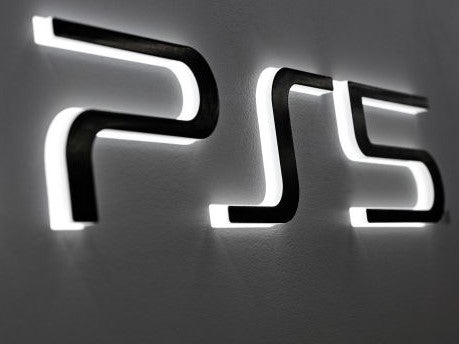 Frustrated shoppers in the UK are turning to European retailers in the hope of securing a PS5.
Amazon France, Amazon Germany, Amazon Spain and Amazon Italy all offered hope for customers after all major retailers in the UK quickly ran out of stock of the new Playstation console.
The four sites – Amazon.fr, Amazon.it, Amazon.de and Amazon .es – were all rumoured to receive a fresh batch of PS5s at midday UK time, however most appeared to sell out instantly.
Amazon's German site appears to have restocked at around 1pm but the site is currently experiencing difficulties.
Other retail giants on the continent, such as Carrefour and Darty, also suffered from shortages.
READ MORE: PS5 LAUNCH DAY LIVE UPDATES
Other hopeful customers in the UK have resorted to searching second-hand sellers and online auction sites like eBay.
Listings range from around £600 to £1,000 on eBay, offering resellers up to double the retail price of the next-generation console.