Technology
PS5 stock: Consoles continue to appear – in unexpected bundles and places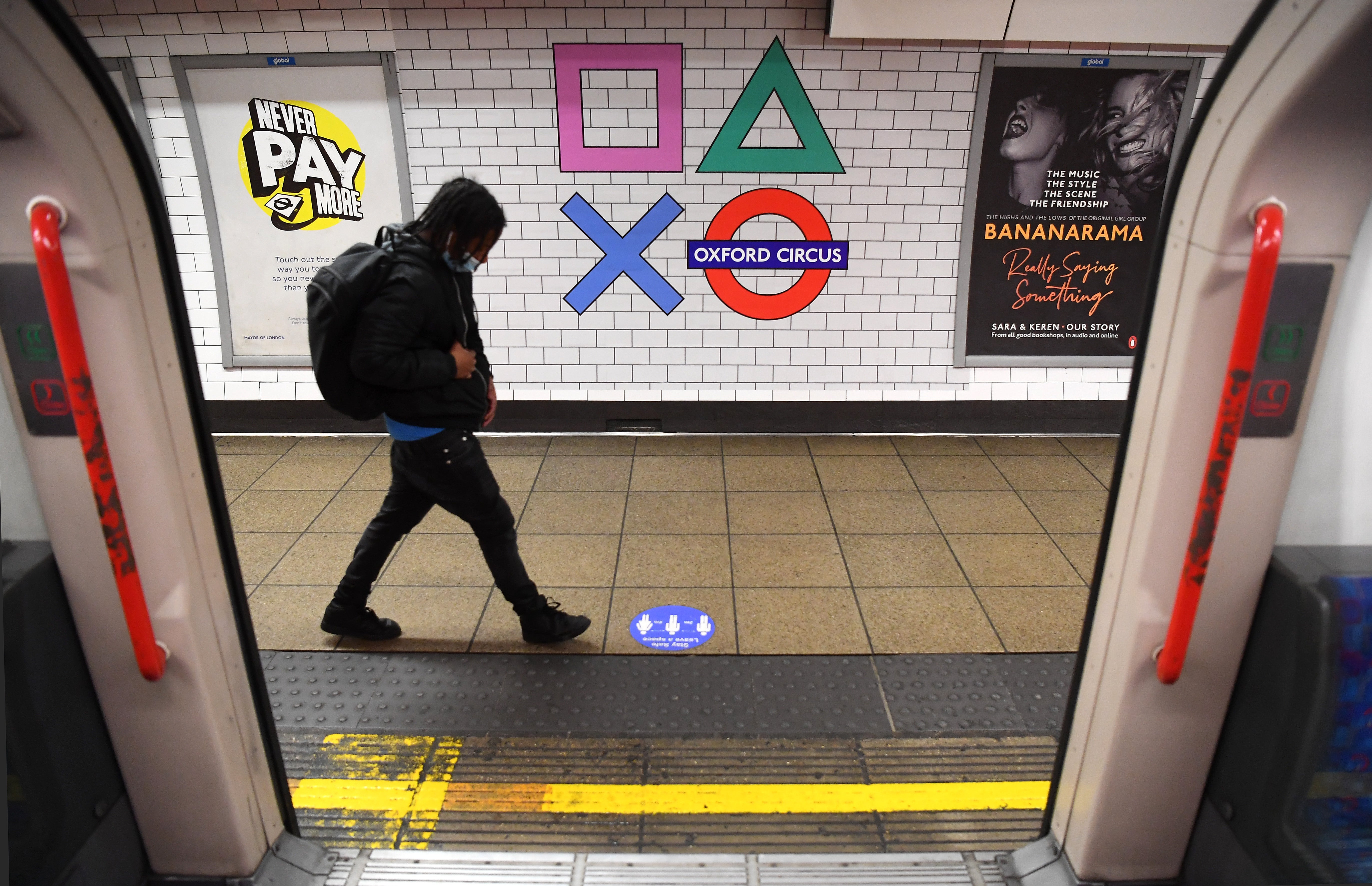 Some PS5s are continuing to appear, after the frenzy and frustration of launch day subsides.
But they are not always arriving as expected, often being offered by unusual retailers or in odd bundles.
Laptops Direct, for instance, appeared at the time of publication to have some stock. But customers had to buy the console with a monitor bundled in, meaning that they have to pay £999.97.
The console on its own usually costs £449. Laptops Direct is selling what appears to be the same monitor on its own for £499.97.
Throughout the rush to get hold of the console on release day, some retailers had looked to take advantage of the interest by only offering the console in certain bundles, with accessories added on. While those sometimes offered a cheaper way of adding additional options to the console, it also meant that retailers were able to inflate the price of the PS5, since those accessories could not be removed.
Game, for instance, was offering a host of bundles with the console – directing customers to buy it with not just games or accessories but shirts, too.
Nonetheless, the bundles can often represent the only way of getting hold of the console amid stock shortages and seemingly very high demand.
Many fans found themselves empty-handed after a chaotic pre-order process and a busy release day that meant consoles were almost impossible to find.
It is still unclear when reliable and widely available stock of the PS5 will arrive at retailers. Some shops have suggested that new consoles will be arriving through the coming days and weeks – perhaps with little announcement and in only small numbers – but Microsoft has said that the Xbox may not be readily available until April, and Sony could be hit by the same problems.