Business
LetsgetChecked to add 160 jobs in Dublin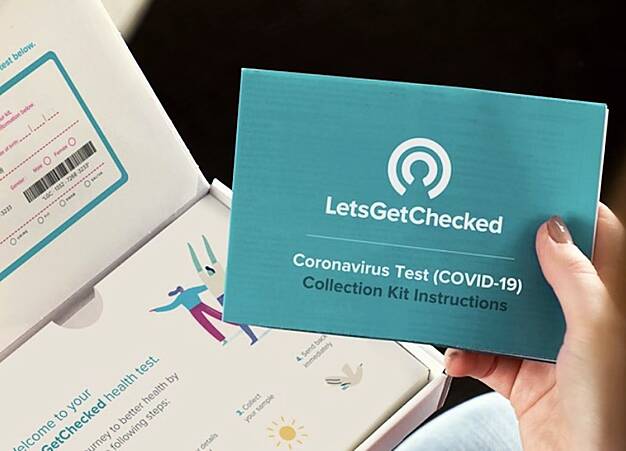 The company provides at-home testing kits.
There have been 160 new jobs announced for Dublin by Irish home-testing company, LetsgetChecked.
The company produces a range of testing options and clinical support for home healthcare, including PCR Covid-19 tests.
Sales at Lets Get Checked grew by over 800 per cent this year, selling over 1 million of their at-home Covid-19 testing kits.
Customers go on the LetsgetChecked website where they can choose which testing kit suits their needs, including sexual health, women's/men's health and cholesterol tests.
The sample is returned to the company by post where it is then tested in a lab before the results are returned to the customer via their secure online account.
The company has added 200 employees in Dublin so far this year and has announced they will be making their Covid-19 tests available to the public.
The positions announced today will be in development and engineering, data science, marketing and customer solution roles.
Lab employees will be the newest addition to its base here, with these latest jobs bringing their total global team to 653 employees.