DIY
How to make simple loops from a chain
Hello dear readers and DIY !
Small hinges are used in a wide variety of designs, furniture , and oven doors.
In this article Denis, the author of the YouTube channel "DENDEN TV", will tell you how you can make neat loops from an old bicycle chain or a larger chain.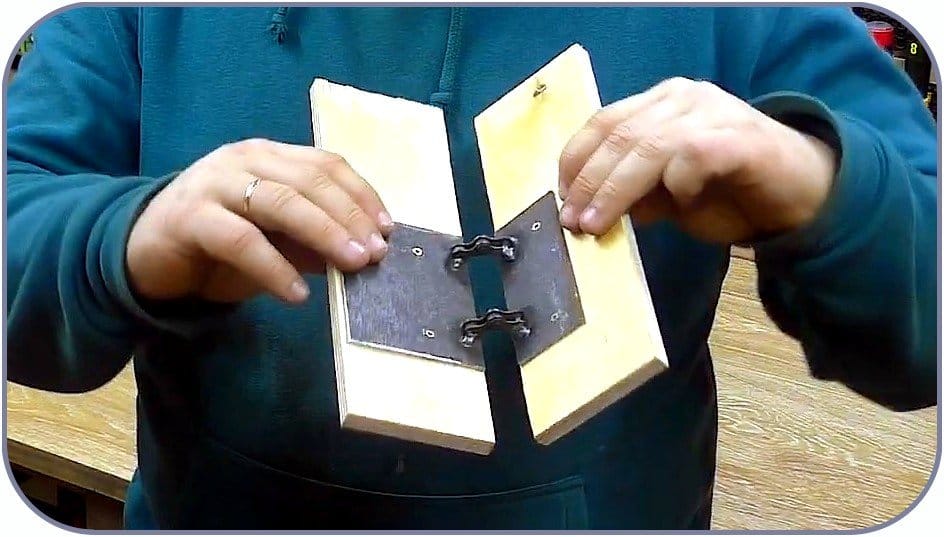 Such loops are very easy to make, unless you need a welding machine.
Materials needed for DIY.
– Old bicycle chain
– Steel sheet , self-tapping screws.
Manufacturing process.
For an example of mounting such hinges, the master uses a steel sheet on which the contours of a rectangular door are marked.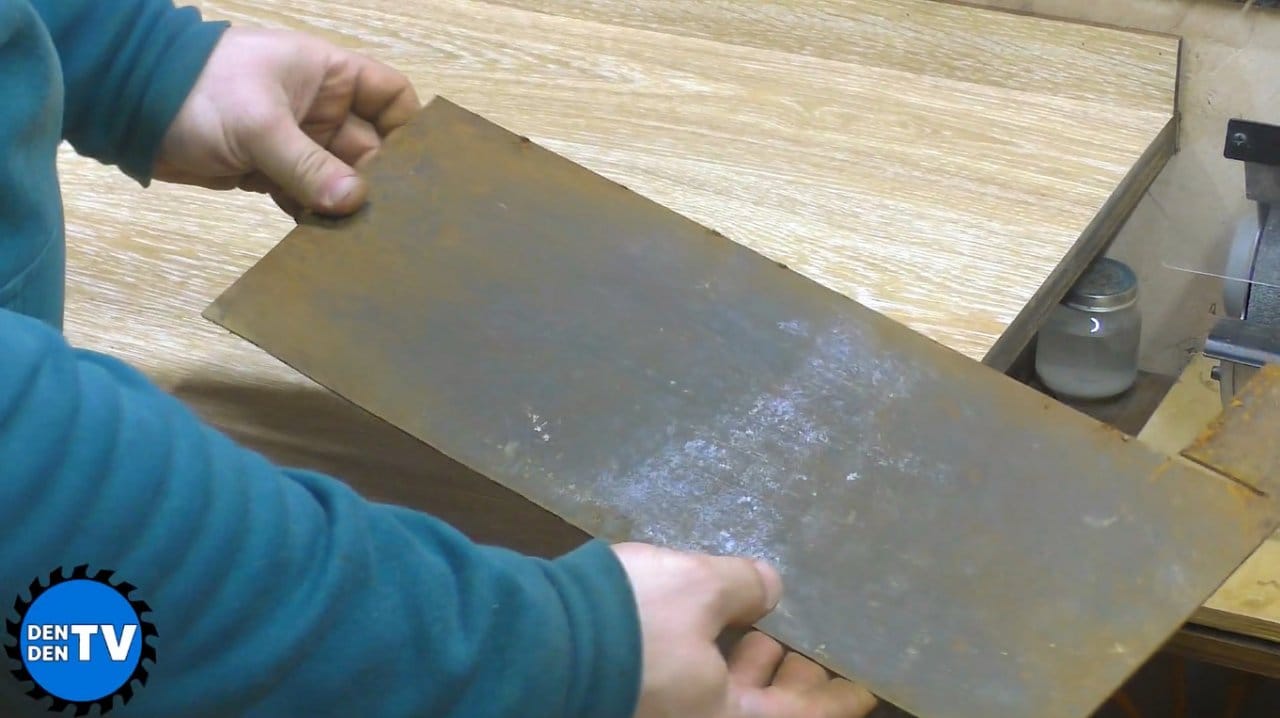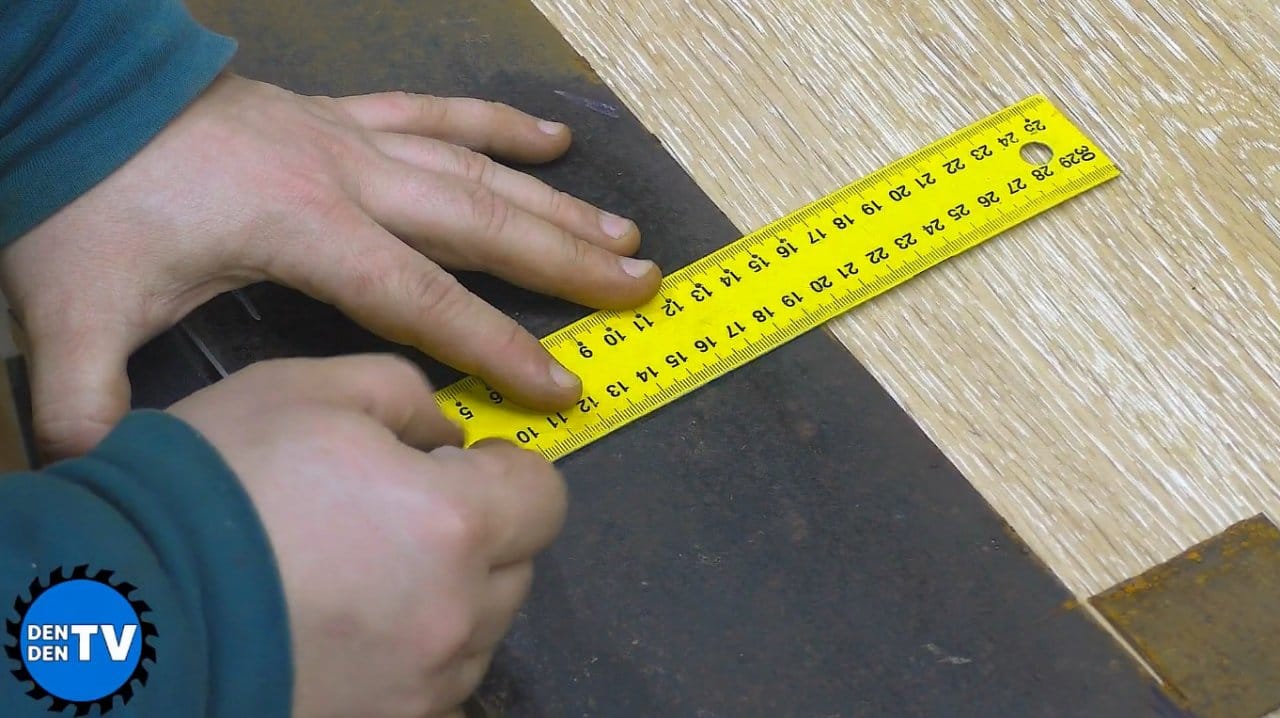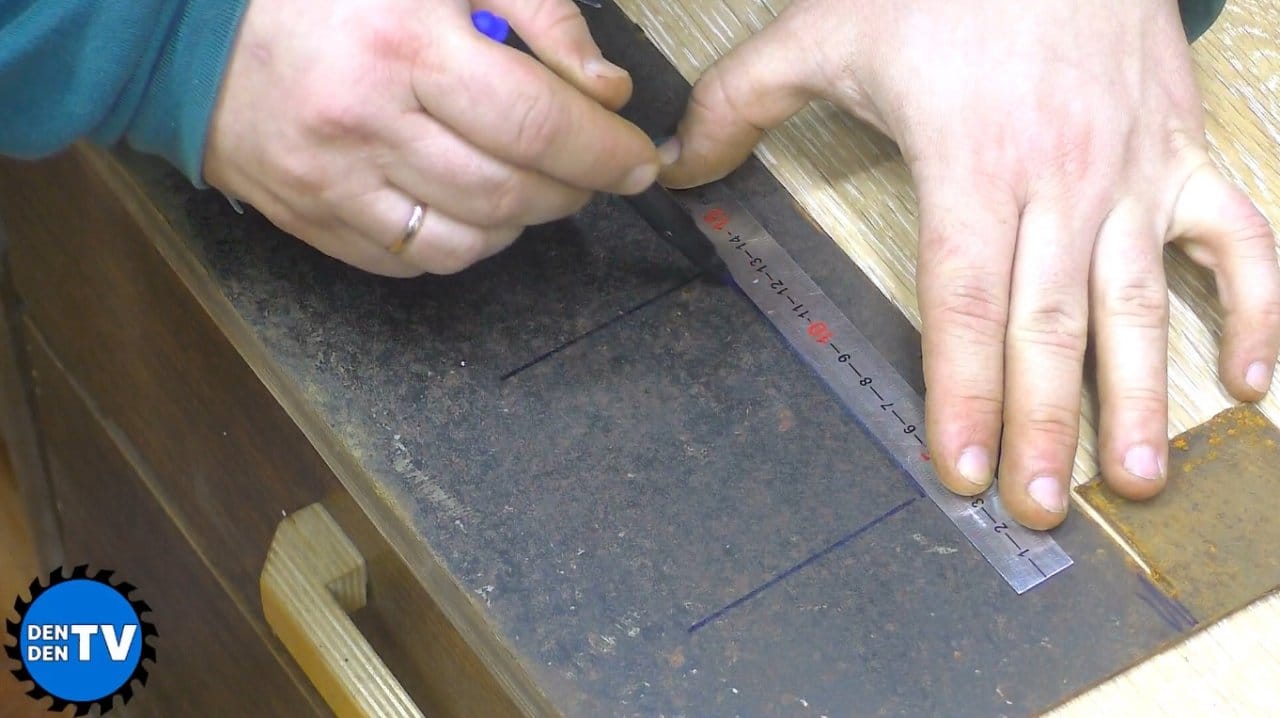 With the help of a grinder, the author makes three cuts out of four. One side of the rectangle is left untouched. This is necessary for the convenience of welding the loops and minimizing distortions.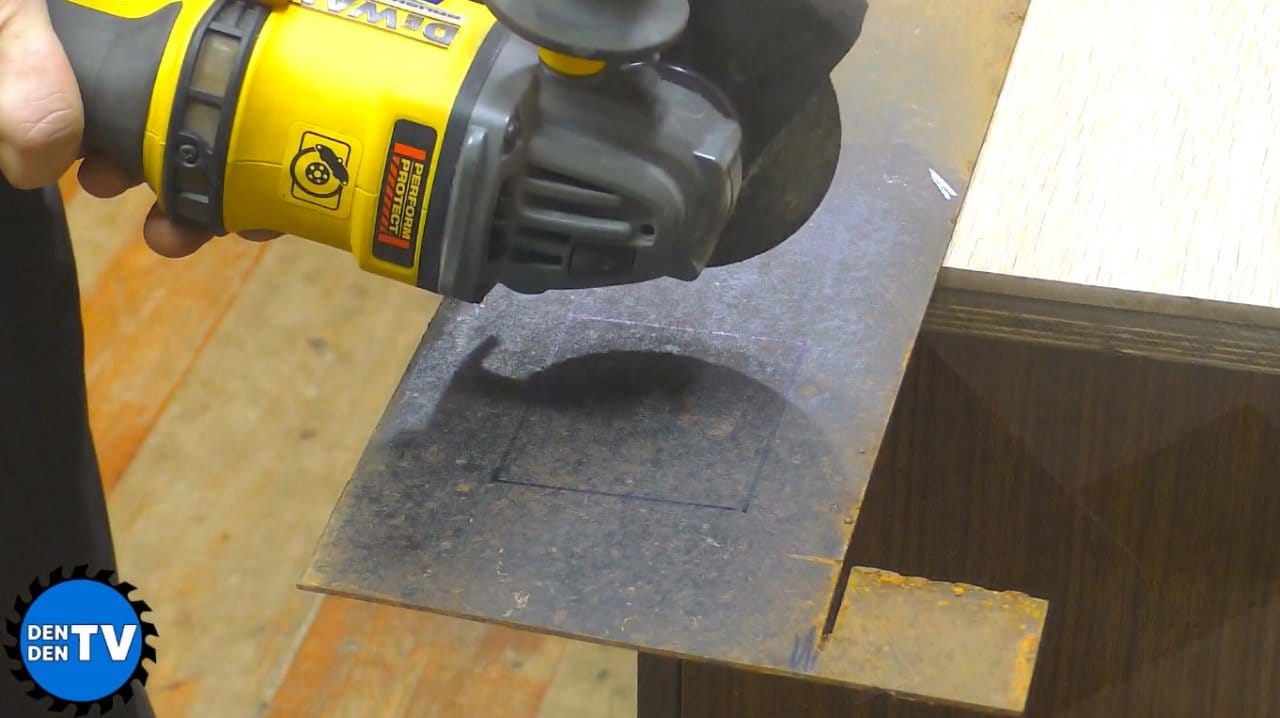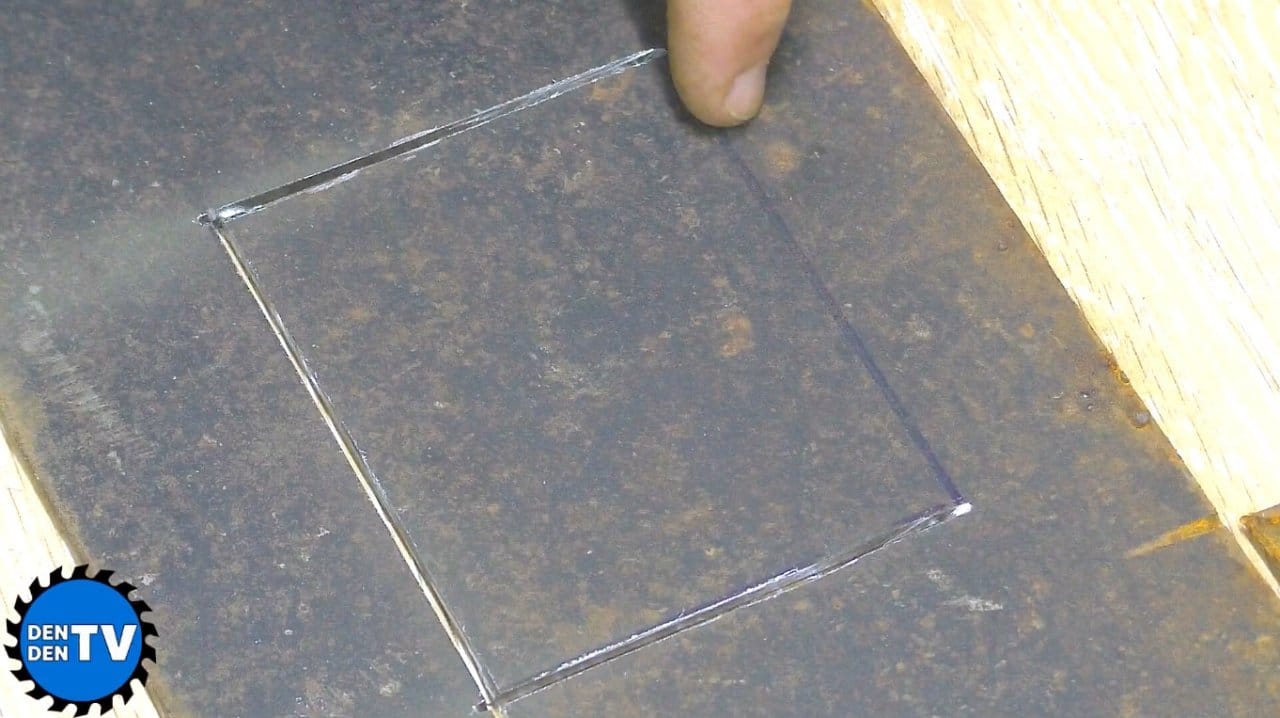 The bicycle chain is fixed in a vice with plywood lip pads. Two links need to be separated from it.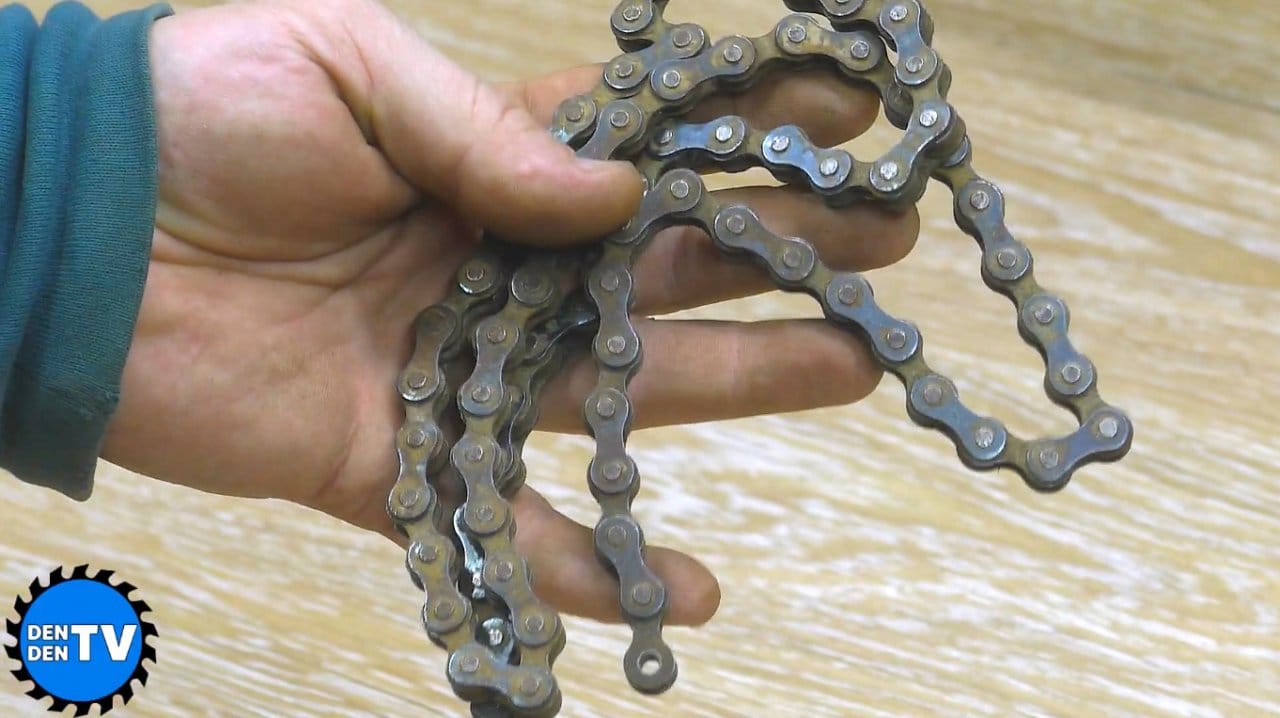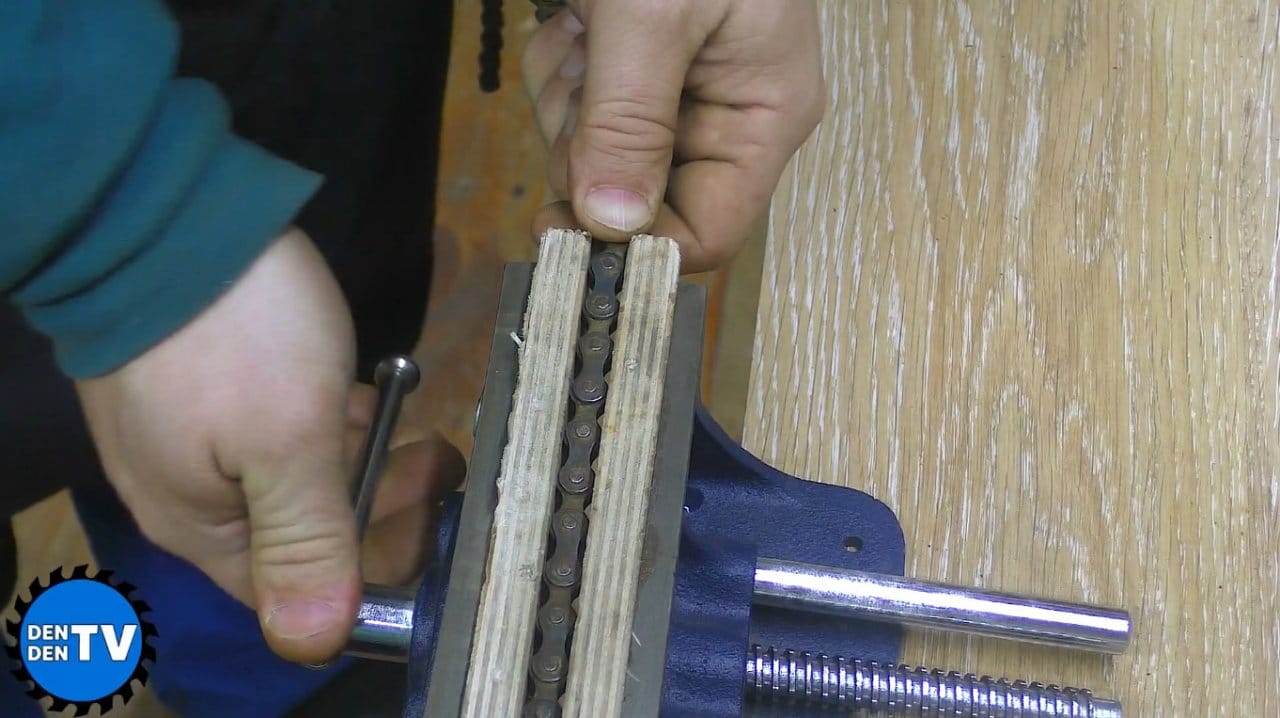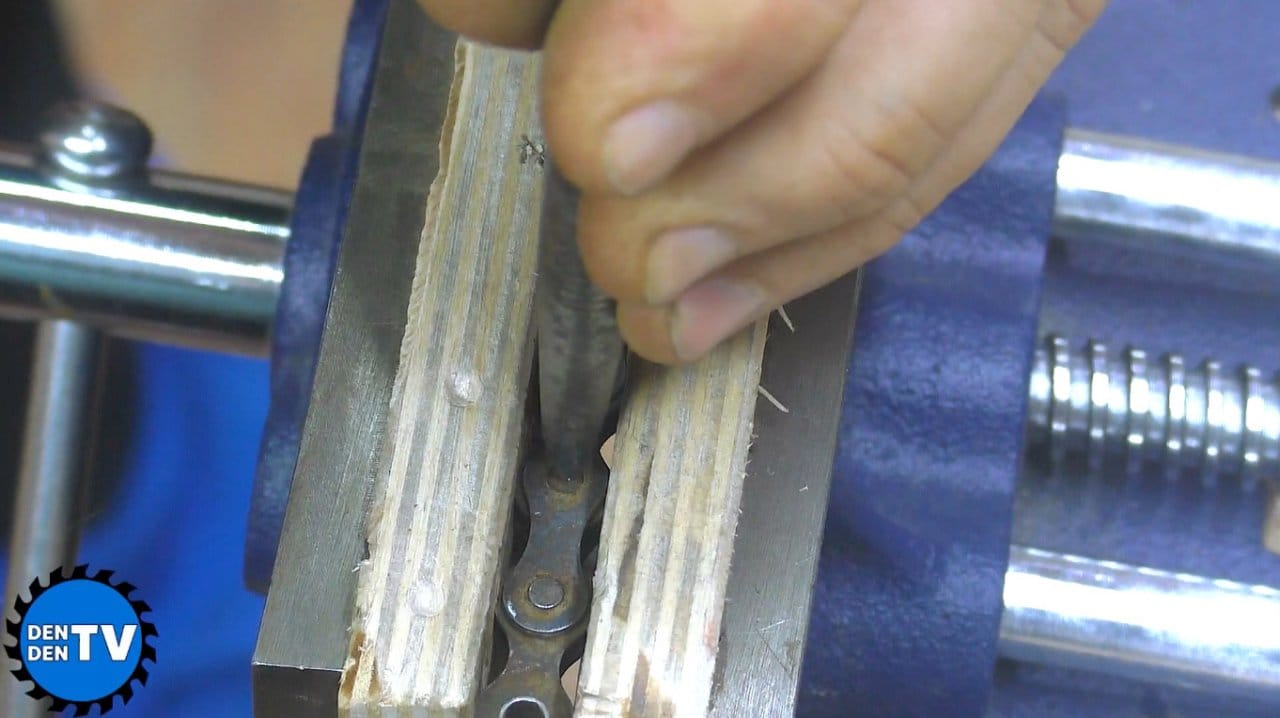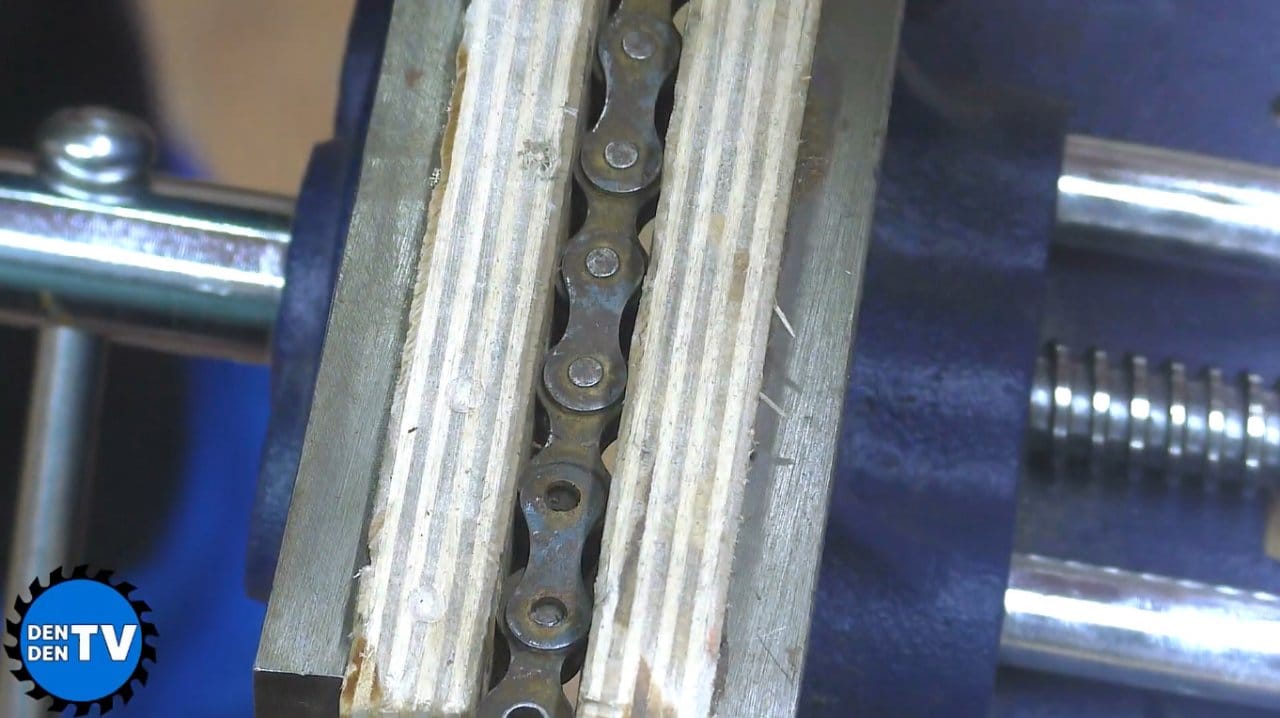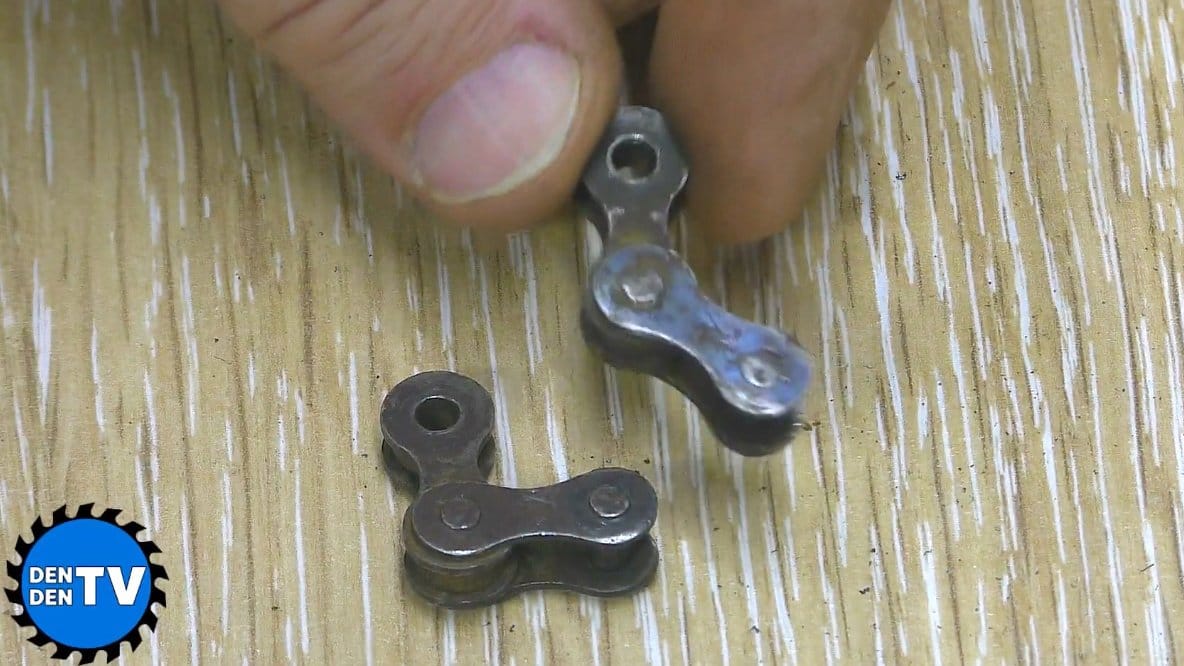 For the convenience of welding, the master fixes both links on the workpiece using a magnetic angle. The hinges are located in the upper part of the U-shaped slot.
It is important to fix them coaxially, and at the same angle, for which a square must be pressed to the second edge of the links.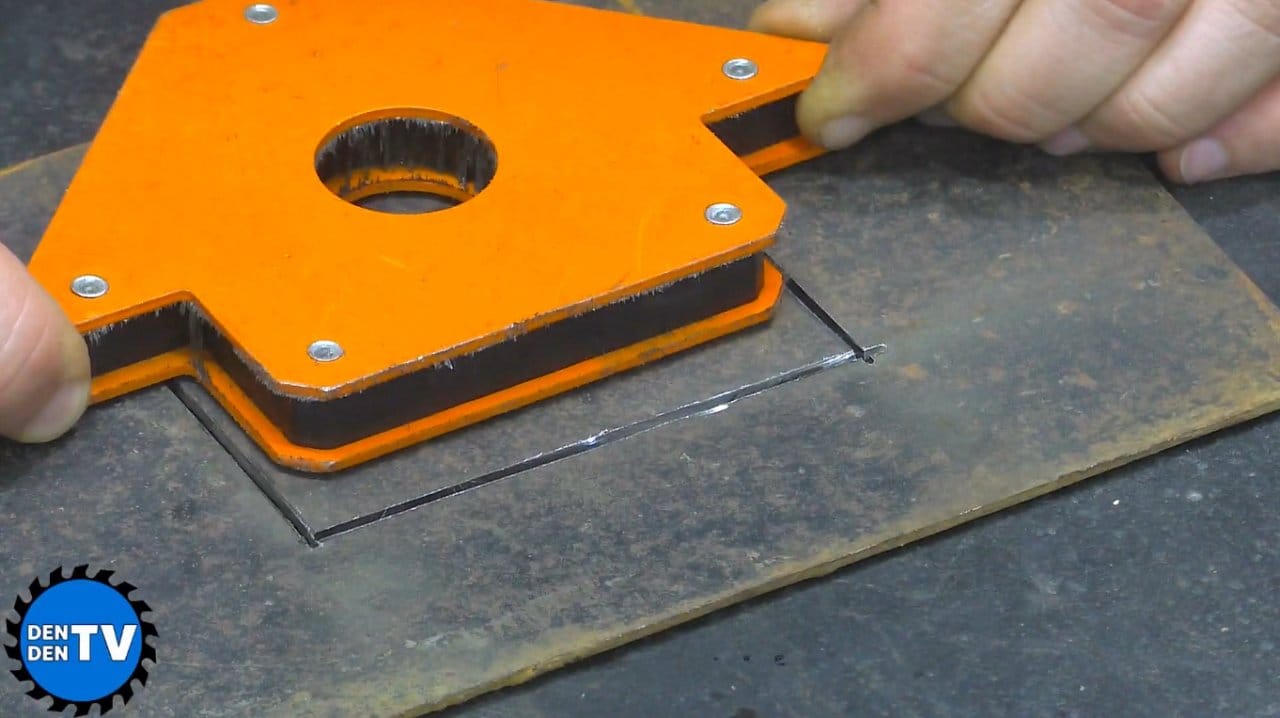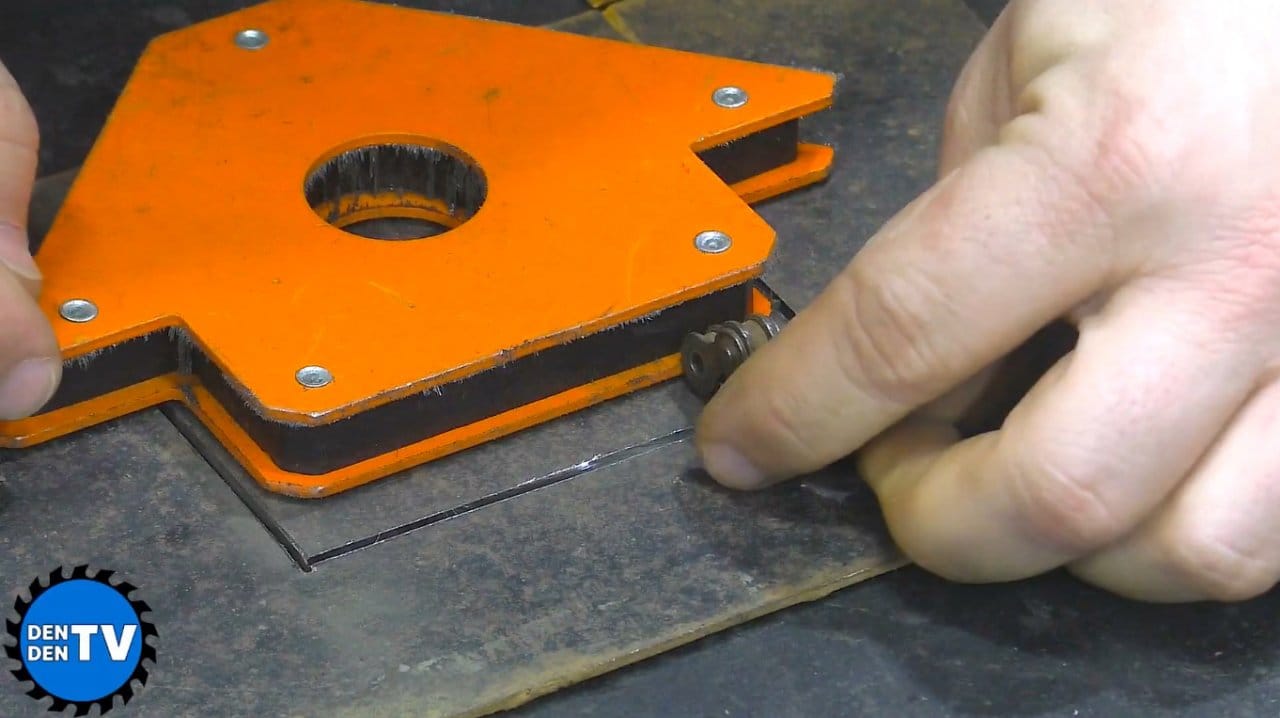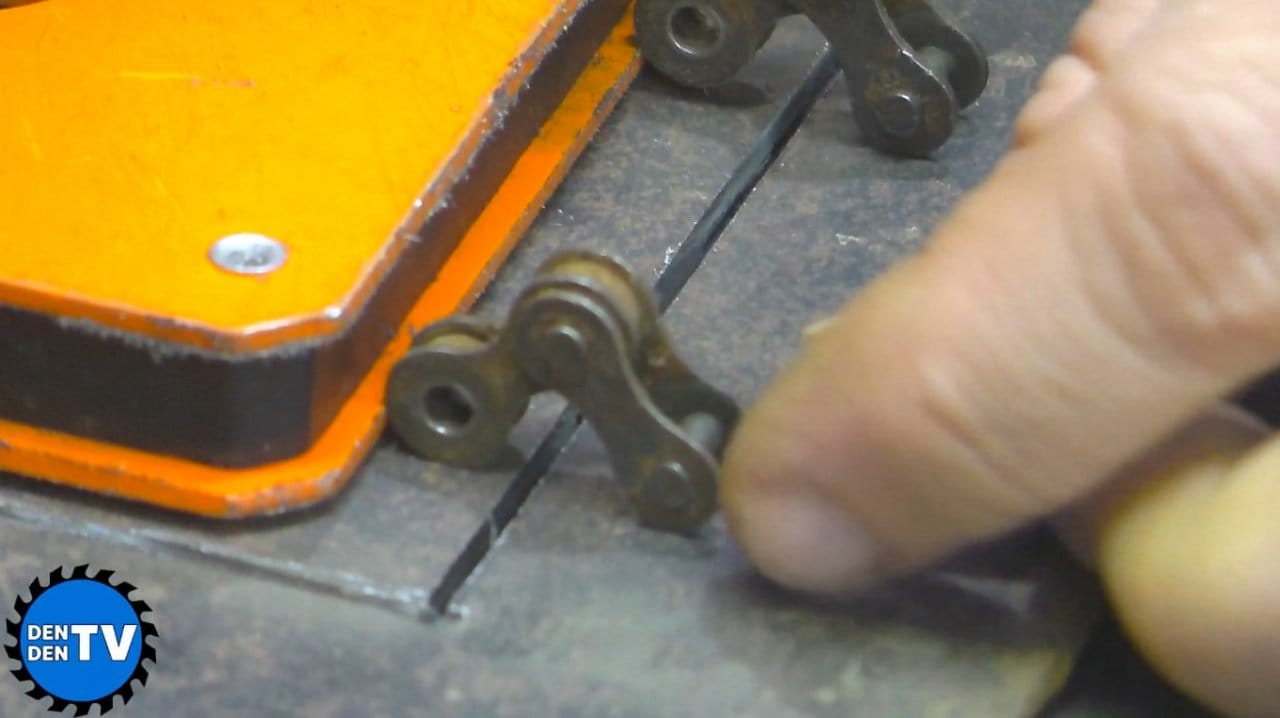 The links are welded to the future door and body.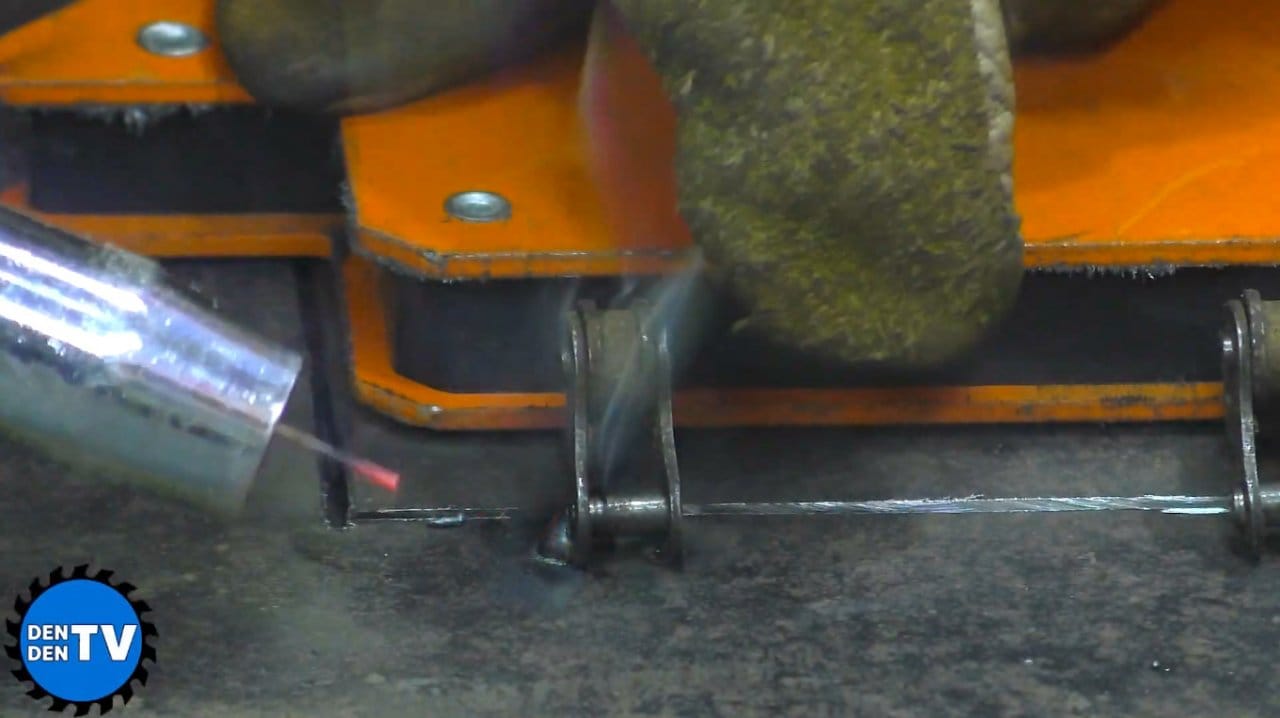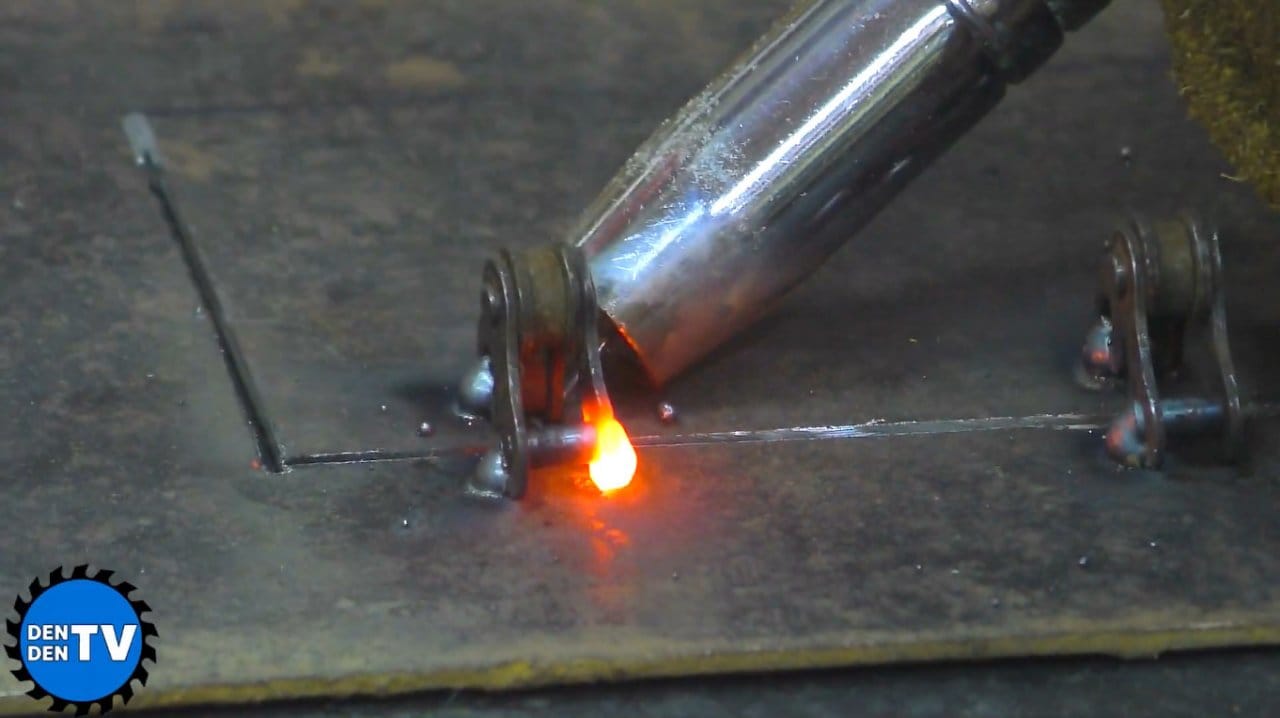 It remains to cut off the door from the case, and everything is ready.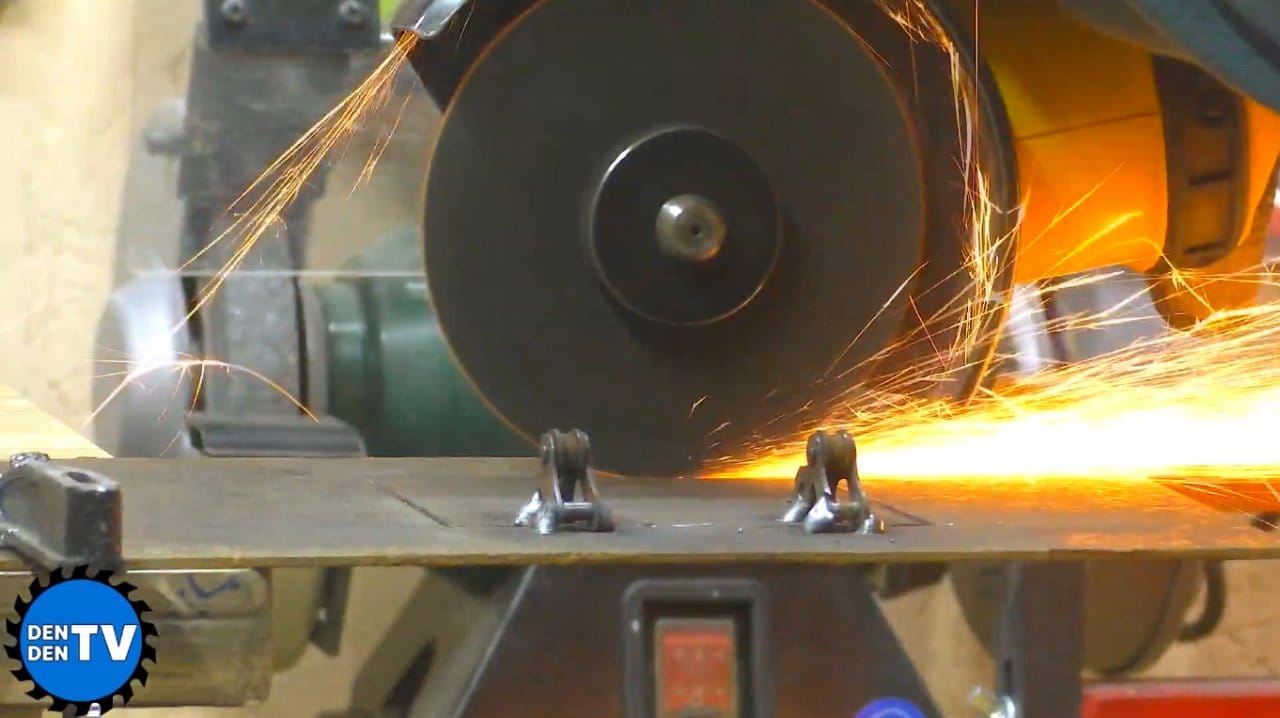 Here is a door with the same gaps equal to the thickness of the cutting wheel, turned out.
In the same way, you can make doors on a variety of ovens. You can close the slots by welding the lining along the perimeter of the door.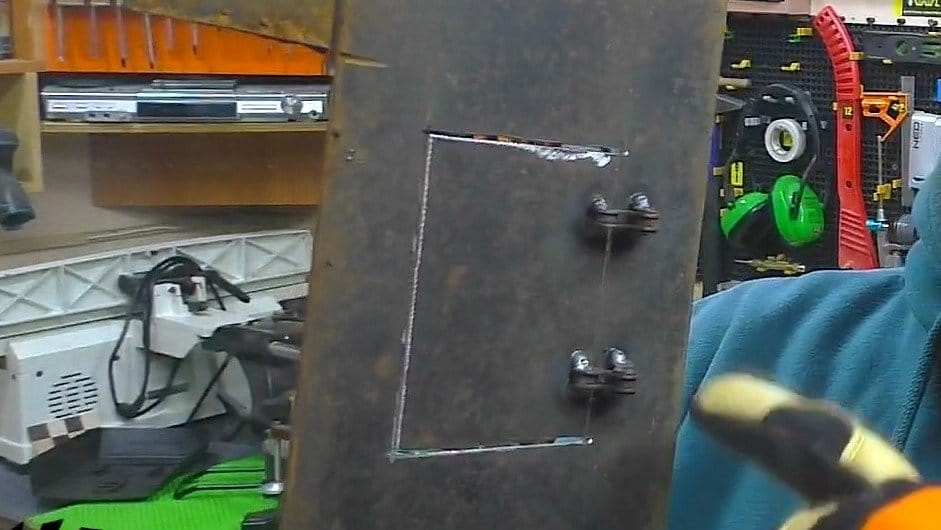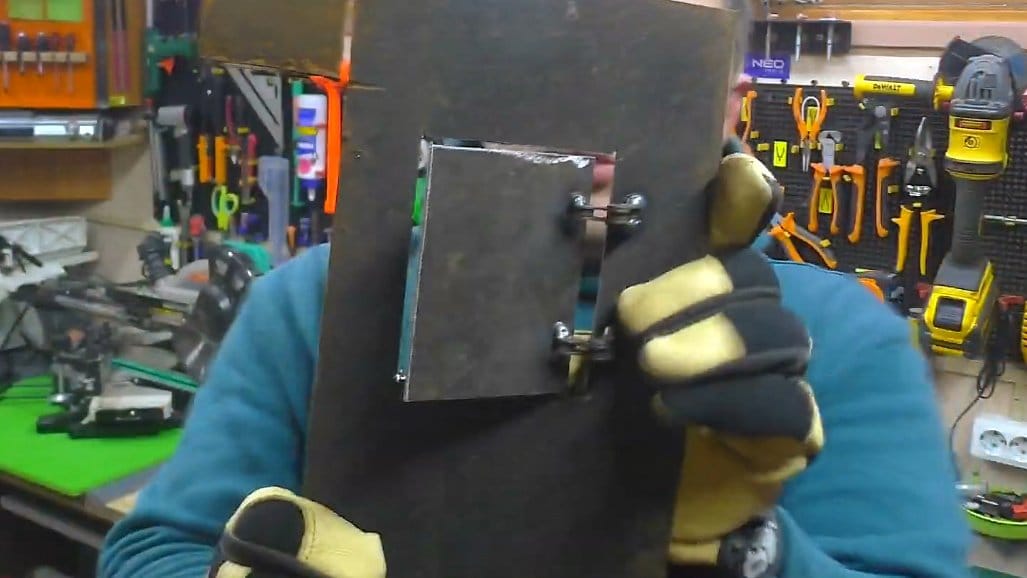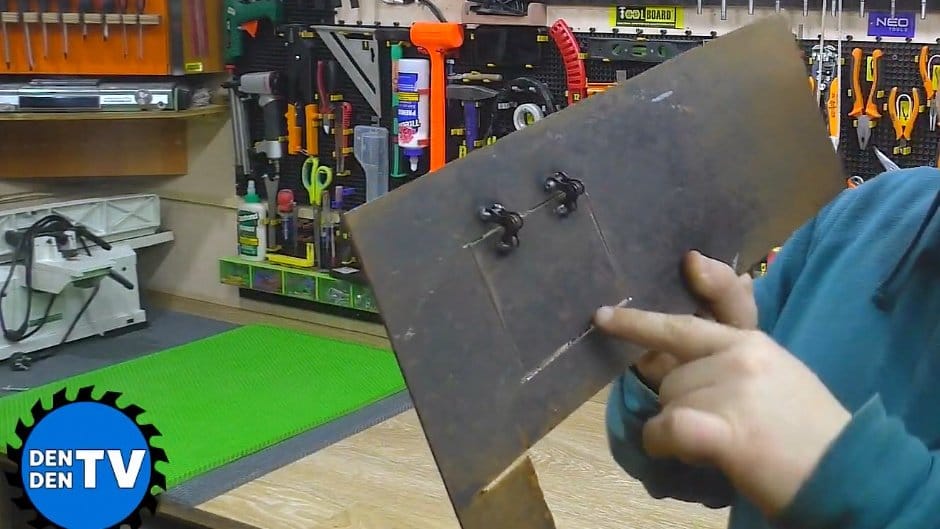 Loops are made in a similar way. The author separates the loop from the imitation of the wall.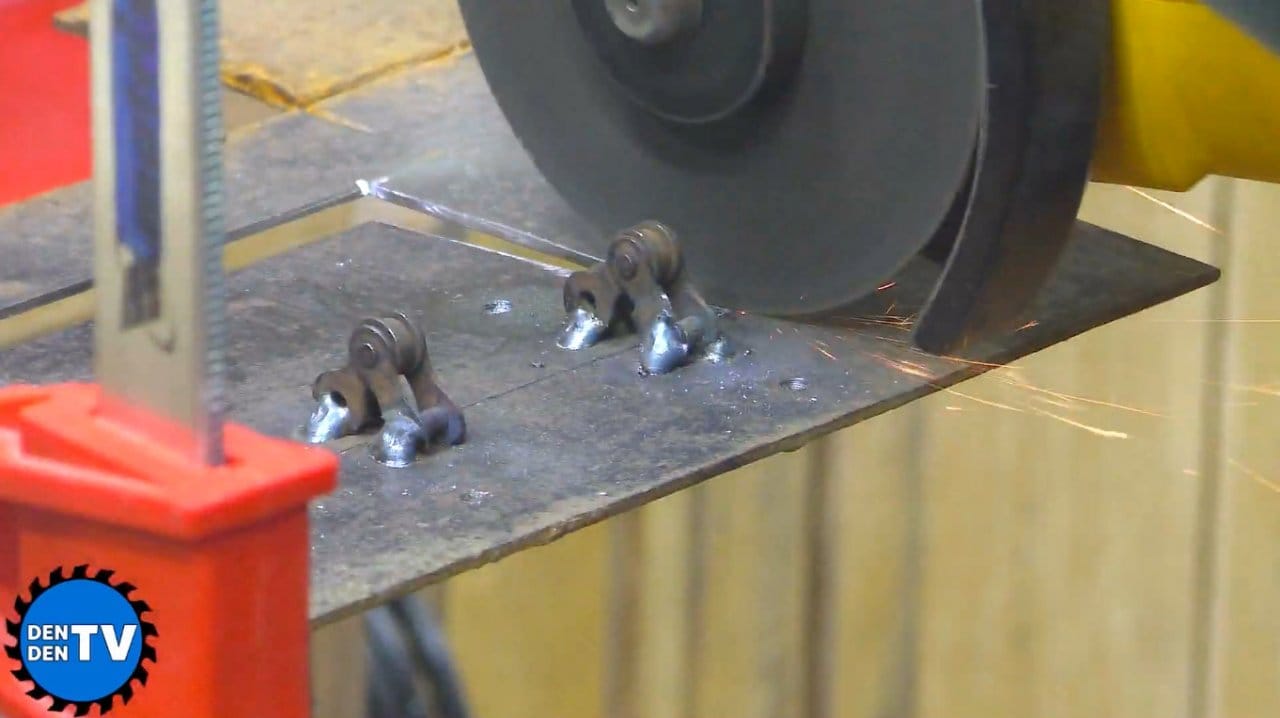 In both holes for self-tapping screws are drilled in the cards.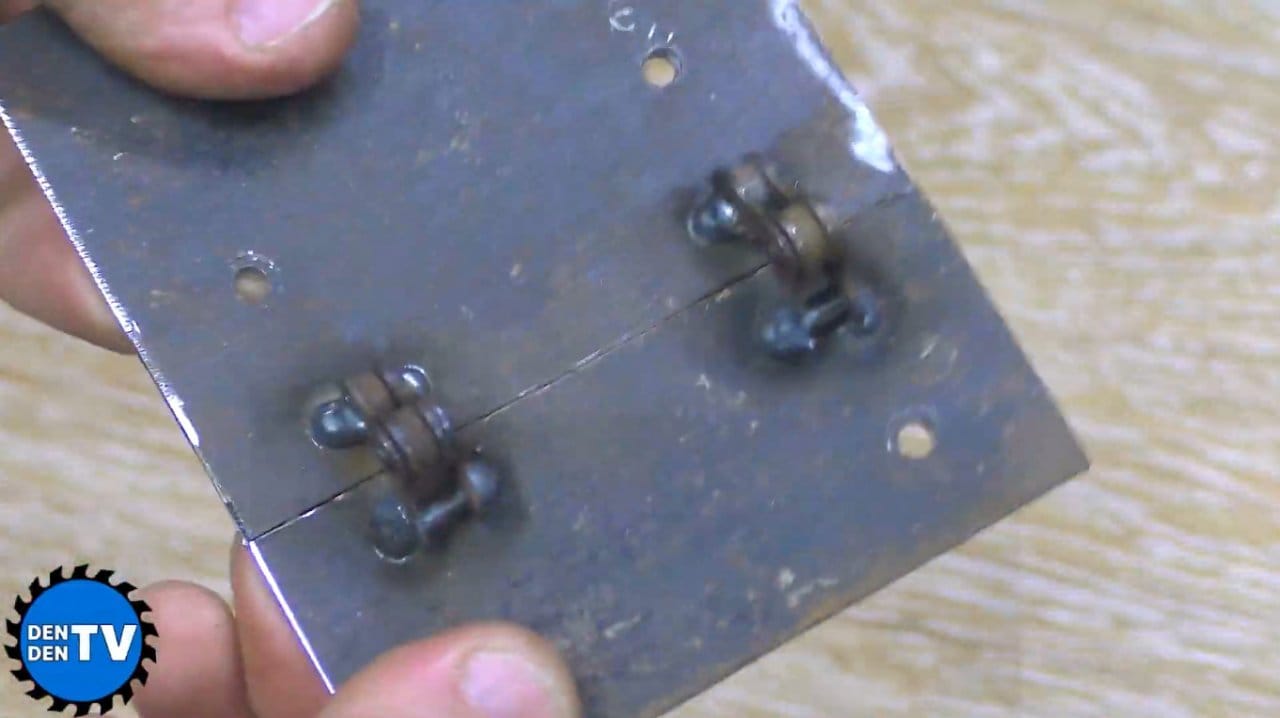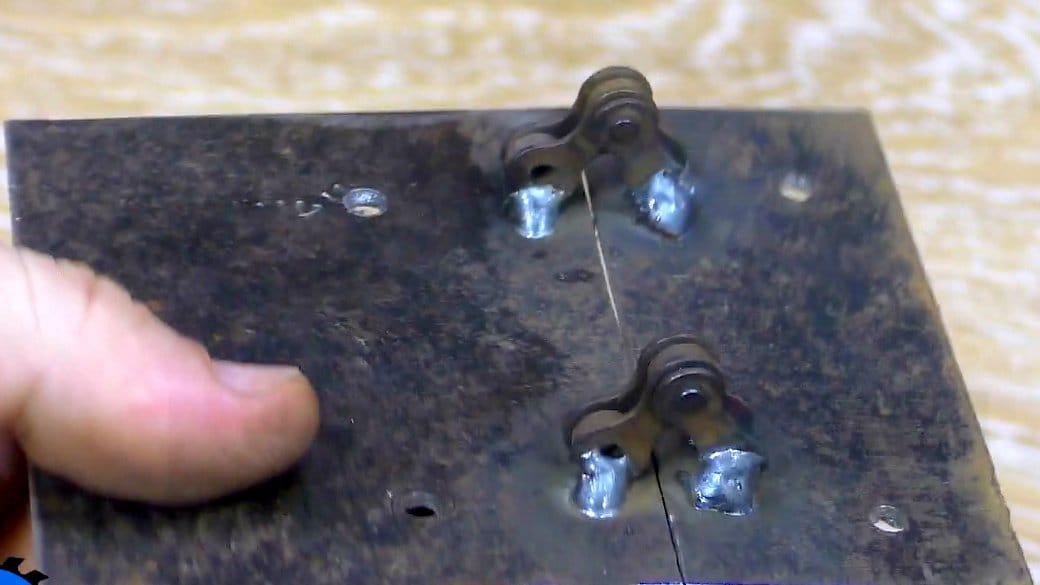 For example he screwed the loop to two planks.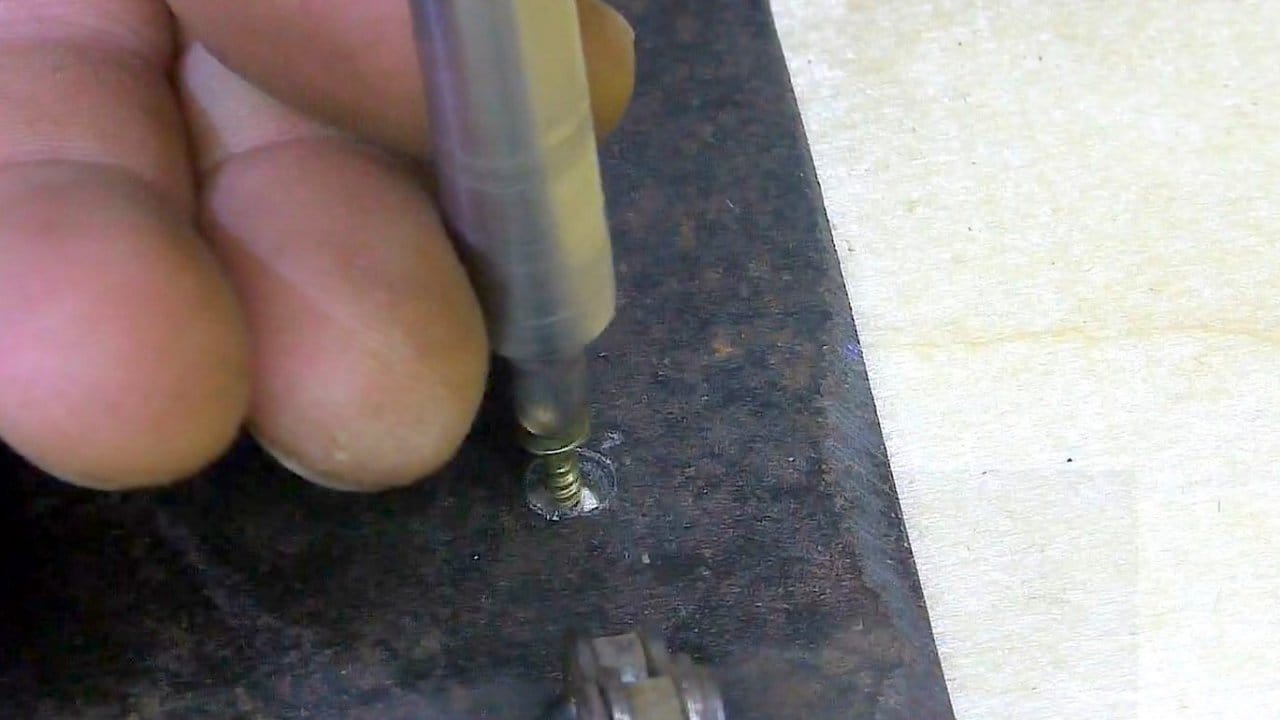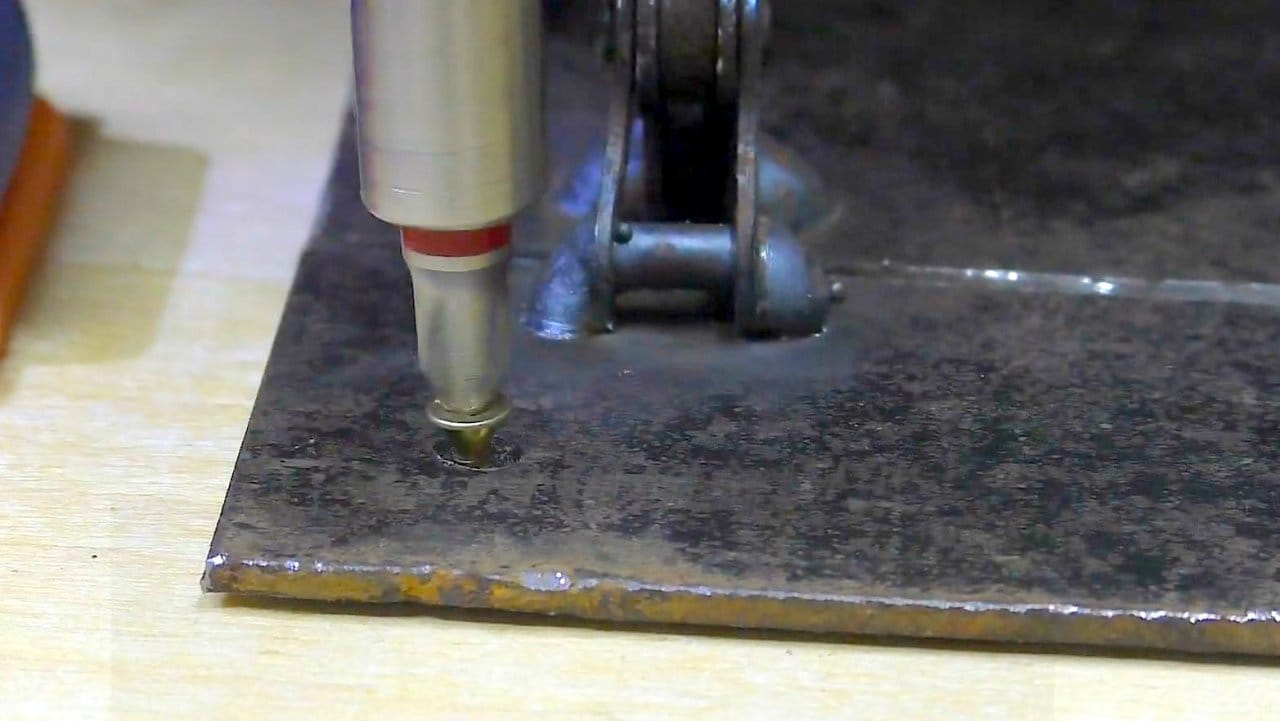 simple idea of ​​homemade loops. Of course, you can increase the number of links, or use a larger chain, to apply such loops with a higher load.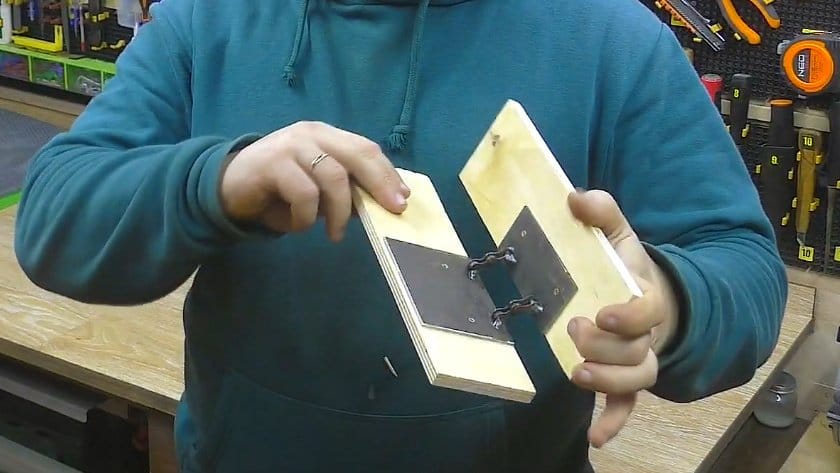 Tools used by the author.
– Bulgarian
– Screwdriver, drills for metal
– Welding machine, chameleon mask
– Magnetic corners for welding
– Square, marker.
I thank Denis for a simple way of making small loops.
All New Year mood, good health, and interesting ideas!
Subscribe to the telegram channel site not to miss new articles.
Author's video can be found here.