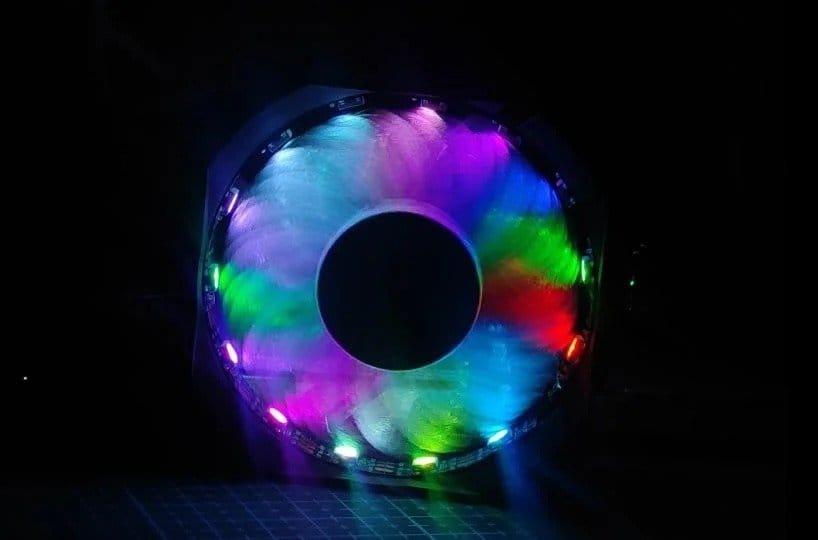 If your computer cooler does not have an LED backlight, you do not need to buy a new fan. It is enough to modify the existing one.
Tools and materials:
-Fan;
-Arduino Nano; -LED strip WS2812B;
-Screwdriver;
-Soldering accessories;
-Seme paper;
-Aerosol white paint;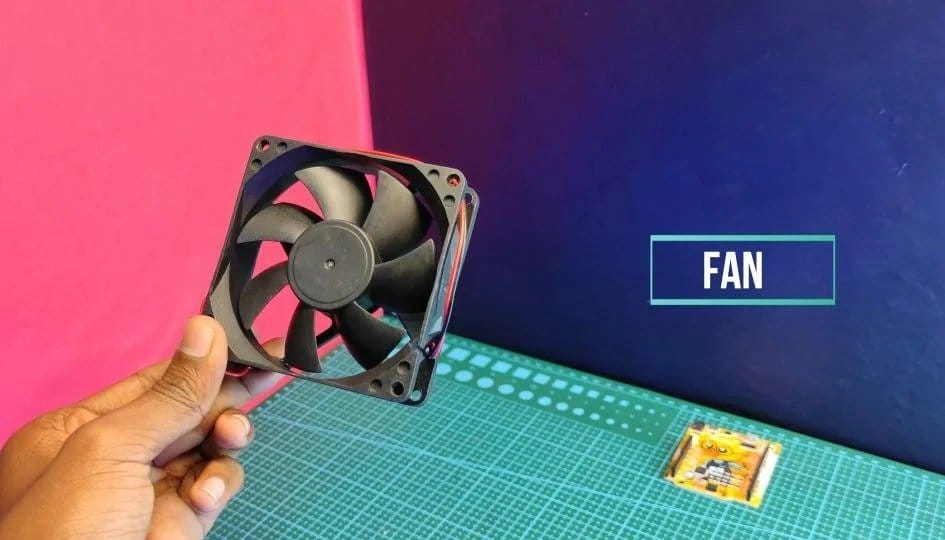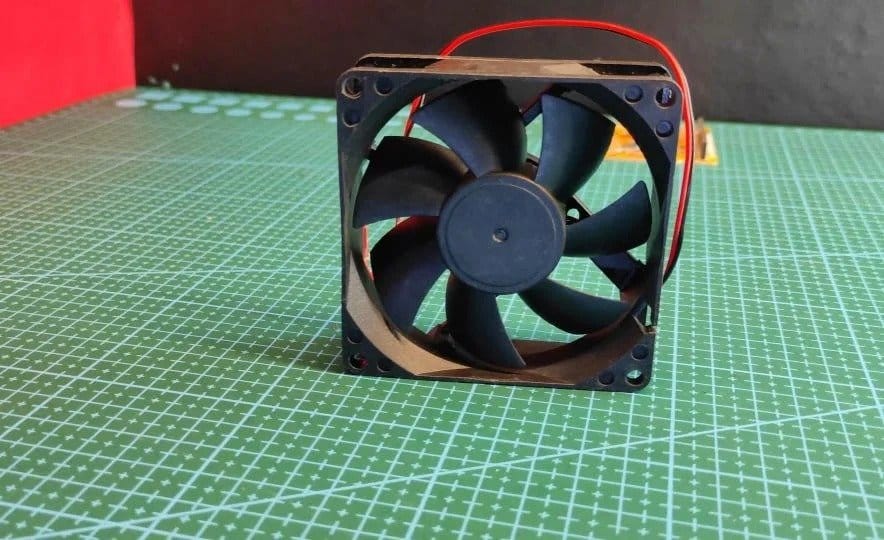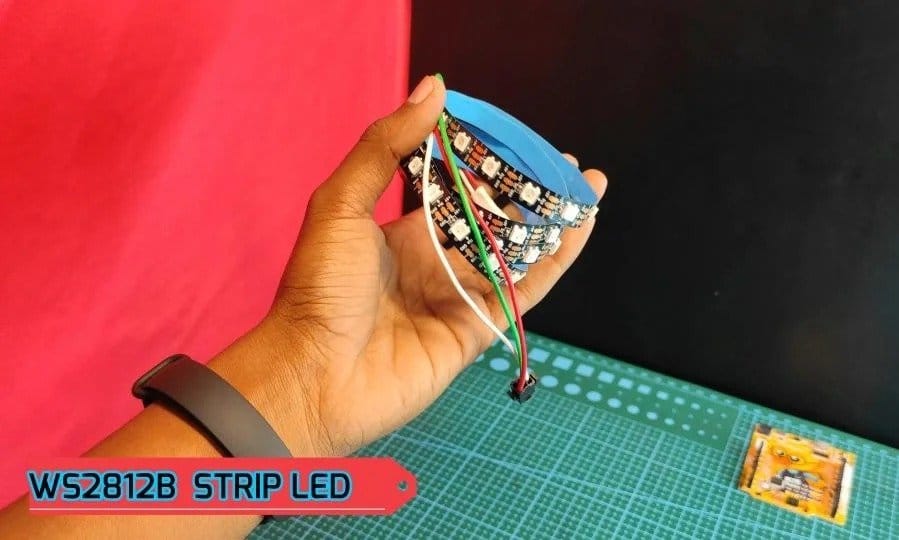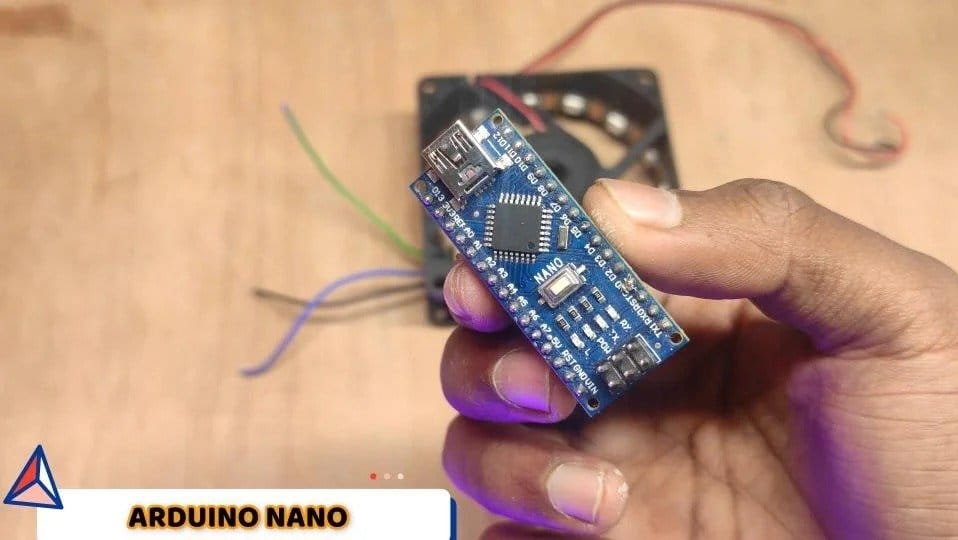 Step one: disassemble the fan
Disassembling the fan is easy. First, remove the sticker. Then remove the retaining ring and remove the blades.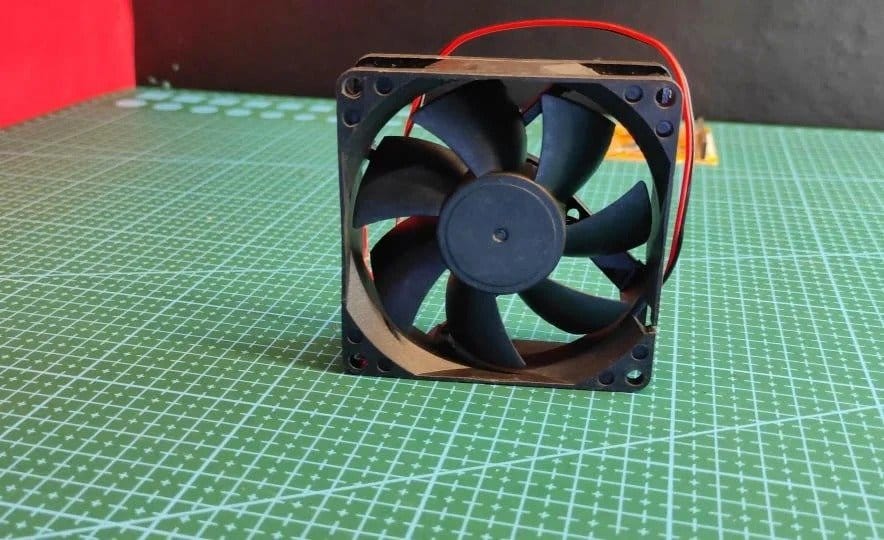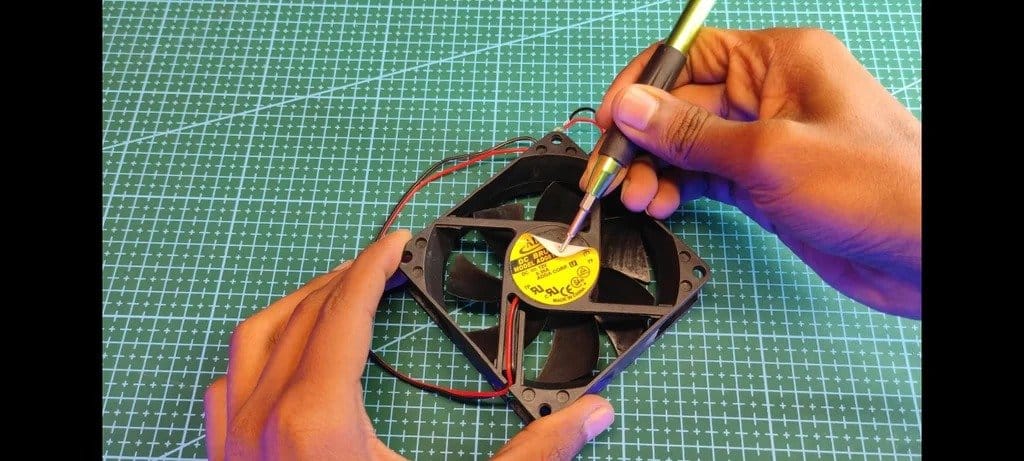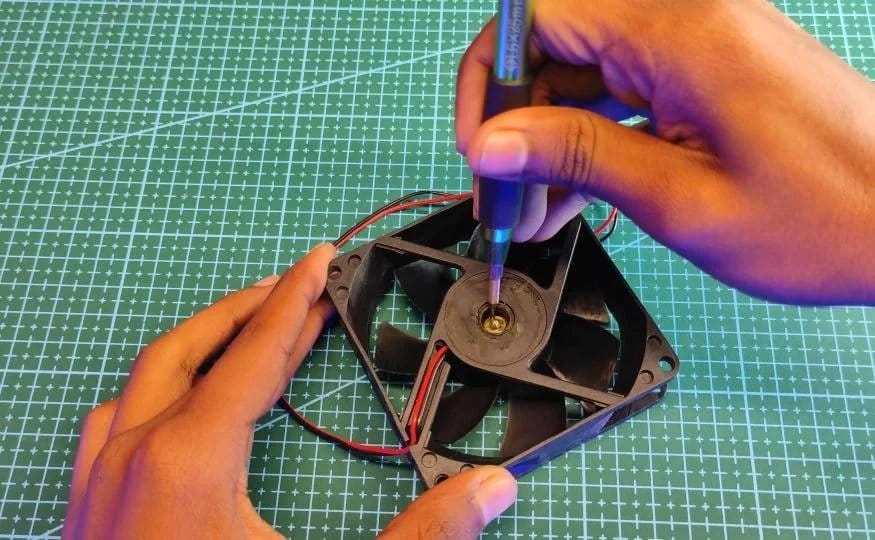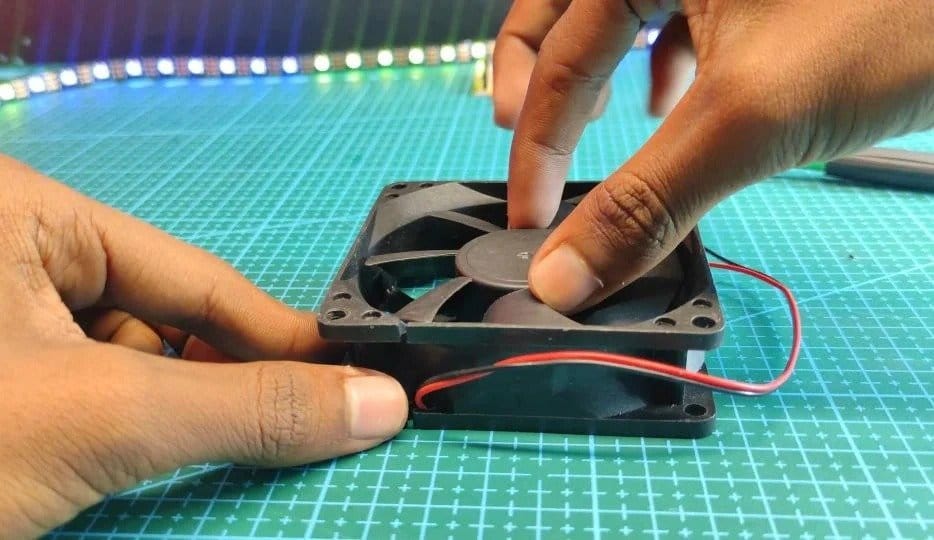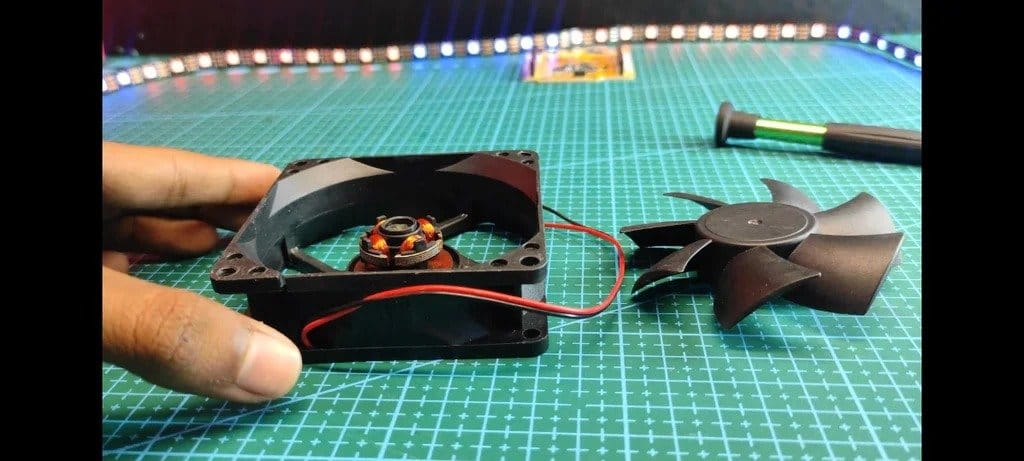 Step two: LEDs
On the inner ring of the fan glues an LED strip. Soldered wires to the tape contacts.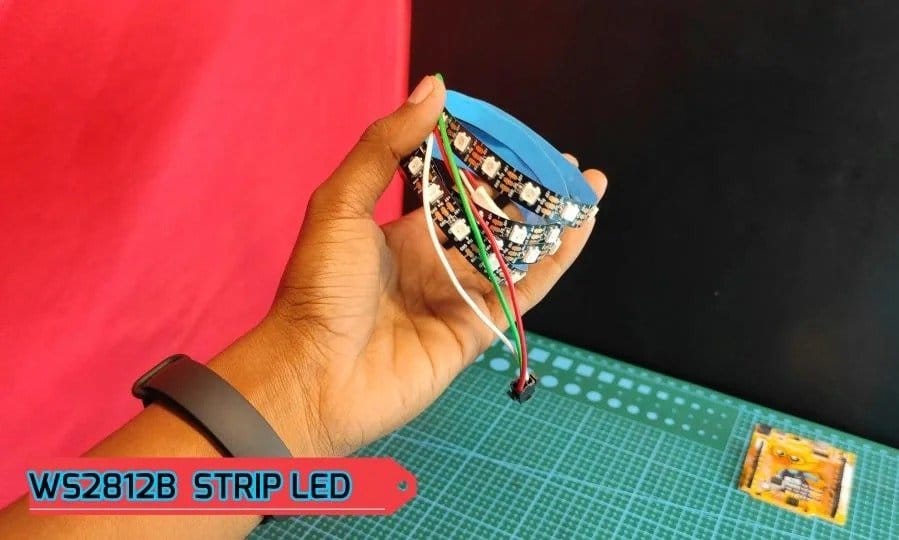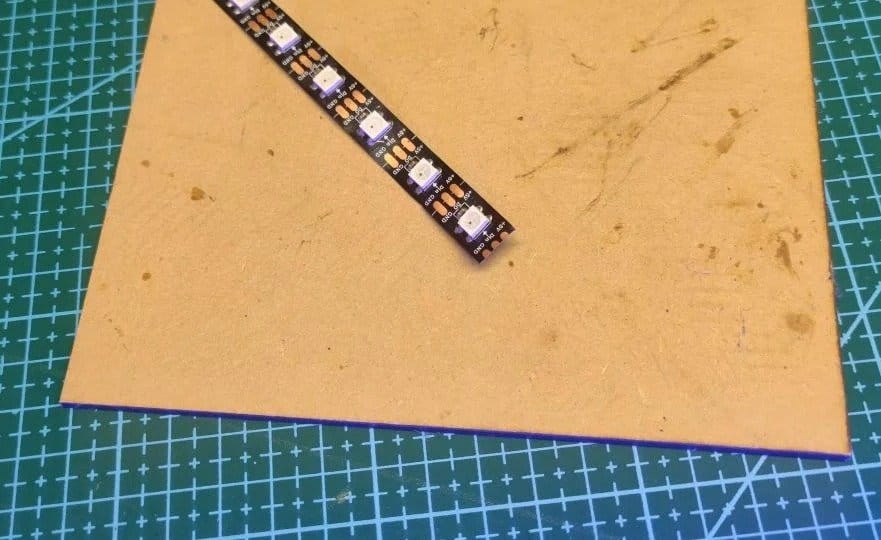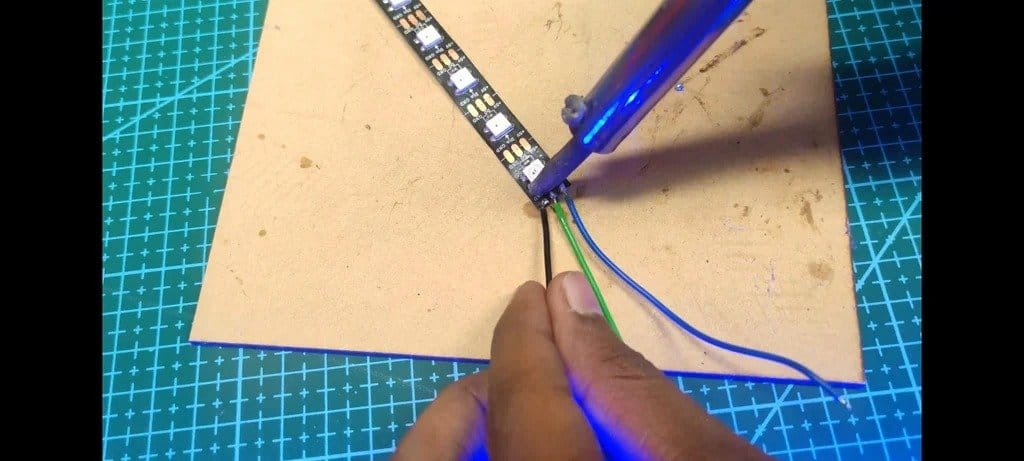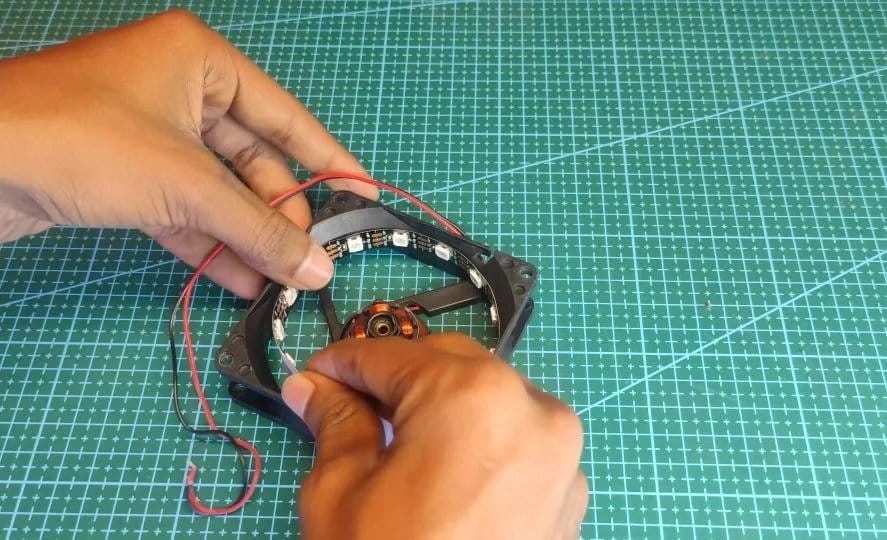 Step three: painting
Sand blades before painting.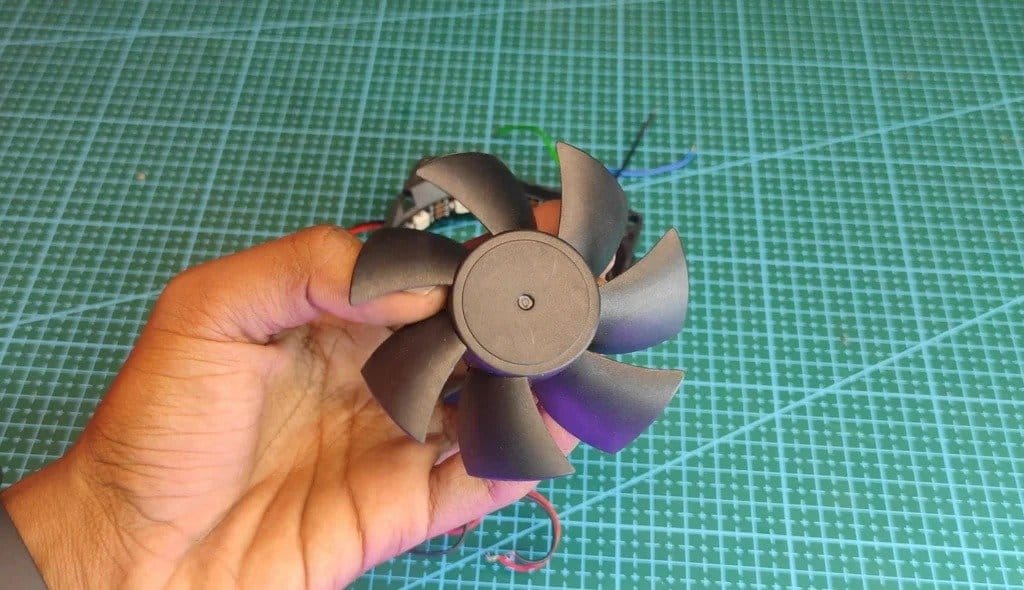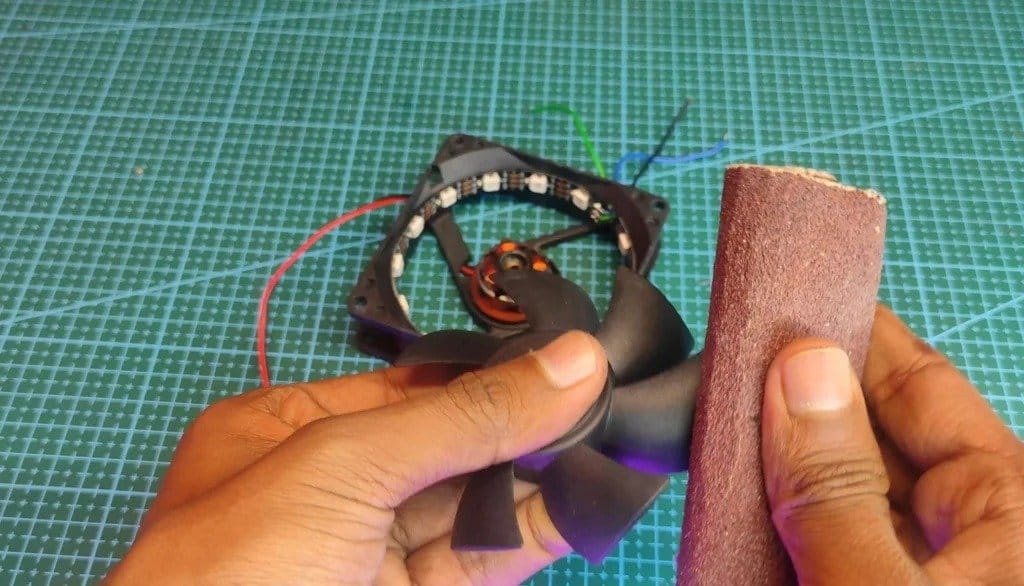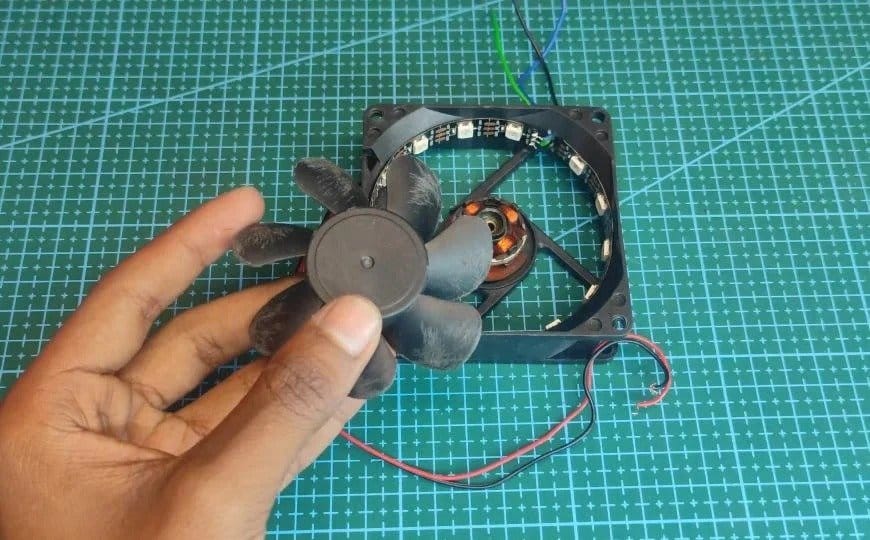 Paints the blades. < br>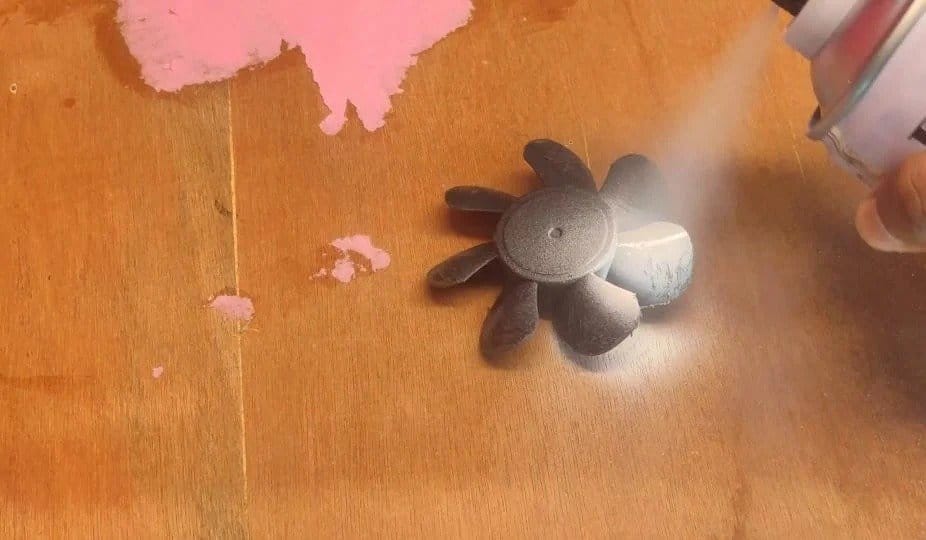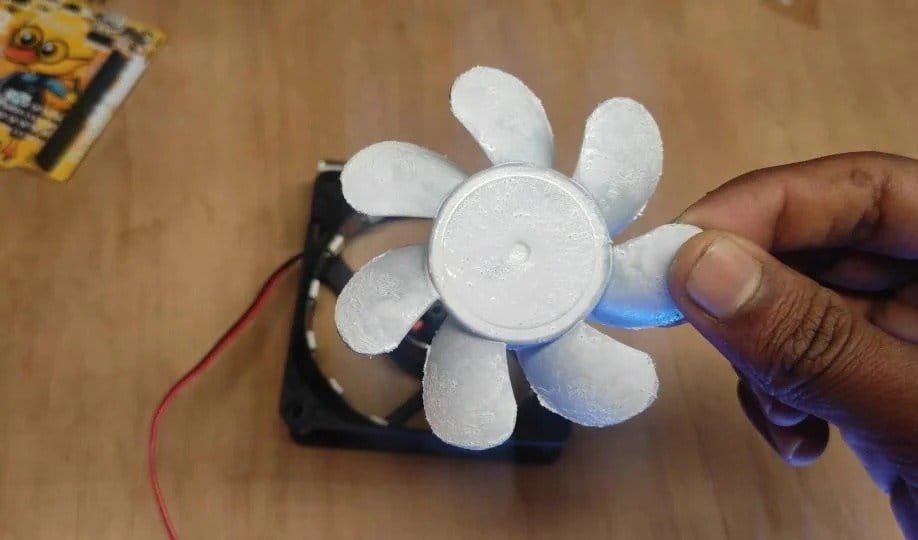 Step four: assembly
Installs the blades in place. Fixes the arduino and uploads the code to it. Connects LEDs to Arduino.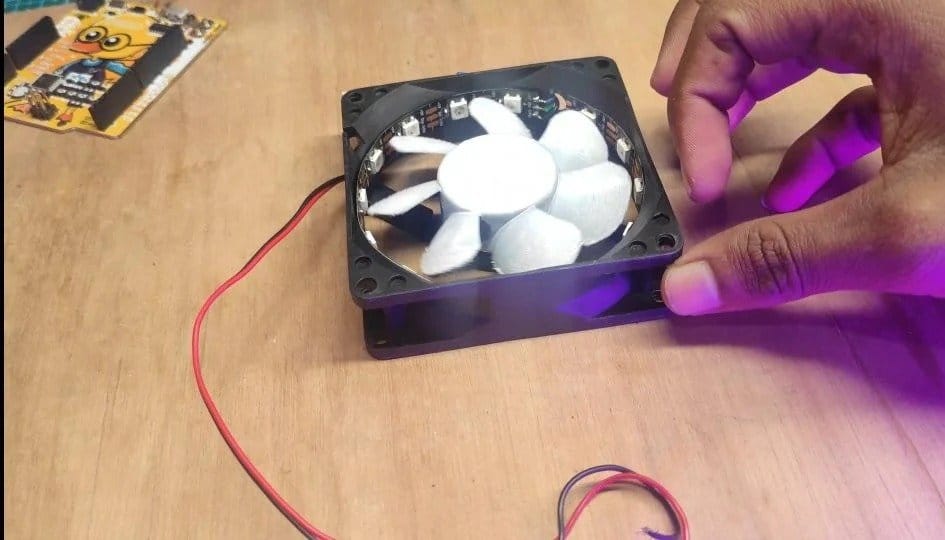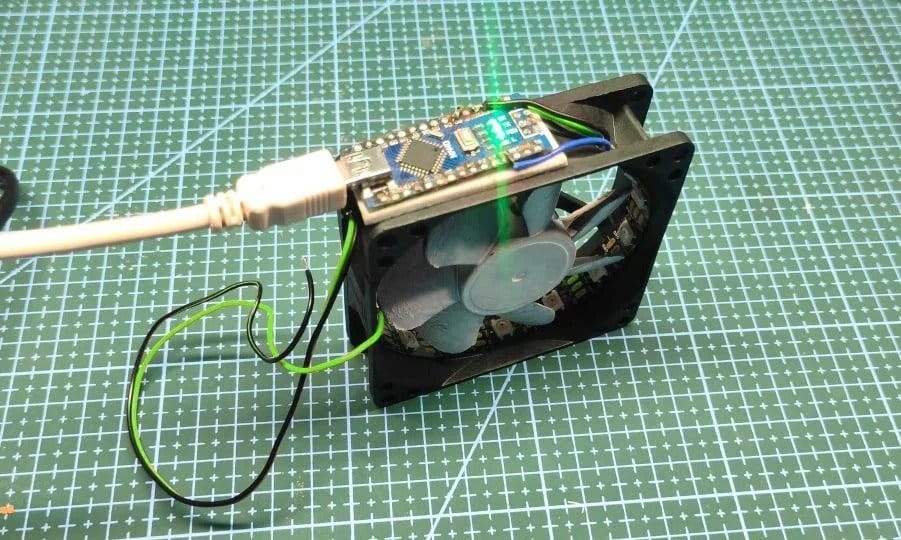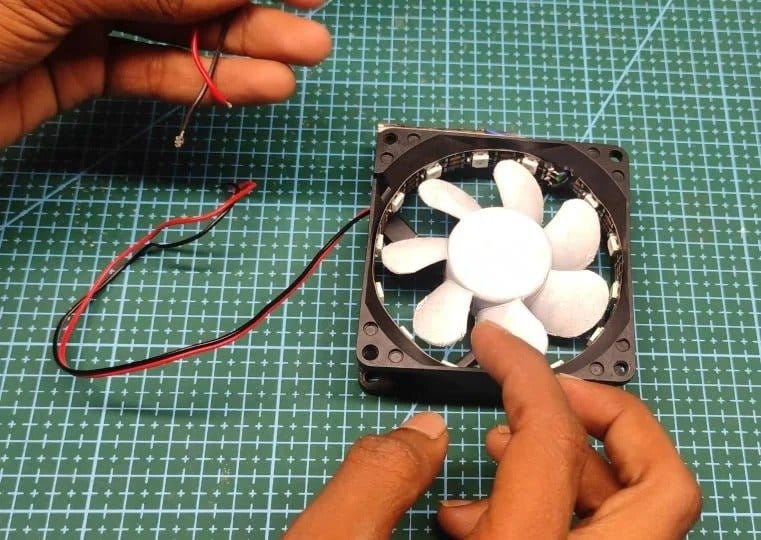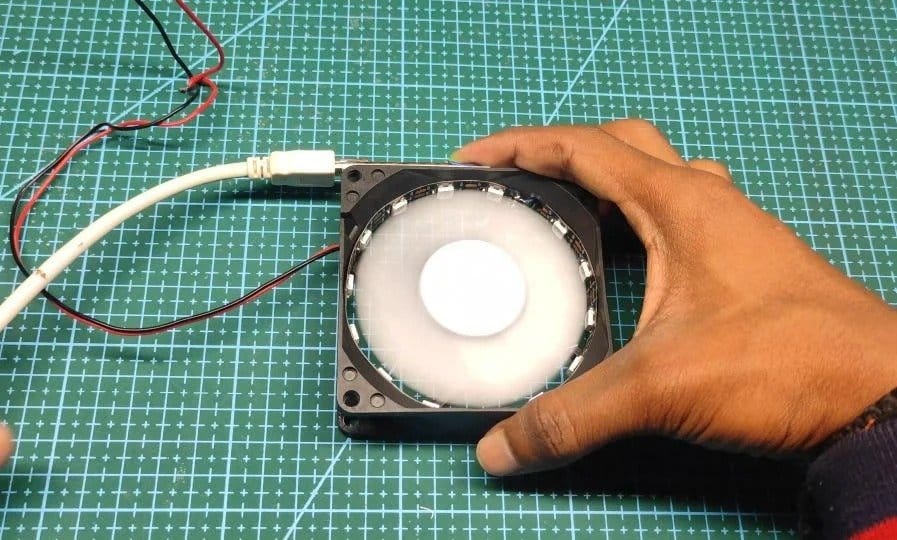 Everything is ready, now you just have to install the fan and connect the power supply.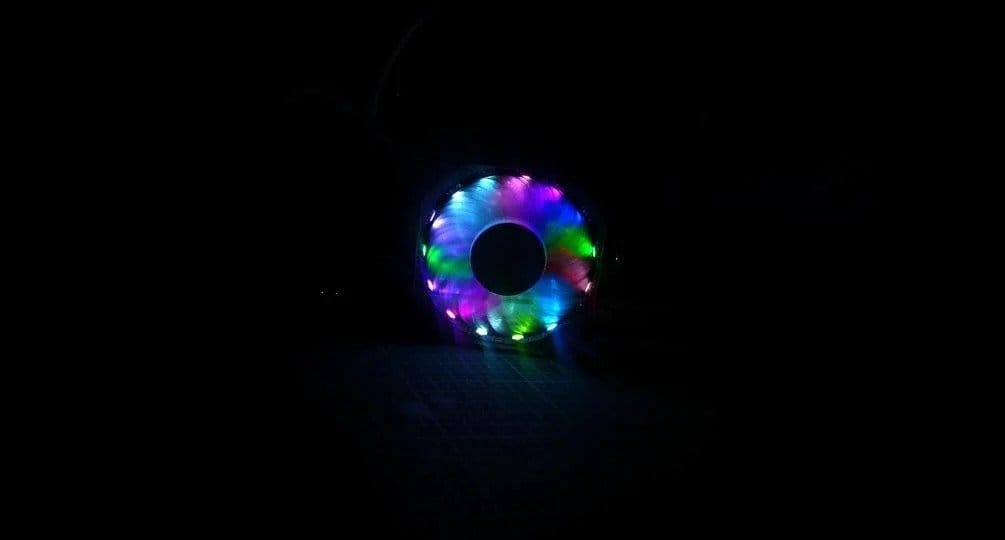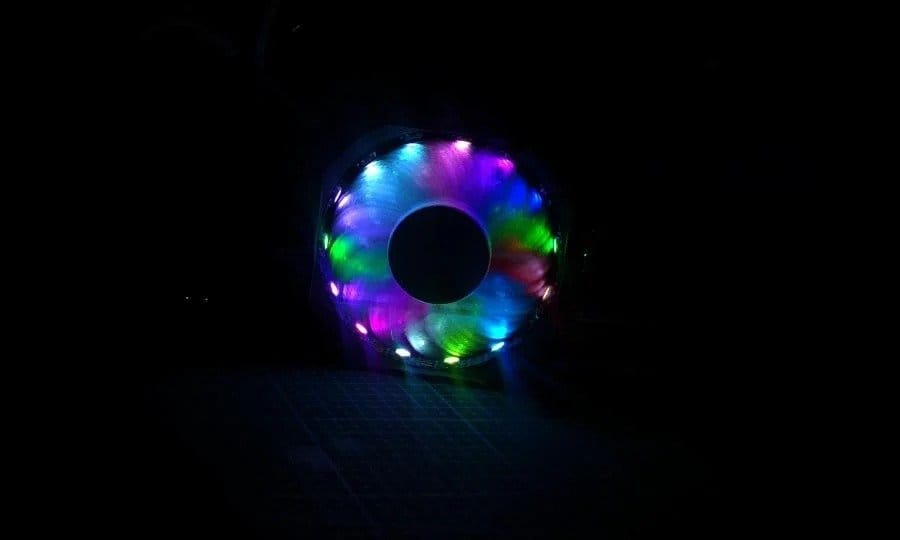 < iframe width = "700" height = "394" src = "https://www.youtube.com/embed/7Q0HJ4VVenA?feature = oembed "frameborder =" 0 "allowfullscreen>