DIY
Simple tripod for shooting from a smartphone from a table lamp and mounting a radiator from socket 478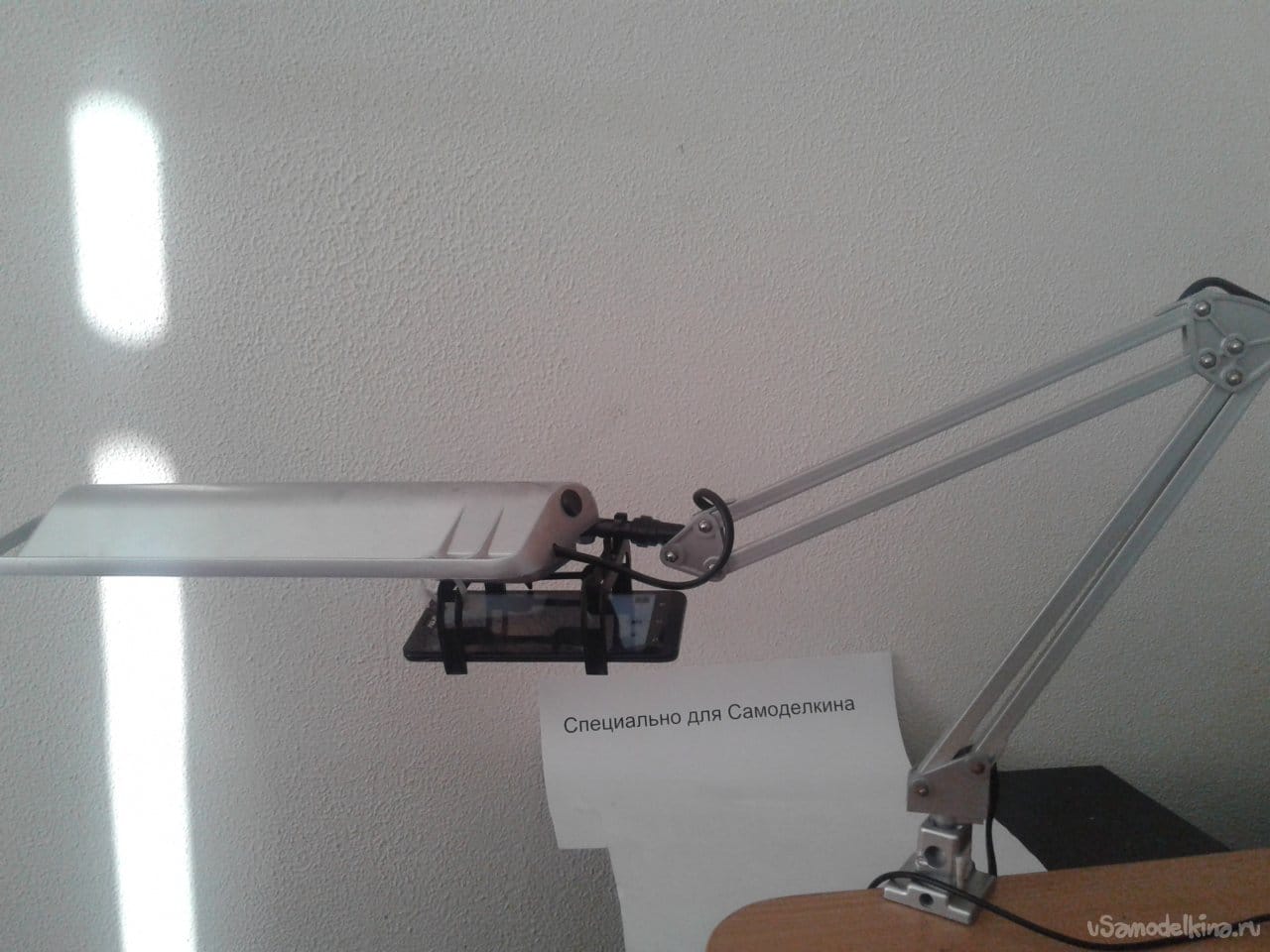 Having suffered to the best with filming the manufacturing process homemade for "homemade" using the Shaolin method "no hands". Having reached down to pressing the "shutter" on the smartphone screen with your nose!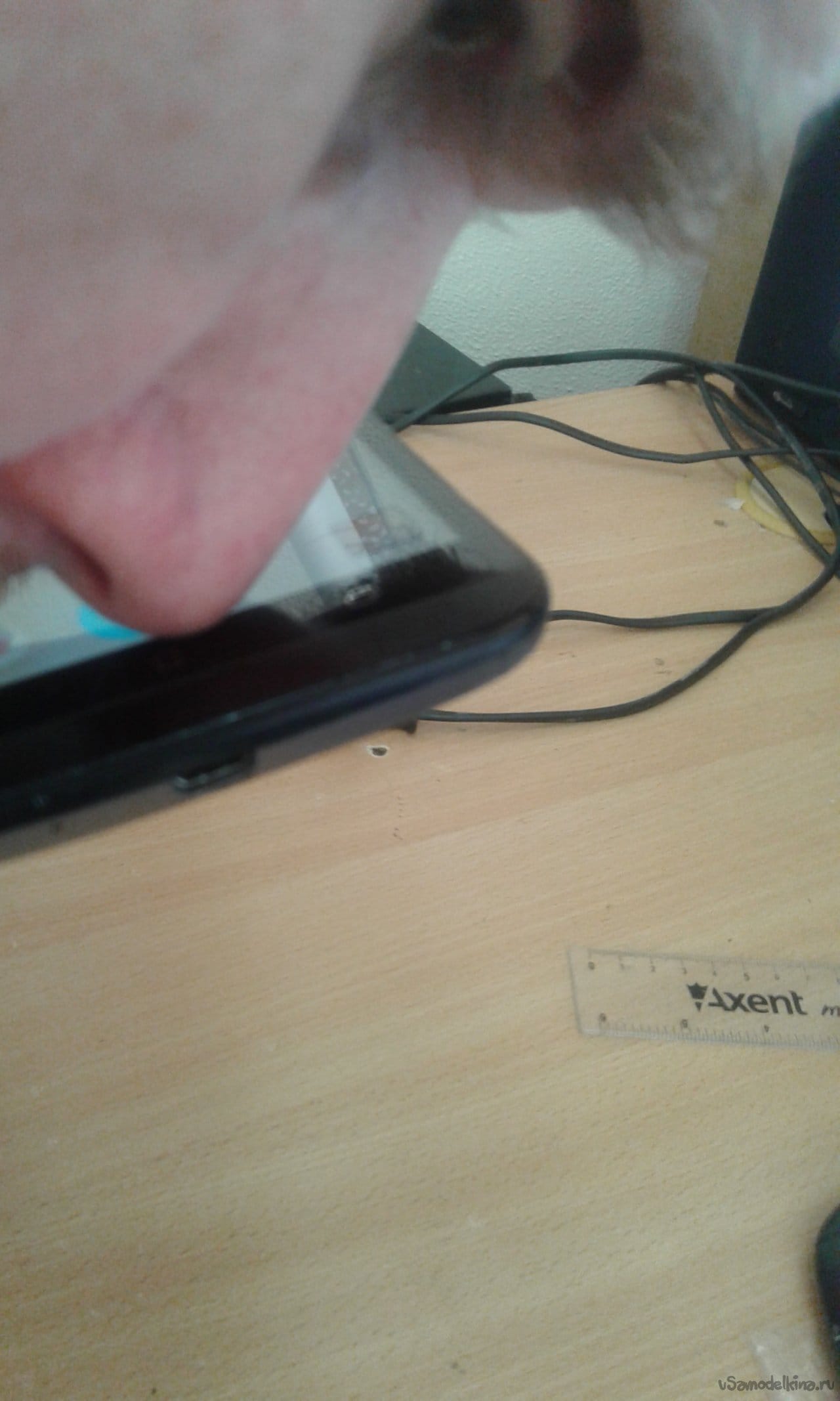 The decision was made to "invent" a tripod for photographing their manipulations, guided by the motto "use what is at hand …".
With a predatory glance at everything I call "bins", the following gizmos were revealed:
1. Lamp with a folding arm.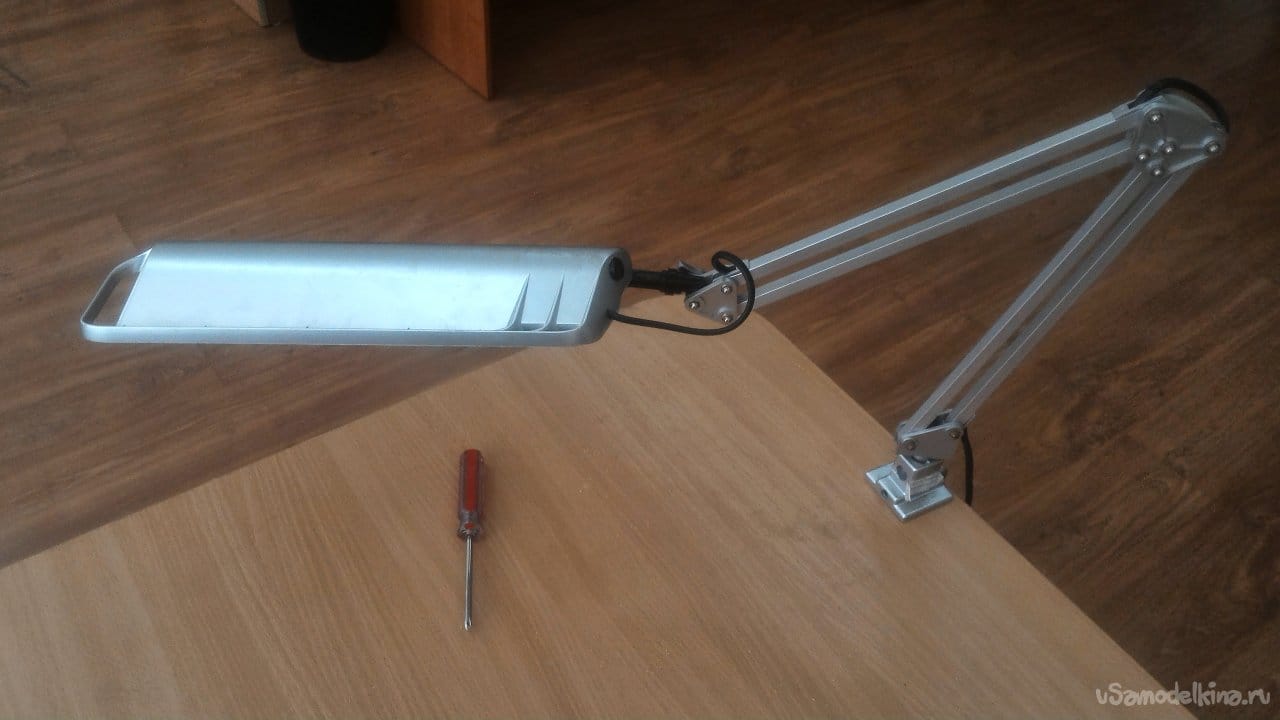 2. Plastic holder for CPU cooling heatsink for a motherboard from the time of the 478 sockets.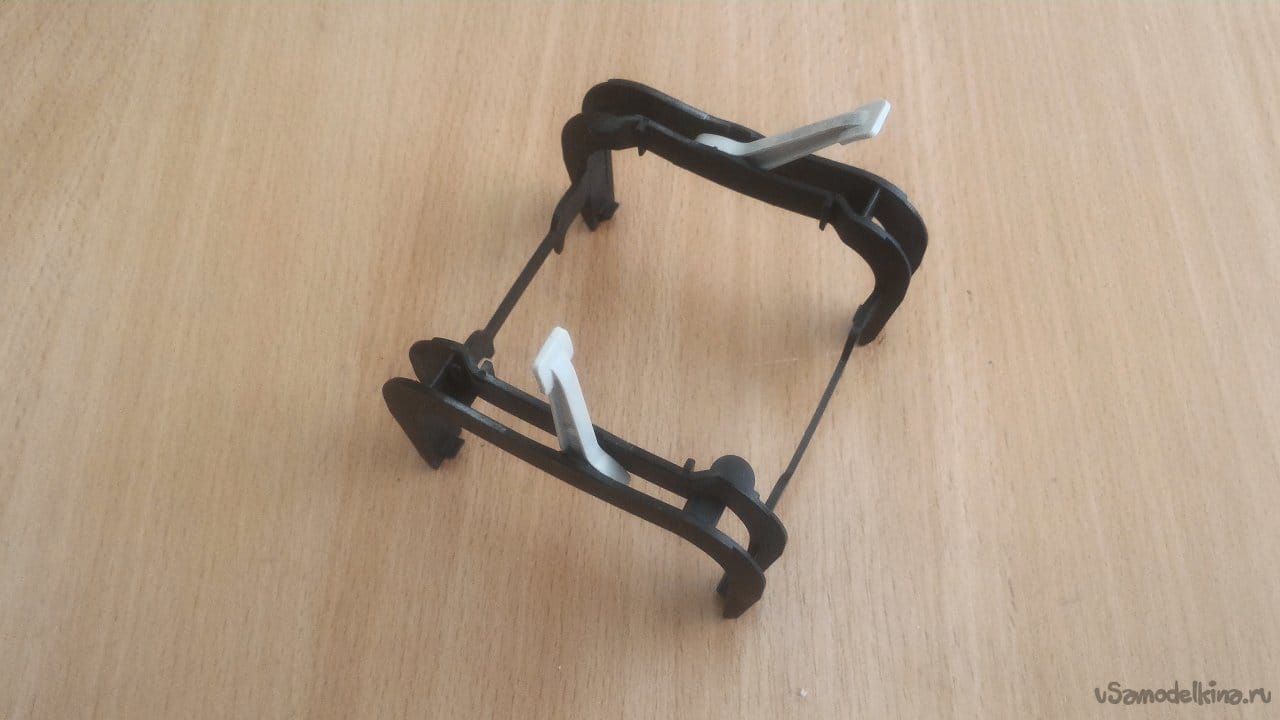 3. Pair of ties.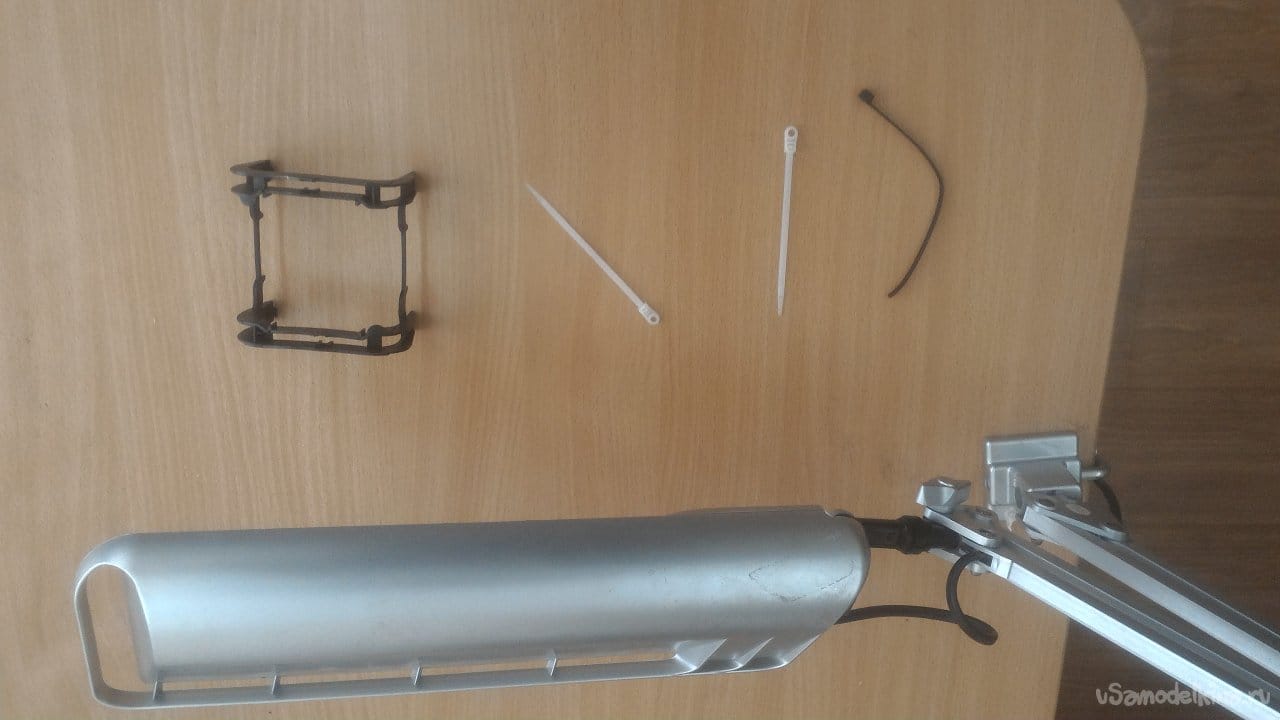 4. From a tool, perhaps – wire cutters.
Everything further took no more than 5 minutes.
First, we check how the smartphone feels in this impromptu clamp.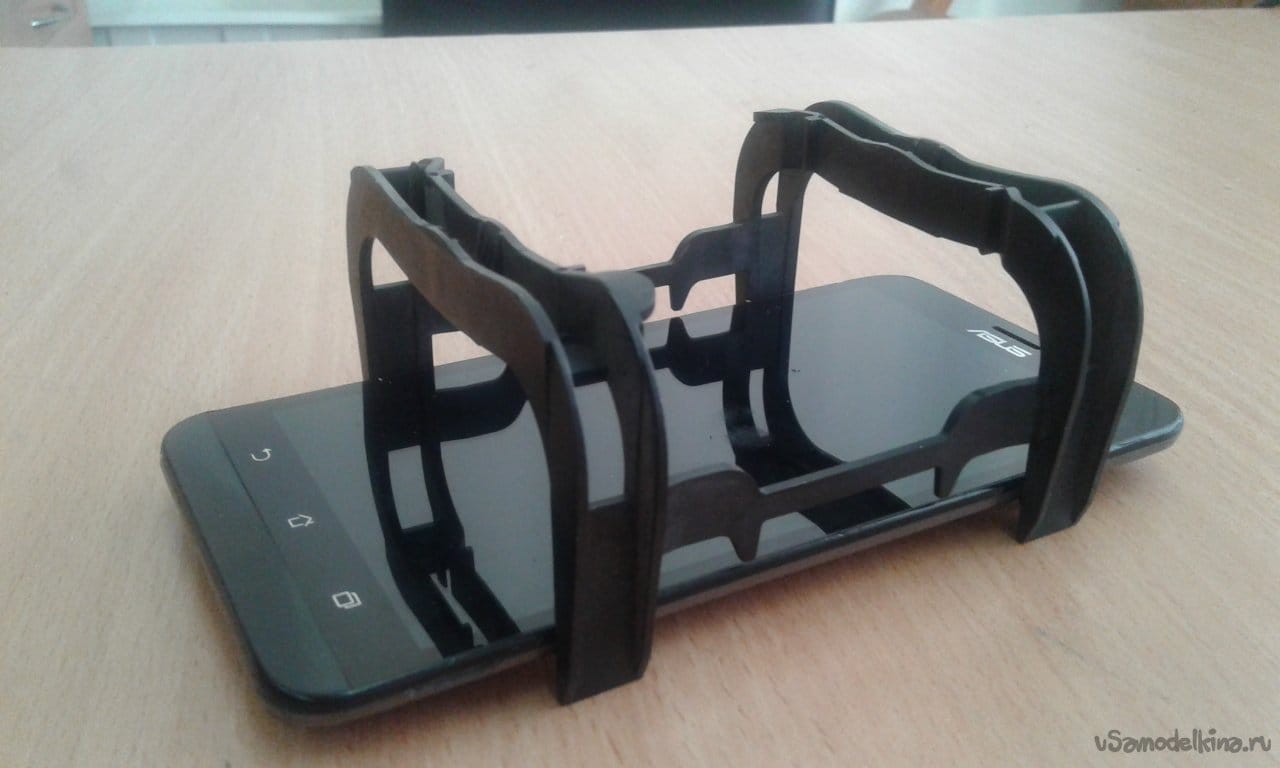 It turned out to be perfect. The screen size of my ASUSa 5.5 '' is 77 mm in width. Between the legs of the plastic mount it turned out to be 75 mm, but at the same time they normally diverge to 79 mm. And the four hooks at the ends of the plastic legs are just a gift of fate.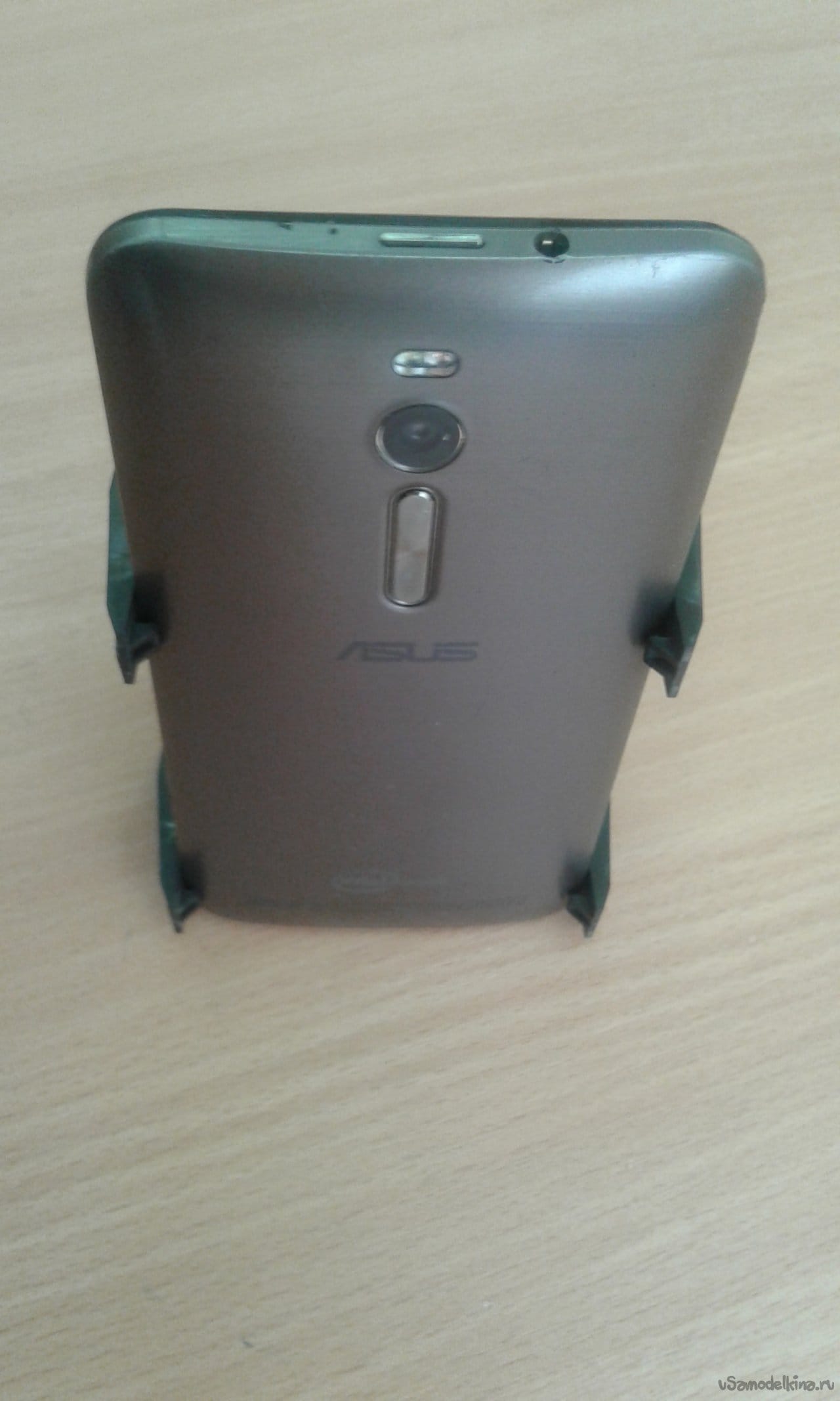 So everything fits, you can move on.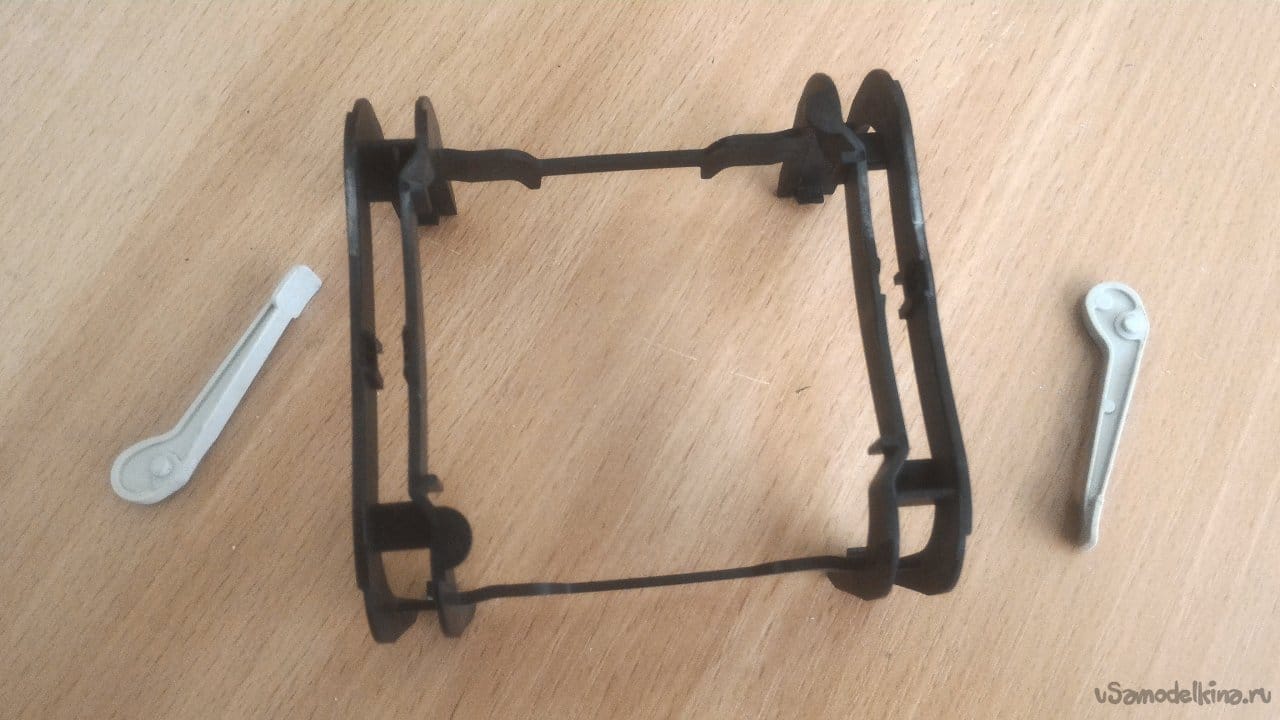 We take out two white plastic parts, which in the original pressed the heatsink to the board. They are superfluous and will only interfere.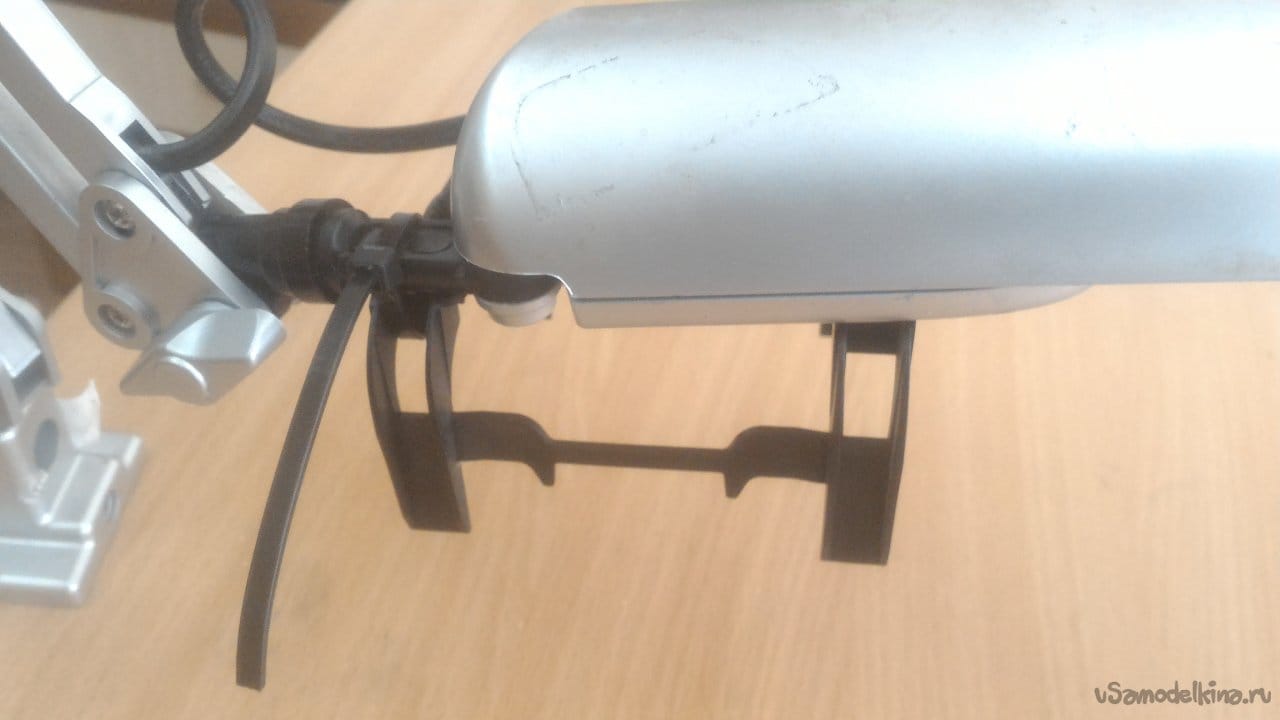 Using two (or more) ties, we fix the modified mount from the radiator to the part of the lamp that is closer to the lamp leg.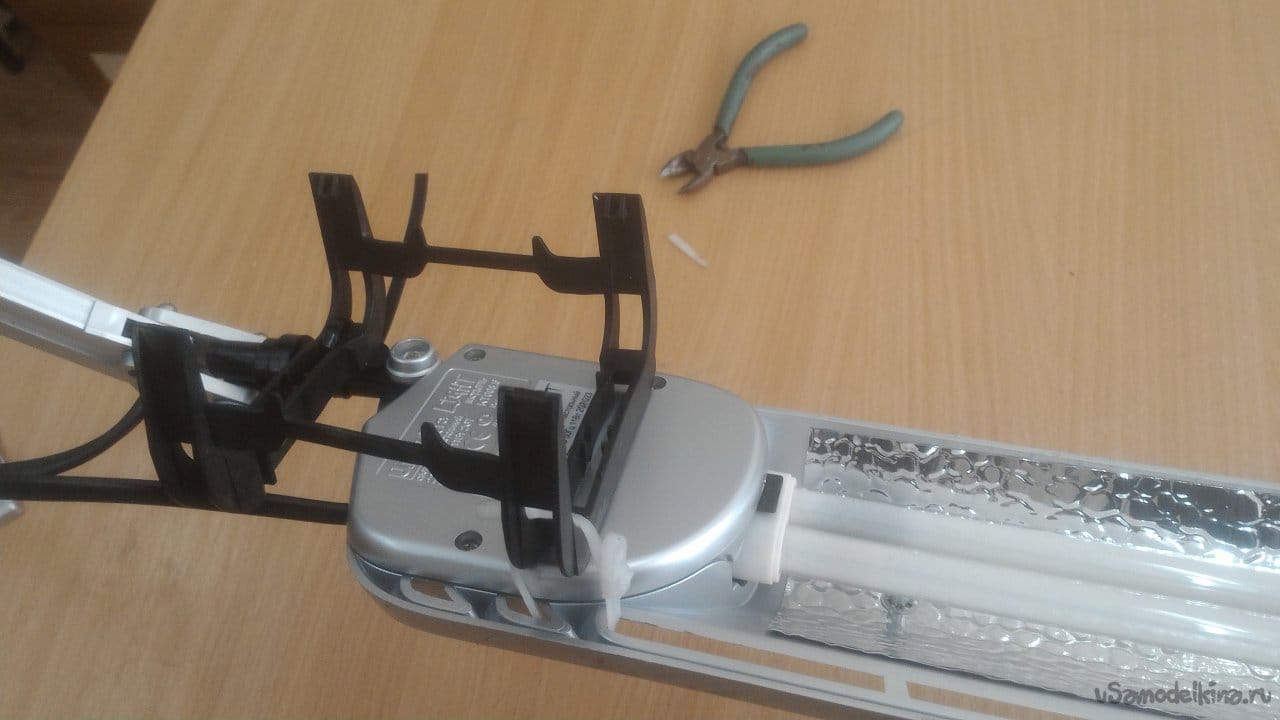 There, the light from the lamp will not be obstructed and there are a couple of convenient places for clamps under the ties.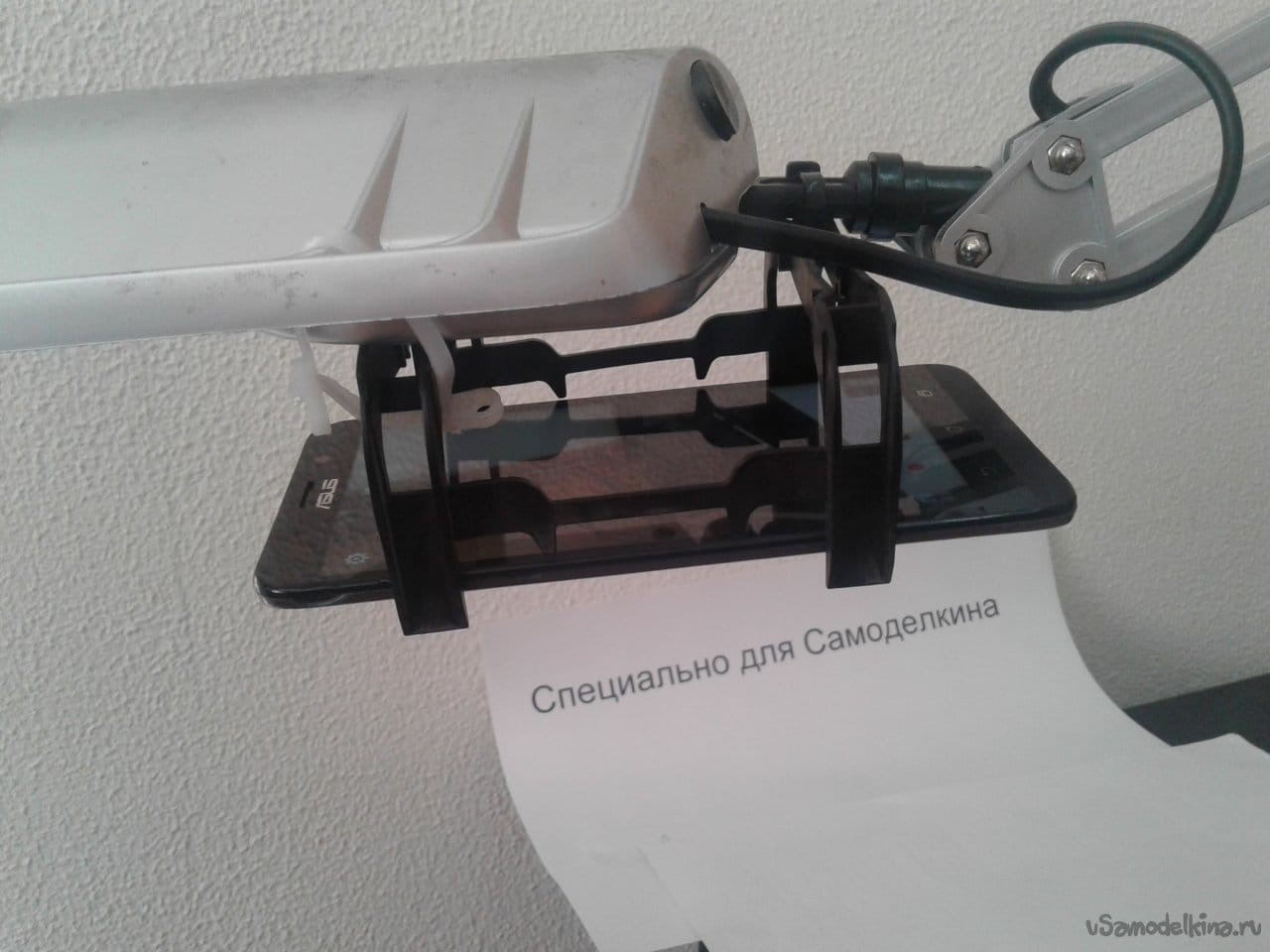 We insert a smartphone instead of a radiator.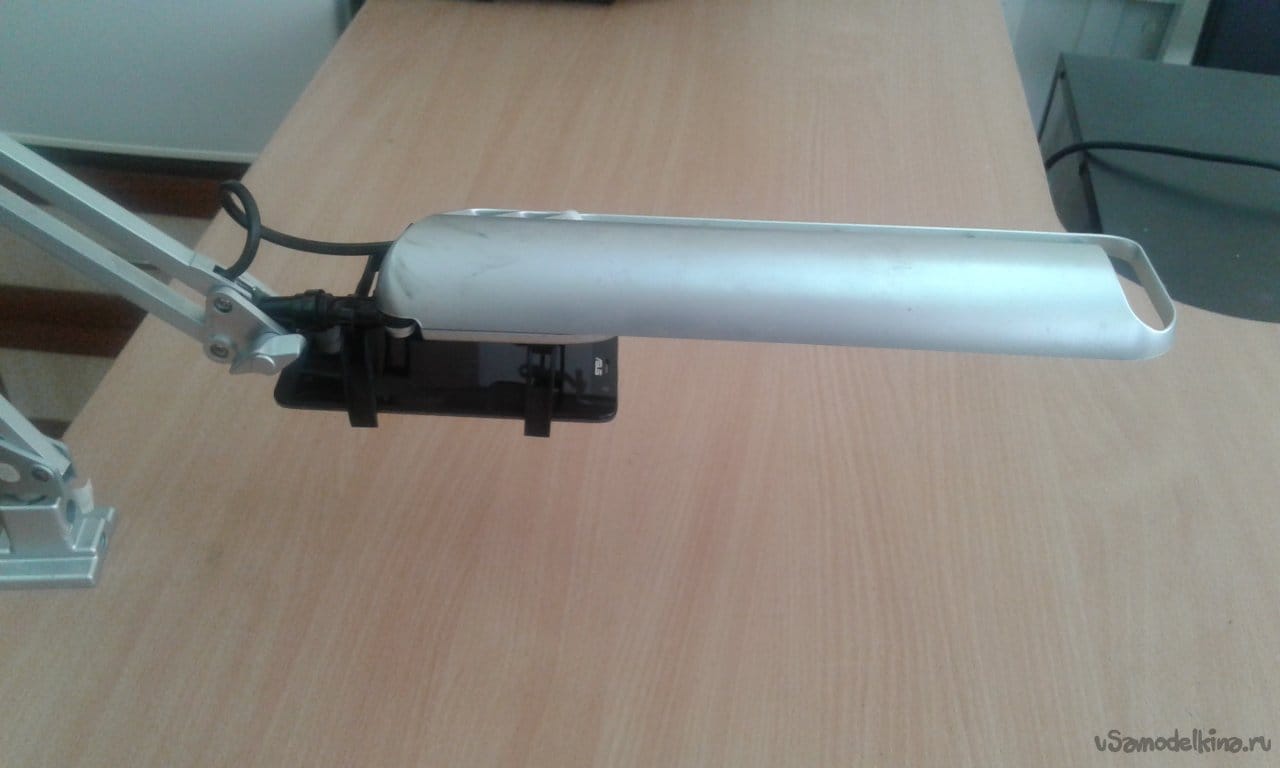 Done. You can test.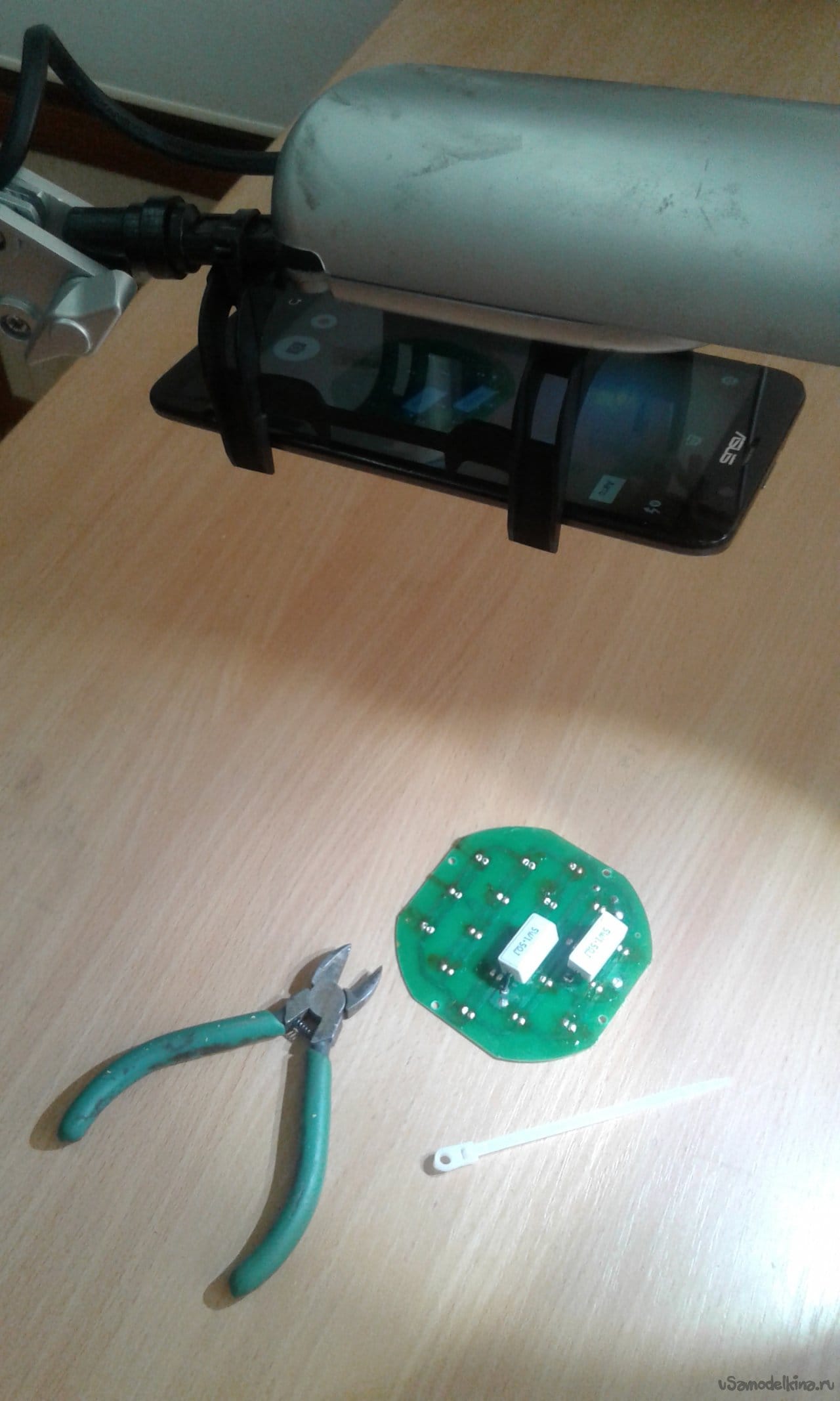 The tripod is just perfect, considering the costs))) There is a backlight, and height adjustment, and the smartphone sits like a glove, does not dangle, but at the same time it can be removed from the "tripod", if necessary, is elementary. True, it does not rotate, but what prevents the object itself from rotating?)))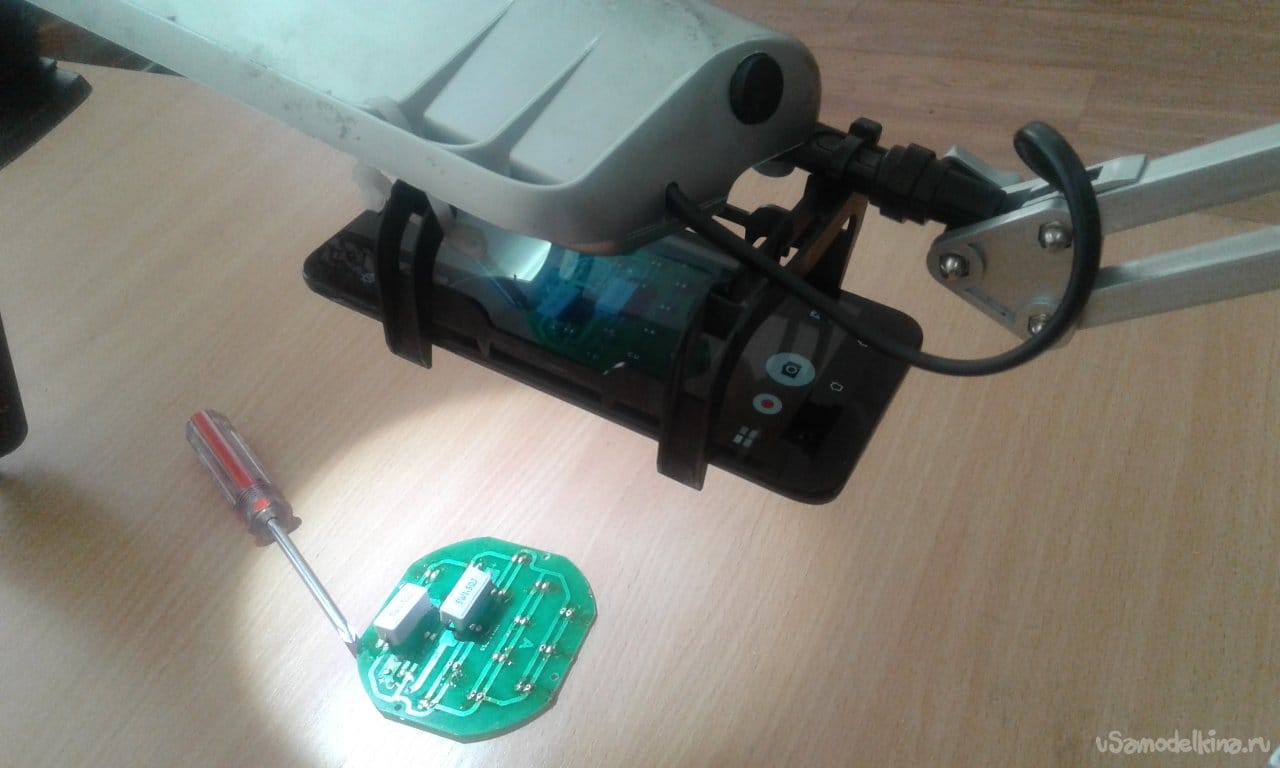 Turn on the lamp and take pictures of homemade products, now really "without hands")))