Lifestyle
Tesco creates virtual Santa's grotto through Augmented reality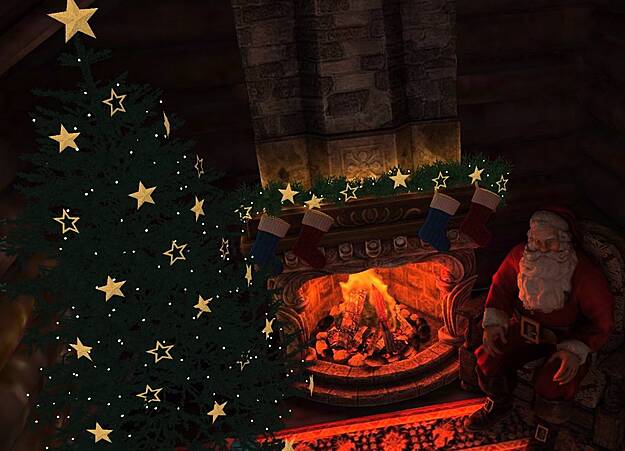 Tesco AR Santa's Grotto
Tesco has announced their virtual grotto experience for this Christmas using what is known as Augmented reality.
Tesco Santa's Grotto is available online via the url and will be live for parents and children to access until Christmas Eve for free.
The Santa's Grotto is a browser-based virtual augmented reality experience, so there is no requirement to download a new app.
They said that users can visit the website by scanning a QR code or through the url.
Once users arrive at the site, they just tap the screen to position the doorway of Santa's Grotto and walk through to enter by moving the device.
Inside the Grotto users will receive an audio message directly from the man himself, Santa Claus.
Santa has recorded special messages so the children in Ireland know that he is making his list and will not forget them.
Christmas magic
Customers can check-in between now and Christmas Eve for updated messages from Santa in the run-up to the big day.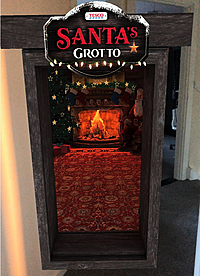 Speaking about the virtual grotto, Cathal Deavy, customer director with Tesco Ireland said: "We're delighted to be able to offer some Christmas cheer in the form of a virtual Santa's Grotto, in what has been a testing year for so many.
"A lot has changed over the last nine months and we know customers are counting down the days to Christmas so they can unwind and enjoy the magic that comes with the big day.
"We hope that our Santa's Grotto will bring a smile to faces across the country. Remember, this year at Tesco we believe that and that there is no naughty list."