People invented such a thing as a power bank. It is a means of storing energy that you can freely carry with you, use or transfer to discharging gadgets. Roughly speaking, this is a battery with a fairly large capacity. Thanks to the standard USB connector, you can connect almost any device to the device, you just need a suitable adapter.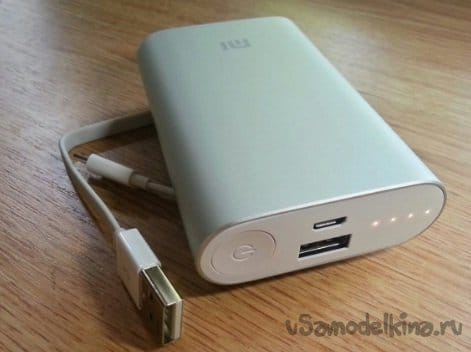 The internal filling is a lithium-ion battery with a large supply of energy

I must say that power banks are mainly focused on performing a single task – replenishing the charge of mobile devices. The simplest models that work with phones and smartphones can be purchased for 1.5-2 thousand. And of course, the declared parameters will be overestimated.
And let's say I need a voltage of both 5V and 12V. To be smart with a boost converter? No, I'd rather collect what I need myself. Namely, 5V for charging mobile devices and powering a video camera, and 12V for working with a laptop, lighting, etc.

Digging into the closets, I found a burned-out router with a whole case, a Chinese voltmeter, a car switch, a double USB connector with a drop to 5V and three lithium-ion batteries.
A voltmeter, a switch and a charging connector glued into the case from the back, partially using ready-made technical holes.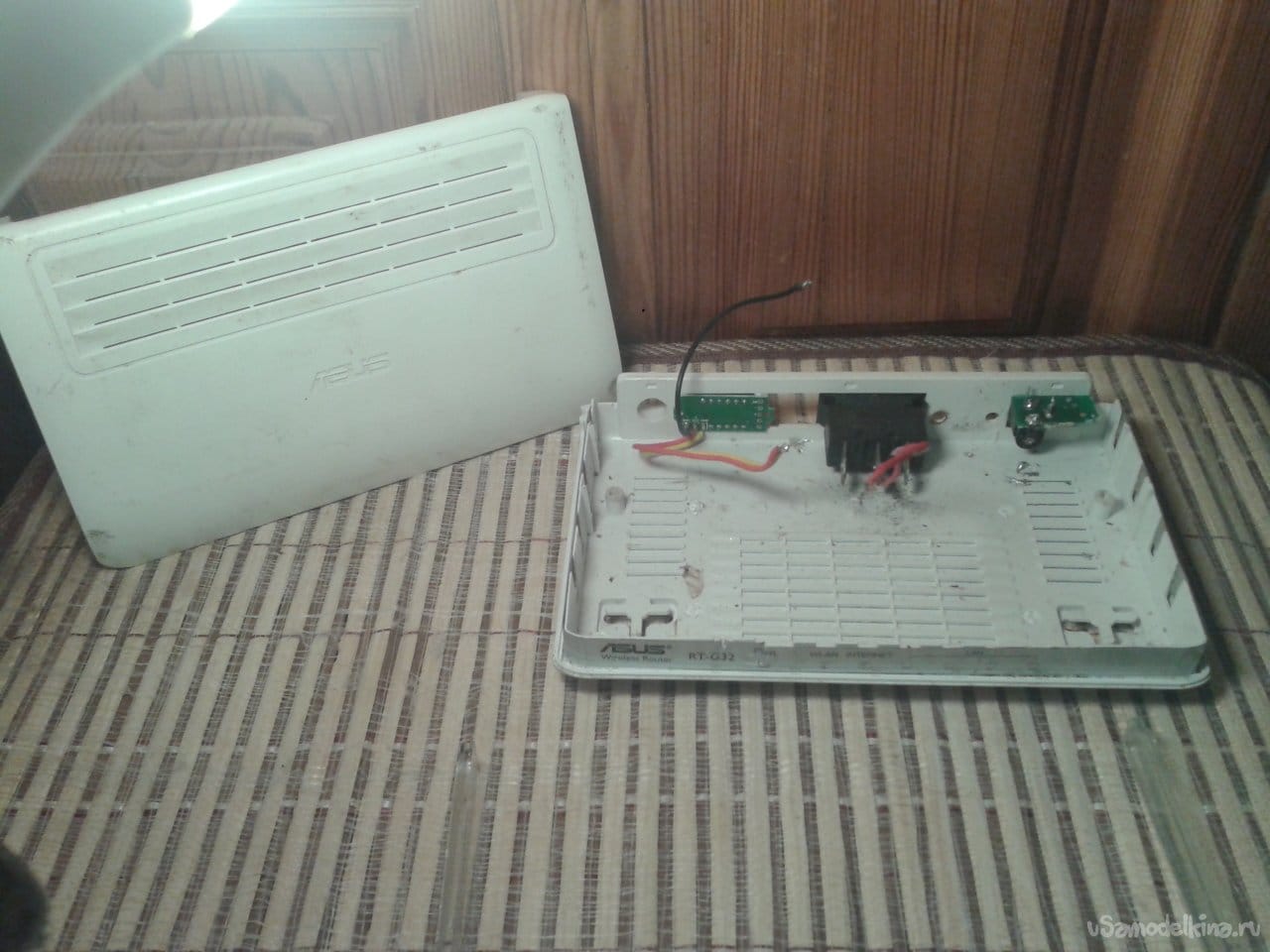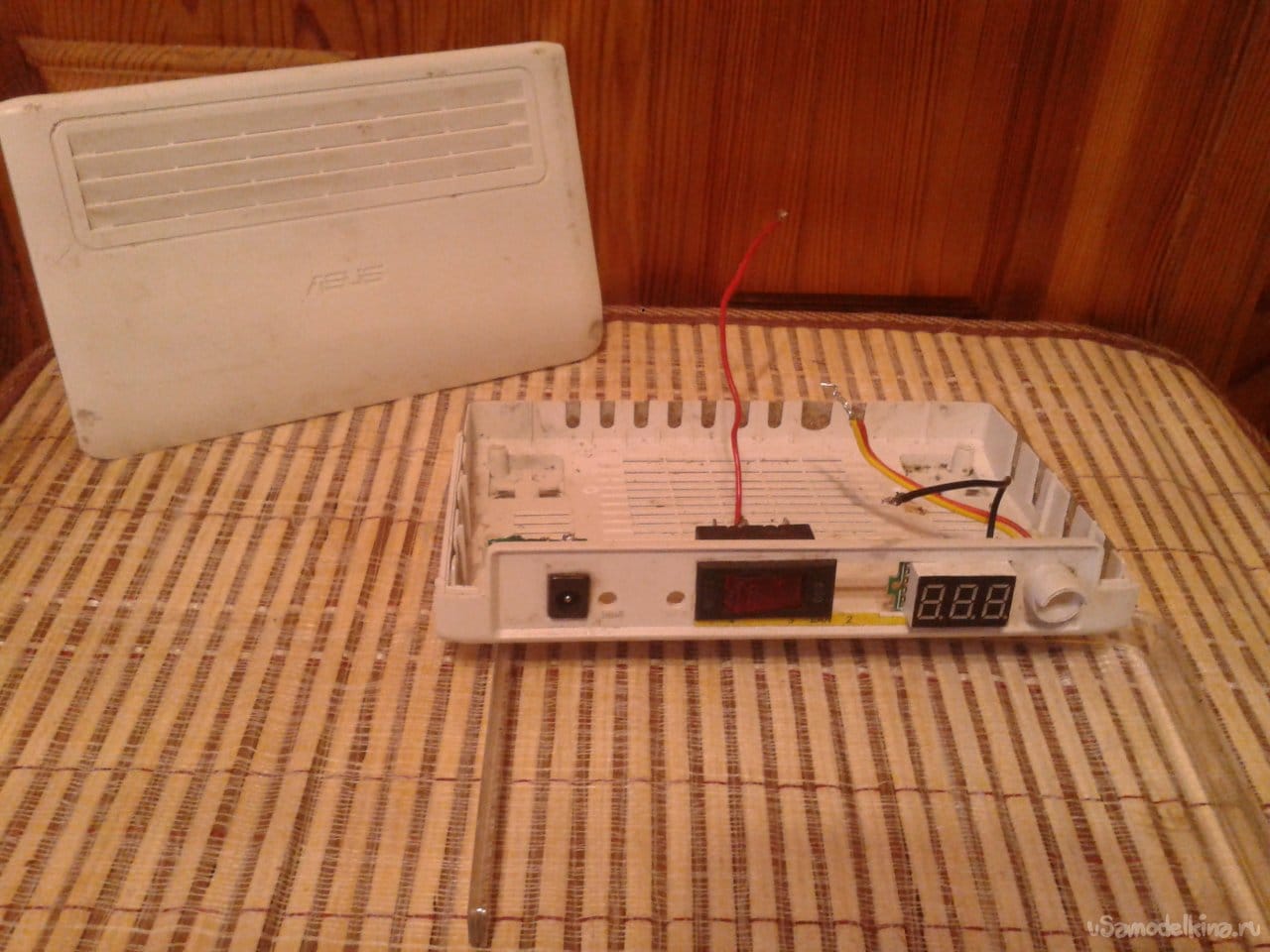 The USB connector was fixed with screws, for reliability from displacement during connection.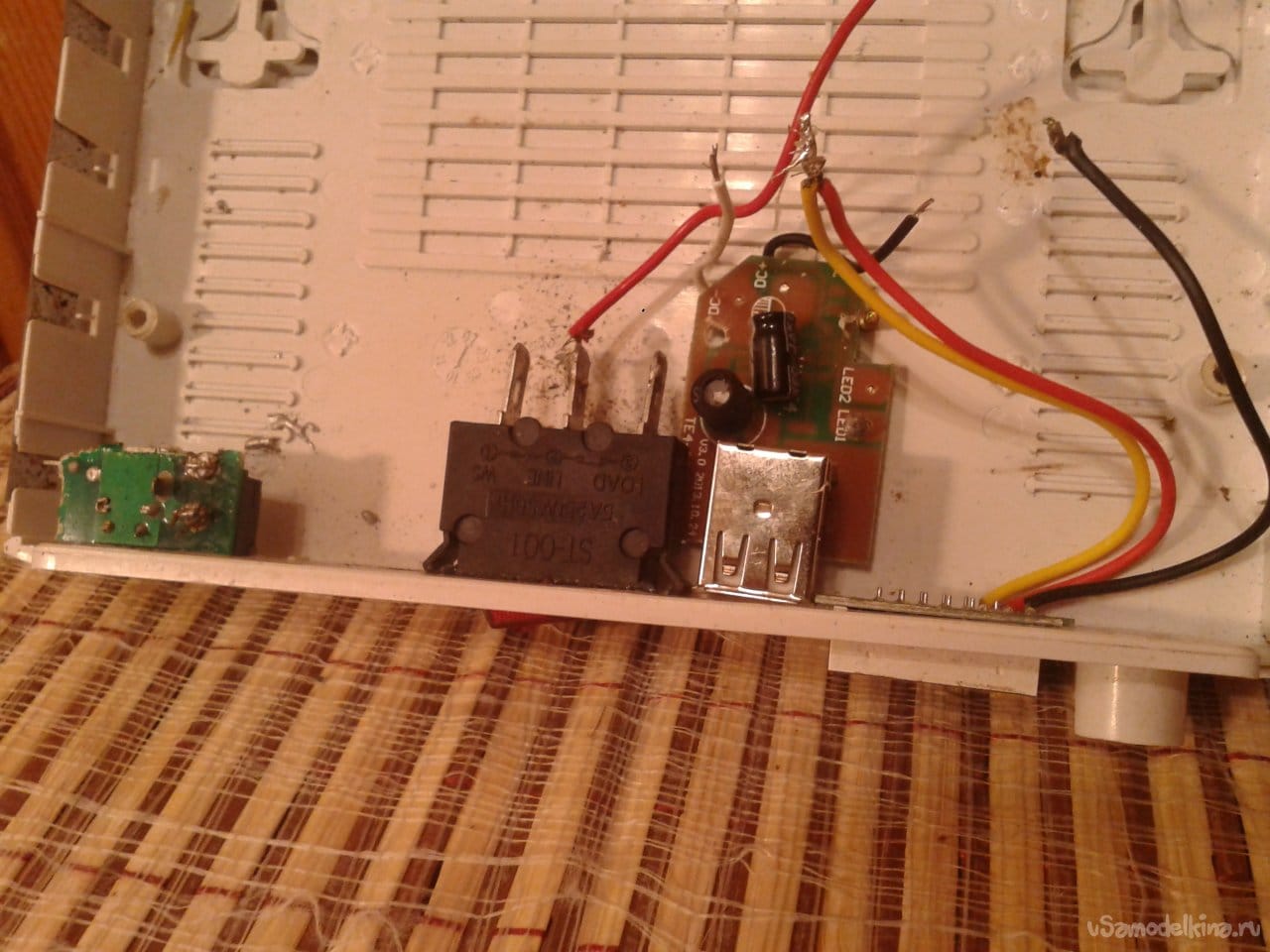 I tested the batteries and chose 3 pieces of 2 a/h each, soldered in series with the taps to the BMS a charge controller for 3S Li-ion 18650 batteries with a current of 25A and balancing.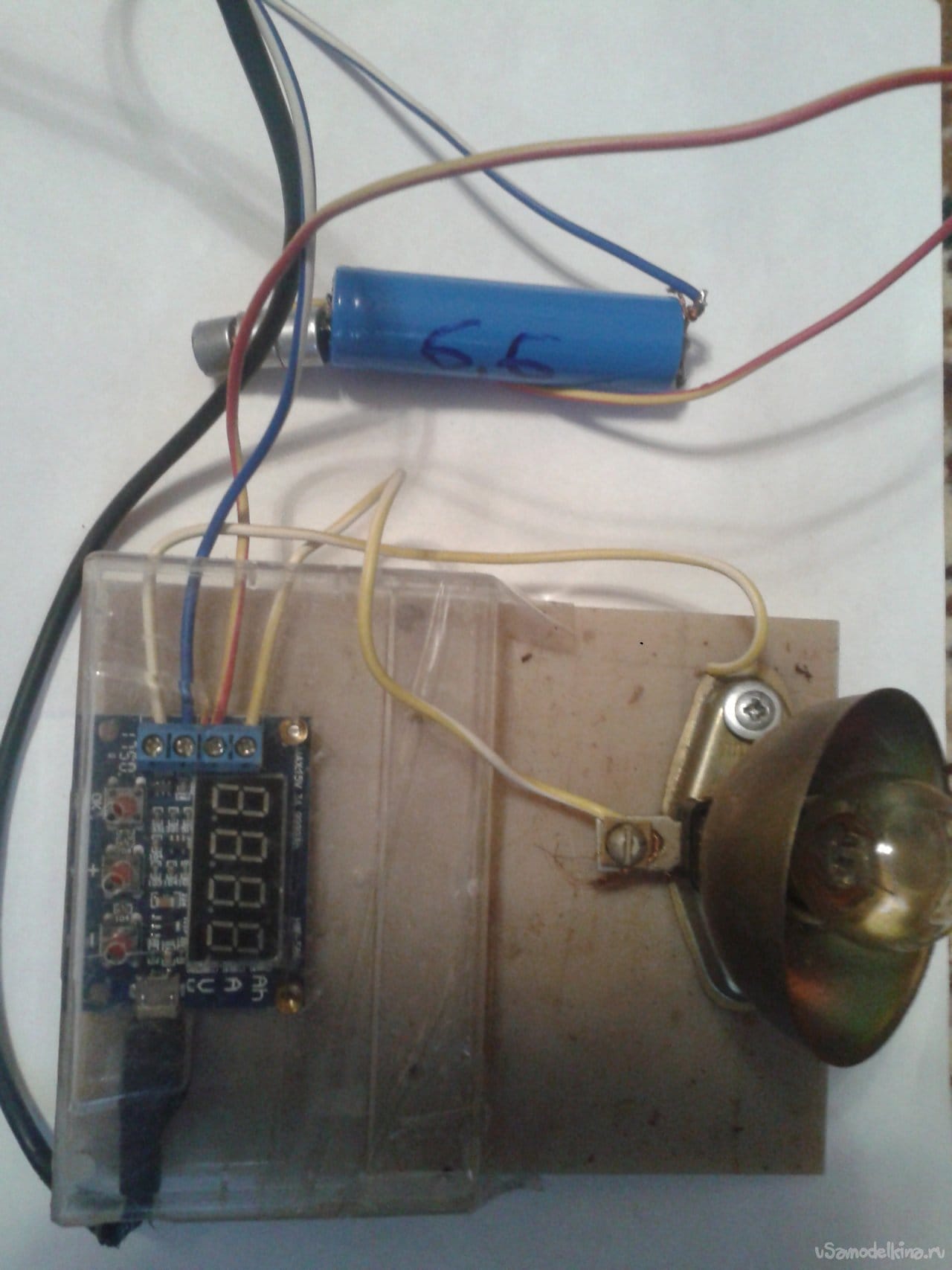 Why did you choose this particular controller? Yes, what was at hand, he put it. It's proven and reliable.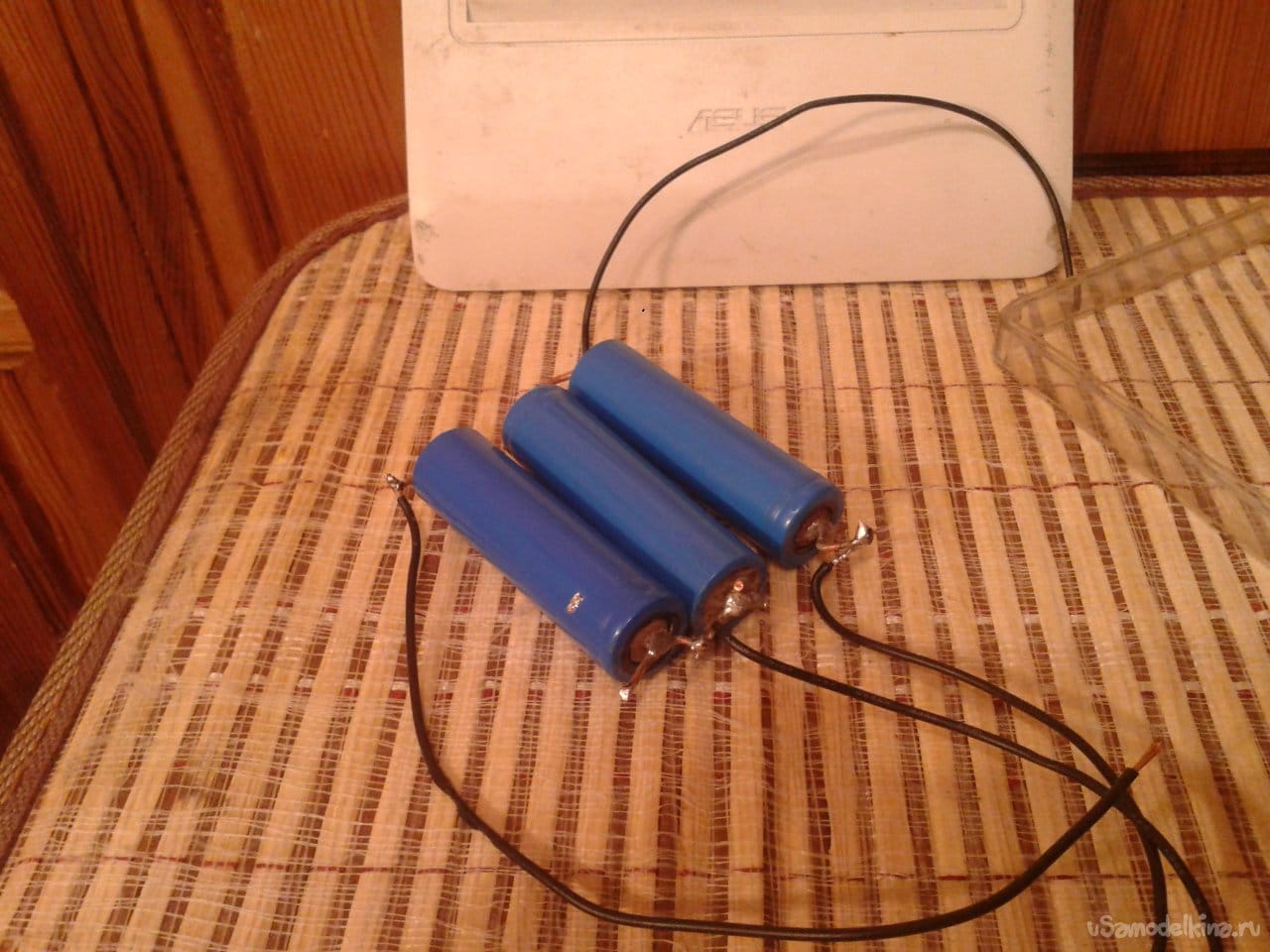 The case turned out to be quite roomy, everything climbed. The battery itself was located on the right, insulated, the BMS controller lay next to the left side. The switch serves to monitor the remaining voltage, turns the voltmeter on and off.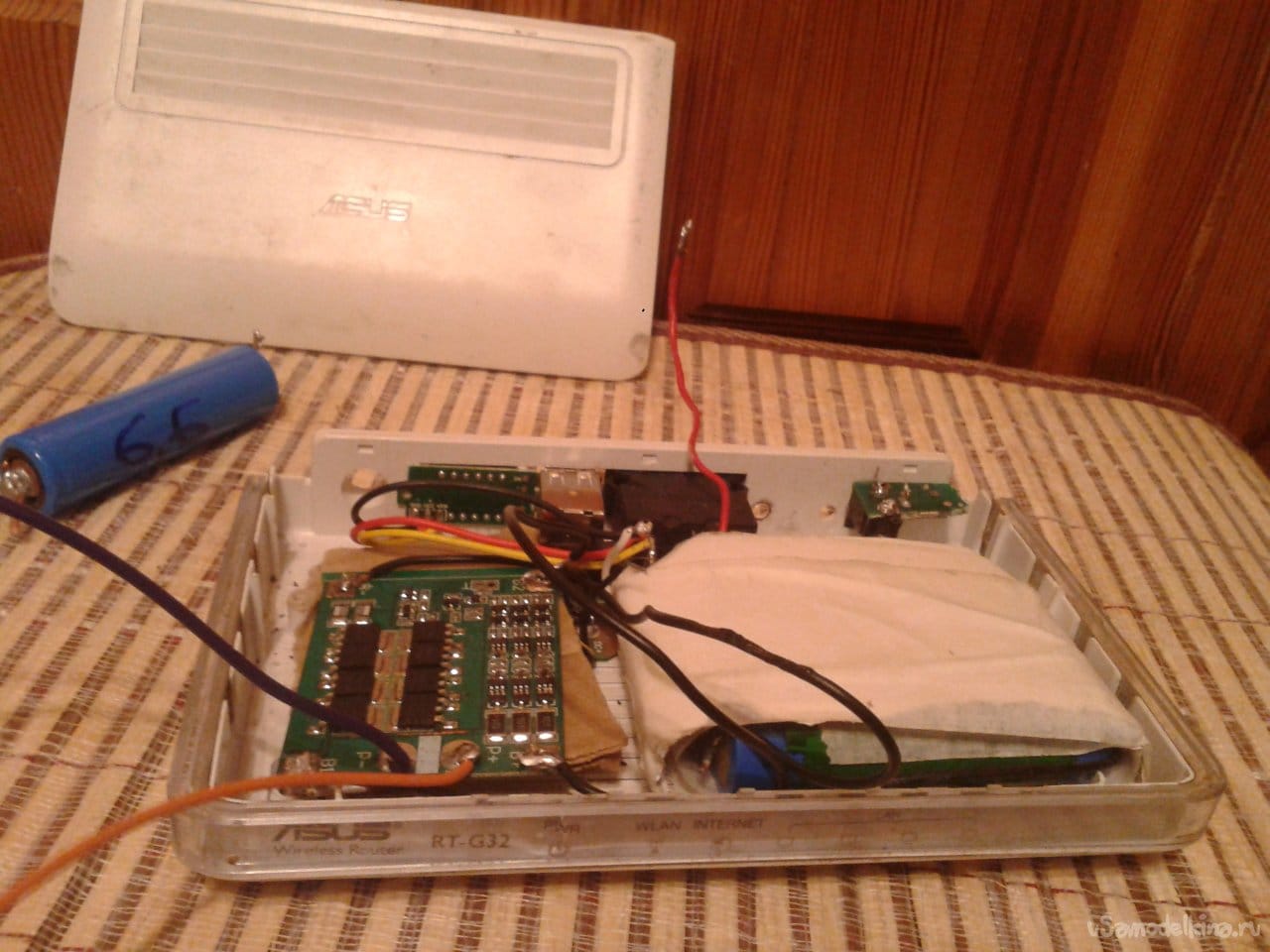 The body was assembled surprisingly easily, the view is normal and fits into your pocket without any problems. It is charged by charging 13V, 1A.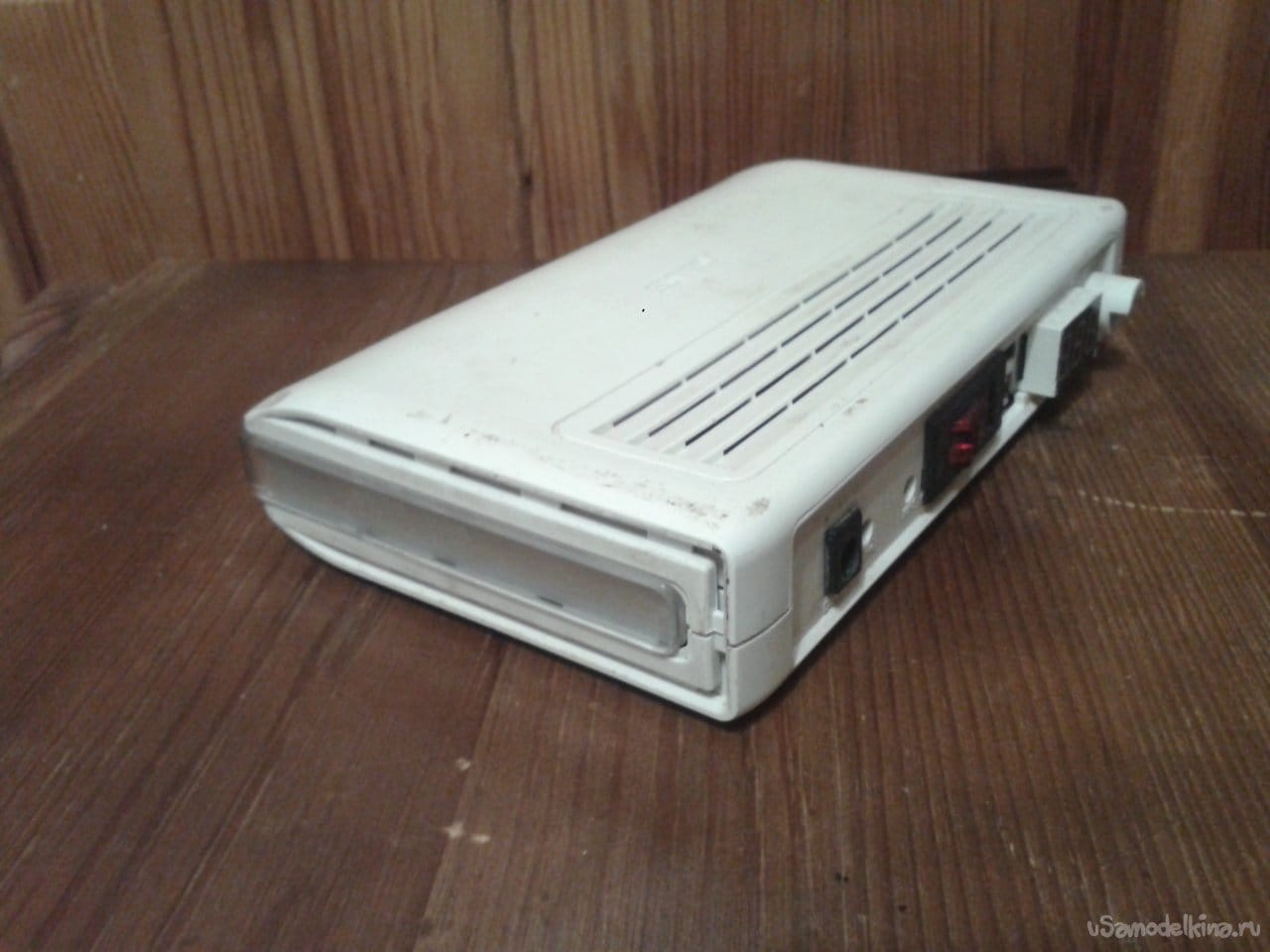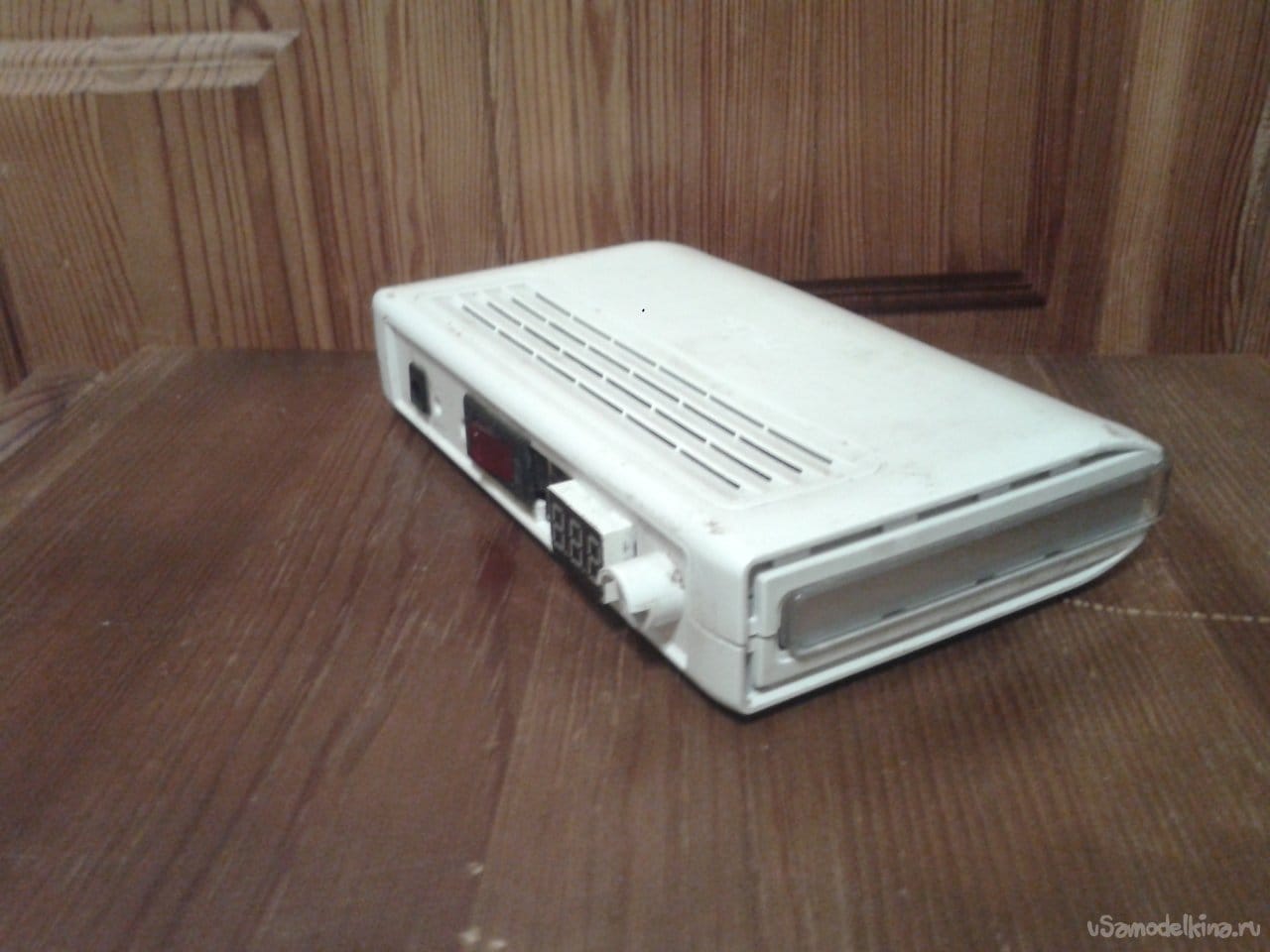 It perfectly charges the phone from the USB connector and other equipment.
A laptop also works great, with its own batteries removed and 12V lamps are brightly lit.
So why buy, feed the Chinese, if your hands are from a normal place, you can make it worse than they are? And maybe more reliable, and most importantly for specific needs. The collected power bank, personally, cost me nothing. If you need more powerful, or I will pick up a neat box with a larger capacity, or a wood craftsman. While the power bank needs a pocket one.