DIY
Table for CNC milling machine (work in vertical and horizontal position)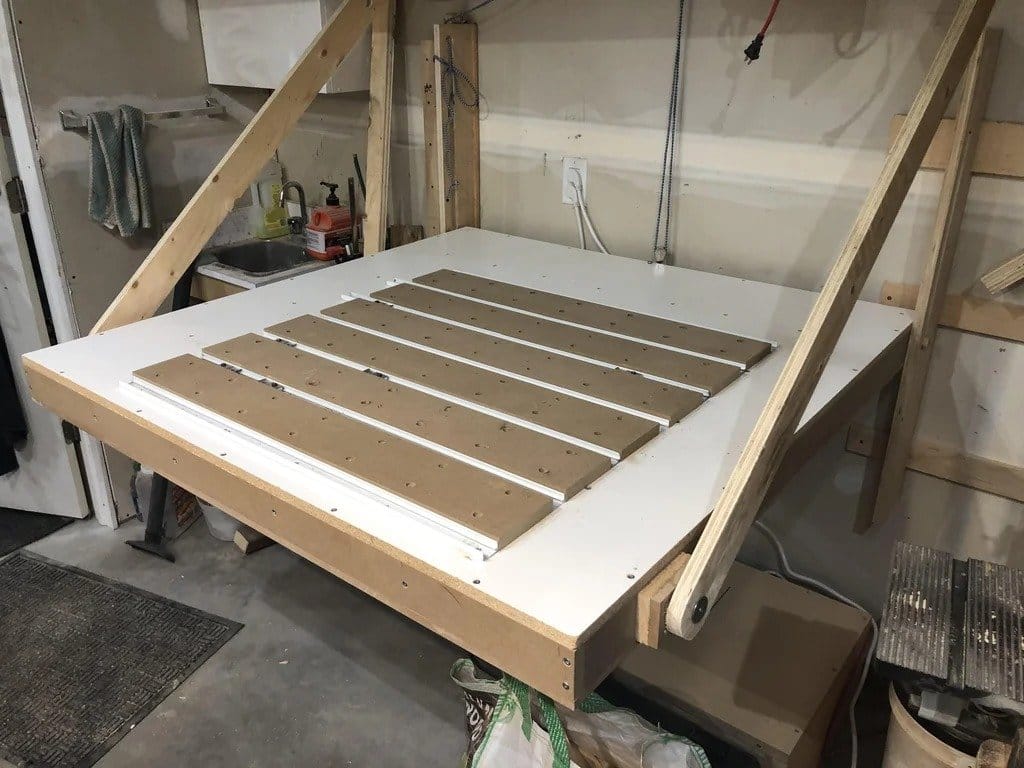 Given the limited space in the workshop, the master invented and made a folding table for the milling machine, on which you can work both vertically and horizontally. The machine at the master can also work both in vertical and horizontal position.
Tools and materials:
-MDF;
-Plywood;
-Fasteners;
-Two carbines; < br> -Rope;
-Two blocks;
-Eye-bolt – 2 pcs;
-Marker;
-Rule;
-Circular machine;
Step one: body < br>The master indicated all dimensions in inches, on the drawings. But this is not so important, because if someone repeats the design, then probably according to their conditions and with their own dimensions.
First, he assembled a square case with a base of MDF. A plywood grill is installed inside the body. It will act as stiffeners.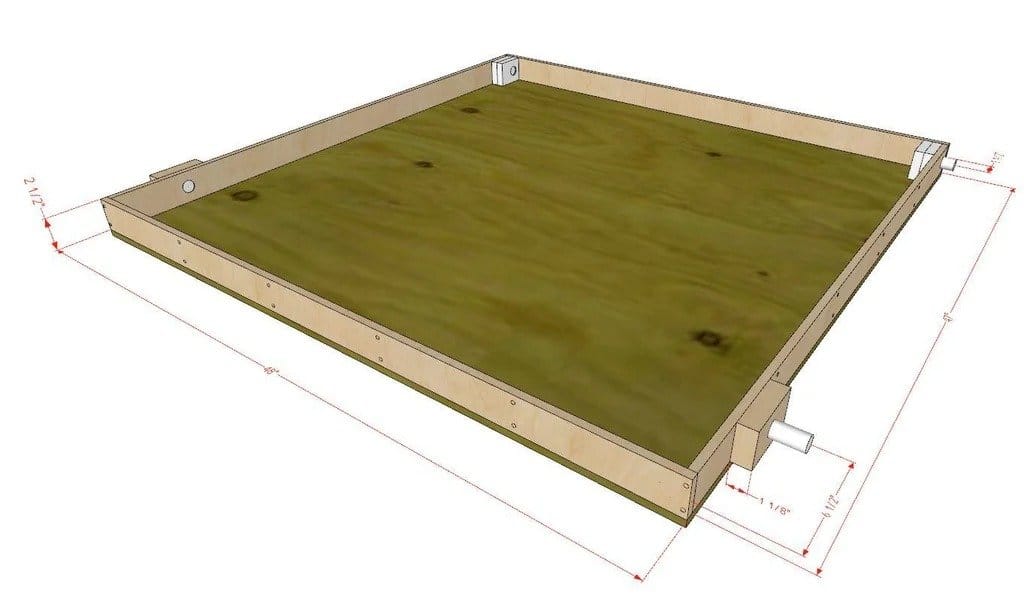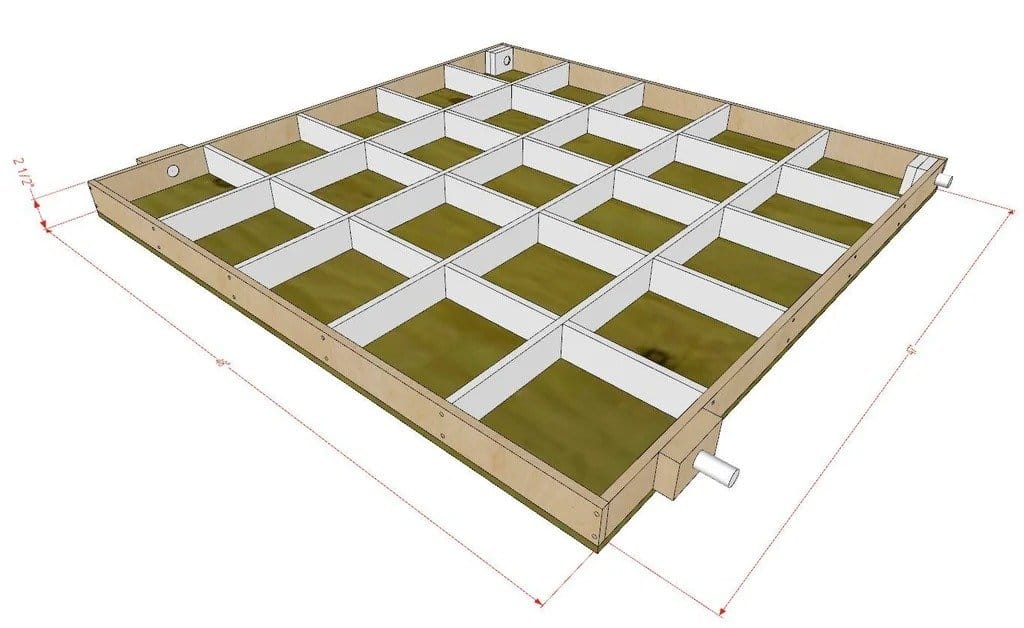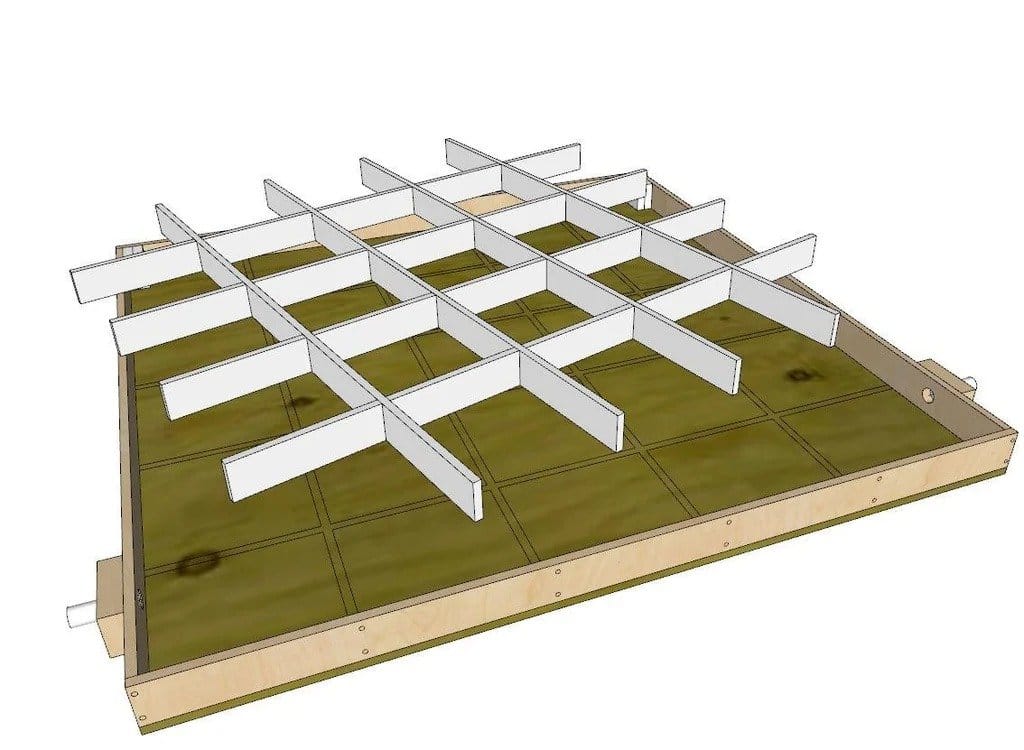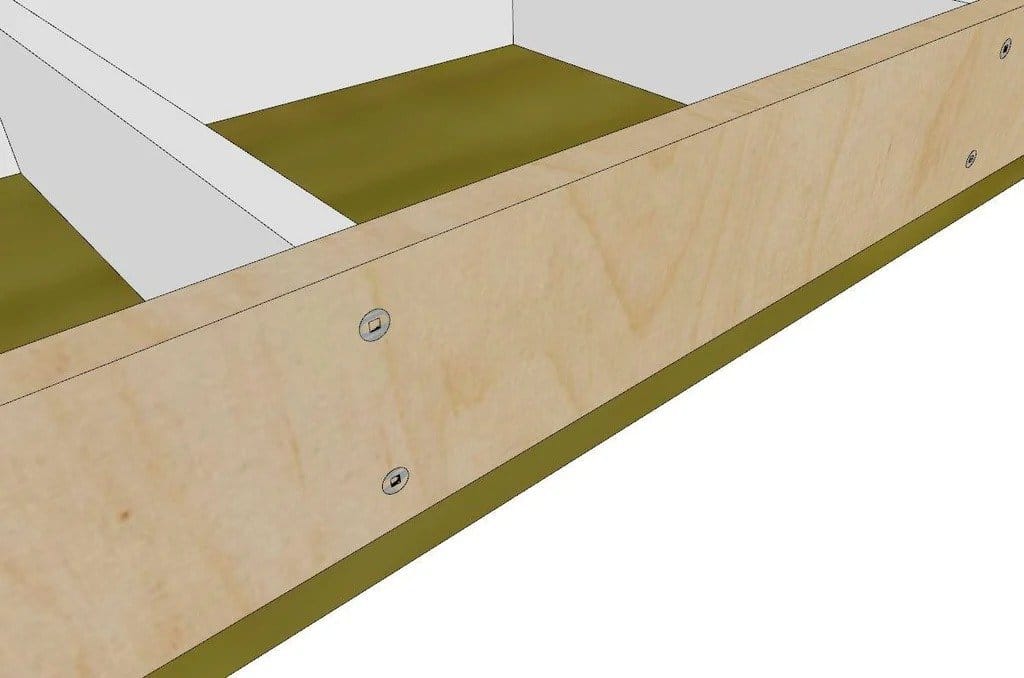 Step two: bracket and swing arm
Next master makes a bracket and swing arm out of plywood.
Guides are installed on the sides of the body (two in front, two behind). Two brackets will be attached to the wall. The brackets are grooved. The table guides are installed in the grooves and the back of the table will move up/down.
Two pivot arms are attached to the front, the other ends of which, through the lugs, are attached to the wall. When the back of the table is raised, they become parallel to the wall.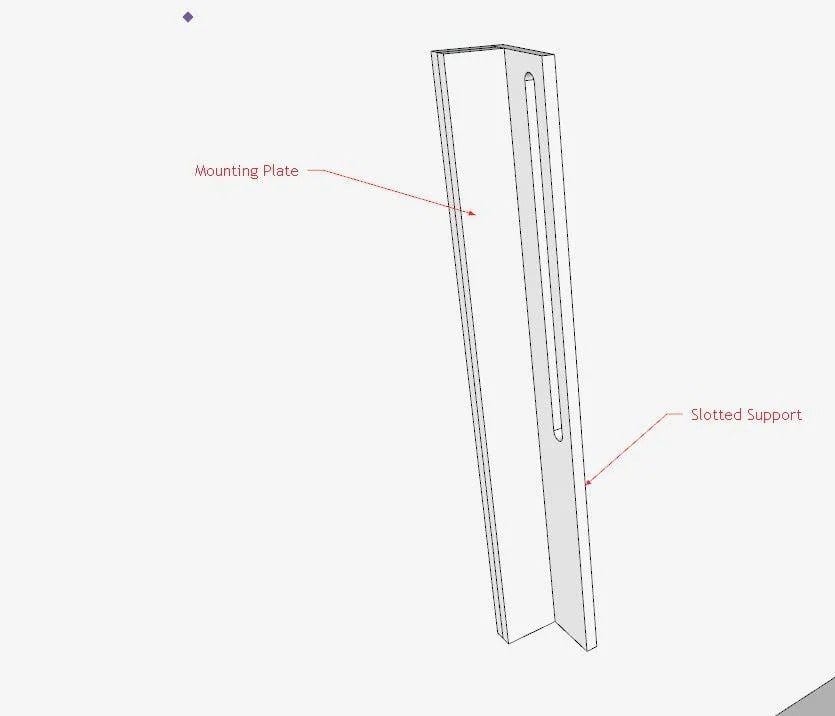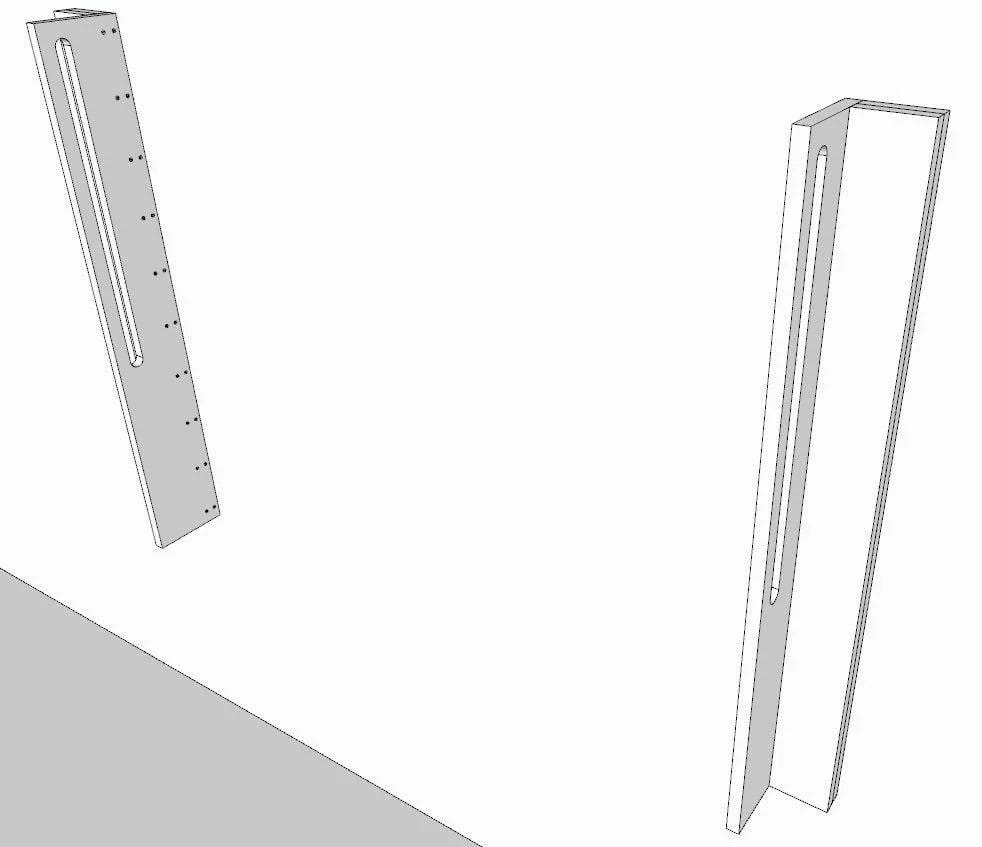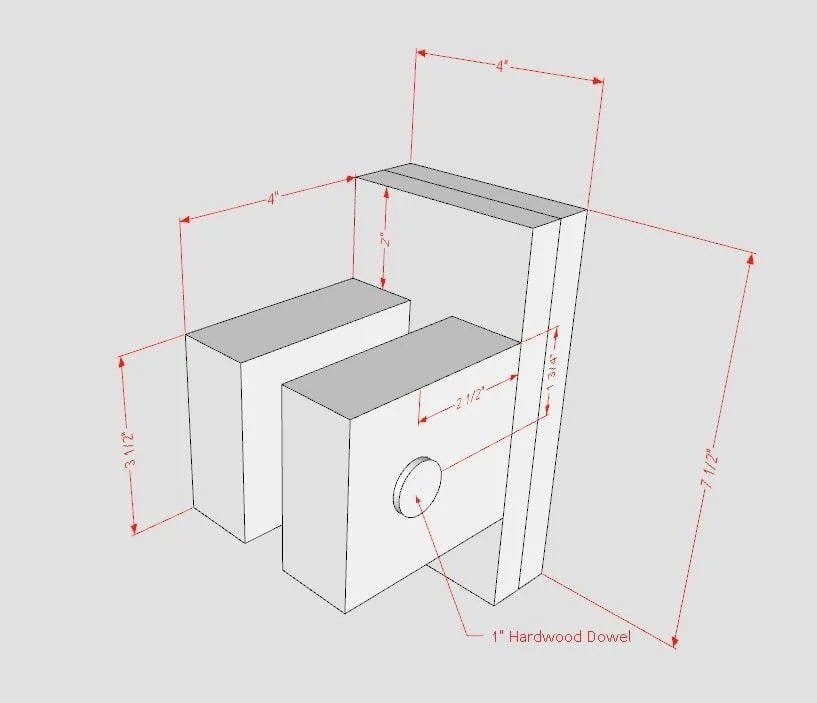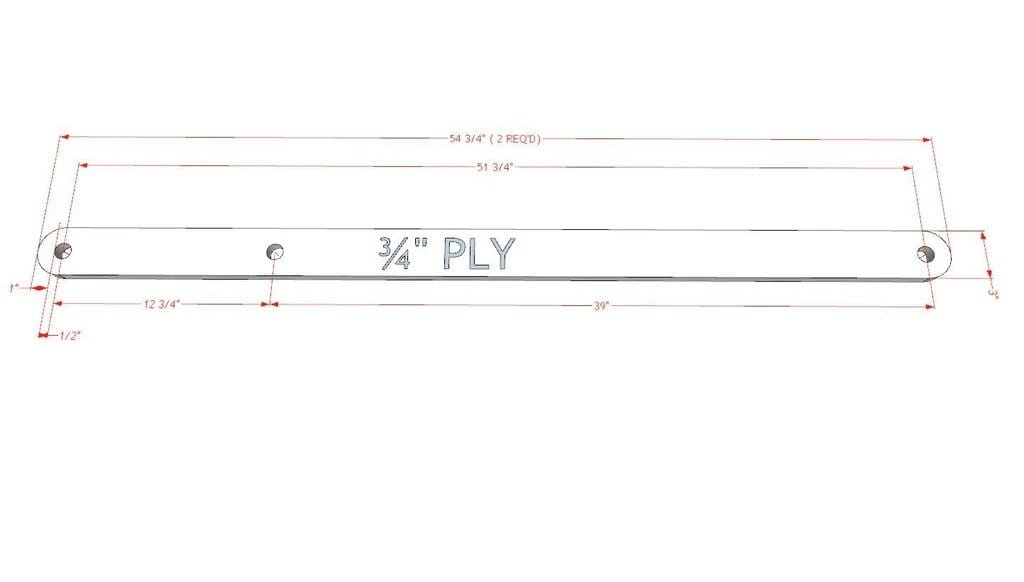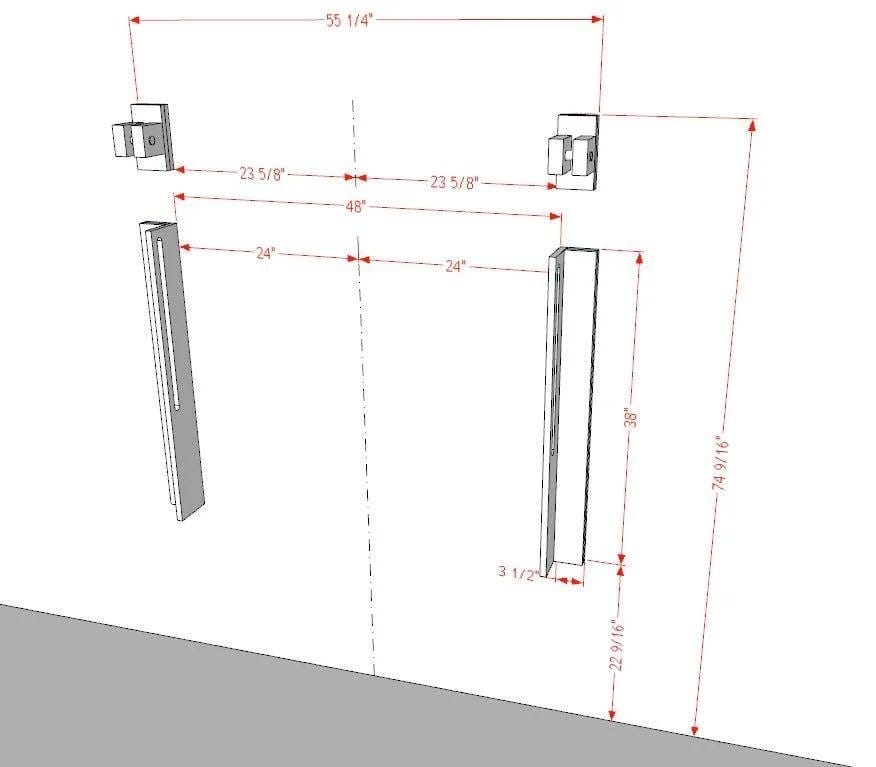 To attach the rope, with which the table will rise and fall, fix the eyebolt.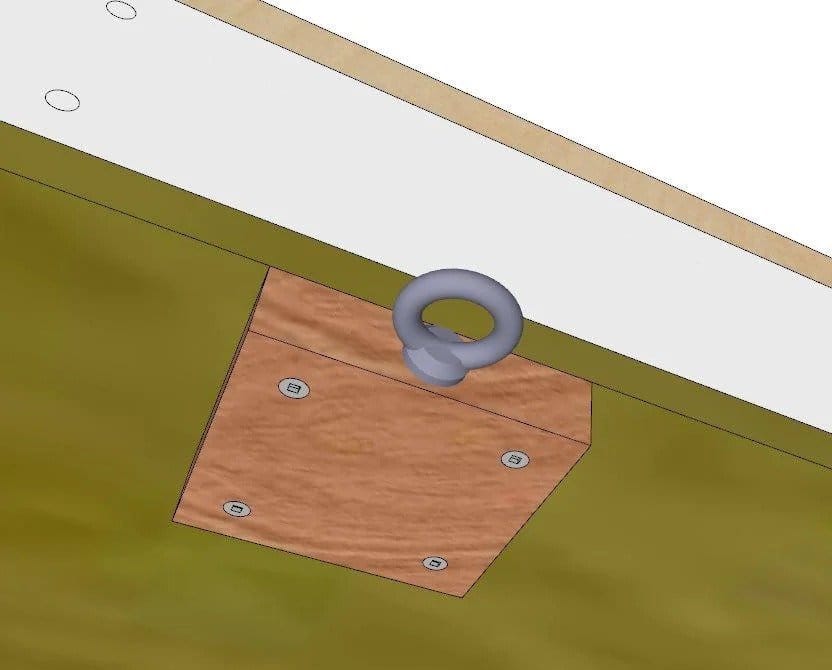 Step three: table installation
Next you need to fix the brackets to the wall and hang the table.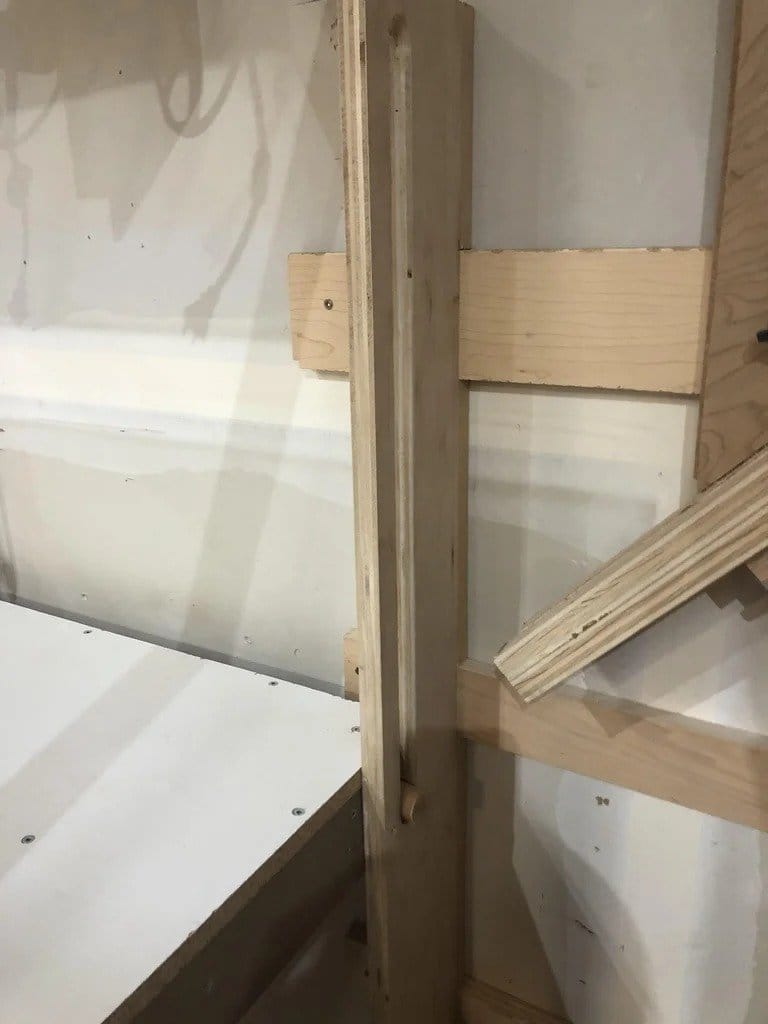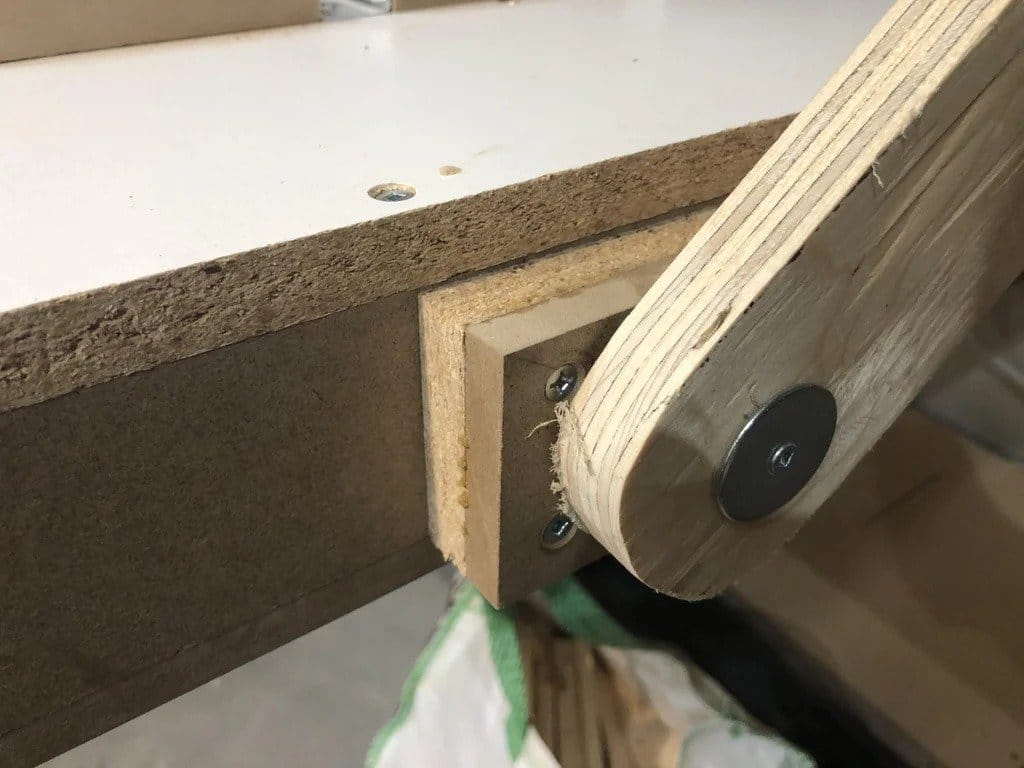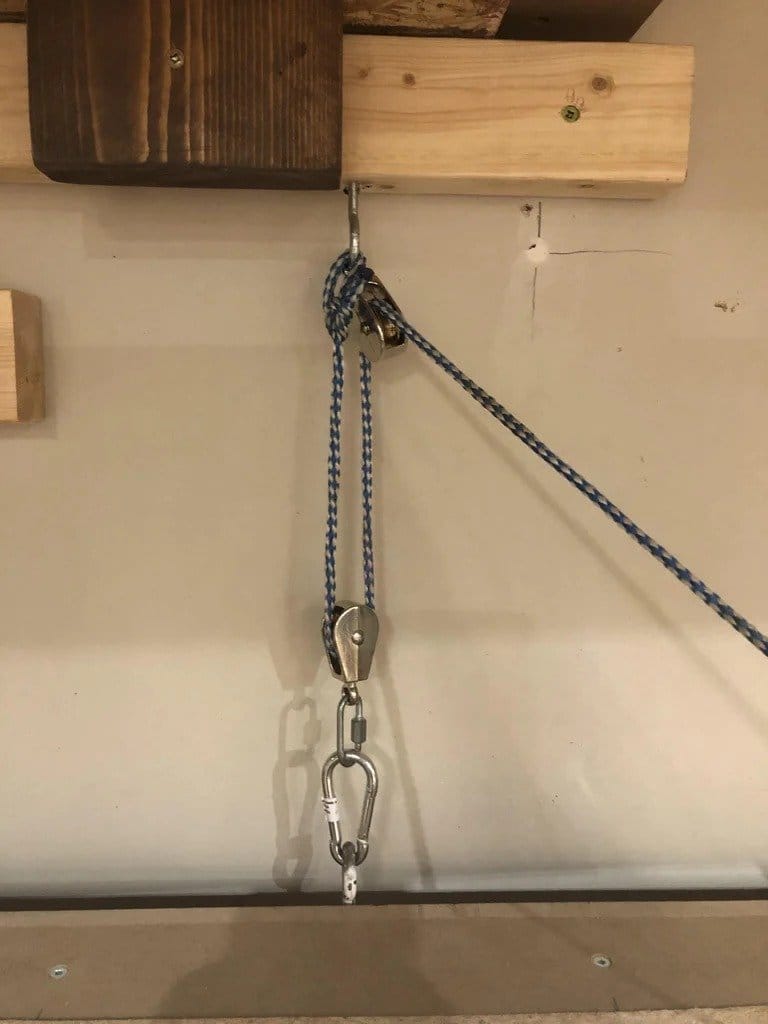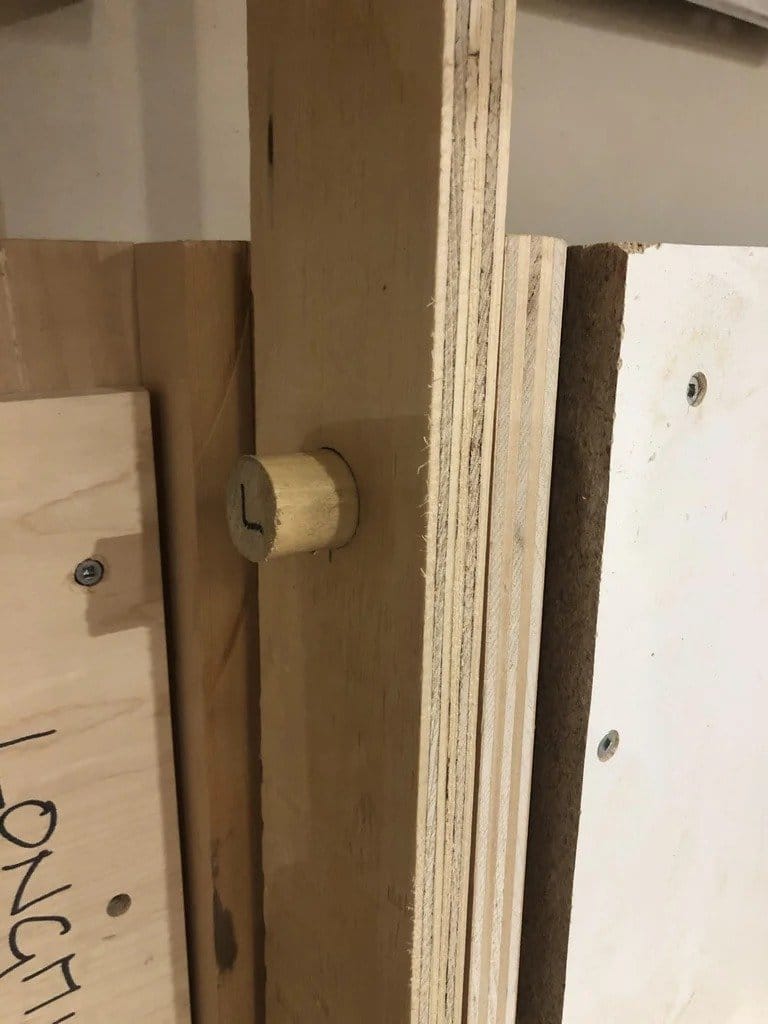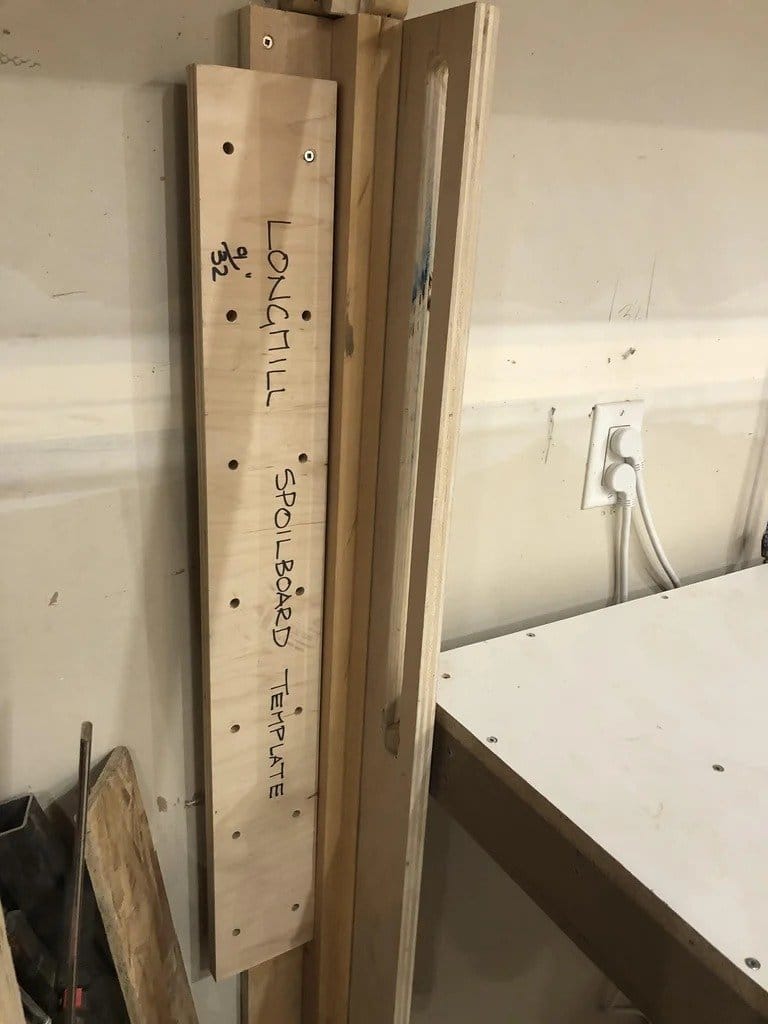 Now it remains to fix the plate for the machine on the table and everything is ready.