Business
Public liability insurance costs rise by up to 20% in three years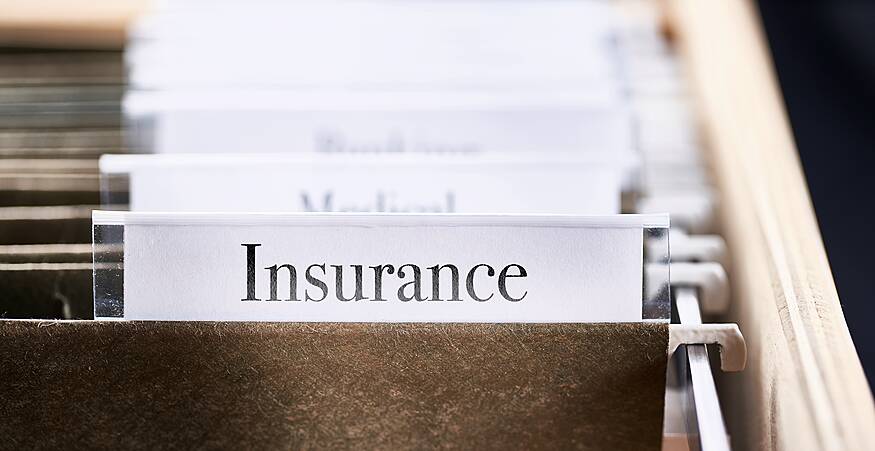 The Competition and Consumer Protection Commission is urging action by the Central Bank and Department of Finance. Photo: iStock
Public liability insurance premiums have jumped by an average of between 15 and 20 per cent in the past three years, with a lack of data on the market serving as a barrier to new entrants, according to the State's consumer watchdog.
The Competition and Consumer Protection Commission (CCPC), which was tasked by the Government in July last year to look into the area of public insurance, wants better data and is urging action by the Central Bank and Department of Finance to make improvements.
Its survey found "reduced availability of public liability insurance seems to be primarily impacting certain sectors such as community and sports groups", said the chair of the CCPC, Isolde Goggin.
Leisure companies and childcare facilities have also been among the worst affected in recent years by soaring public liability coverage costs and the exit of a number of overseas-based providers from the market.
This form of insurance is used by firms, public bodies and not-for-profit organisations to protect themselves from potential liability for damage or injury to members of the public arising from their business activities.
The report recommends that customers be supported by the State to better engage with the market, including assisting organisations lower their risk profiles and an "international outreach programme" to encourage new entrants into the market.
EU investigation
In April 2019 the European Commission launched a formal investigation into whether Insurance Ireland is operating a cartel by restricting access to the Insurance Link database, which is used to help identify possible fraudulent claims.
The insurance body has repeatedly insisted it has not breached competition laws and that access to the database was not exclusively available or dependent upon member of the organisation.
The Alliance for Insurance Reform called on the Commission to expand the scope of its insurance investigation to include liability insurance and expressed concerns that the CCPC study will become "just another report".
Tánaiste and Minister for Business Leo Varadkar welcomed the publication of the CCPC study, which will now go to the Cabinet committee sub-group on Insurance Reform for full consideration.
Mr Varadkar said: "Public liability insurance is too expensive; the cost continues to rise and there are too few providers. We need that to change. This report highlights the poor functioning of the public liability insurance market."
He added: "I agree with the CCPC that, although the market is working for some, there are significant concerns and improvements must be made. I am determined to make insurance more available and less expensive for companies, community organisations and individuals."