DIY
How to install a TV outdoors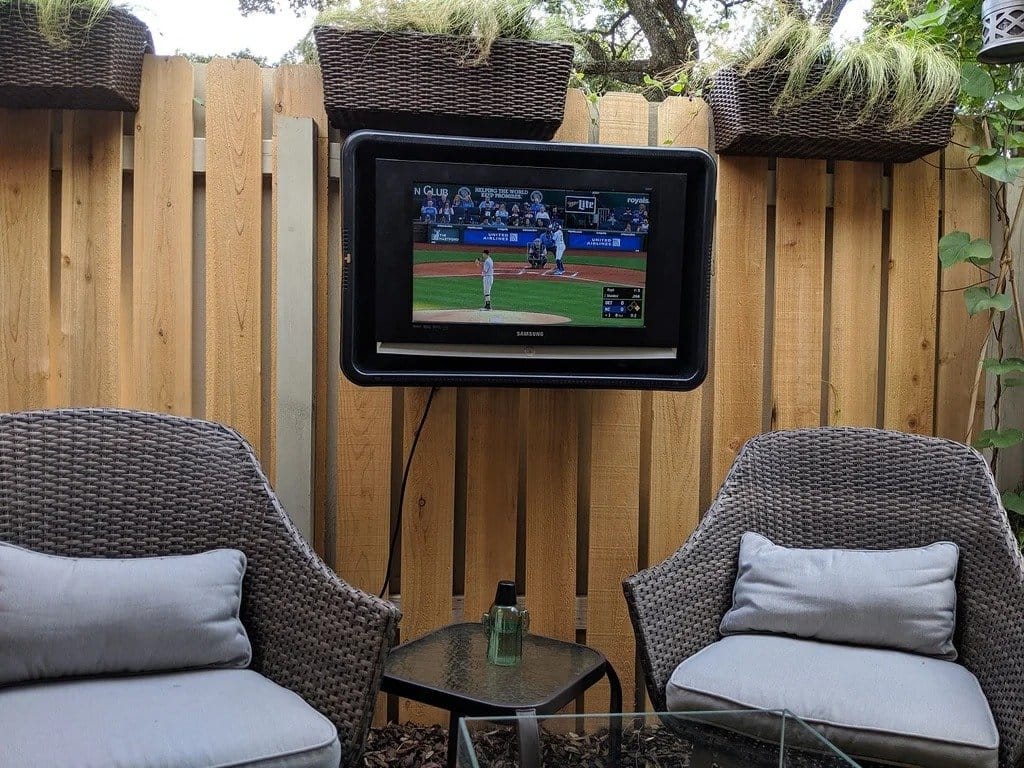 In this article, the wizard will tell us how to install a TV on the street. There are ready-made solutions specifically for the street. Unfortunately, the price starts at $ 350.
The master decided to save money and make an all-weather TV case on his own.
Tools and materials:
-32-inch TV;
-Plastic construction bath;
-Bracket for TV;
-Sealer;
-Sealing connection for cable;
-Wire;
-Fork electric;
-Fasteners;
-Plywood;
-Board ;
-Clamps;
-Hammer;
-Circular saw;
-Black spray paint;
-Polyurethane coating;
-Joiner's glue;
-Drill;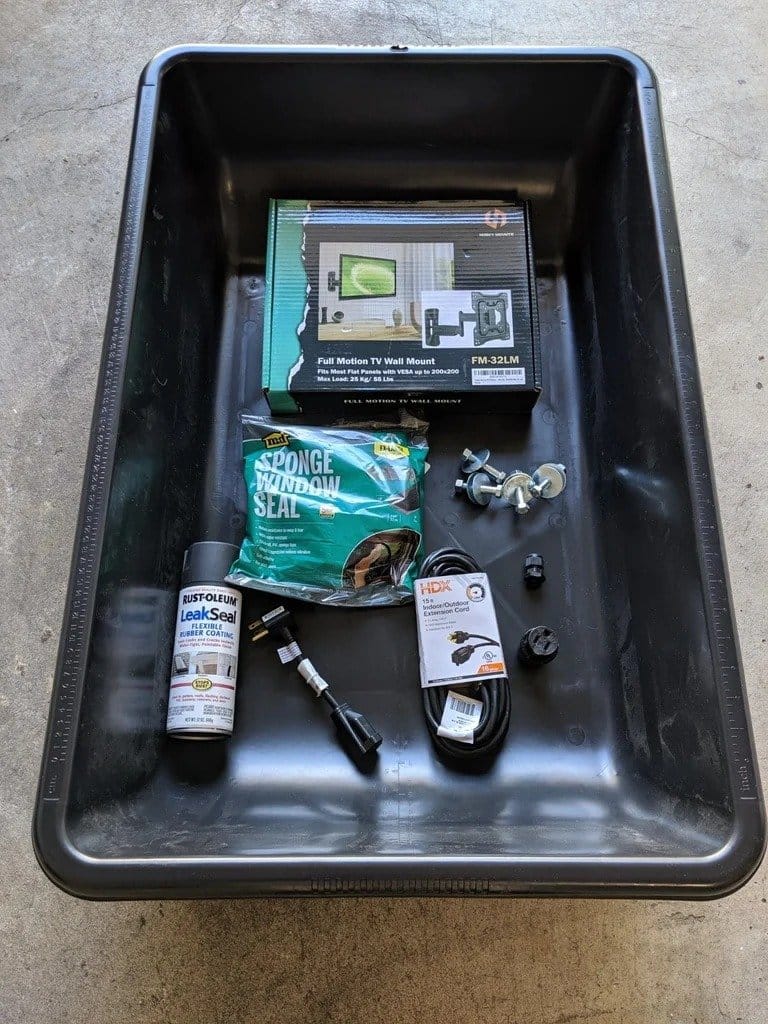 Step one: protective cover
First, the master assembles the cover from plywood and wooden planks. The size of the lid should be such that it fits snugly on top of the bath. Then he paints the lid with black spray paint and then covers it with a polyurethane coating. For tightness, it is nailed inside, along the joint, a rubber tape.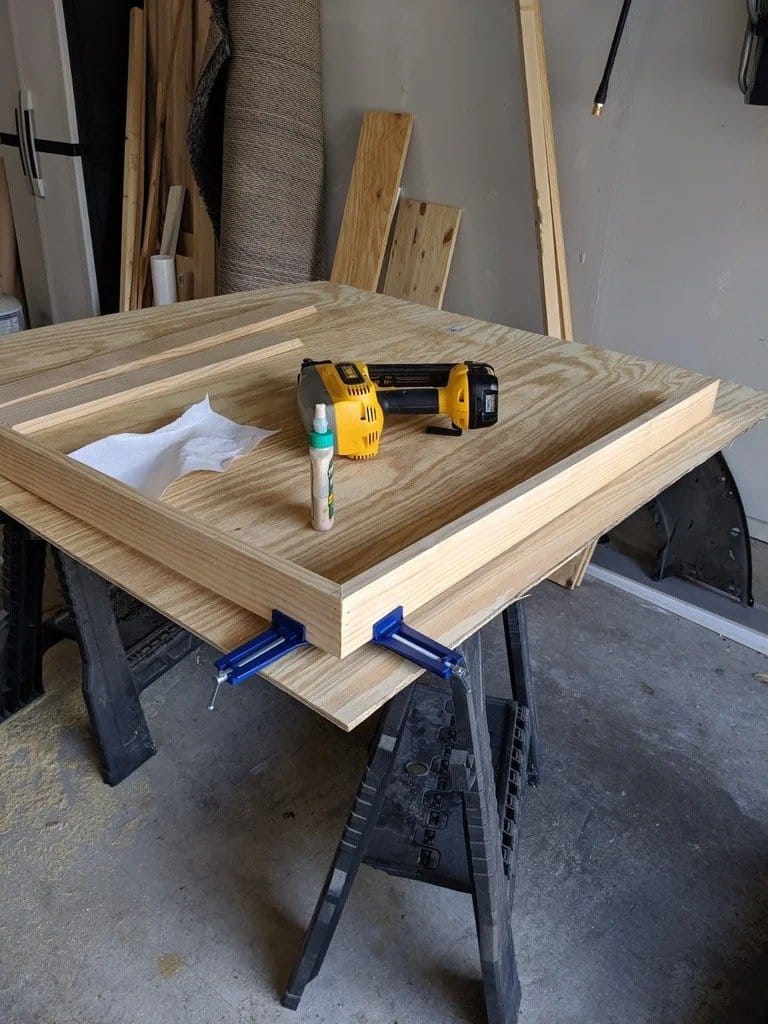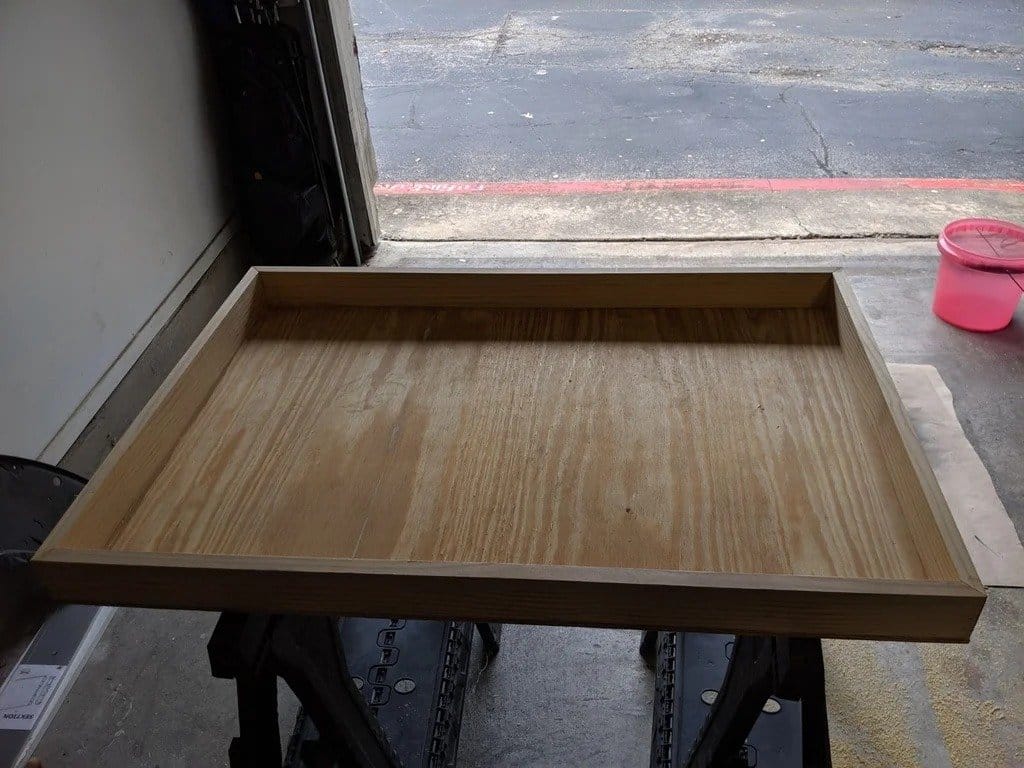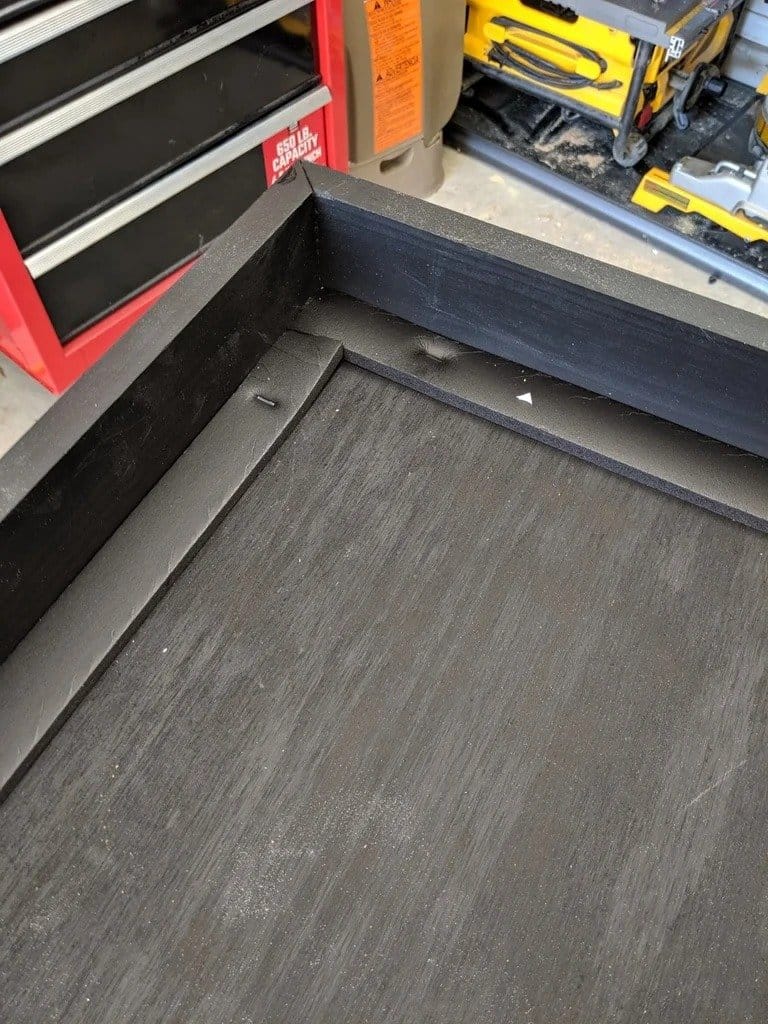 Step two: base plates
Two base plates are cut from plywood. Folds and drills mounting holes in them together. Paints and then covers the outside of the slab with polyurethane.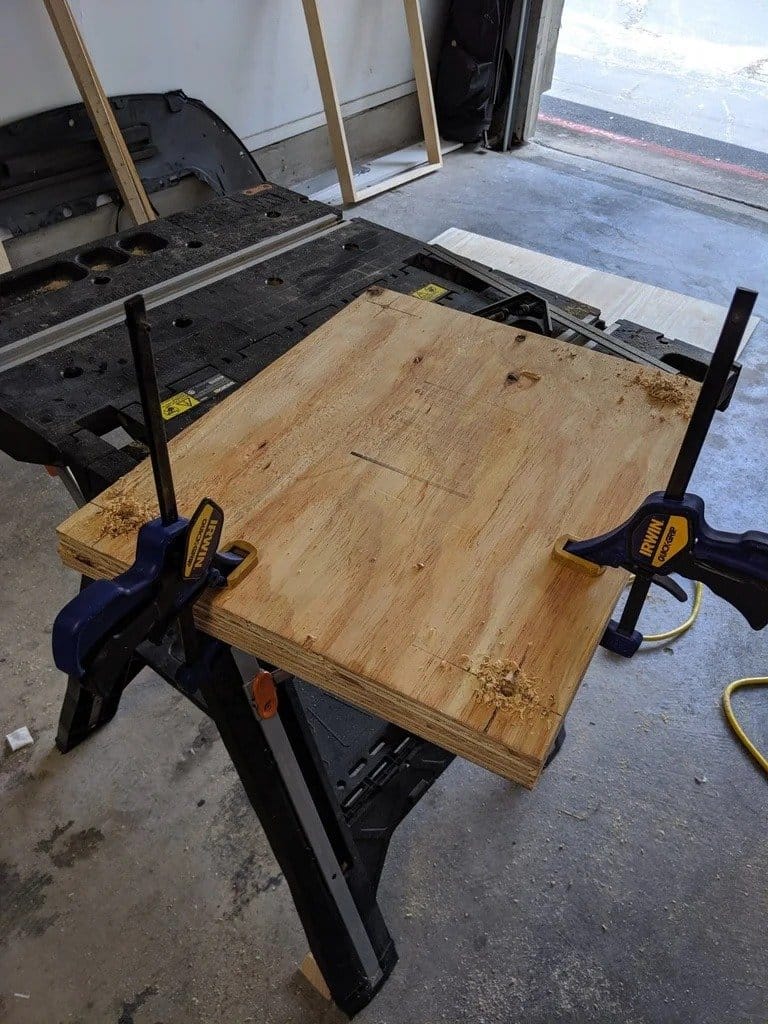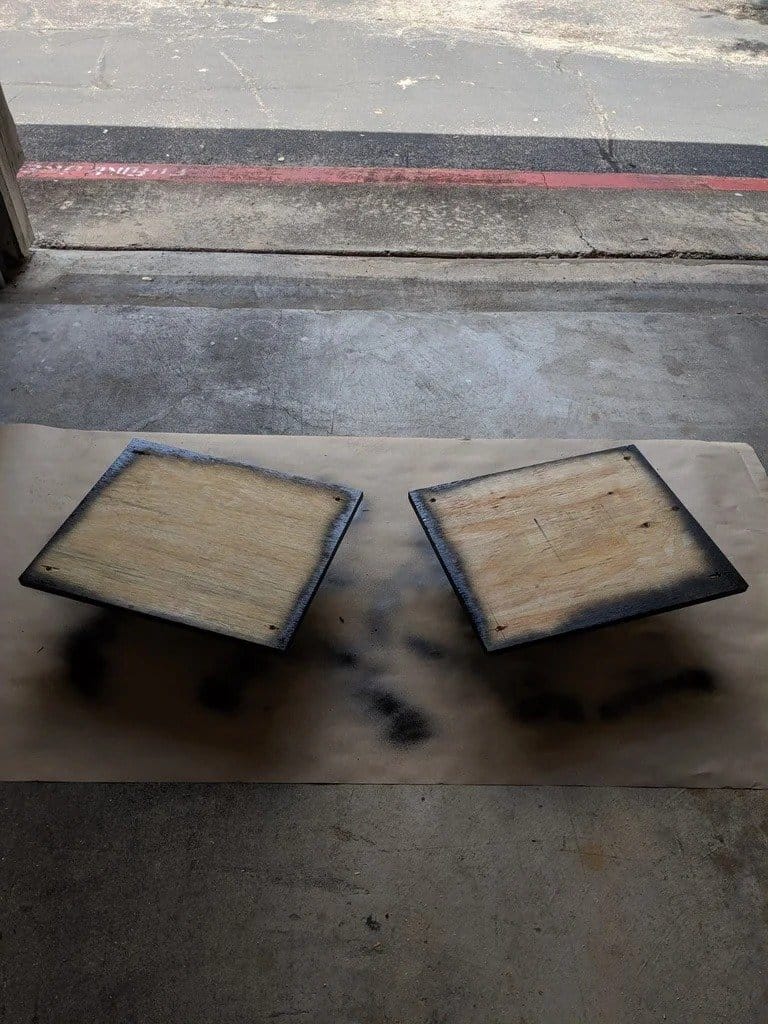 Step three: assembly
Installs and screws on the base plates. One plate is attached to the outside of the drawer and brackets are attached to it for fixing to the wall. The second plate is attached to the inside of the plastic box and the TV bracket is attached to it.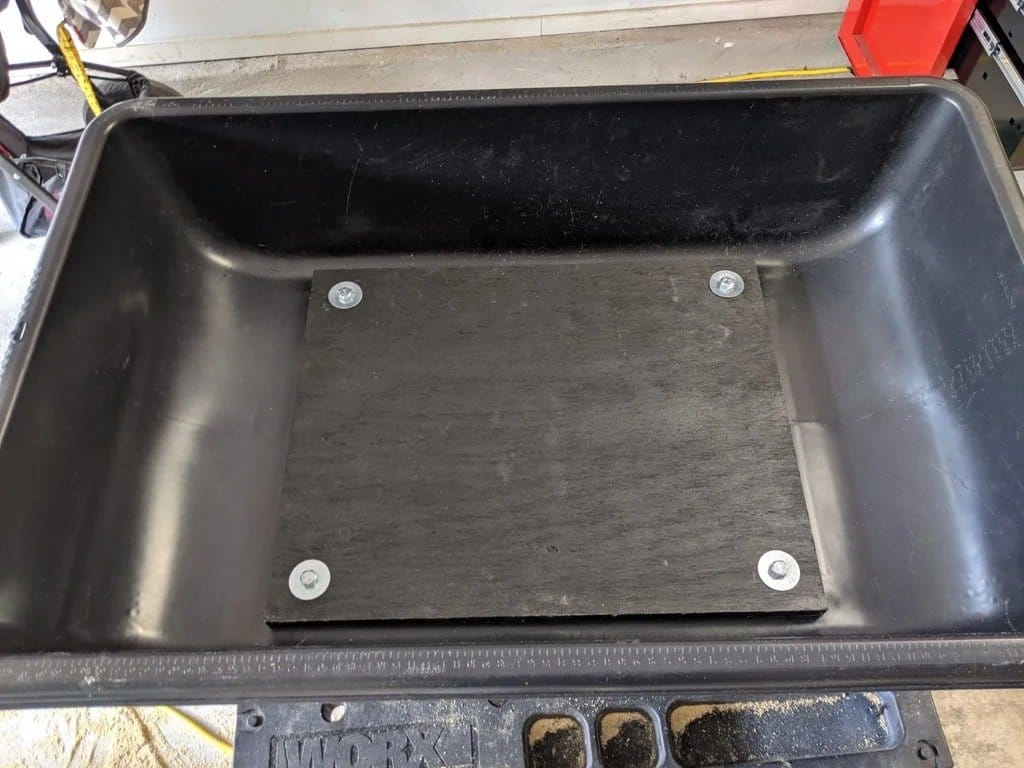 Drills a hole in the lower part and pulls the cable.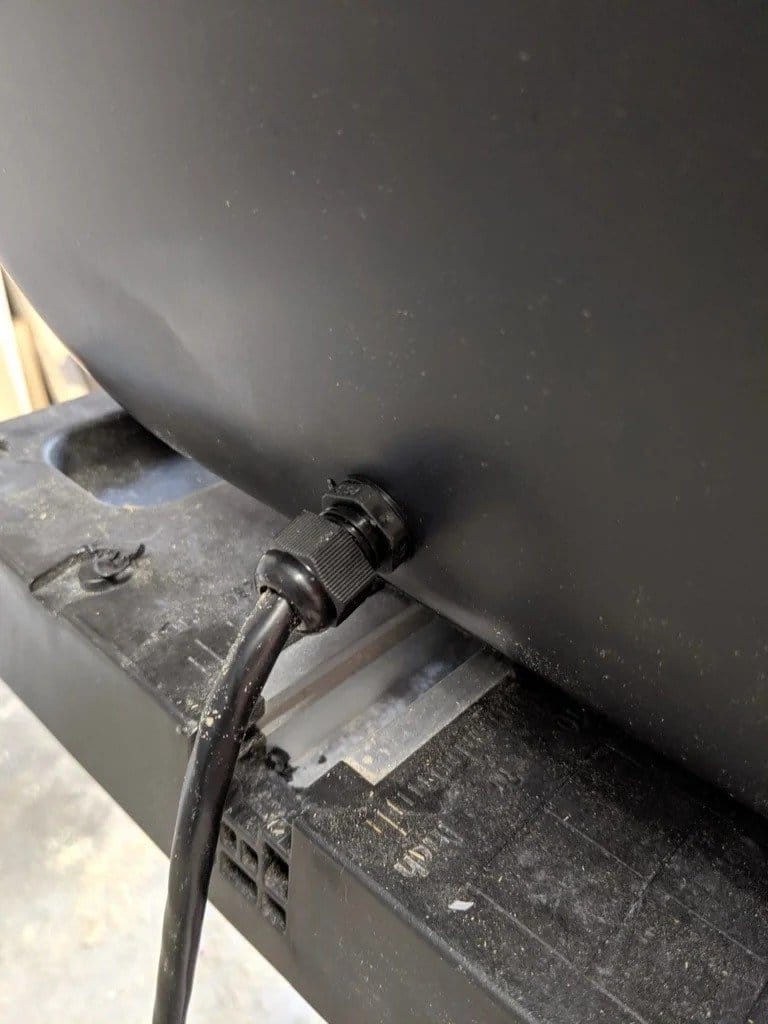 Installs a TV inside.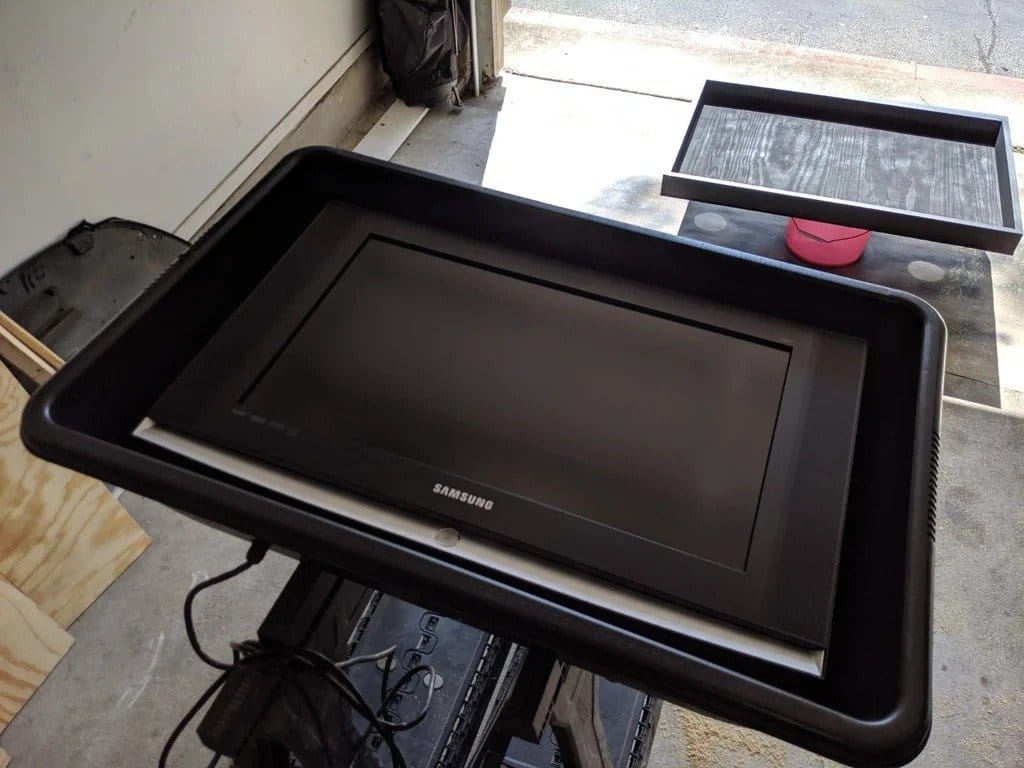 Installs the cover. It is attached with rubber ties.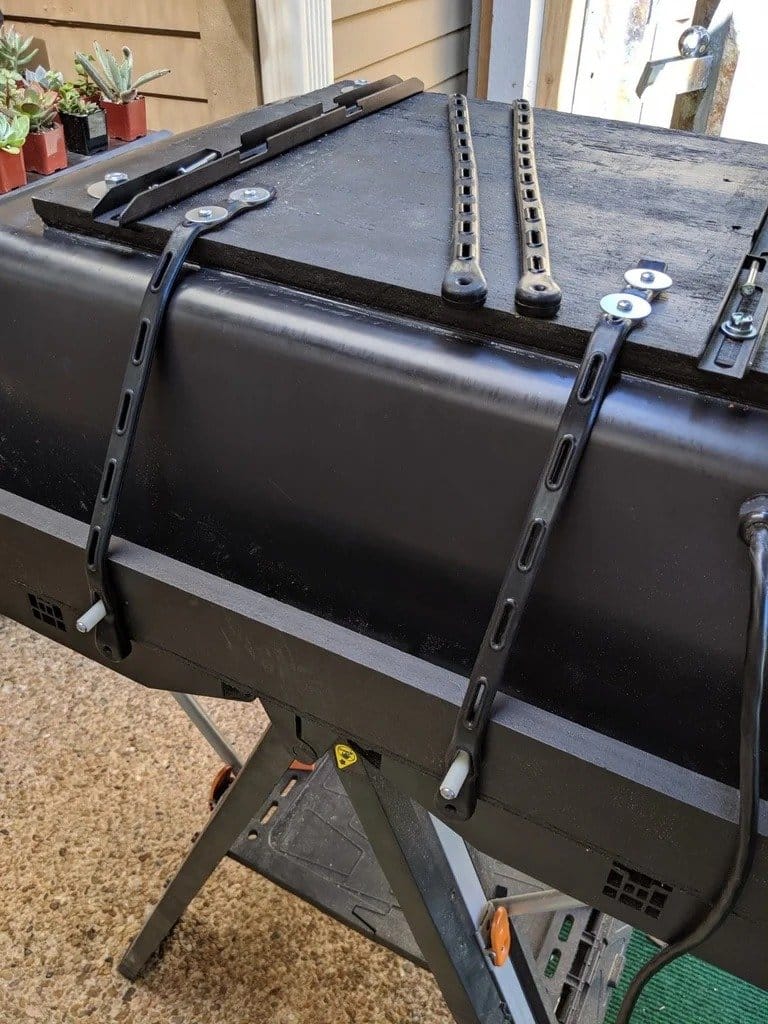 Step four: installation
The master screwed the second part of the bracket to the fence and hung the protective case. I installed the TV inside, installed the cover.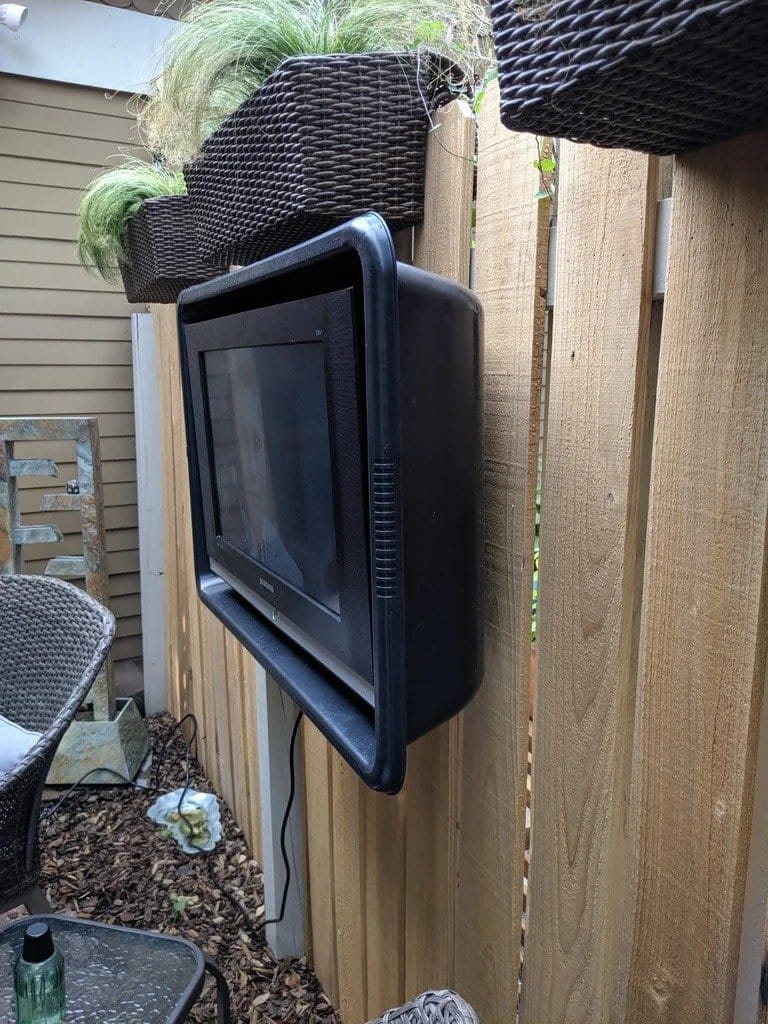 Everything is ready. Now you can watch TV on the street, and in case of precipitation, close it with a lid. You can decorate the lid as you like.