Modelist10245 07/17/2020, 13:04 Hello dear readers. I would like to acquaint you with a useful and interesting invention of Soviet engineers. This is a signal flashlight. I present to your attention the photos of his appearance.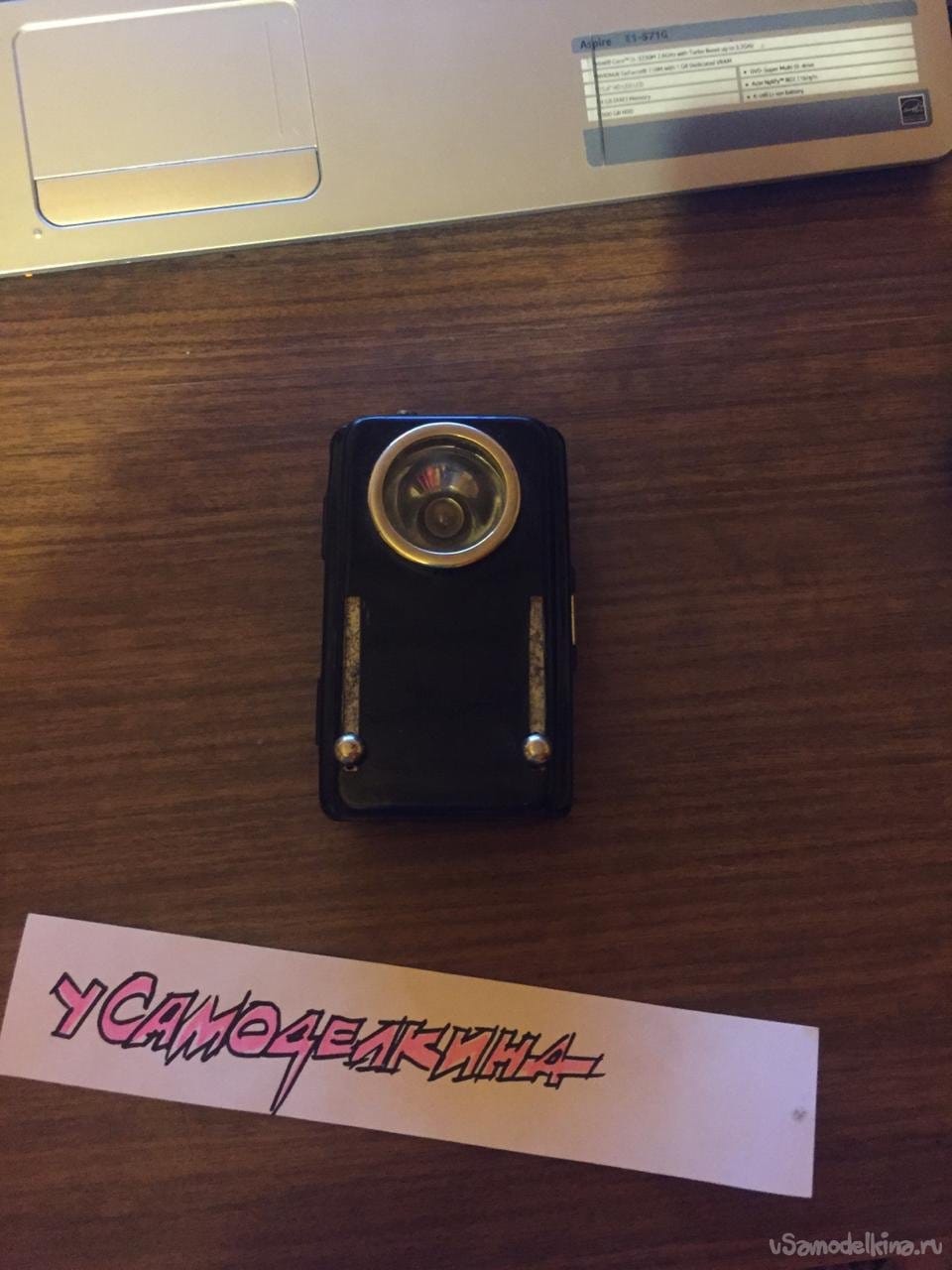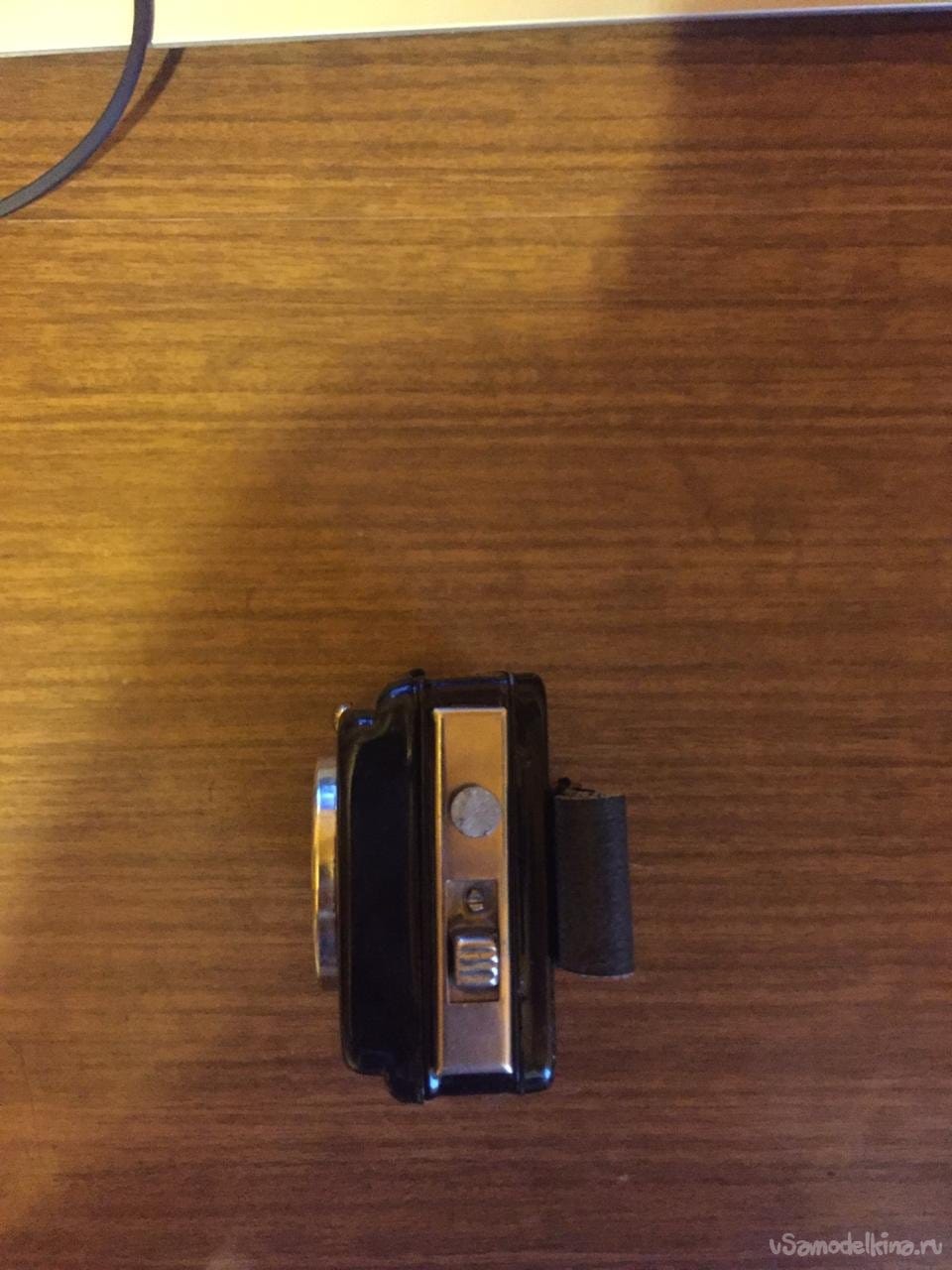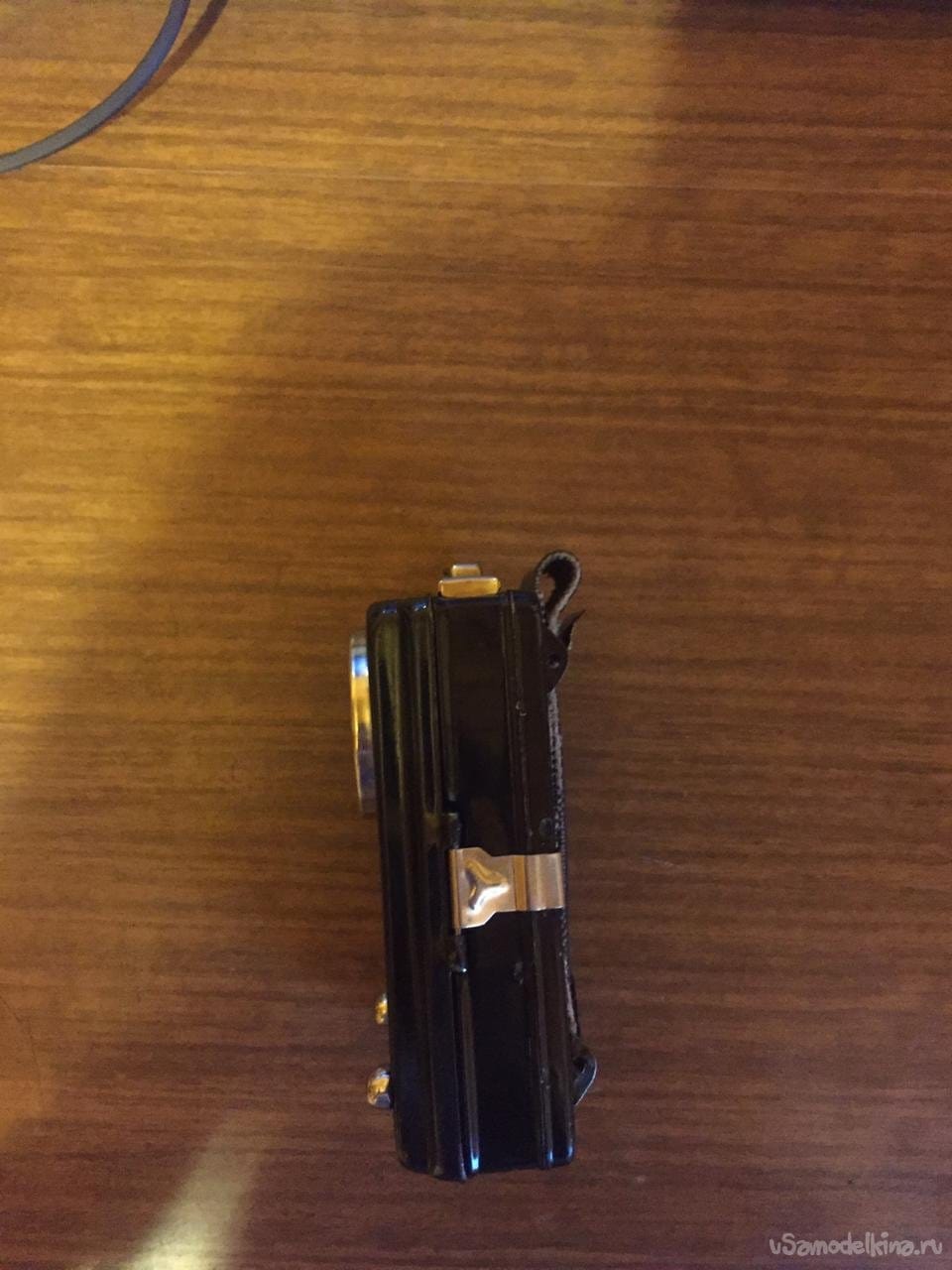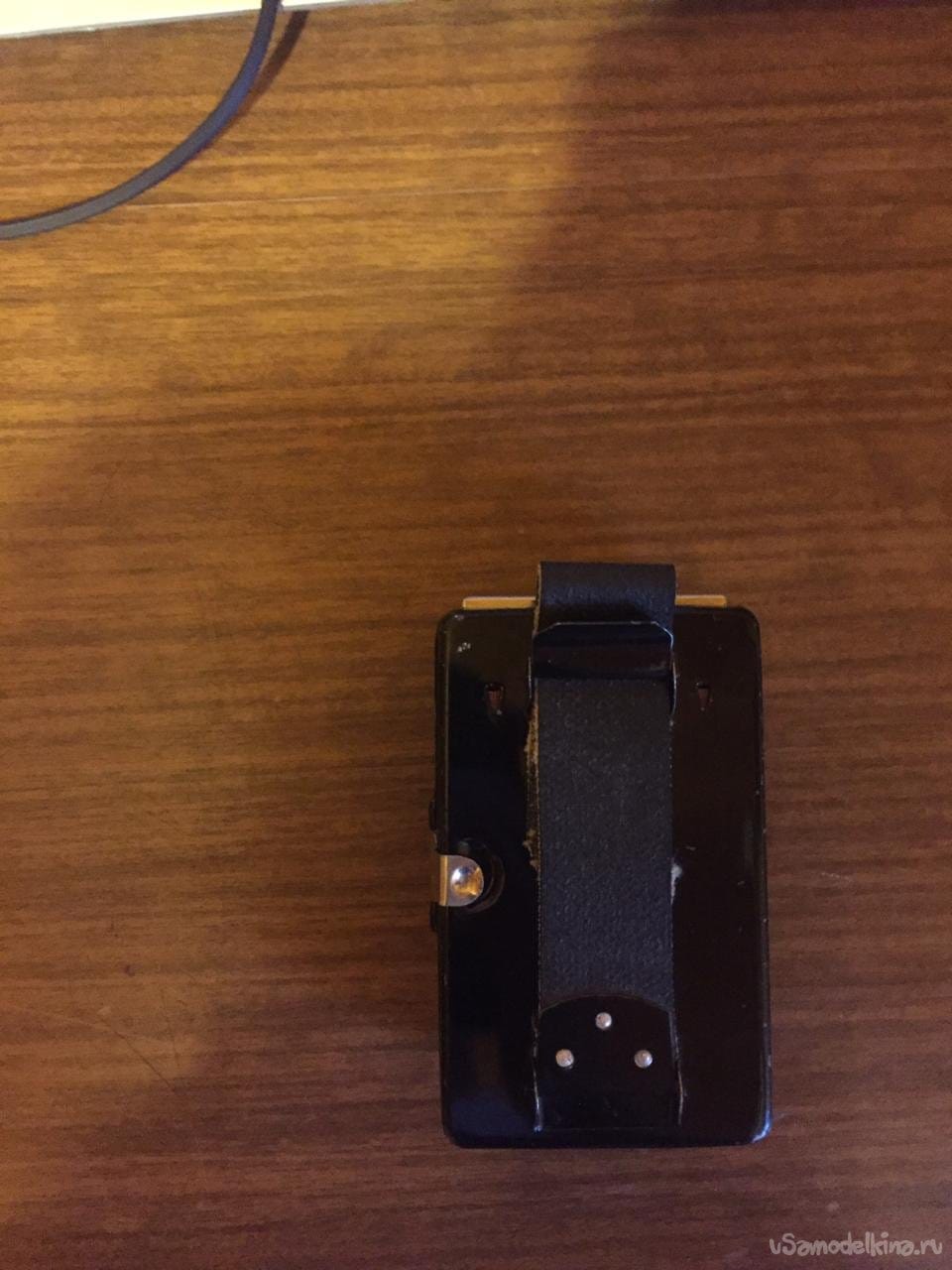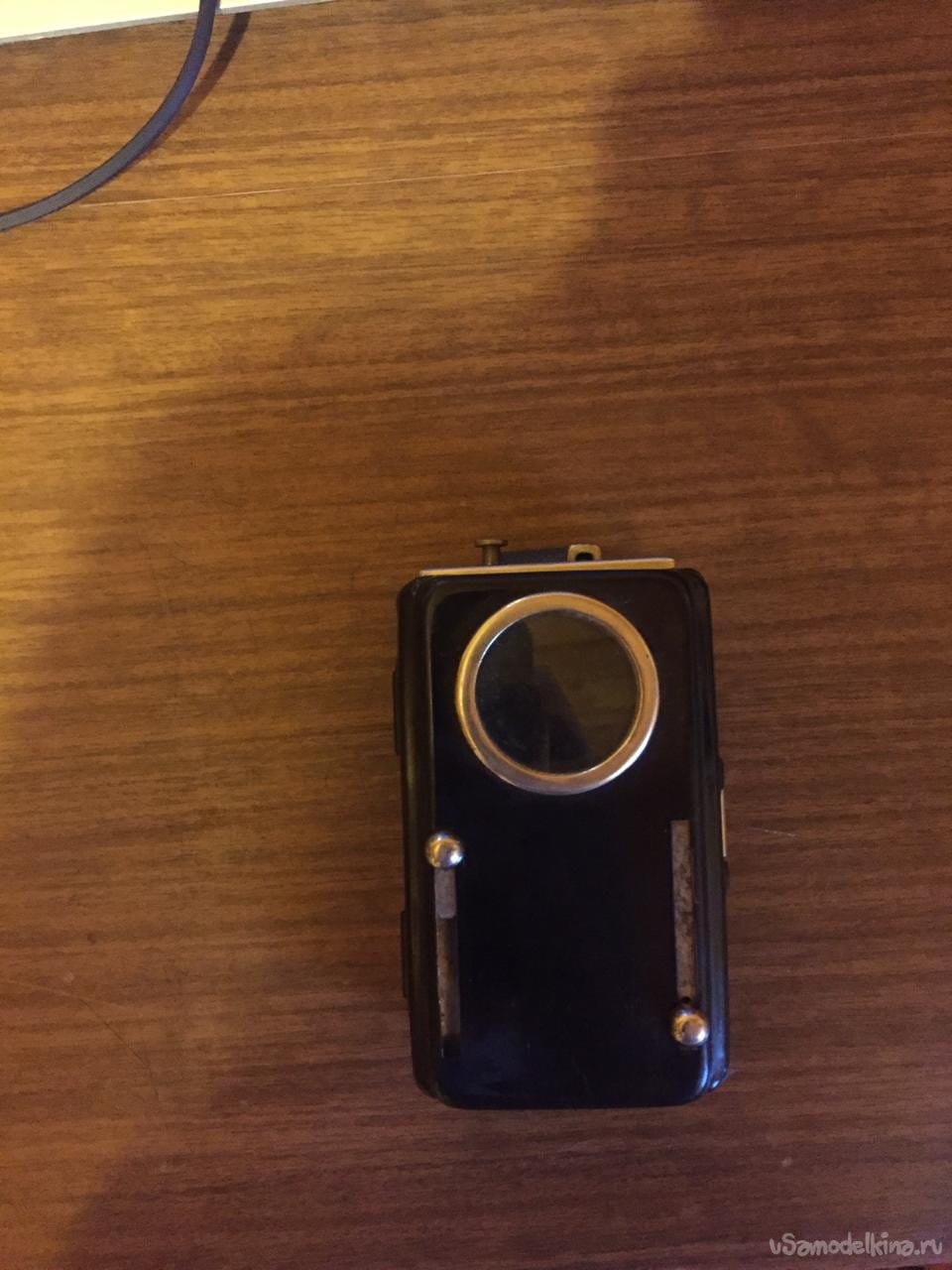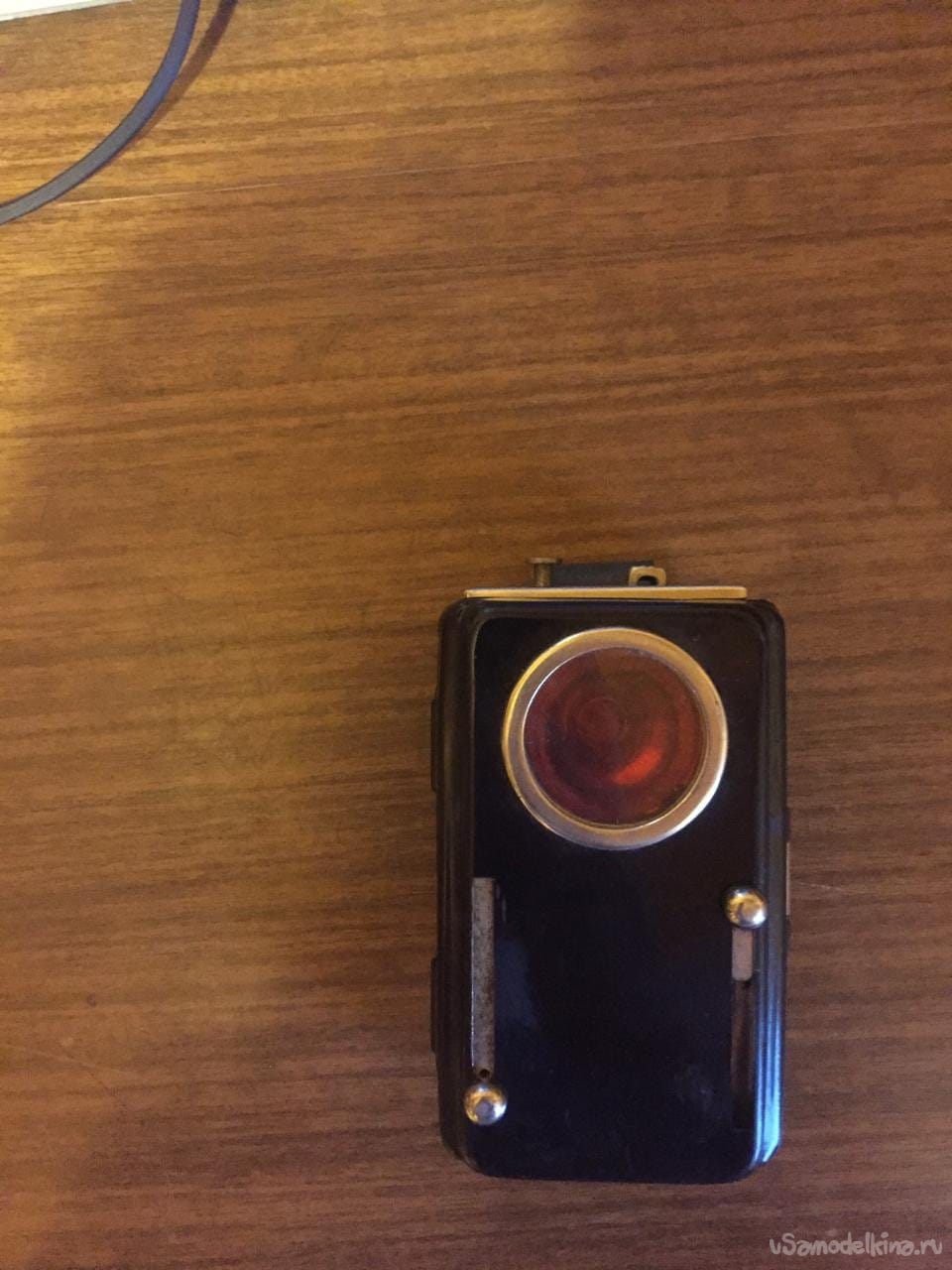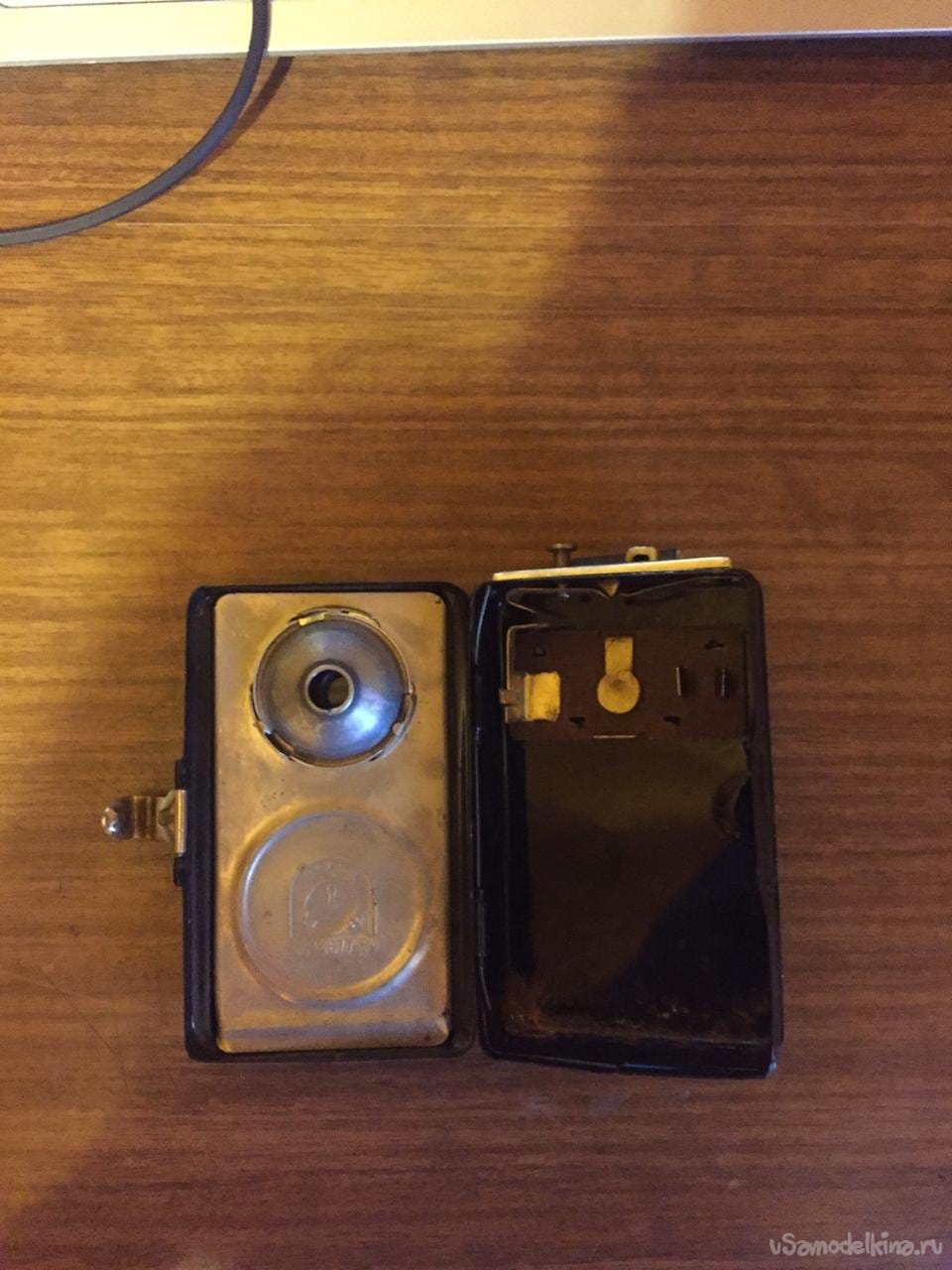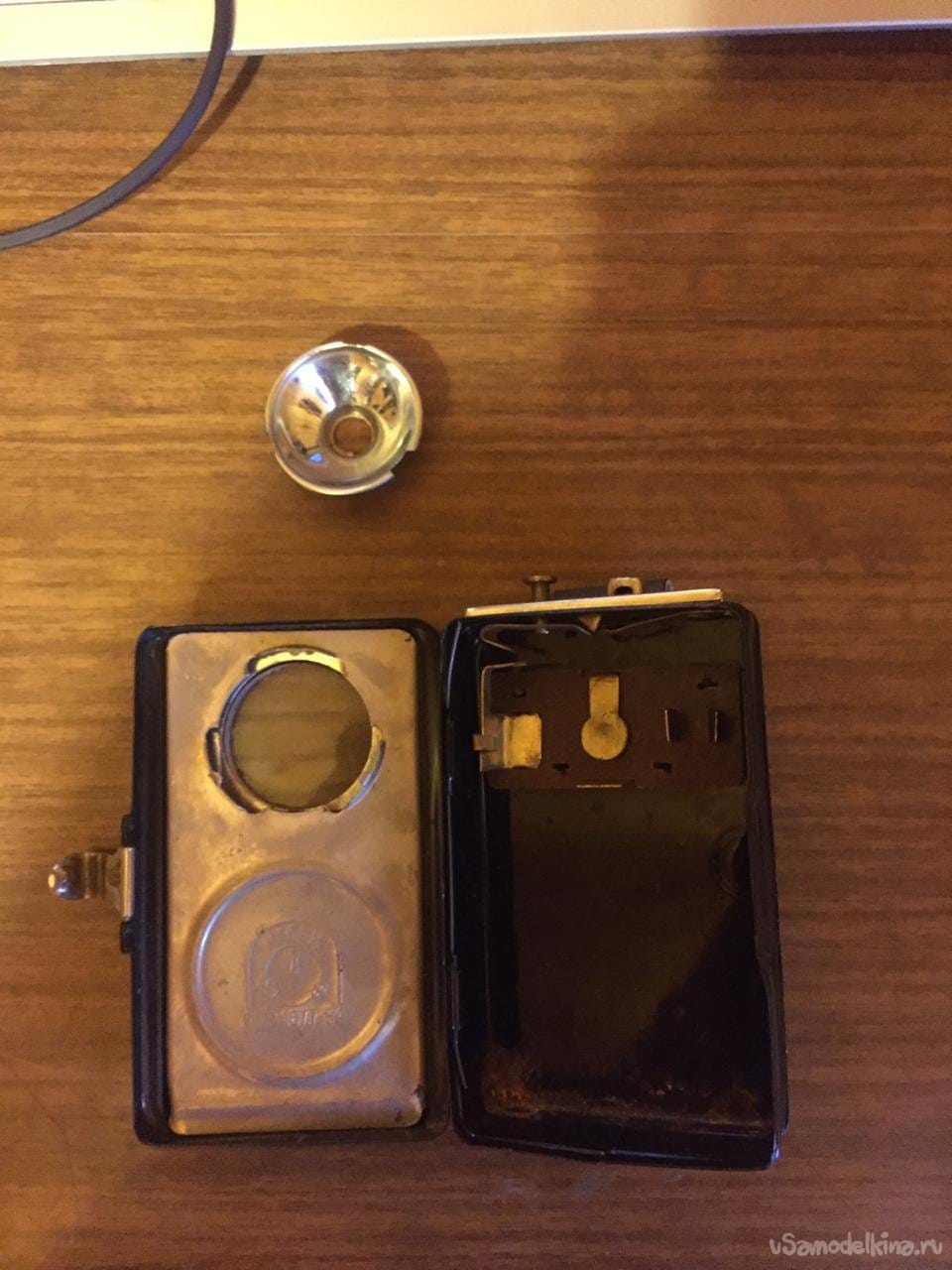 This flashlight was shown to me by my aircraft modeling coach. And we decided to give it a second life in order to use it for aircraft modeling purposes.
In order to get it back into operation, I only needed a battery and a light bulb.
I used a light bulb at 3.5V and 0.26A.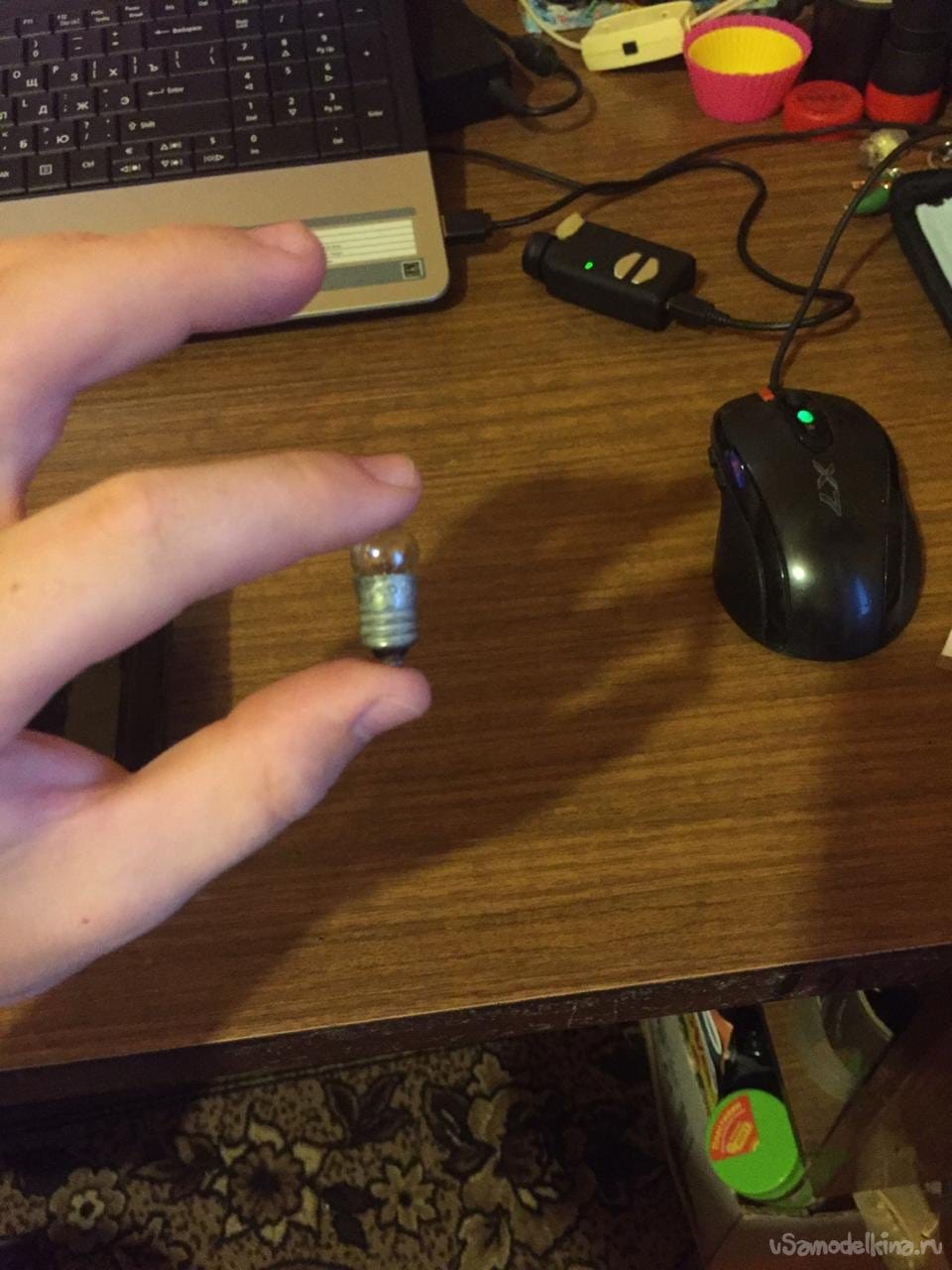 First I screwed this light bulb into the base.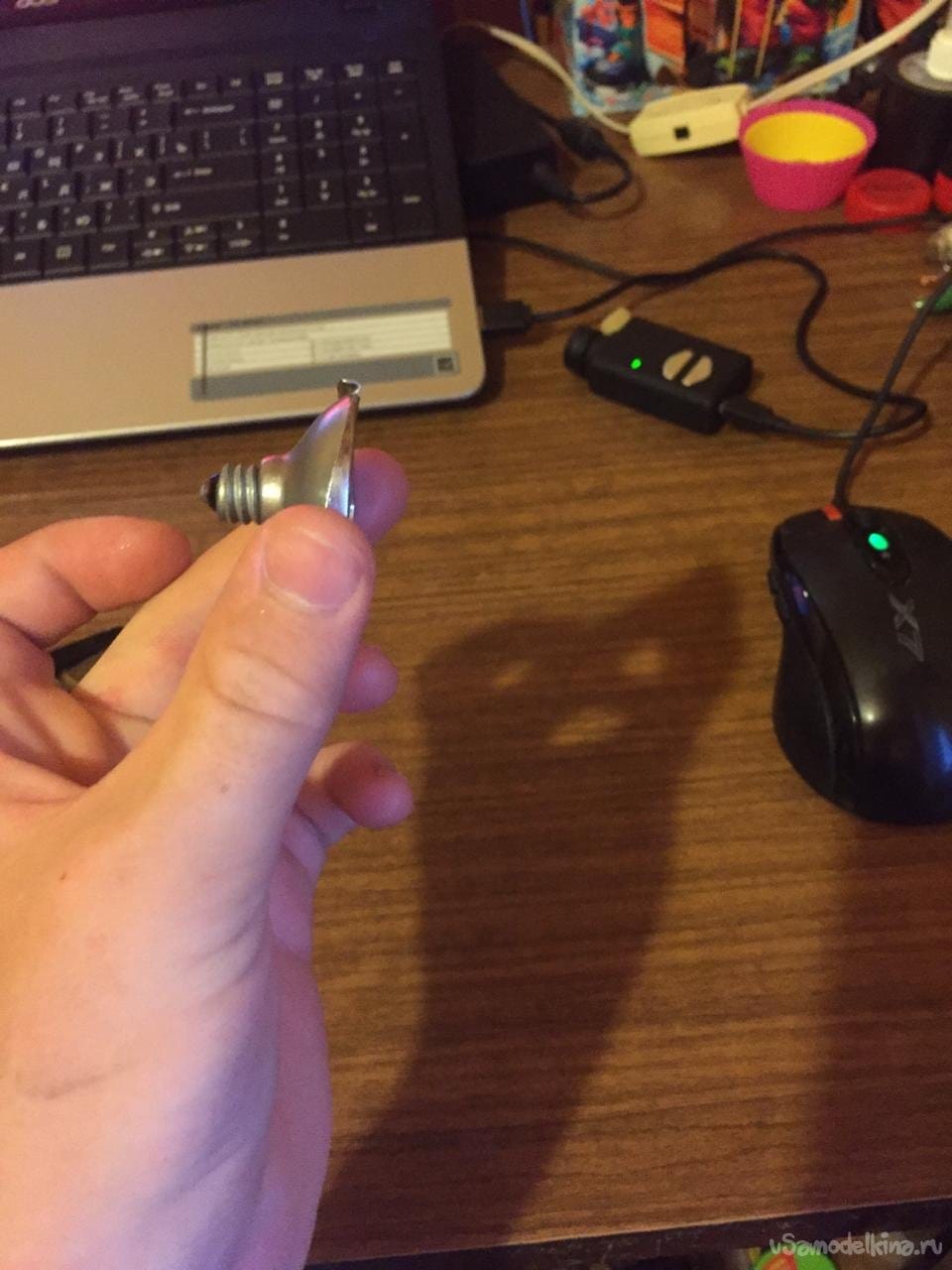 Then I attached the base to the flashlight.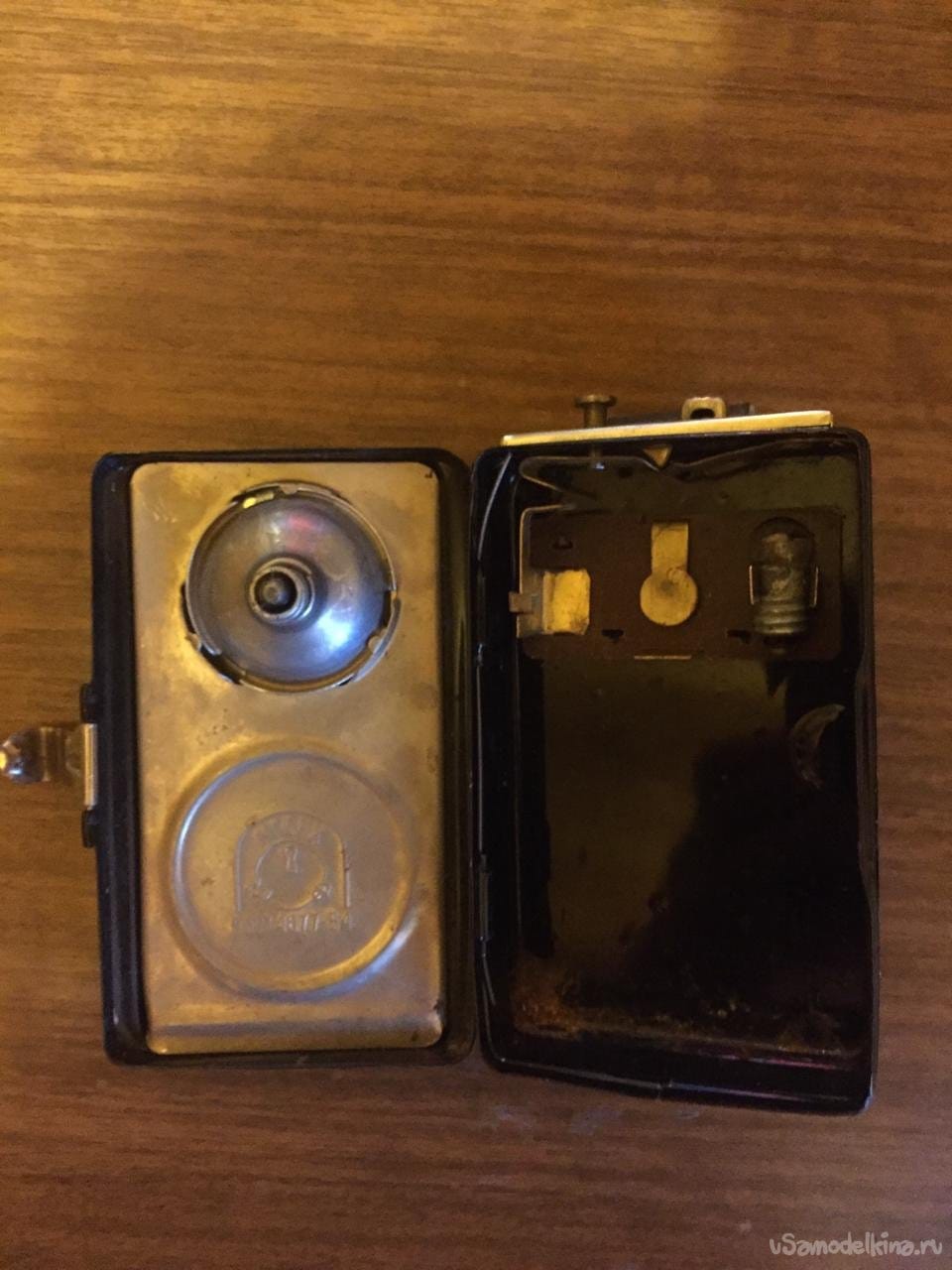 In order for my design to work, I needed a power supply. I took a 4.5V battery in the physics classroom at my school.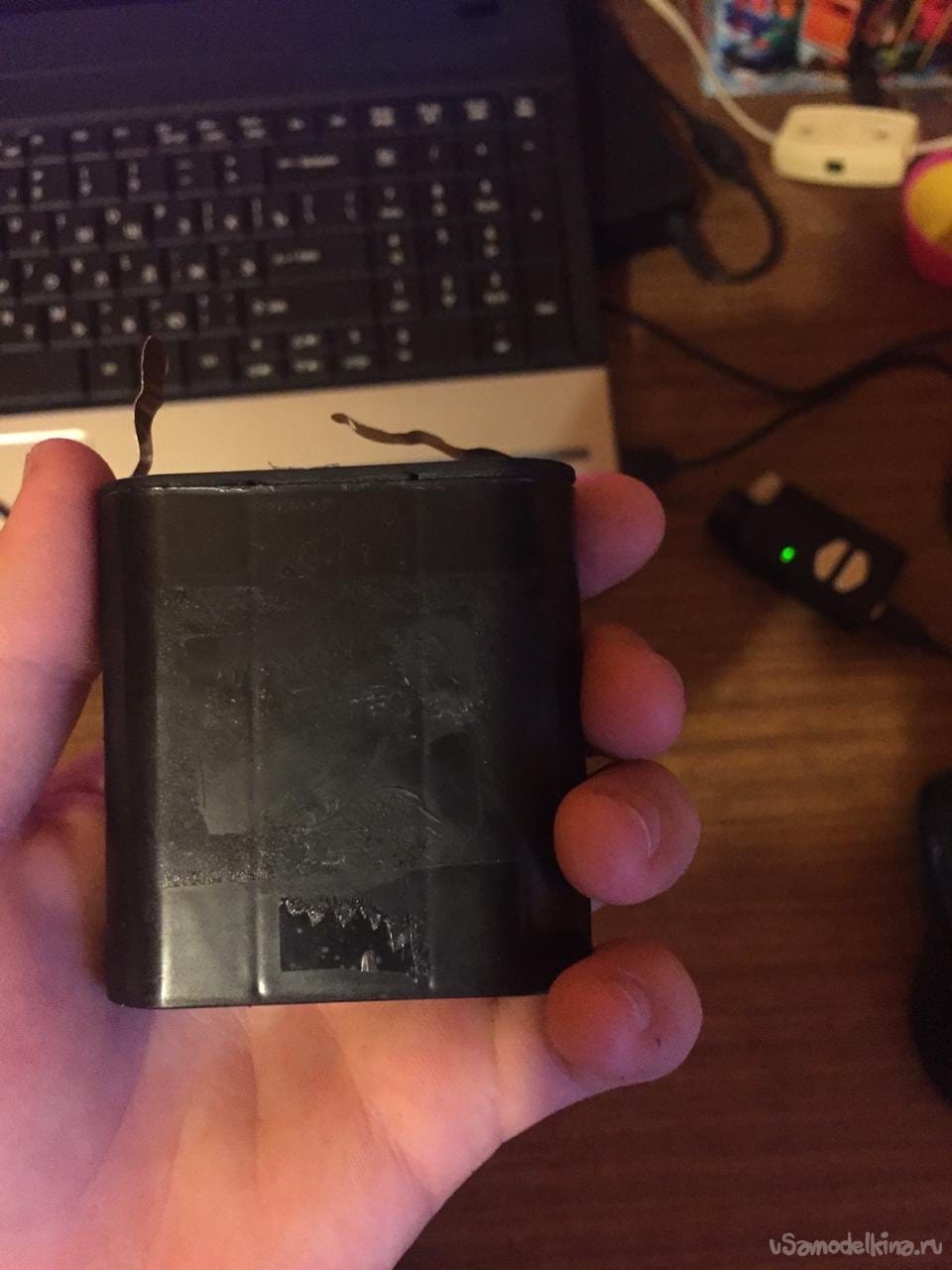 After the power supply was installed with the correct polarity, the device started working.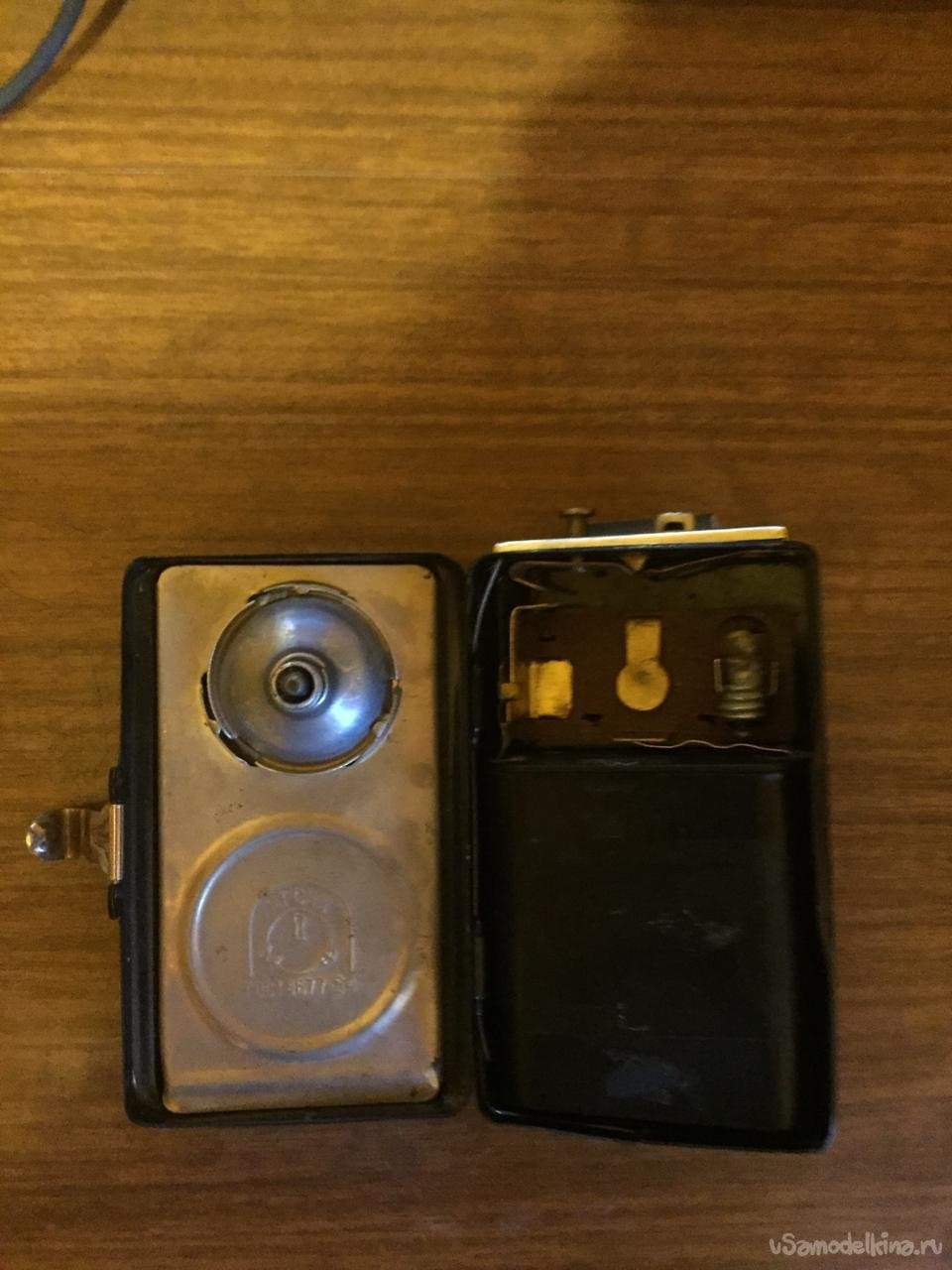 While looking for information on this unit, I came across the fact that this warning light is German. But the GOST on the cover refutes this hypothesis.

Video of work.