3107
9-12-2020, 16:52
Low frequencies –
AIYIMA 5.25 inch speaker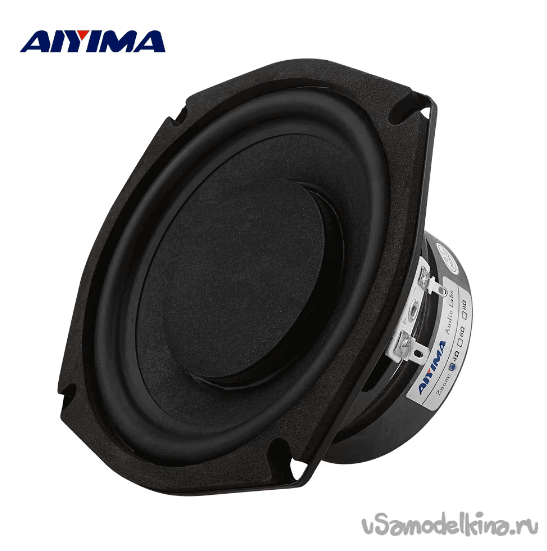 High frequencies – < a href = "http://ali.allofgame.ru/redirect/cpa/o/q1kgn34vg6zhq958yyzn4ymob2i35ek2/?to=https://www.aliexpress.com/item/32958973367.html" target = "_ blank" rel = "noopener external noreferrer "> Tweeter HIFIDIY LIVE NE66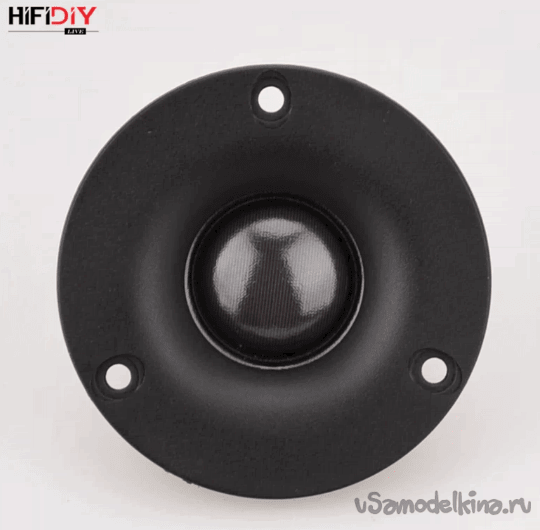 Three-band filter –
GHXAMP 200W Speaker 3 WAY
Mid frequencies – noname midrange speaker 4 inch
Woofer housing without alteration – Rogozhin's labyrinth
Midrange and tweeter housing (width and length) – according to the size of the woofer section. The system filter is located in this section.
Power to the speakers is supplied to the section with filters (MF + HF) – from it to the LF section.
Result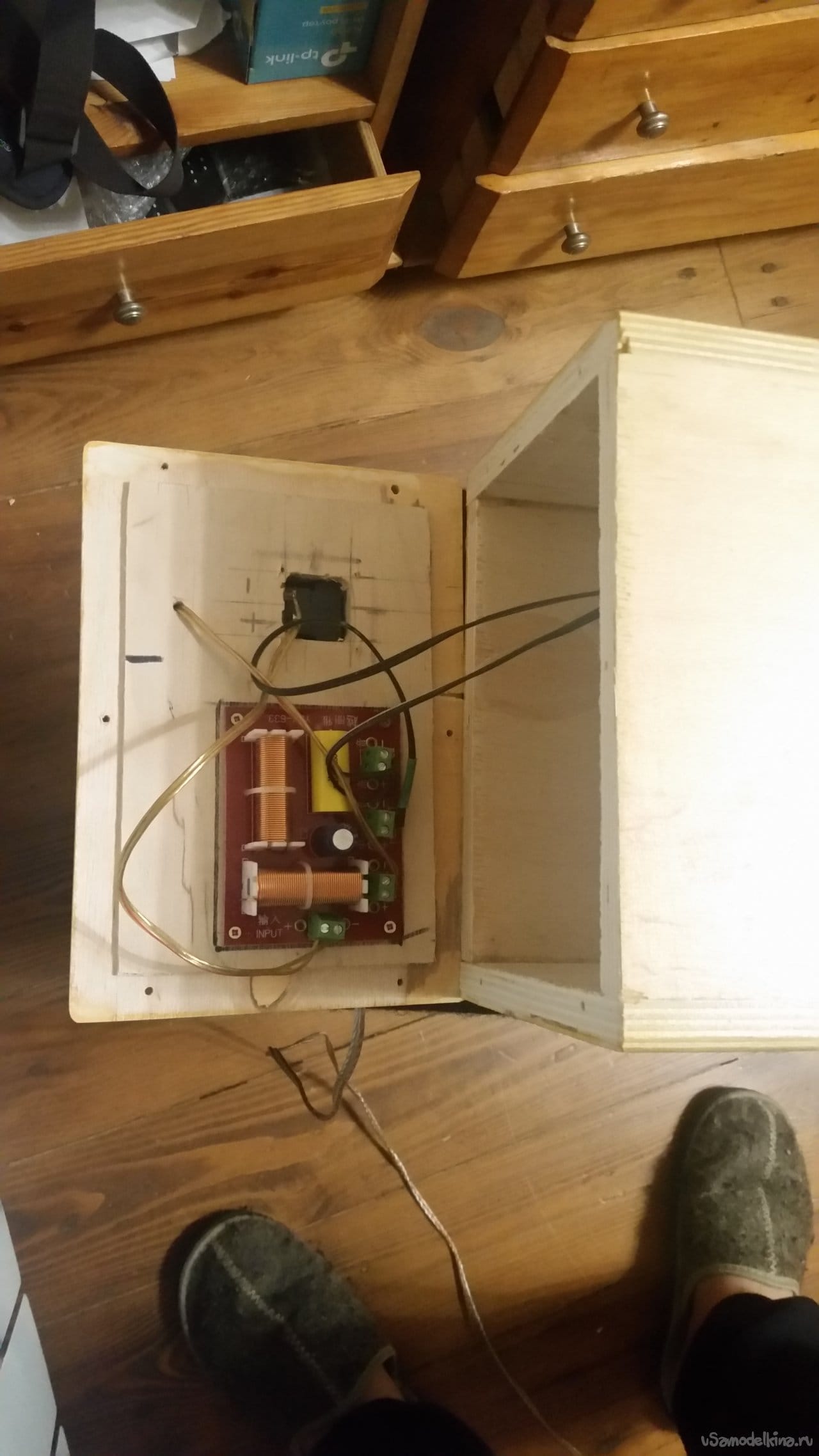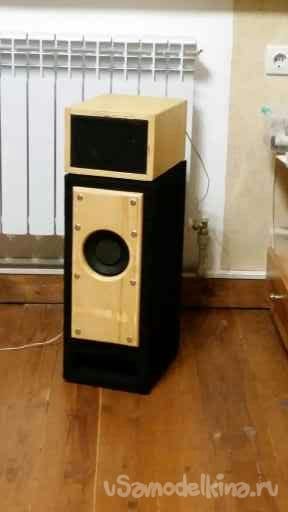 The bass is sooooo soft and good. How I did and collect the Labyrinth is painted a lot. He practically did not retreat from anything.