DIY
Shovel with a non-kill handle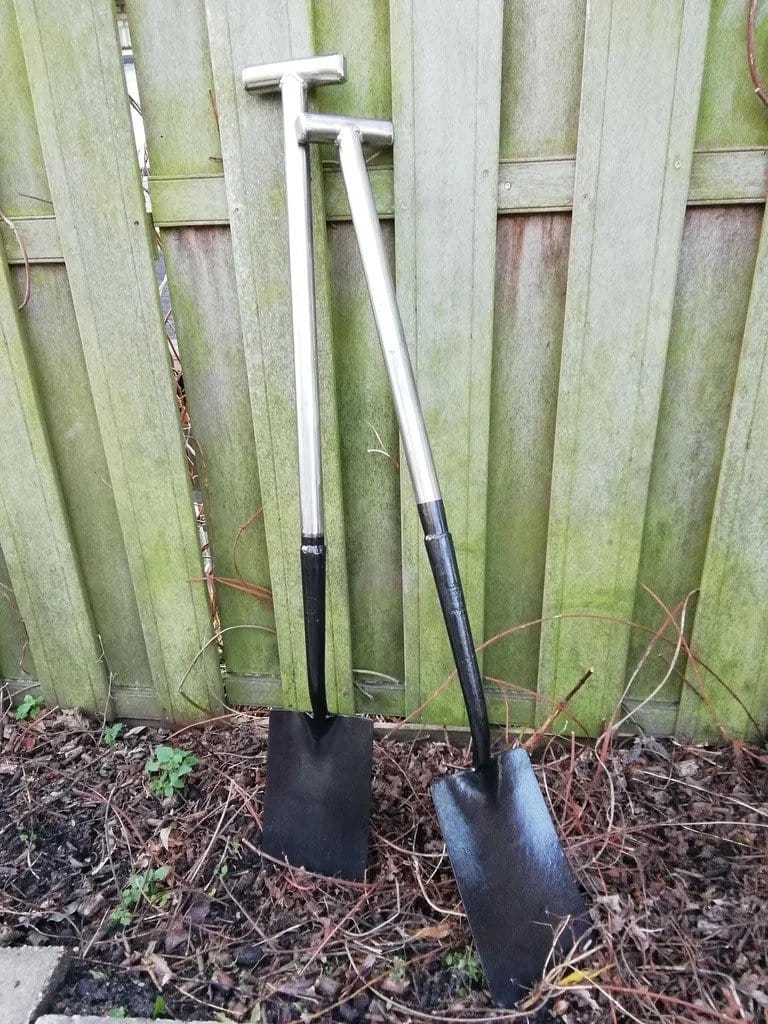 Sometimes, when performing heavy work, the wooden handles of the shovels do not stand up. This is exactly what happened with the master. When uprooting old bushes, the handles on two shovels were broken. The most offensive thing is that the bushes were never uprooted.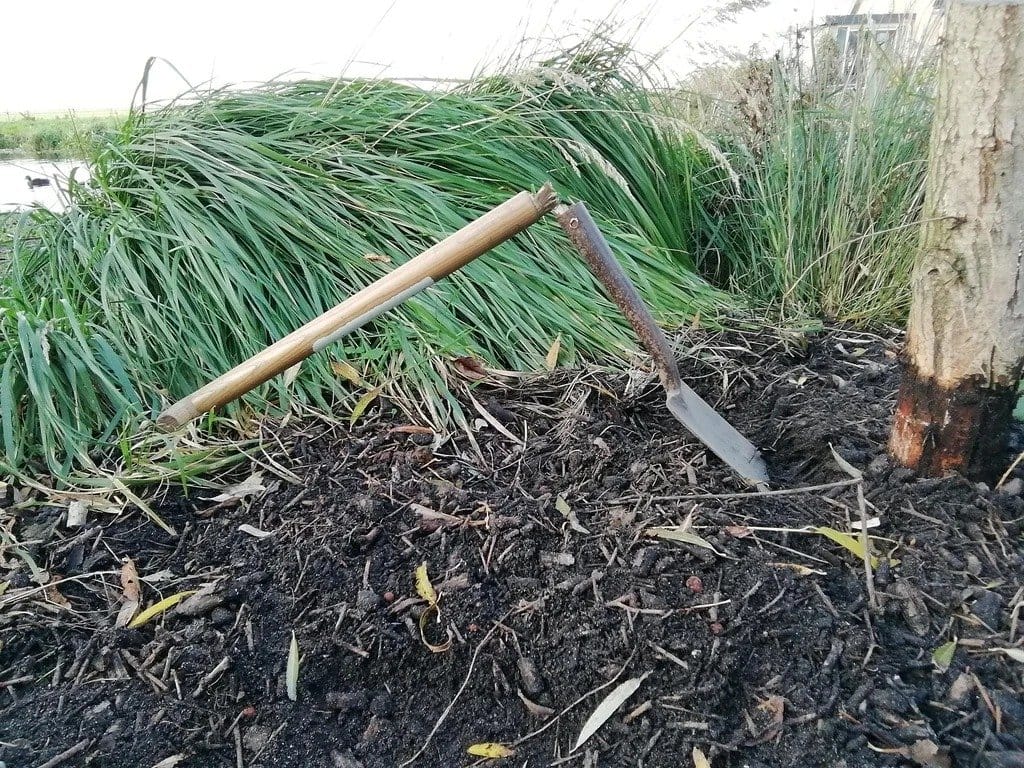 Then the master decided make a handle that will be almost impossible to break.
Tools and materials:
-Broken shovel;
-Stainless steel pipe;
-Welding equipment;
-USHM;
-Caliper;
-Marker;
-Rule;
-Hammer;
-Paint;
-Brush;
Step one: old handle
First you need to pull out the nail and remove the remnants of the old cutting.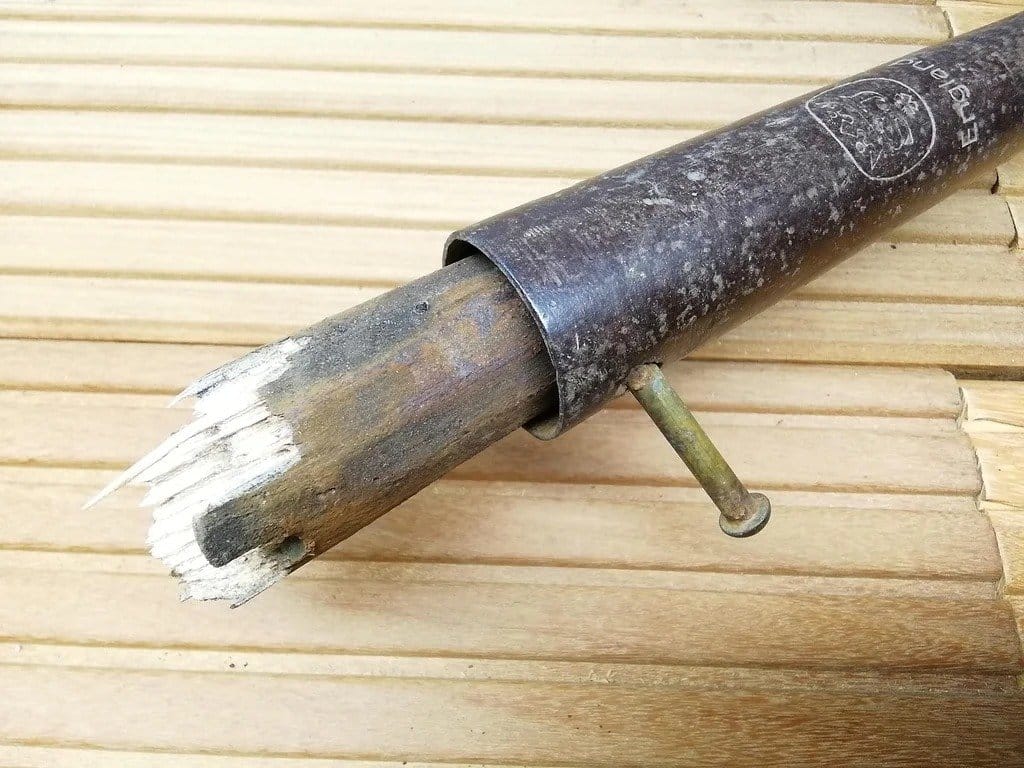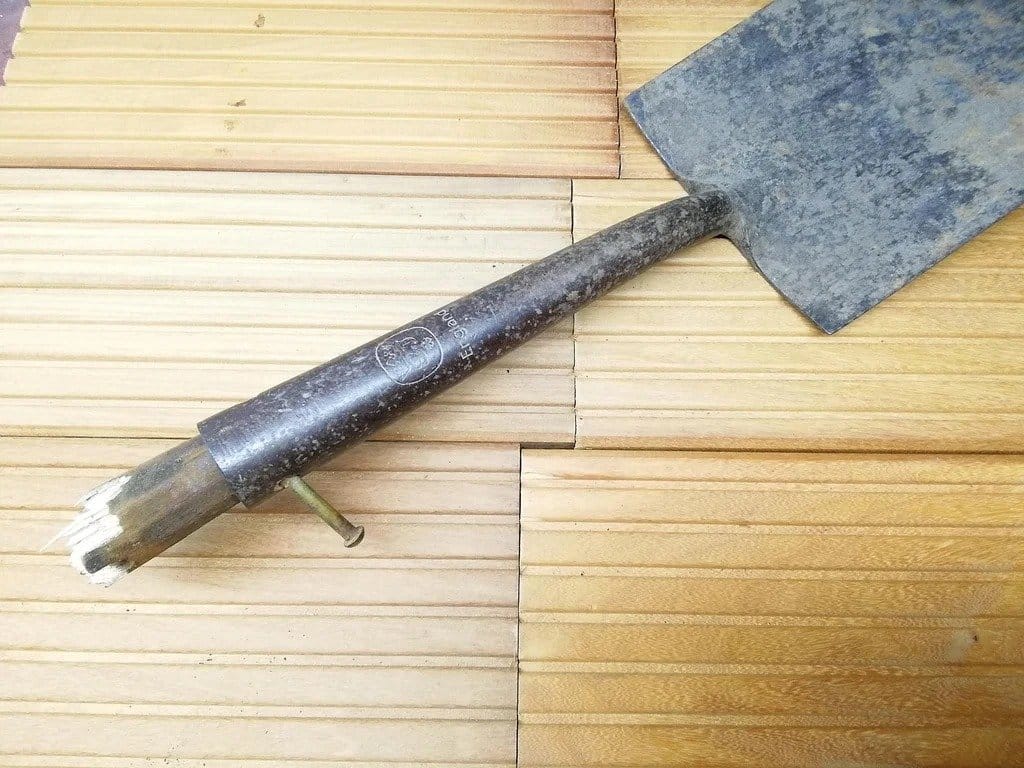 Step Two: Narrowing the tube
The diameter of the metal tube is the same as the diameter of the wooden handle. But the handle has a narrowing at the bottom, and the tulle has the shape of a cone.
On one end of the pipe, he marks four wedges in a circle. The width of the wedge is 6 mm at the bottom, 1 mm at the top. Wedge length 15 cm.
Then cuts the wedges. The metal is tightened with clamps and welded.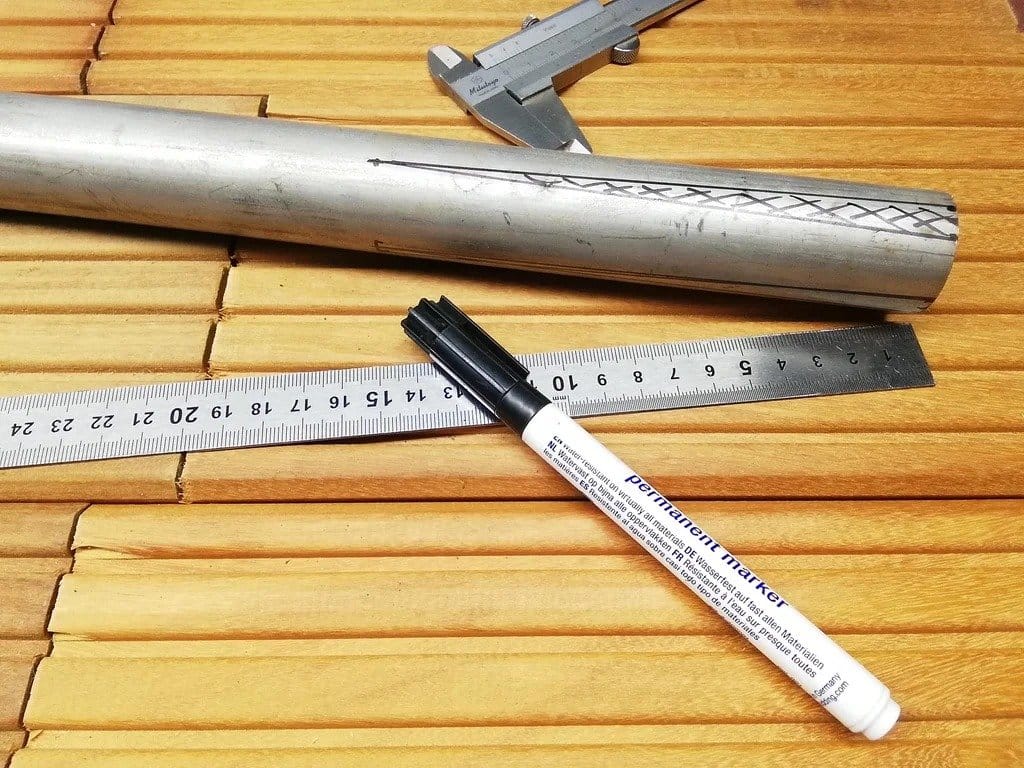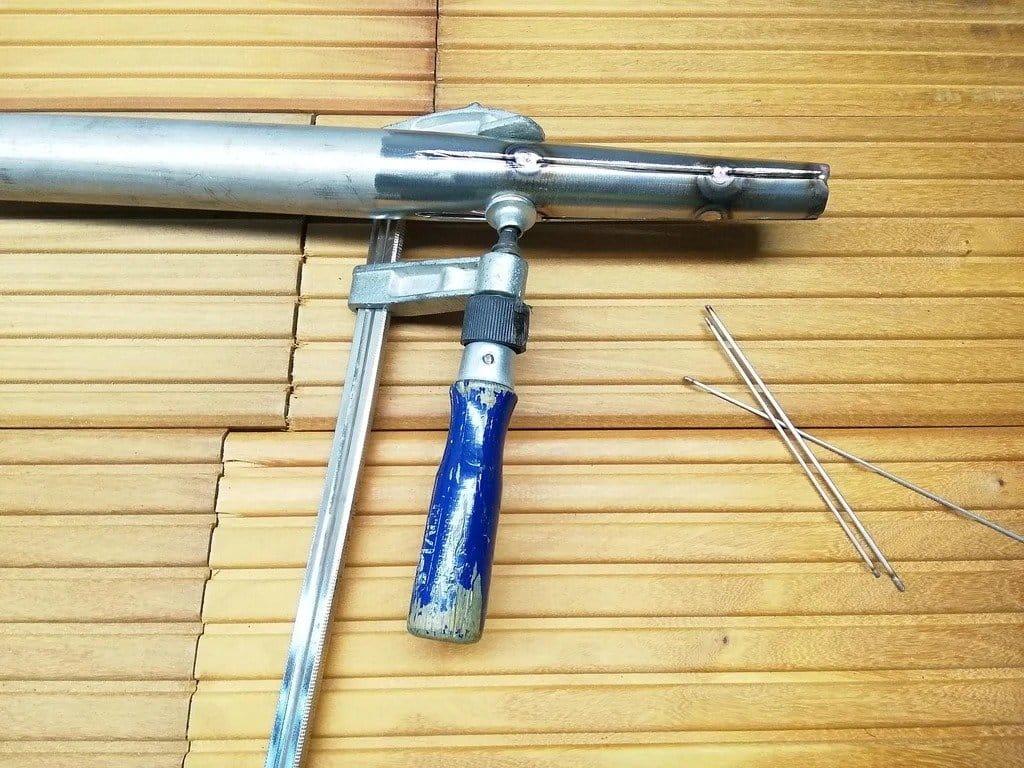 Step three: installing the handle
Installs the handle in the tulle and welds.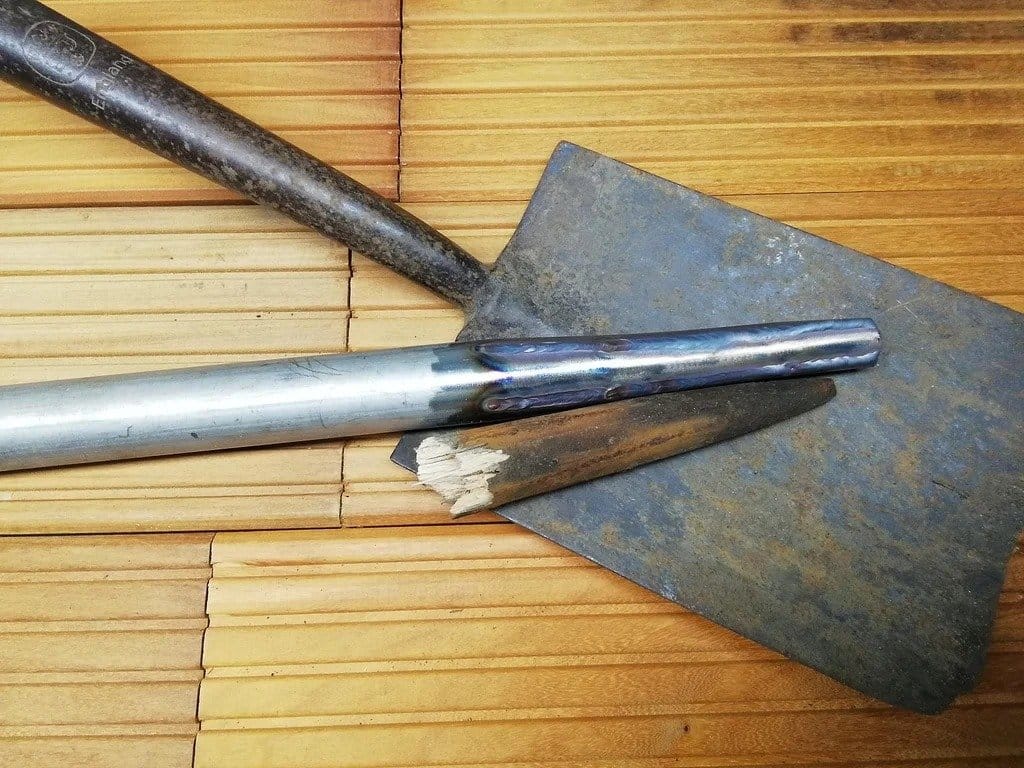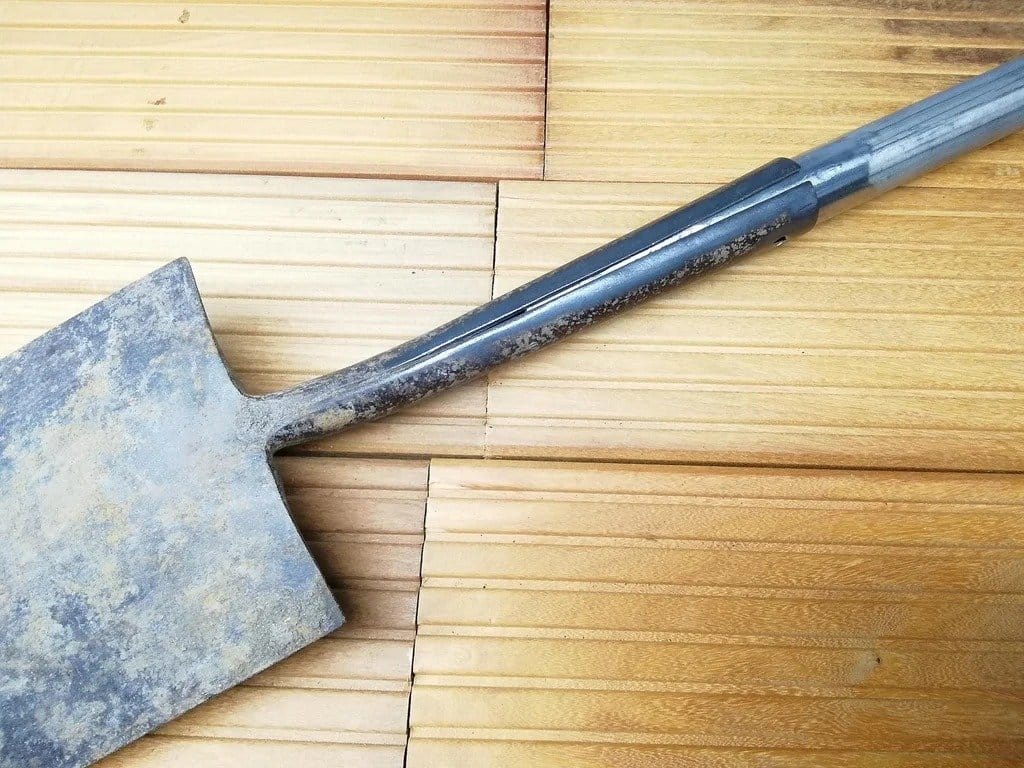 Step four: pen
For the convenience of work, the master decided to make a T-shaped handle in the upper part of the handle.
Cut off a small piece of pipe of the same diameter as the stem. I welded caps to the ends of the blank.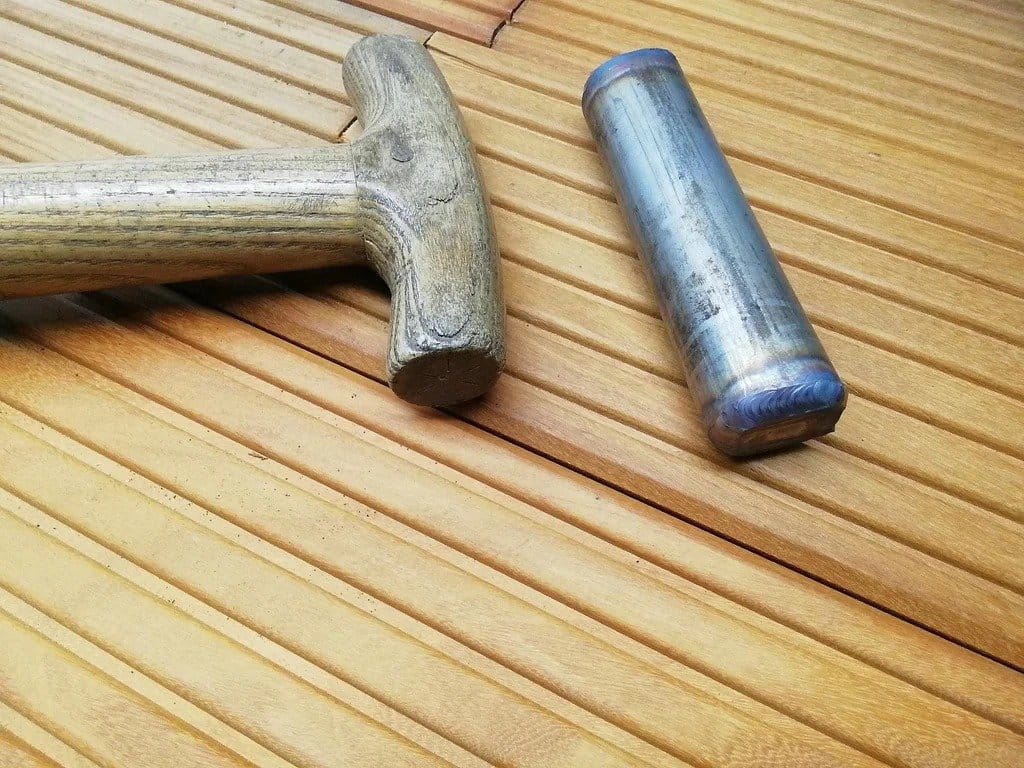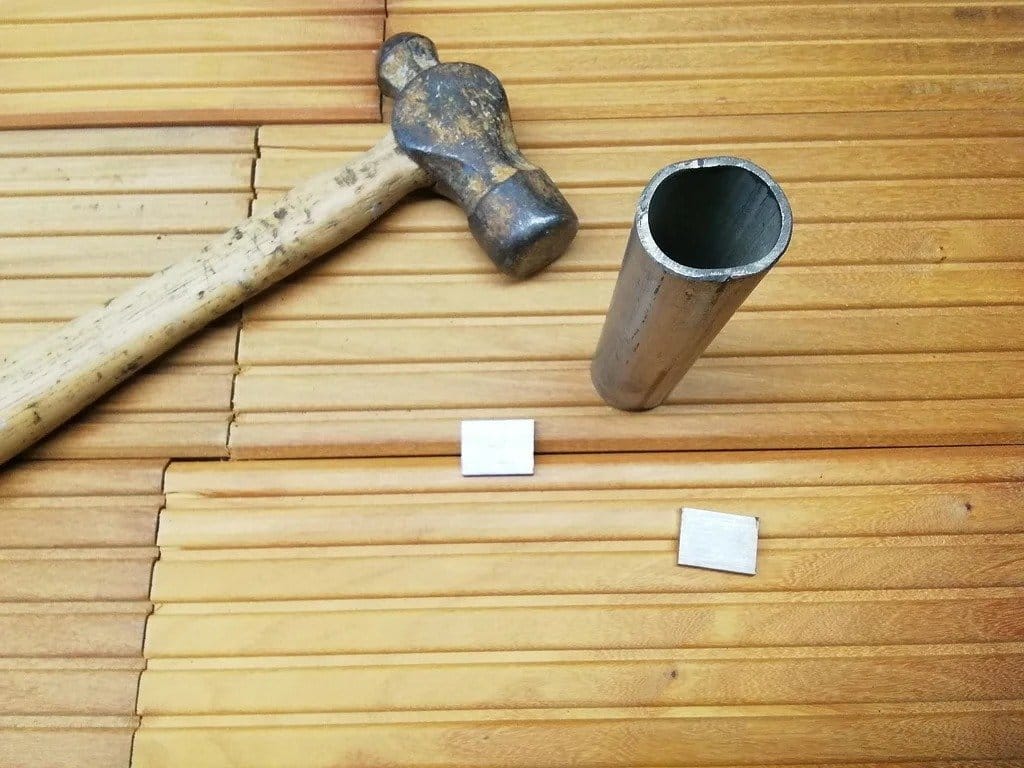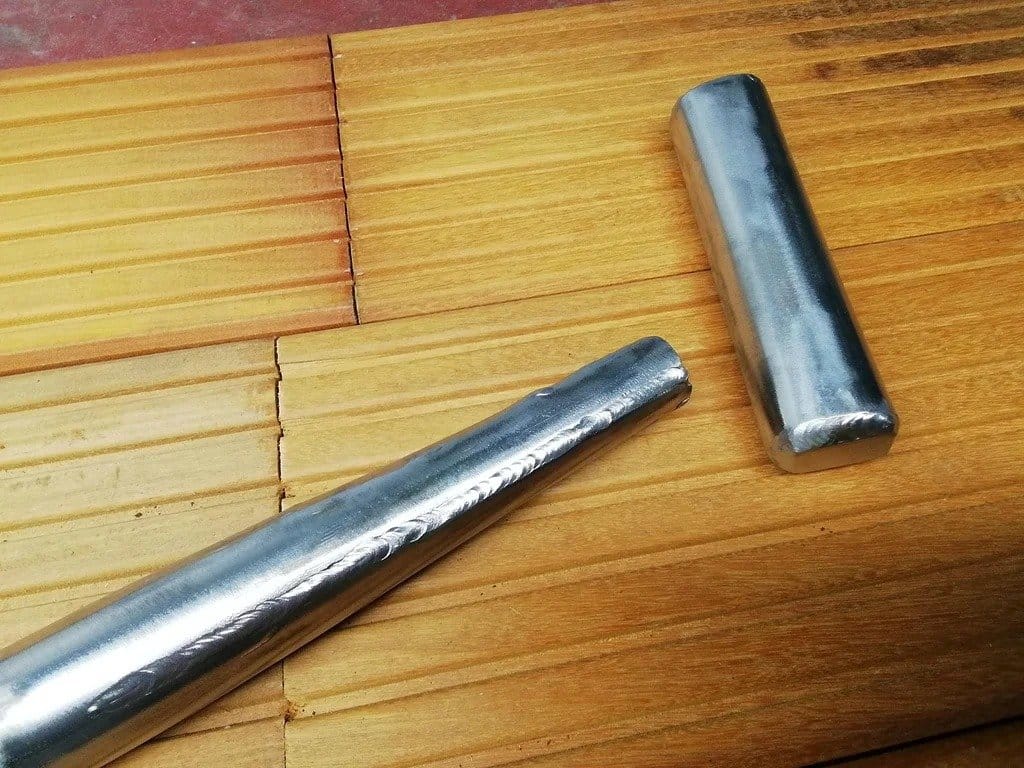 At the end of the handle cut the metal at a 45 degree angle from the outer edges to the center. I welded on the handle.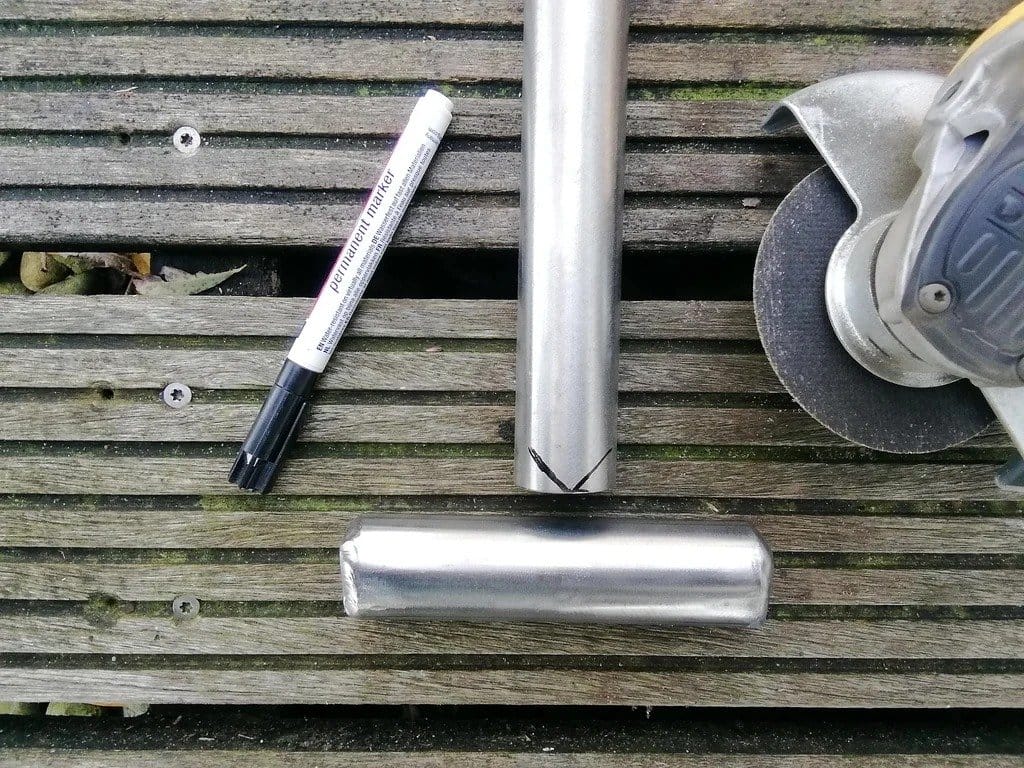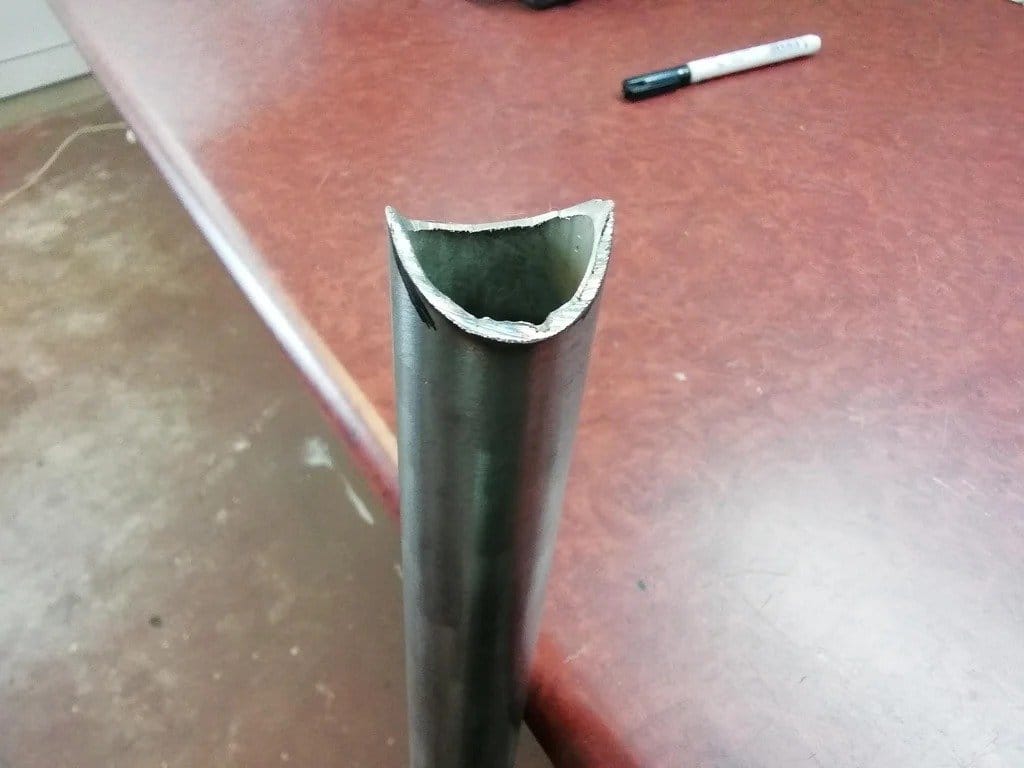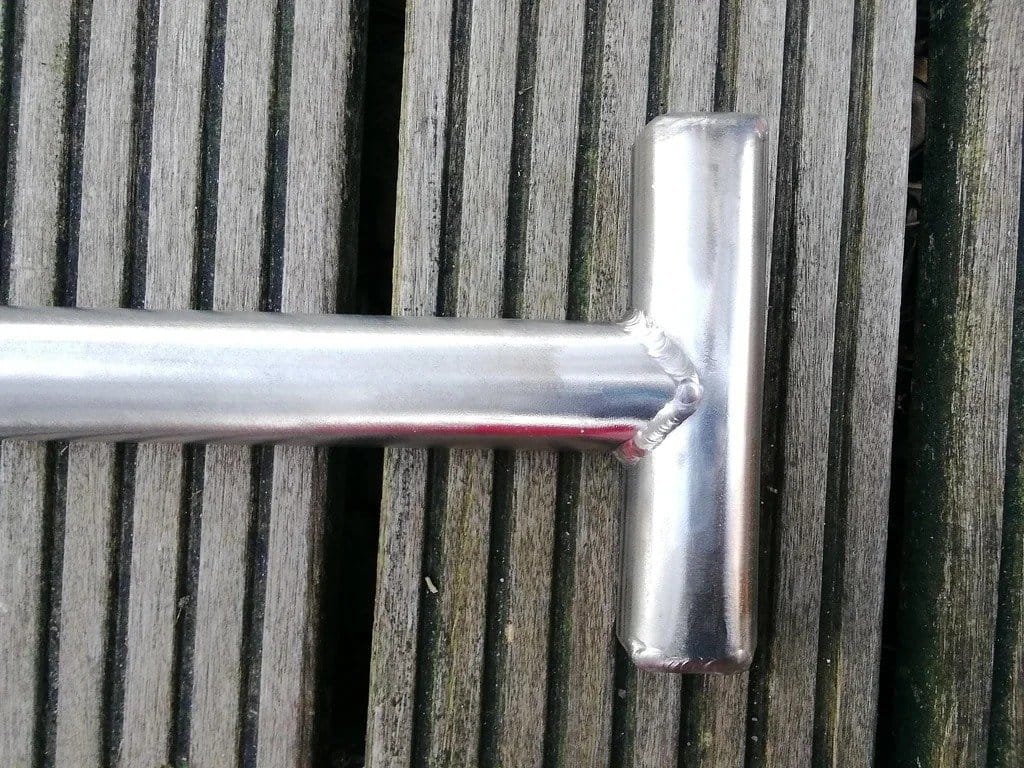 Step five: finishing
The last thing to do is to clean the welds and paint. < br>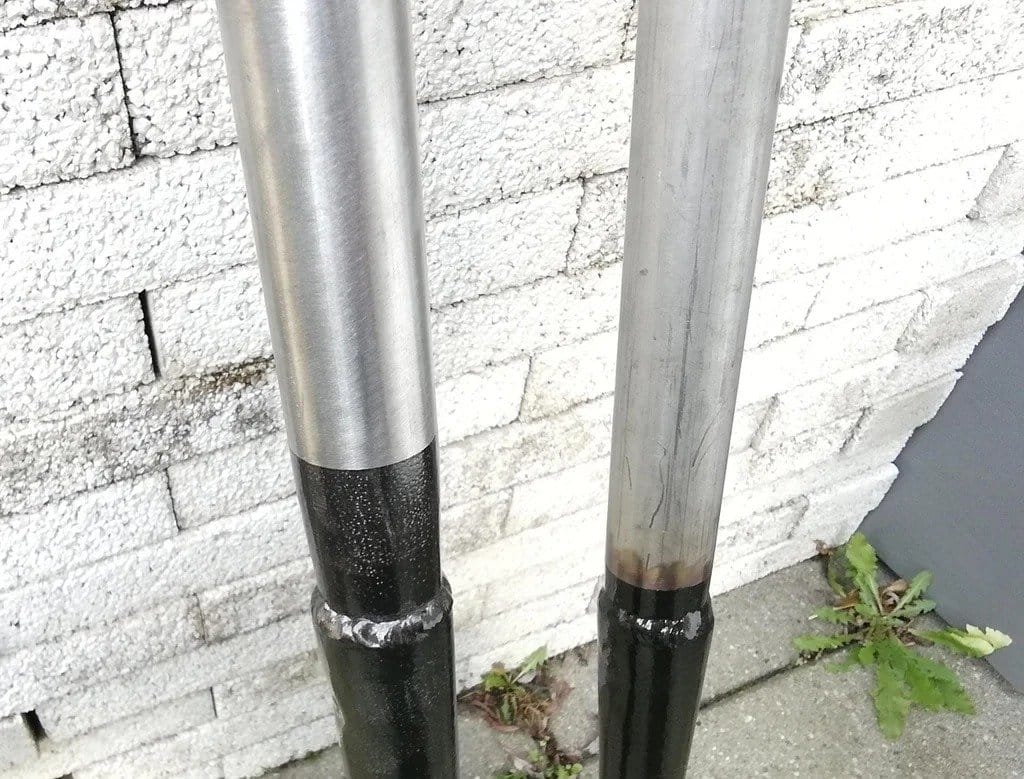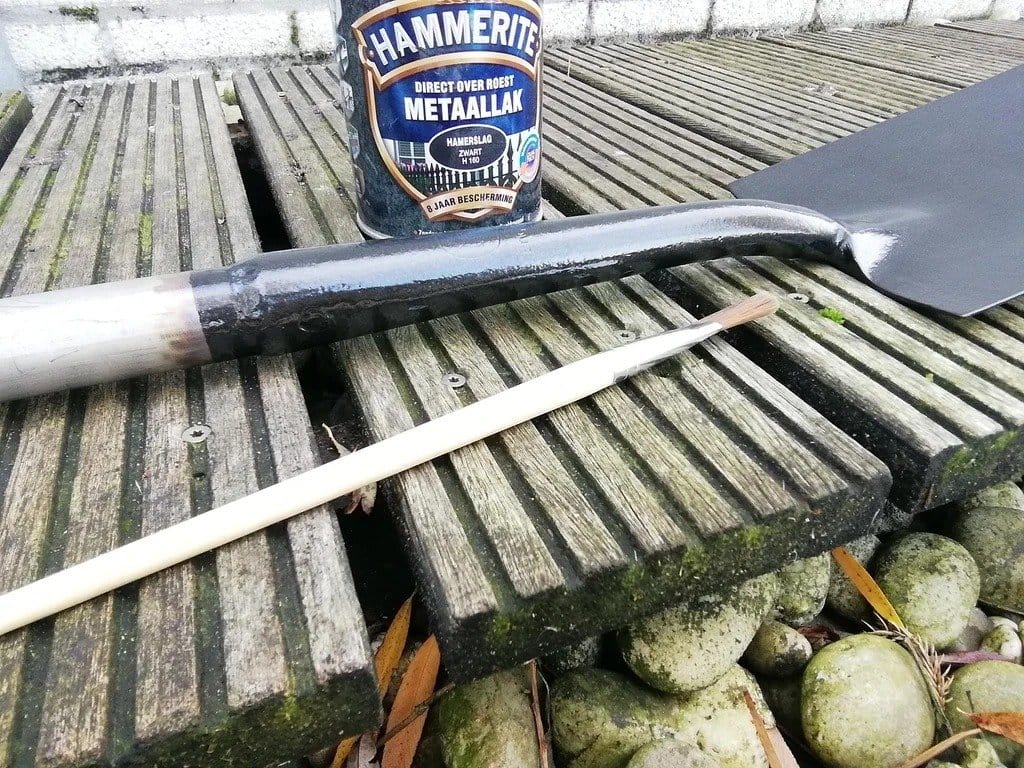 Everything is ready, now the handle will certainly not break.