DIY
Second life for Vitek VT-3489 center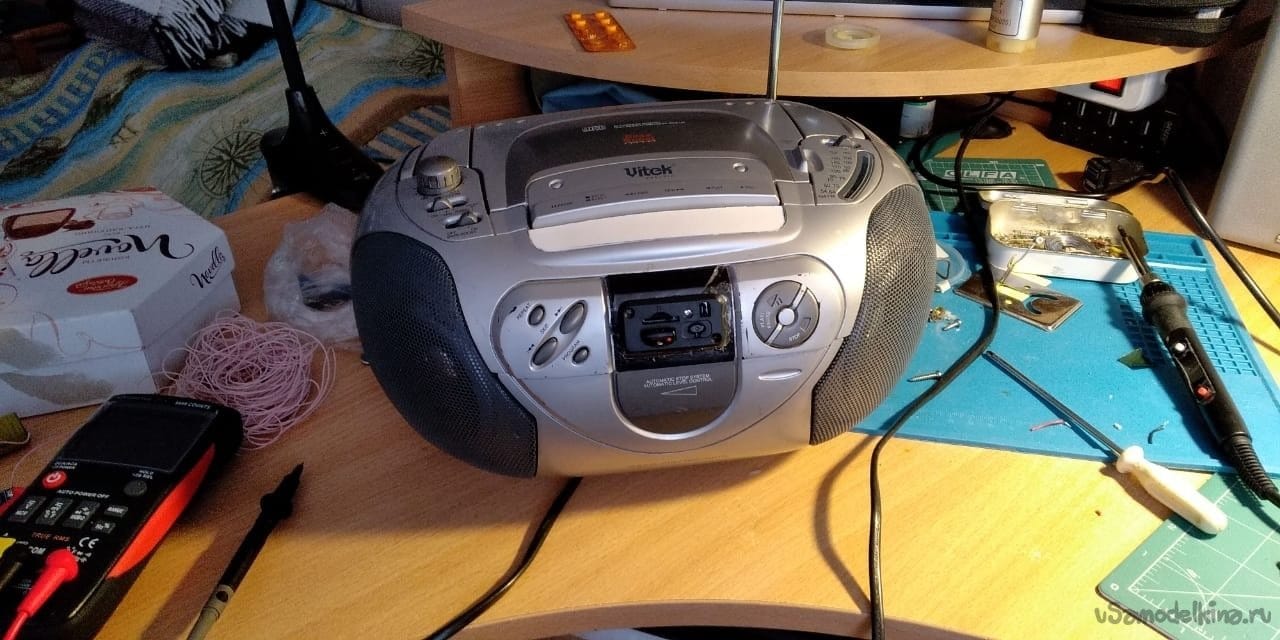 A friend had a Vitek vt-3489 unit at his dacha. There are no cassettes for a long time, the drive has not worked for a long time either, there is only one receiver left. I decided to modernize it slightly. If you insert an MP3 decoder into it, it will still serve in the country. I ordered a decoder on Ali, it costs a penny (about 300r)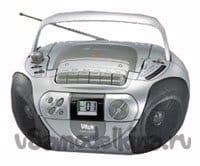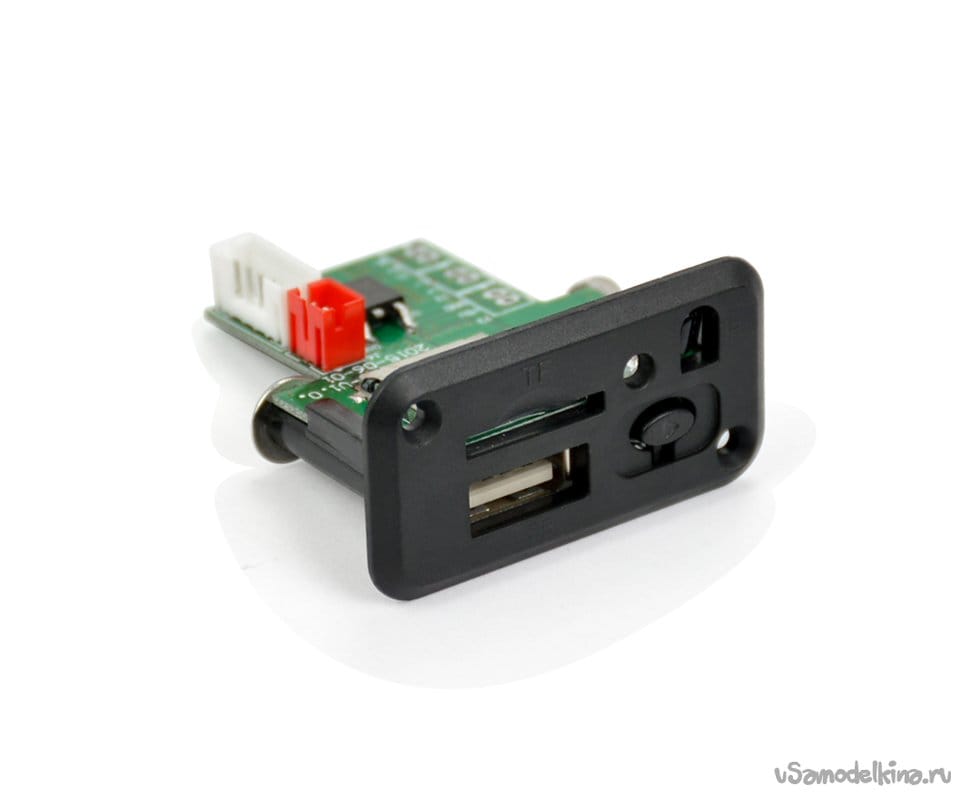 He ripped out the tape recorder panel and the LED panel, and ripped the board apart. He took off the CD player and tape recorder chips from it. I cleaned it from unnecessary conduits, resistors and transistors. I danced with a tambourine, there is no scheme. But figured out nothing. Danced from the amplifier and mode switches. I left the receiver circuits, instead of the LED I soldered the decoder. I wanted instead of a tape recorder, but it didn't work. In the middle position, the switch simply disconnects the entire system from power. And the tape recorder is turned on by a separate group of contacts. In general, even better. In the middle position, everything is simply turned off. Radio to the right, decoder to the left.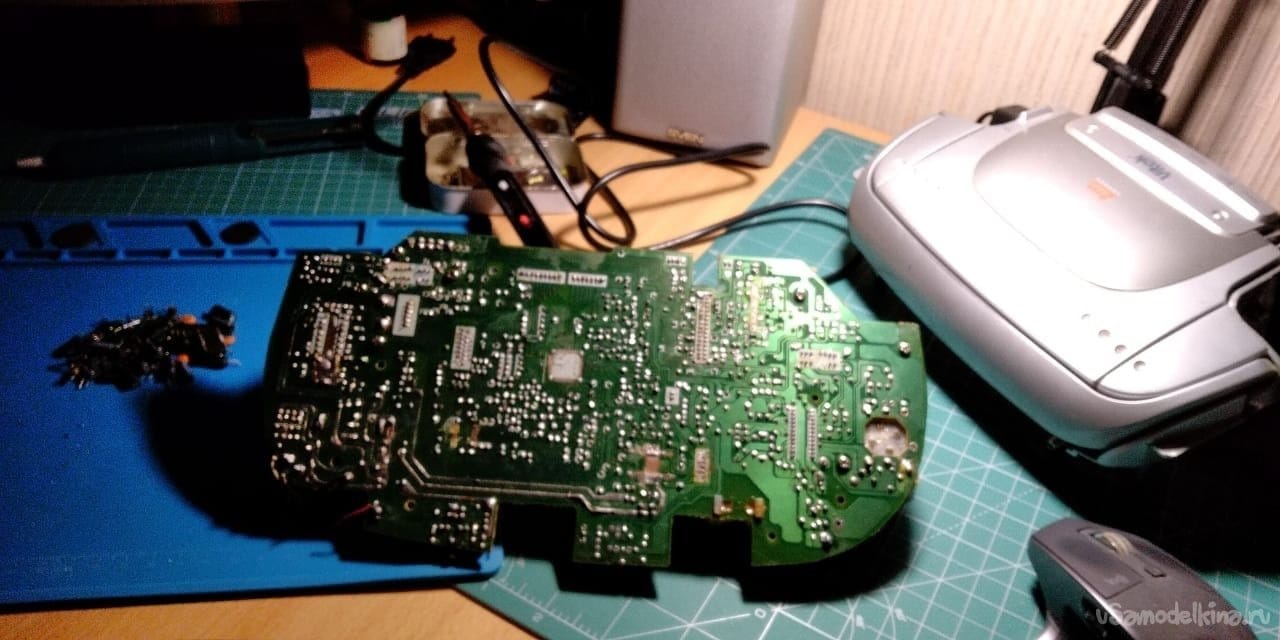 Soldered the decoder , checked. Works as intended. Switch to the left of the MP3 decoder, to the right of the radio.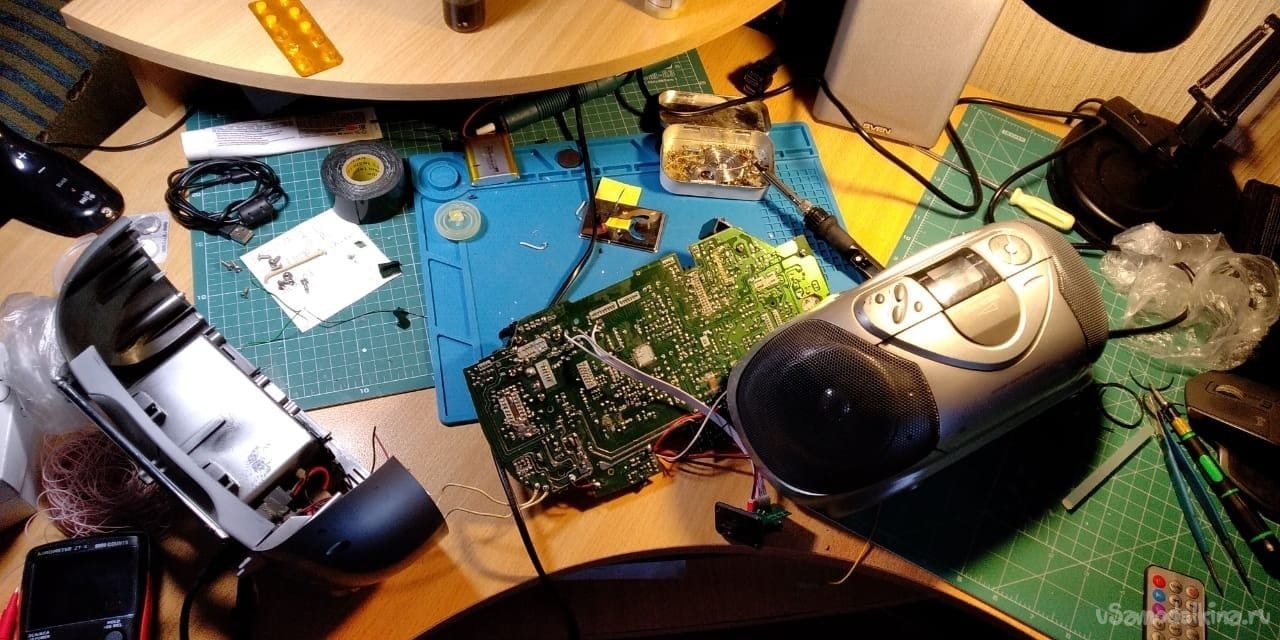 I made a hole for the decoder, sealed all the covers (tape recorder, CD), inserted the decoder. Collected. Well, now it will still serve ….. There is a lot of music on the flash drive .. The decoder reads flash drives up to 32GB ….. Of course not wi-fi, but for summer cottages excellent and not expensive.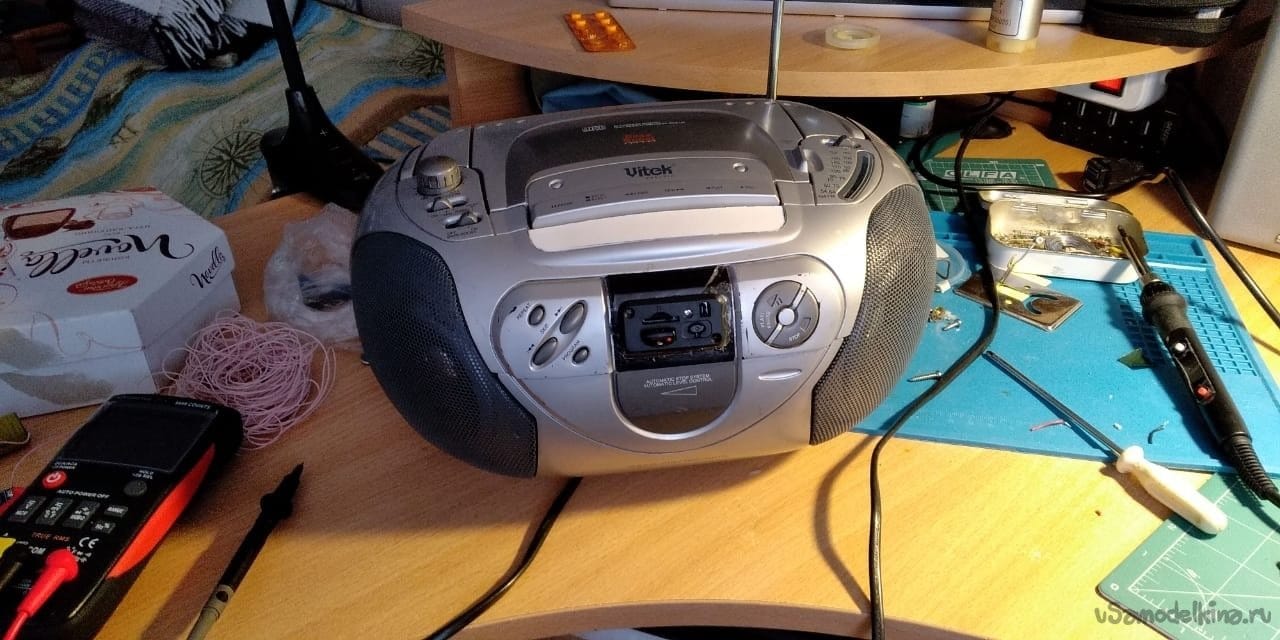 The question/topic is automatically published in the social. site network – follow the answers there too: