DIY
Attachment for a screwdriver or a device for convenient polishing
Hello everyone! Today I will show you how to make a polishing attachment for a screwdriver (drill). In general, it is convenient to polish with your hands, but much faster with a screwdriver. In short, on a bolt with a wide head you need to put a multi-layer square of toilet paper for softness, on top of + – a coarse cloth, which with the help of goy paste will effectively polish, and so that it does not fall off, the wire firmly presses it by the edges to the bolt.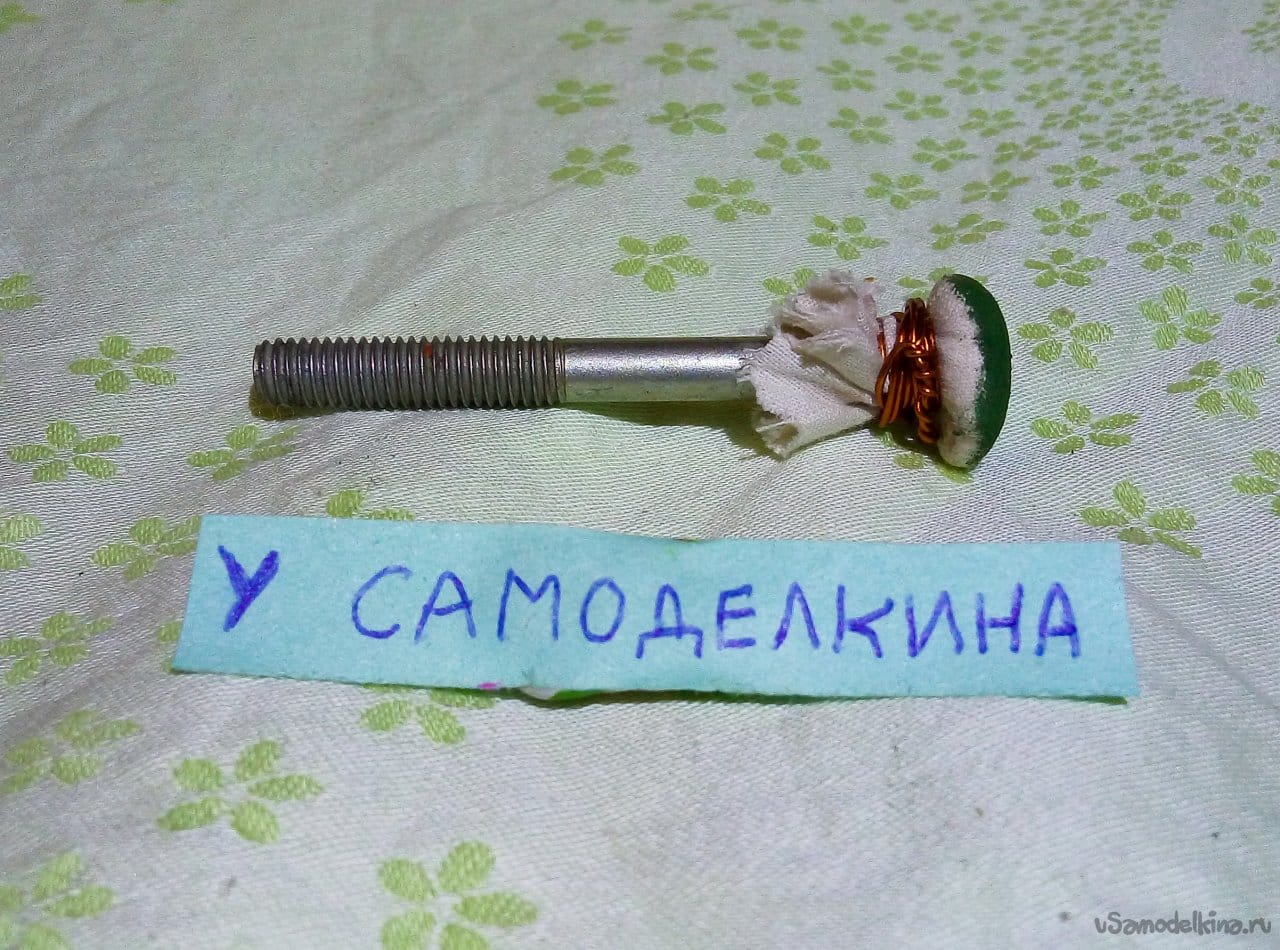 A long time ago I made a video on how to make this thing and how it works.
We need:
Tools:
– Scissors
– Nippers (optional)
Materials :
– A bolt (screw) with a very wide head
– A piece of toilet paper
– A piece of thick cloth + – 8 * 8 cm
– Wire 5-6 mm in diameter and 20 -30 cm (from my old transformer)
– Insulating tape (optional)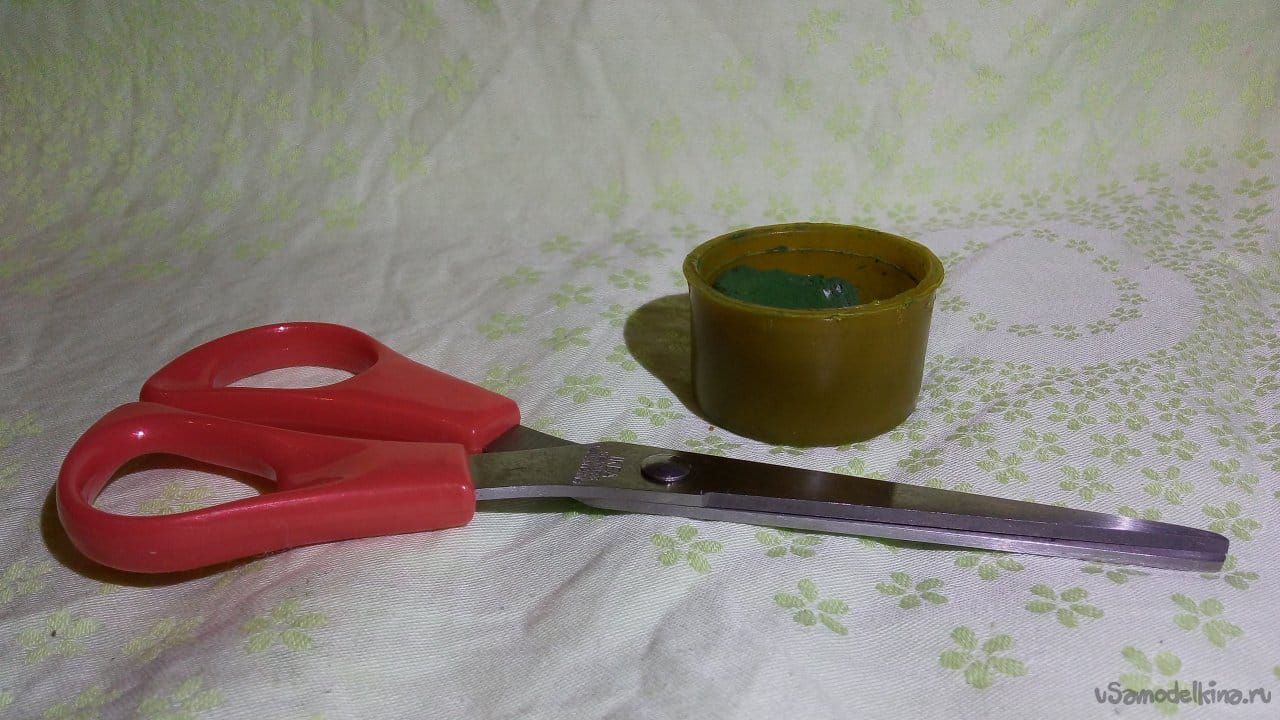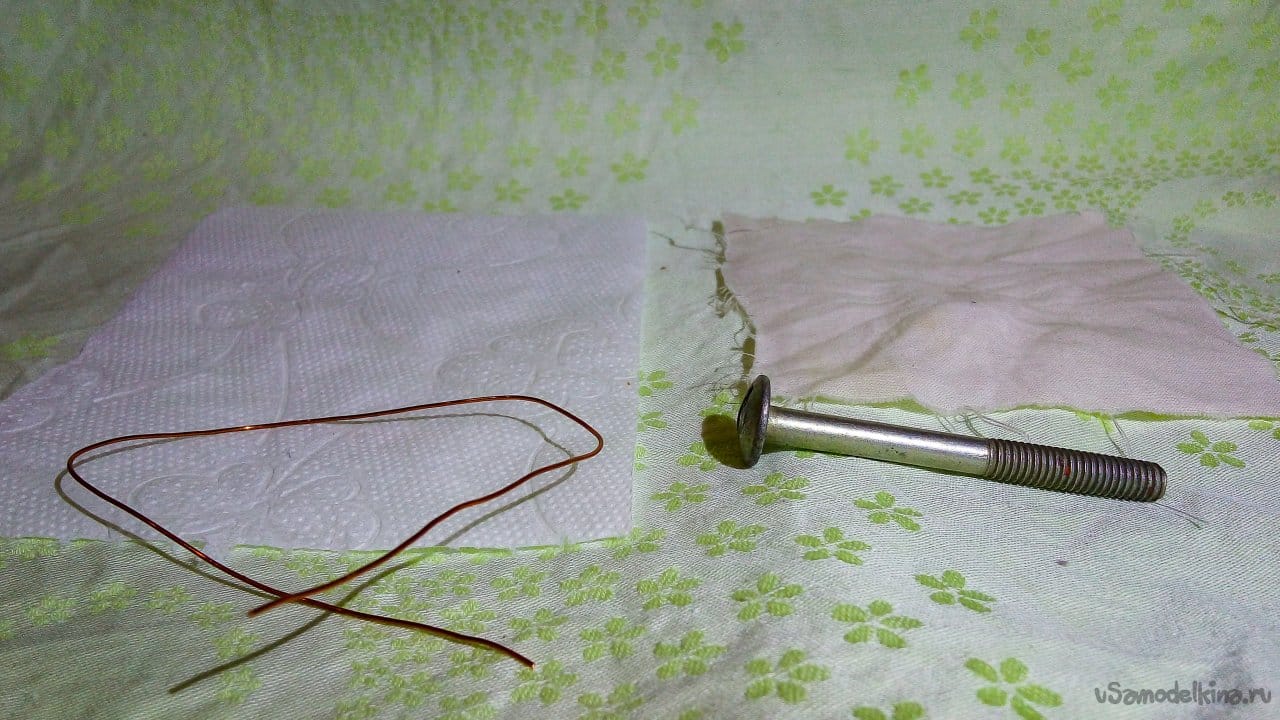 Detailed manufacturing description:
Step 1: Make a square of soft paper. Bend the edge of a piece of toilet paper several times to one side, so that, cutting off the excess, get a strip of the same width as the diameter of the bolt head.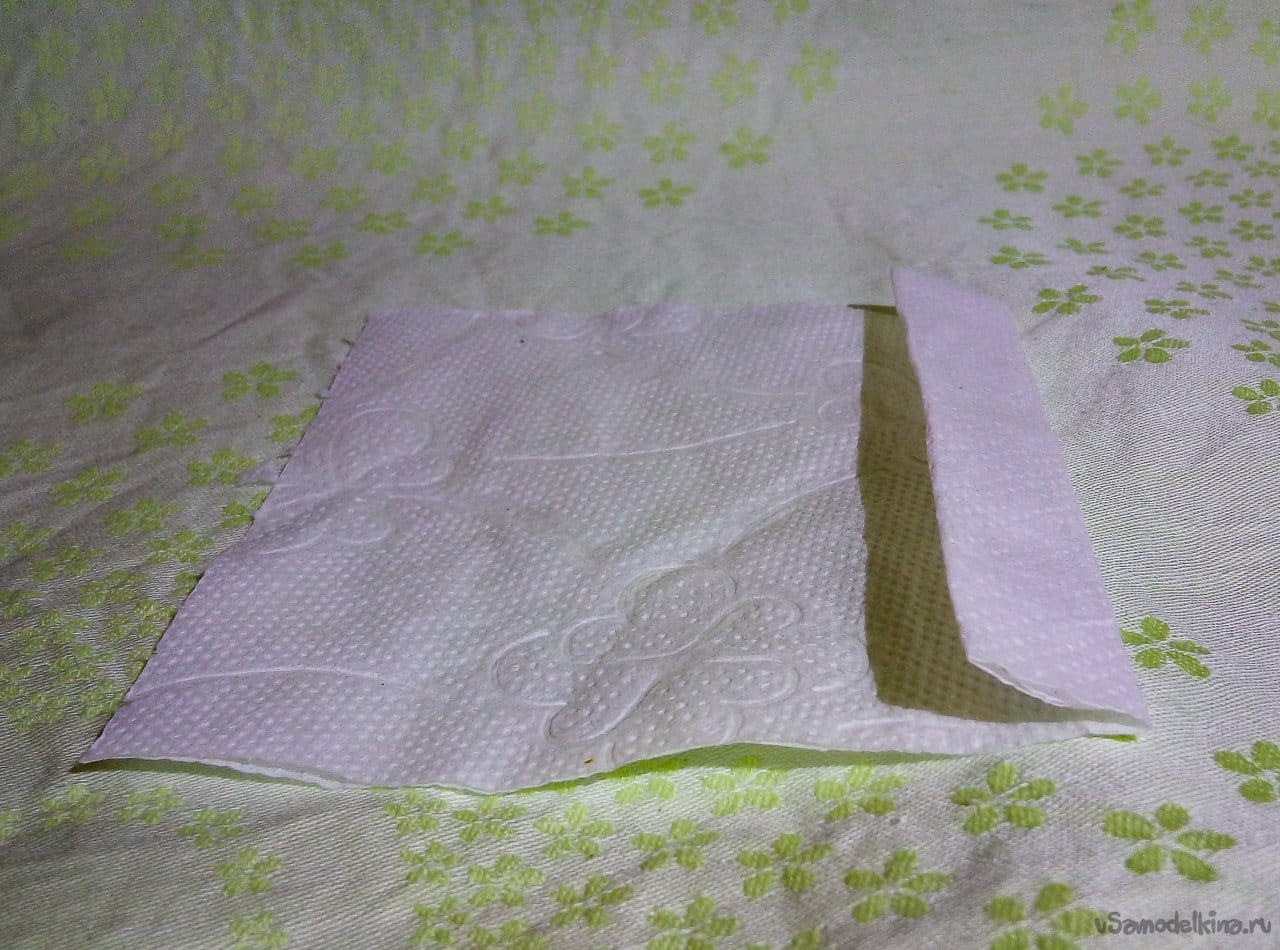 Next, bend in the other direction to make a square, cut off the excess.
< img class = "aligncenter" alt = "Attachment for a screwdriver or a device for convenient polishing" src = "https://usamodelkina.ru/uploads/posts/2020-12/1609096069_nikalex740-06.jpg"/> < b> Step 2: Putting it together. Clamp the toilet paper square we have made between the head of the bolt and the center of the piece of fabric.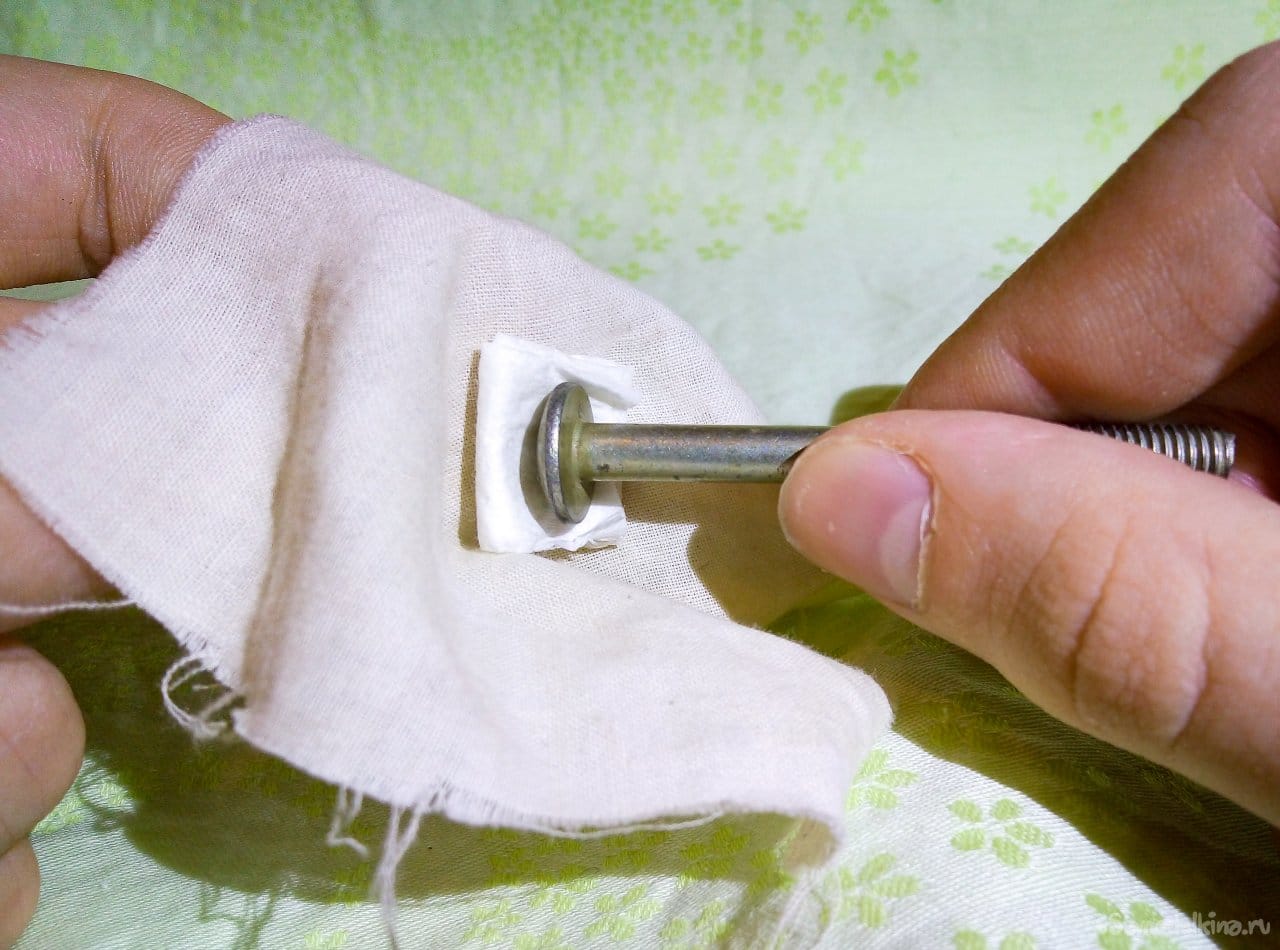 Press the edges of the fabric to the bolt.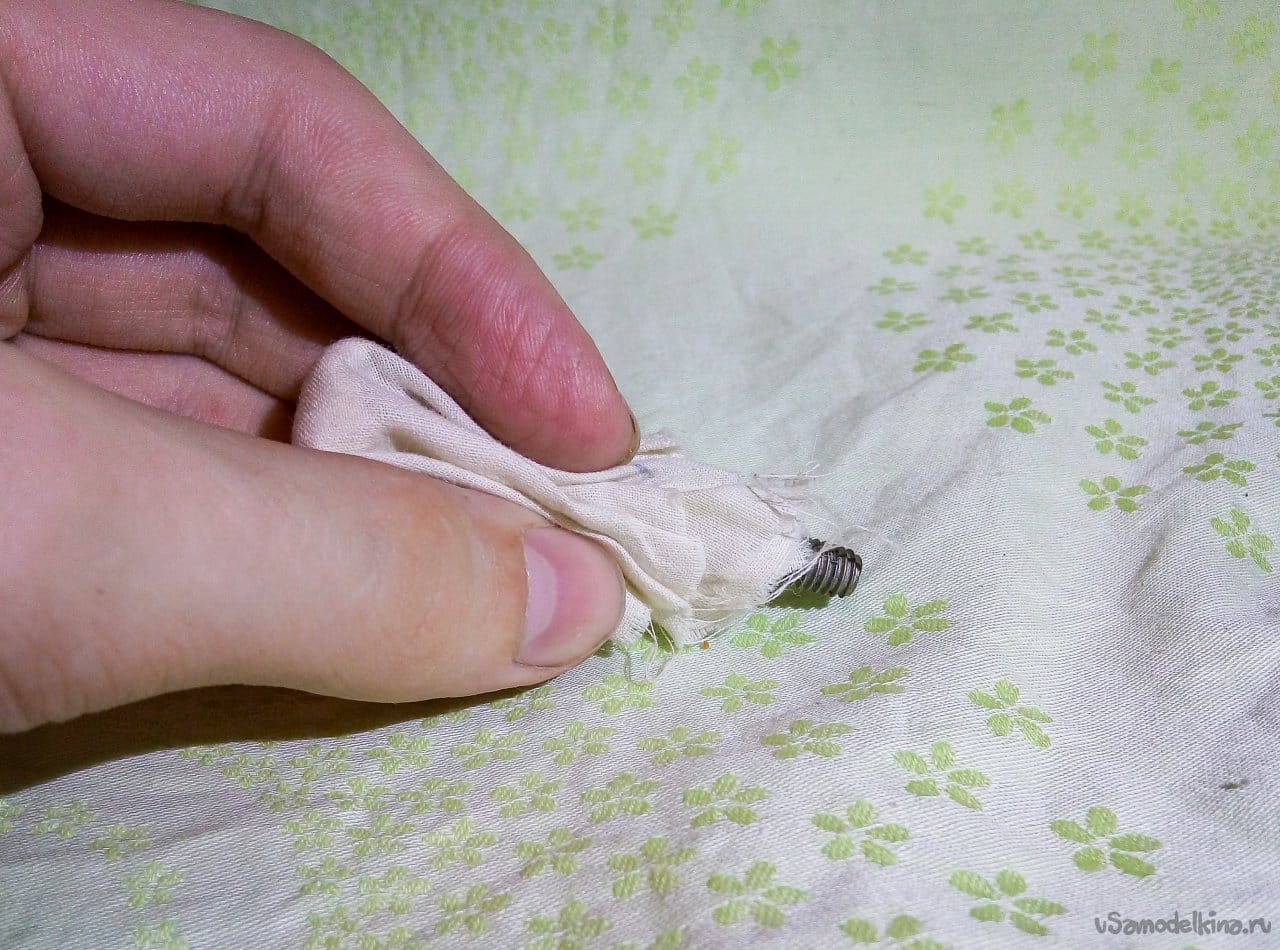 Step 3: We fix the fabric tightly with a wire. We fix and tighten the fabric very tightly so that the fabric does not rotate relative to the bolt, this is the most difficult and important moment in manufacturing, you need to tighten the wire as as much as possible.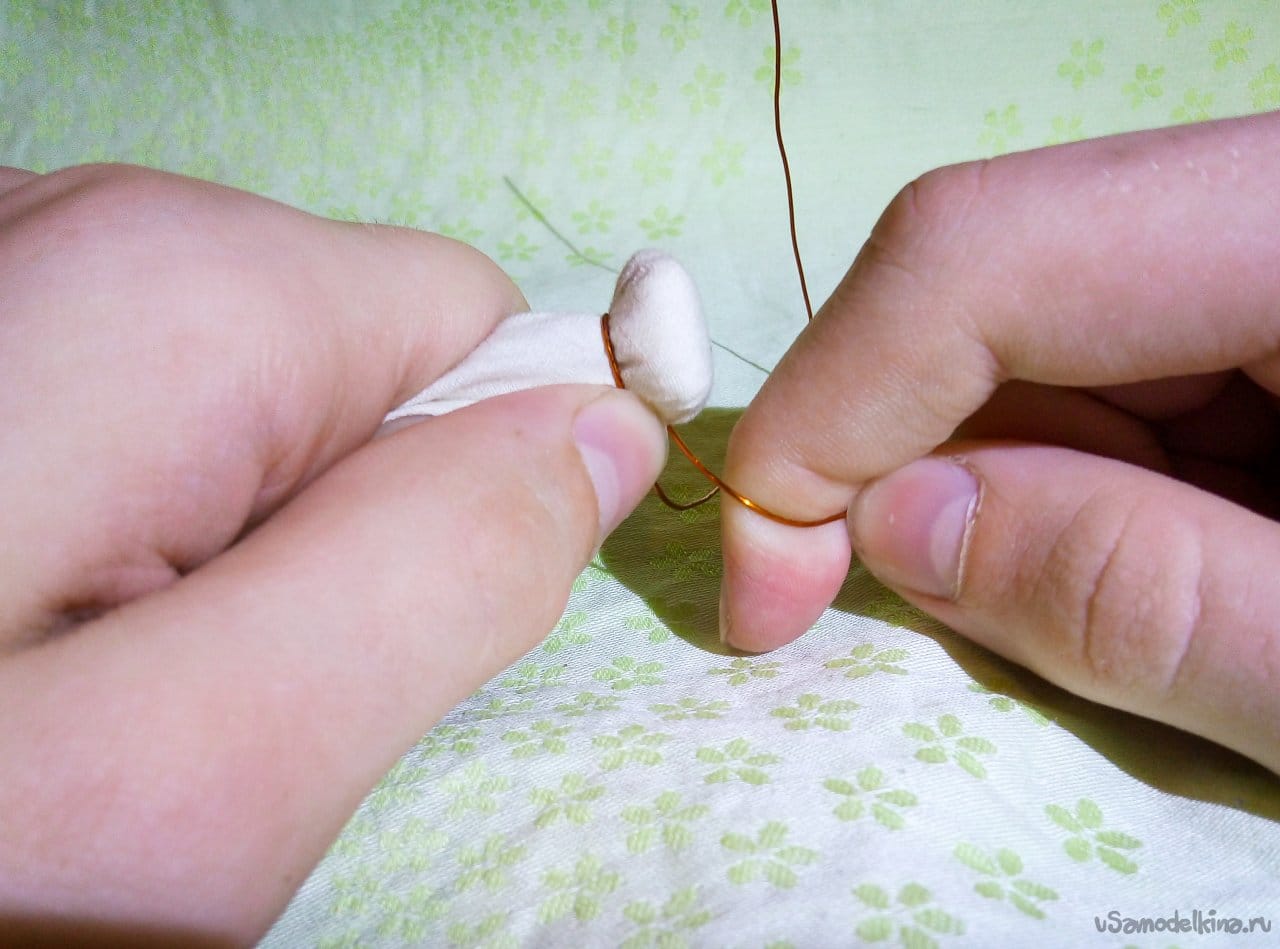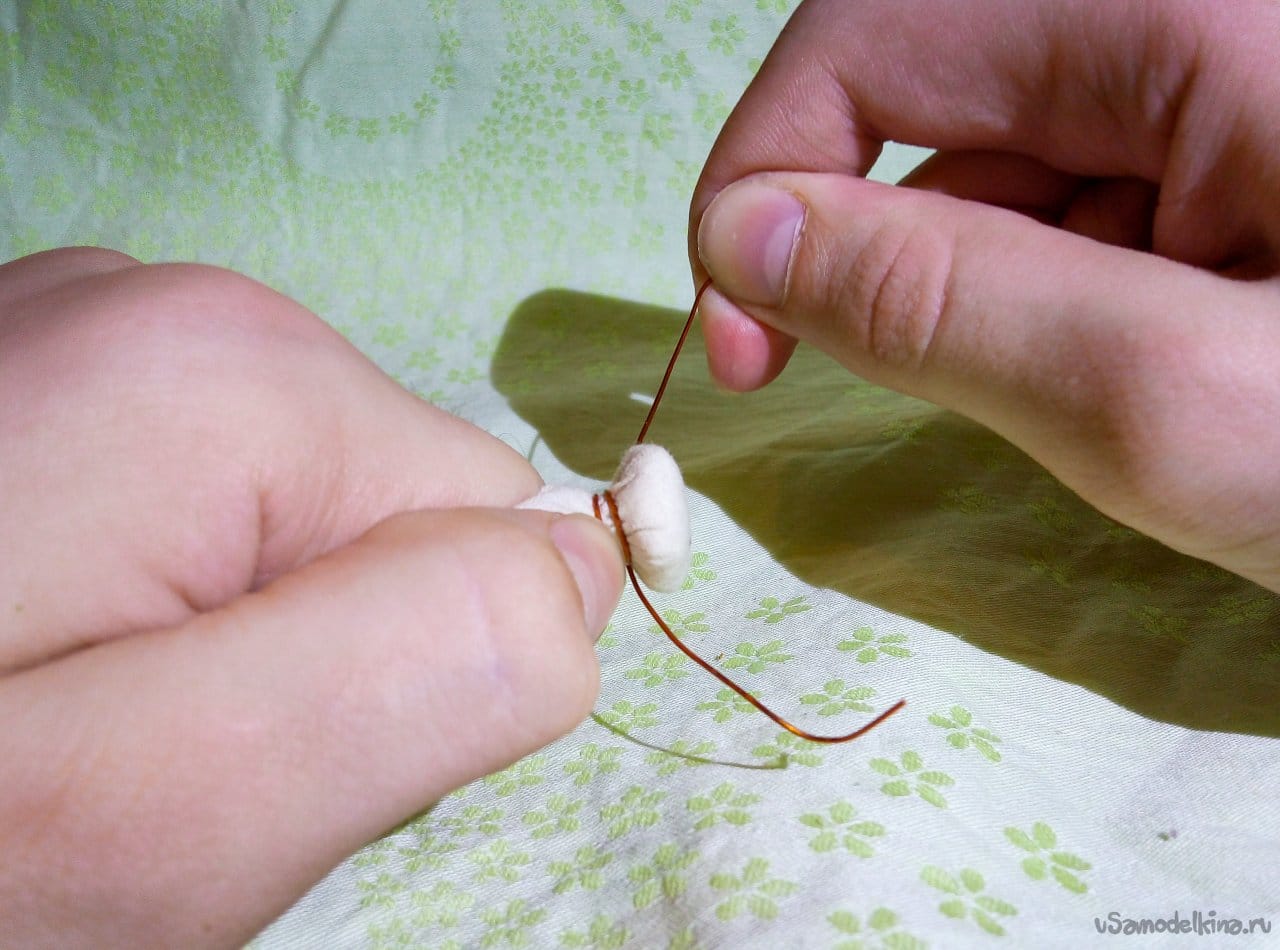 The edges of the wire need to be twisted together, and then tightened around the bolt, it makes sense to use wire cutters, but I did without them.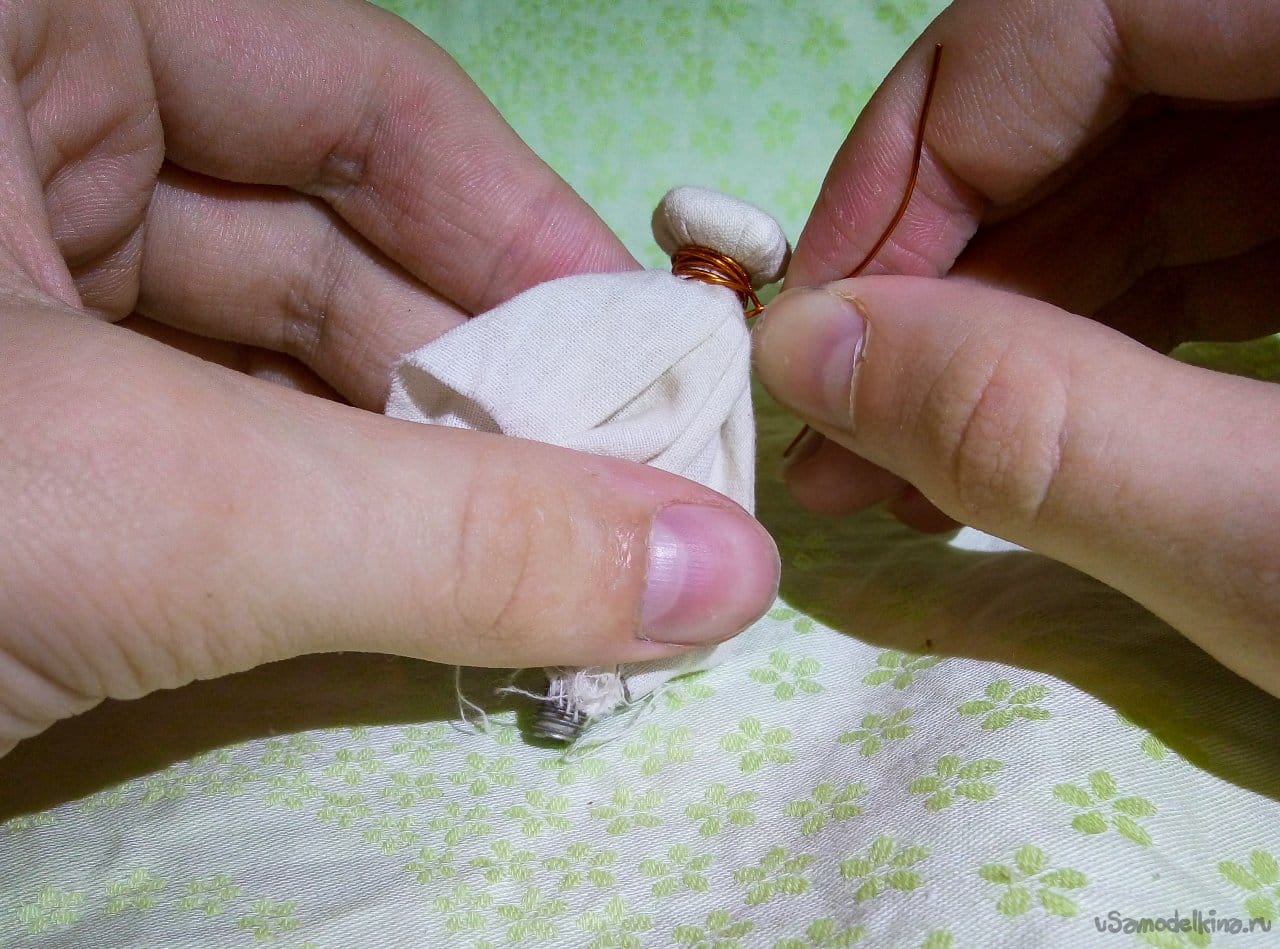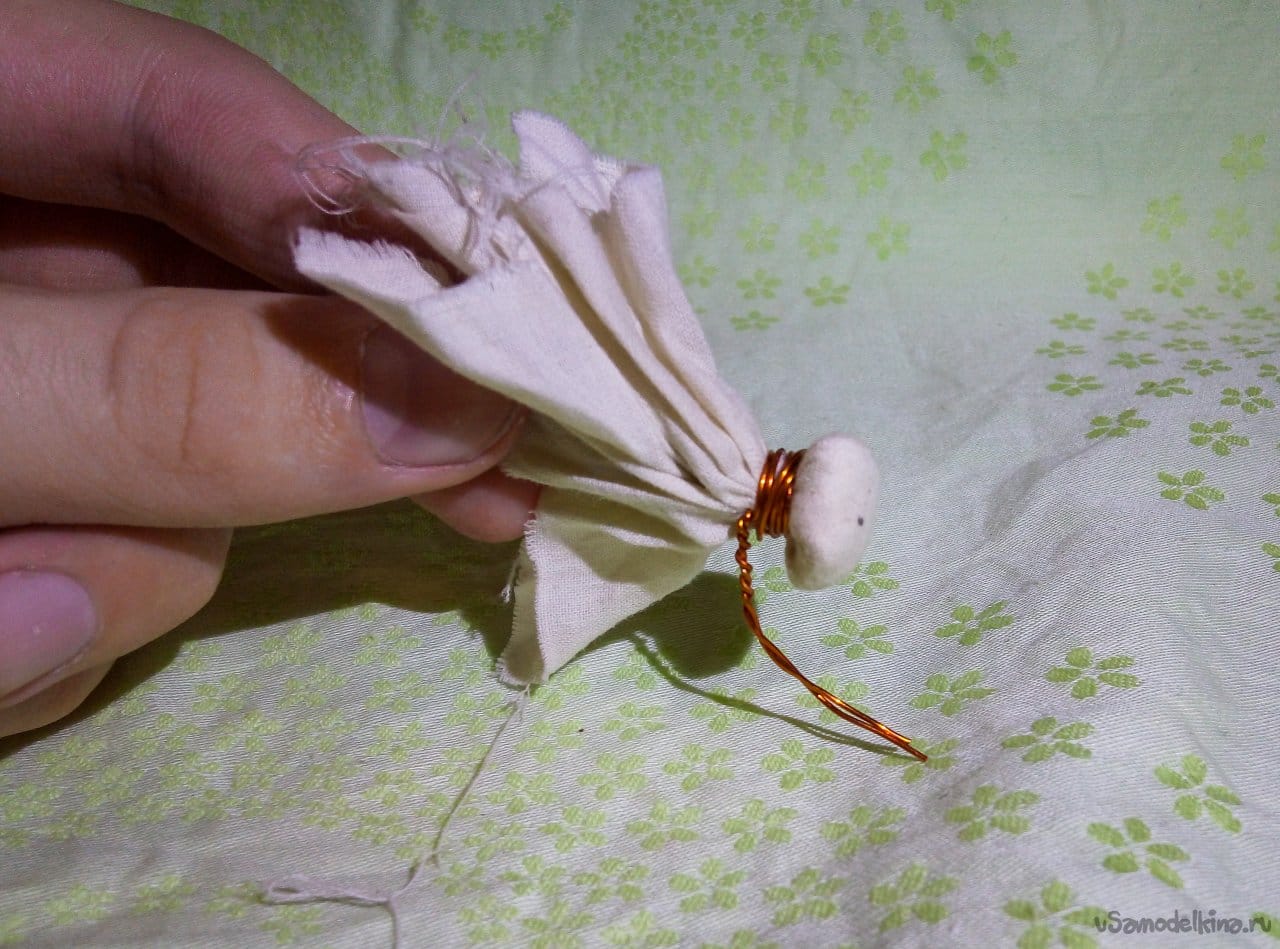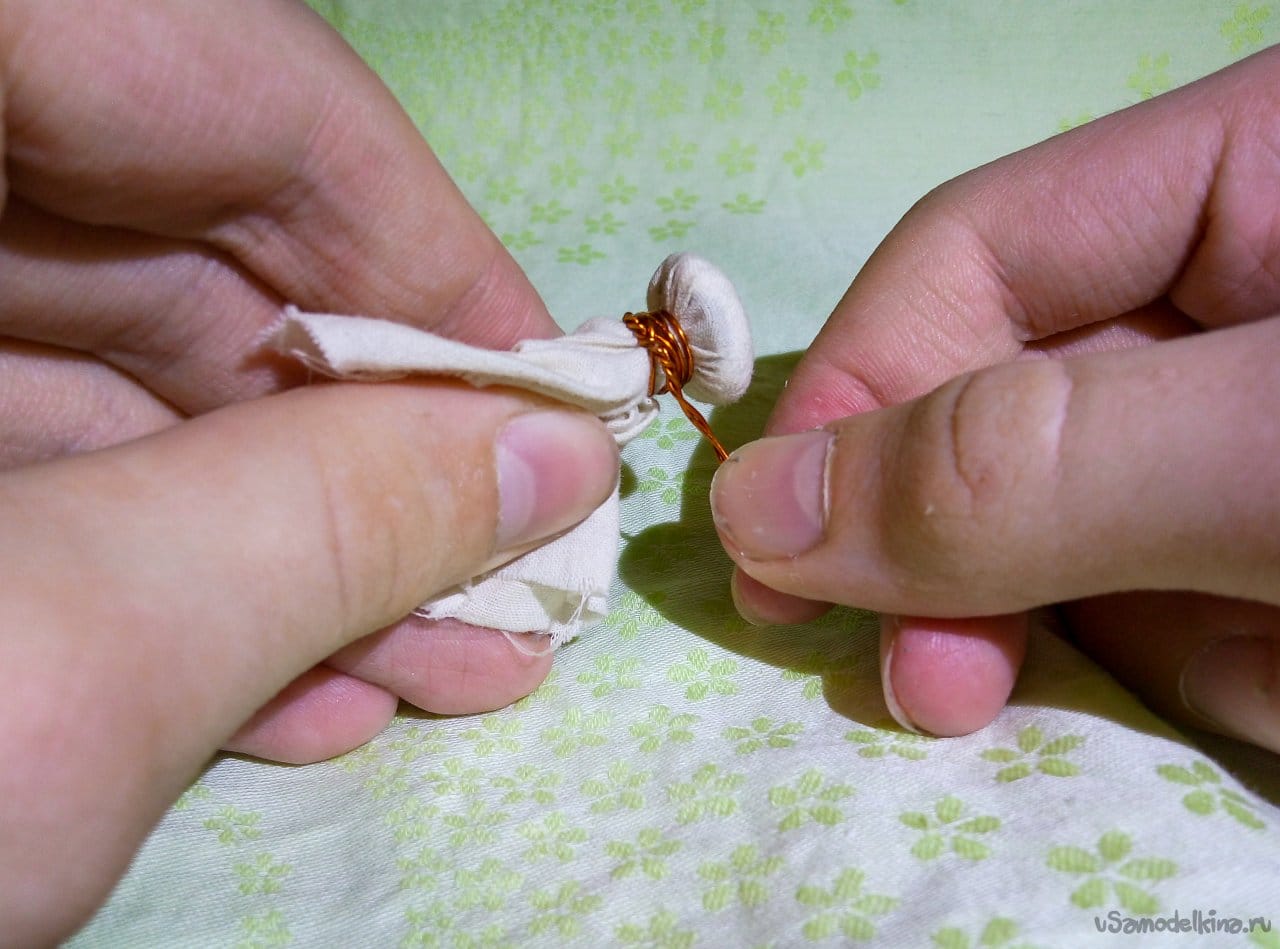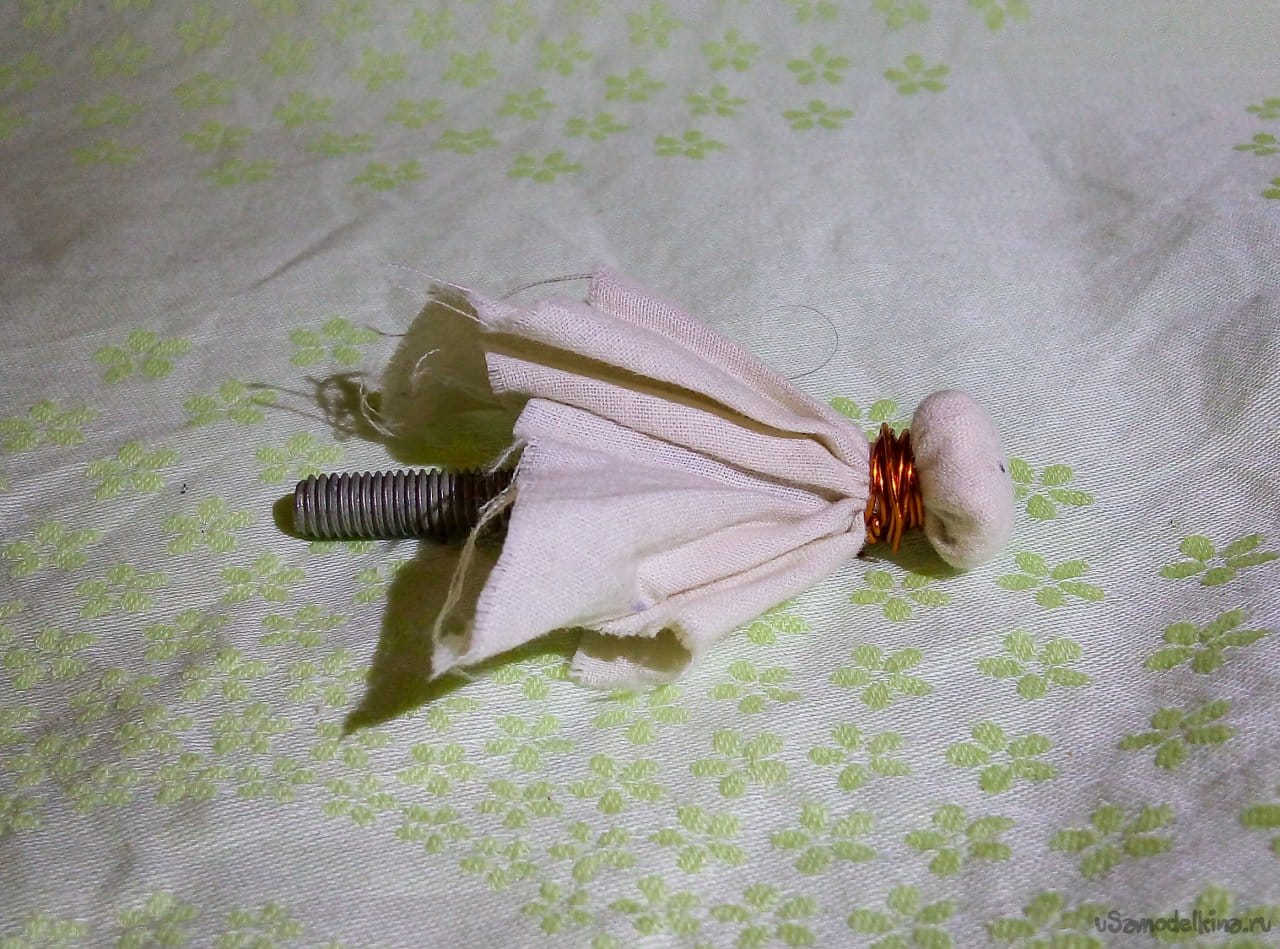 Then you need to cut off the excess so that + – 1 cm remains from the edges of the fabric to the wire , you can wrap it with electrical tape, but I didn't have it at hand.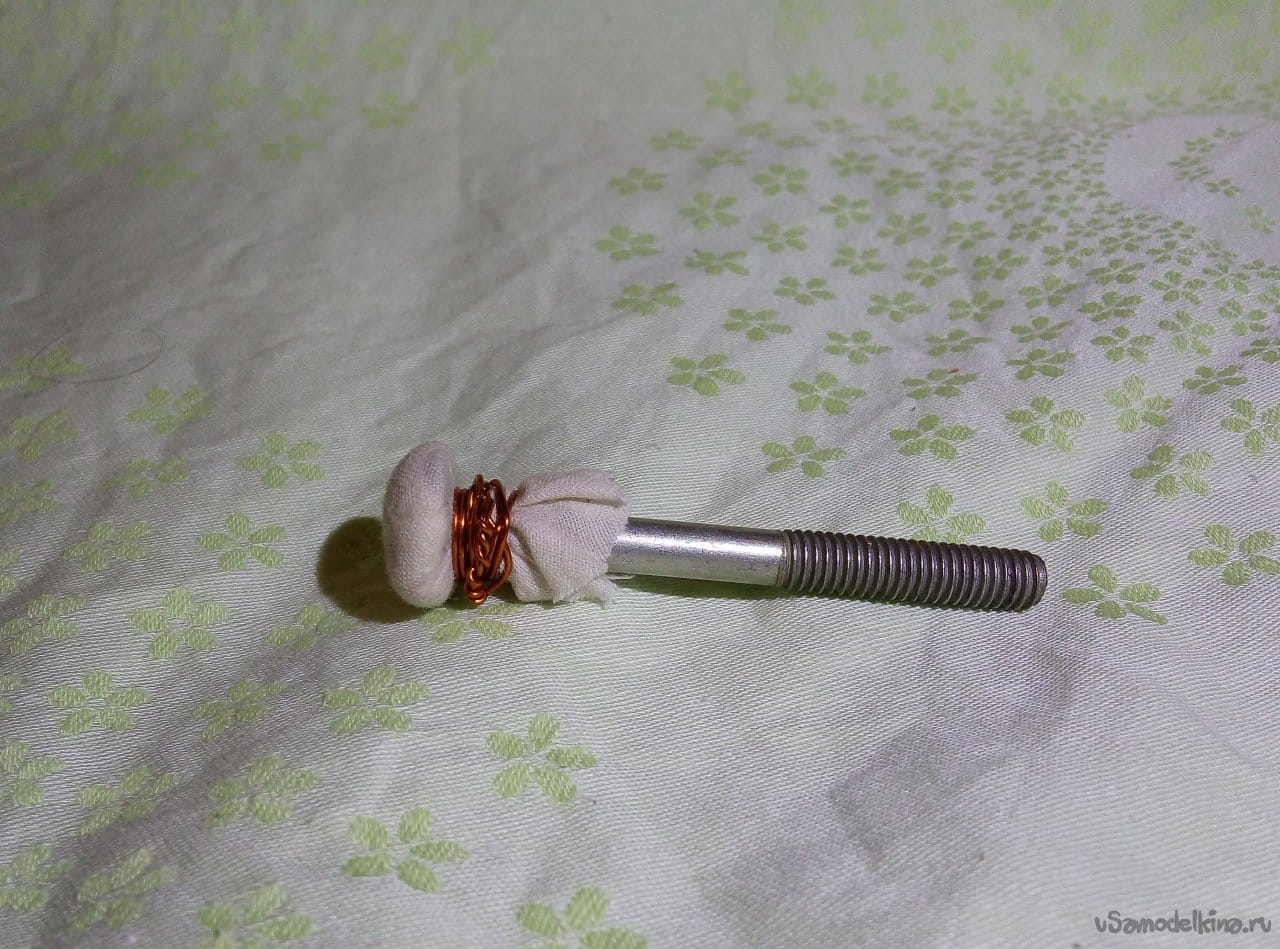 Now we need to spread the cloth with goy paste, or some other polishing paste.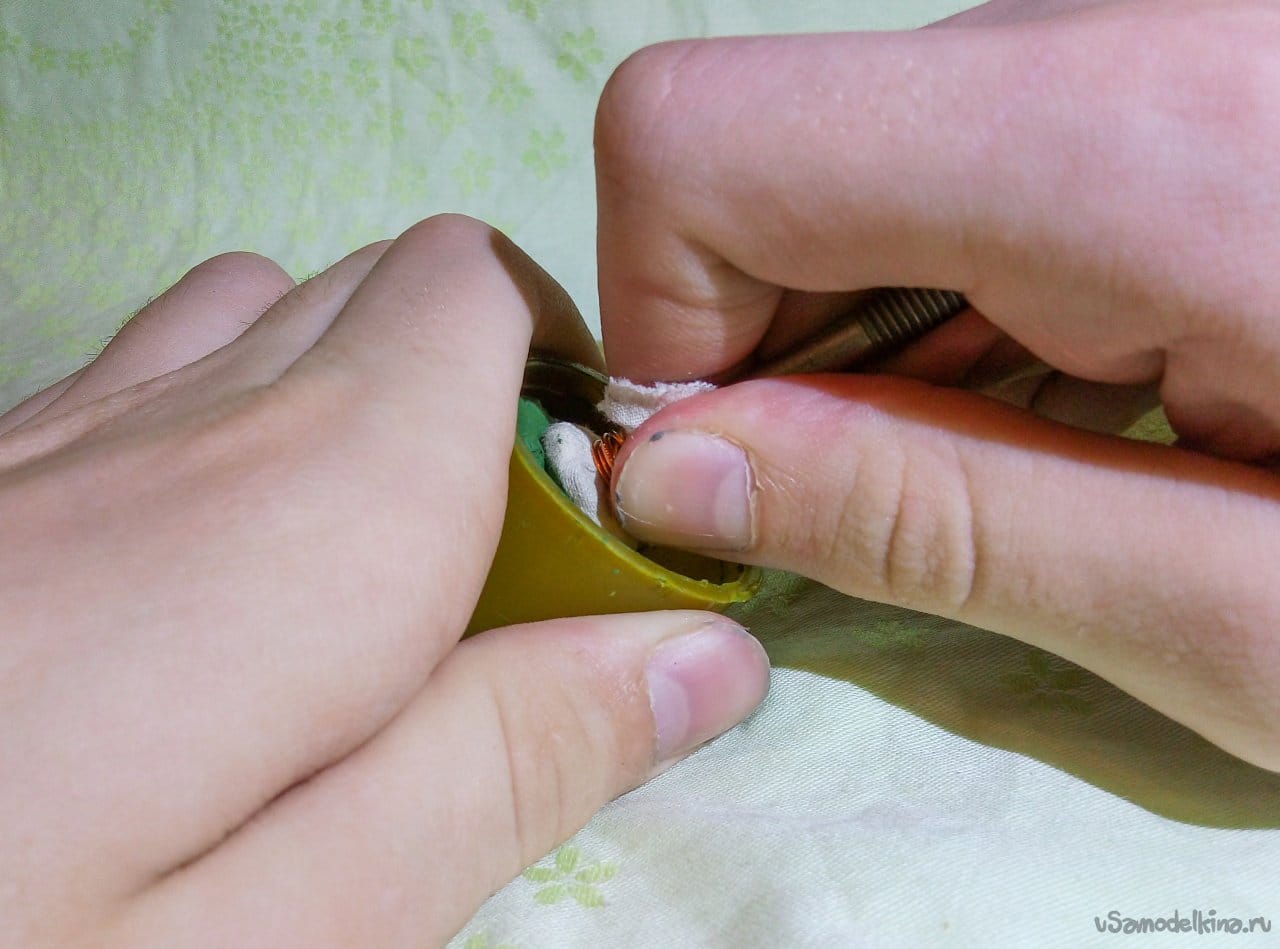 Here is the finished result.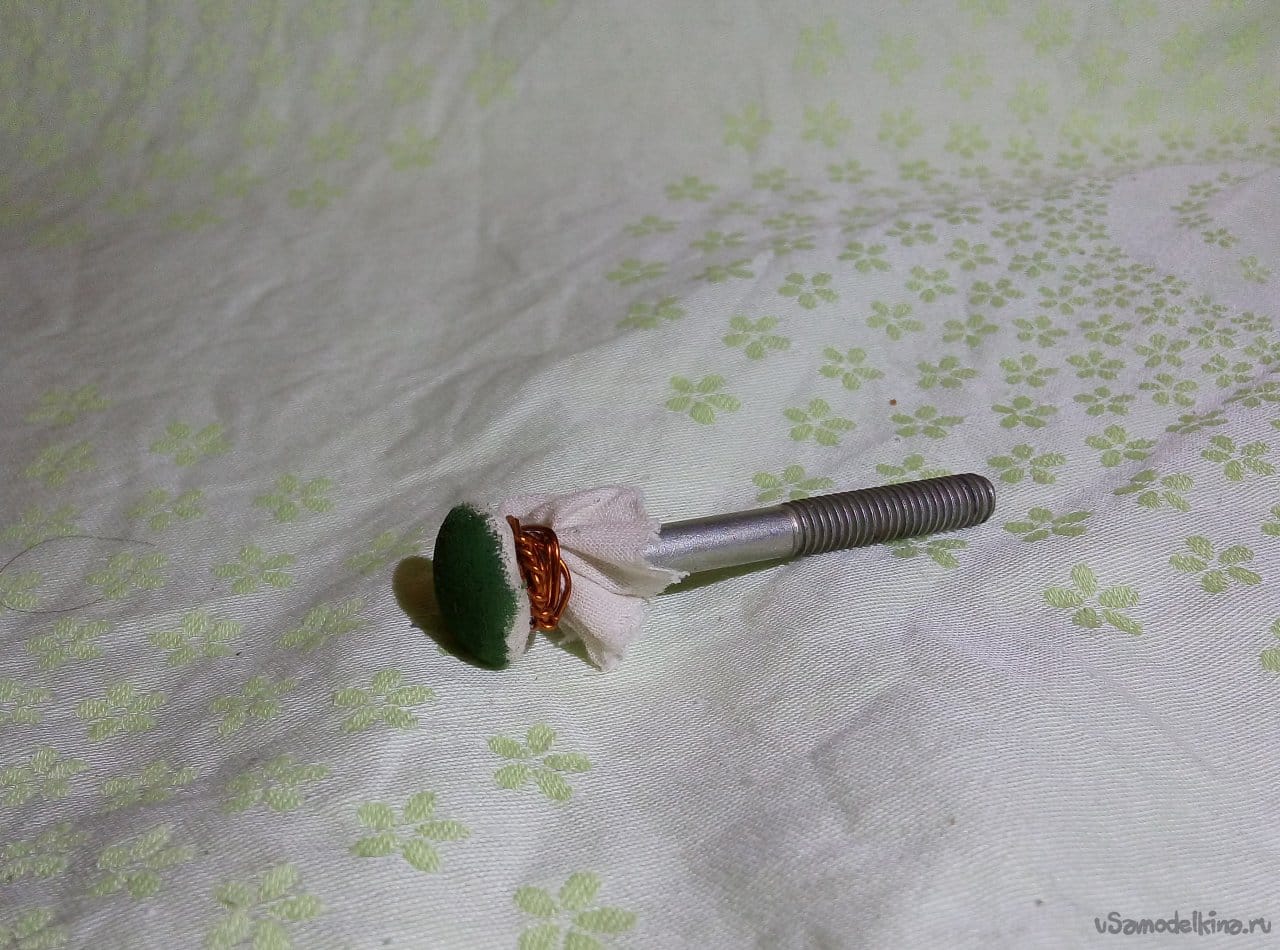 As an example of polishing, I will insert here two photos (I just cropped them, and no more processing):
This is how a push-button TV with scratched plastic glass on the camera takes a photo:

This is after I polished it with my hands with this thing, 2-3 minutes:

Well, I'll insert the same video again, suddenly someone decided to read first, and then watch)