Technology
Bitcoin price soars to record high, causing exchanges to crash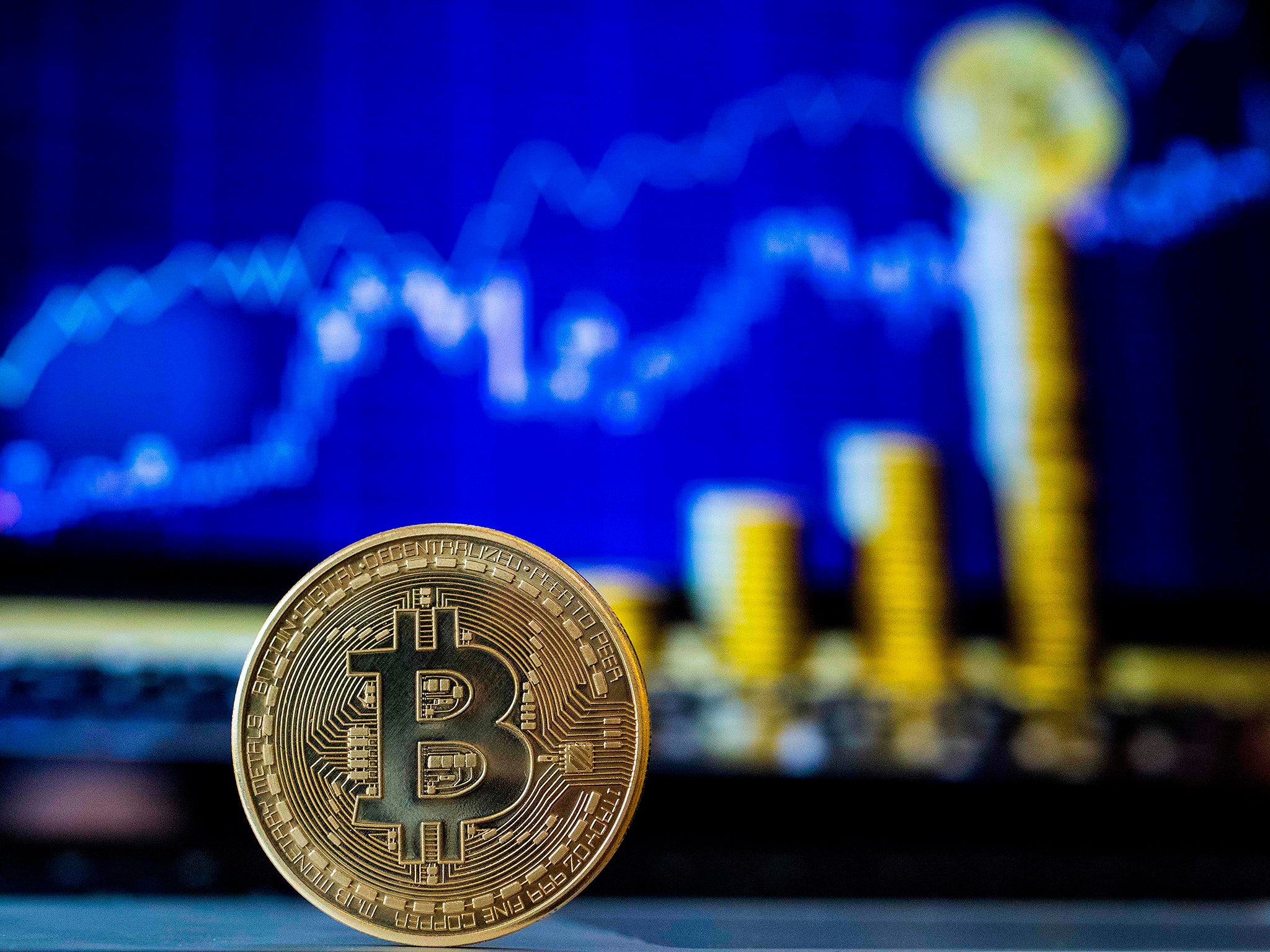 The price of bitcoin has surged to a new all-time high, rising above $20,000 for the first time.
The sudden market jump appeared to cause some cryptocurrency exchanges to struggle, as traders sought to either cash out or make a quick profit.
Reports of issues with Binance, the world's most popular bitcoin exchange, coincided with the record price spike. Problems also appeared to hit Coinbase on Wednesday.
Bitcoin is currently trading above $20,500, according to CoinMarketCap, having reached below $5,000 earlier this year.
Other major cryptocurrencies also experienced significant increases in value, with including Ethereum (ether), ripple (XRP) and litecoin rising by between 4 and 7 per cent.
Market analysts and cryptocurrency experts said the new all-time high was indicative of a wider trend relating to the widespread adoption of bitcoin and its emerging role as a safe haven asset in times of economic and political uncertainty.
"The increase in price is likely a result of major institutional investors joining the bandwagon and purchasing a portion of bitcoin's limited supply in the midst of a bull run," Gunnar Jaerv, COO of First Digital Trust, told The Independent.
INDY/LIFE Newsletter
Be inspired with the latest lifestyle trends every week
Please enter your email addressPlease enter a valid email addressPlease enter a valid email address SIGN UPThanks for signing up to the INDY/LIFE newsletter{{#verifyErrors}} {{message}} {{/verifyErrors}} {{^verifyErrors}} {{message}} {{/verifyErrors}}The Independent would like to keep you informed about offers, events and updates by email, please tick the box if you would like to be contacted
Read our full mailing list consent terms here
INDY/LIFE Newsletter
Be inspired with the latest lifestyle trends every week
SIGN UPThe Independent would like to keep you informed about offers, events and updates by email, please tick the box if you would like to be contacted
Read our full mailing list consent terms here
"Bitcoin is no longer the mirage it used to be – it is truly becoming the oasis in the desert."
Emiliano Grodzki, interim CEO at bitcoin mining operation Bitfarms, added: "In just under a month, we've seen bitcoin firstly hit an all-time-high, and now break the long awaited $20K mark, there is no doubting it – this is one of the most exciting periods of time in the history of cryptocurrency to date."