Lifestyle
One in four Irish adults expected to participate in Dry January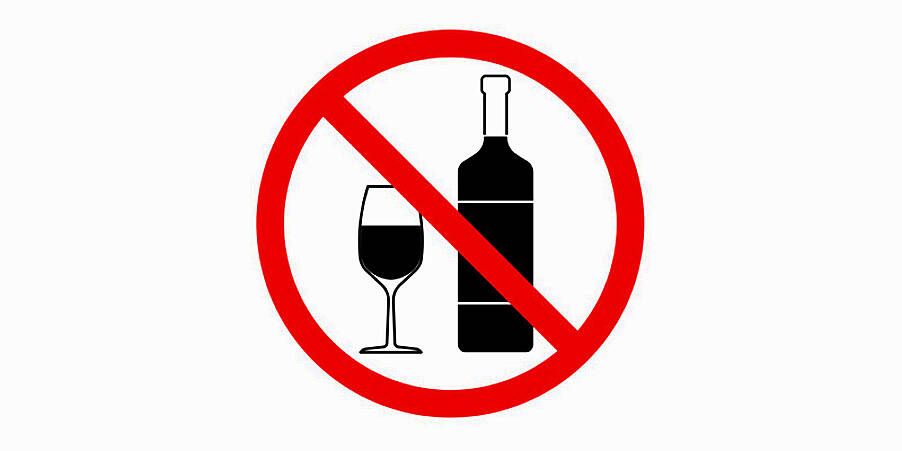 One in four Irish adults are likely to participate in Dry January this year, according to the results of a new study.
According to the 'Behaviour & Attitudes Dry January Research' study, health and wellbeing has become more of a priority for Irish adults following 2020.
This is particularly prevalent in the 25-34 age group, where more than one third of respondents indicated they were likely to participate in this coming Dry January (36 per cent).
Up to 379,000 (13 per cent) of Irish adults who have never attempted Dry January are likely to attempt it this year.
Non-alcoholic beer
The study, conducted by Heineken, also found that almost half of Irish adults under the age of 35 (42 per cent) would agree that the option of a non-alcoholic beer or non-alcoholic alternative helps them achieve their training goals.
The drinks giant released the study along with its advent calendar-style 'Dry Pack', which contains 31 cans of non-alcoholic Heineken.
Mark Noble, marketing manager at Heinken Ireland said: "We know Irish consumers want a balanced lifestyle, but many go the extra mile in January and abstain from alcoholic drinks completely. Research has shown that 20 per cent of people miss drinking alcohol when participating in Dry January, but with Heineken 0.0 they don't have to compromise on taste."