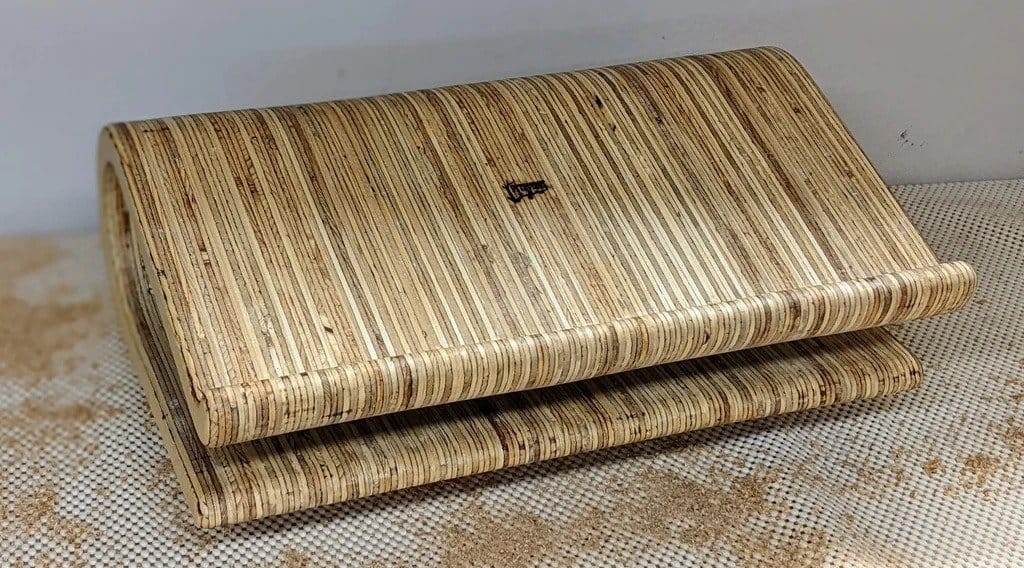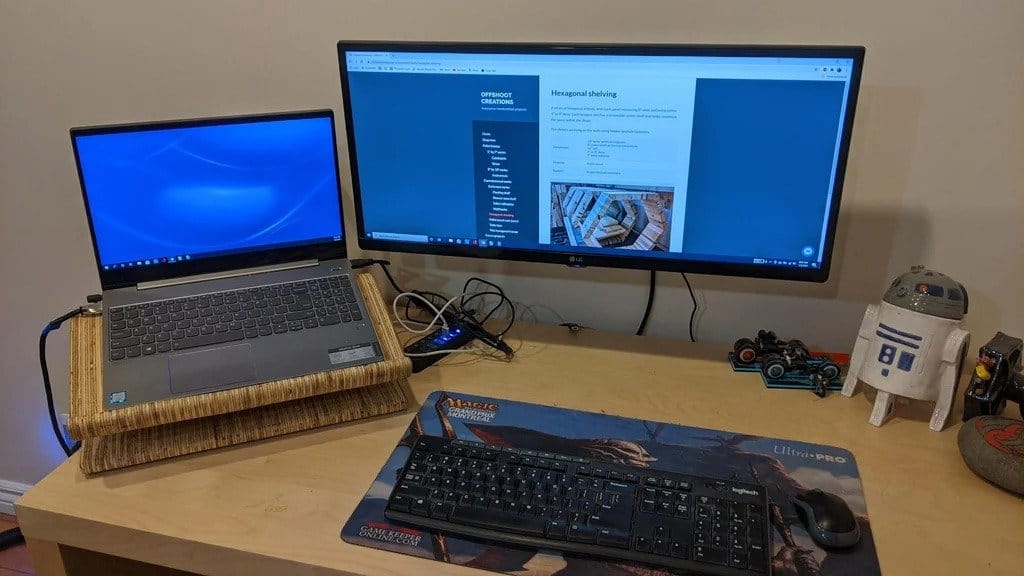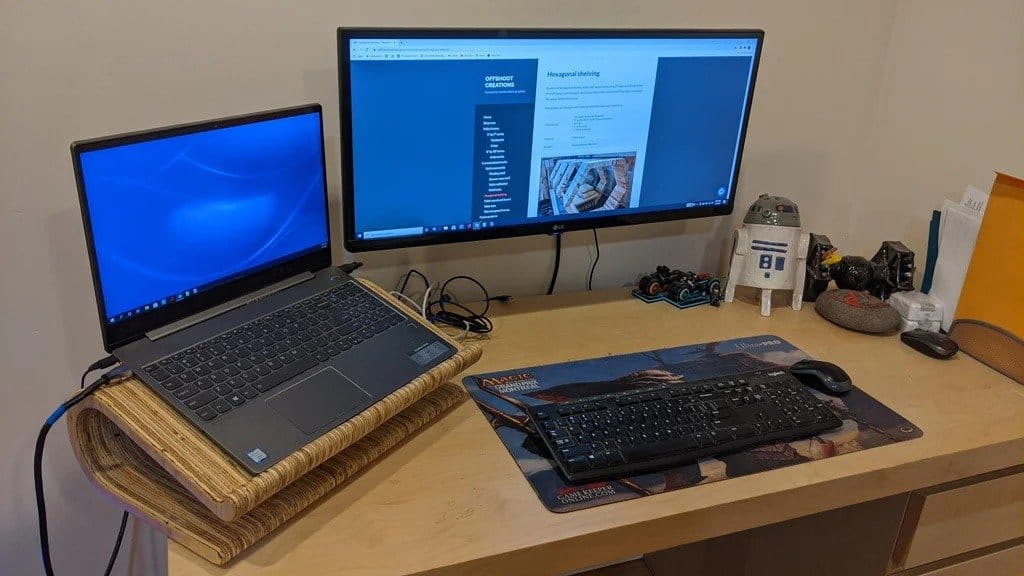 Plywood simple material , but with skillful processing, you can make pretty beautiful things out of it. In this article, we will look at how to make a laptop stand out of plywood. The stand has two tiers. On the top is the laptop itself, on the bottom you can store a keyboard from a computer or all sorts of little things.
Tools and materials:
– A sheet of plywood;
– Joiner's glue;
– Aerosol glue;
– Varnish for wood;
– Stain;
– Fiberboard for a template;
– Putty;
– Electric jigsaw;
– Milling cutter;
– Sandpaper ;
-Orbital sander;
-Clamps;
-Drill;
-Fasteners;
Step one: template
Template is a very important part of the work. You need to spend a lot of time and work on bringing all the lines to perfection, polishing all the roughness, etc. It is on its shape that the final forms of the product will depend.
The master first draws a sketch on paper. Then he cuts the sketch, glues it to the fiberboard and cuts it out with a jigsaw. Grinds.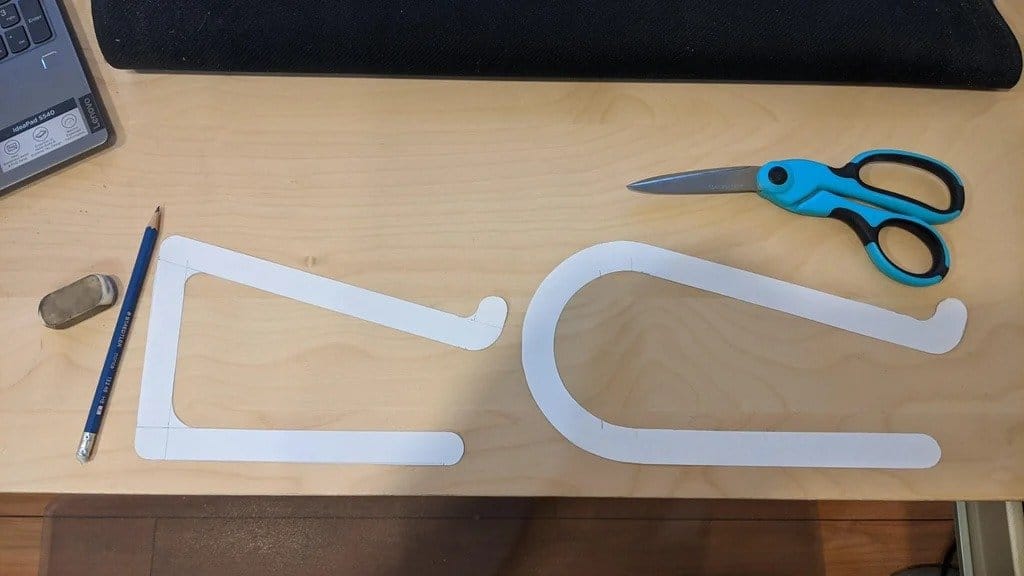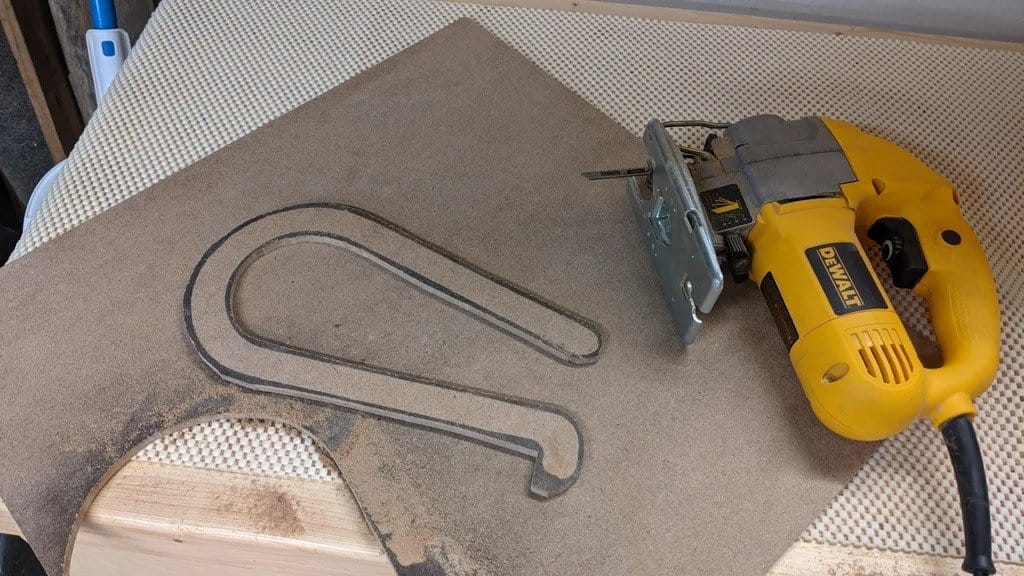 Step two: blanks
Further along the template on a sheet of plywood outlines 23 contours. Then he cuts it out with a jigsaw.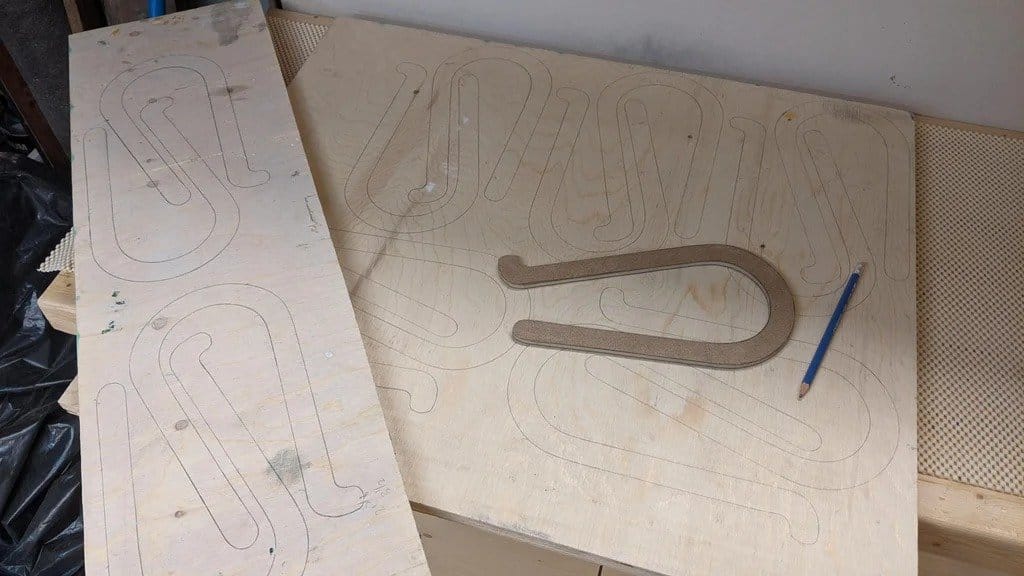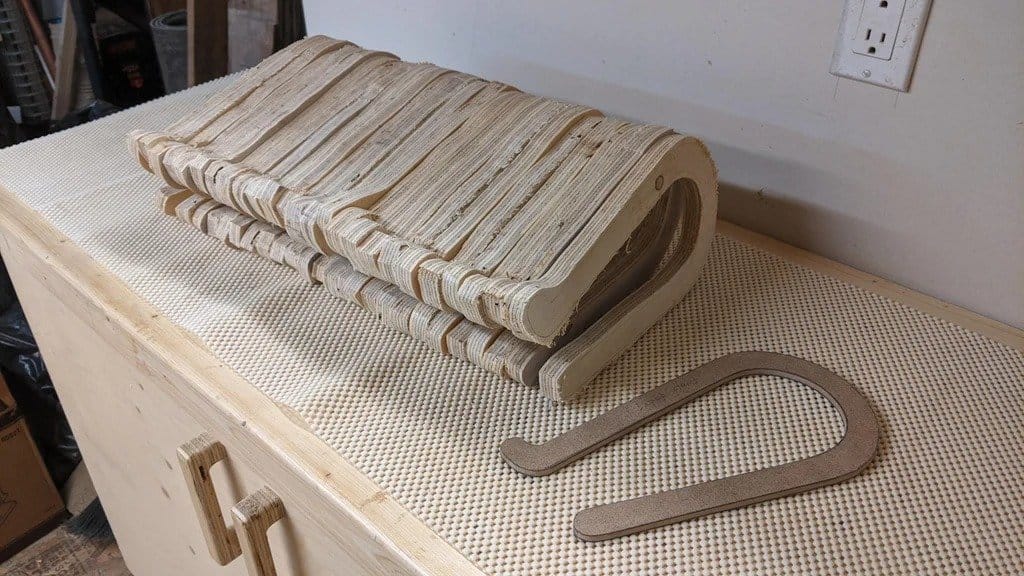 Step three: milling
Now you need to make an exact copy of the template from each workpiece. The wizard screws each of them to the template and uses a milling cutter to shape them.
< img class = "aligncenter" alt = "Plywood stand for laptop" src = "https://usamodelkina.ru/uploads/posts/2021-01/1610048313_1-11.jpg"/>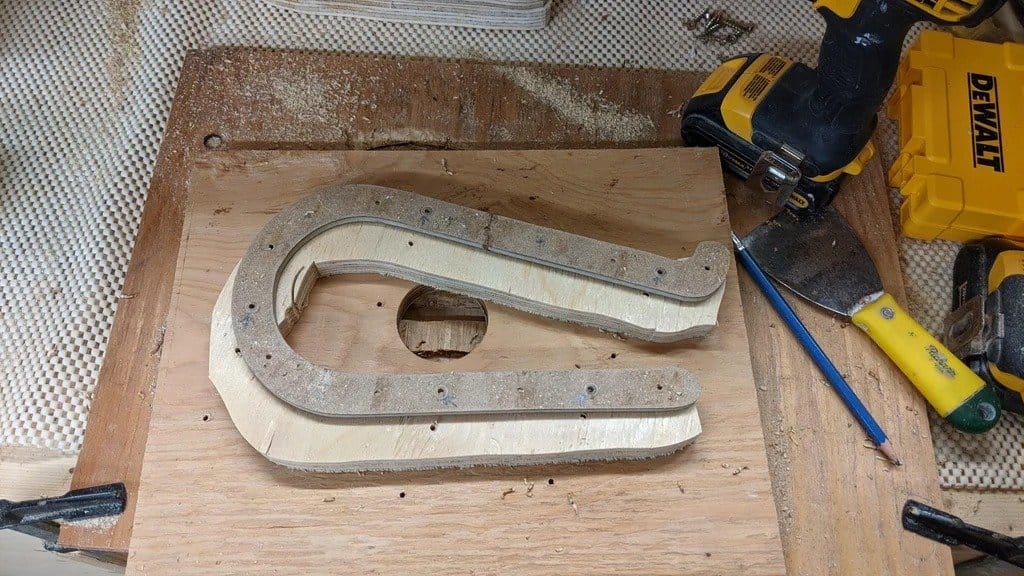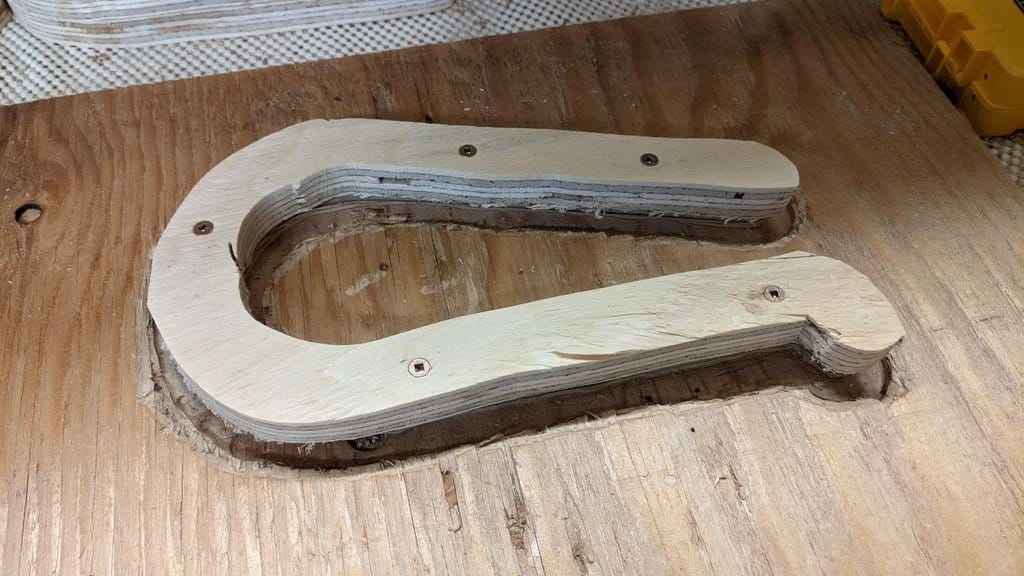 Step four: building
It is important to note that the workpieces move slightly when they are clamped (due to the glue). Not all parts are easiest to glue together. You can also sprinkle the surfaces with salt before gluing.
In this case, the parts were first glued in pairs, then pairs were glued to each other, then groups of four, etc. Gluing of short sections also facilitates the process of putty and sanding.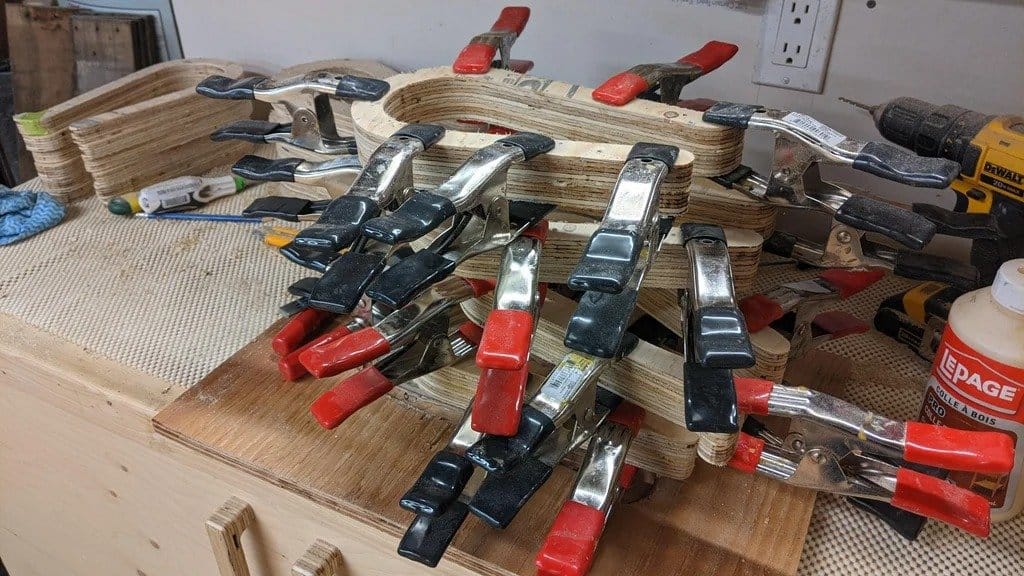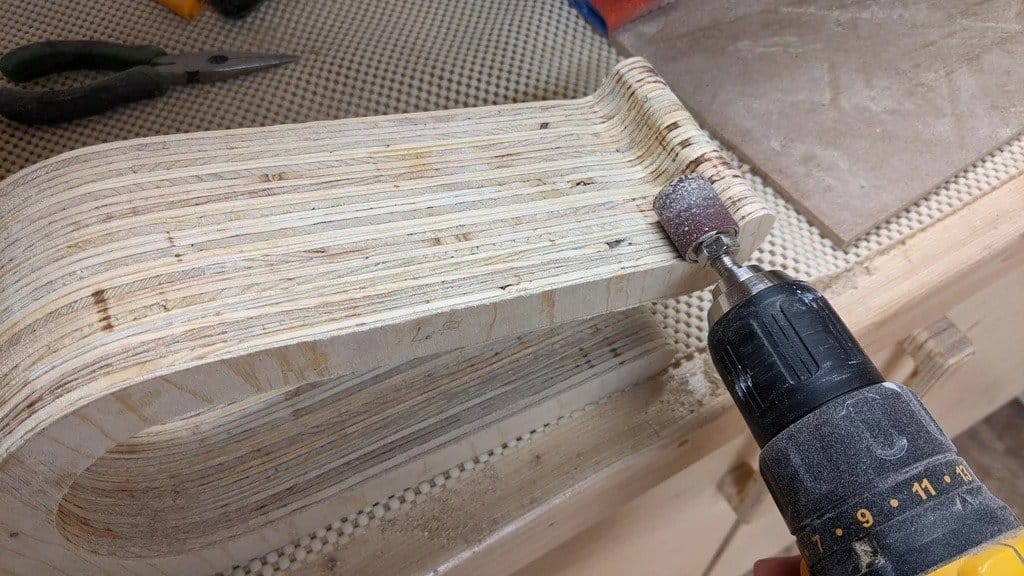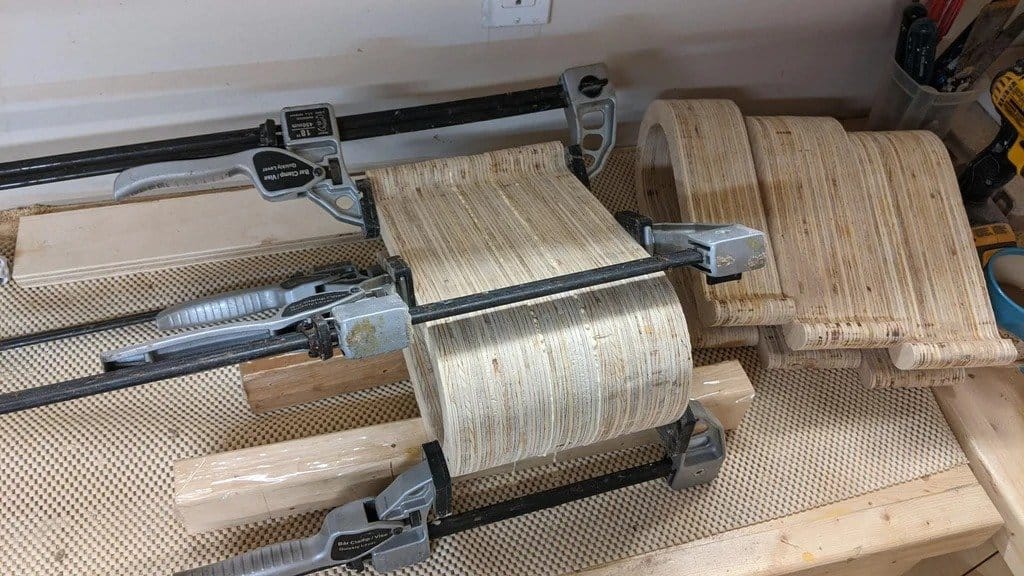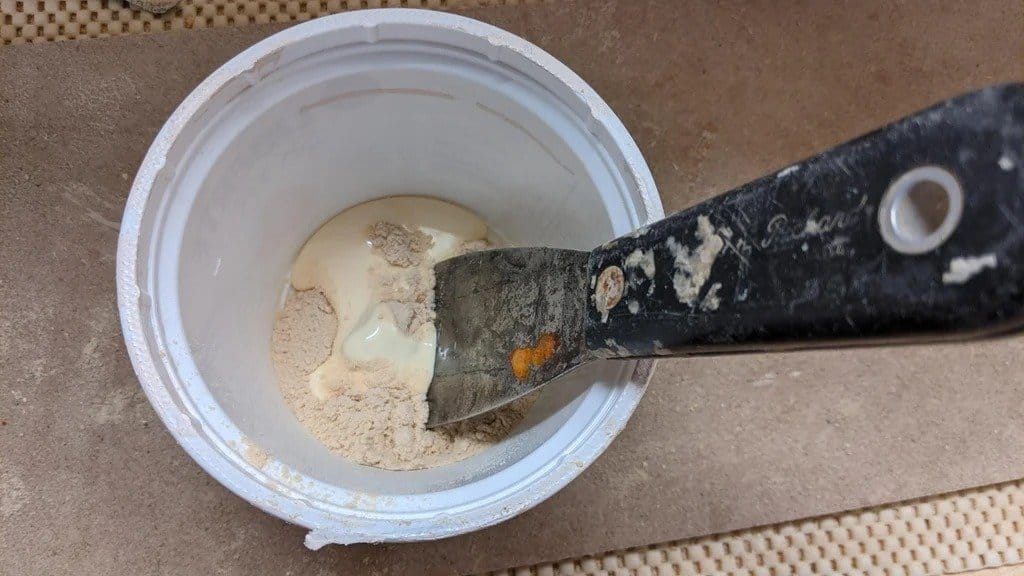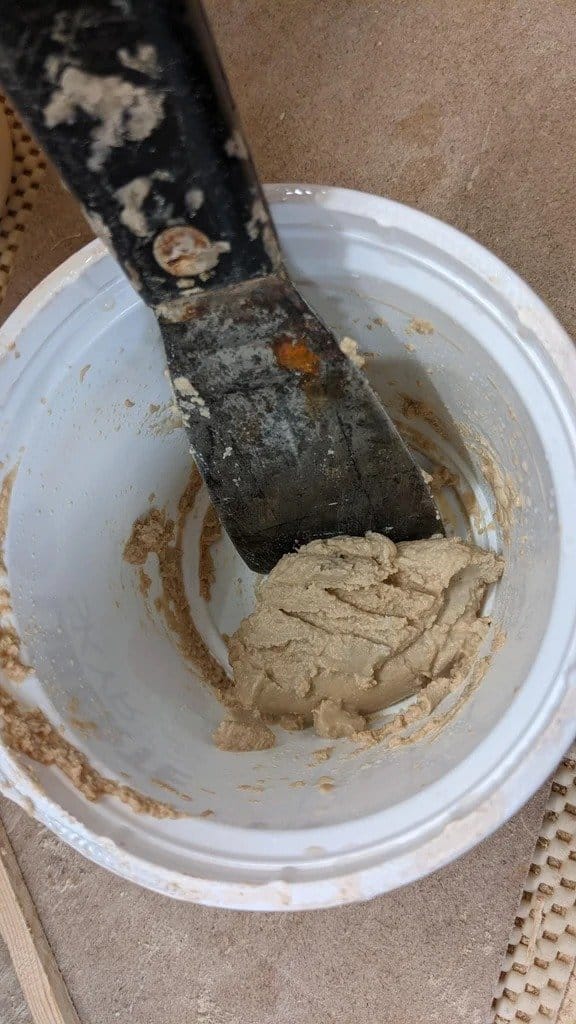 After gluing individual blocks, glues the entire support.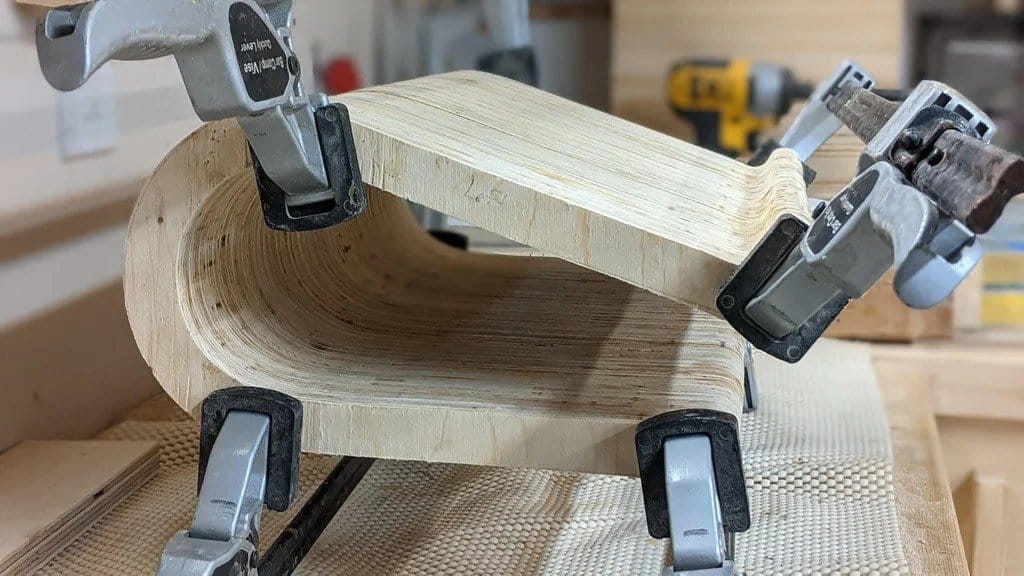 Finally putty and grind the stand.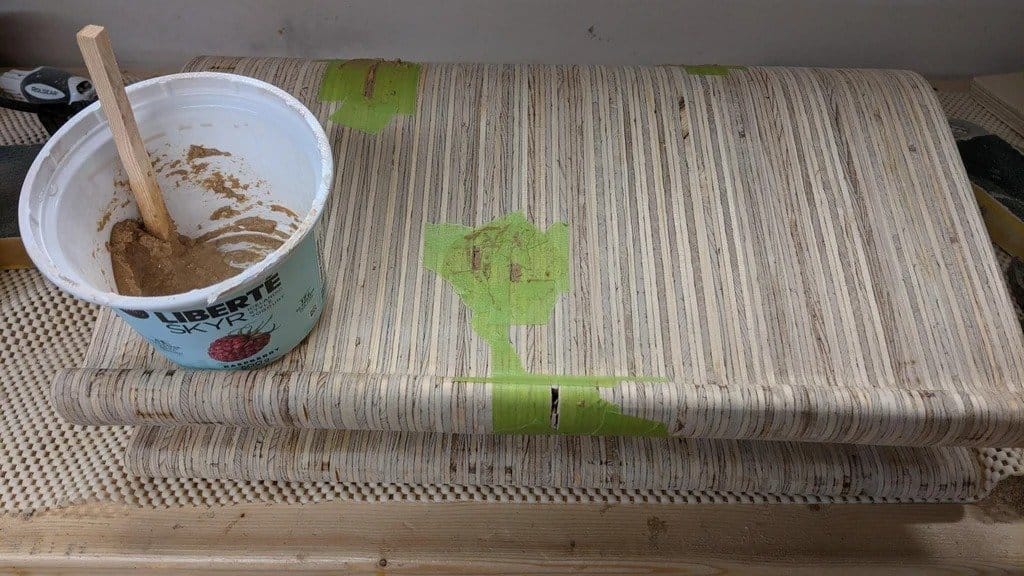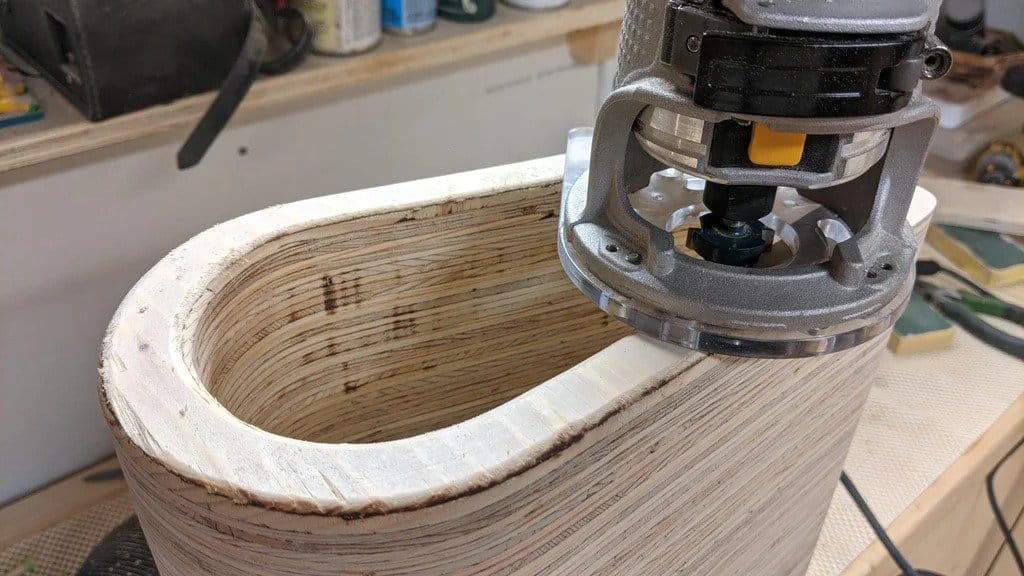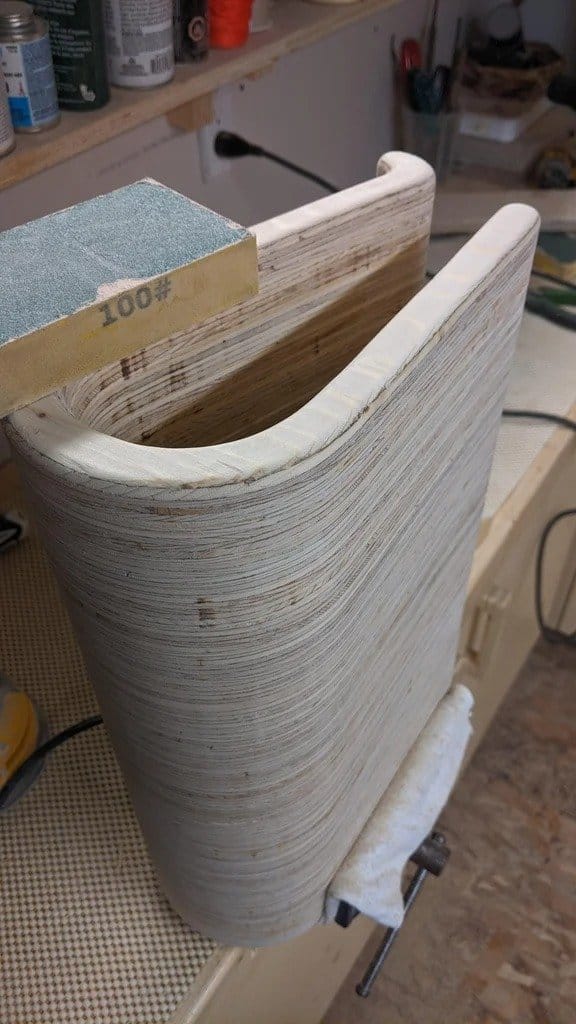 Covers with stain, then varnish in three layers.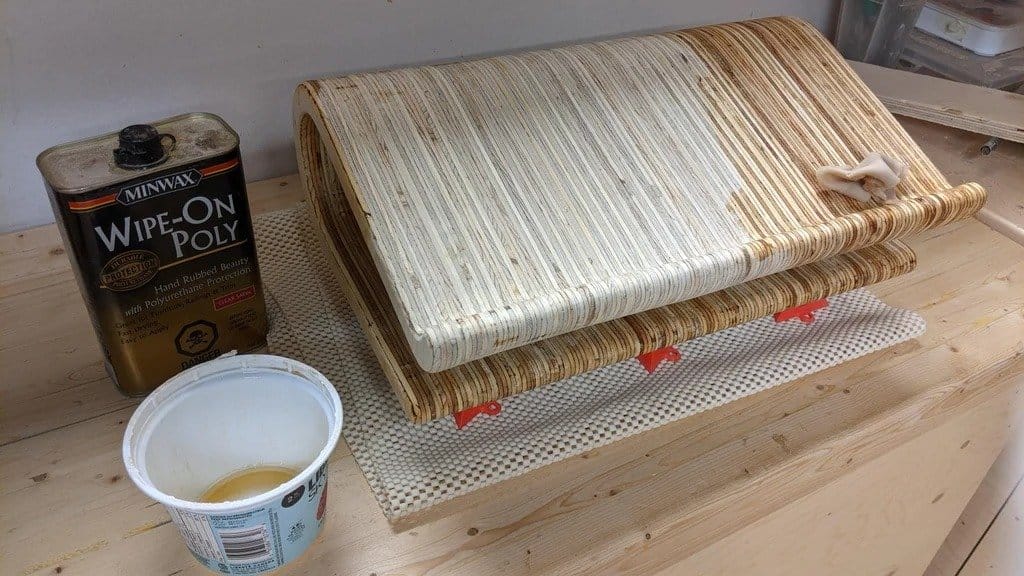 Everything is ready.