DIY
Tripod table for USB microscope from scrap materials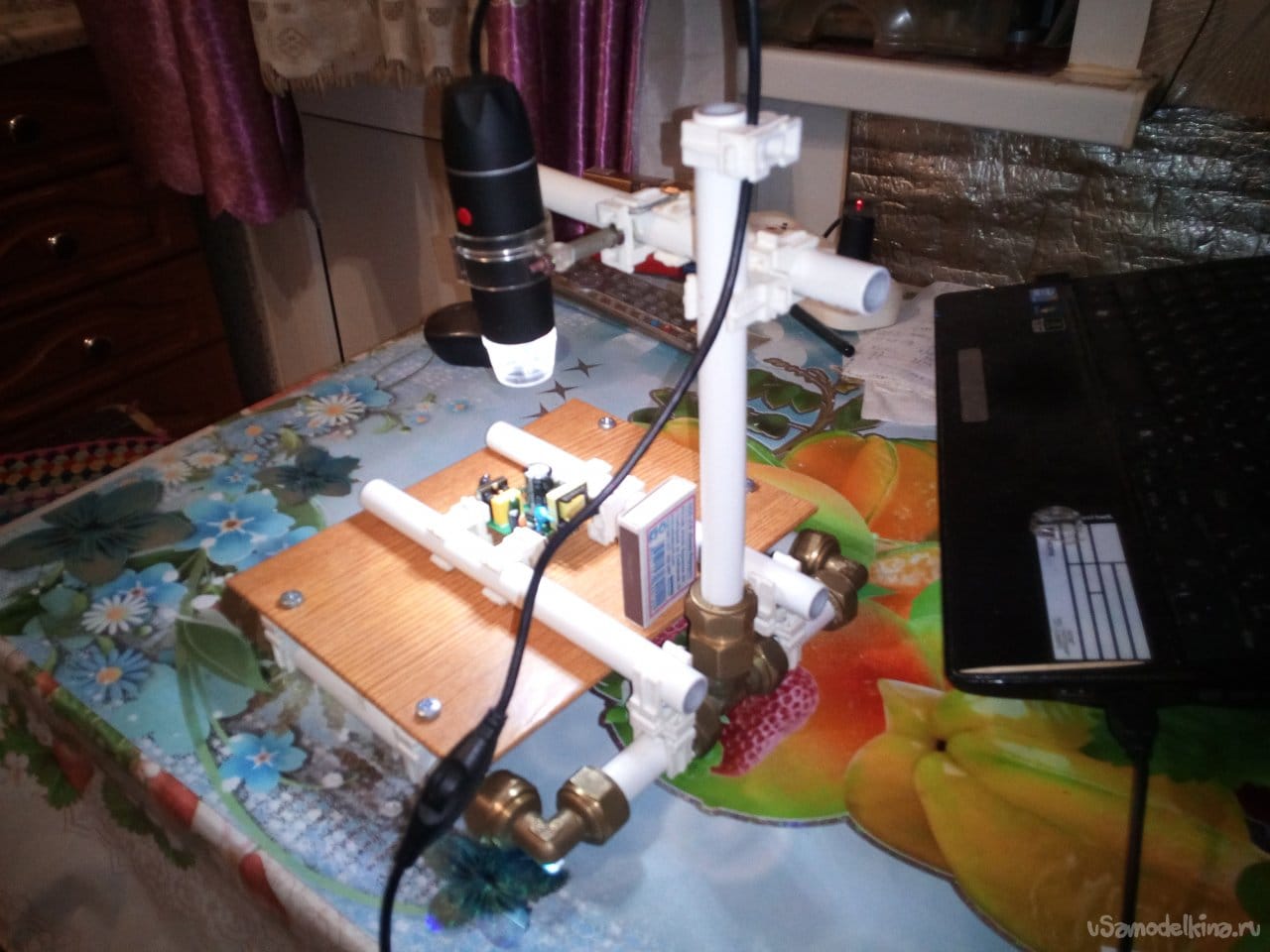 Replaced metal-plastic pipes D16 mm in the apartment for polypropylene D20 mm. New pipe and fittings for D16 mm. I decided to use it to assemble a tripod under a microscope from China.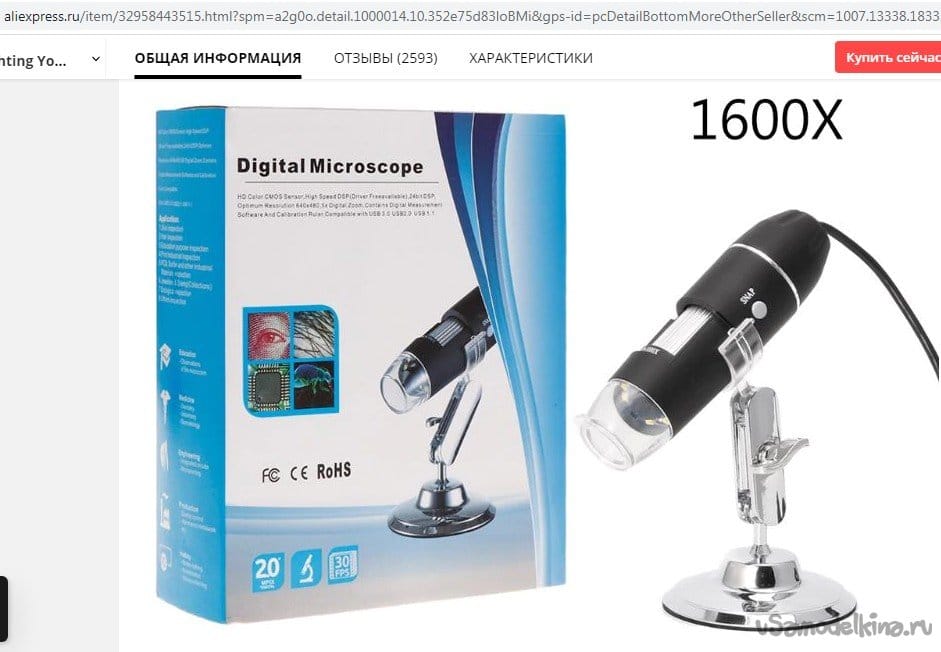 My microscope serves as an assistant for enlarged viewing of smd-components, small details on the laptop screen … The stand complete with the microscope is plastic, very flimsy, the image is constantly getting lost.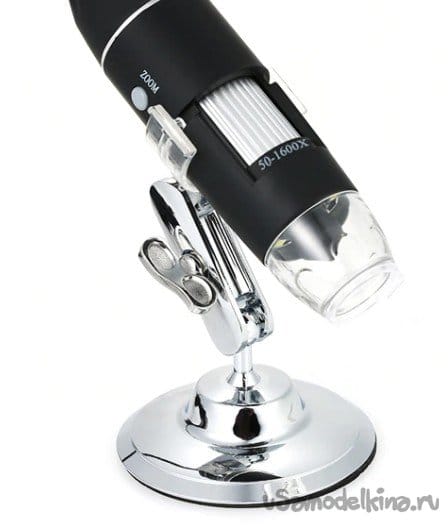 Prepared pieces of metal-plastic pipe D16 mm: 200 mm long = 4 pcs., 160 mm long = 2 pcs., 60 mm long = 2 pcs. You will also need fittings all D16 mm:
– crimp tee = 1 pc.

– crimp angle = 2 pcs.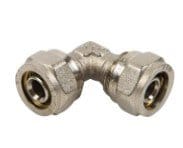 – crimp connector = 2 pcs.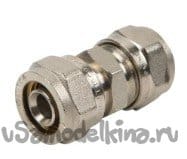 – pipe clip-fasteners = 17 pcs.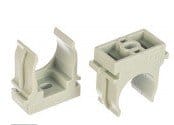 For the tabletop I took a thick cardboard 180×220 mm.
I cut the pipe with a pipe cutter, like this: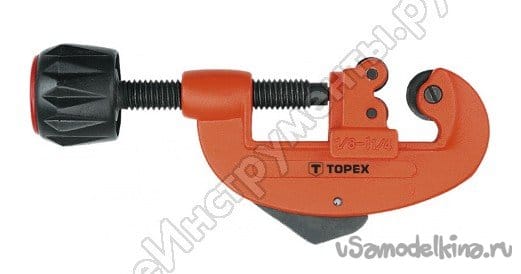 Next, as a constructor, we assemble the "skeleton":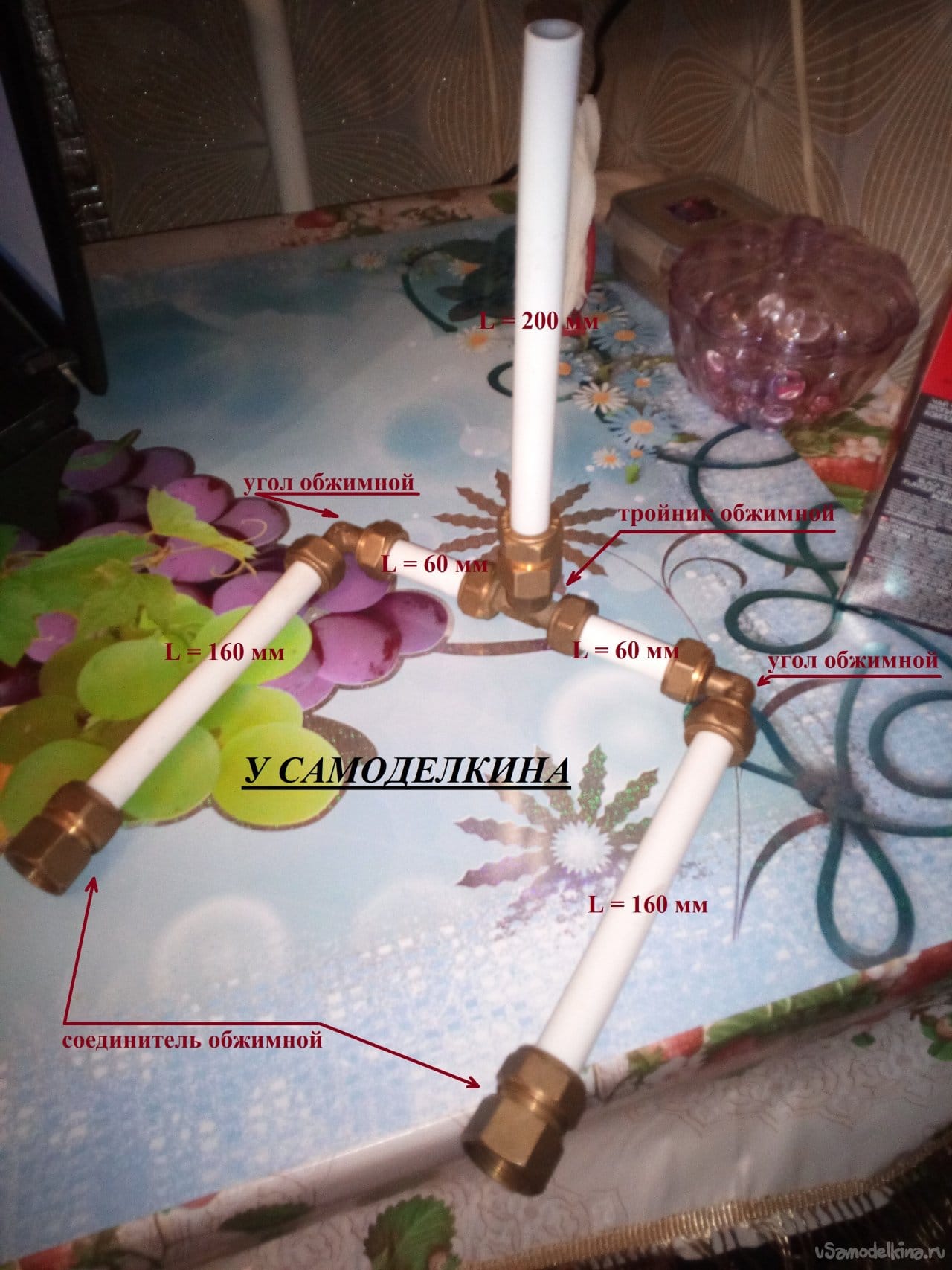 Next, make 4 holes in the tabletop and bolt fasteners-clips to it and fasten them to the" skeleton ":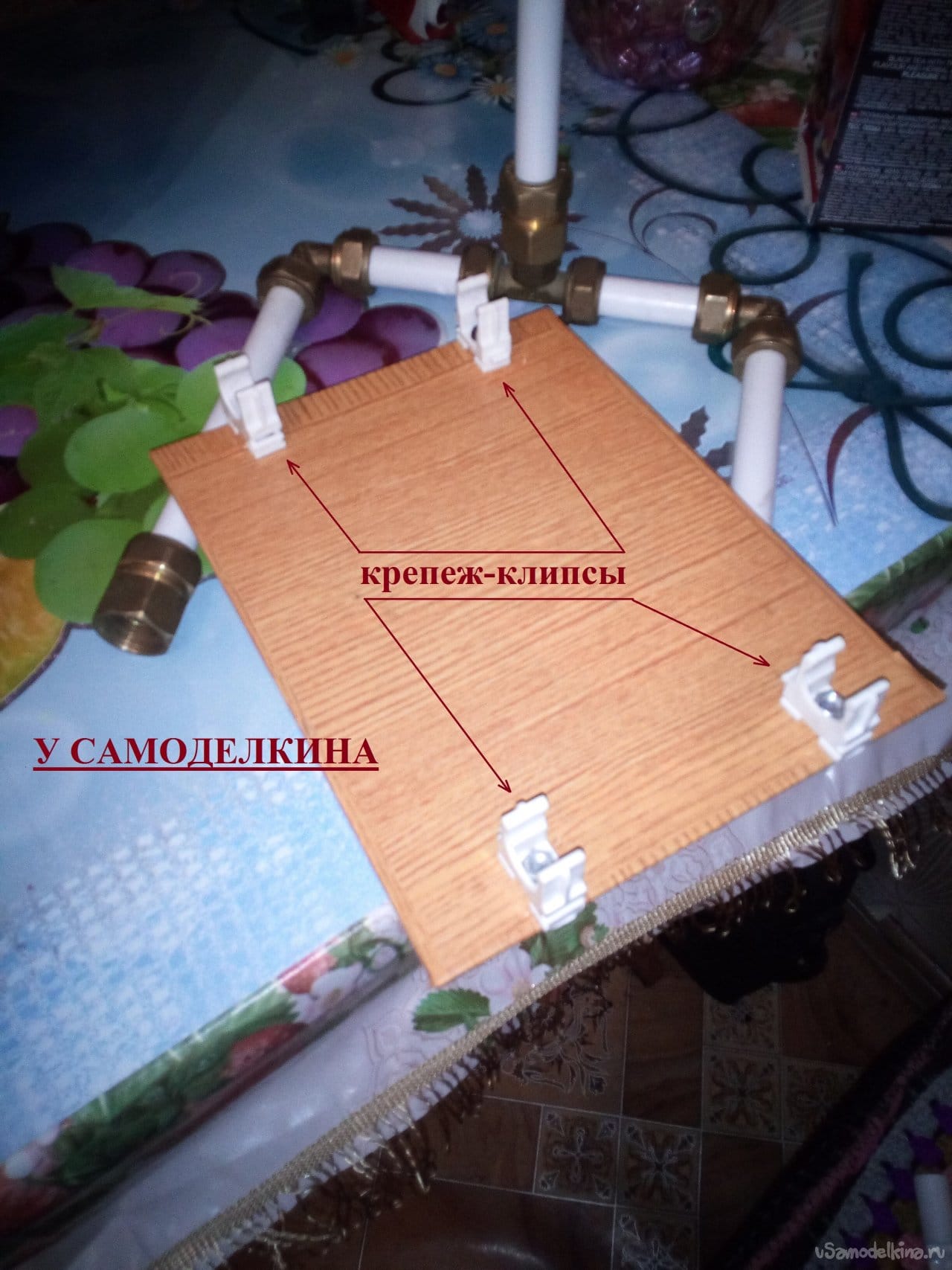 Then connect the 2 clips with a cross using a bolt. We need 3 such assemblies.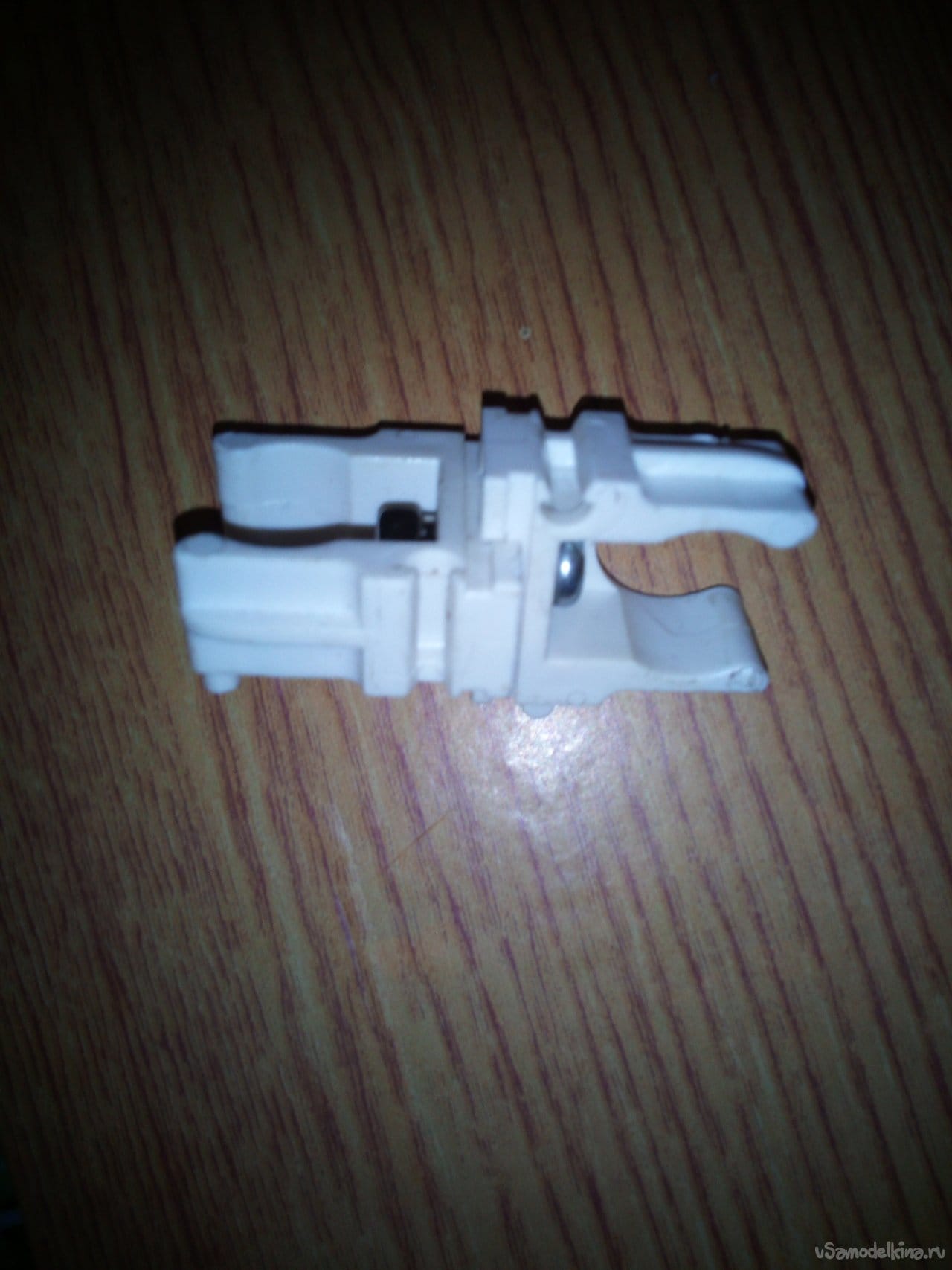 Let's start assembling the rods: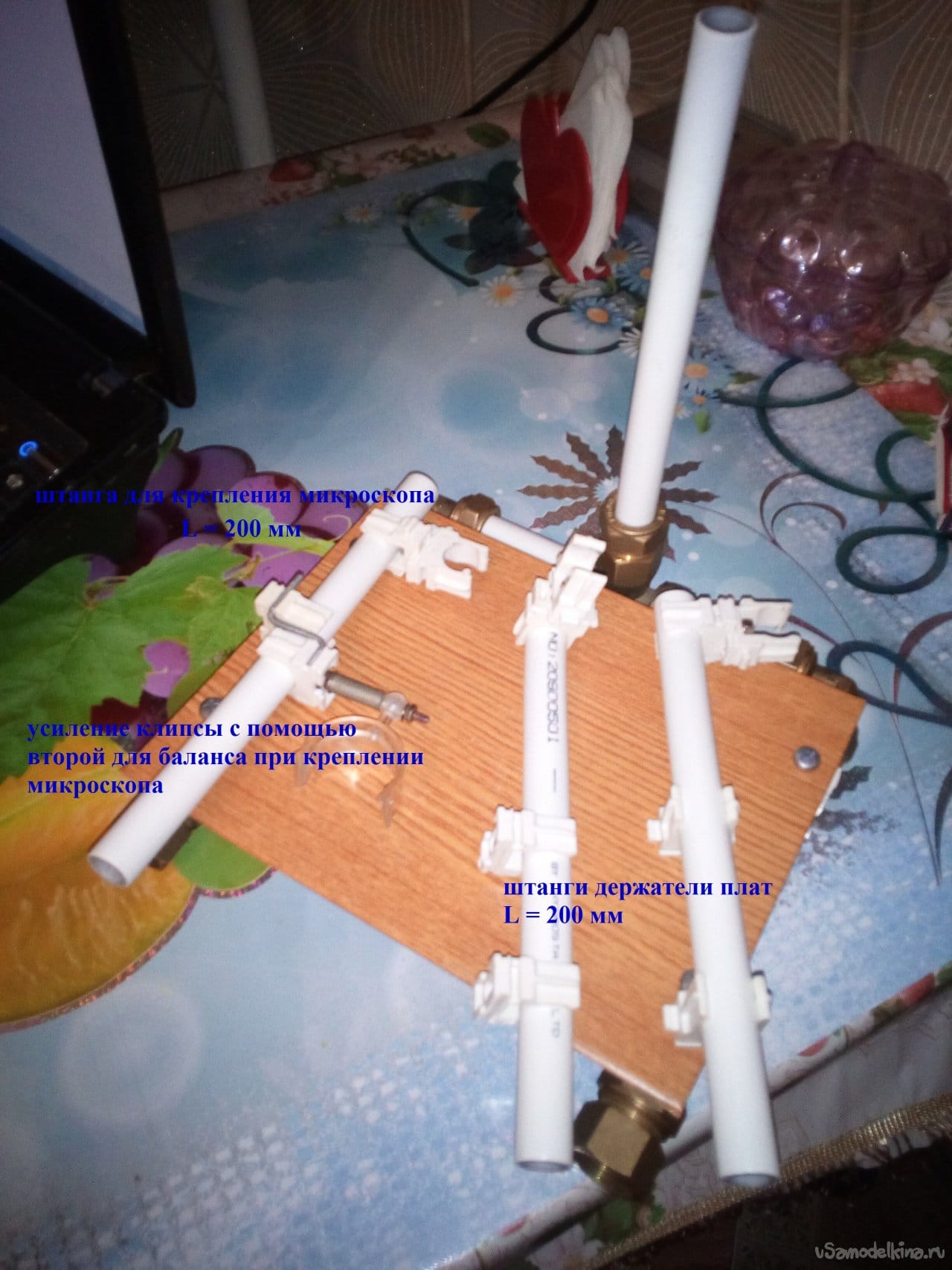 Strengthen the clip under the microscope so that the stroke is with a stretch: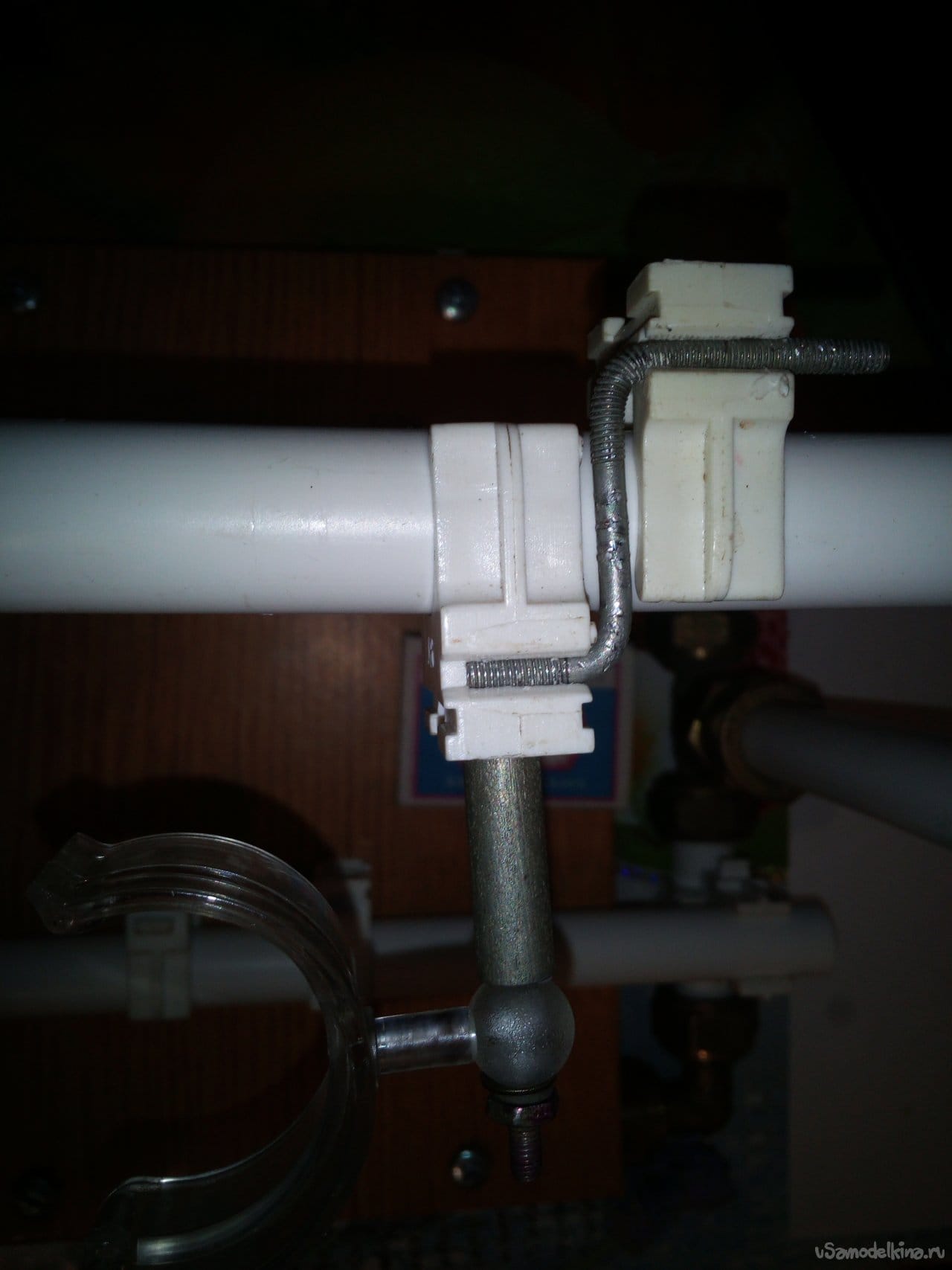 Putting together the structure: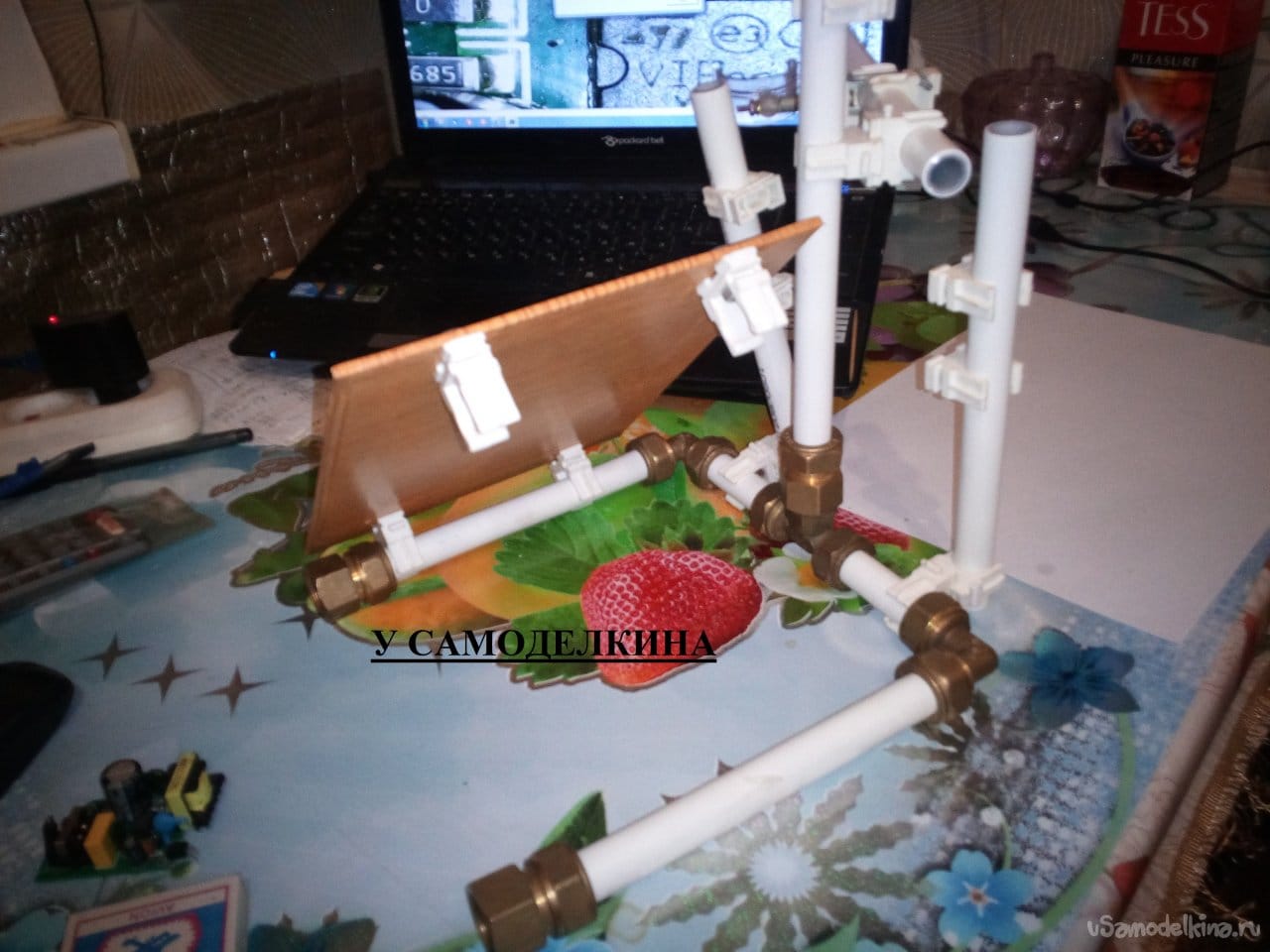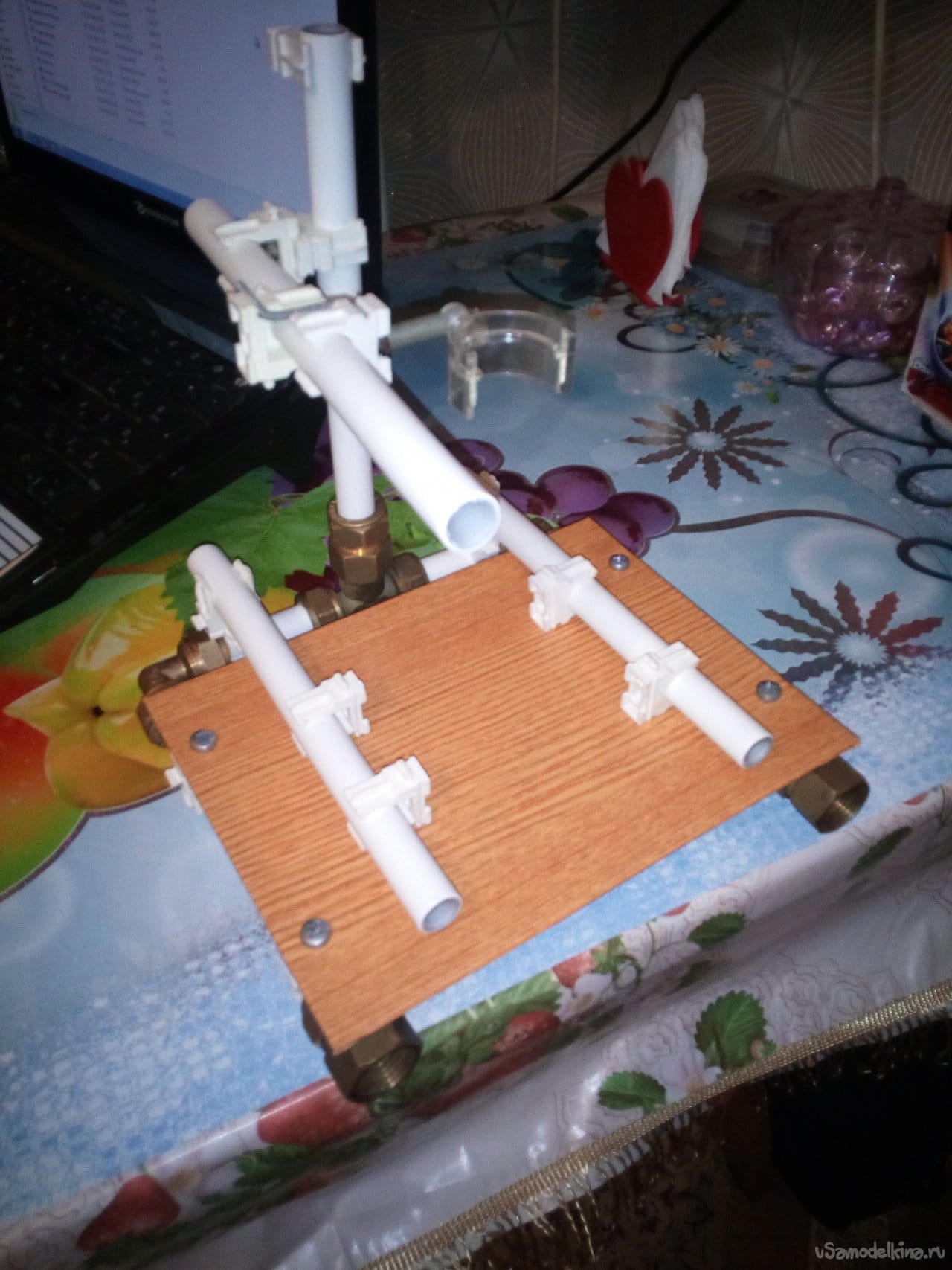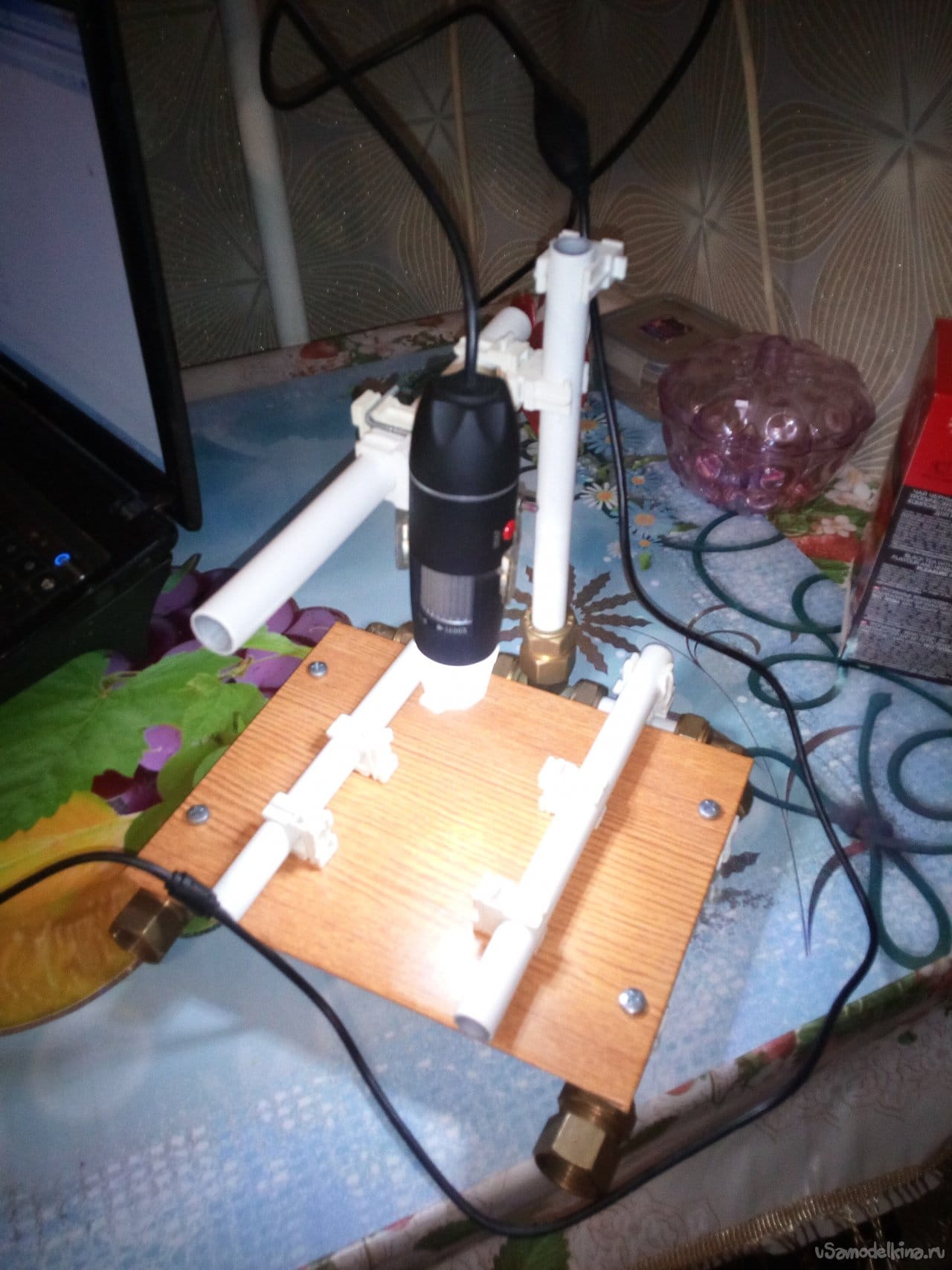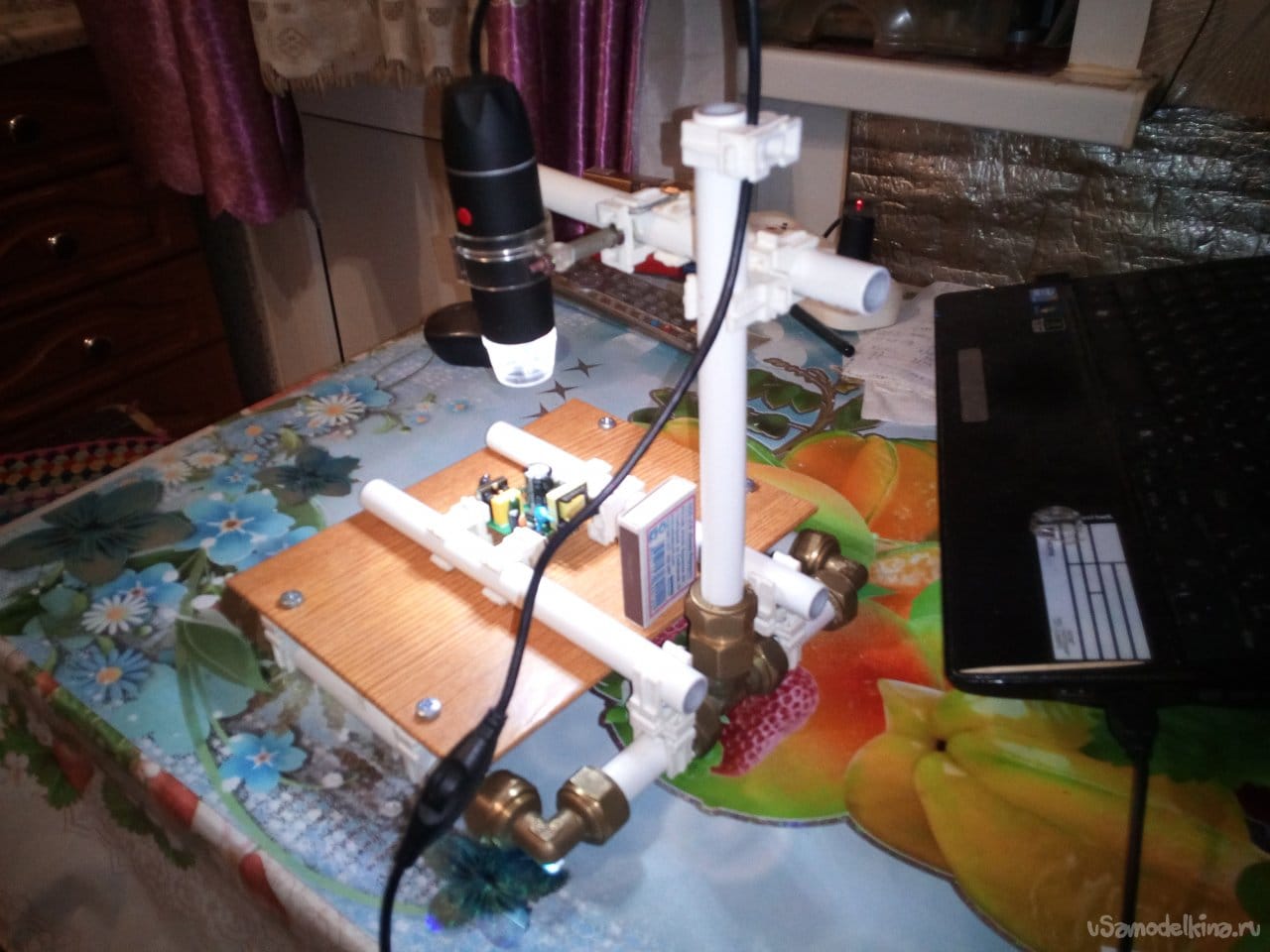 I personally liked the design, it will be possible to refine it in the future. With a microscope I work with the program "AMCAP v 9.016. Maybe someone gave me an idea.