DIY
Corner connection of profile pipes without welding
Hello dear readers and DIY !
Steel shaped pipes are a very common construction material, and have a wide range of applications. The connection of structural elements is most often done by welding.
However, not every one of you has a welding machine, but you need to assemble very simple structures, for example, for furniture .
In this article Denis, the author of the YouTube channel "DENDEN TV", will tell you how you can make reliable corner joints of shaped pipes without welding.

This method is quite simple, and a minimum of tools are required to implement it.
Materials required for homemade products.
– Steel profile pipes 20 × 20 mm, wooden beams
– Wood screws with countersunk heads
– Furniture corner brackets.
Tools used by the author
– Screwdriver
– Countersink, drills for metal
– Self-centering drills
– Miter saw, vice
– Bulgarian
– Cutting and flap discs – Circular saw
– Vernier caliper, semi-automatic core, marker.
Manufacturing process .
So, for the demonstration, the master will use a square profile pipe with a cross section of 20 × 20 mm.
First of all, he cuts four pieces of the same length using a miter saw. This machine is convenient in that it gives even cuts at the desired angle. Of course, you can use a grinder instead, or a hacksaw for metal.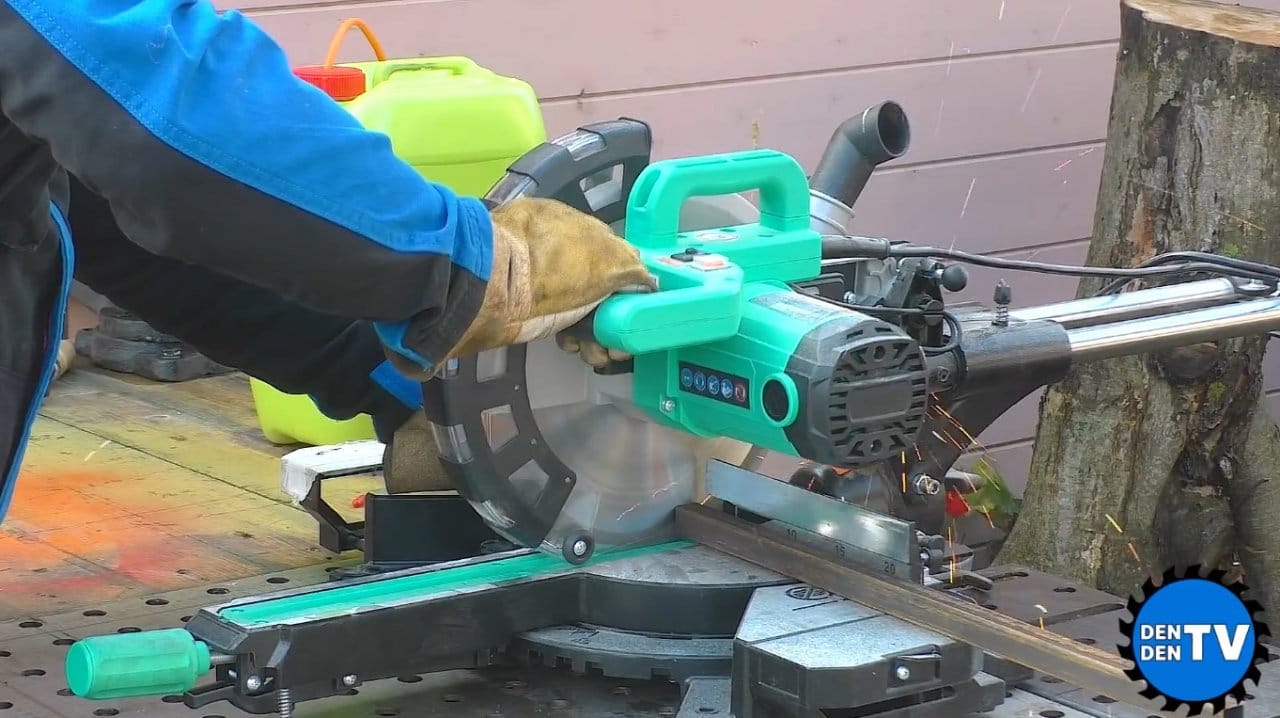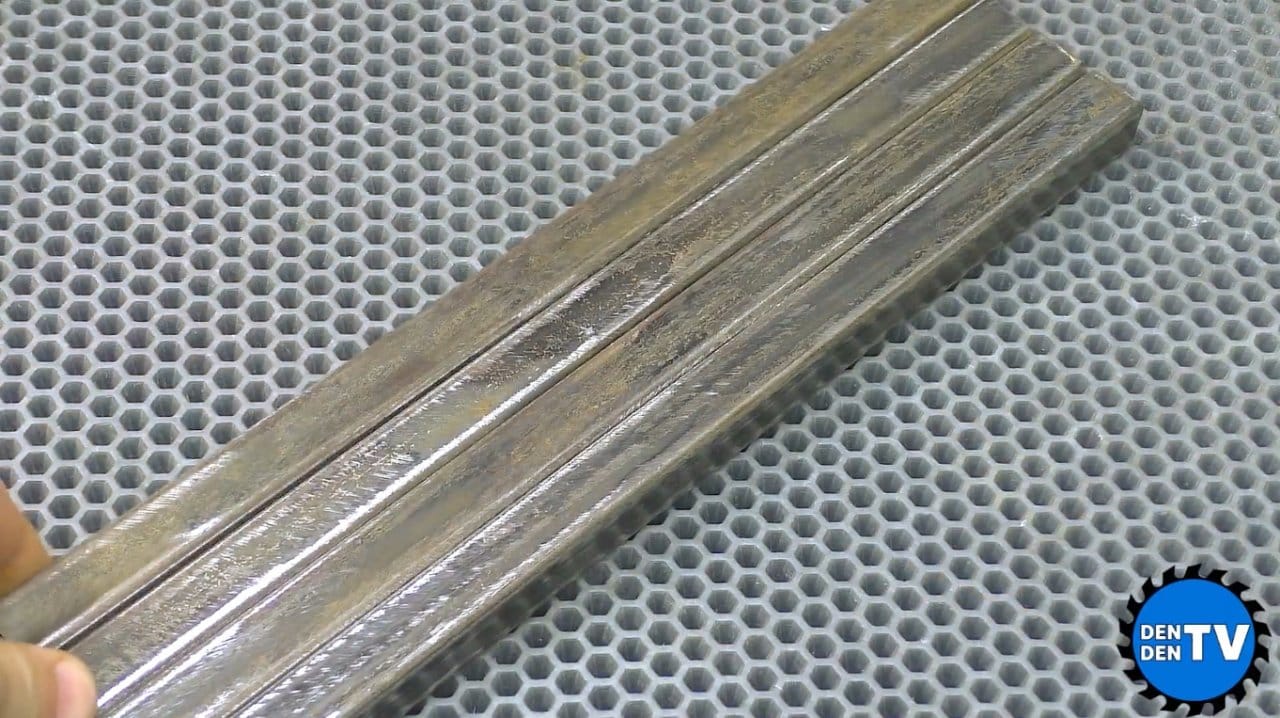 Next, using a caliper, Denis measures the distance between the walls from the end of the pipe – it is about 17 mm.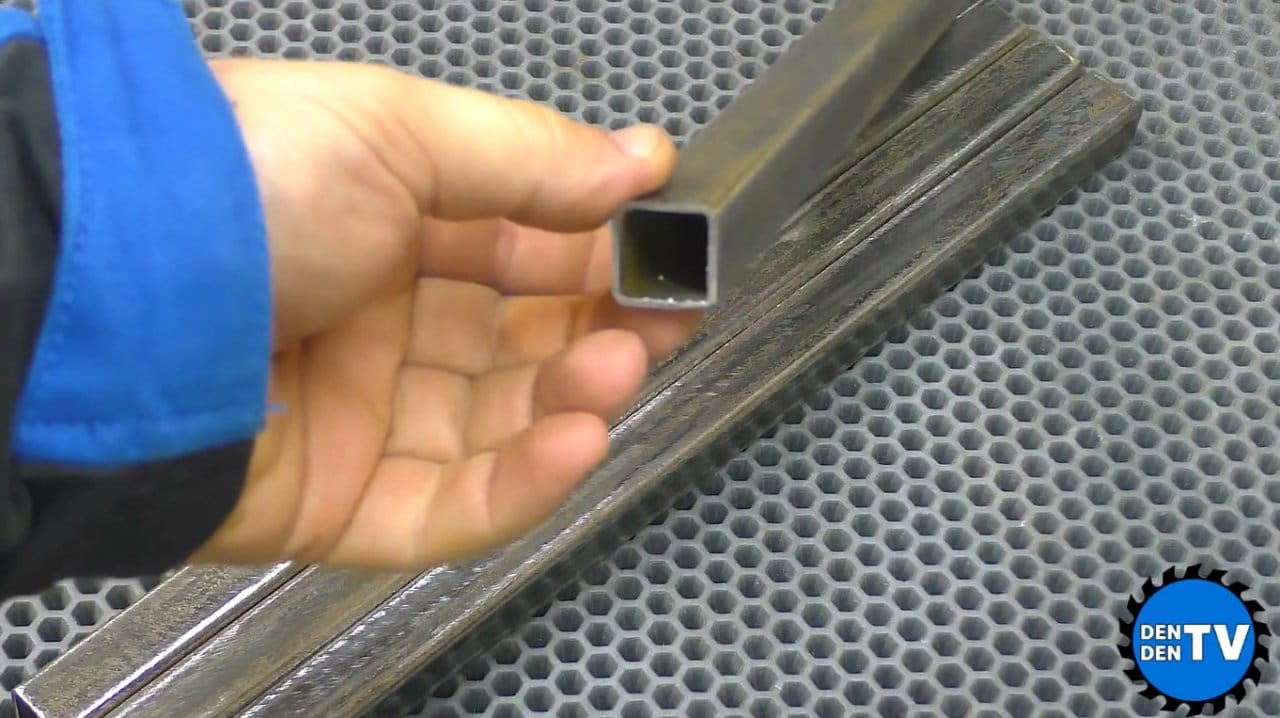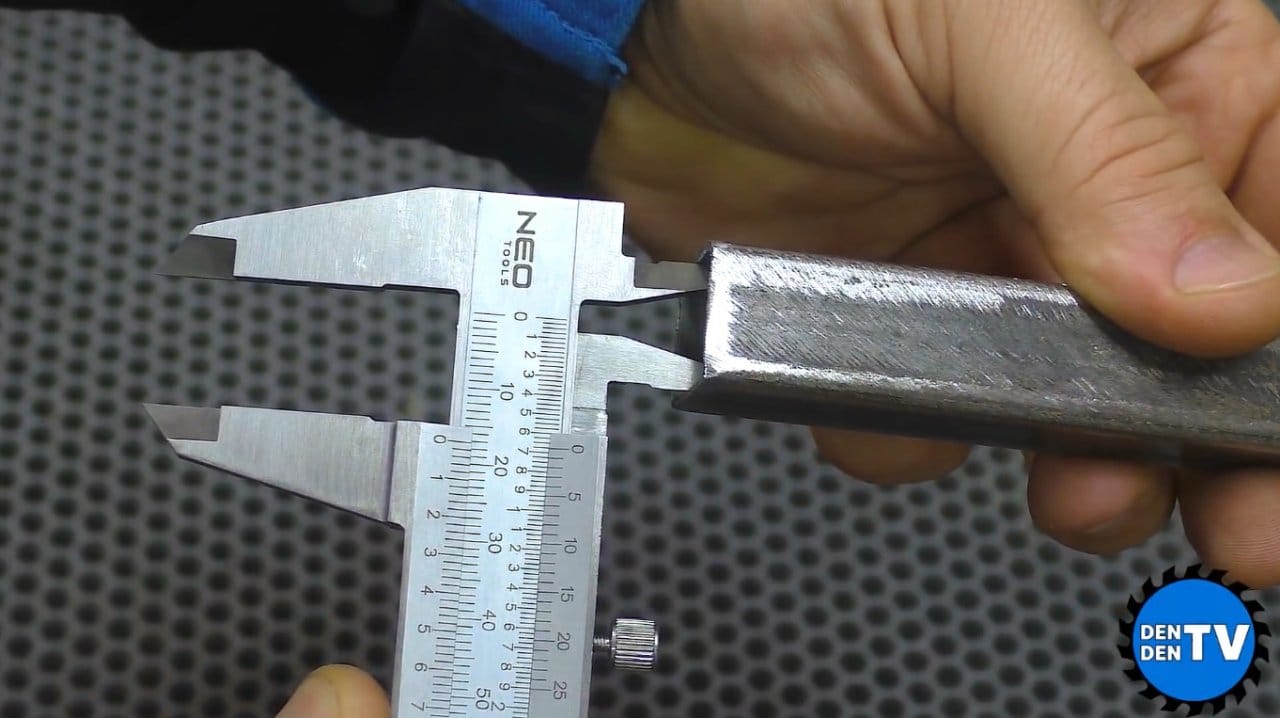 Now you need to trim boards or beams, preferably from hard deciduous wood.
Bars with a section of 17 × 17 mm are cut from this material so that they fit tightly into the pipe.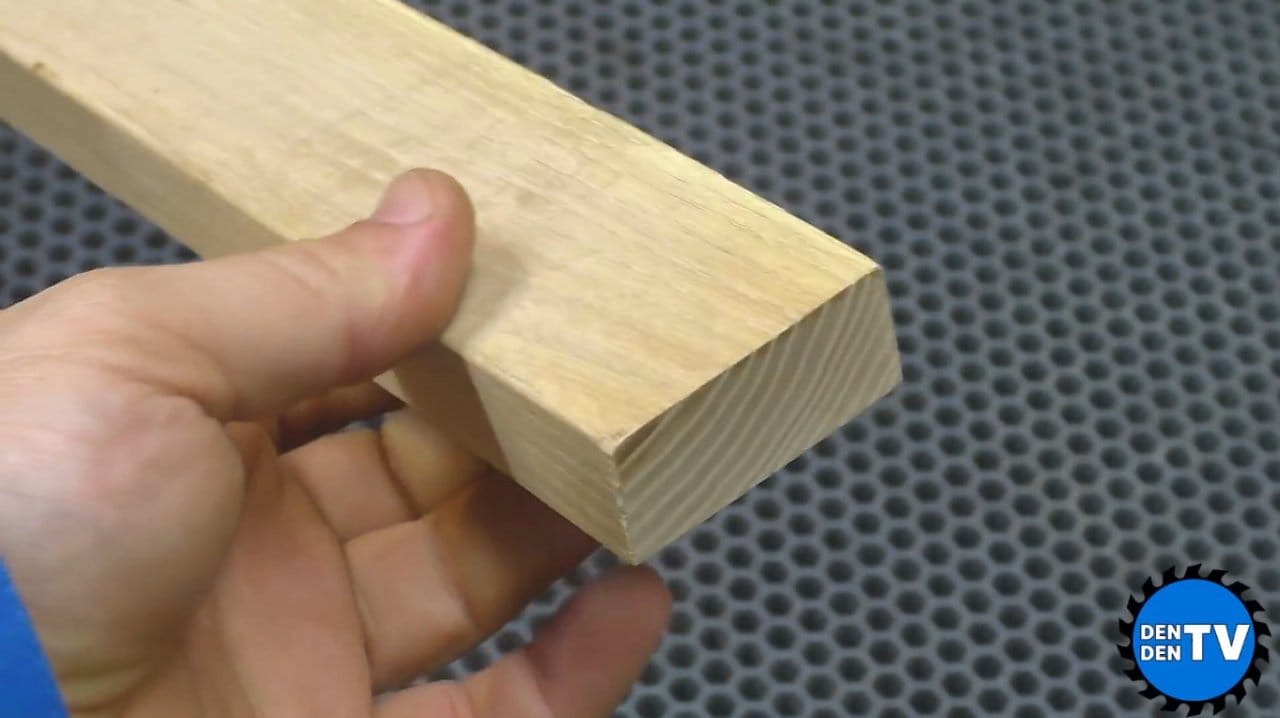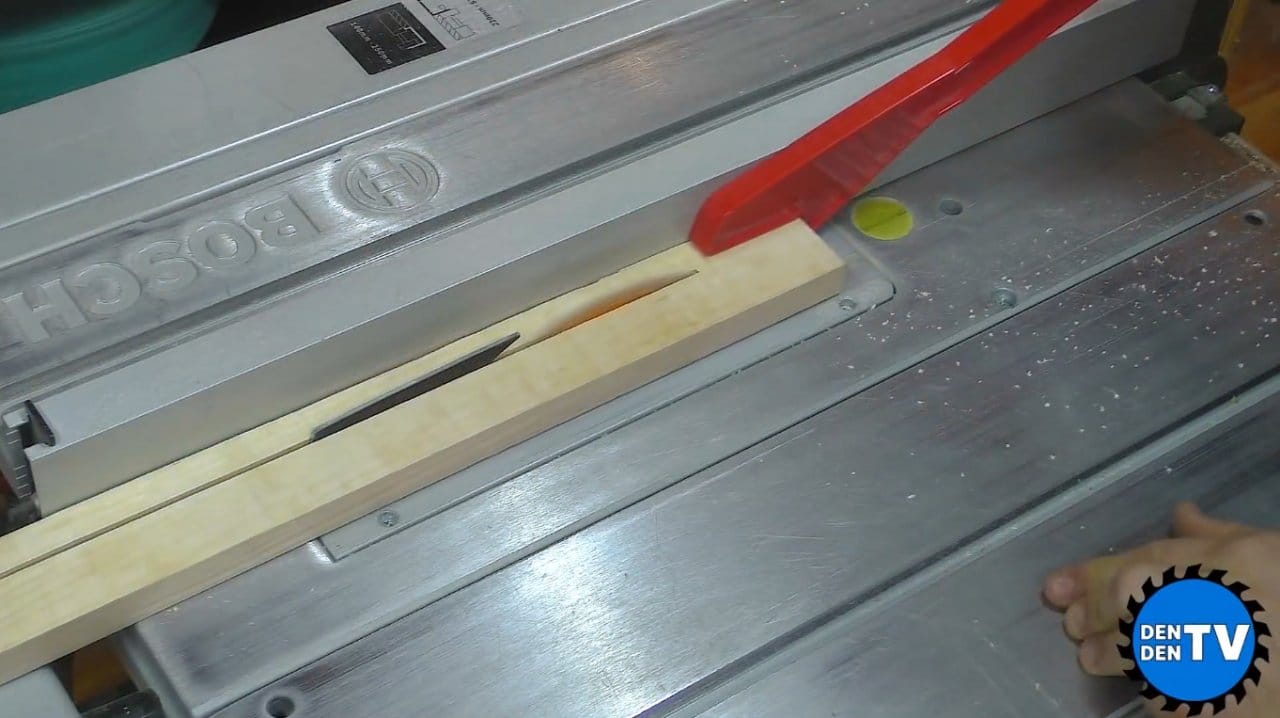 the resulting timber is cut into pieces of 40-50 mm in length by trimming.
< img class = "aligncenter" alt = "Corner connection of profile pipes without welding" src = "https://usamodelkina.ru/uploads/posts/2021-01/1610207123_prf-031.jpg"/>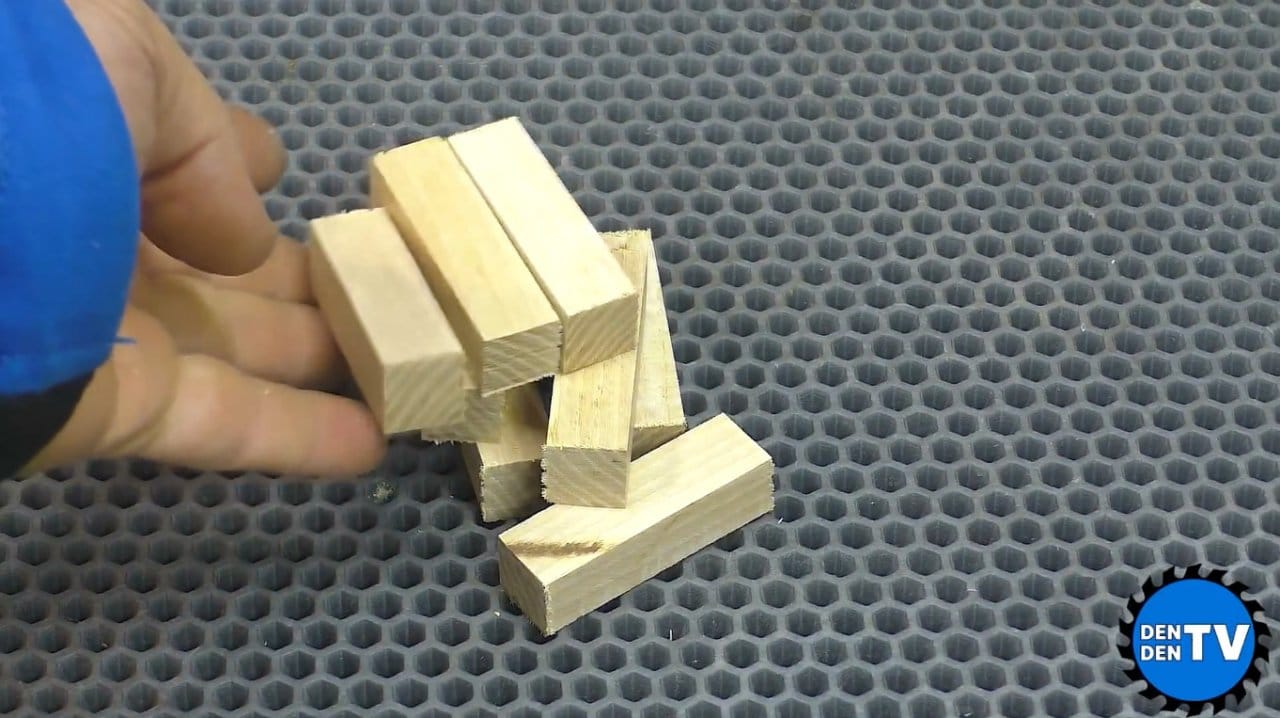 The resulting wooden blocks are hammered into the holes in the pipe ends.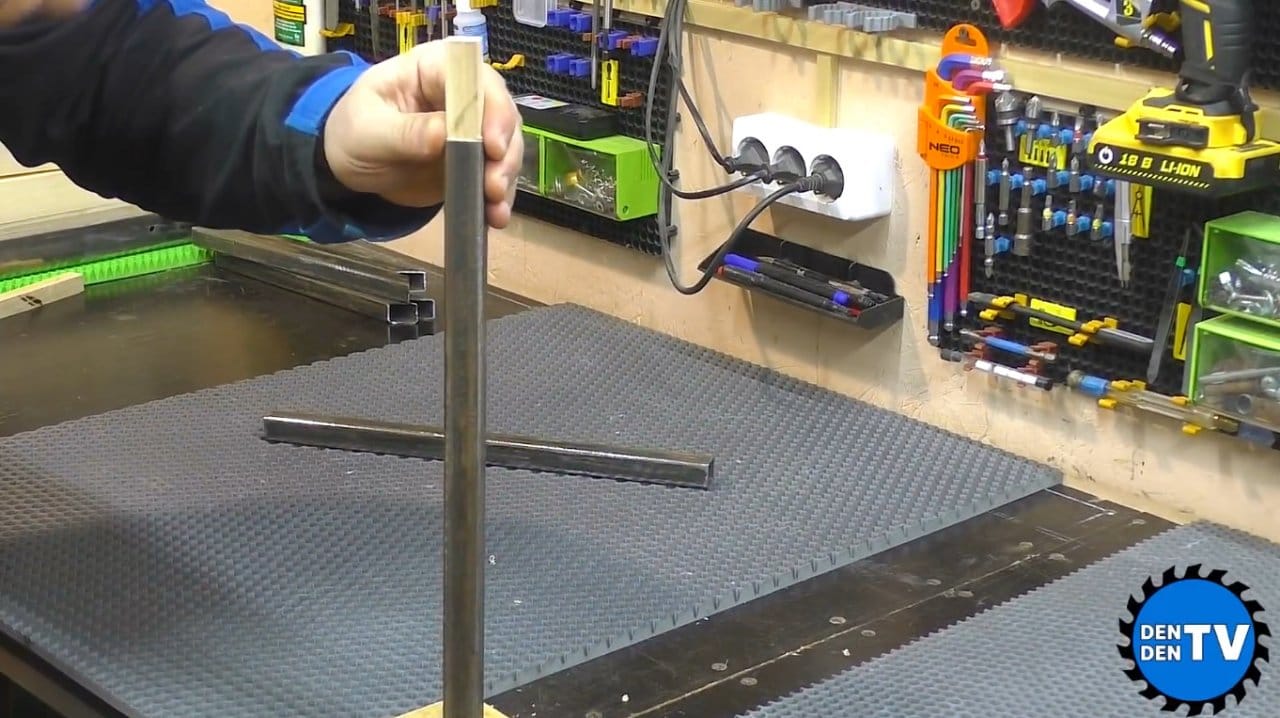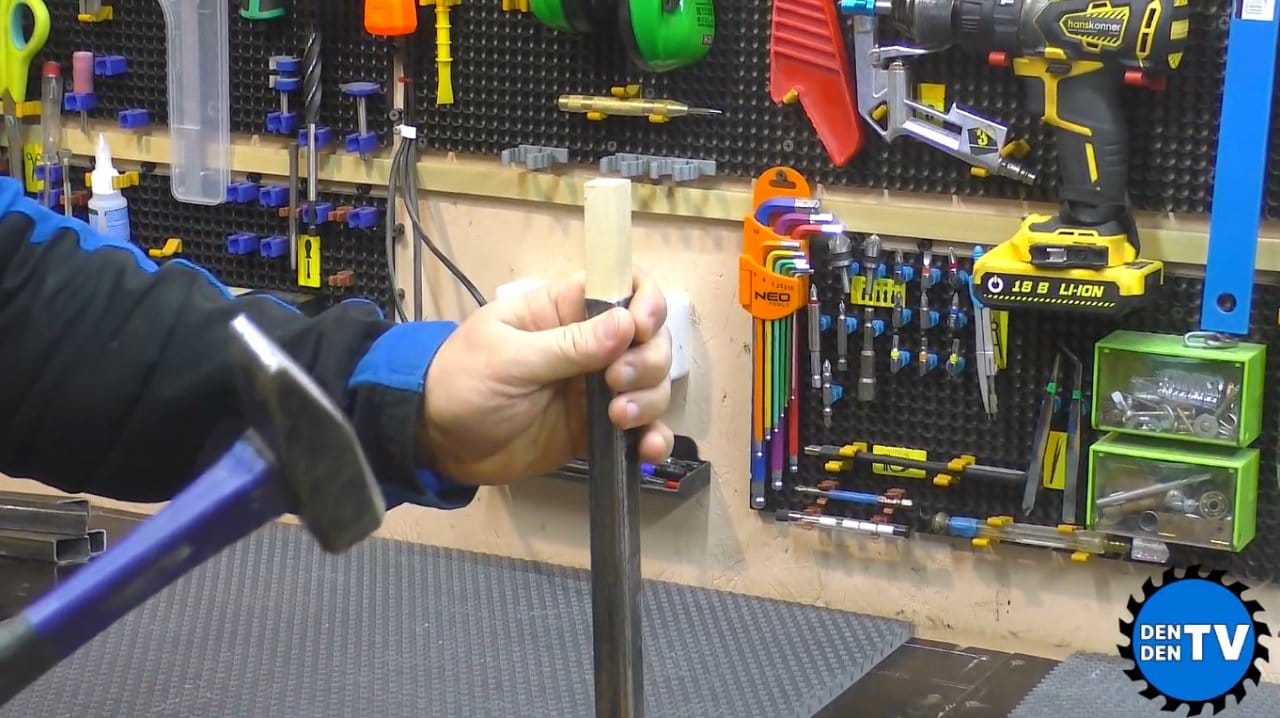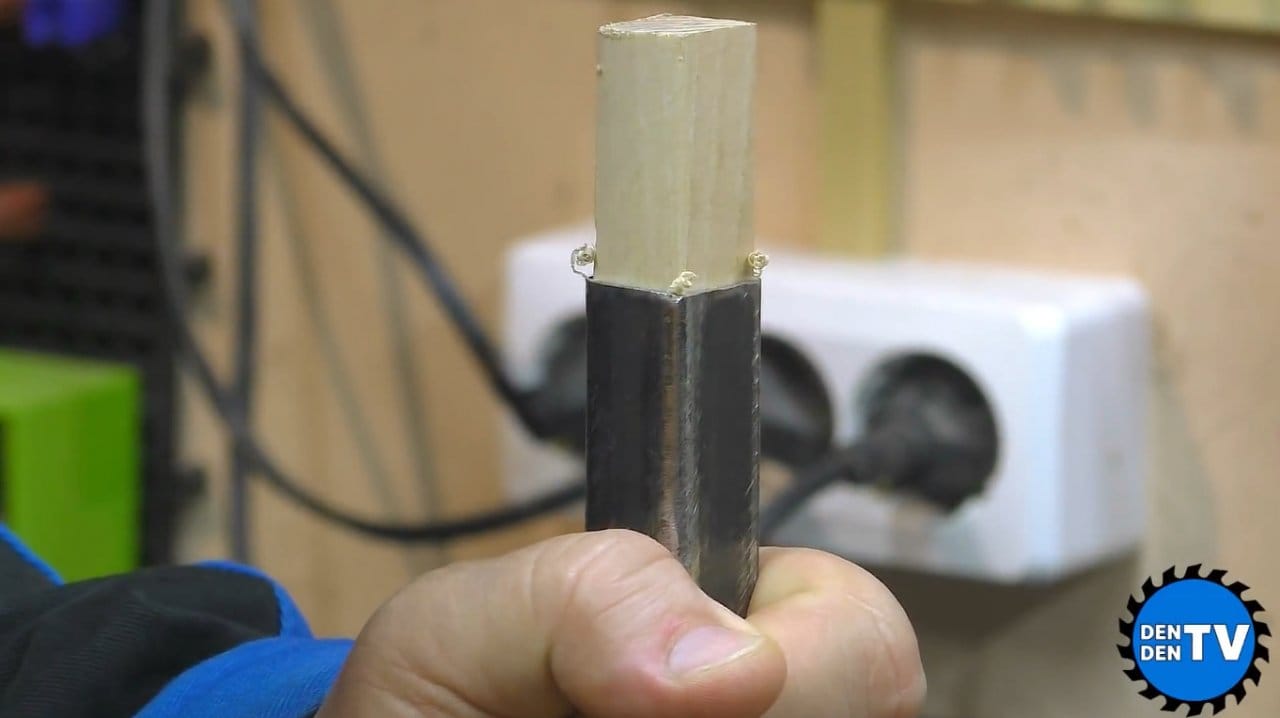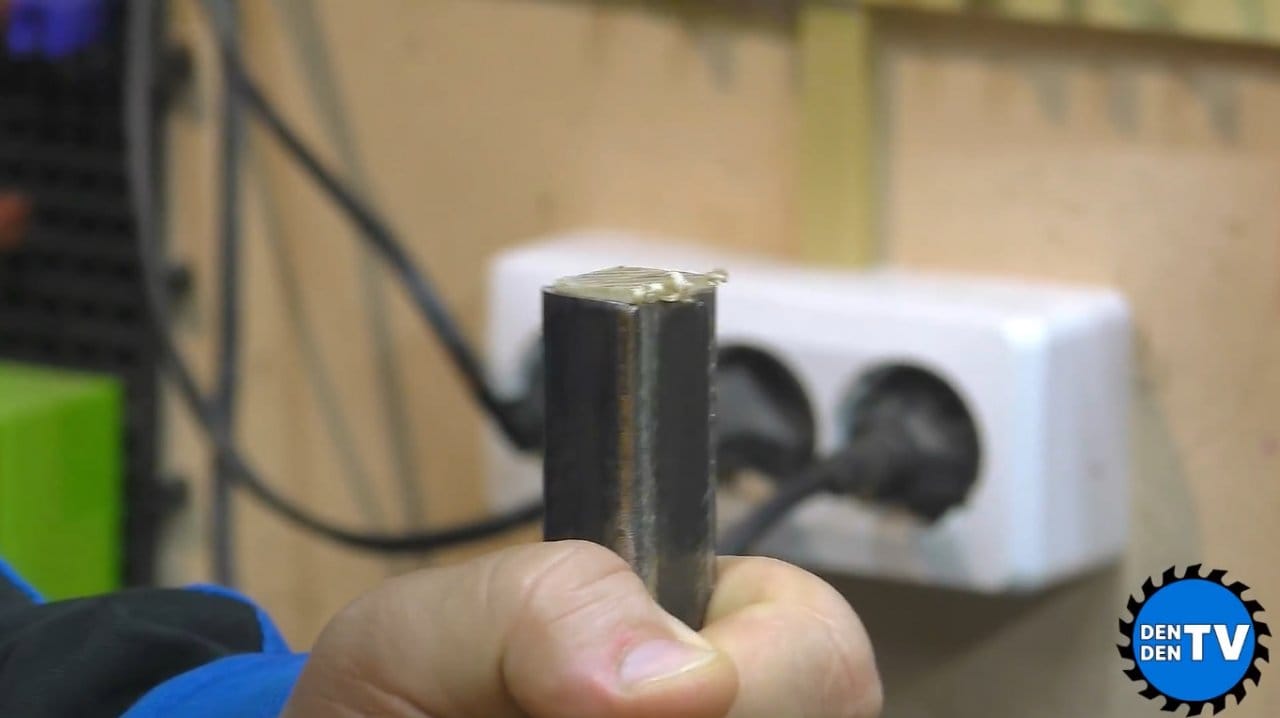 The parts to be joined are fixed in a vice at an angle of 90 degrees.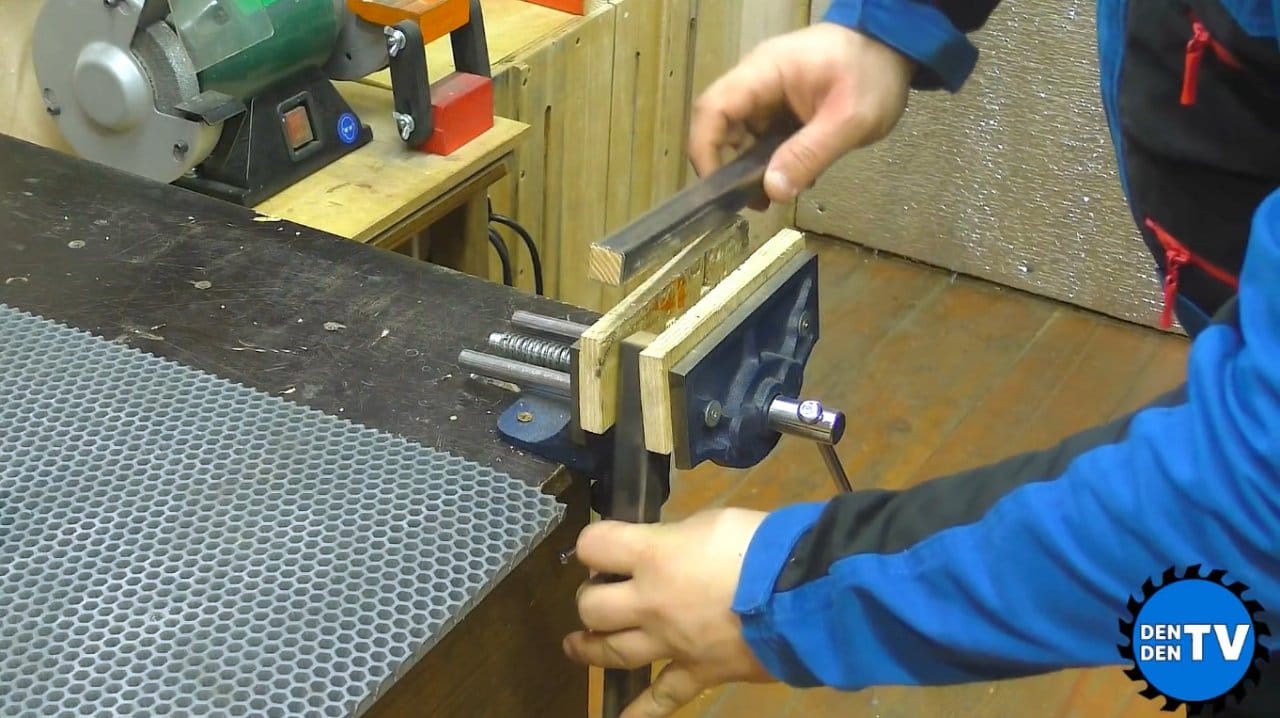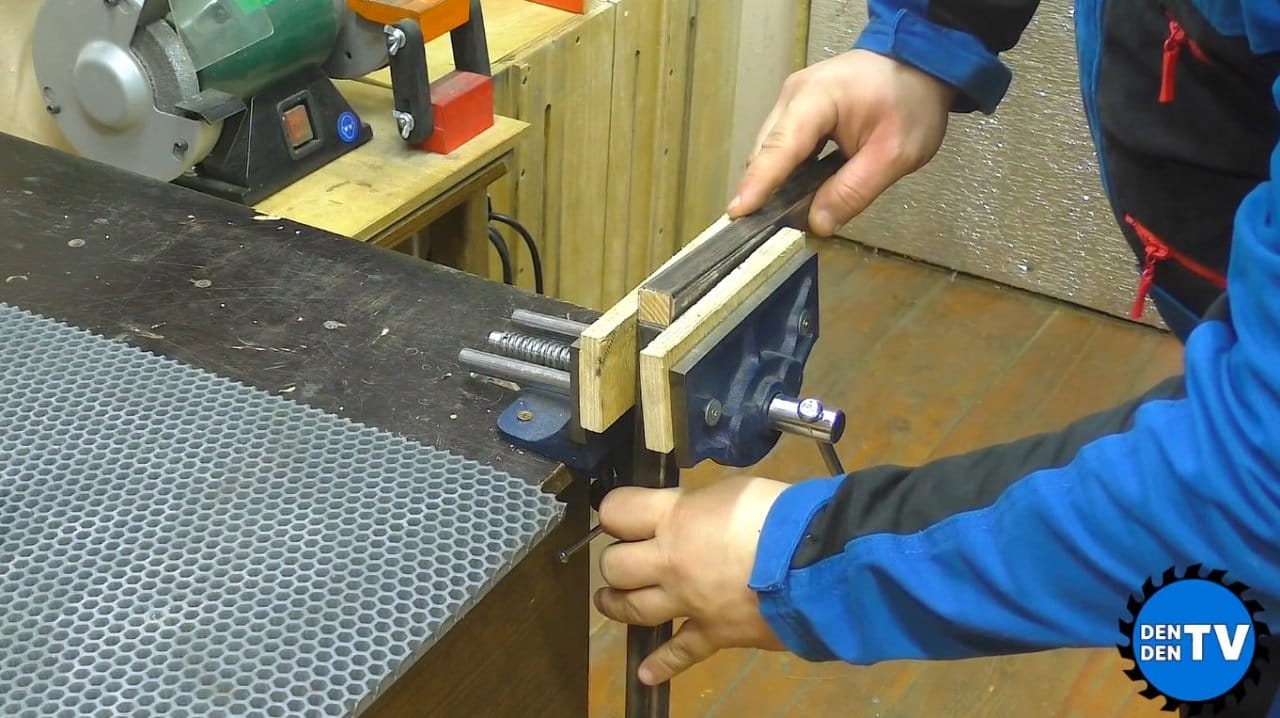 Using a semi-automatic core, the master marks the centers and drills two pilot holes for self-tapping screws.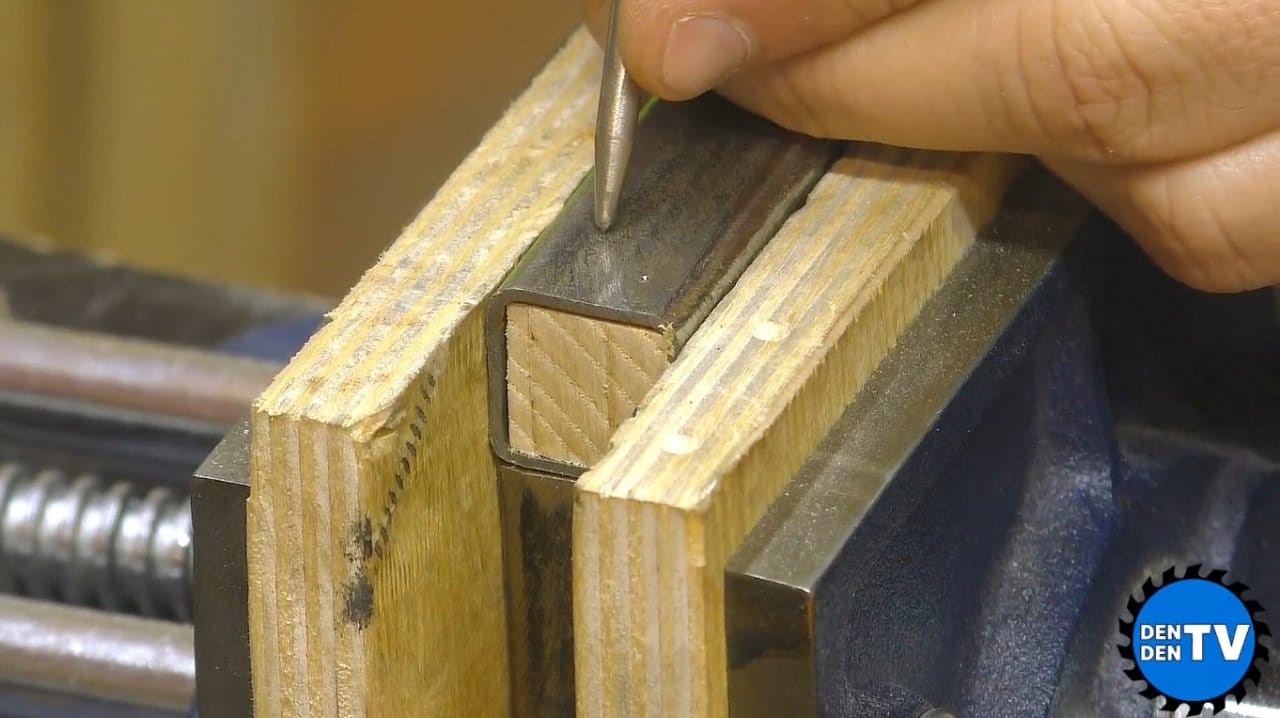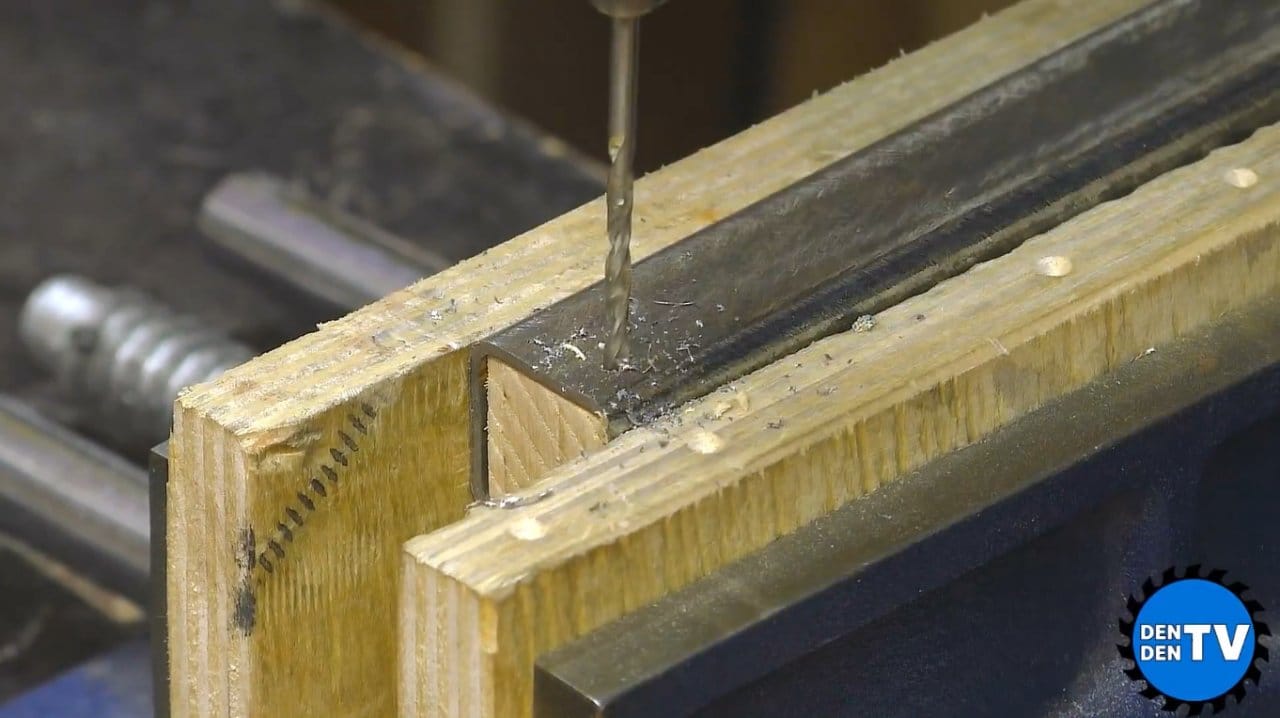 It remains to countersink the holes for the secret.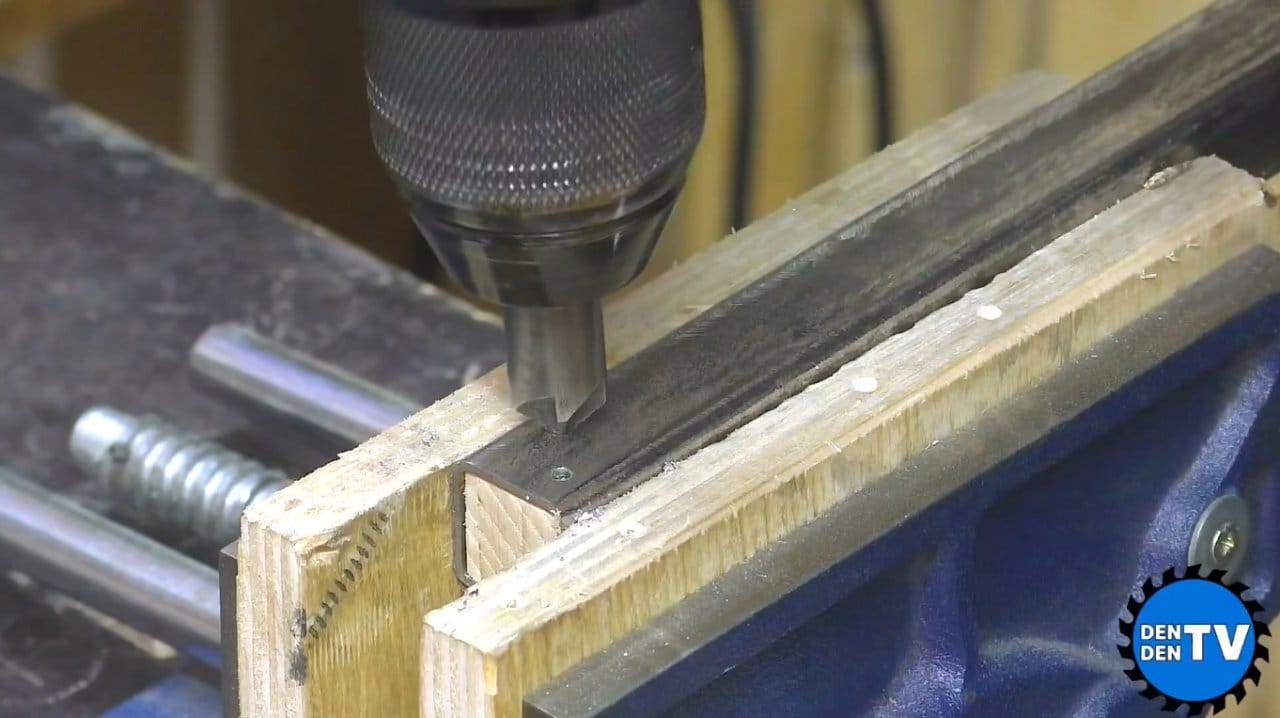 Now you can connect structural elements by screwing long self-tapping screws recessed heads into place.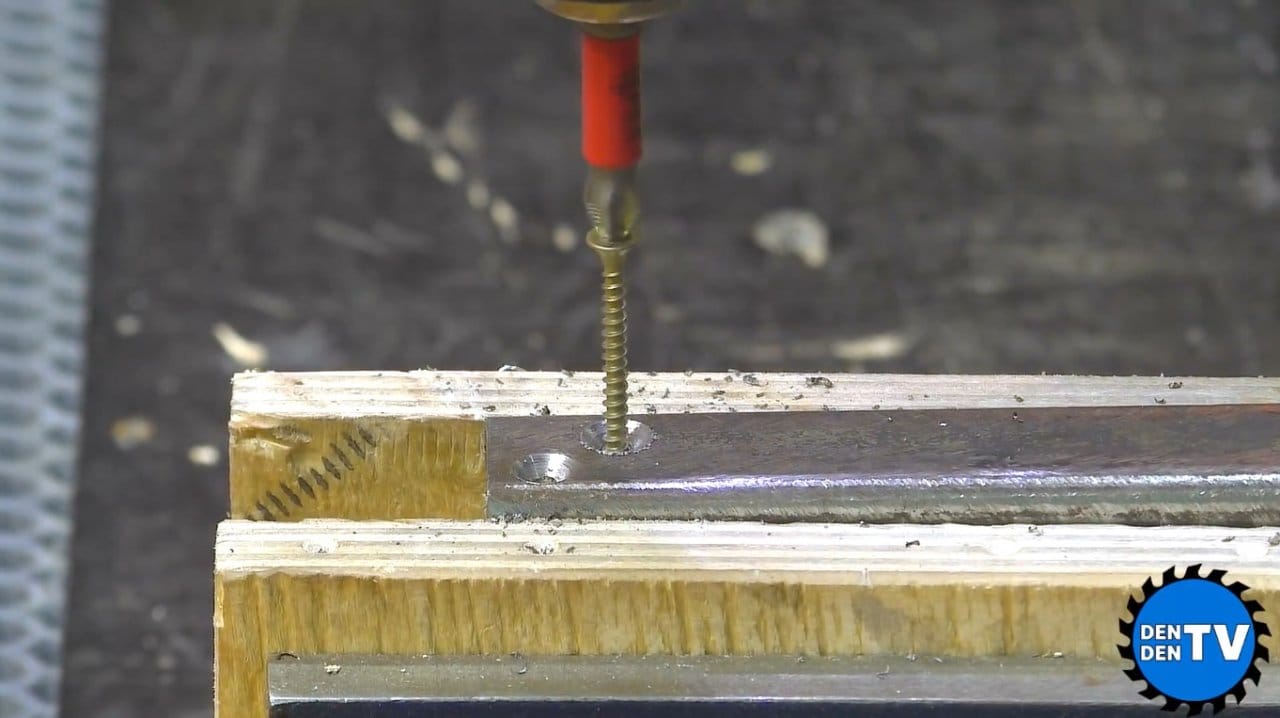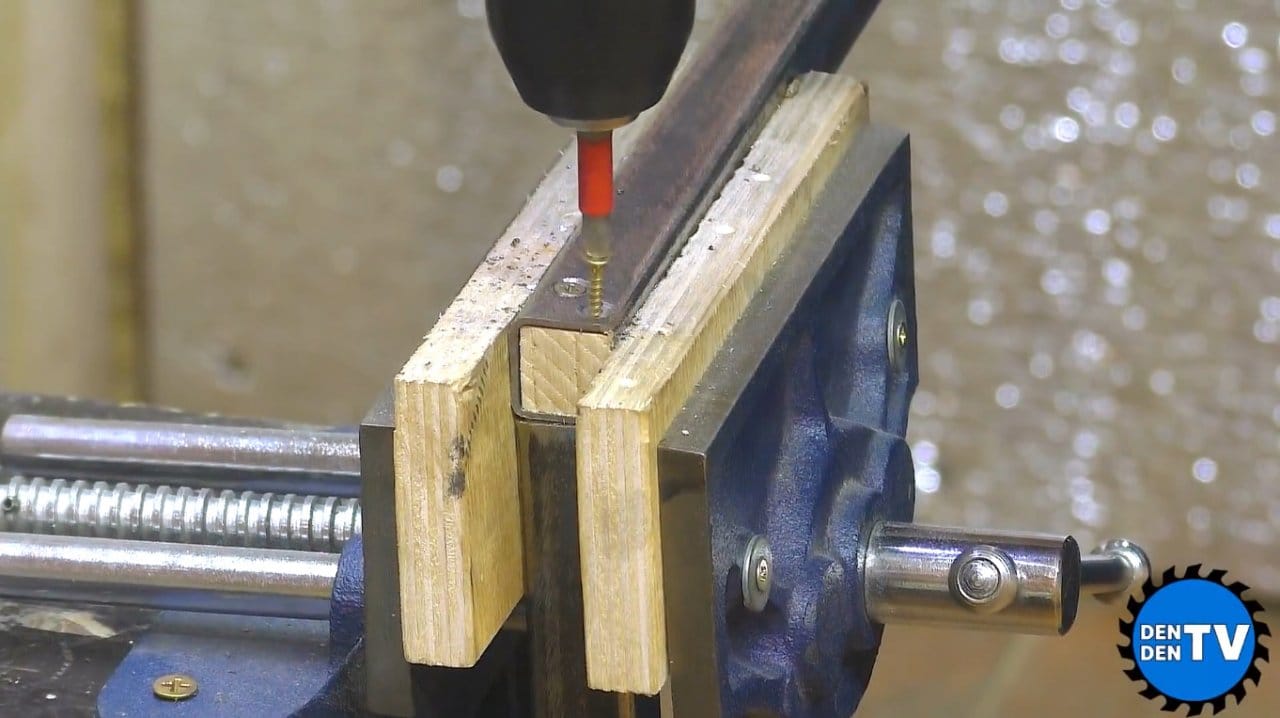 This is a rather rigid frame.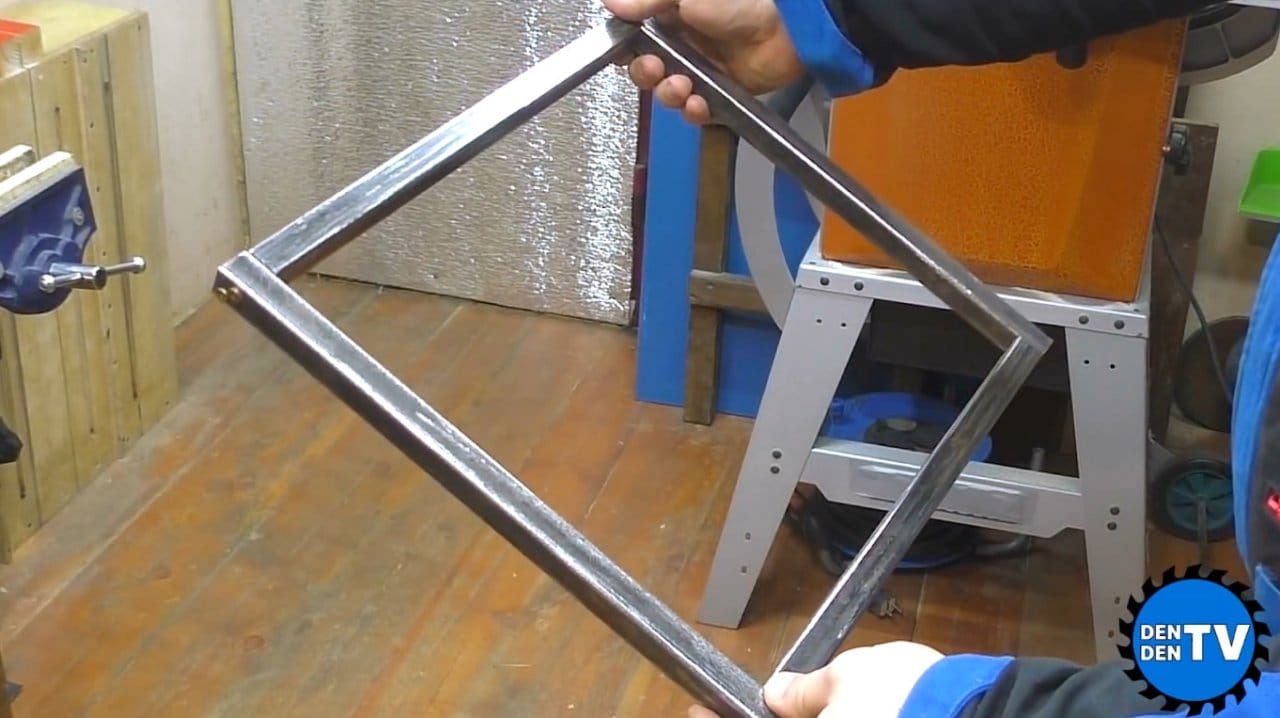 This structure can be additionally strengthened with furniture angle brackets.
For this, the master applies brackets to the inner corners, marks future holes with a marker, and kernite centers.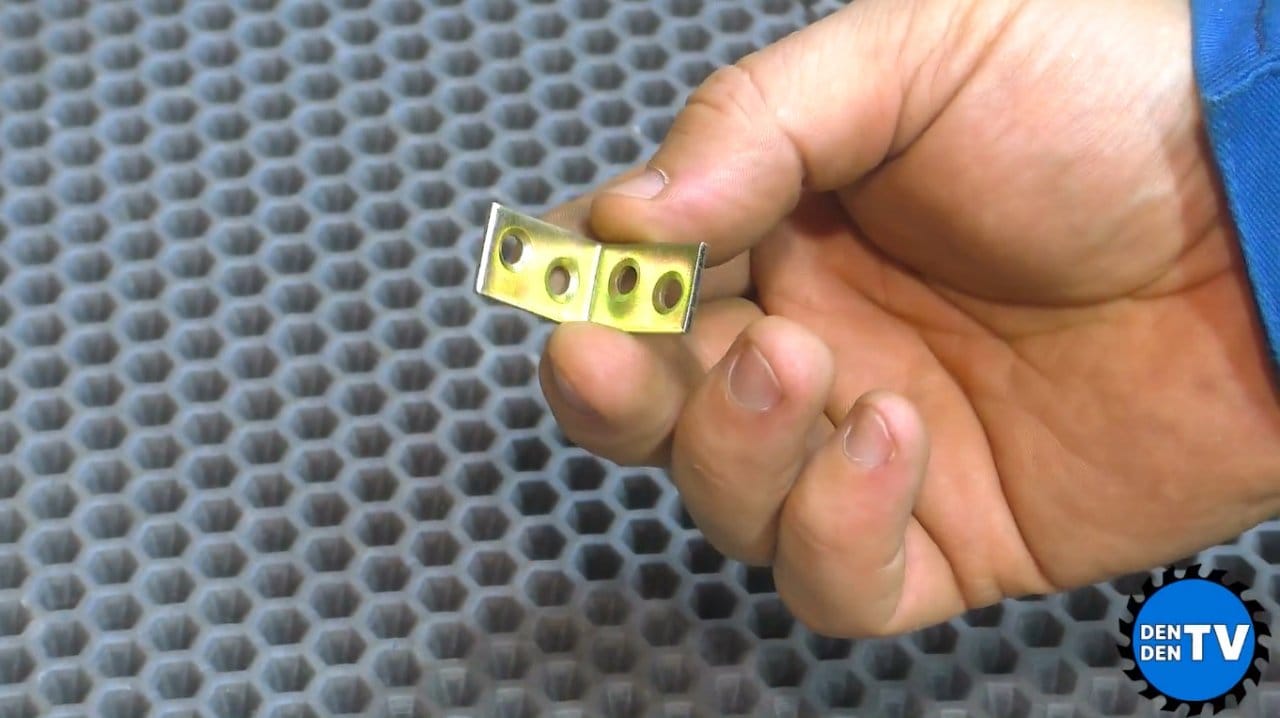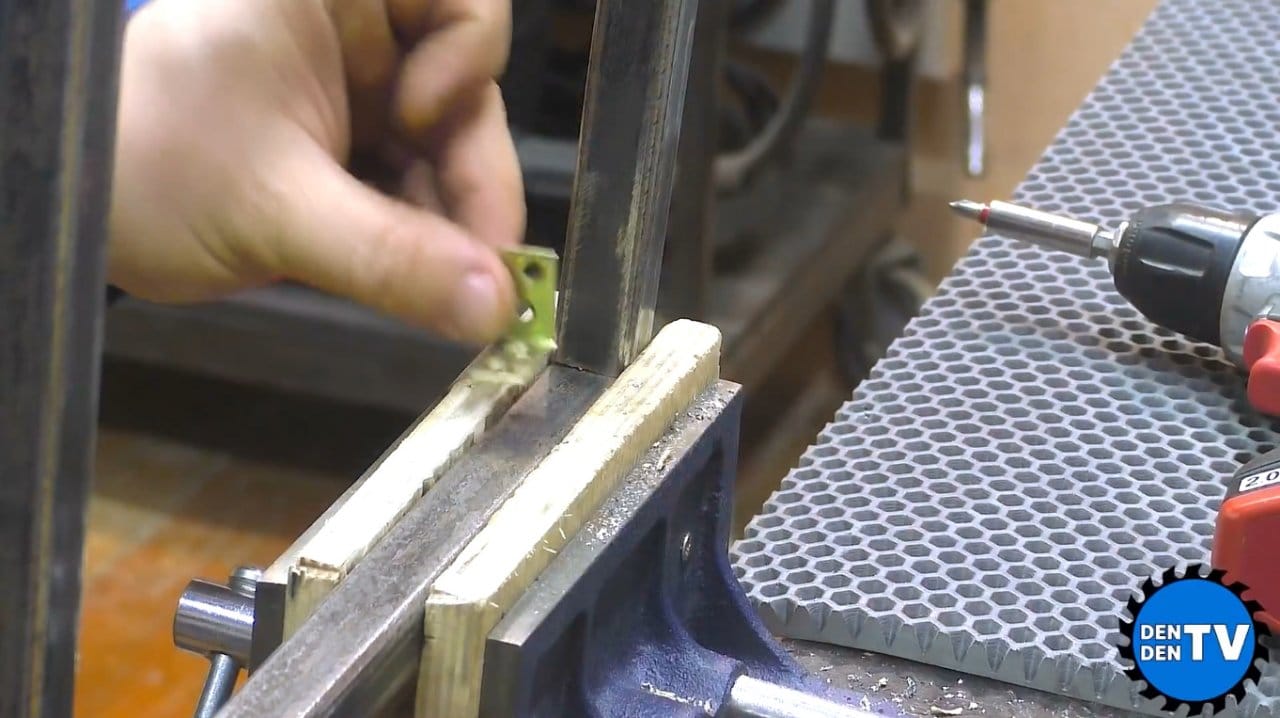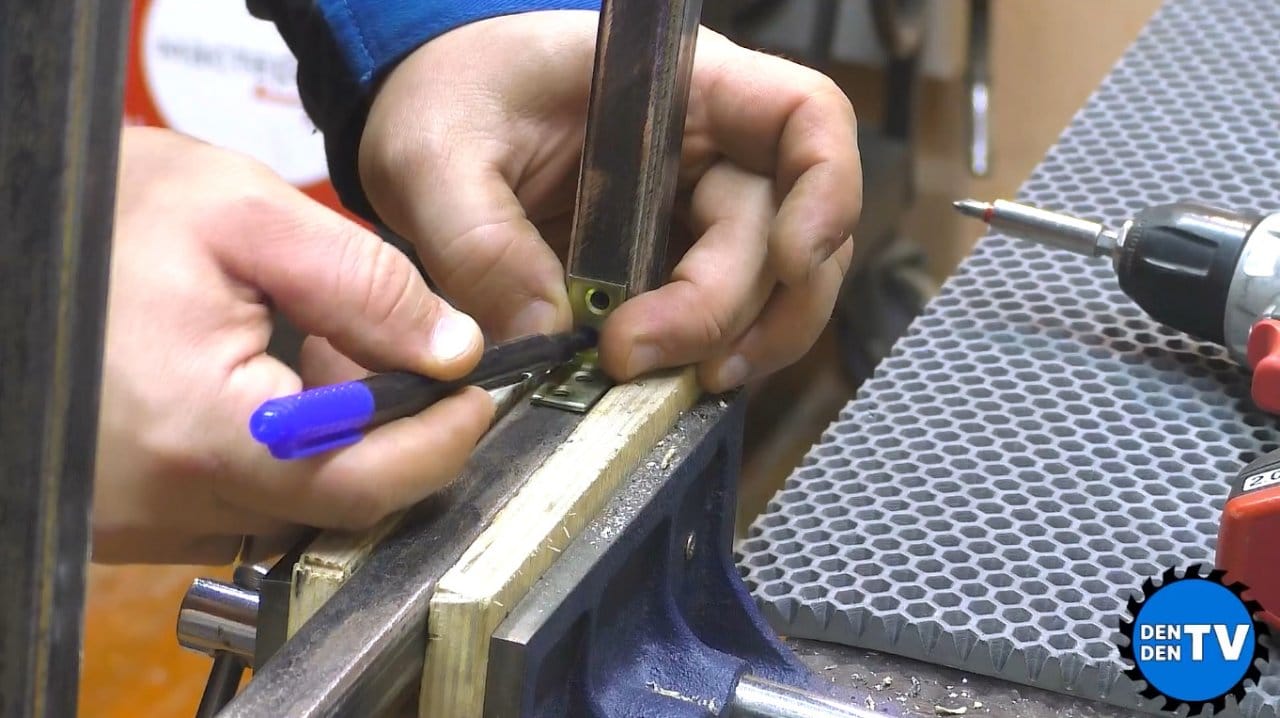 This time it is enough to drill only one pipe wall and fix the corners with short self-tapping screws.
Self-centering drills are designed to simplify the task of drilling holes for such corners or loops. They do not require preliminary marking, and the accuracy will be higher.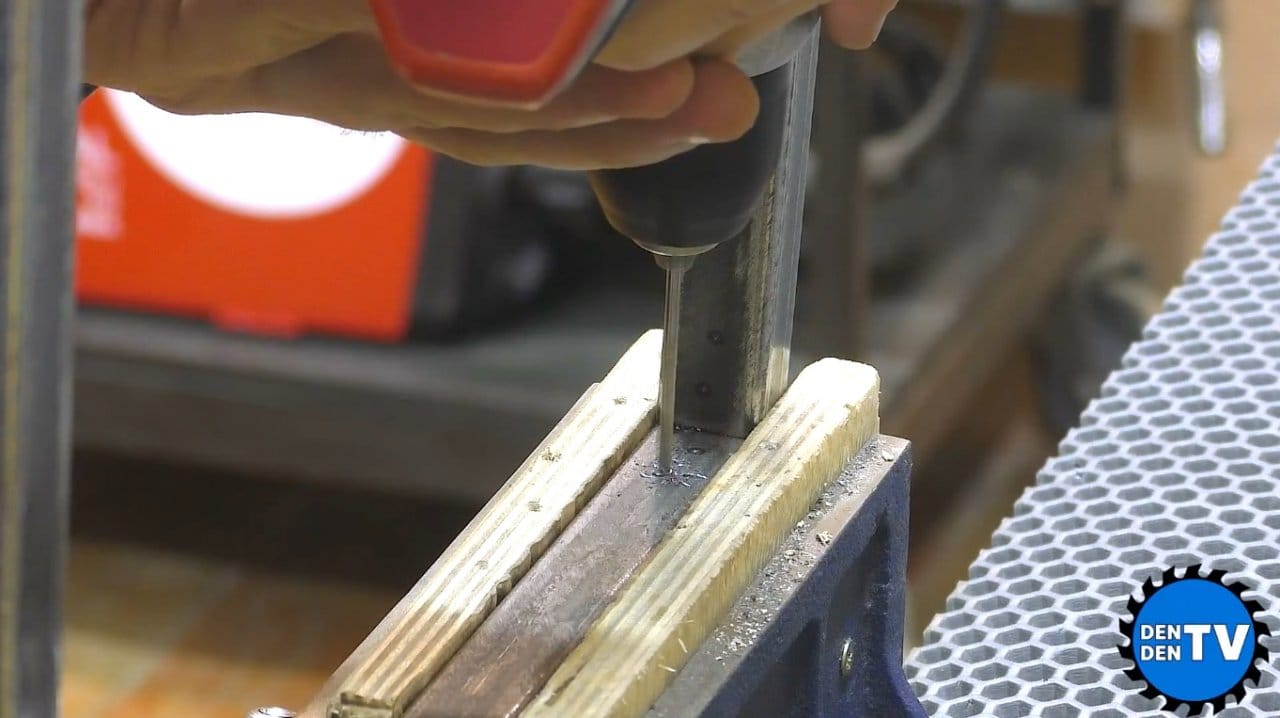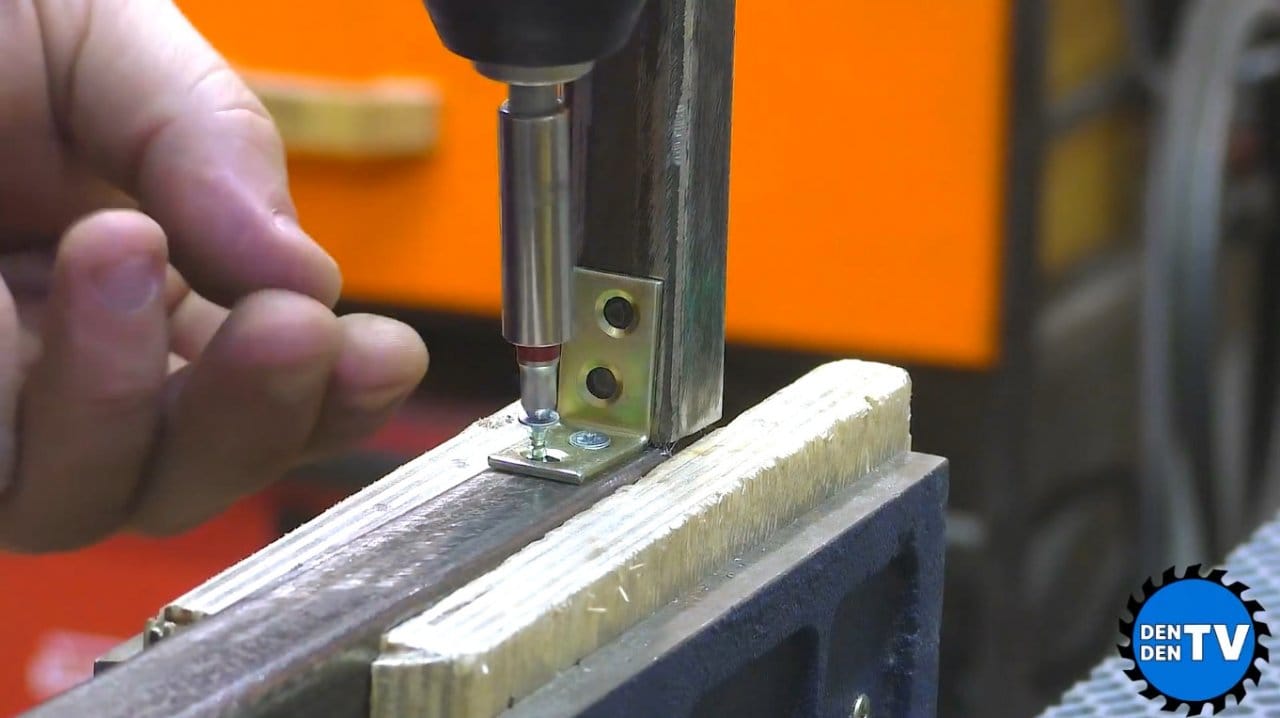 Of course, this structure can be strengthened later by welding the pipe joints.
< img class = "aligncenter" alt = "Corner connection of profile pipes without welding" src = "https://usamodelkina.ru/uploads/posts/2021-01/1610207201_prf-105.jpg"/>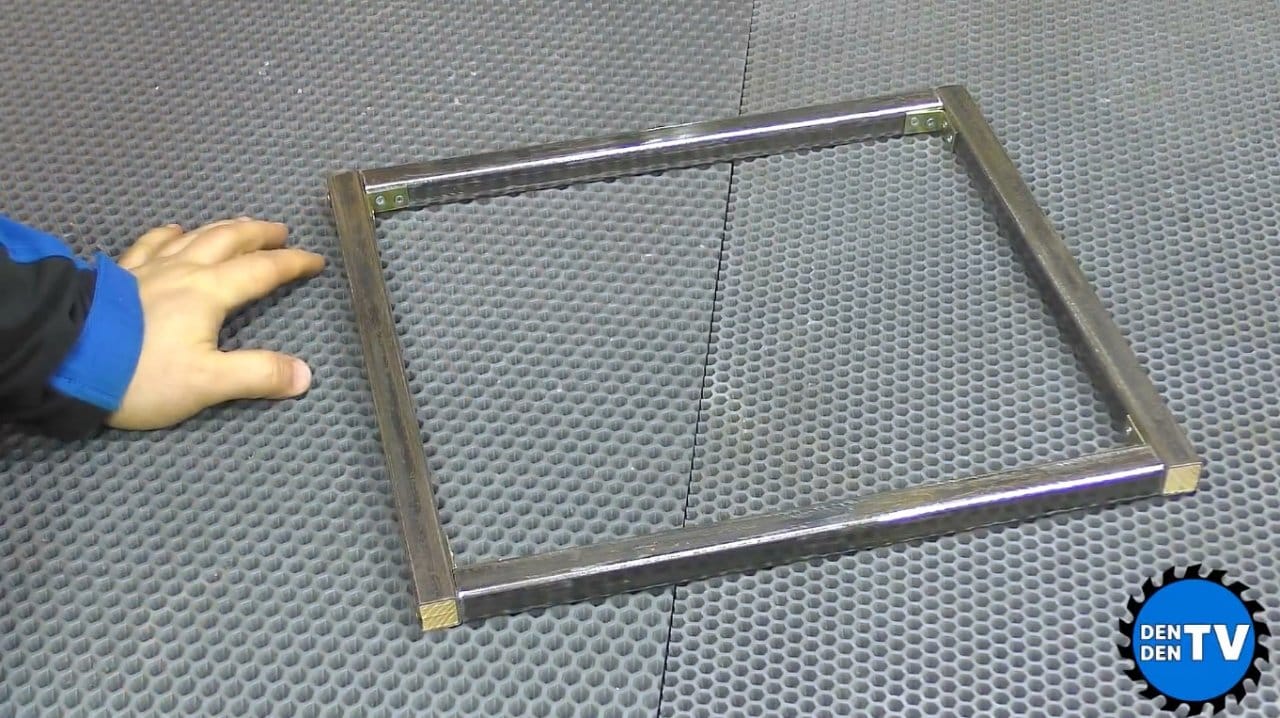 I thank Denis for his advice on creating a simple corner joint of profile pipes without welding.
Good mood, everyone, good health, and interesting ideas!
Subscribe to the telegram channel of the site not to miss new articles.
The author's video can be found here.