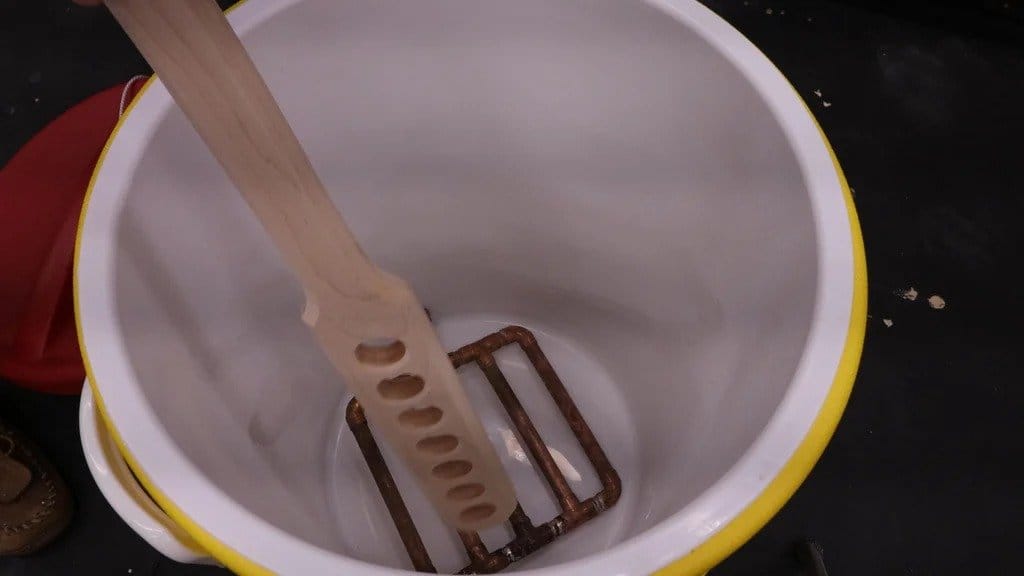 In this article, a master brewer will tell us how he made a wort mixer.
When brewing whole grain beer, one step in the brewing process is to immerse the crushed grain in hot water to extract the sugar from it. When mixed with water, grains tend to clump into dough balls. The balls remain dry inside and part of the product simply disappears. So you need to mix the wort periodically. The mixing paddle has a special shape + holes, which allows you to better break these balls and mix the wort.
Tools and materials:
-Maple board;
-Roulette;
-Circular saw;
-Circular saw;
-Marker;
-Planing machine;
-Compass;
-Drilling machine;
-Milling machine;
-Band sawing machine;
-Grinder;
-Emery paper;
Step one: preparation, marking
From a maple board the master cuts a bar 19 mm x 65 mm x 915 mm.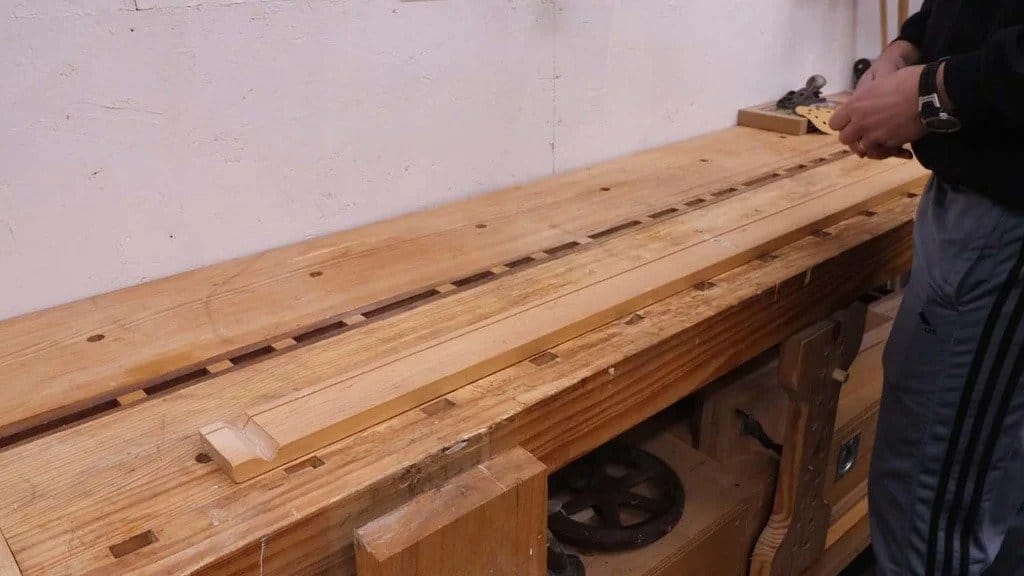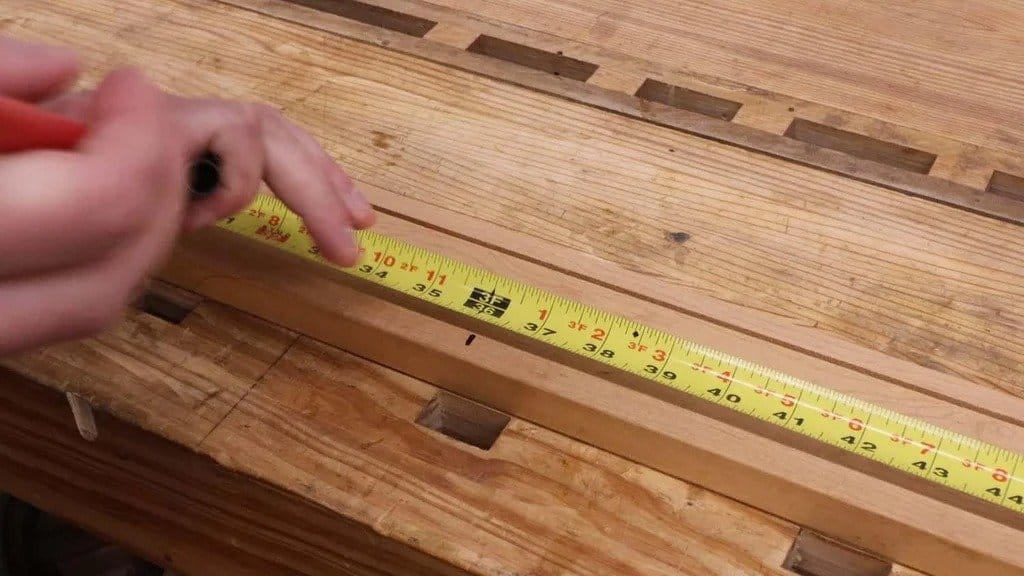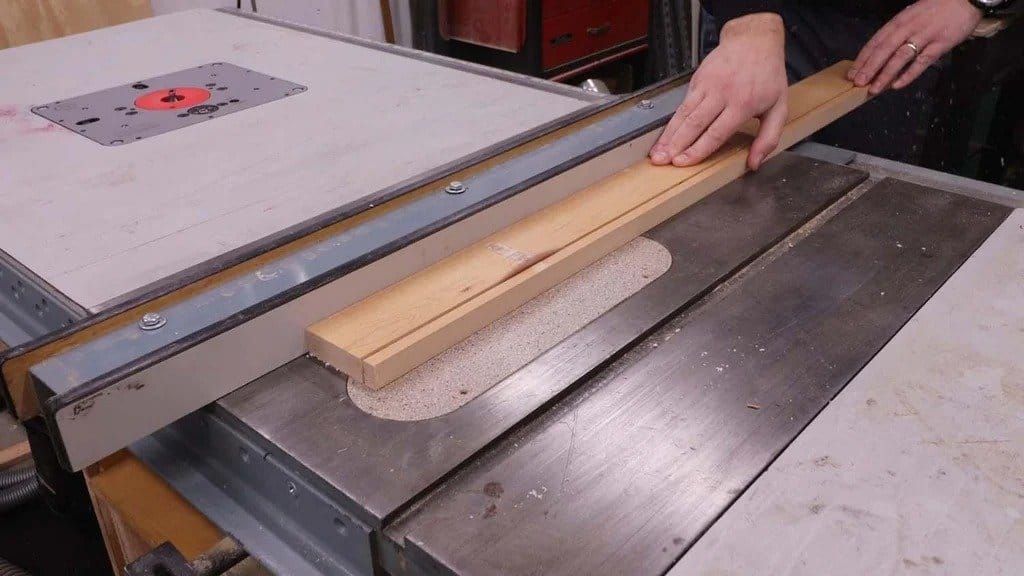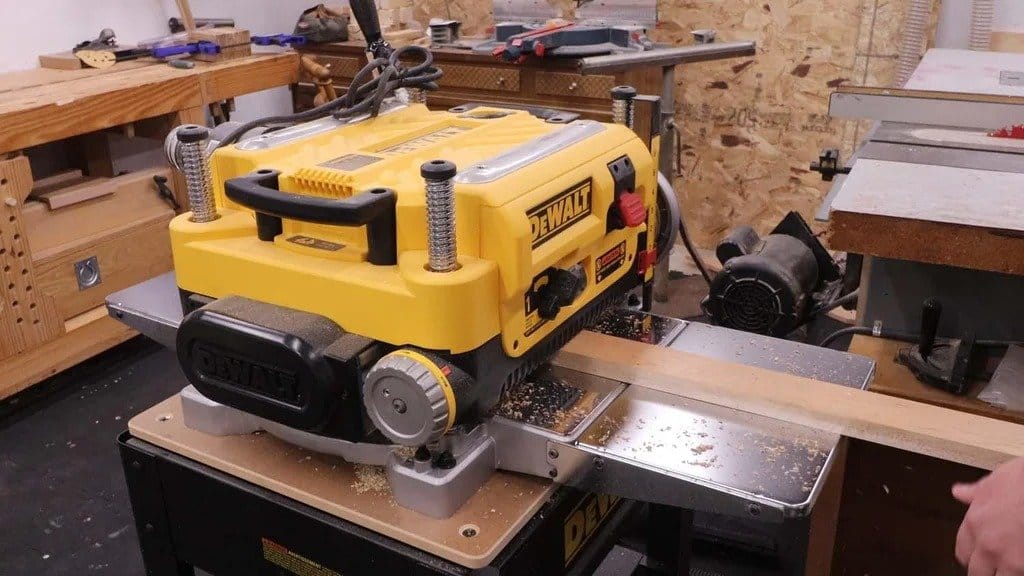 Then the master made a drawing. I made markings on the workpiece according to the drawing. The top and bottom parts will be semicircular, and there will also be holes on the bottom.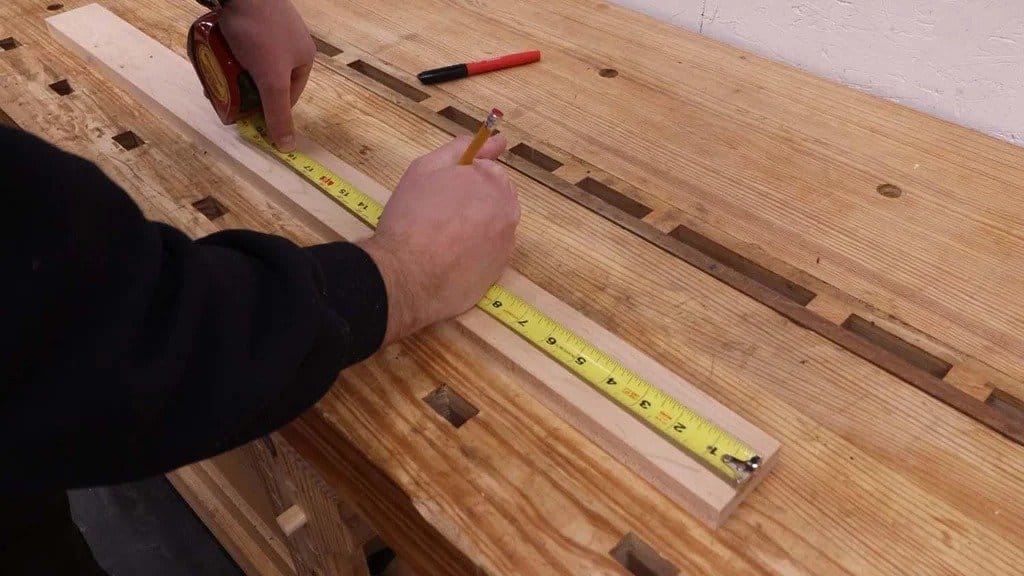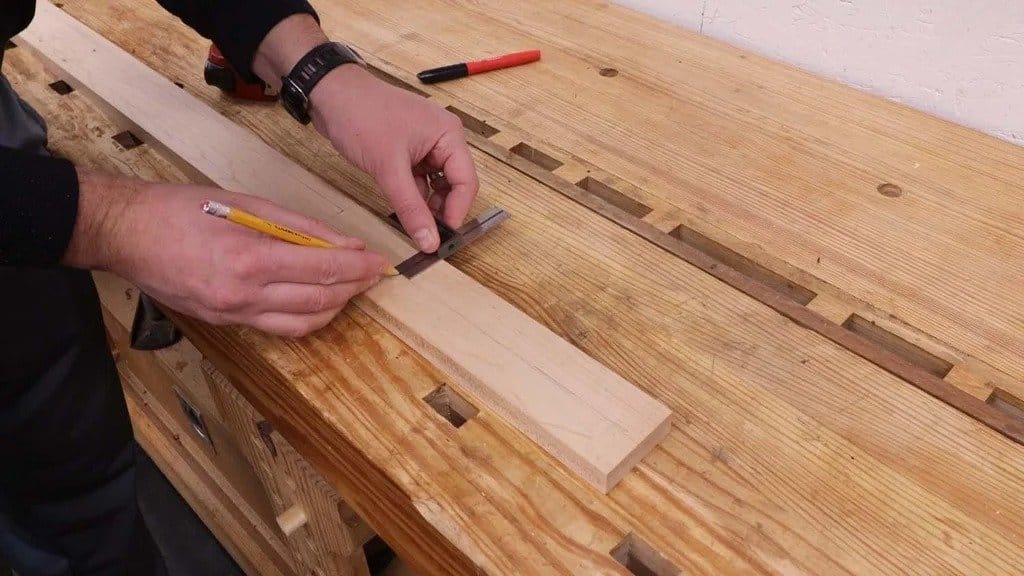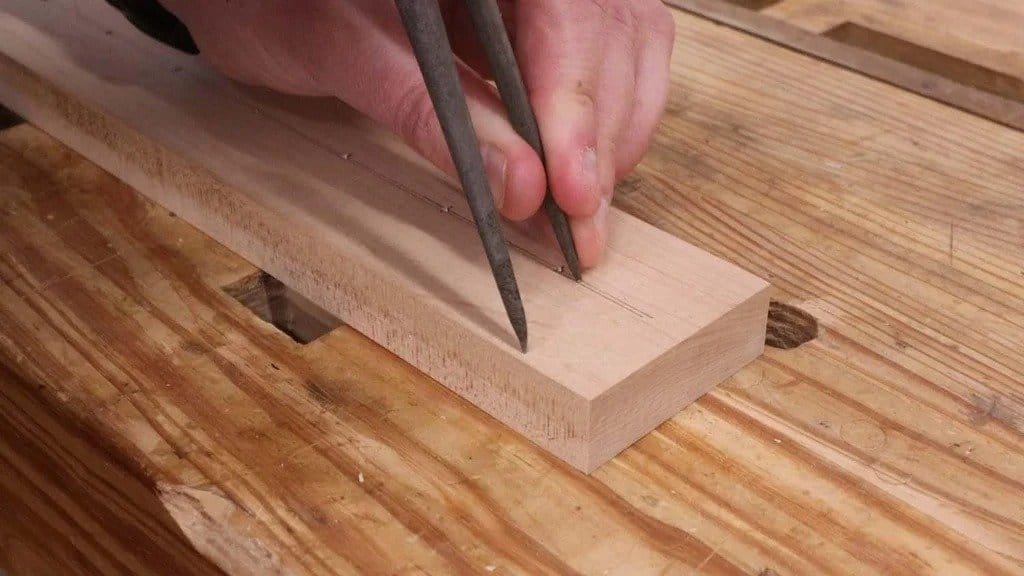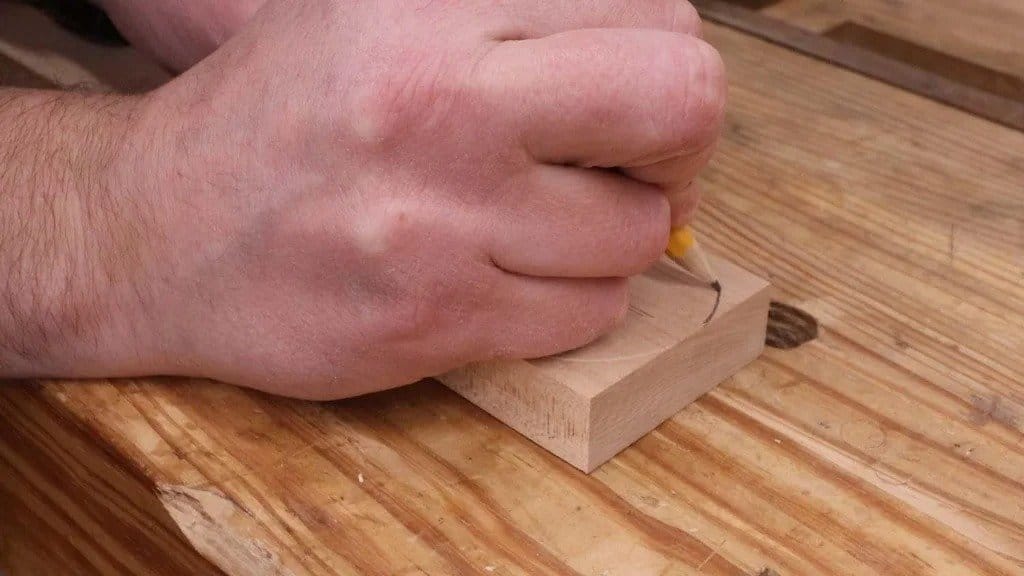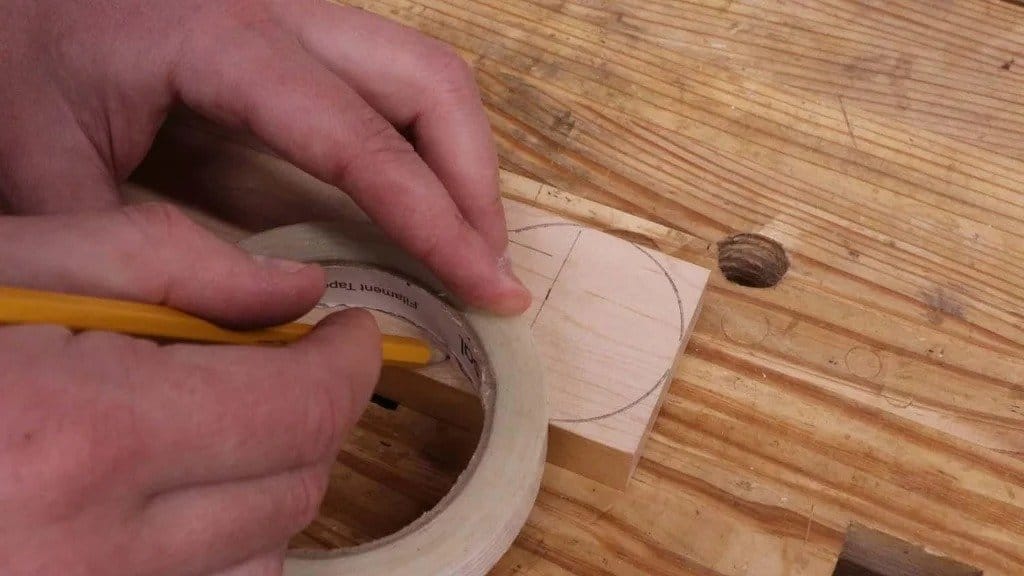 The drawing can be downloaded below .
frazee_mash_paddle_v1.pdfStep two: holes and trimming
Drills holes further. Hole diameter 28 mm. Then it mills the edges.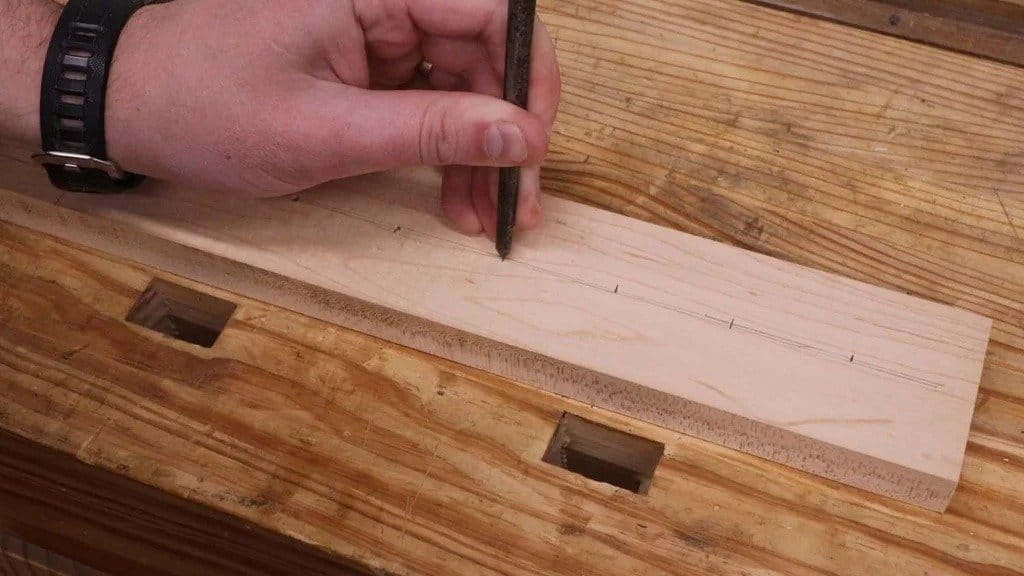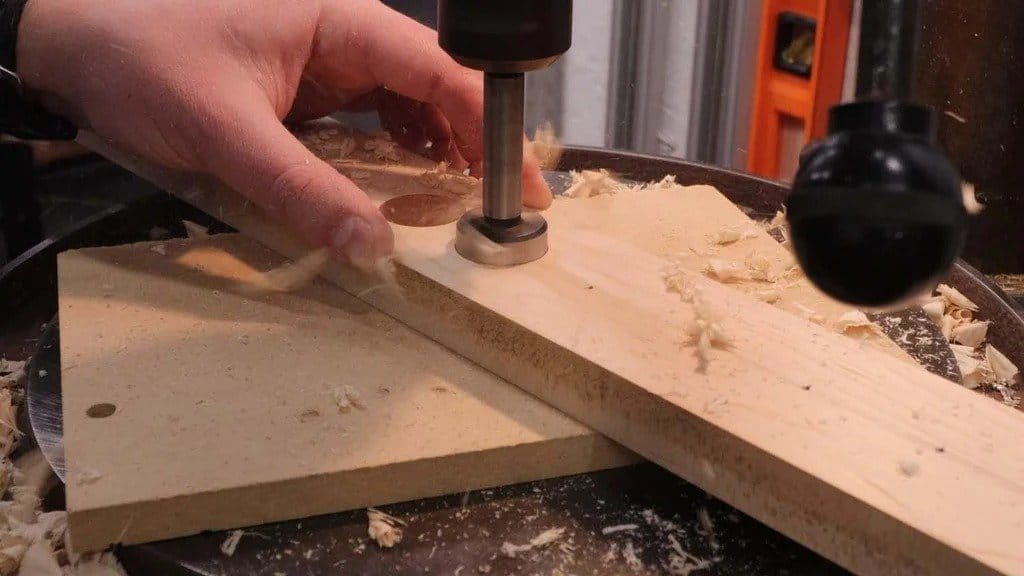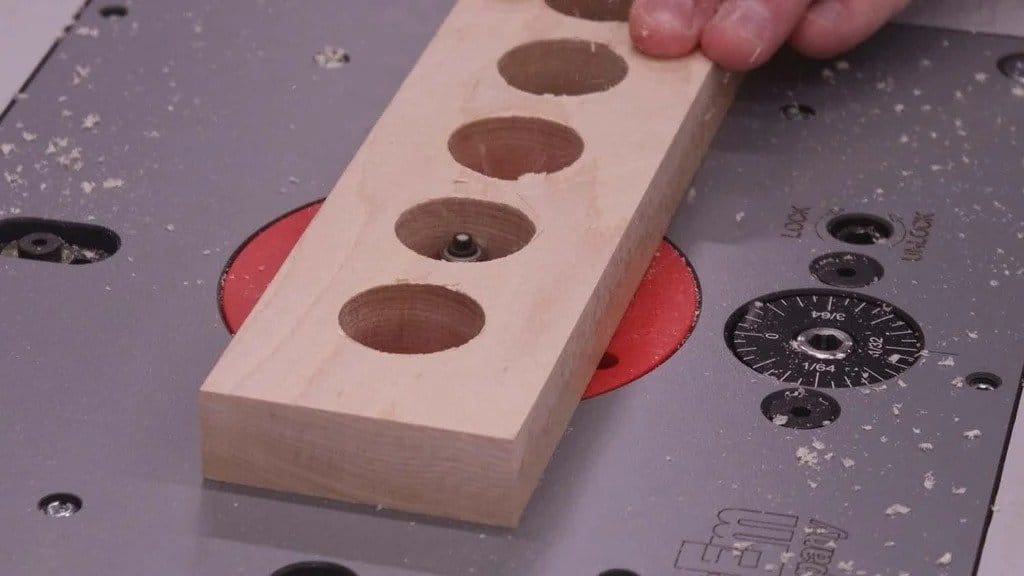 Then cuts off the top and middle.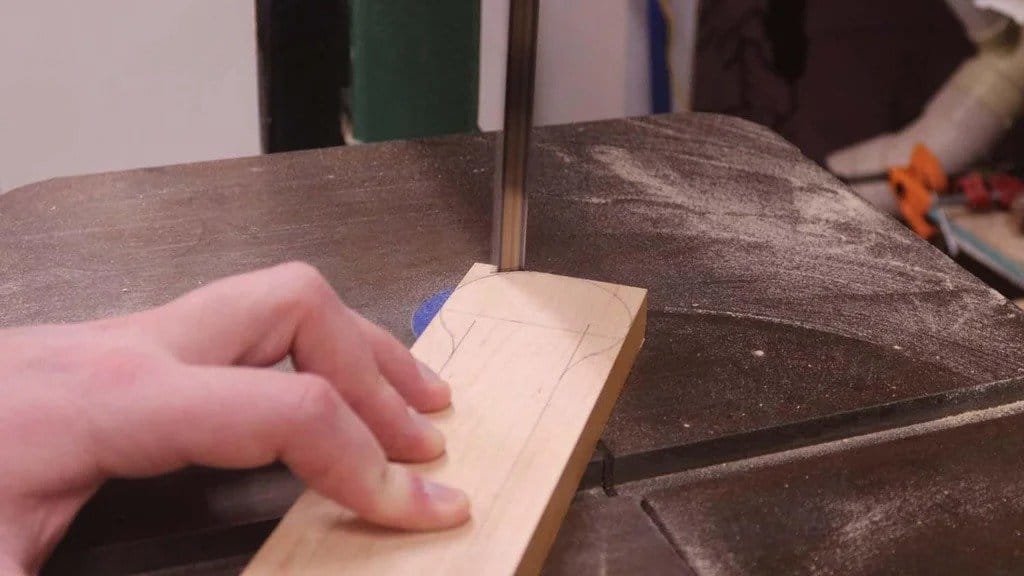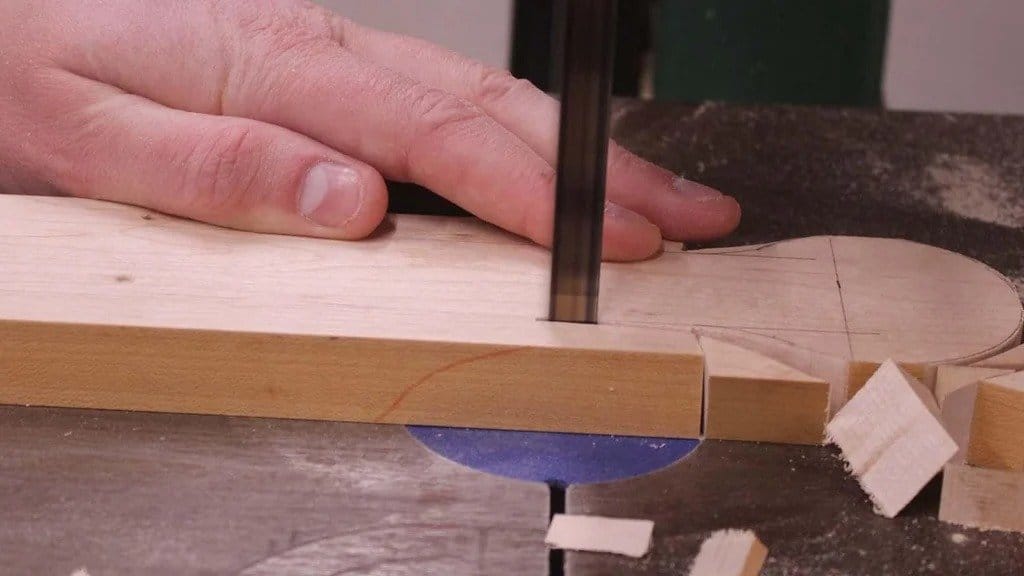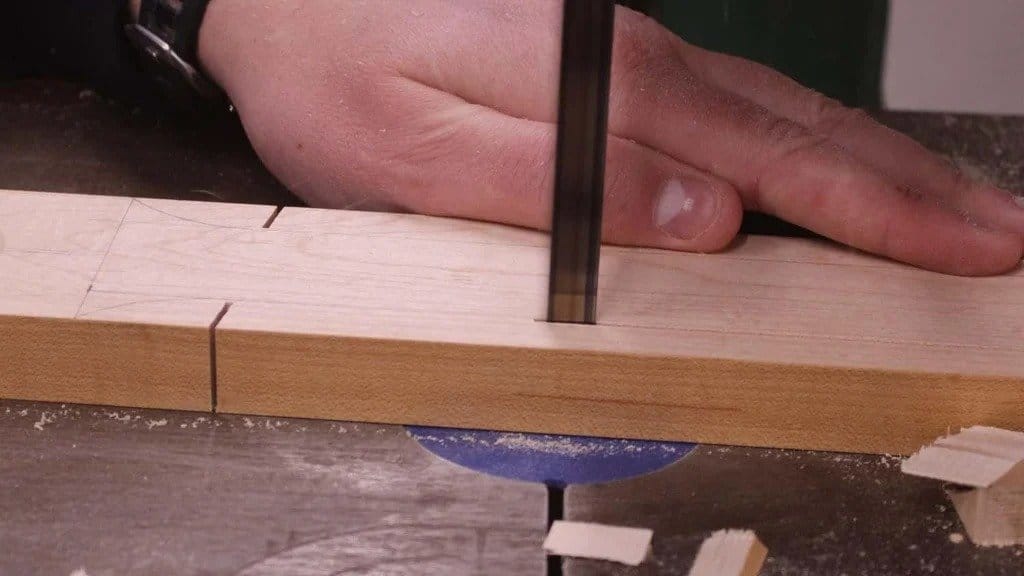 Step Three: Grinding
Then go on to grinding the mixer.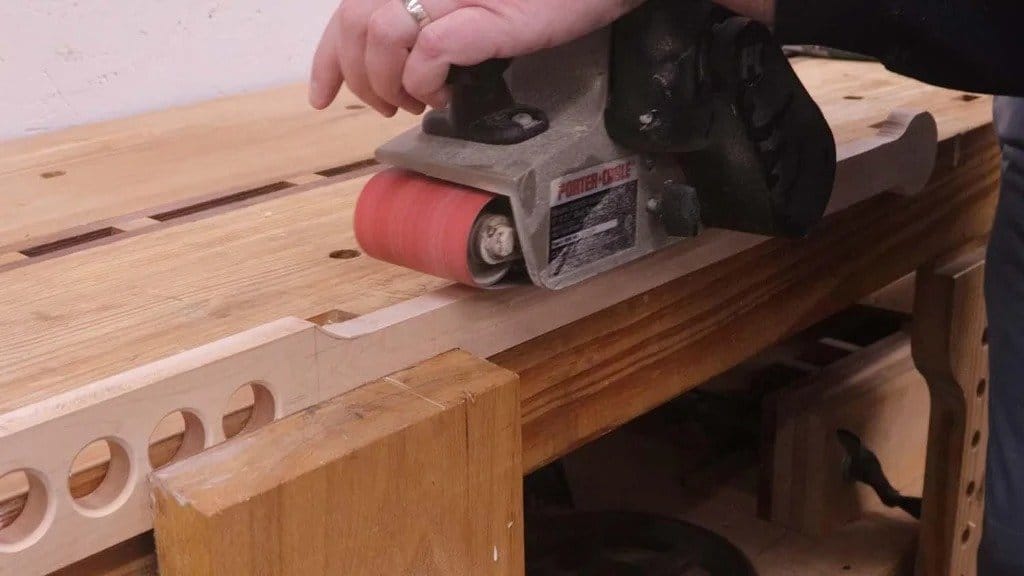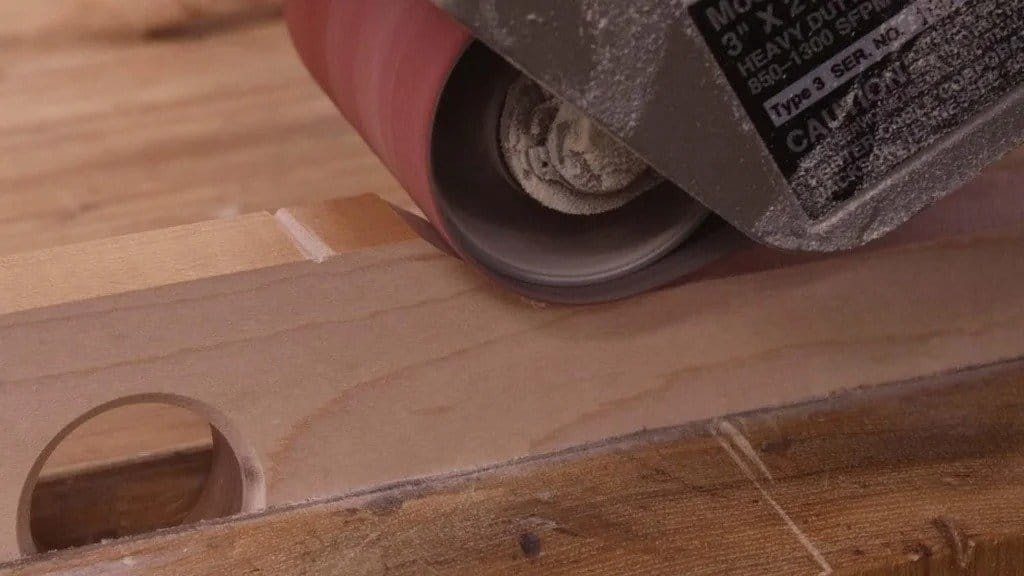 Alternates a sander with a plane .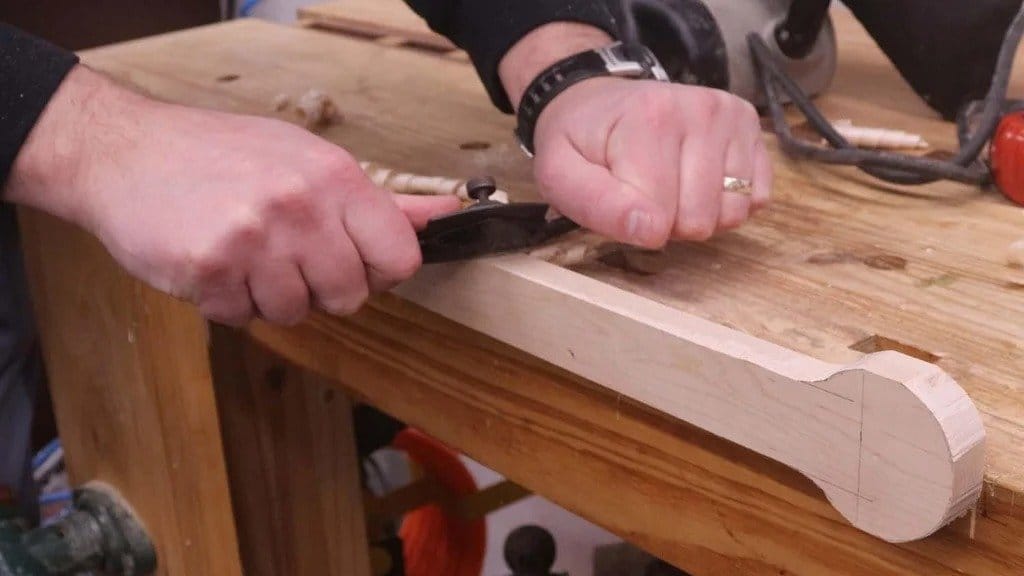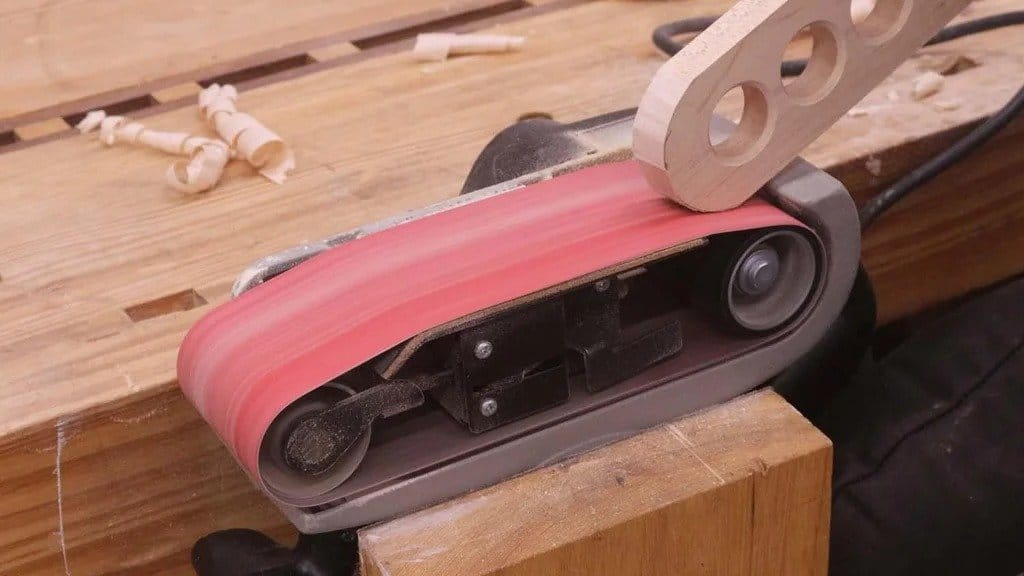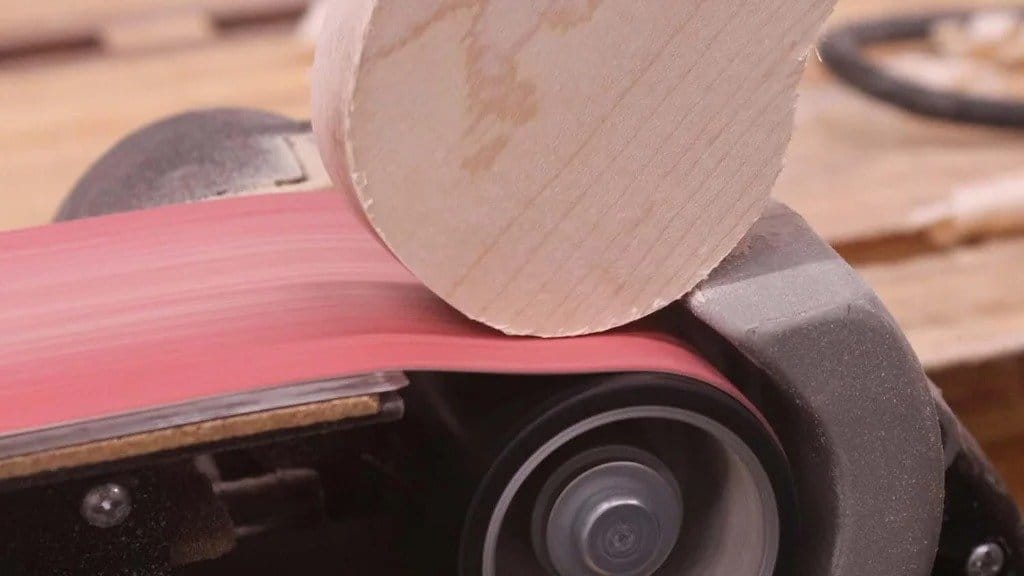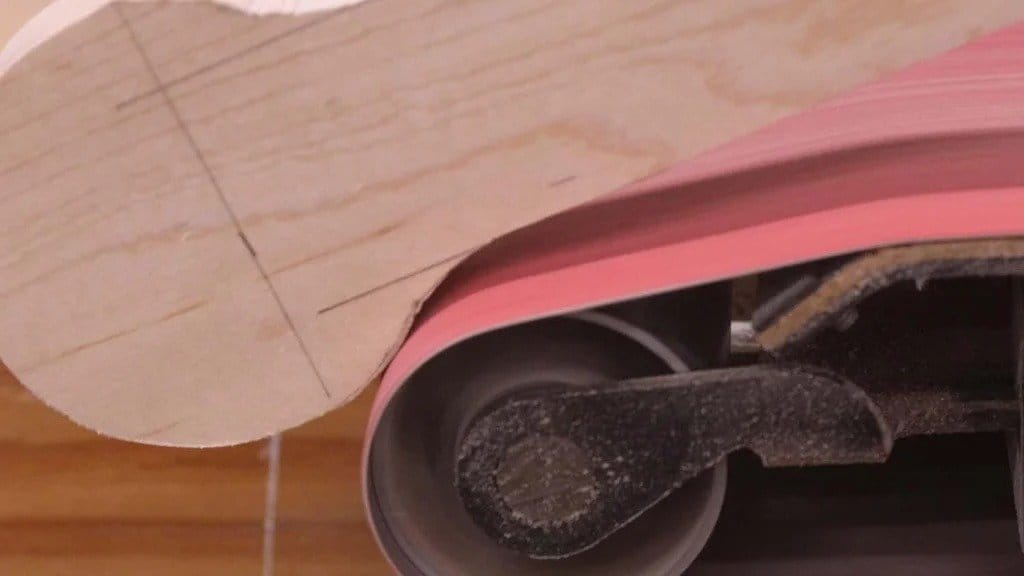 Mills chamfers.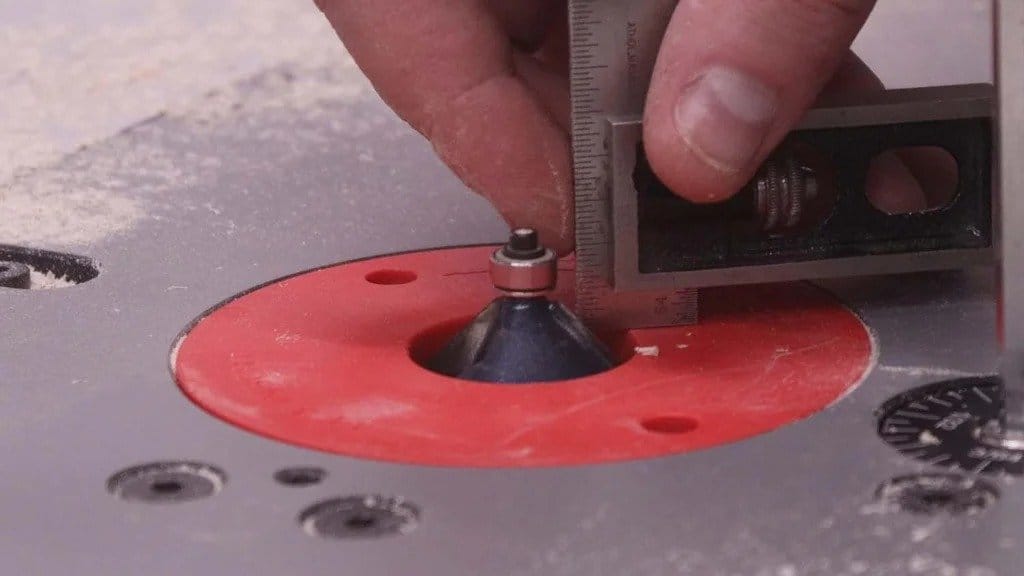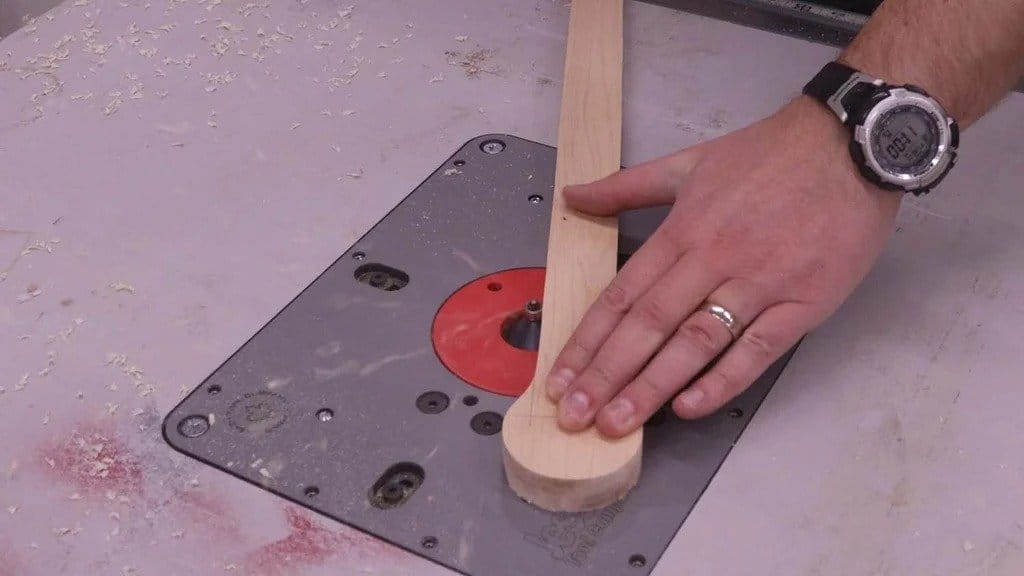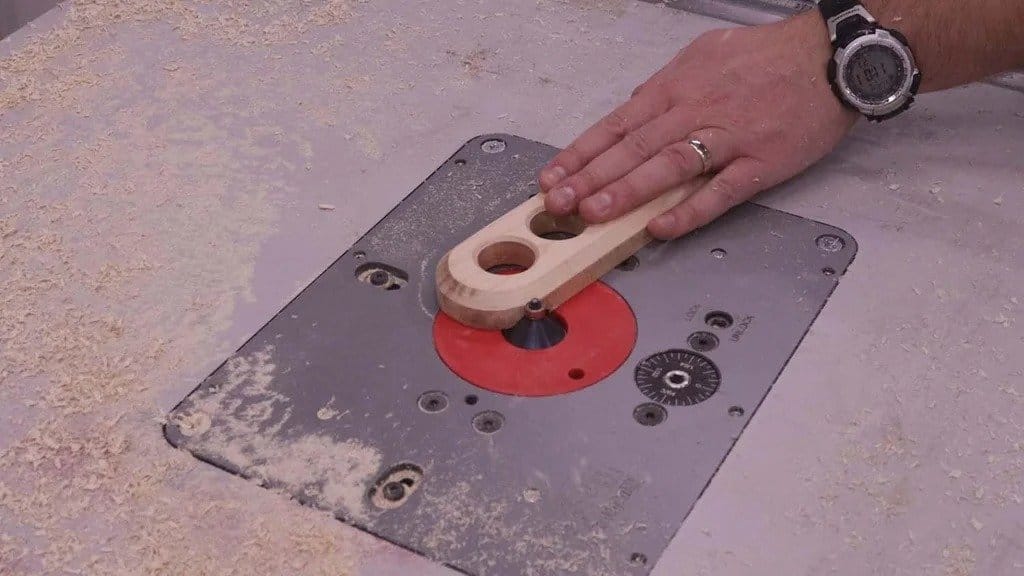 The last stage of sanding and working is hand sanding. First, the master grinds the mixer with 150 grit sandpaper, then moistens the surface with water and grinds again.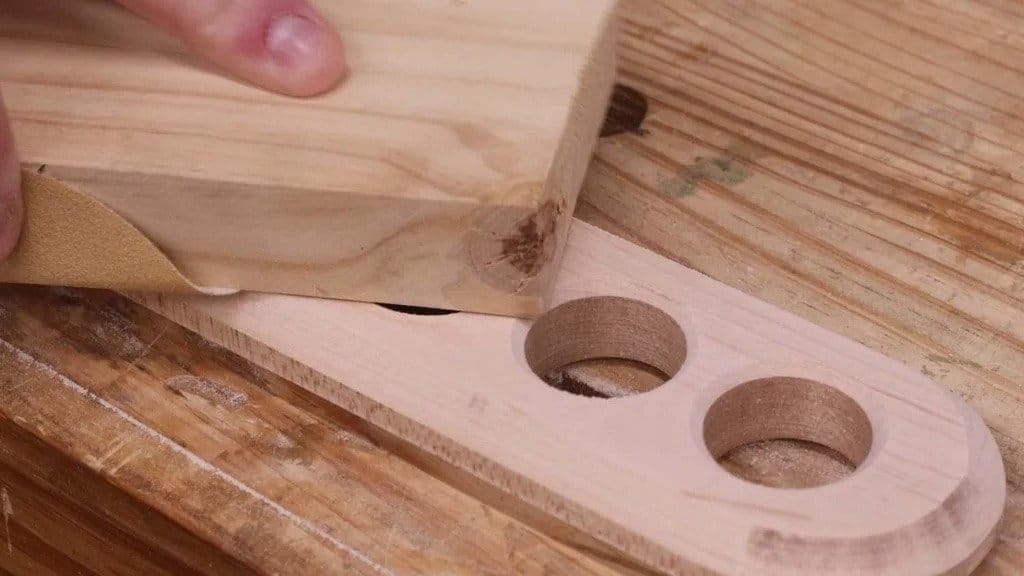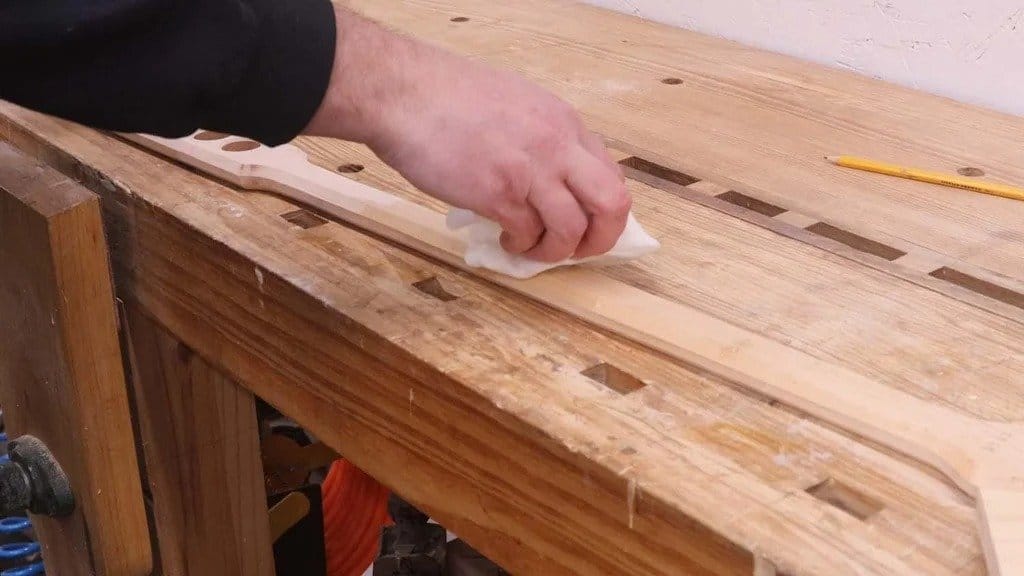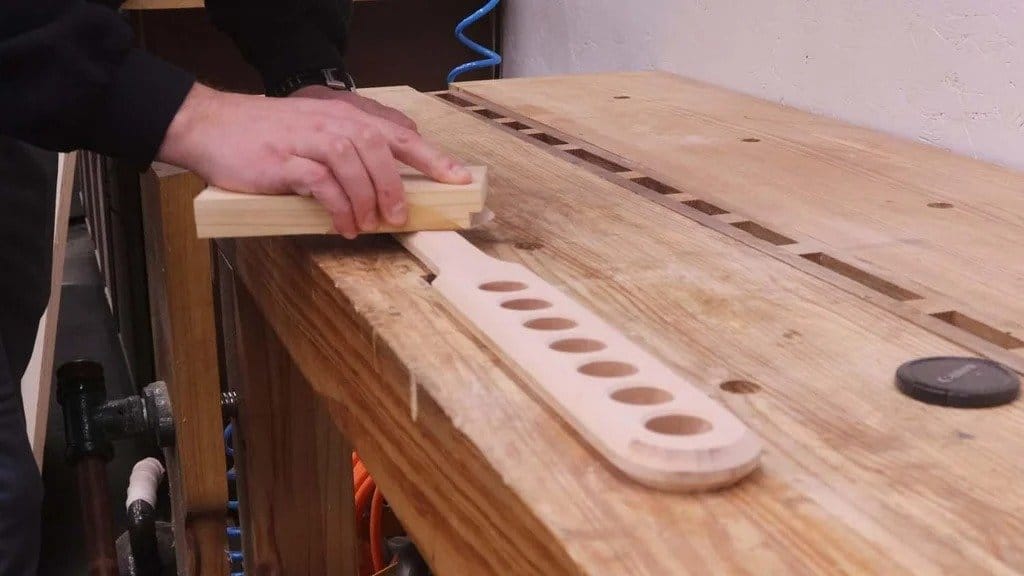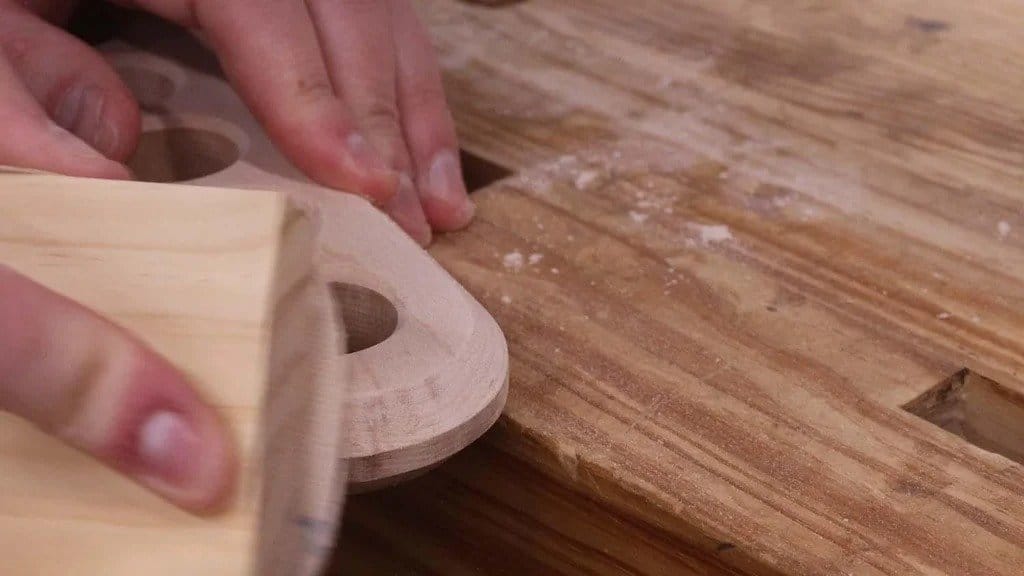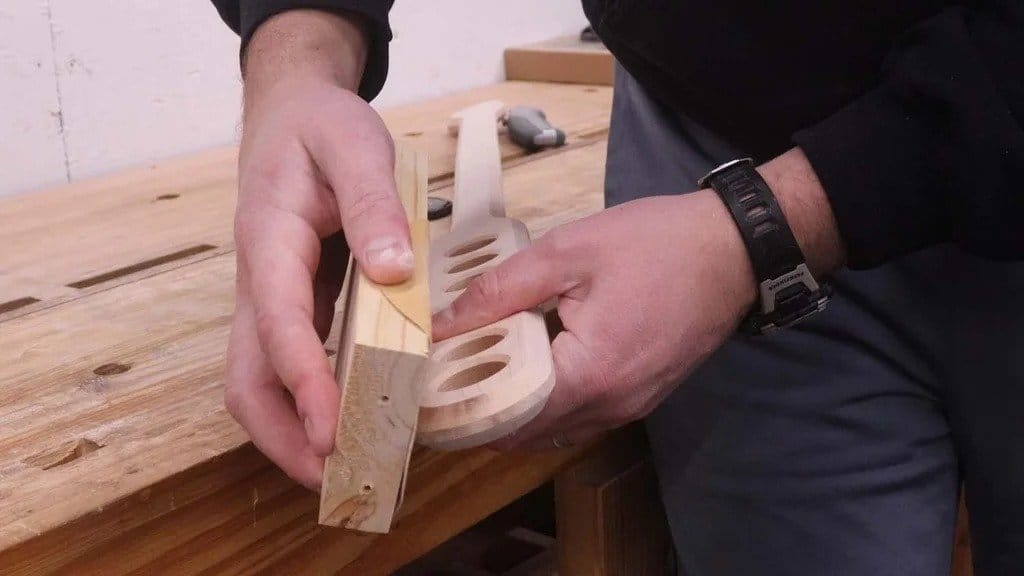 Everything is ready.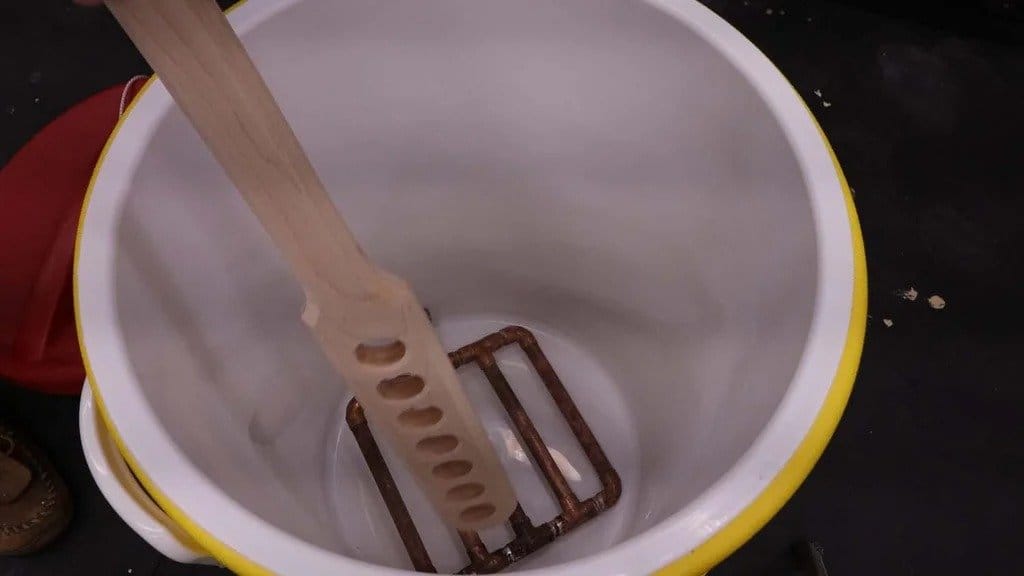 The whole process of making such a mixer can be seen in the video. < br>