DIY
Did the battery explode while welding a car? Conducted tests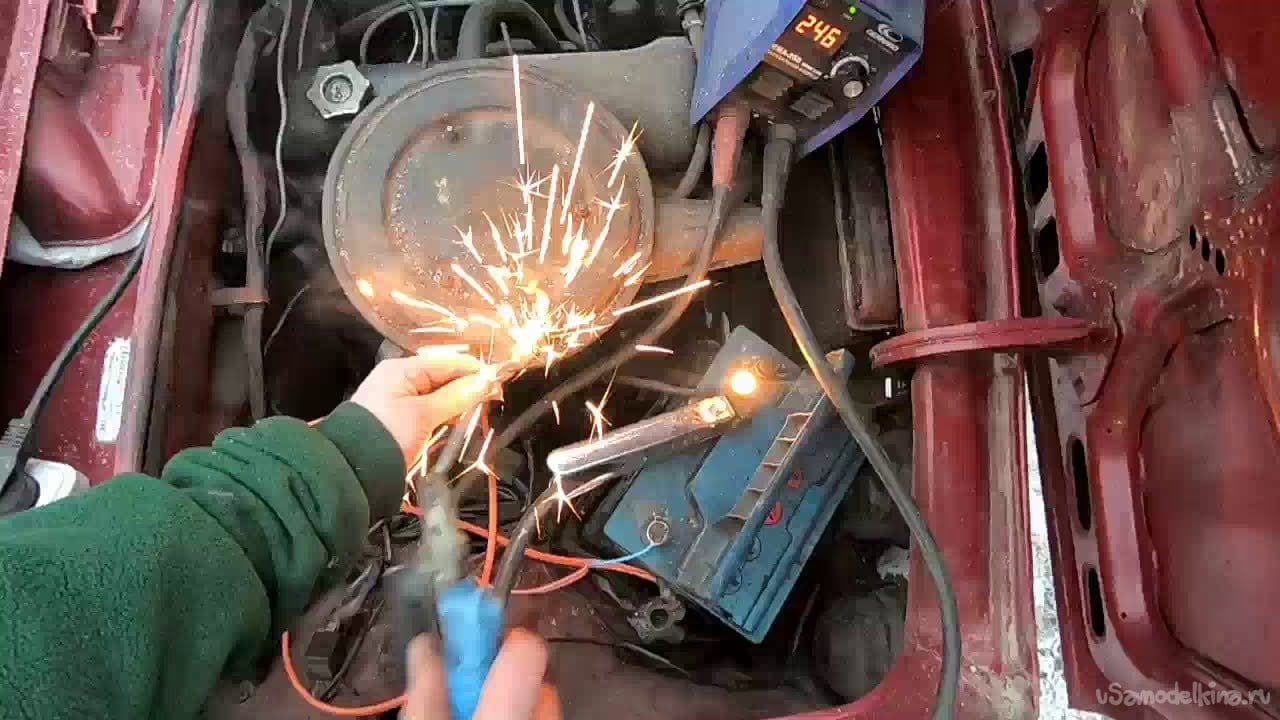 They say the battery can burst if you do not throw off together with the plus and the mass from the terminal during welding. I decided to test this theory.
Chinese welding inverter, a copy of the famous "Zhorik". I simulated welding in two ways, including a "bad mass" situation. I have not observed any impulses that could blow up the battery.
The light bulb is included in the break of the on-board network as an indicator of these very "mystical impulses".
I will gladly conduct more experiments, if you can think of any. Maybe I just have an inverter that doesn't tear anything from it, or maybe it's not about the welding machine at all. I am waiting for opinions and suggestions.