DIY
How to make powerful furniture hooks
Hello, dear readers and homemade products !
One of the important elements of any hanger is hooks, but high-quality products are quite expensive.
In this article, Vladimir, the author of the YouTube channel of the same name "Vladimir Natynchik DIY", will tell you how to make powerful and reliable hooks for hangers and cabinets.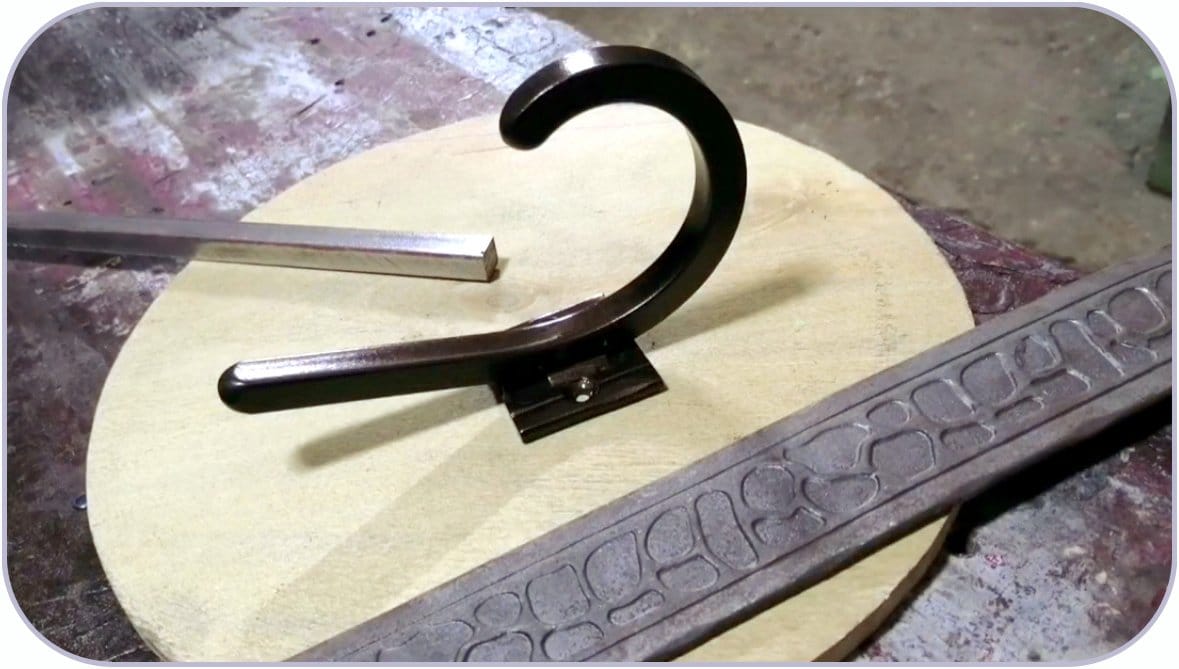 This project is relatively easy to manufacture, and we can implement it in a small "garage" workshop.
Materials required for home-made.
– Steel square 10 × 10 mm
– Steel strip 40 mm
– Spray paint for metal, degreaser, sandpaper, thread
Tools used by the author
– Screwdriver, cobalt drills for metal, countersink – Welding machine, chameleon mask
– Magnetic corners for welding
– Grinder, cutting discs
– Abrasive "coral" grinding disc
– Machine for cold forging
– Grinding machine
– Vernier caliper, semi-automatic core, pliers.
– Combined angle ruler, tape measure, marker.
Manufacturing process.
So, the hooks themselves will be made of steel bar 10 × 10 mm. This material is measured in length for two hooks at once, and cut with a grinder. Taking into account the peculiarities of further processing, you need to make stocks in length.
After that, the surfaces are cleaned from rust using a "coral" cleaning disc.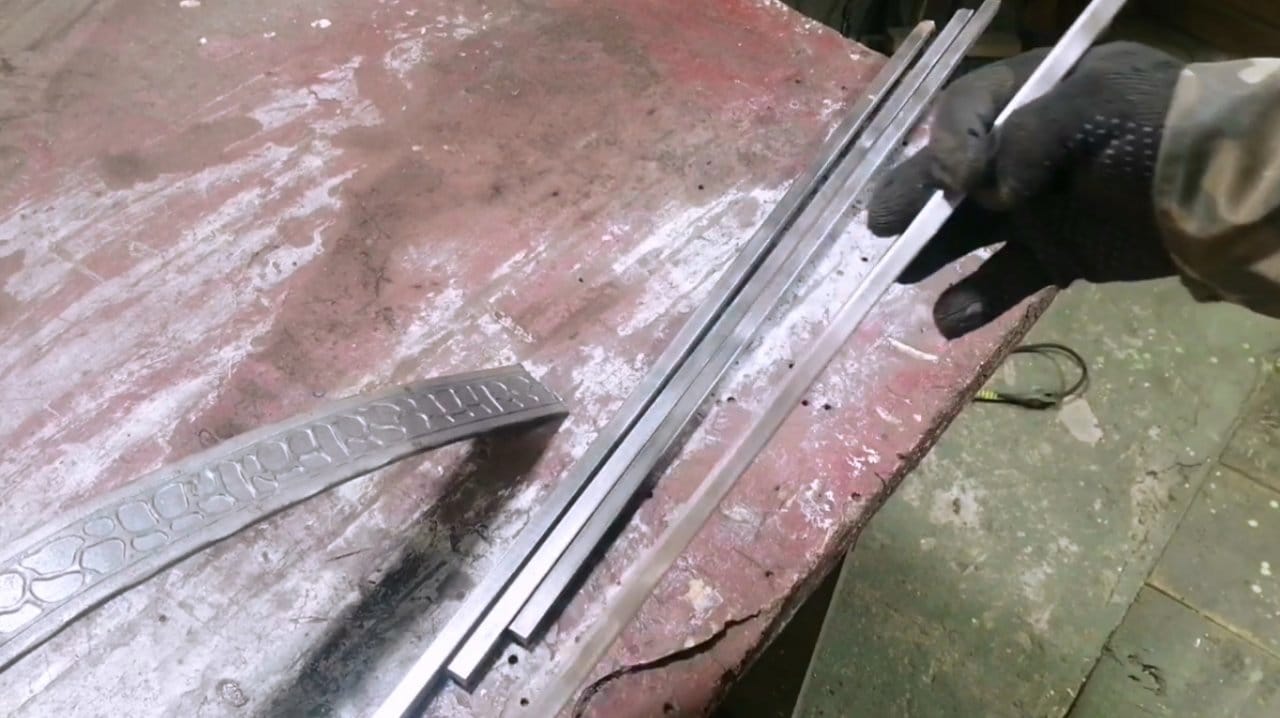 To give curved blanks, Vladimir uses a homemade cold forging machine. The production of this machine was described in detail in a recent article.
On each workpiece, curls are formed on both sides.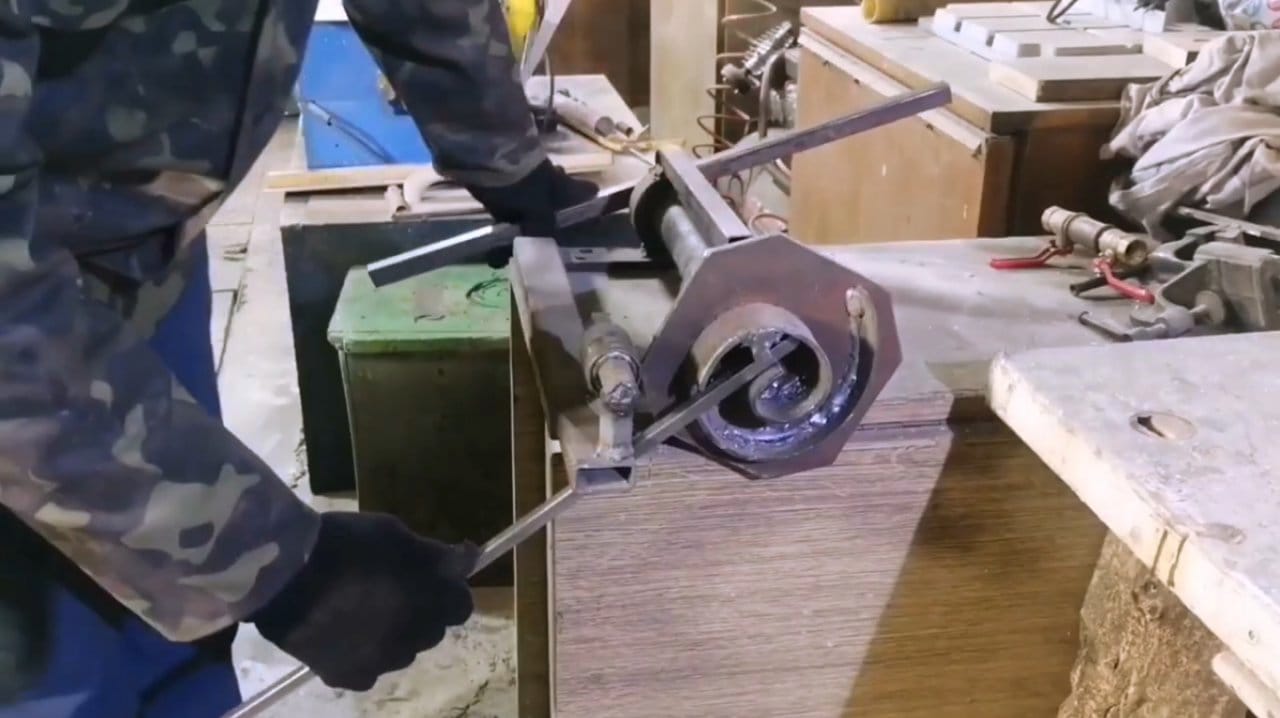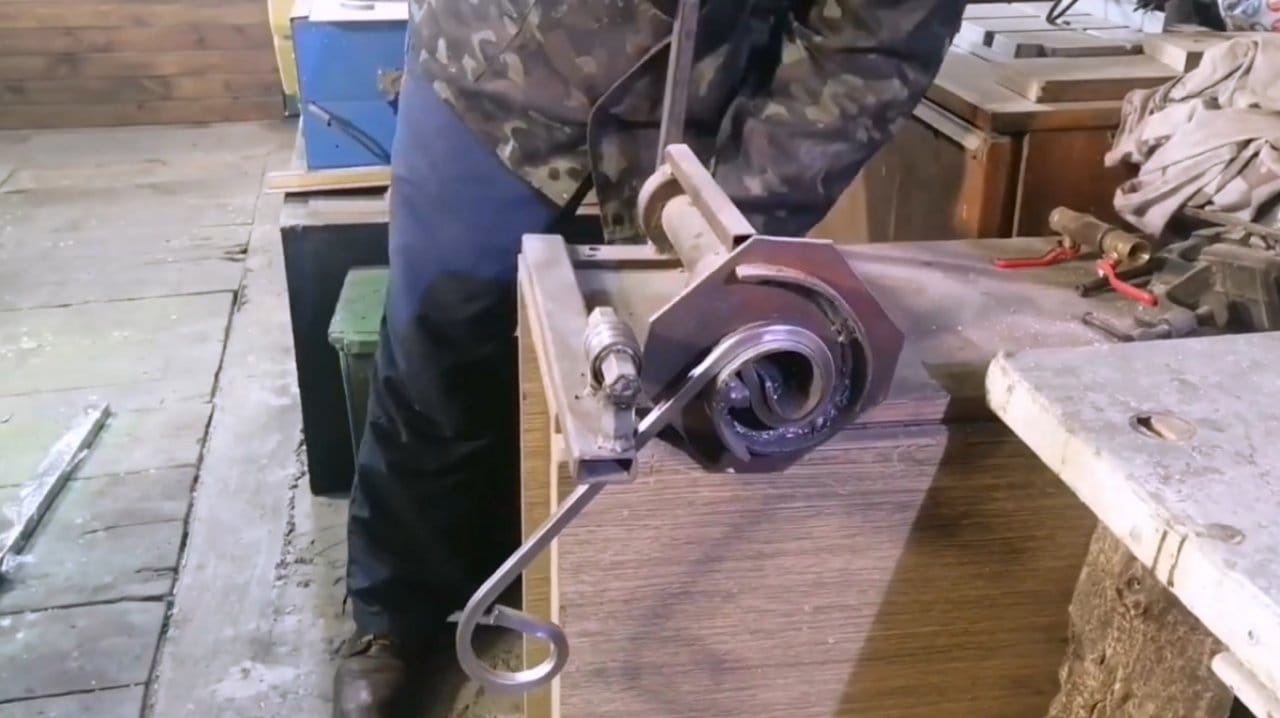 To get the same details, the master measured the required length of the curved elements using a rope. You can also make a simple template on paper.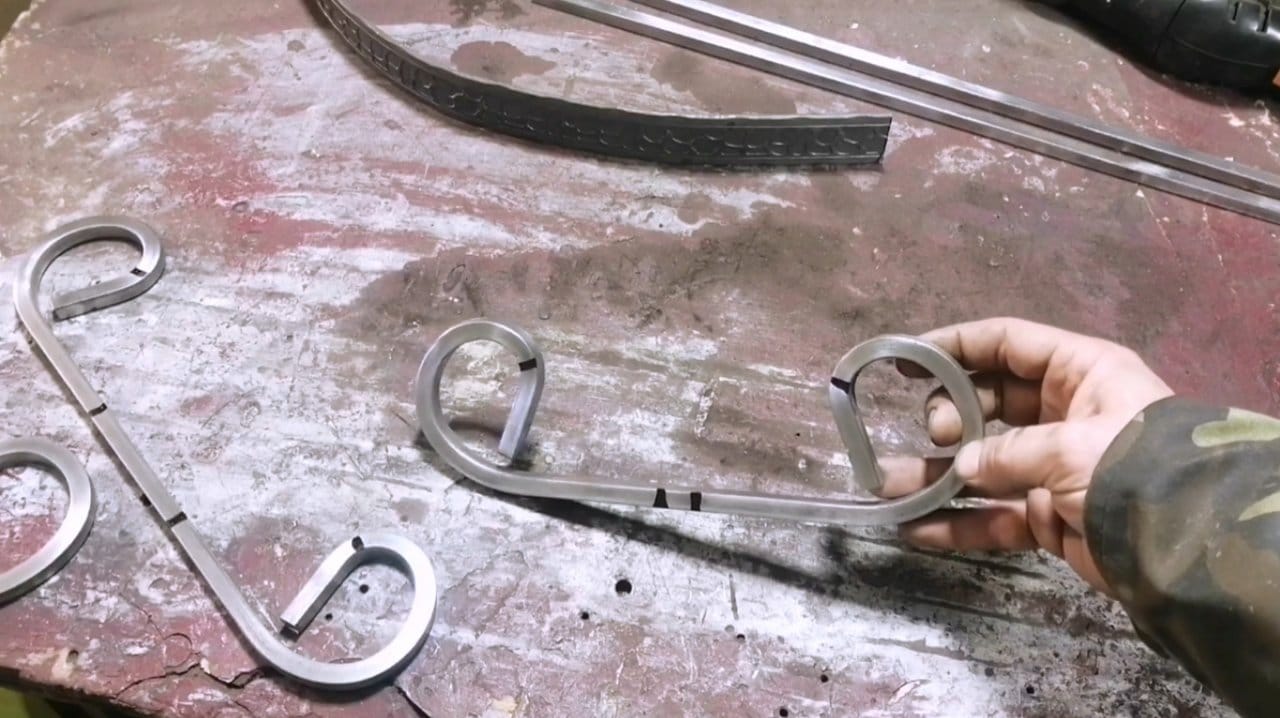 Now you can cut the hooks from the obtained blanks. < br>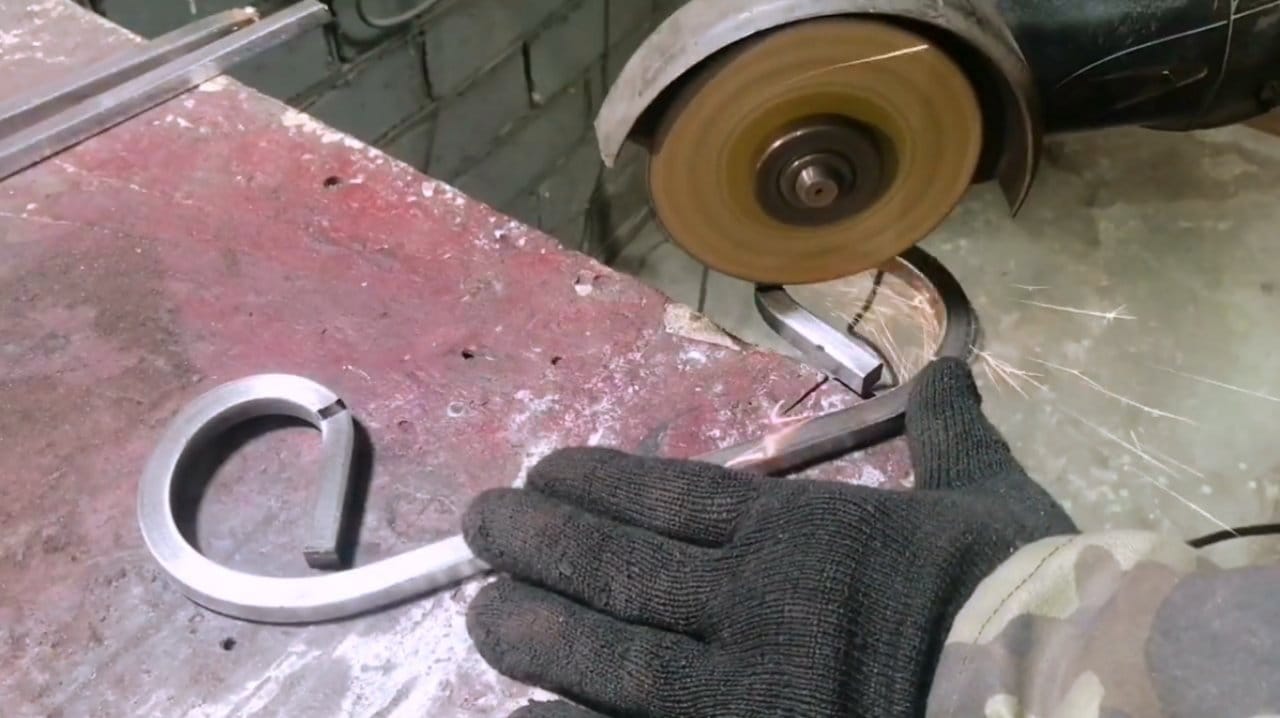 The ends of the hooks must be rounded off on a sharpener or belt sander.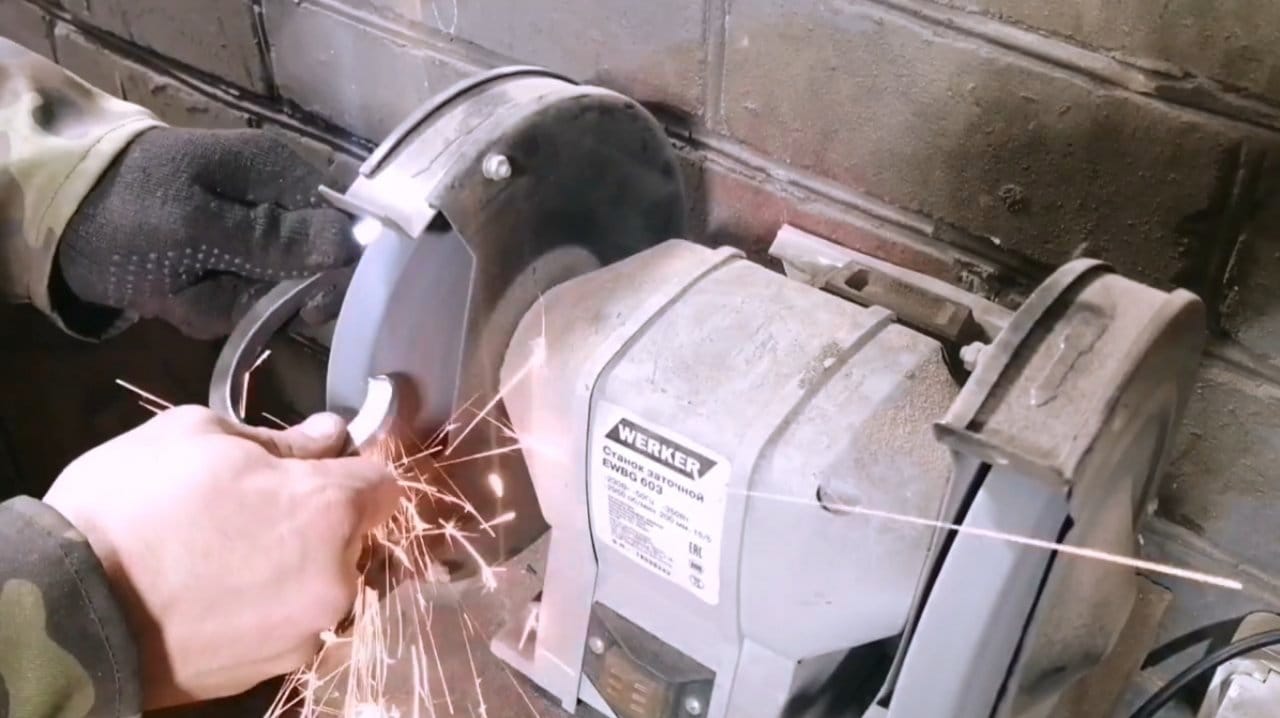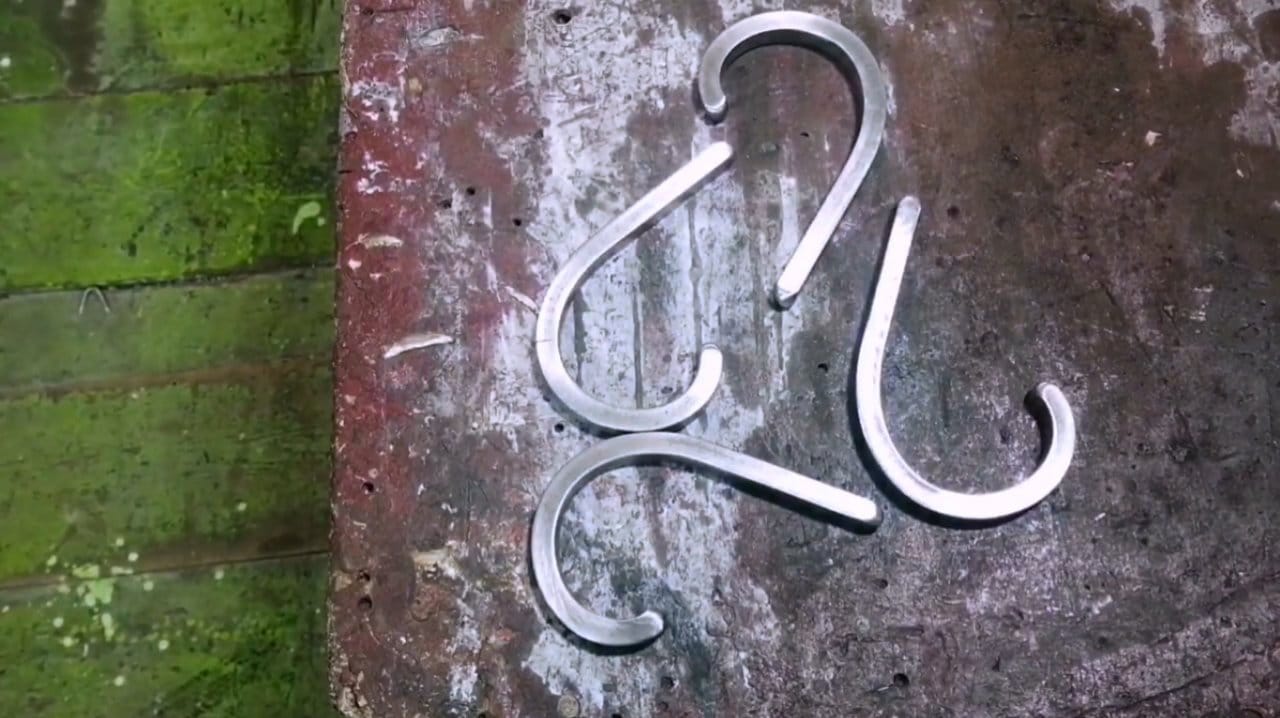 A 40 mm wide steel strip is used as the bases for the hooks. It is used for marking with a vernier caliper and cutting workpieces measuring 40 × 40 mm.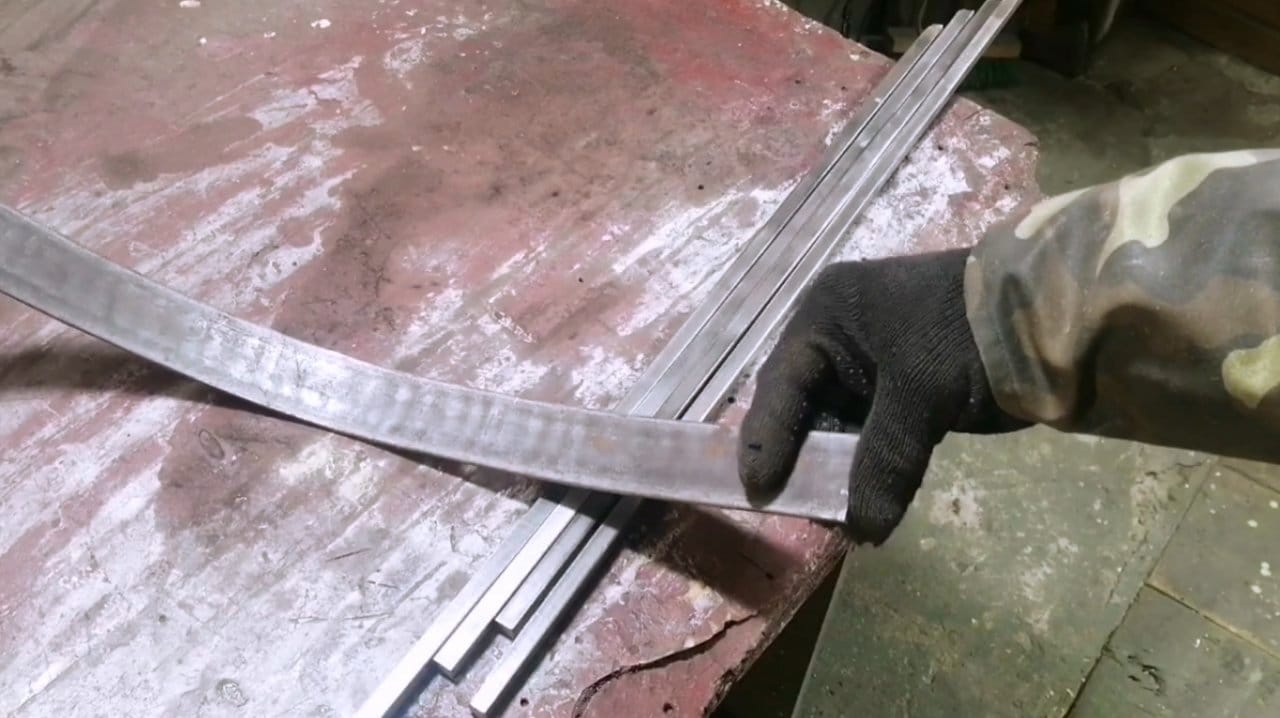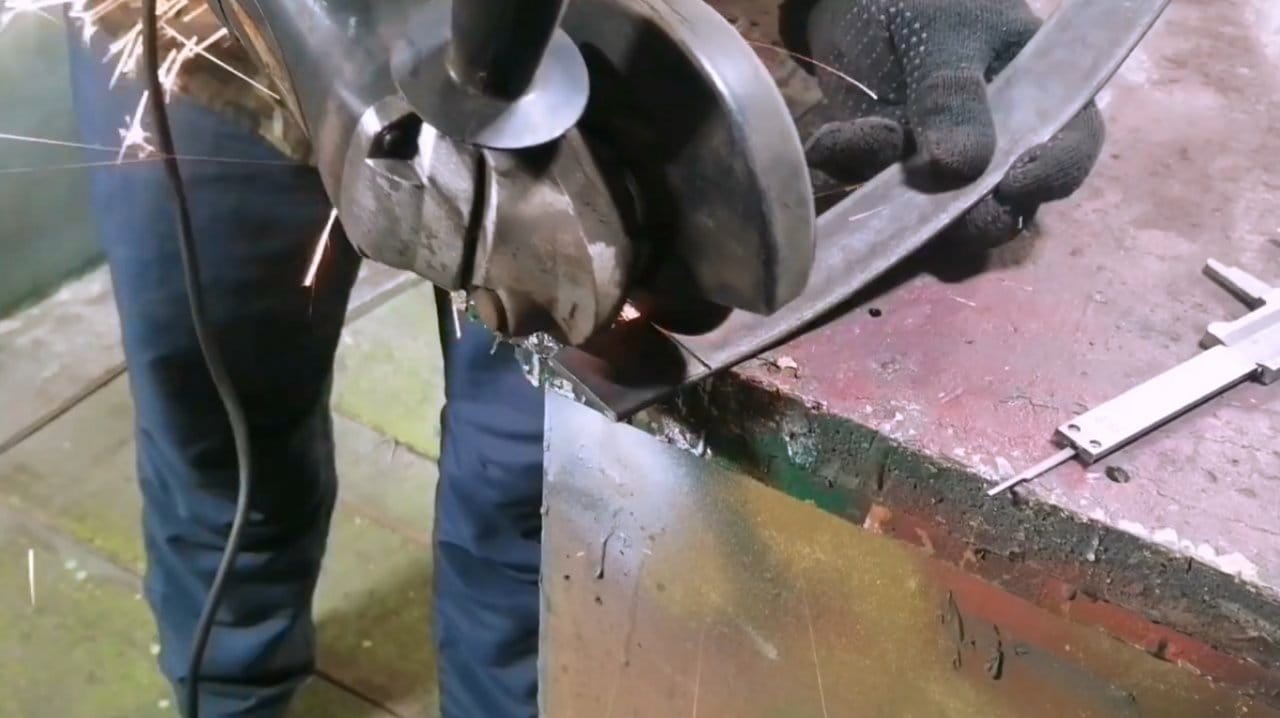 The center line is marked on the received parts, and the centers of future holes are punched.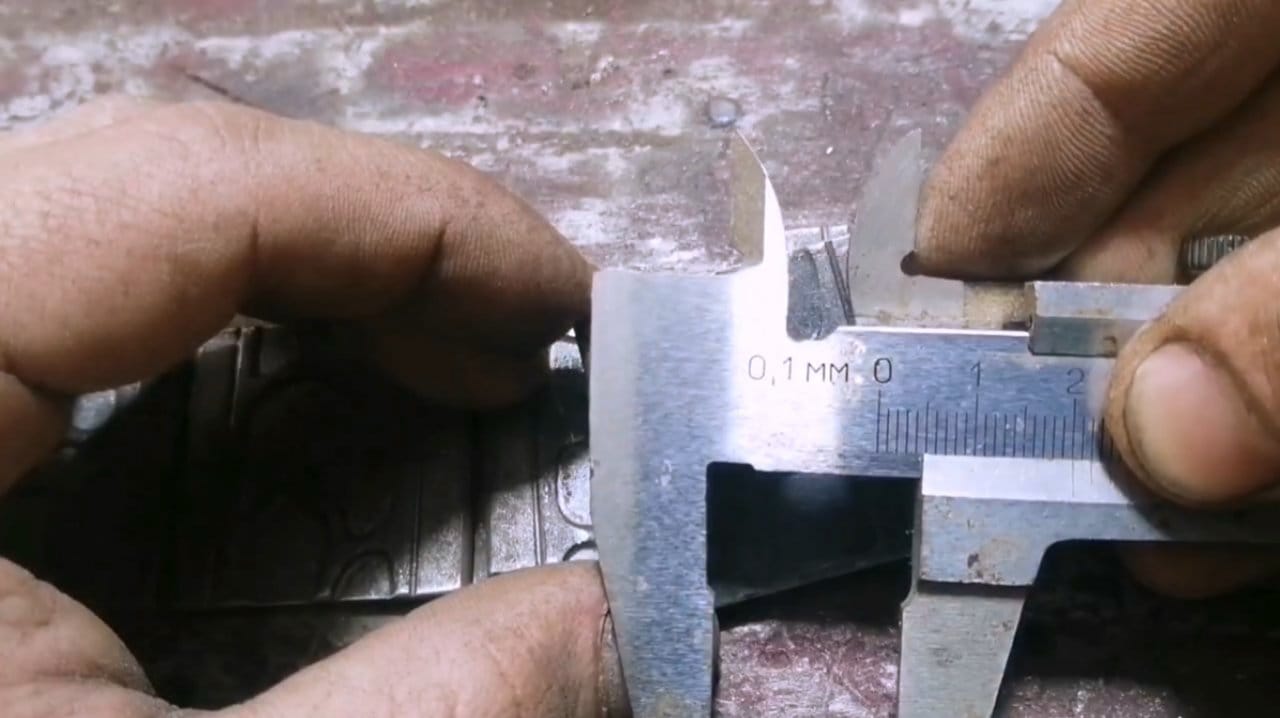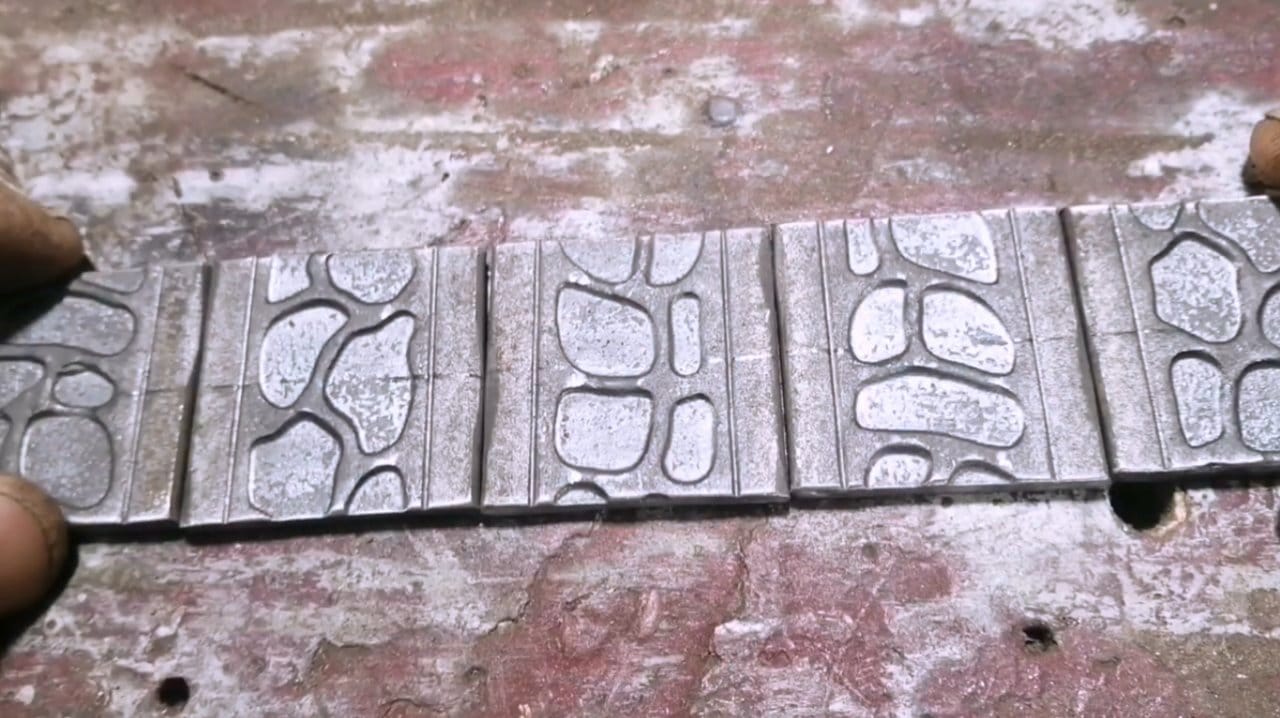 Vladimir drills through holes for self-tapping screws. Then, using a countersink or a larger drill bit, the chamfer is removed.
The author performs this operation with an ordinary screwdriver, and in order not to injure his hands, he holds the workpieces with pliers. For this it is better to use a geyfer grip (hand vise).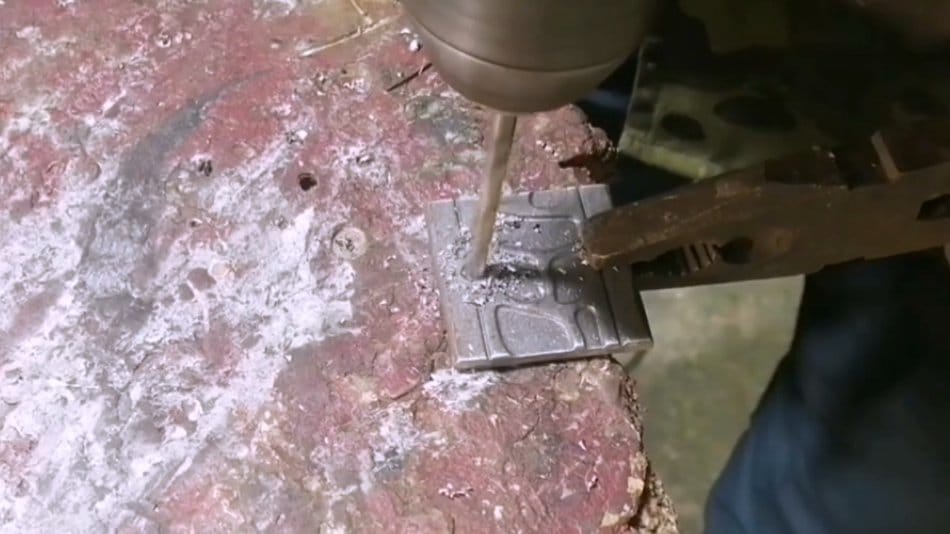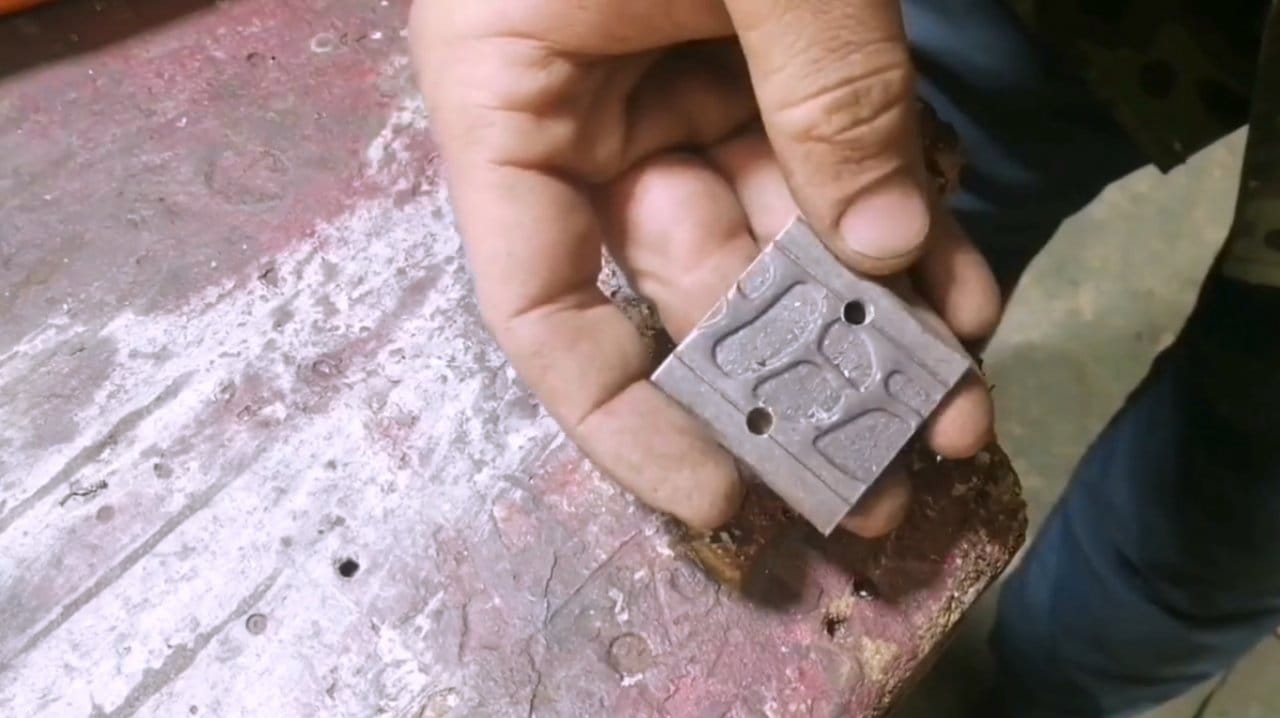 Now you need to carefully weld the hooks to the bases using a welding machine.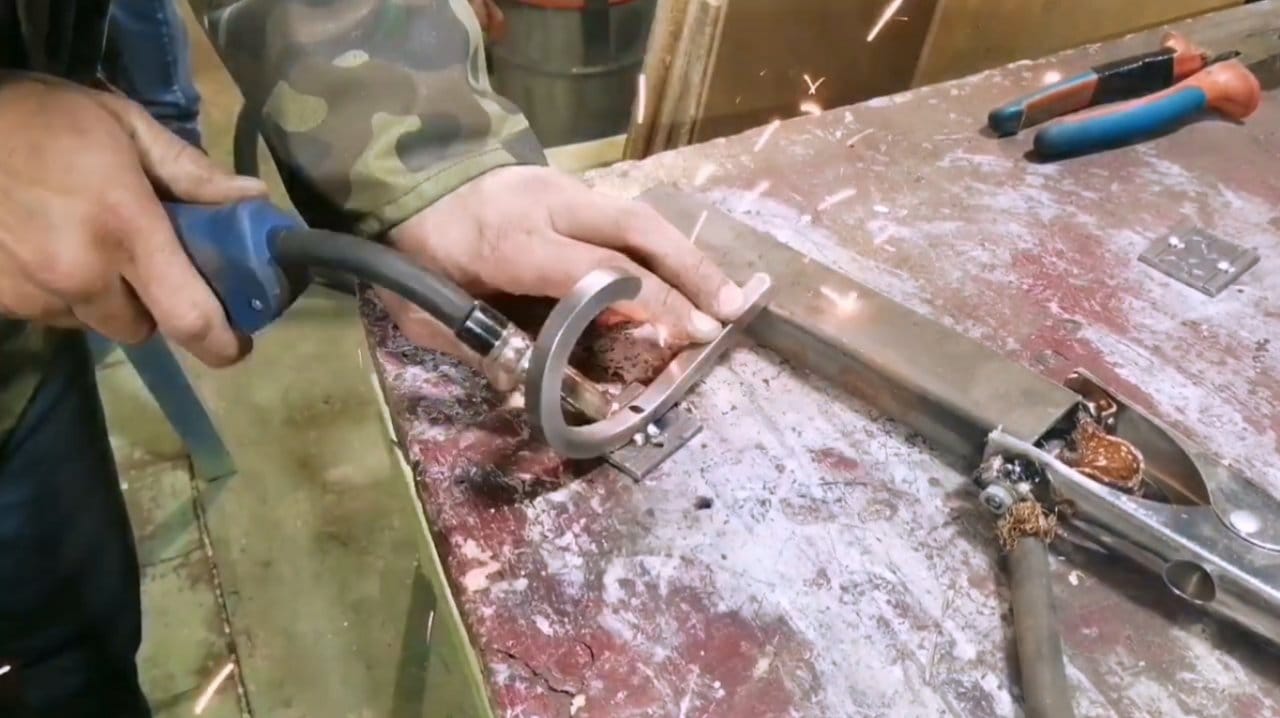 After removing the slag, and after cleaning the seams, the master gets an almost finished product. All that remains is to apply a protective layer of paint.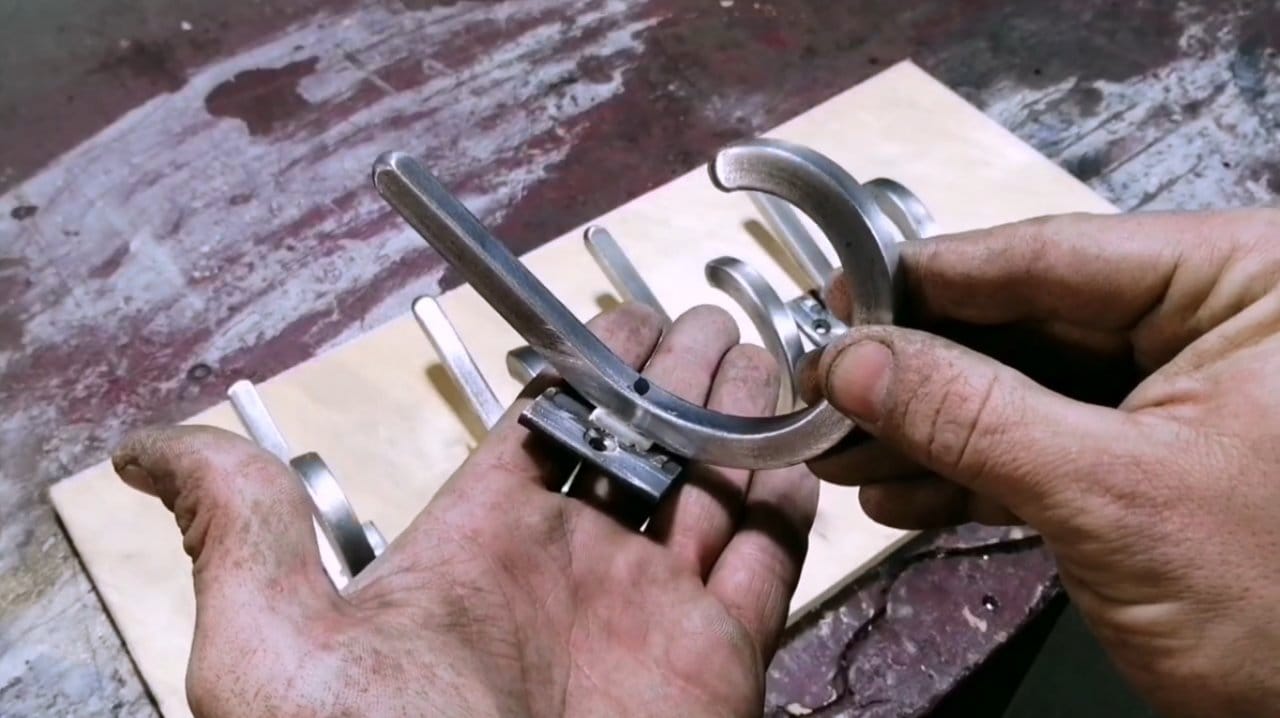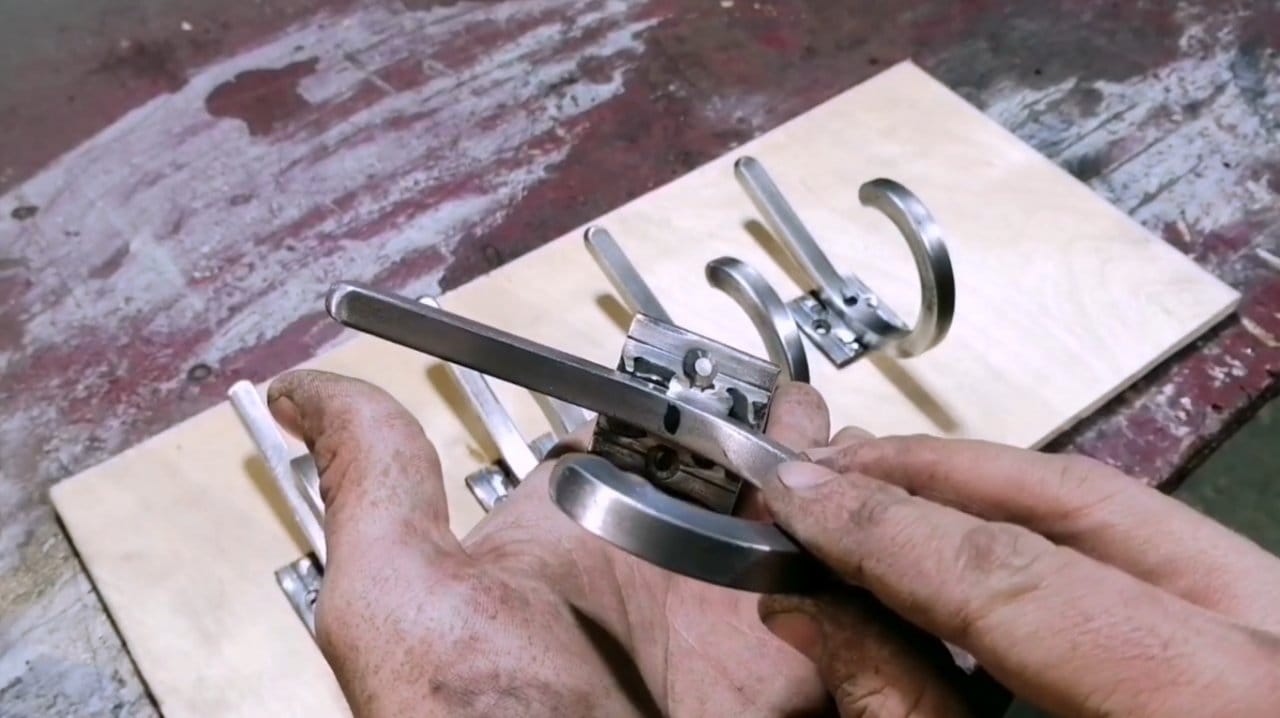 All surfaces of the products are degreased and thoroughly covered with spray paint "like copper".
A coating made of such paint will last much longer and will be more durable if applied to heated workpieces. You need to warm up the parts to a temperature of about 50-60 degrees (in winter, it is enough to put on a heating radiator).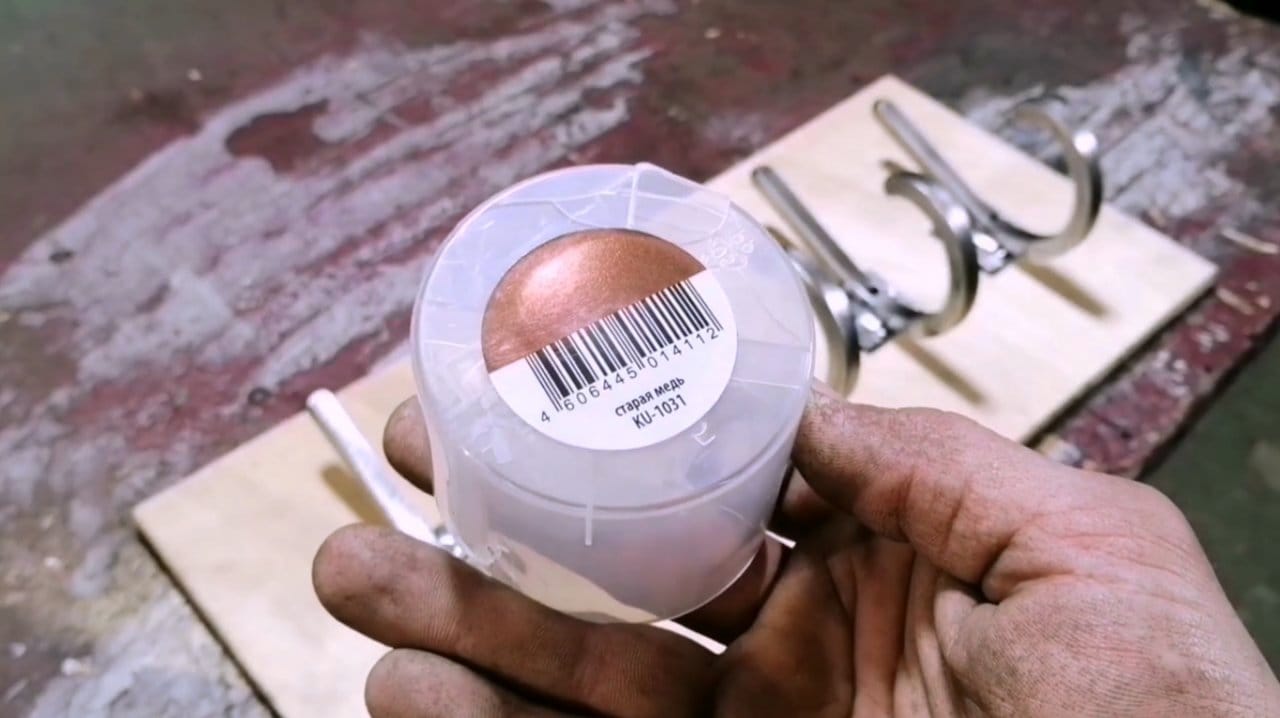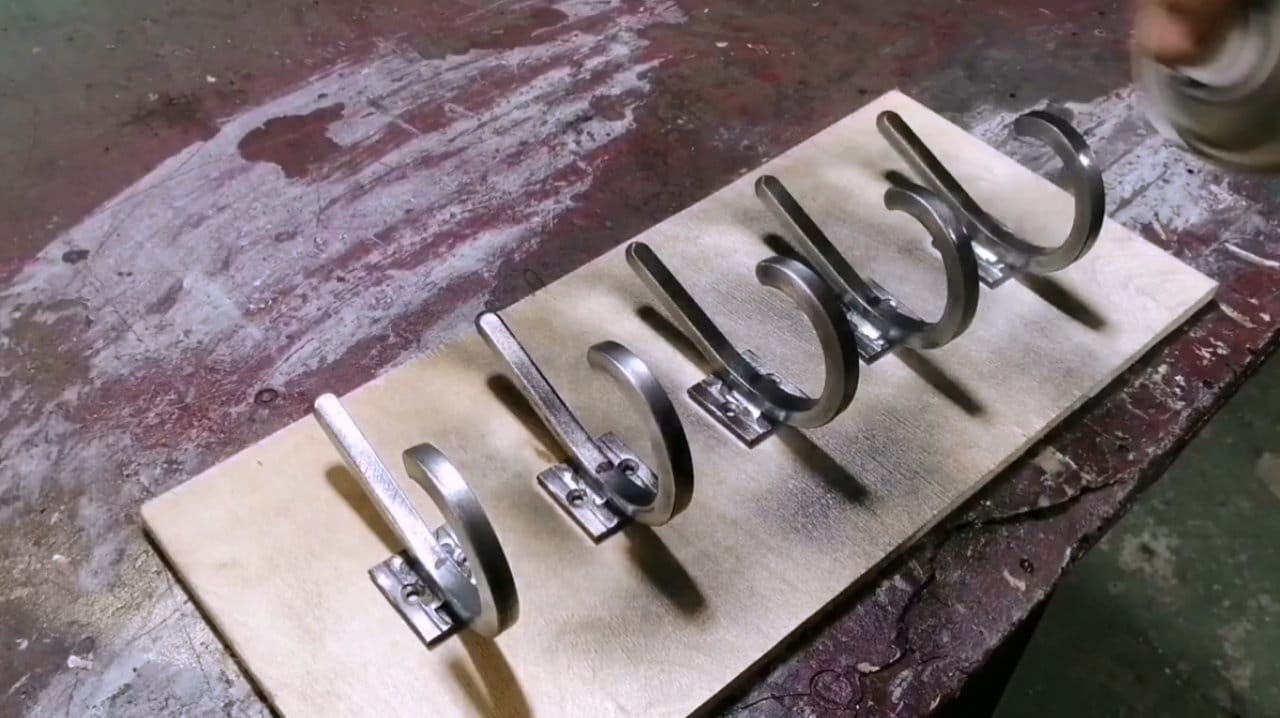 The result is these are the furniture hooks.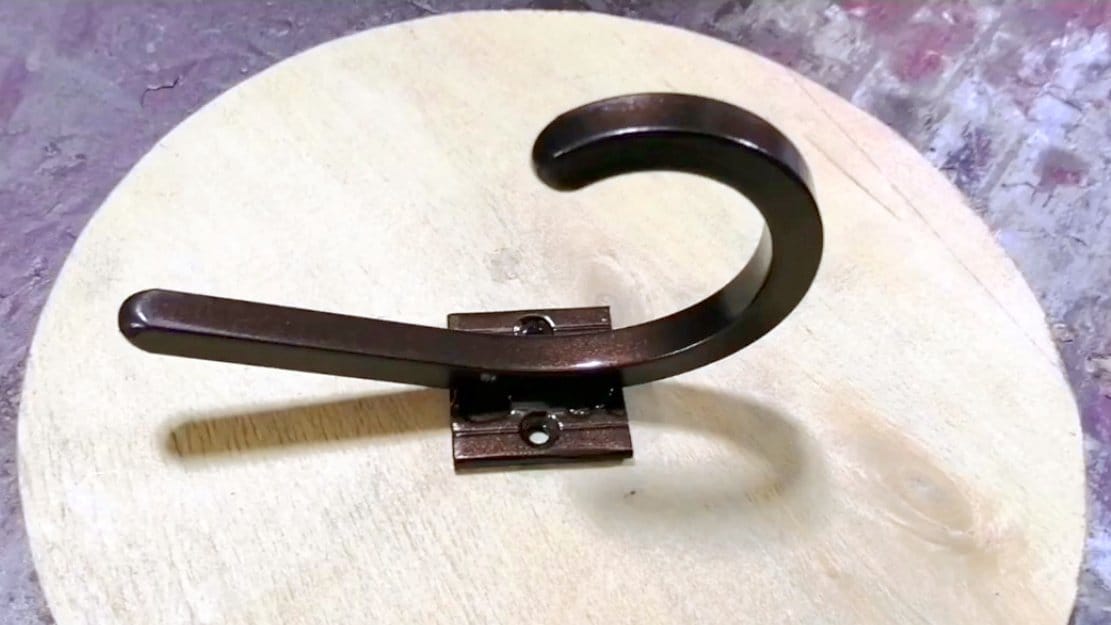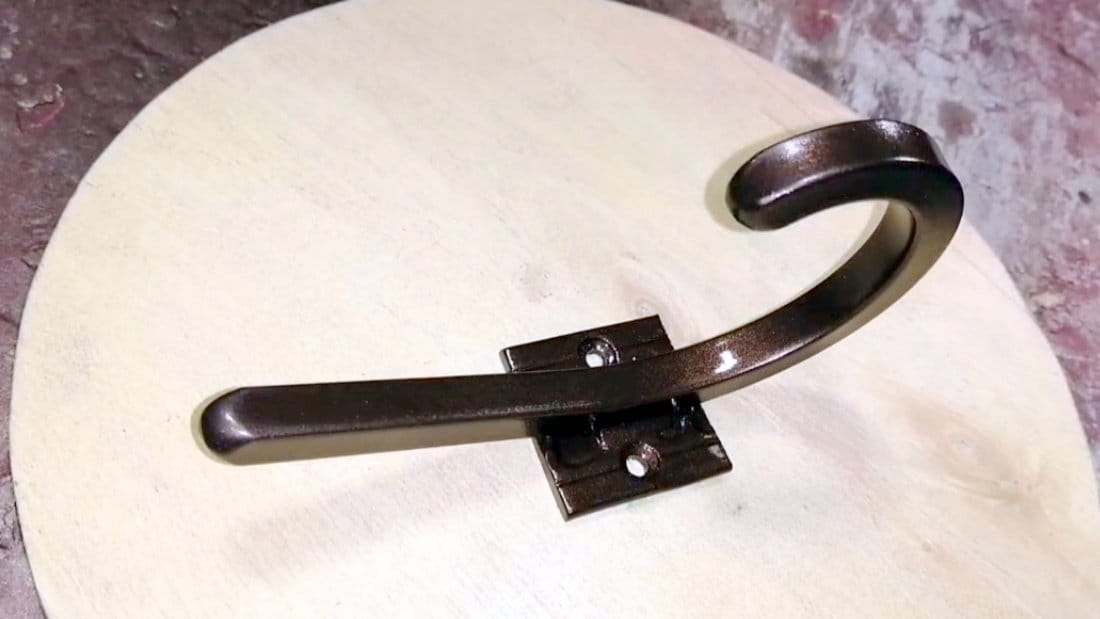 Thank you Vladimir for an interesting master class on making reliable furniture hooks!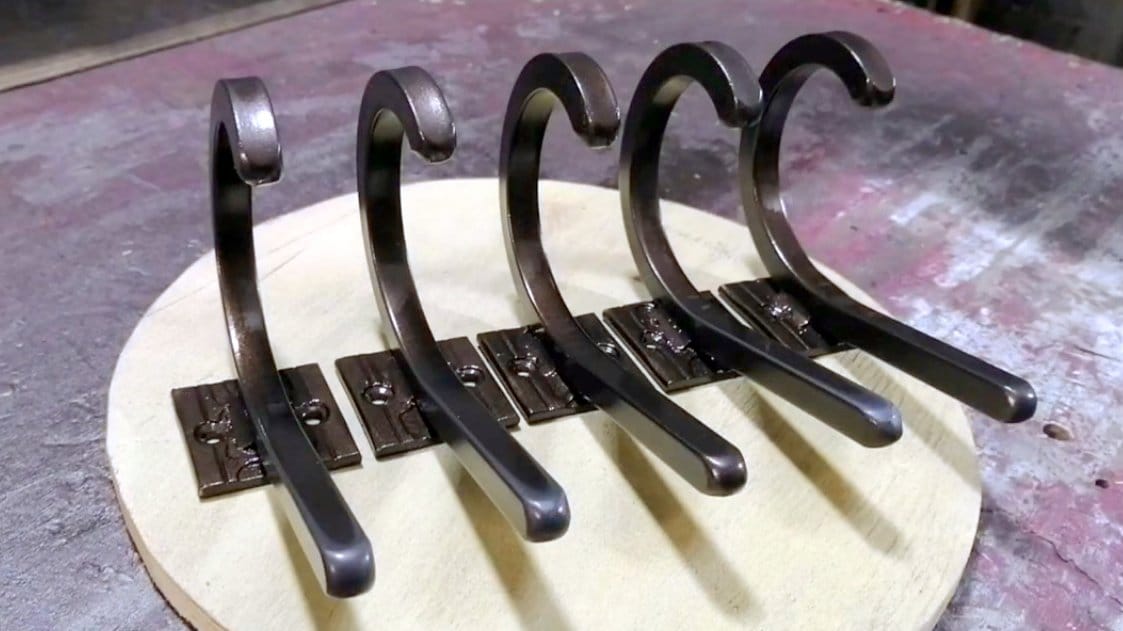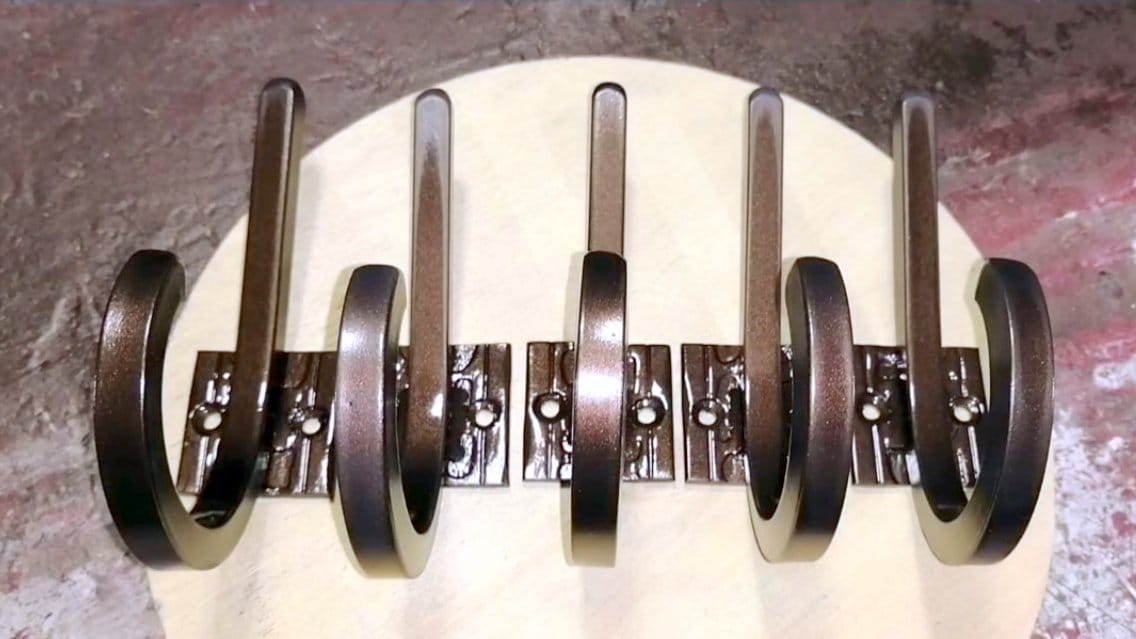 Good mood, good health, and interesting ideas to everyone !
Subscribe to the telegram channel of the site not to miss new articles.
The author's video can be found here.