DIY
Wooden katana – toy for children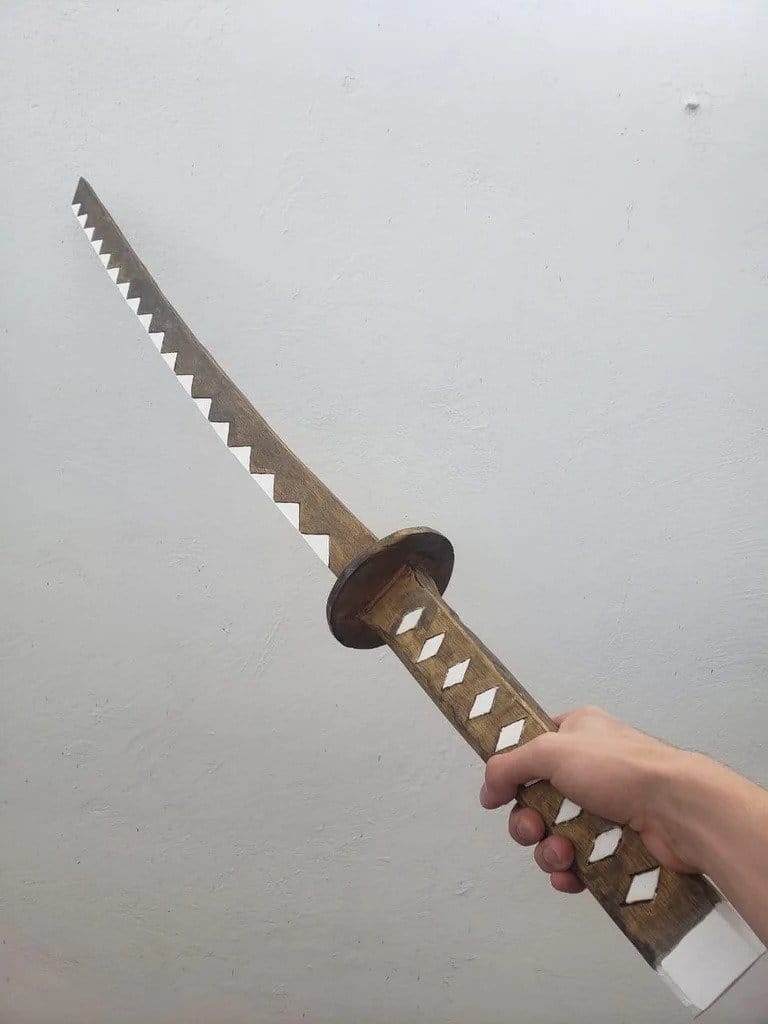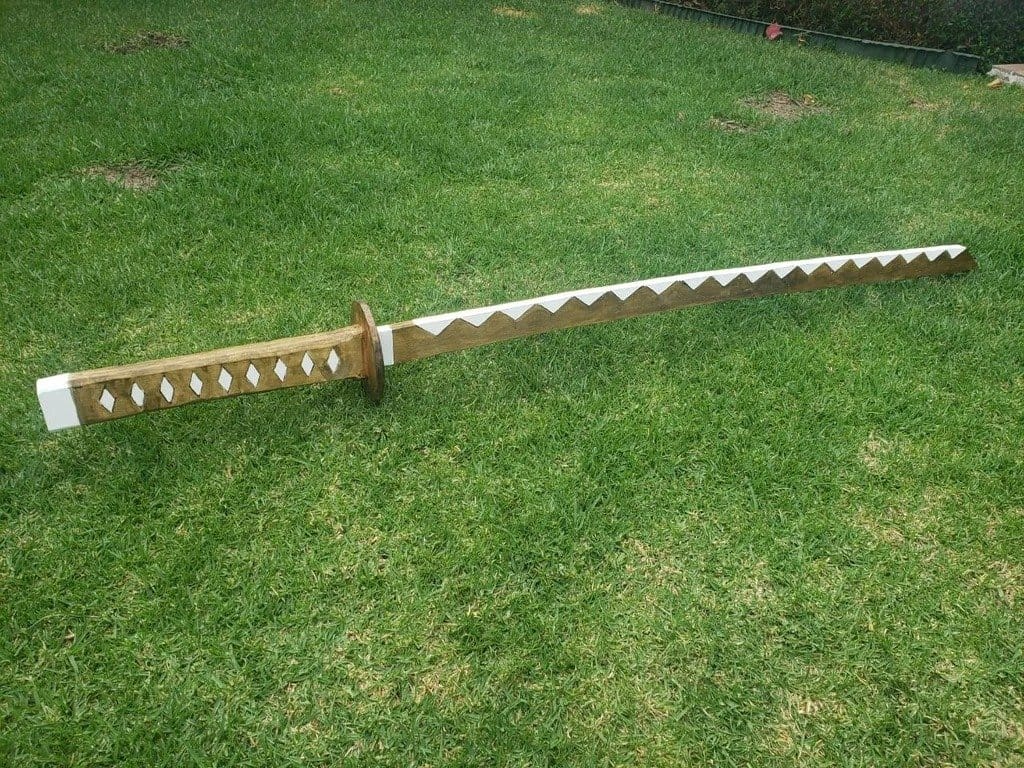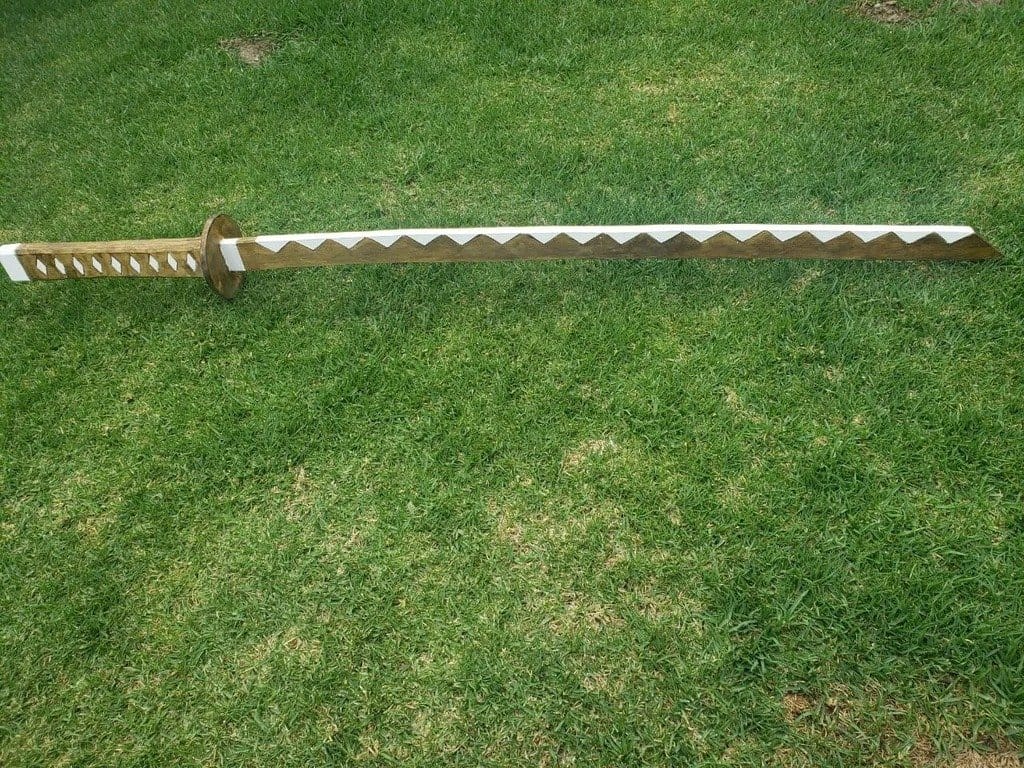 The katana is a Japanese sword. Of course, we will not analyze in the article the manufacture of real weapons, it is rather a kind of katana made of wood. The product has no sharp corners and it serves as a toy.
Tools and materials:
-Plywood (1 cm x 1 m x 2 m);
-Board (1 cm x 25 cm x 15 cm) ;
-Finishing materials;
-Milling machine;
-Electric jigsaw;
-Slifmashinka;
-Marker;
-Clips;
-Paint tape;
-Joiner glue;
-Rule;
Step one: blade
First, the master marked and cut out a blade from plywood. The size of the blade is 76 cm, the handle is 28 cm. The thickness of the blade is 3.8 cm. The shape of the katana is curved and with a small tip.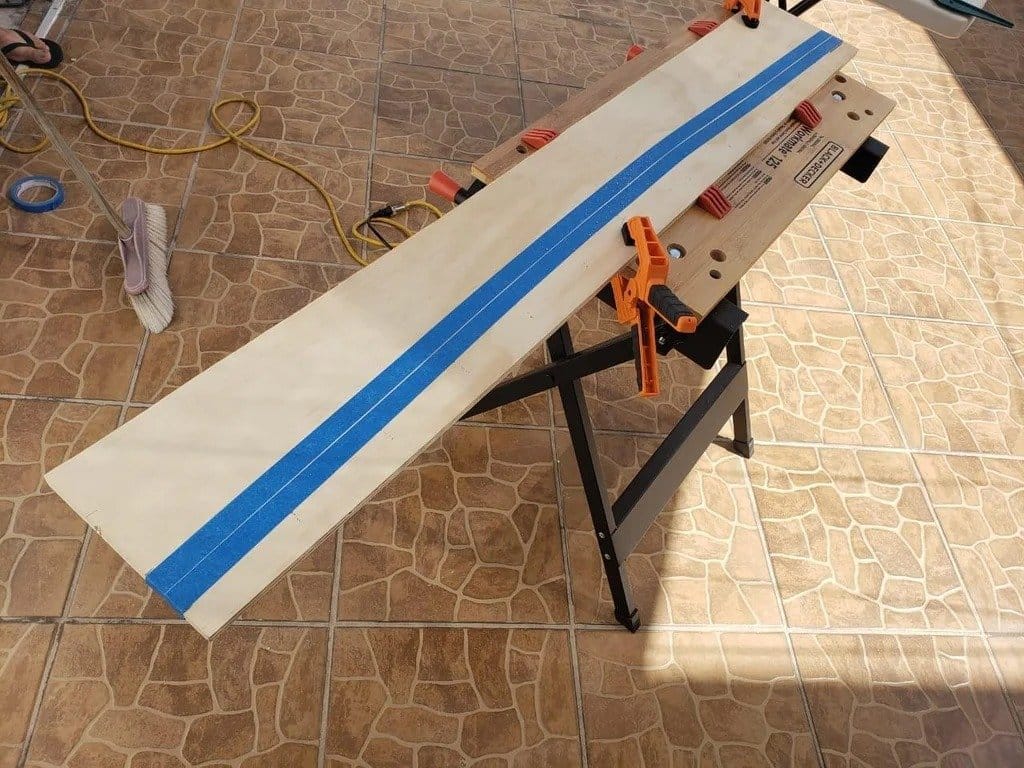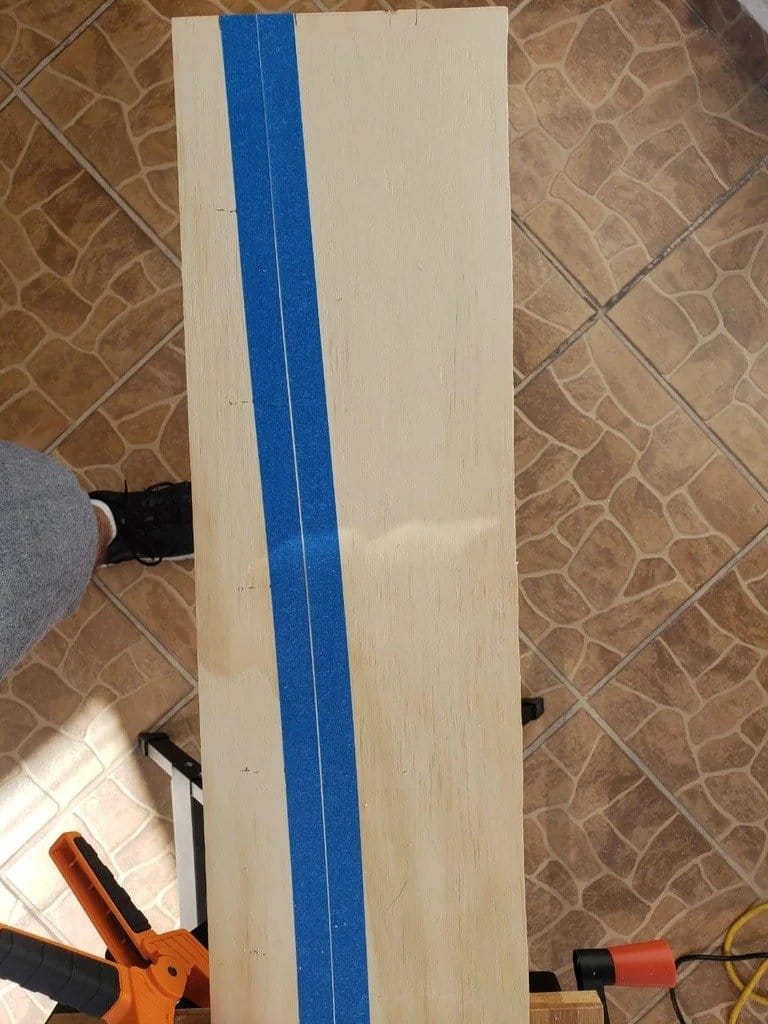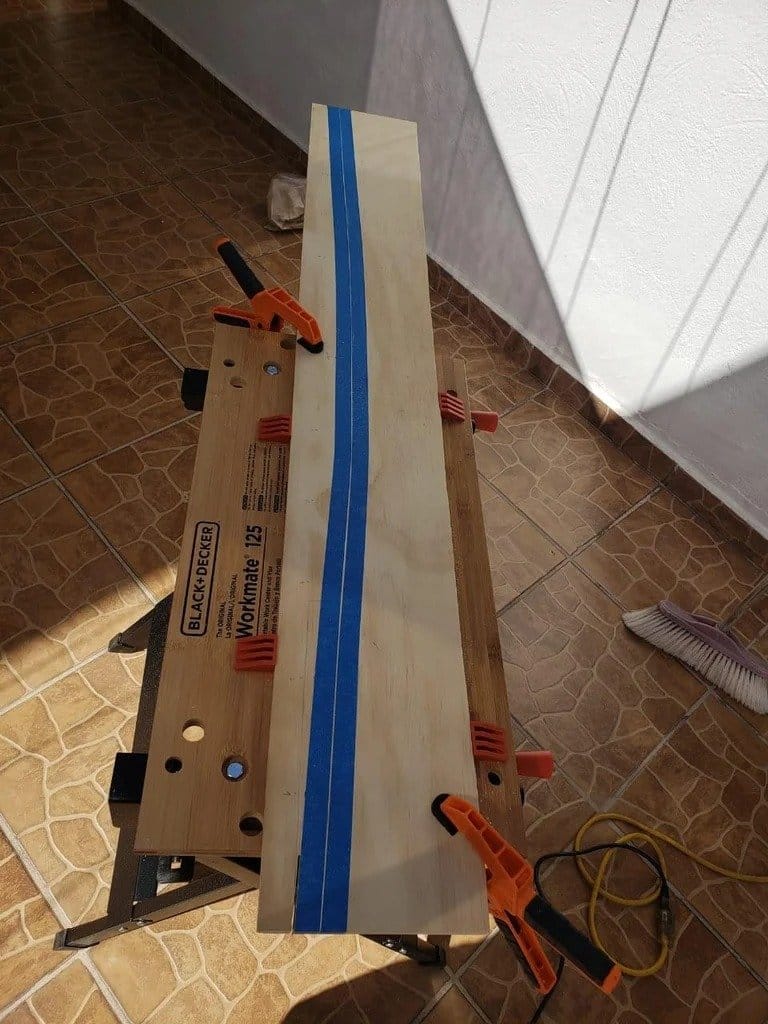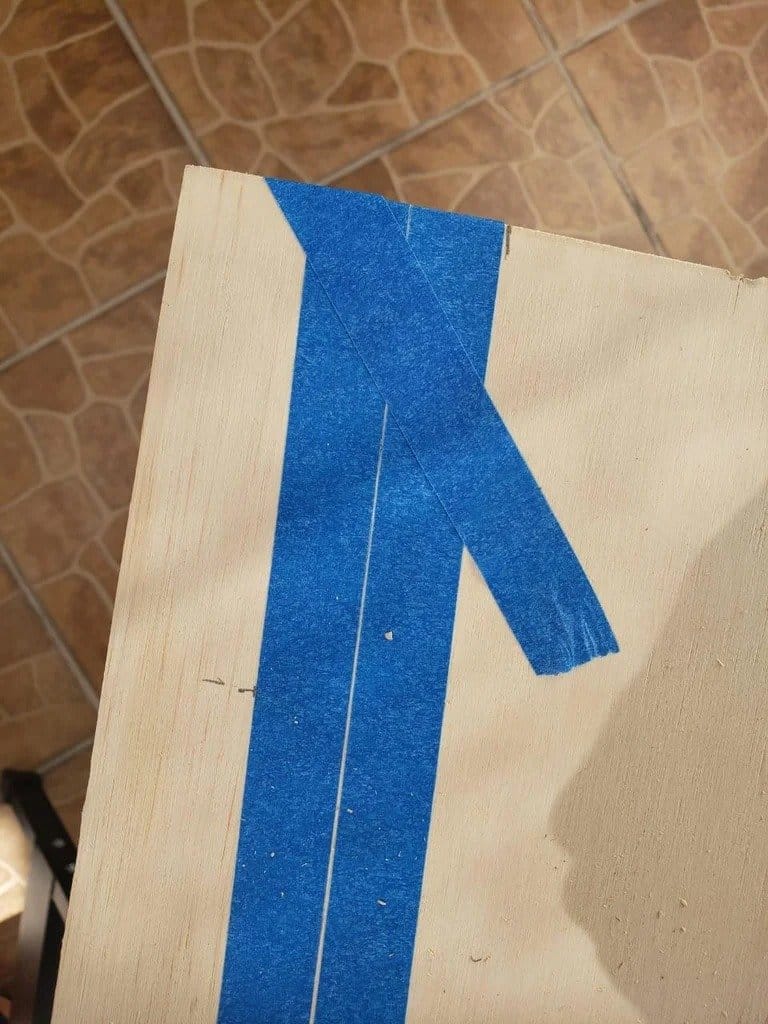 Step two : garda
Sticks the paper template onto the board. Cuts the guard blank. Marks and cuts out a rectangular hole for installing the guard on the katana.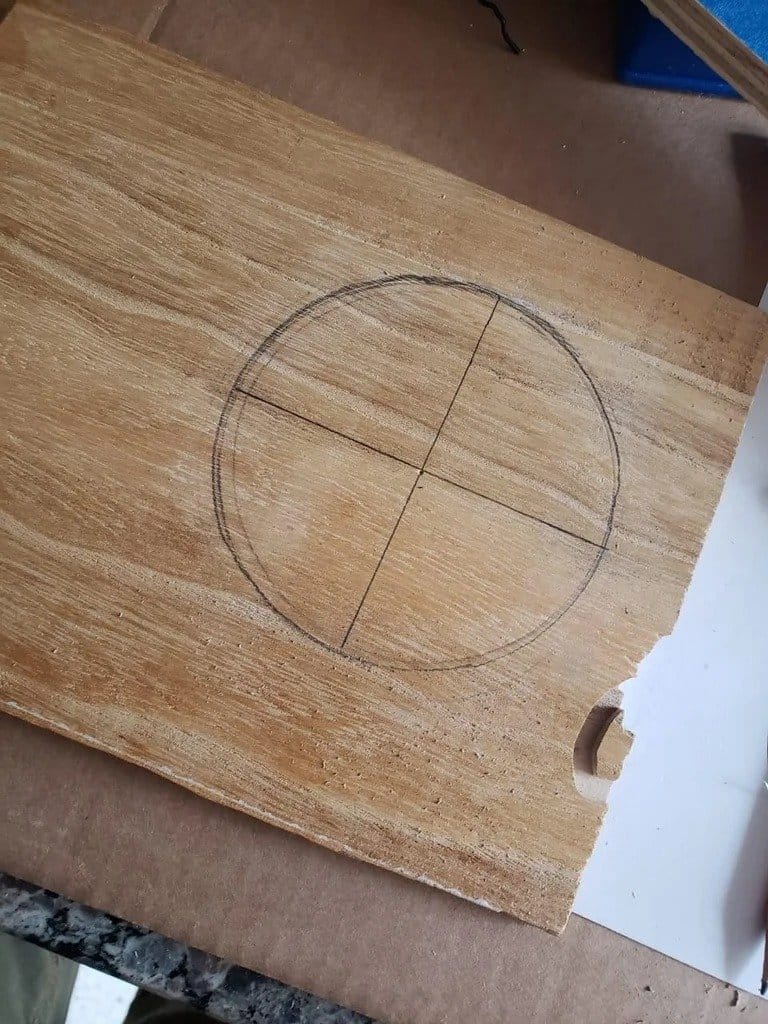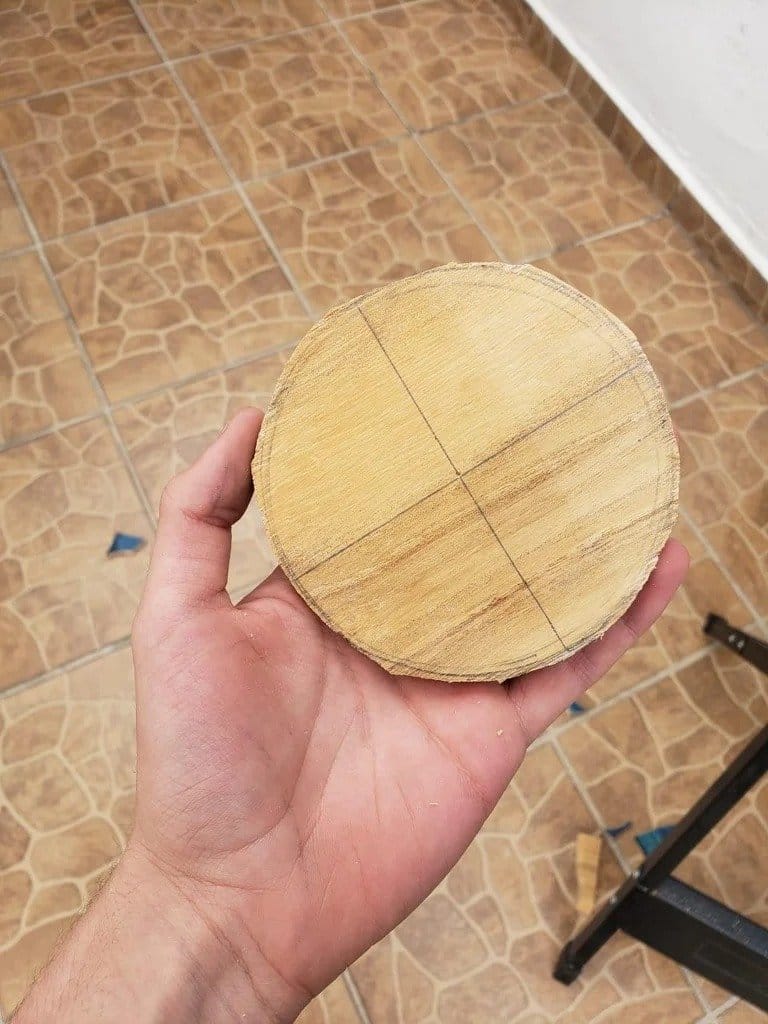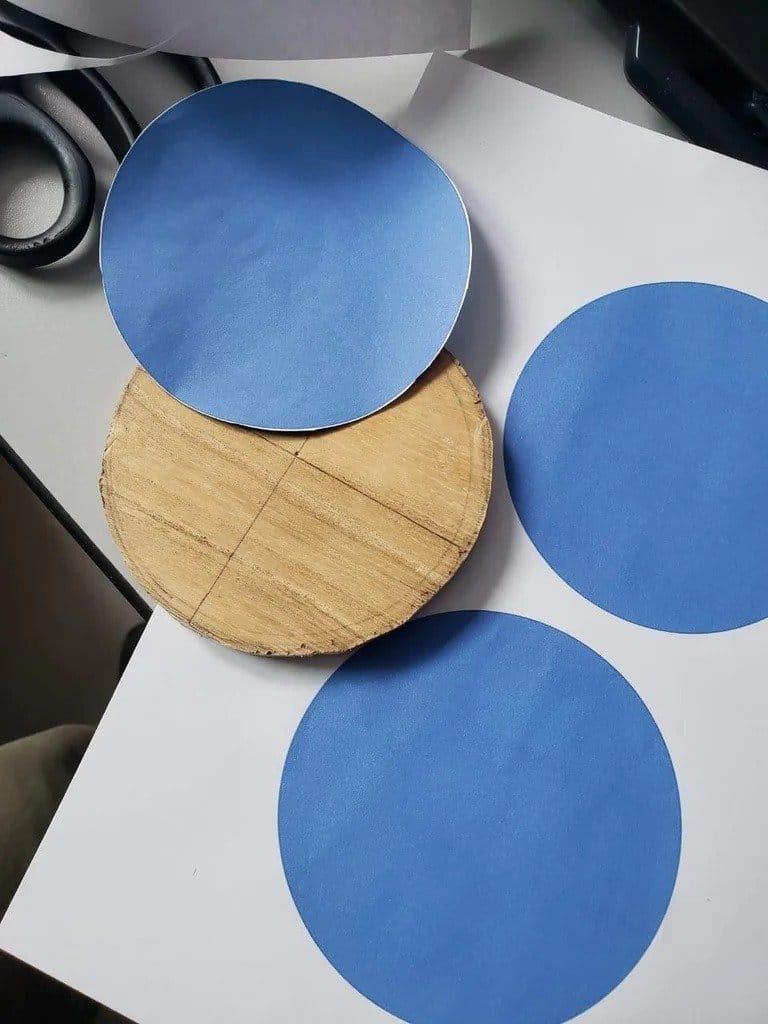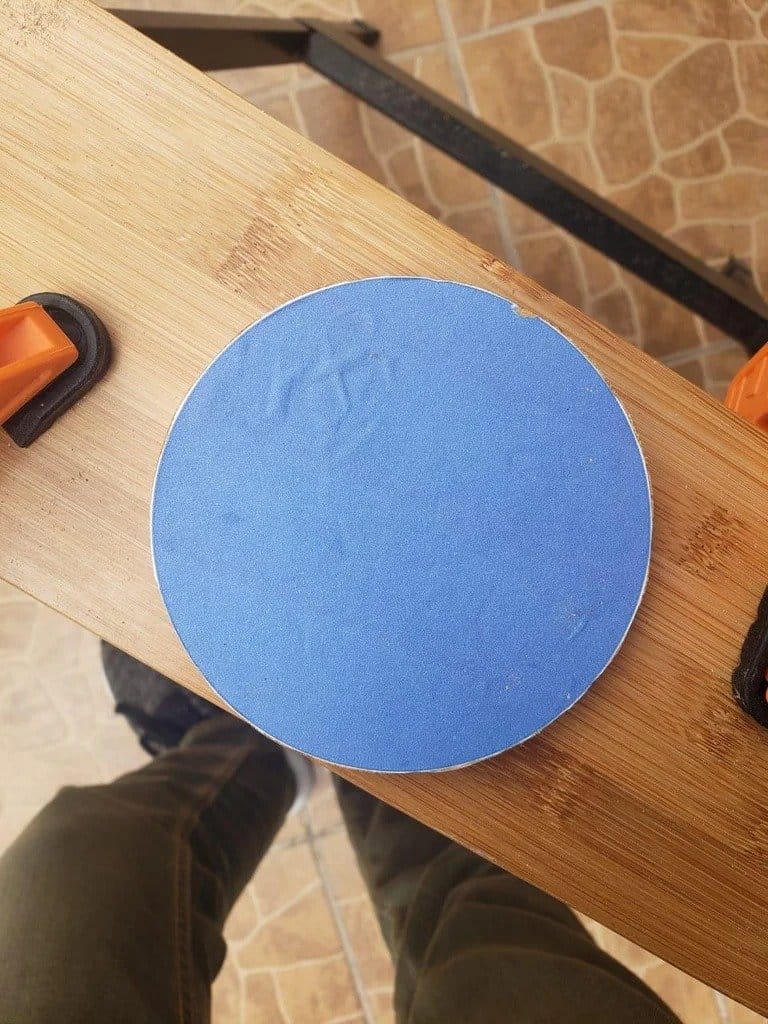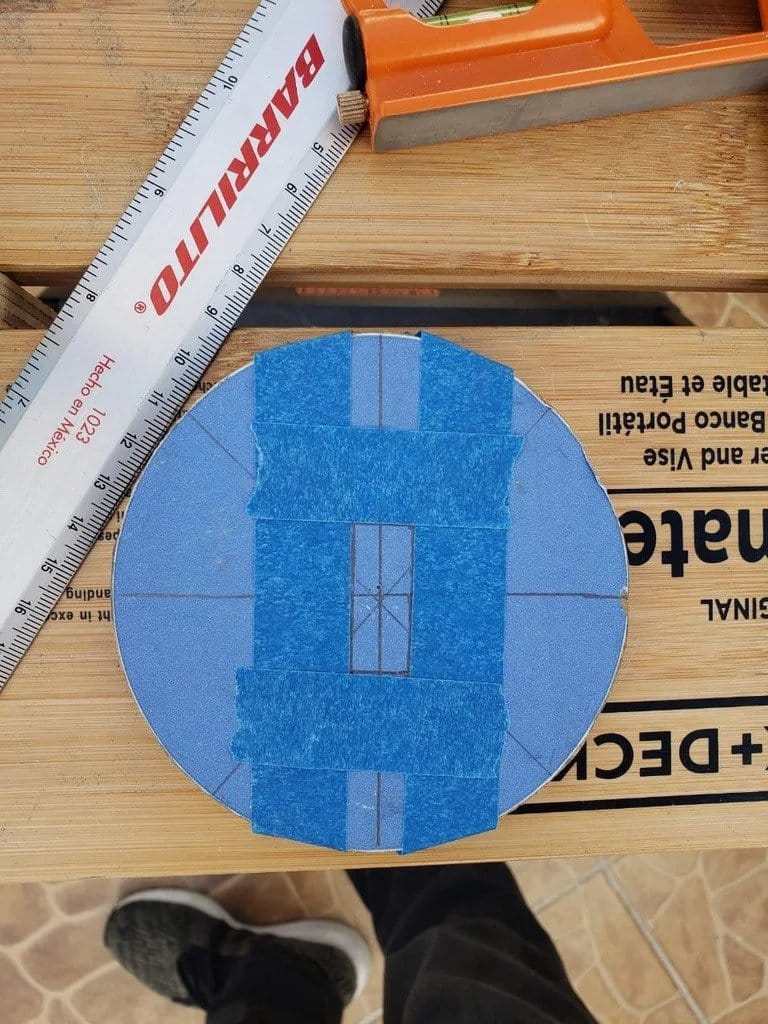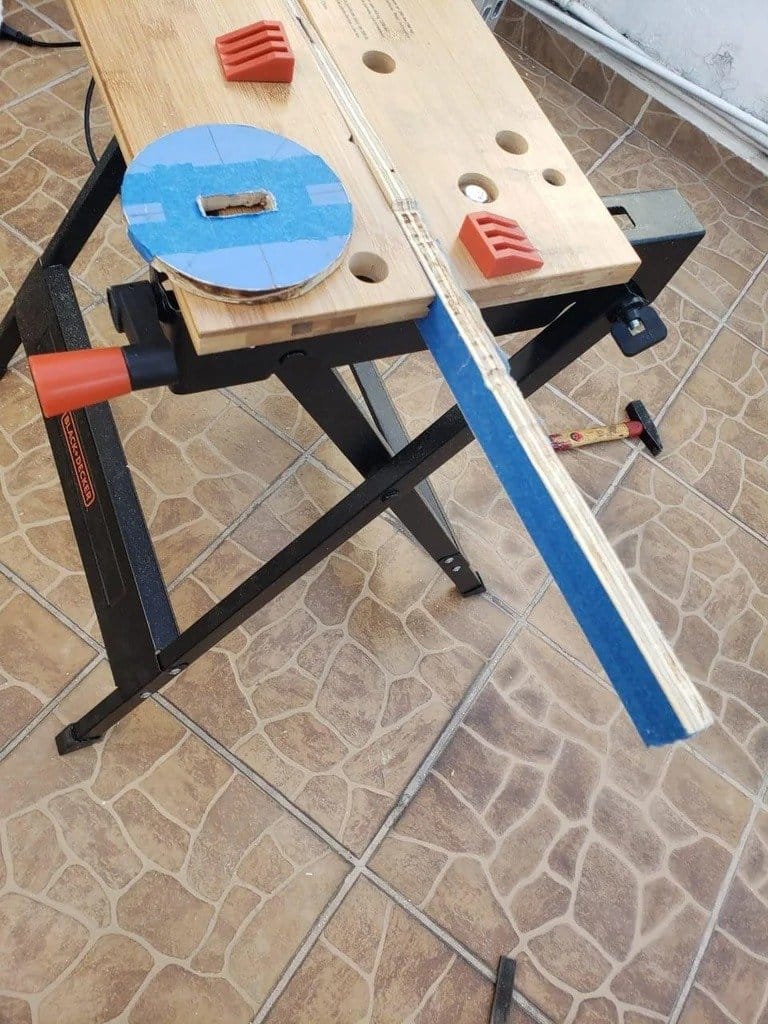 Installs the guard on the katana blank.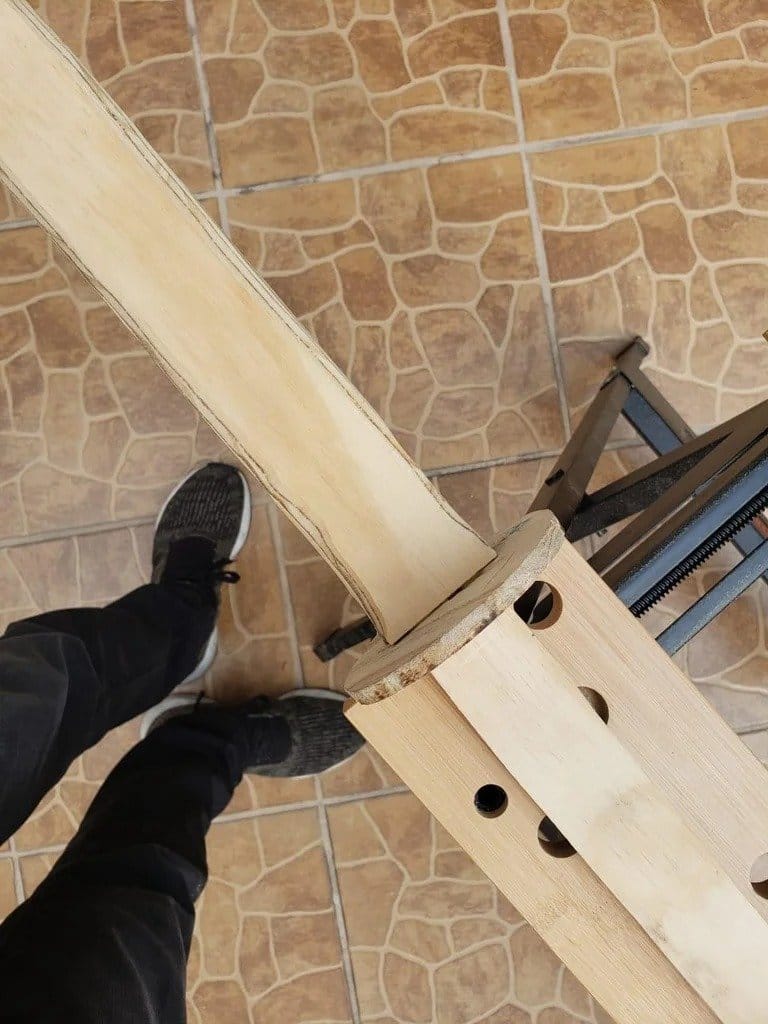 Step three: handle
Now you need to make overlays on the handle. The wizard marks out two rectangles. A milling cutter cuts out a part of the material inside the blanks.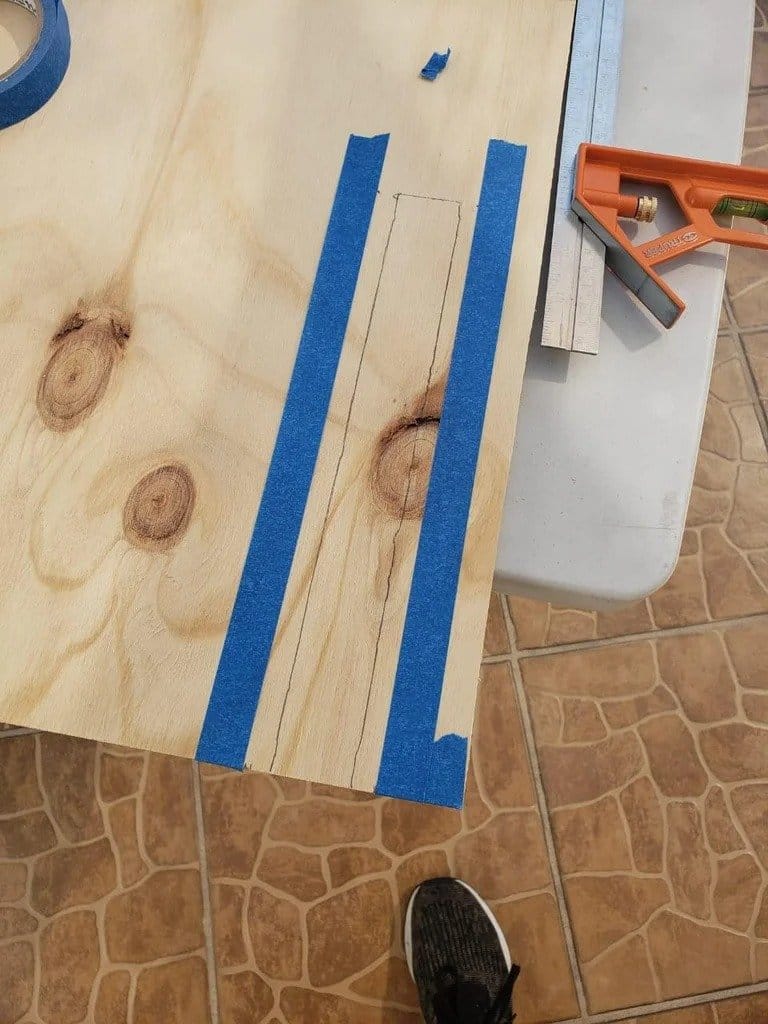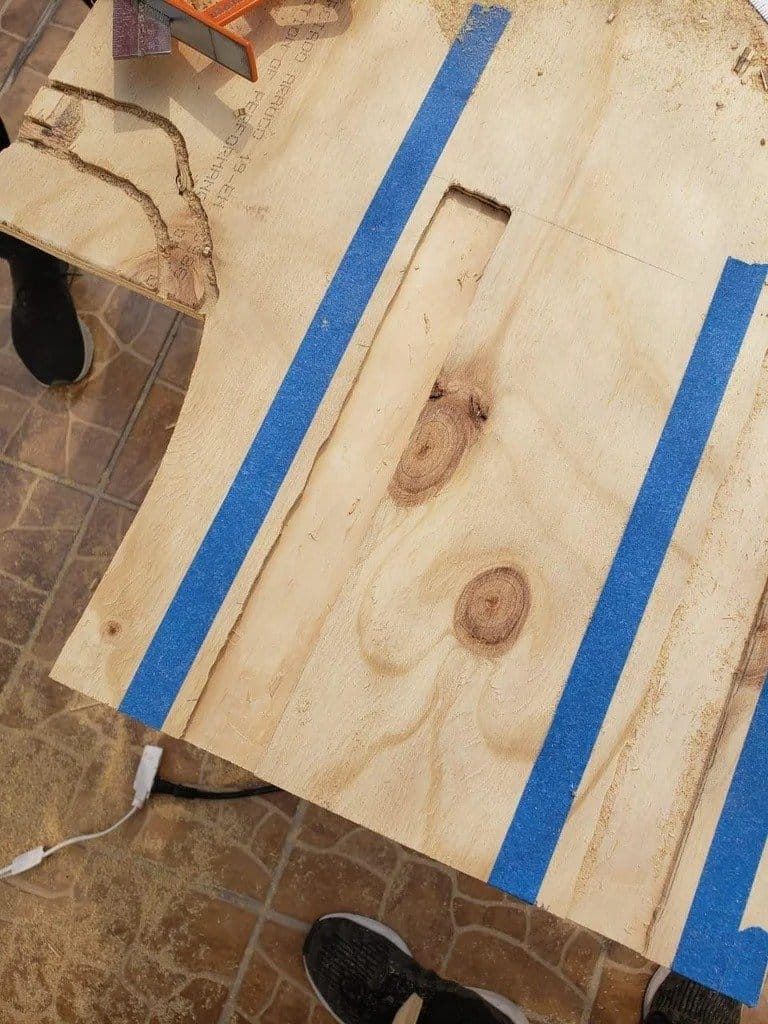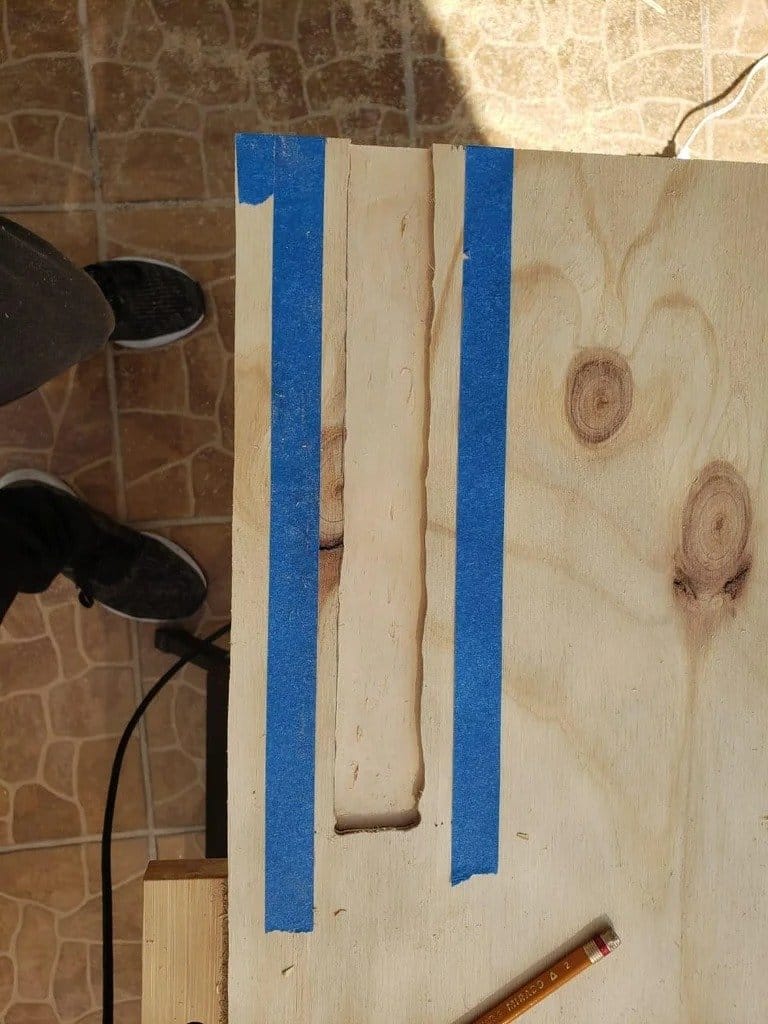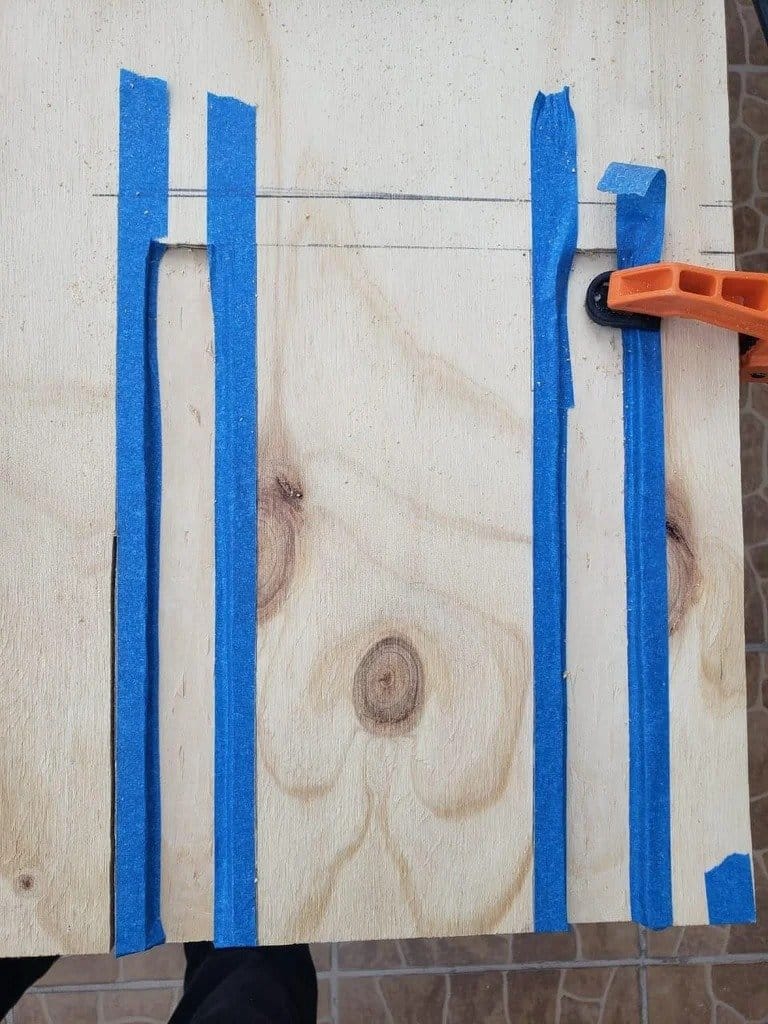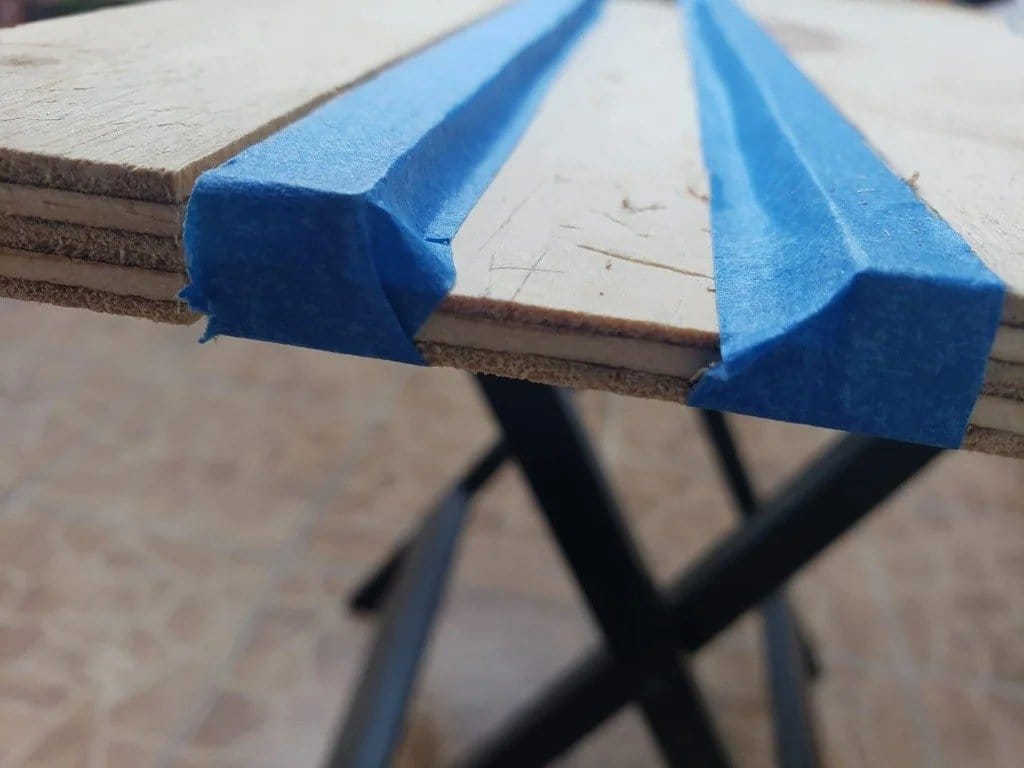 Glues the pads to the handle.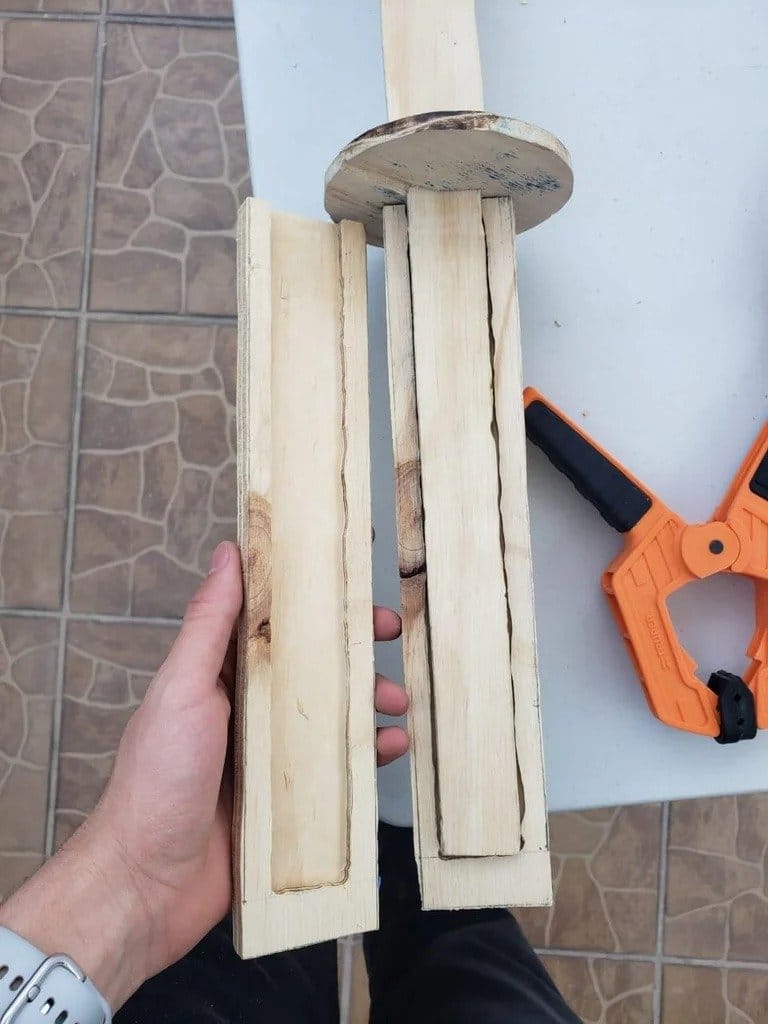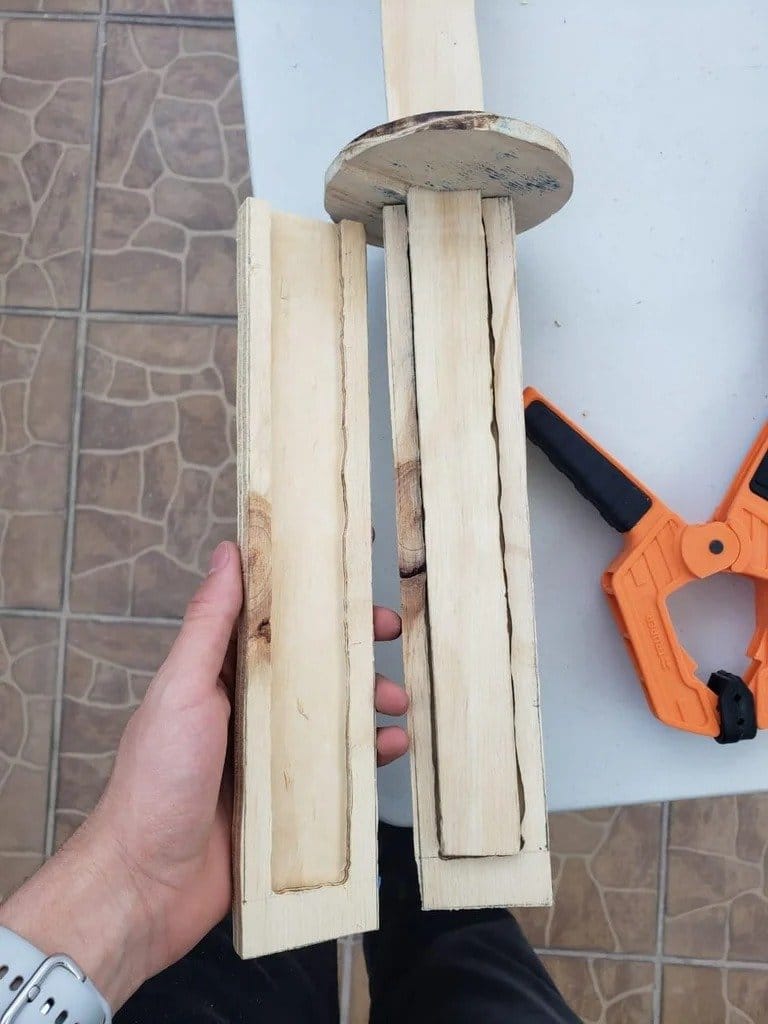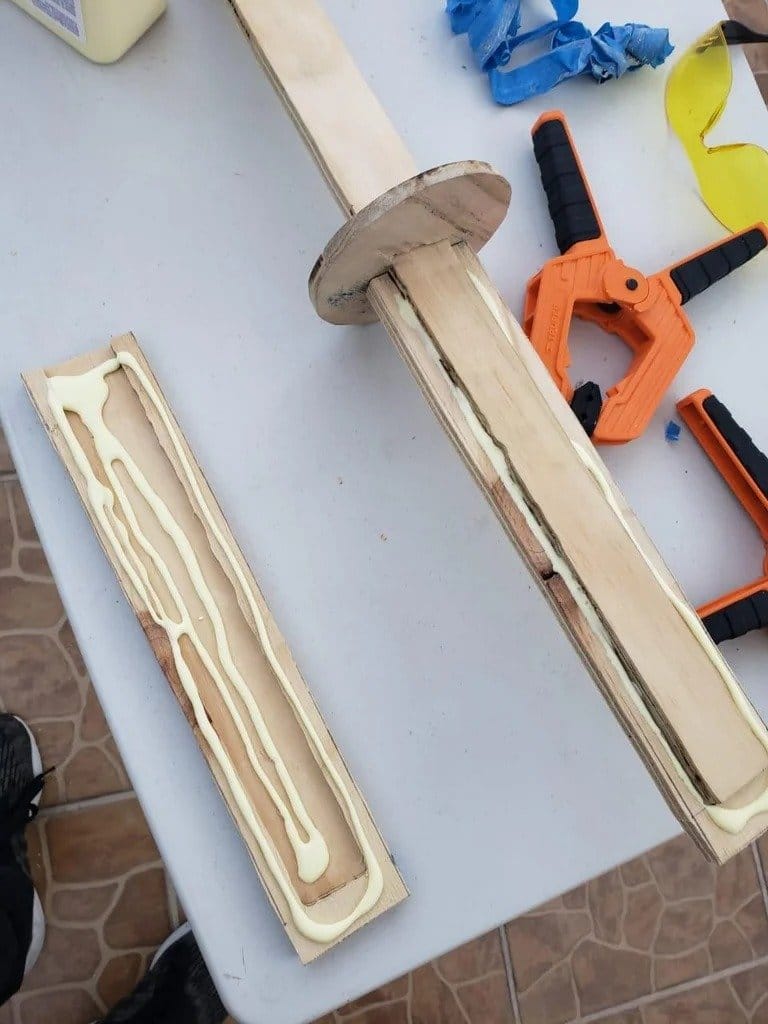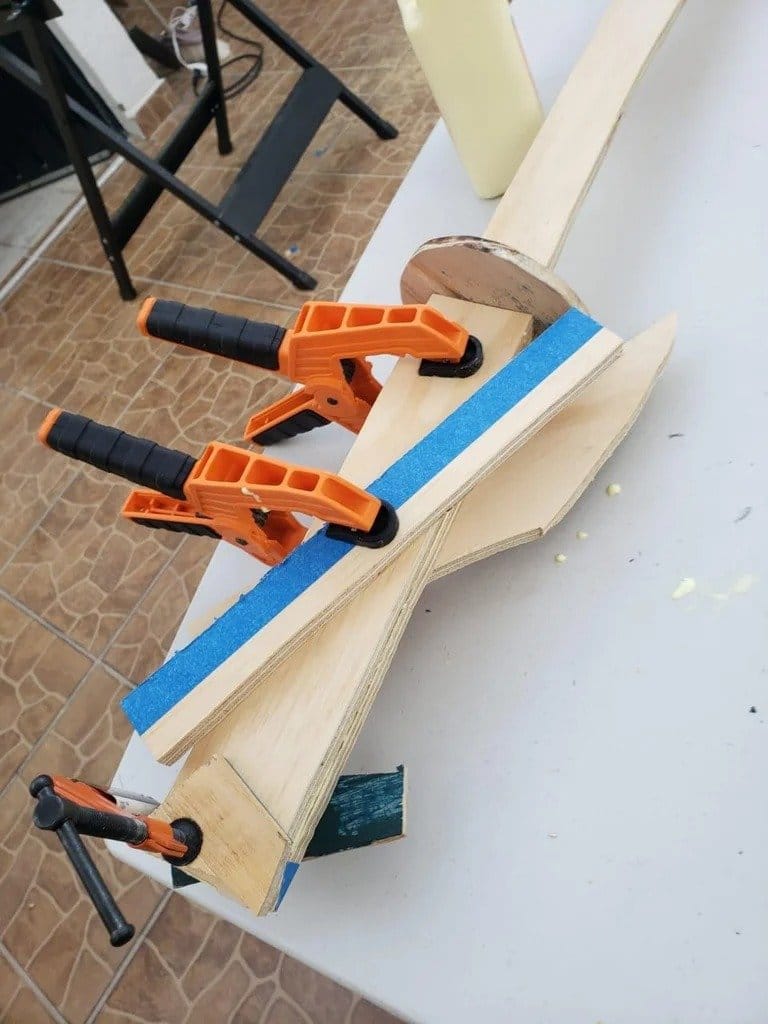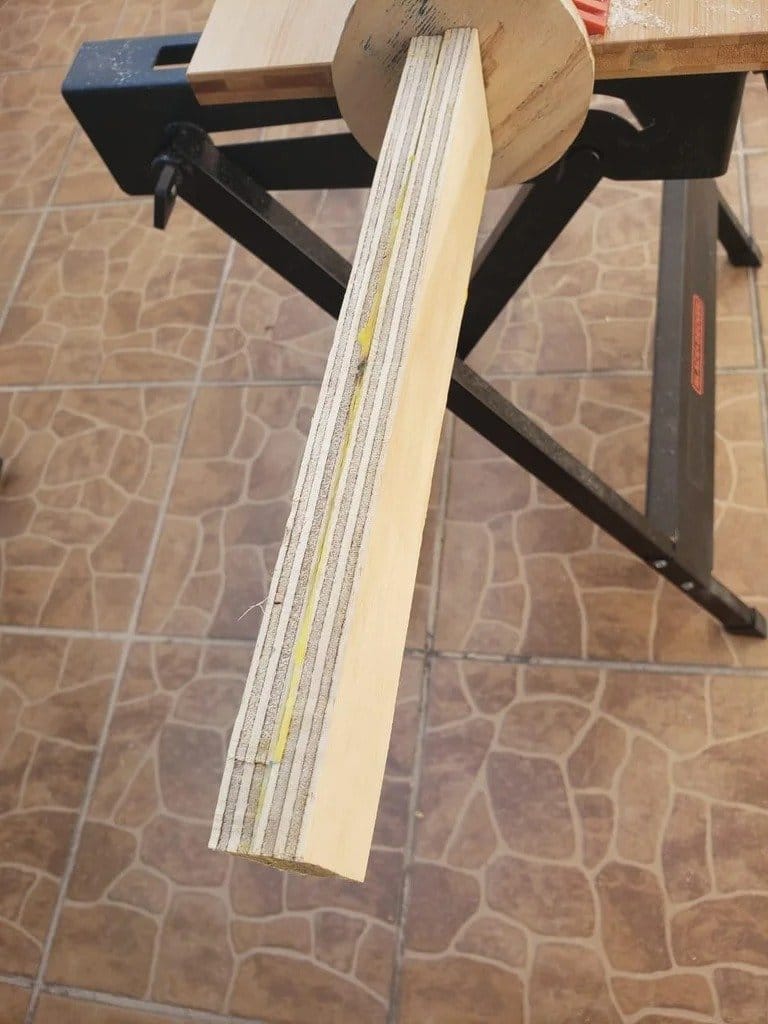 Step four : sanding
Further sands the blade and handle.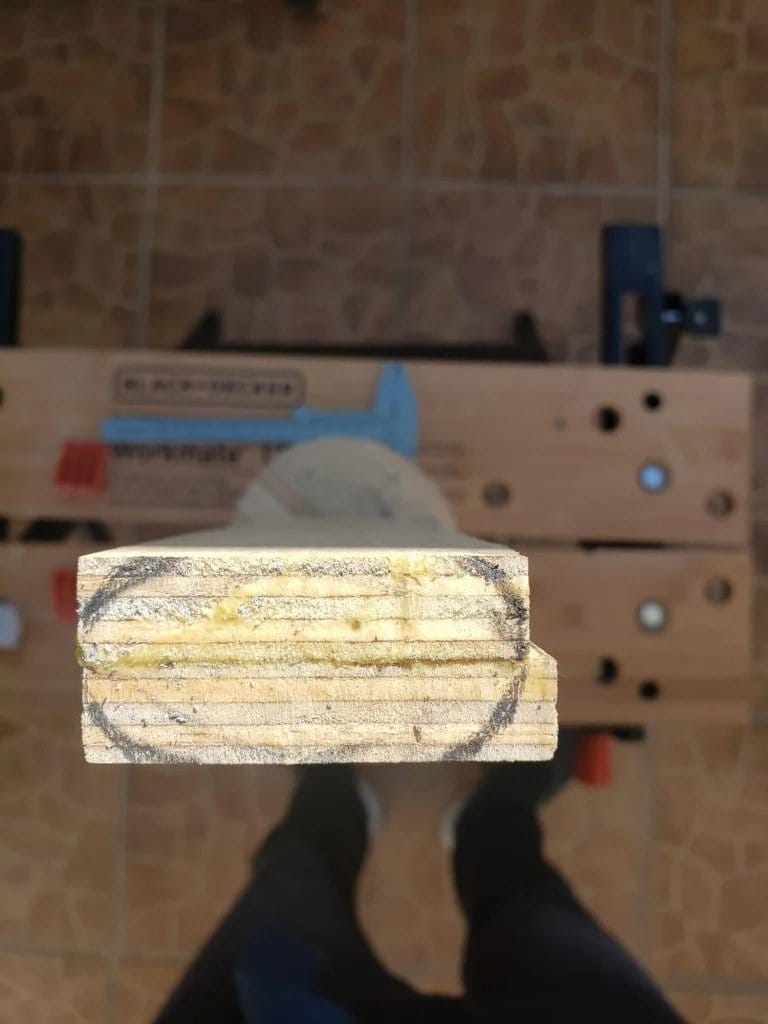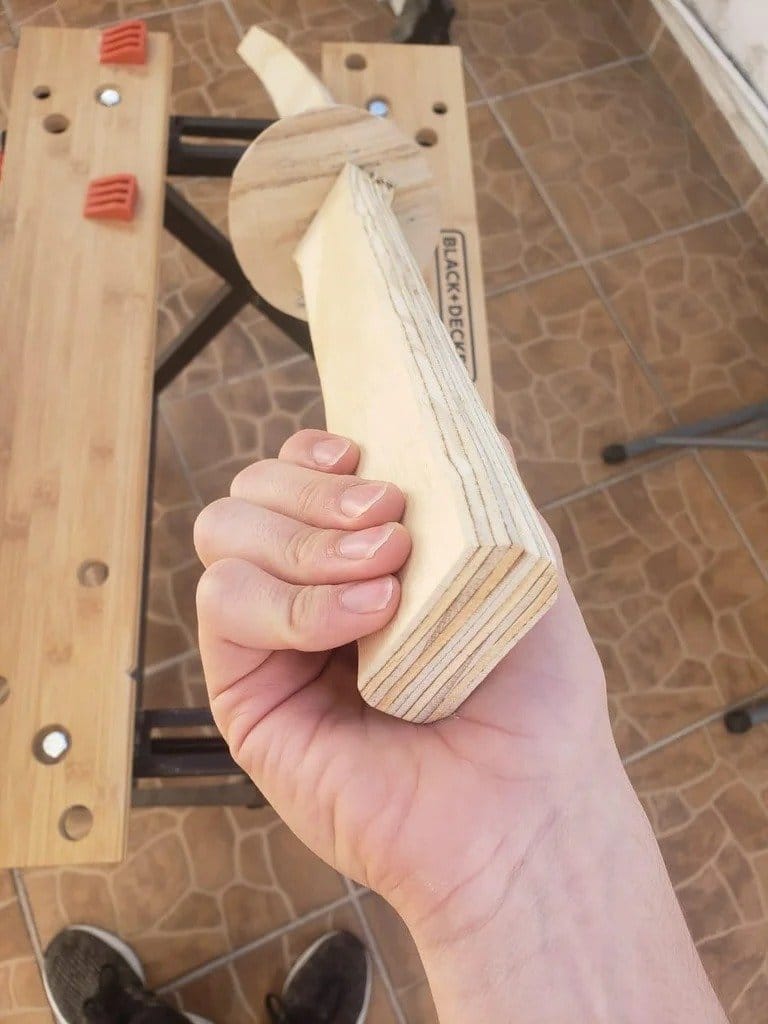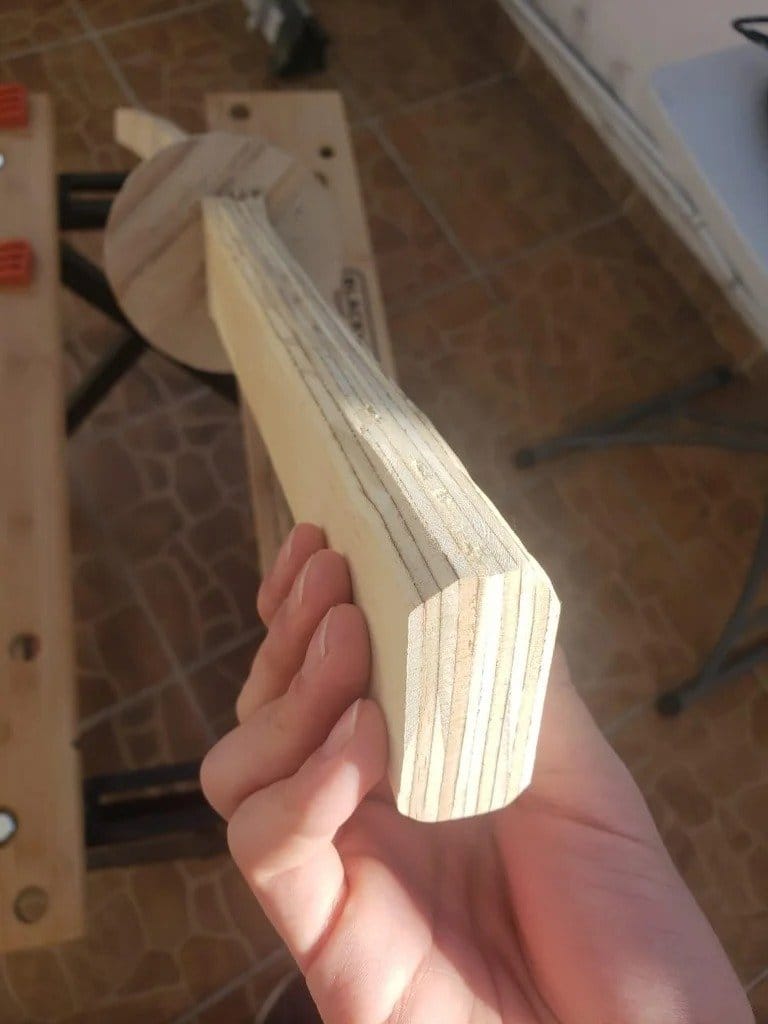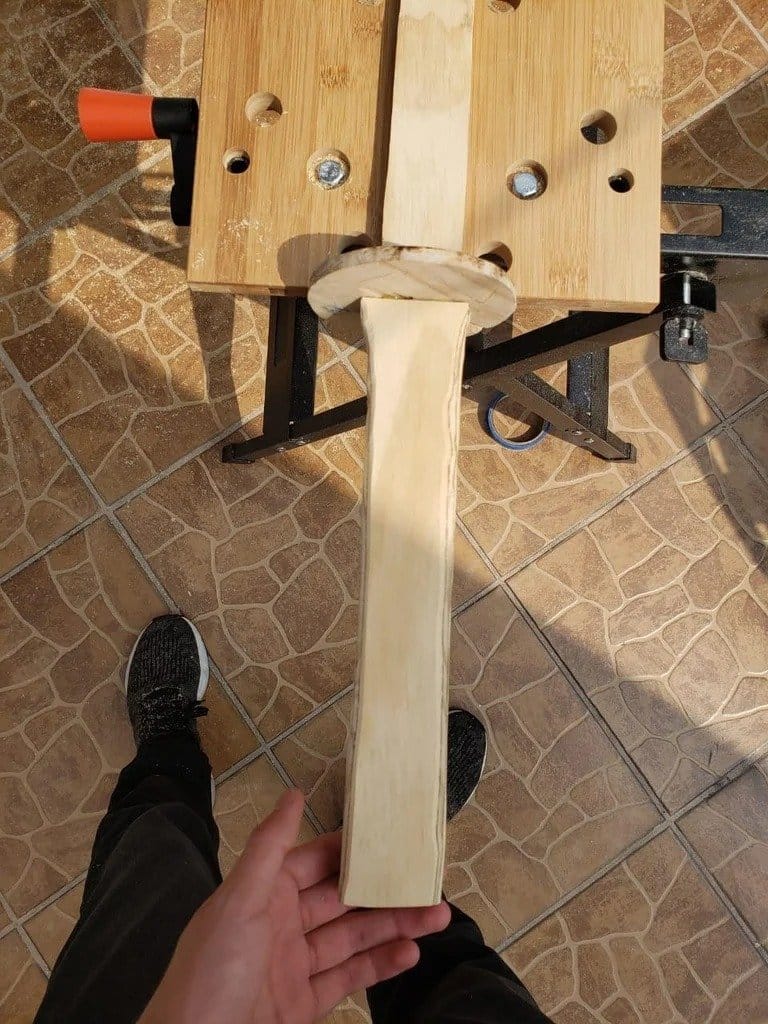 Step five : drawing
Putty and polishes problem areas.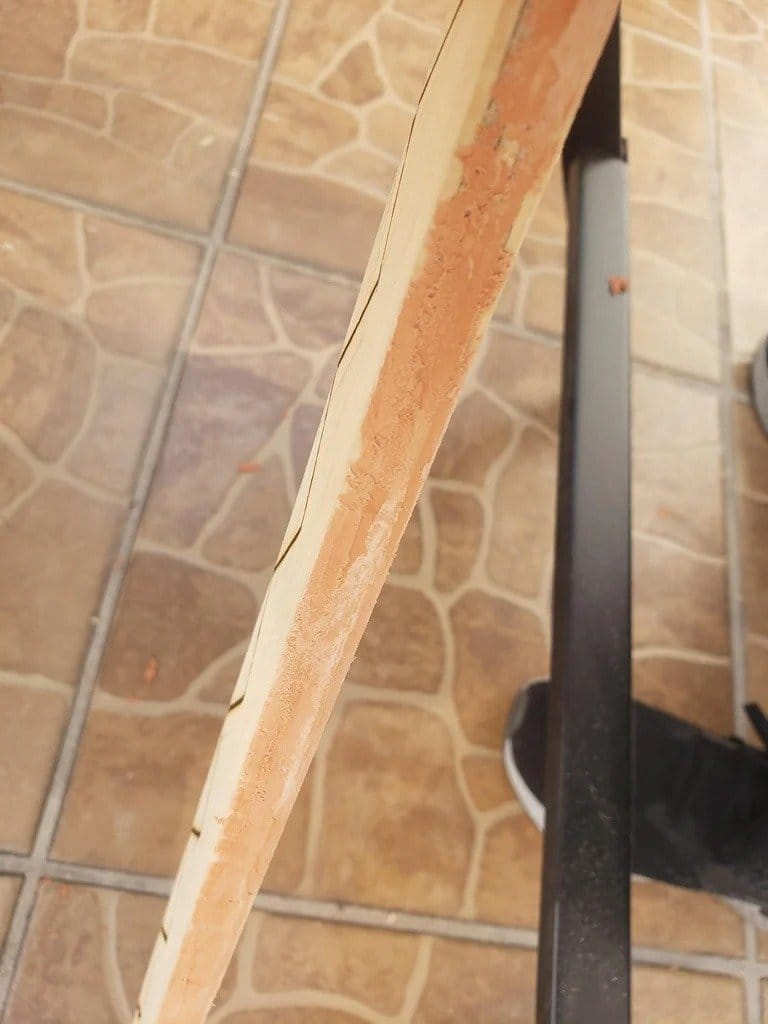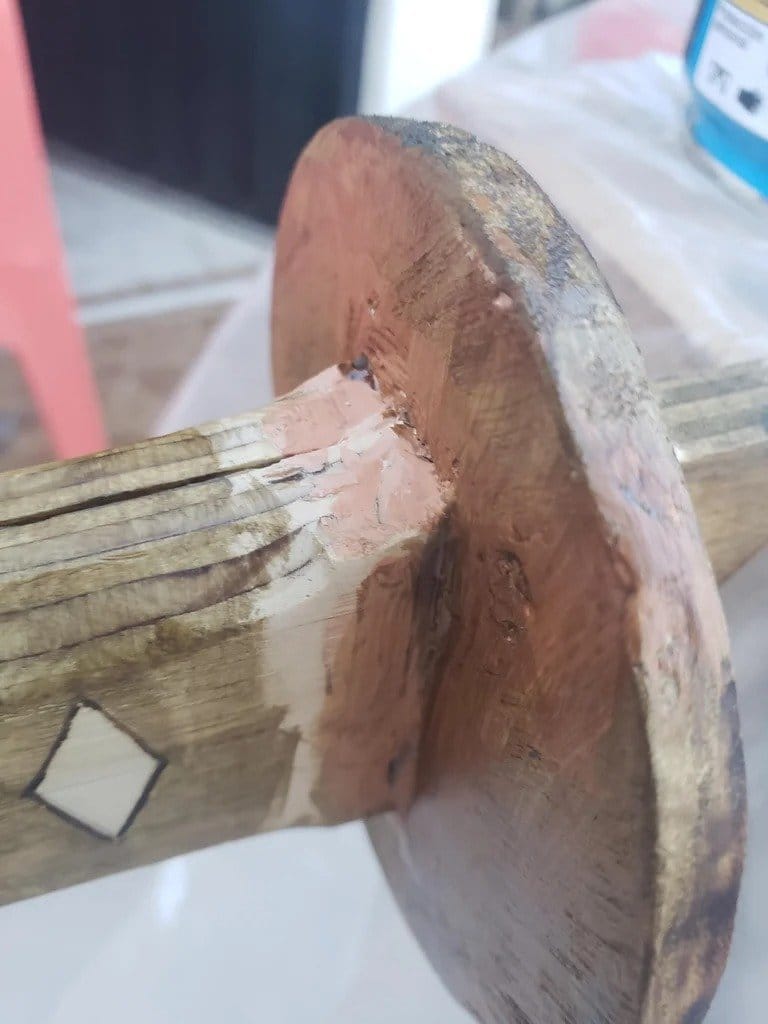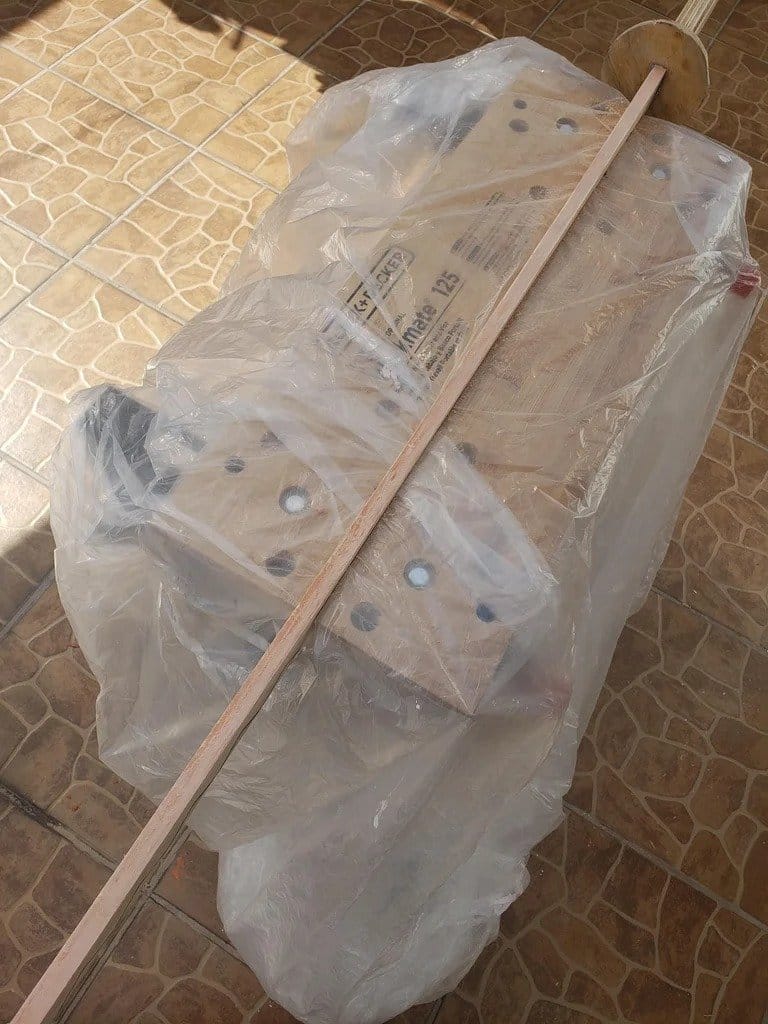 Draws 18 triangles along the entire length of the handle. Draws 9 rhombuses on the handle.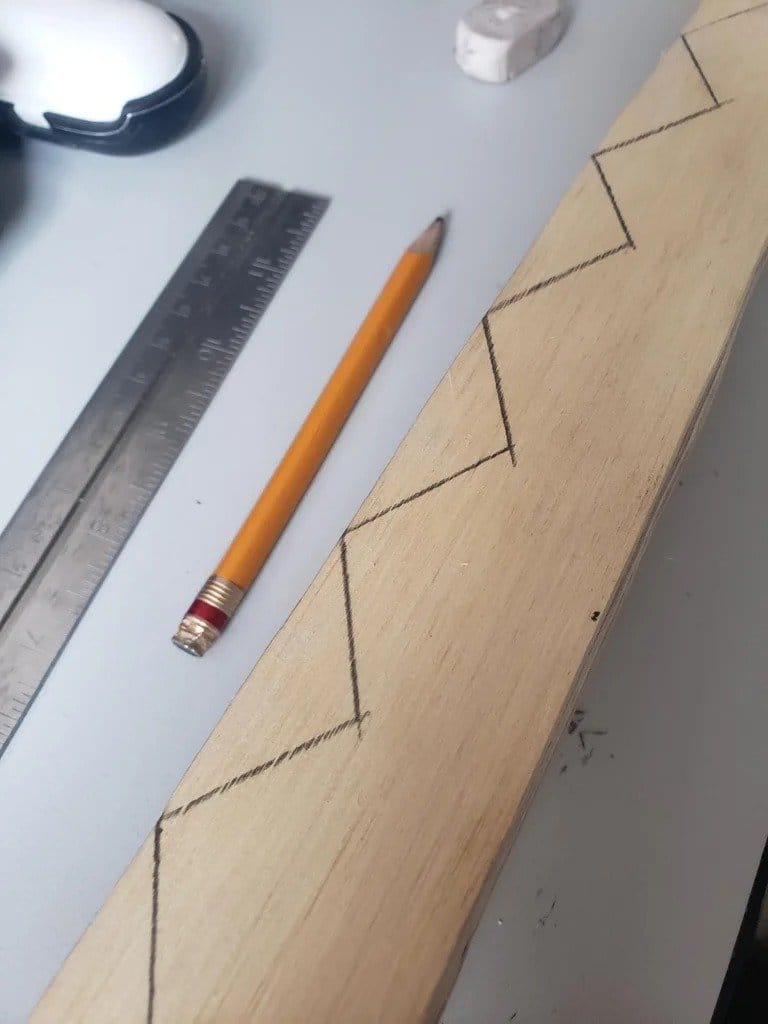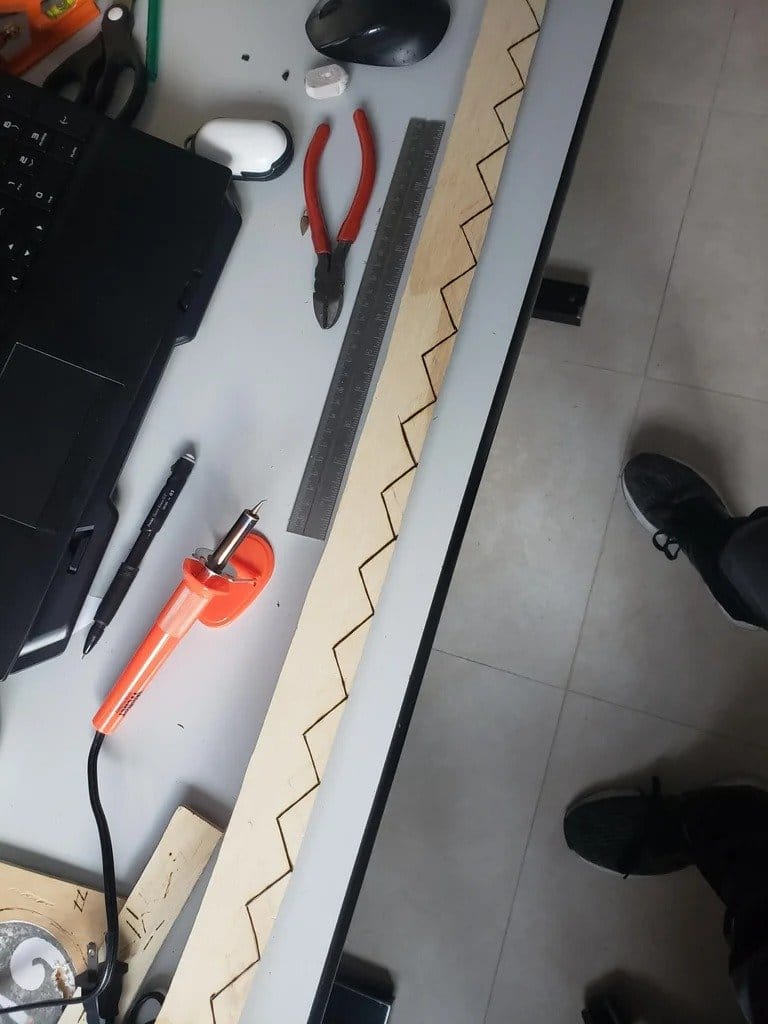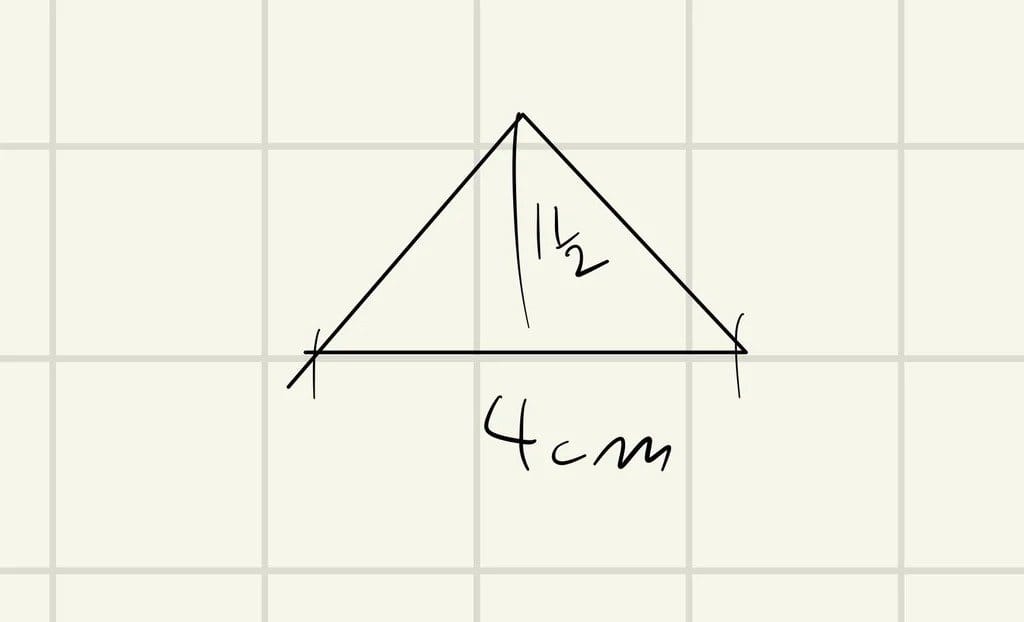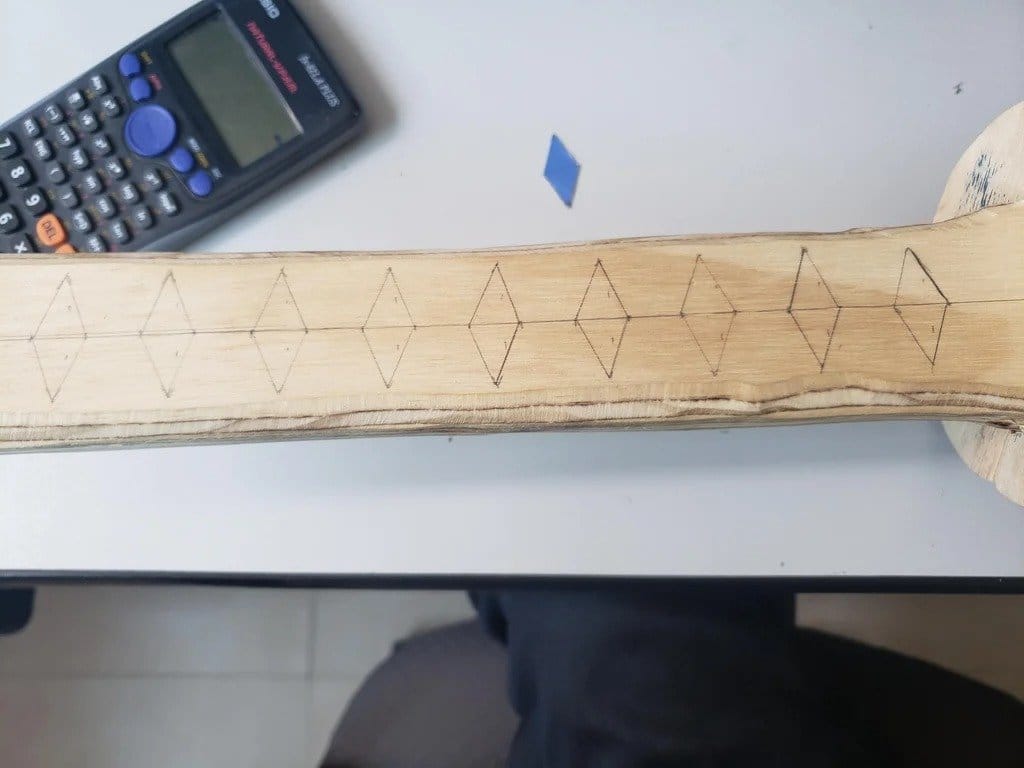 Now it remains to paint the triangles and rhombuses, apply varnish on the product and you're done.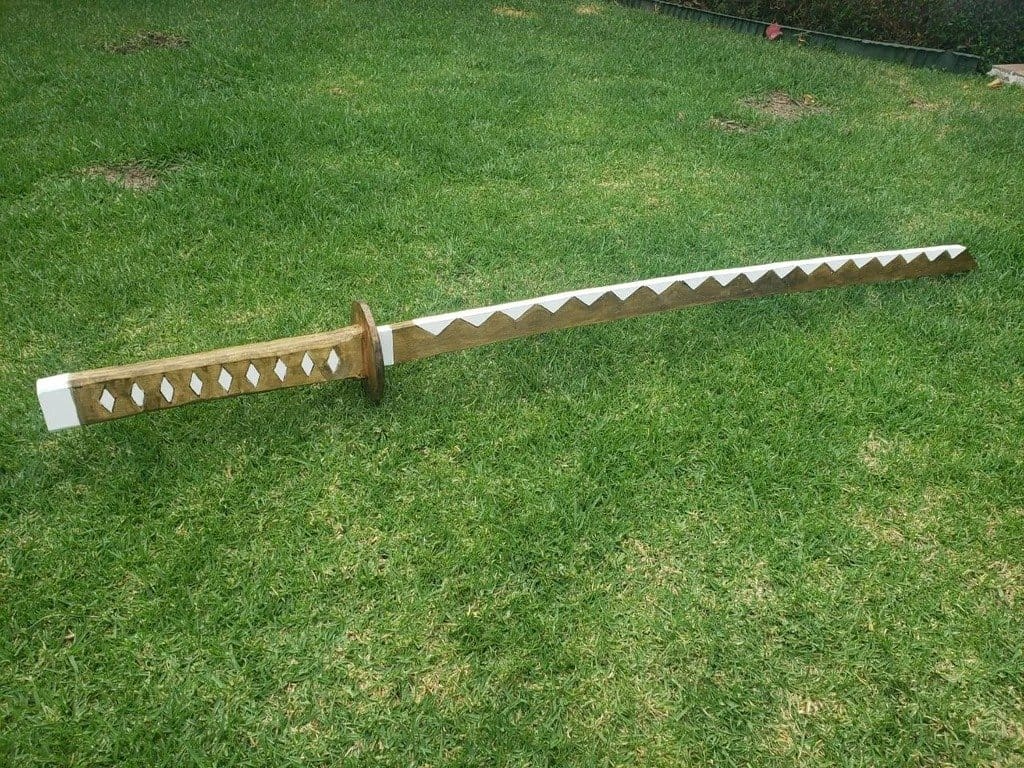 < a href = "https://usamodelkina.ru/uploads/posts/2021-01/1611243811_1-41.jpg" rel = "prettyPhoto">