DIY
Magnetic holder for screwdriver
Anyone who often works with a screwdriver will appreciate this idea.

< a href = "https://usamodelkina.ru/uploads/posts/2021-01/1611248592_0-1.jpg" rel = "prettyPhoto">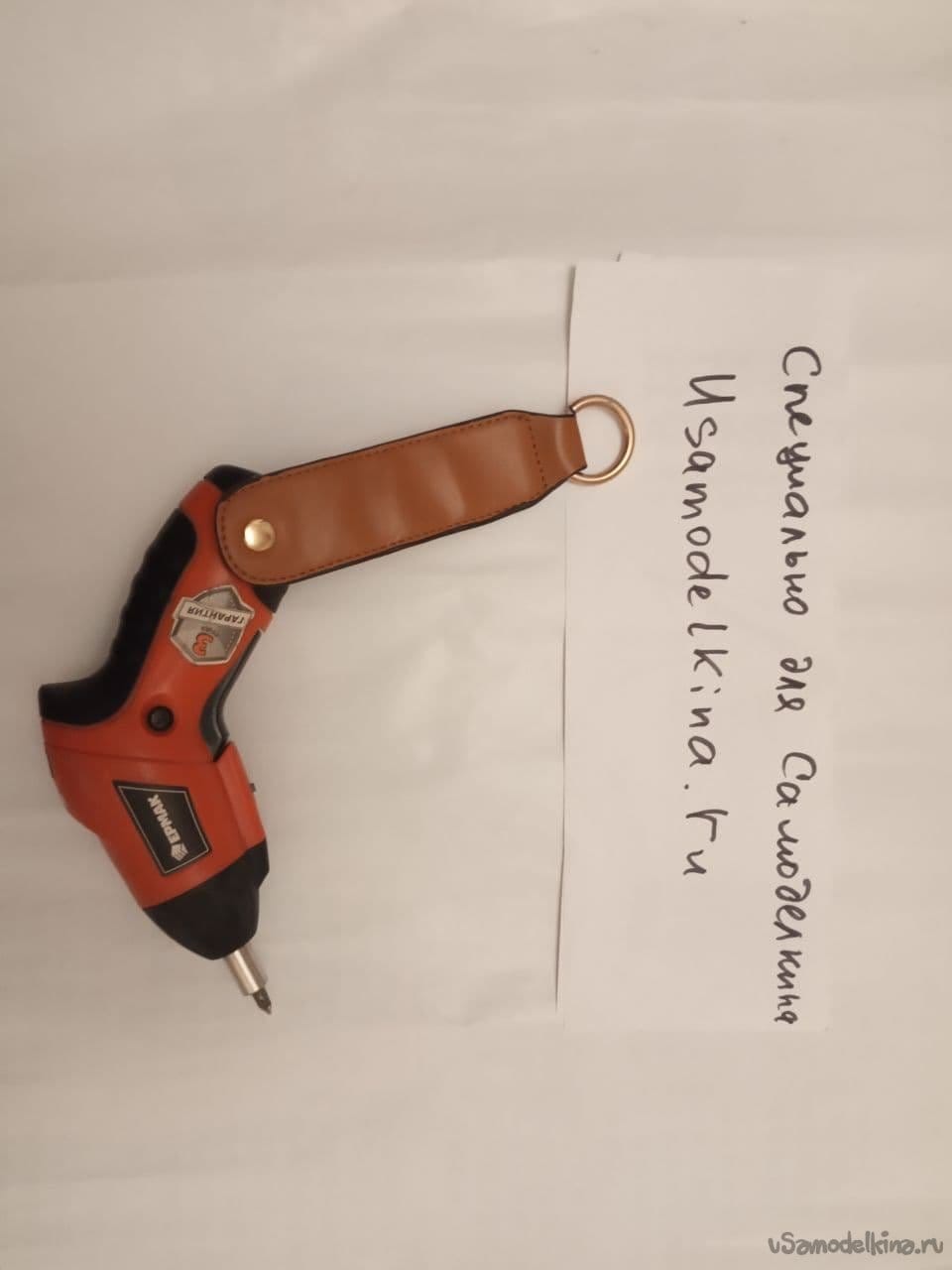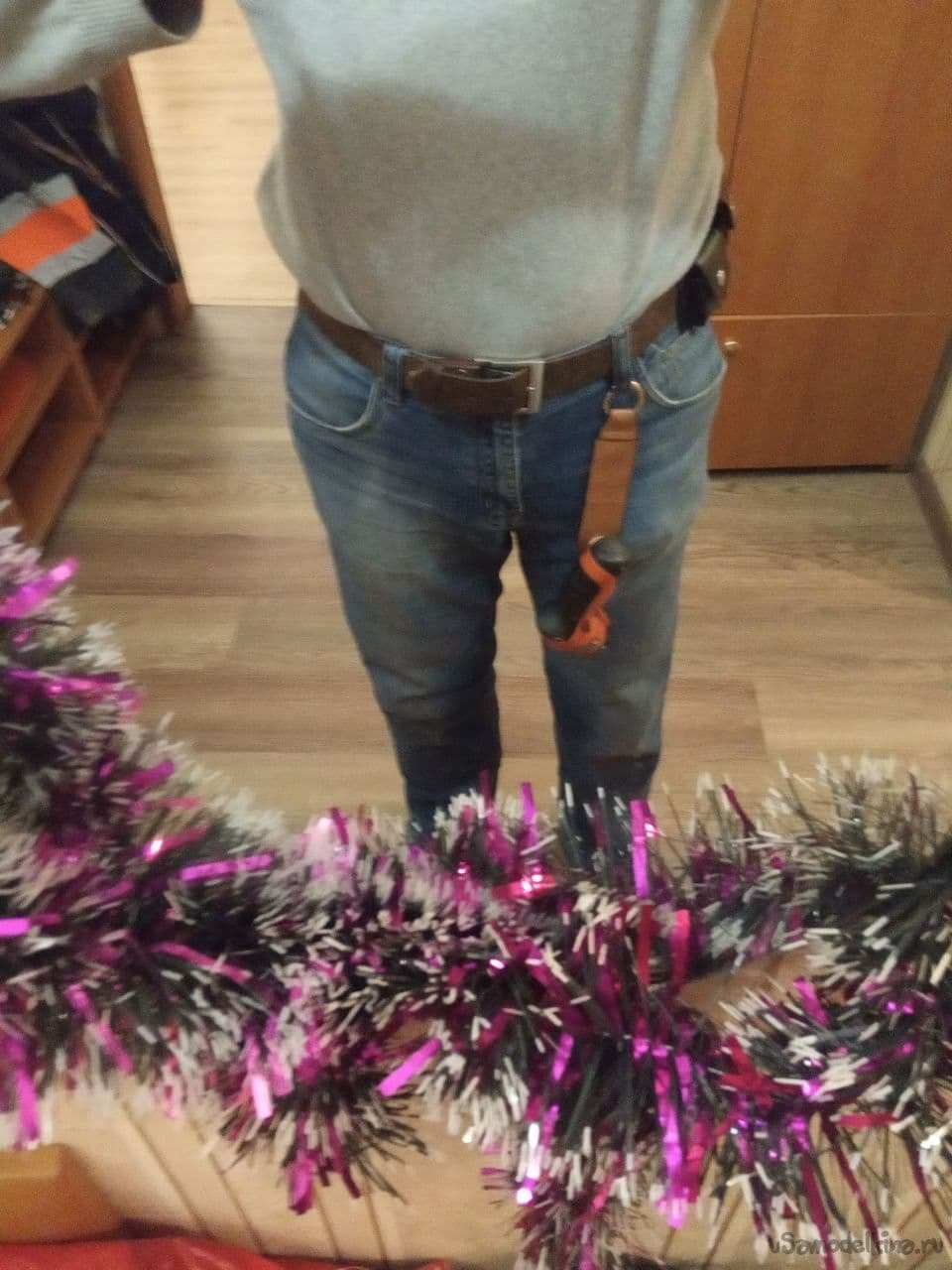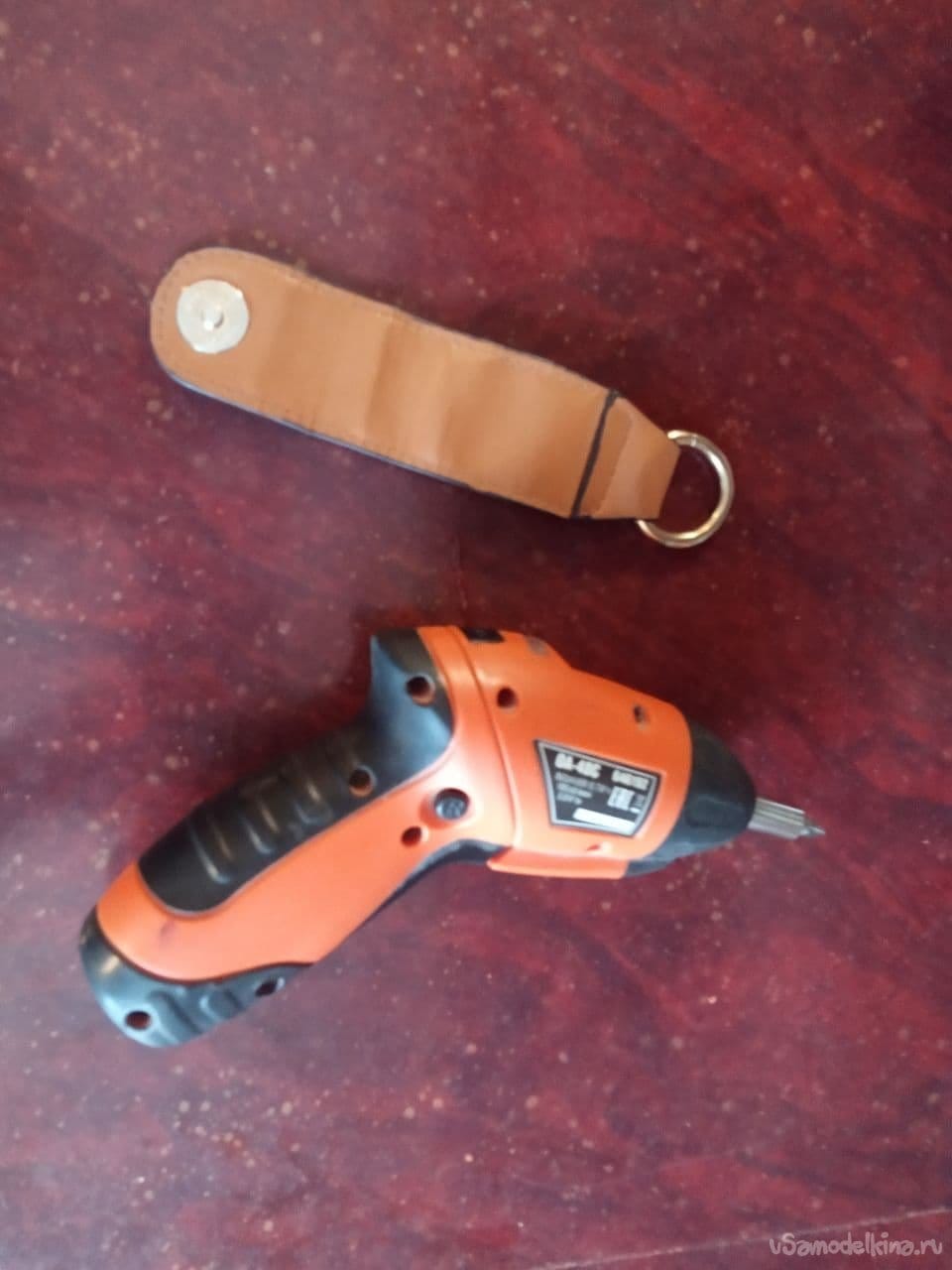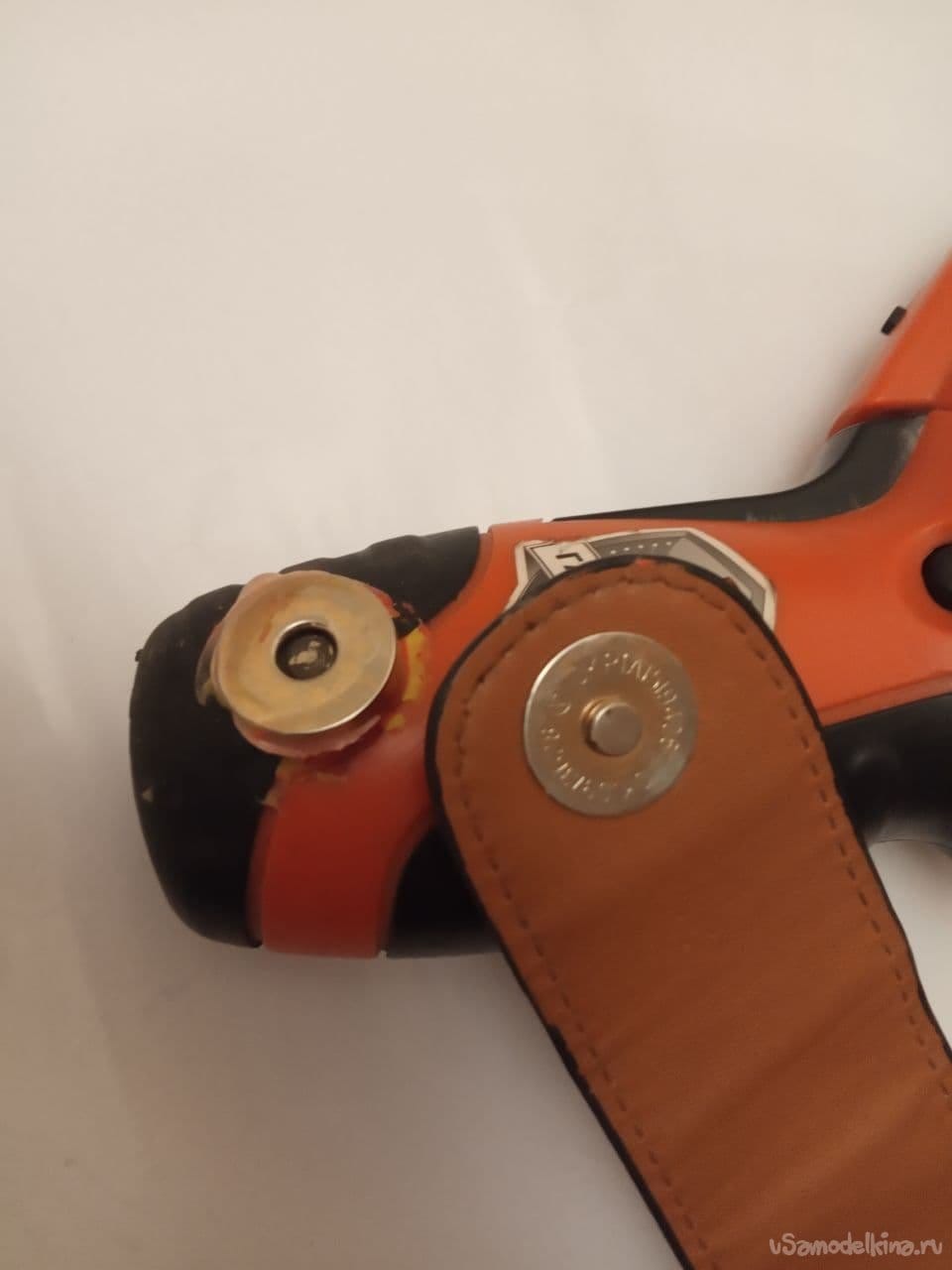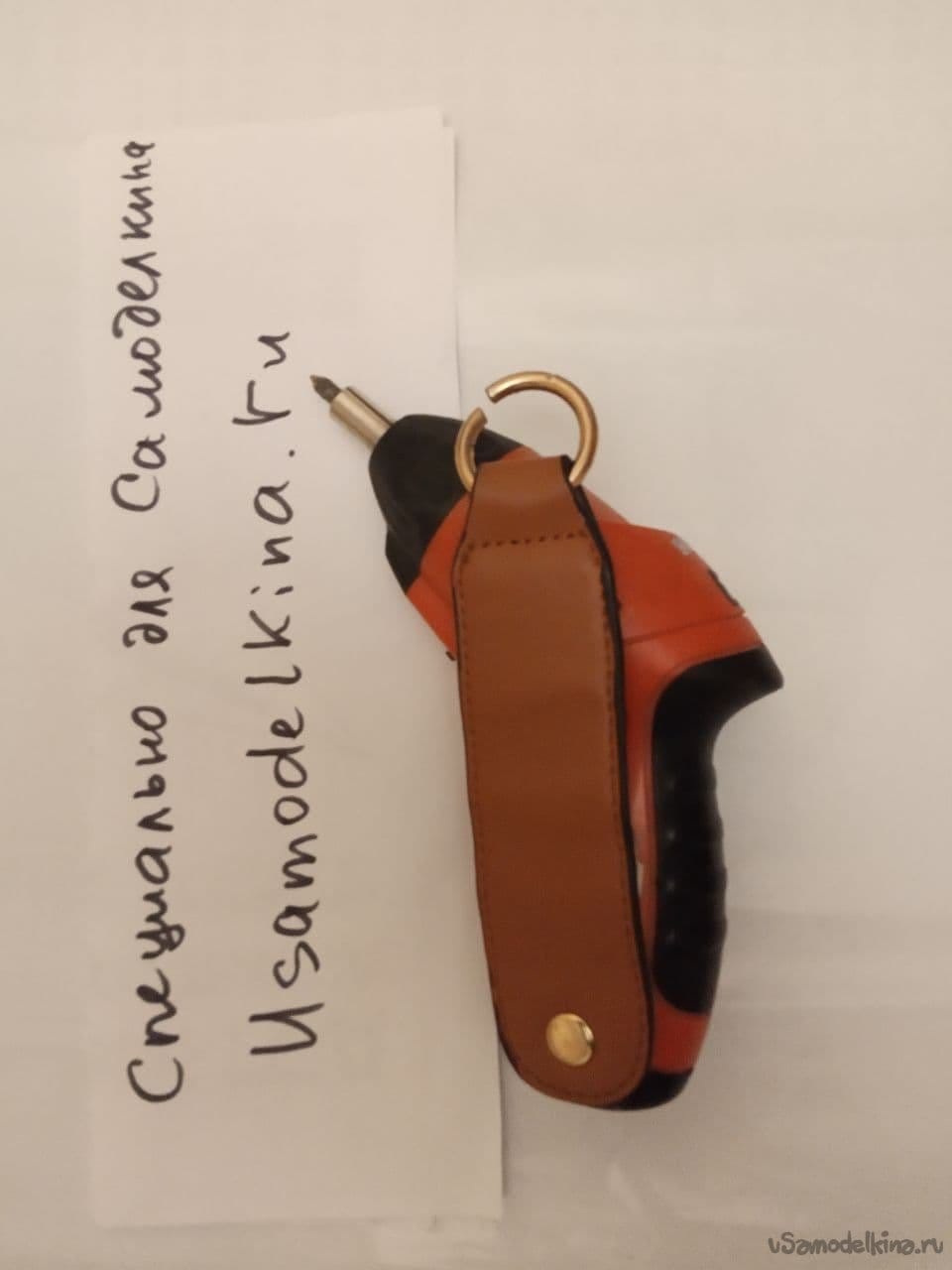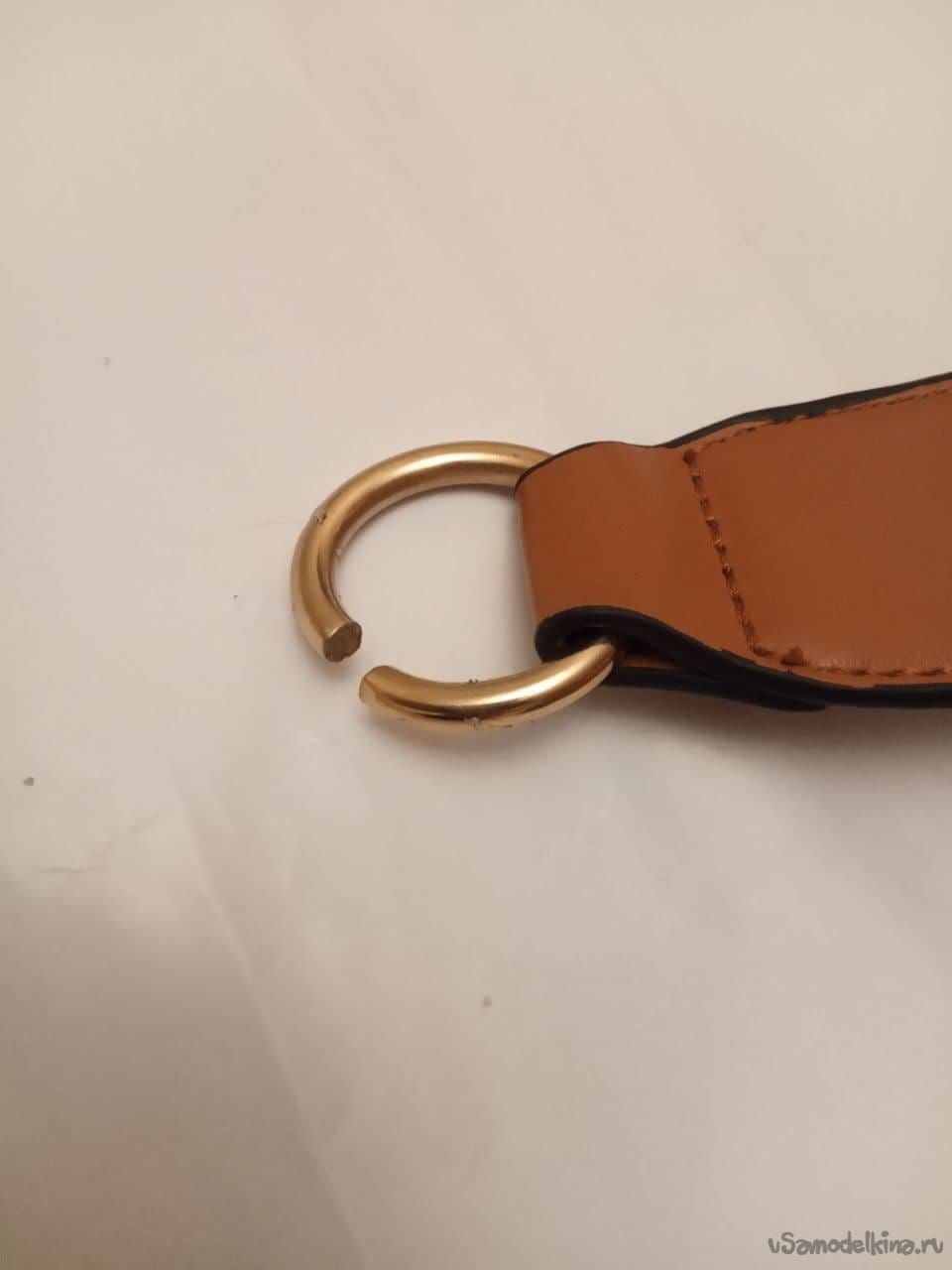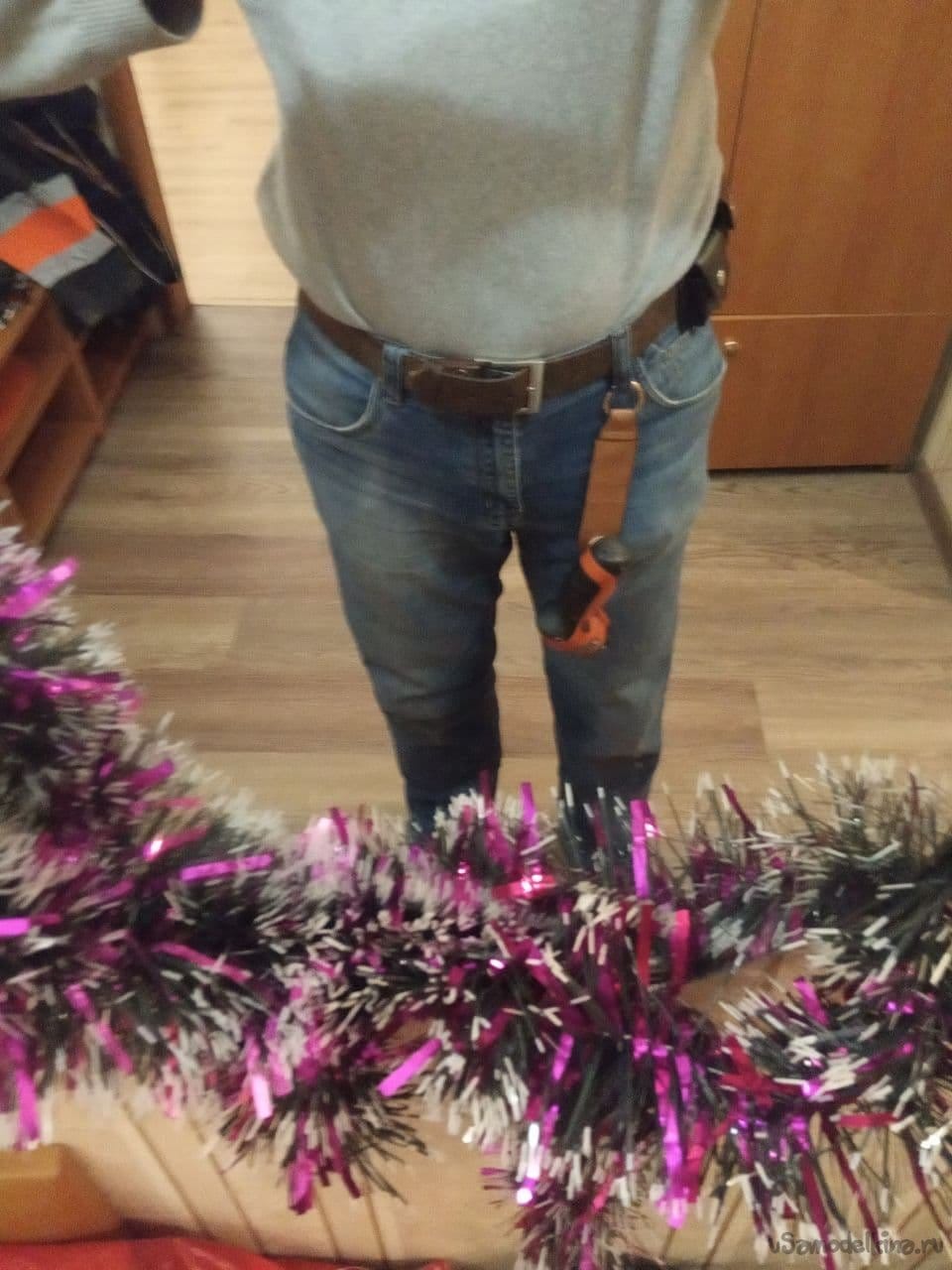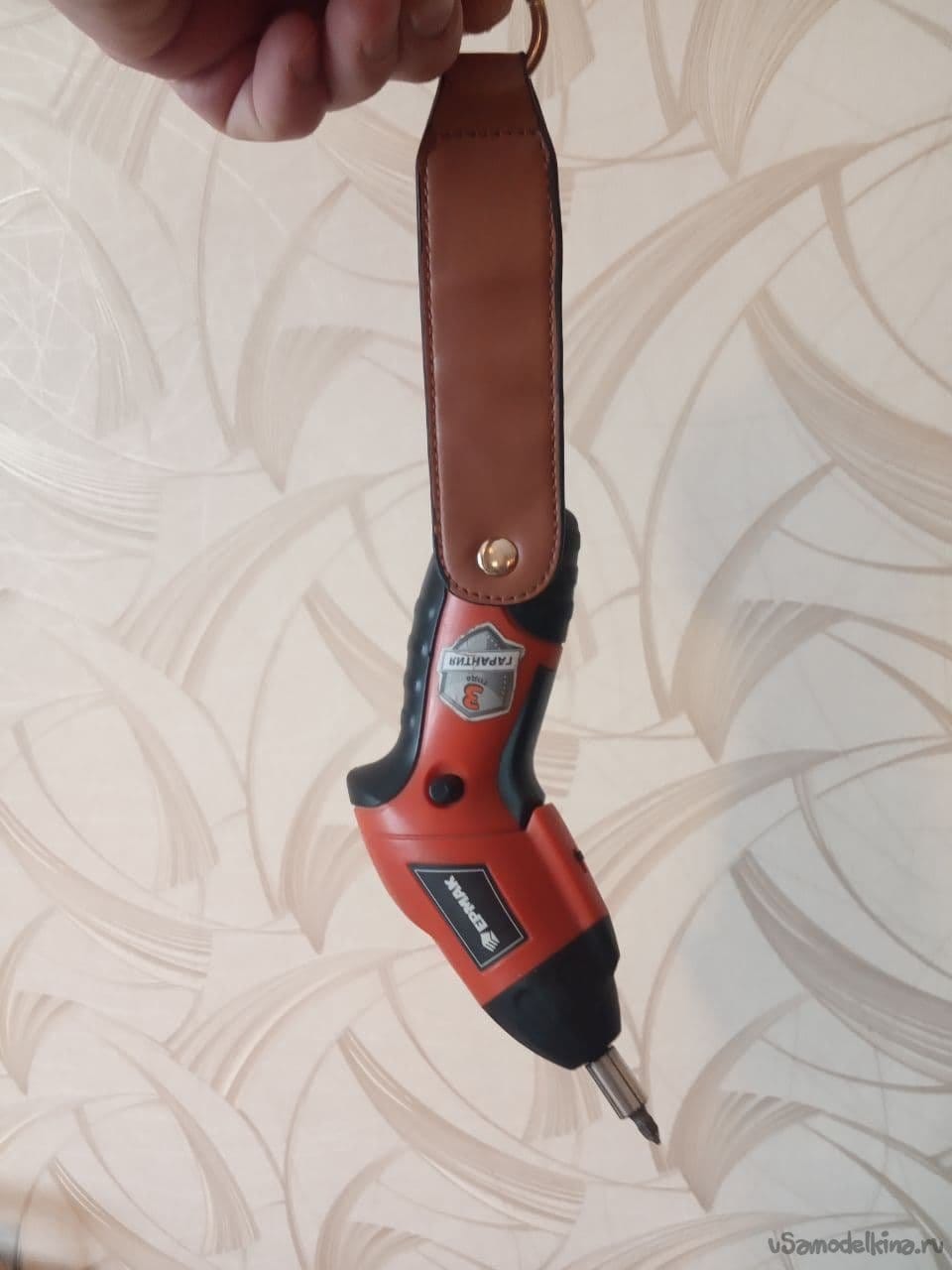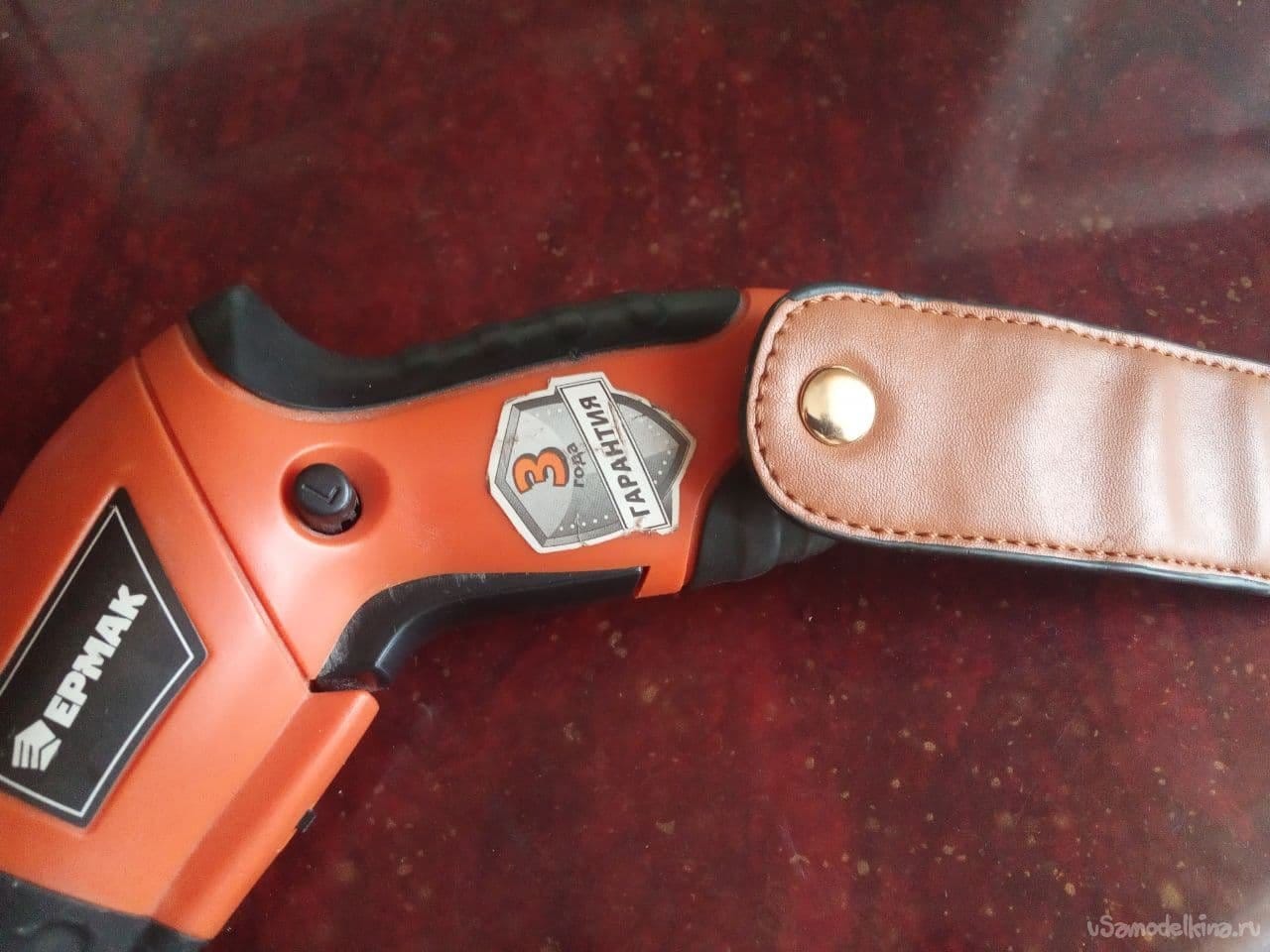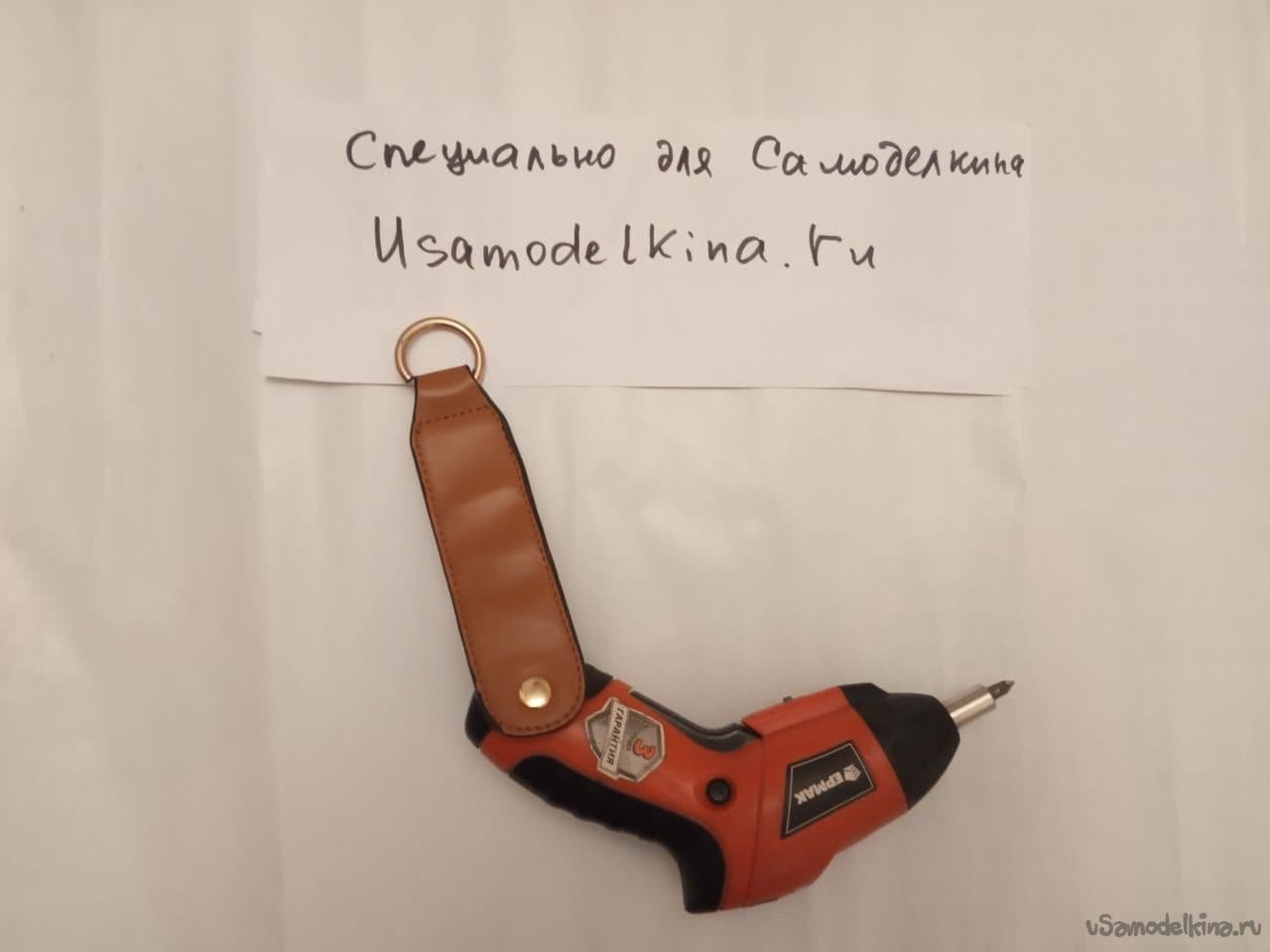 "Shurik" must be constantly put somewhere, inserting a self-tapping screw, and at the same time it must be at hand so that you can quickly get it out and screw in the self-tapping screw. By the way, self-tapping screws should always be at hand too, but more on that in the next
homemade product
. In the pantry was found a garbage from an old wife's purse, presumably a valve-closure, with magnets, possibly neodymium, or maybe not. I carefully cut all this from my bag several years ago, and now I found a use for it.
The most important question was whether this magnetic lock could withstand Shurik's weight. Withstood, since my Shurik is unfinished, that is, small, but enough for most operations.
So, we take the magnet, its part that was attached to the bag, cut off all the petals and glue it to the shura with a Grip, having previously thought that it does not interfere with the grip with our hands. We are waiting for the night, and we are testing the reliability of the magnet. The tests passed successfully, chatted it back and forth, never failed.
Half the battle is done. It remains to somehow manneredly attach it to clothes, and so that it can be quickly removed and dressed and not lost. Unfortunately, there were no carabiners at home, I had to use my brain.
Nothing smarter came to my head how to bite the round metal ring that came with the kit, and open it to the sides and spread it in different planes. I will test it, if I don't like it, I'll think of something else.
Actually, everything is ready, but not yet tested in life. Tomorrow at work, maybe there will be an opportunity to test. Well, the cherry on the cake: I propose to transport it, taking it with an elastic band for money.