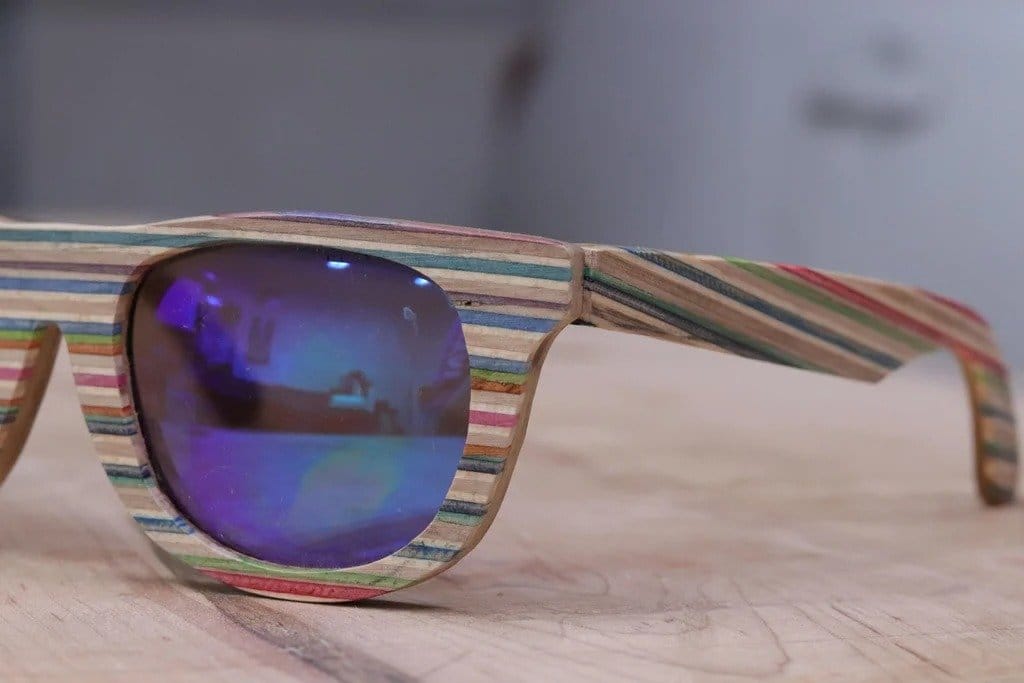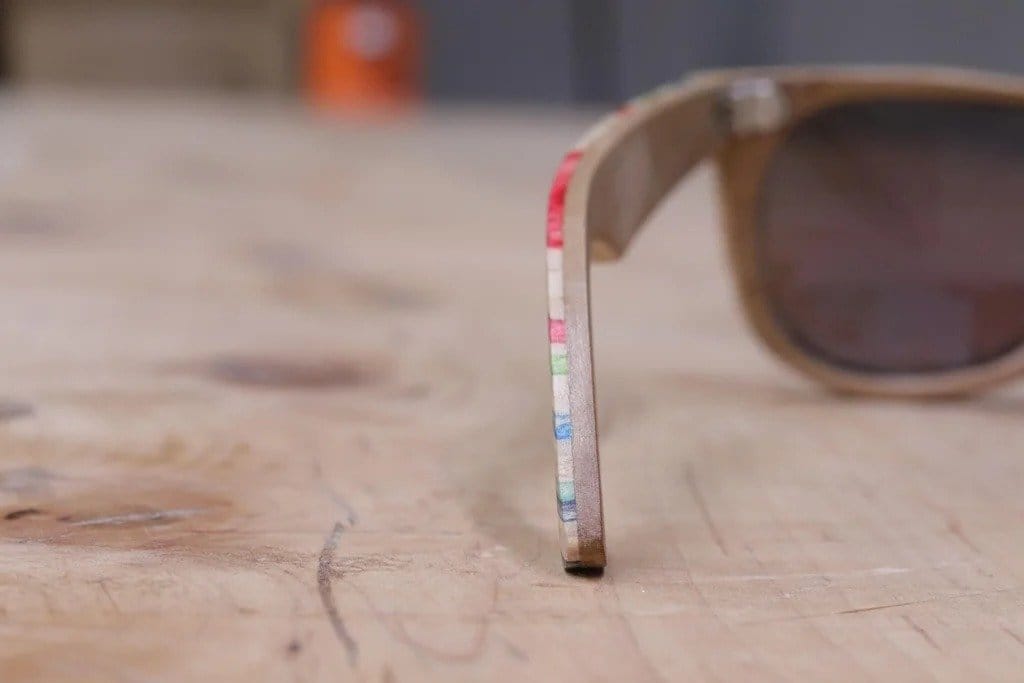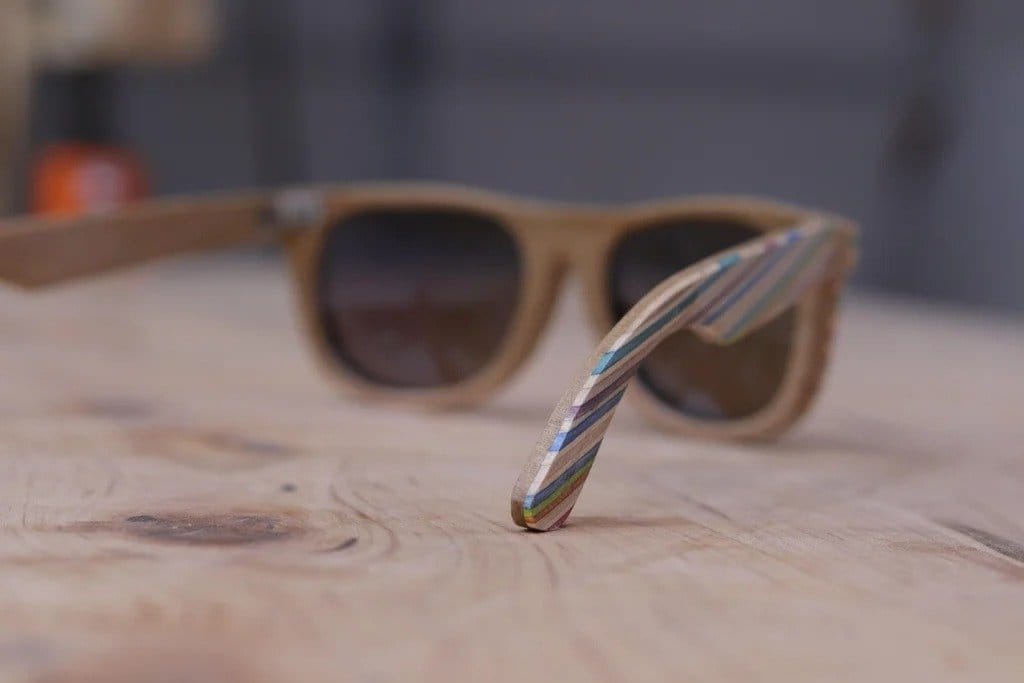 Sunglasses are a fairly common item and are not that expensive, but manual work differs from consumer goods precisely in that it is handmade.
These glasses were made by a craftsman from veneer made from an old skateboard. All veneer was made in his workshop and sanded with a drum to the desired thickness.
Tools and materials:
-Vechner;
-Superglue;
-Hinges for glasses; -Engraver; -Kit for repairing glasses; -Drum grinder;
-Painting tape;
-Clamps;
-Old glasses;
-Drilling machine;
-Band saw;
-Lens for glasses;
-Polyurethane coating;
Step one: gluing
First, the master passes the veneer through a drum grinder. This operation will align the veneer in thickness. Then he glues a colored veneer made from a skateboard and two blanks of regular veneer.
Since the glasses are slightly curved, he makes a special shape. Places the glued veneer between the jaws and clamp with clamps. Then you need to wait until the glue dries. The master simply glued the second blank without bending, the bows will be made from it.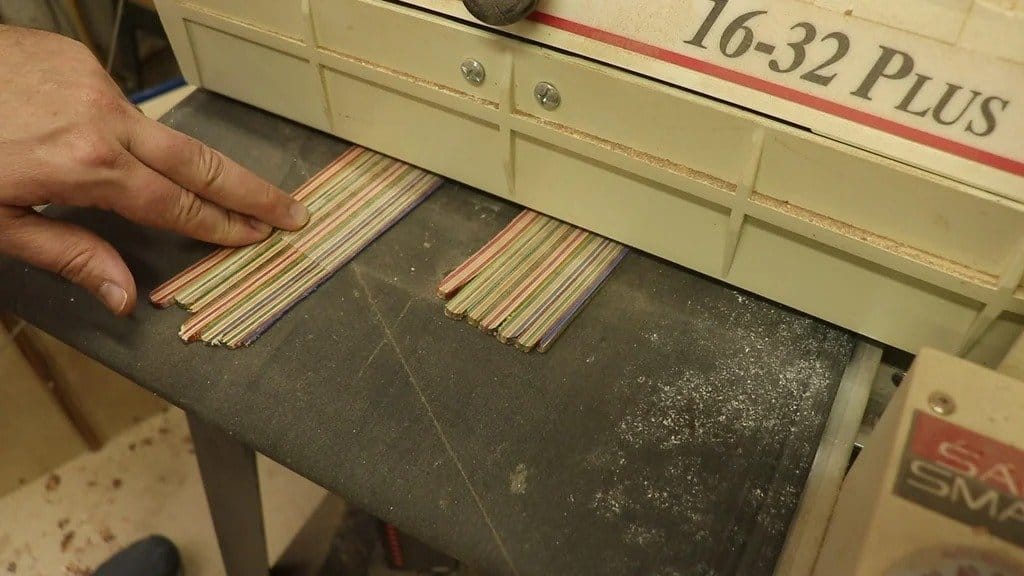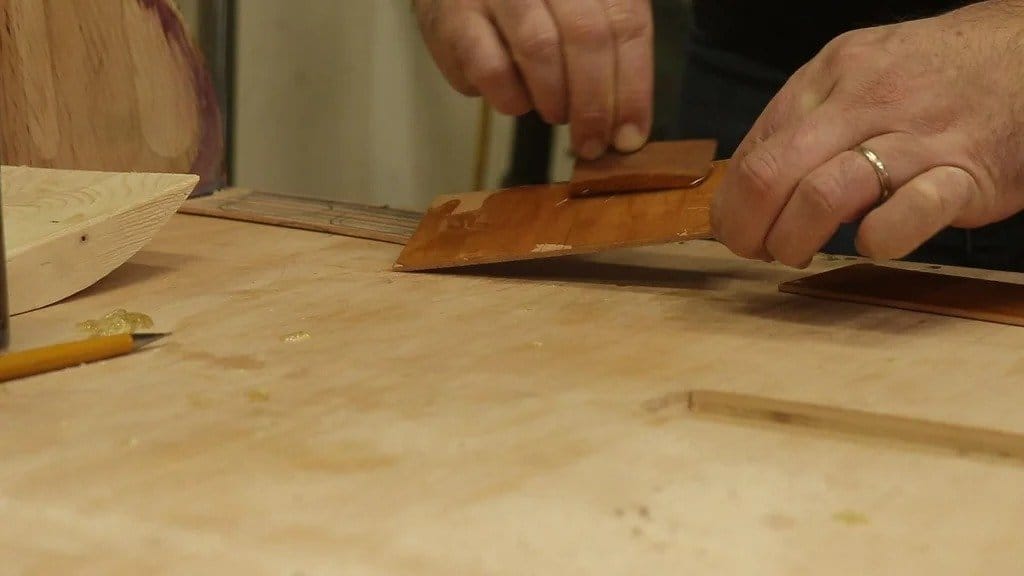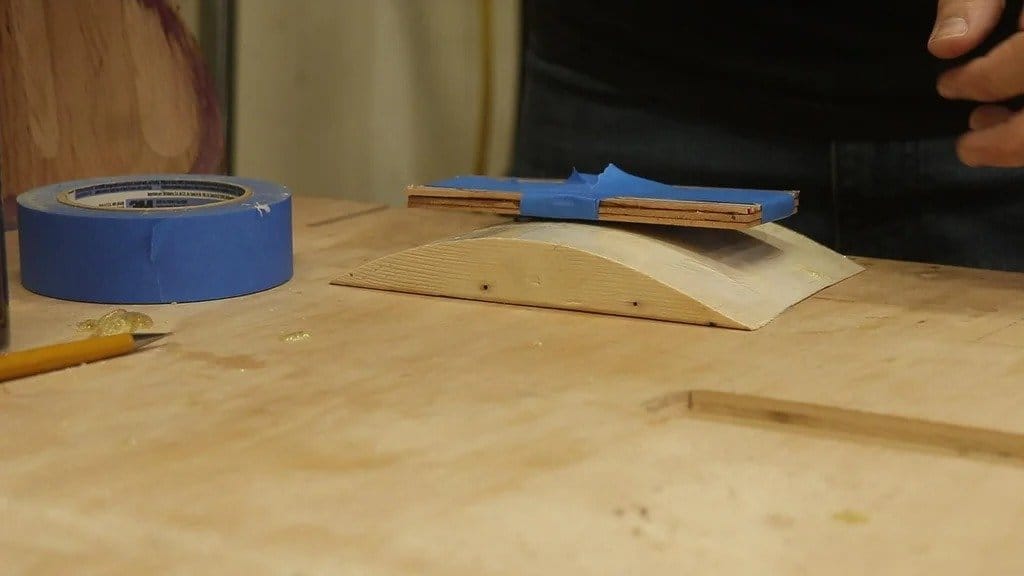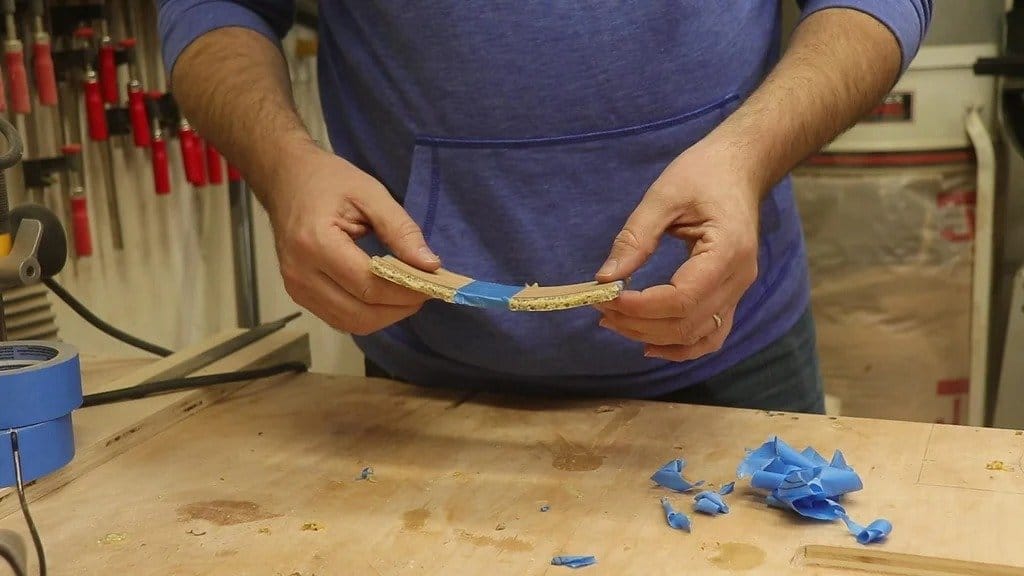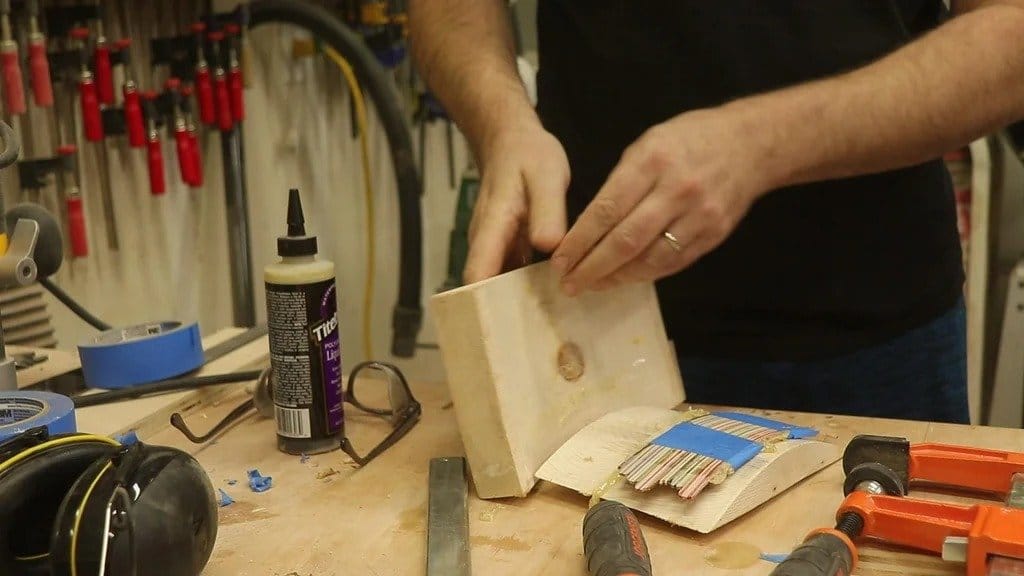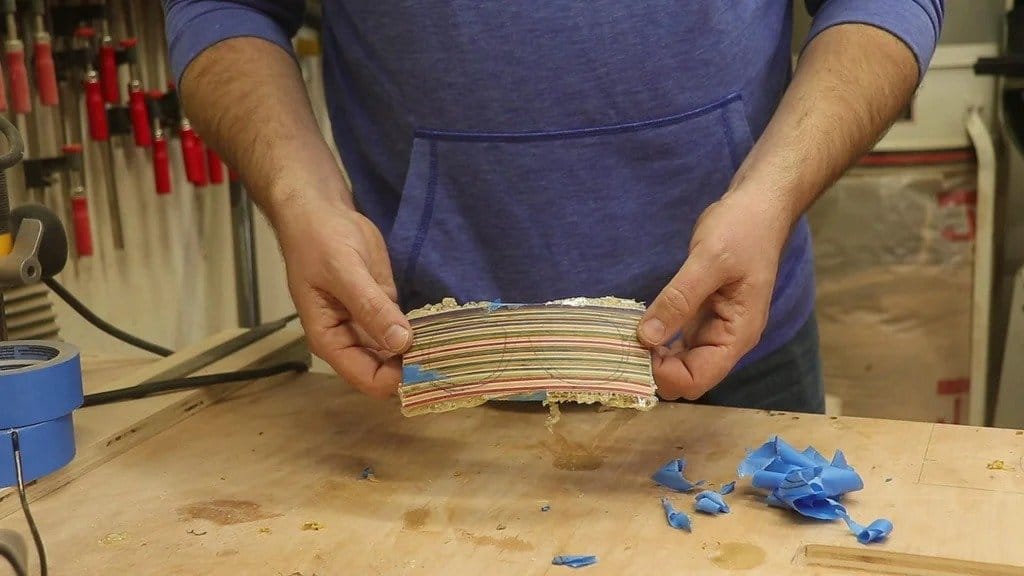 Step two: holes
Then he applies a template made of old glasses to the workpiece and outlines the outer and inner contours … Drills along the inner perimeter of the hole frame. Cuts and grinds.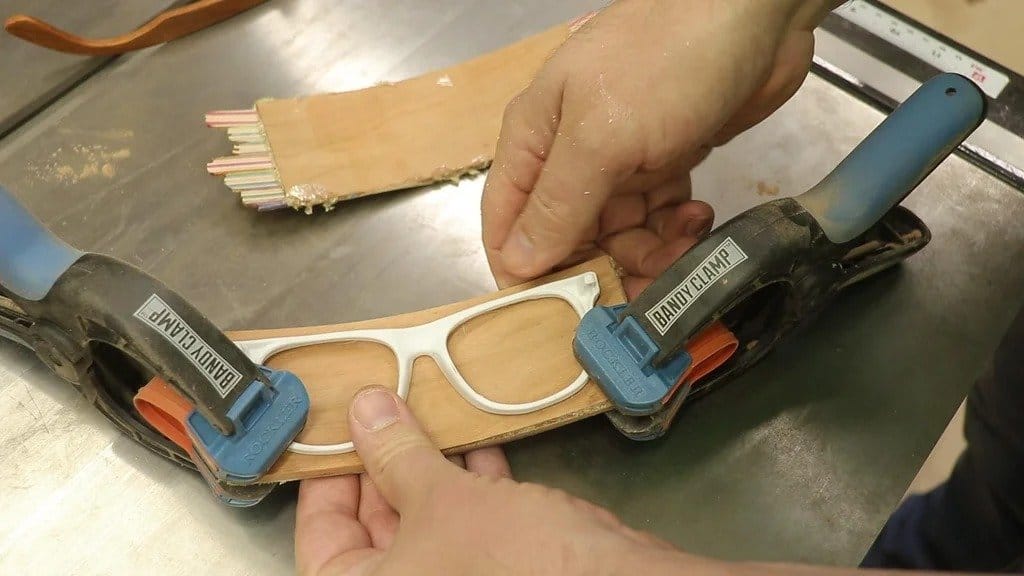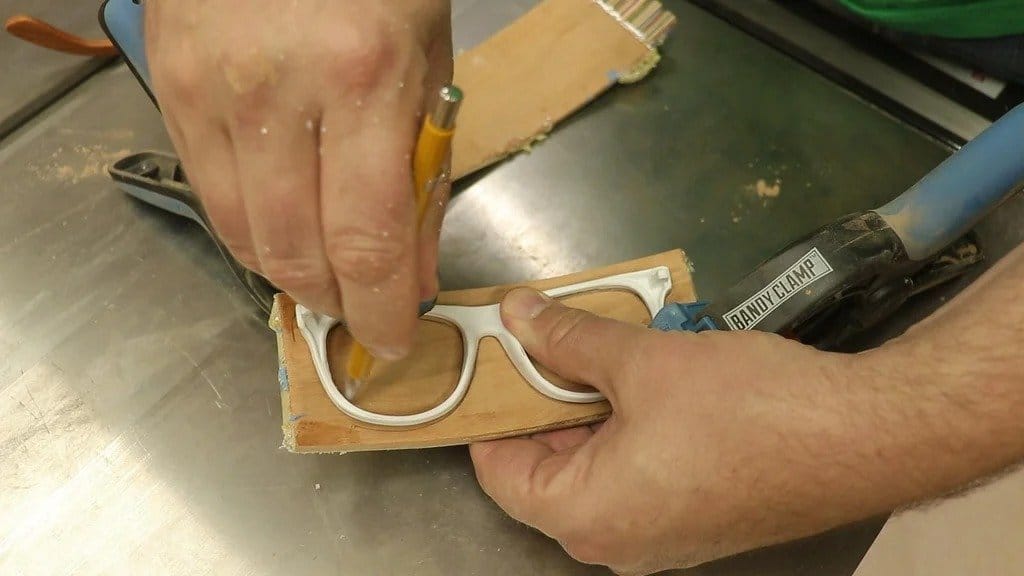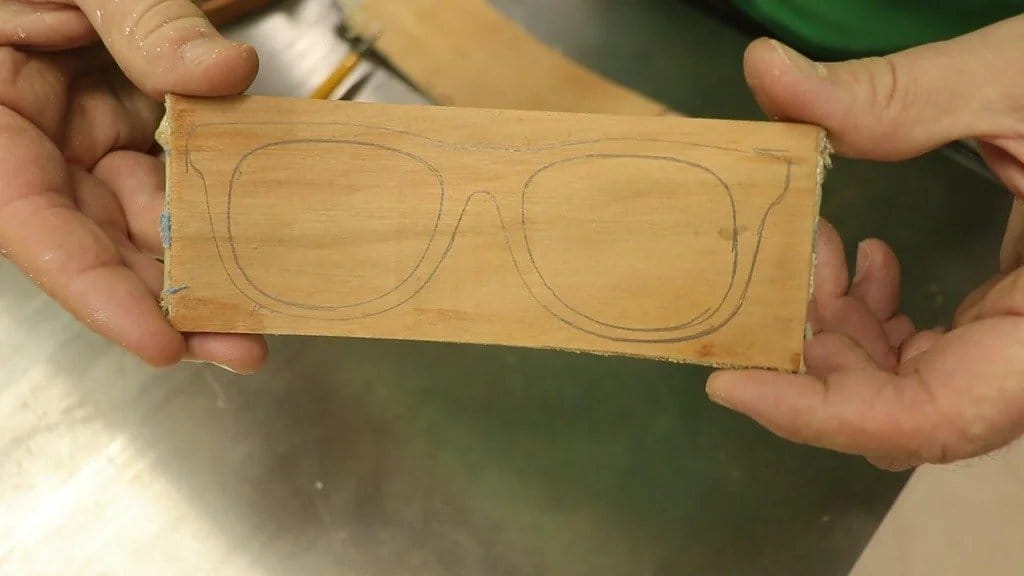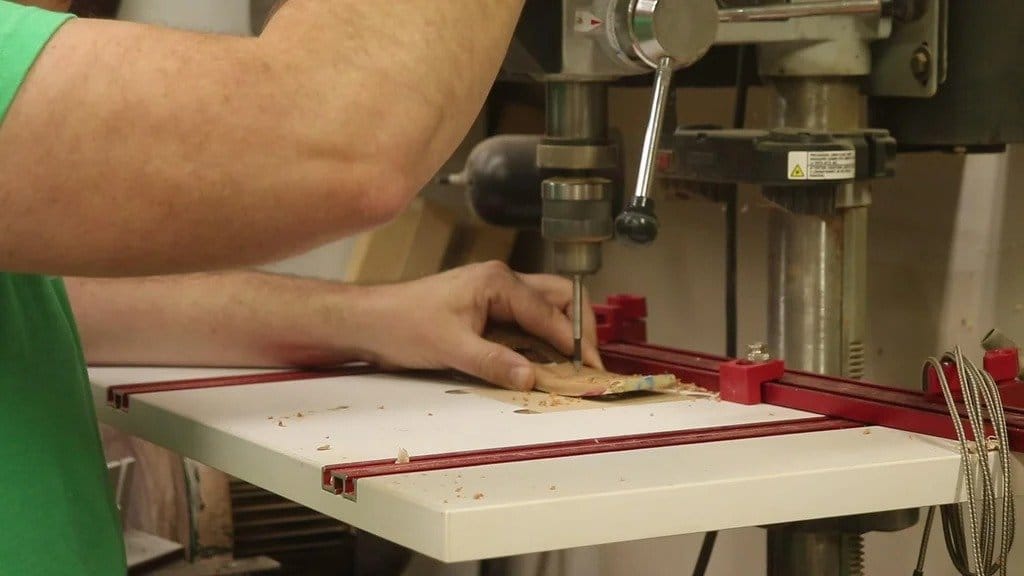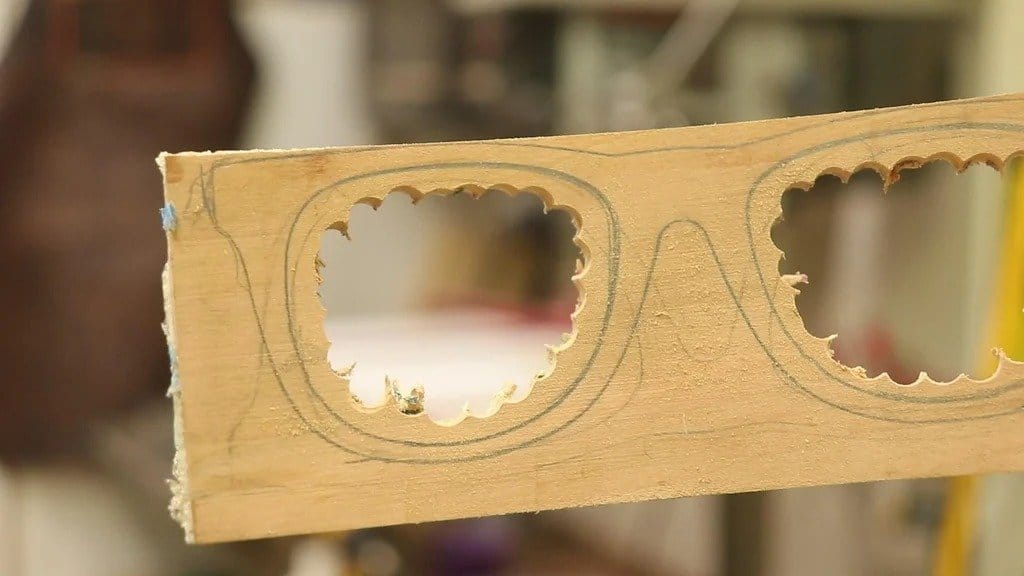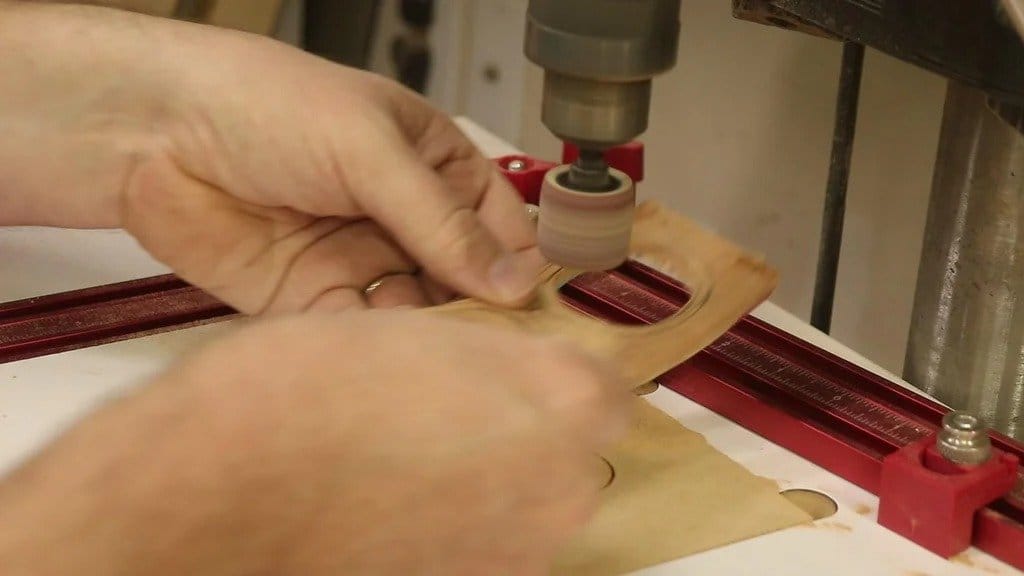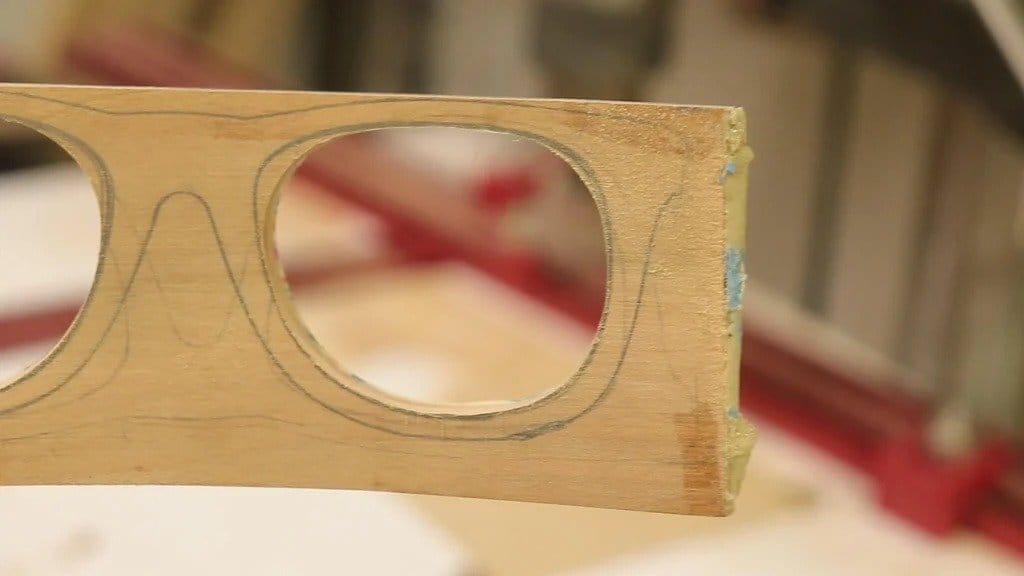 Step Three: Outside Shape
Cuts the workpiece around the outside perimeter. Grinds curves with round grinding attachments. Cut out the temples.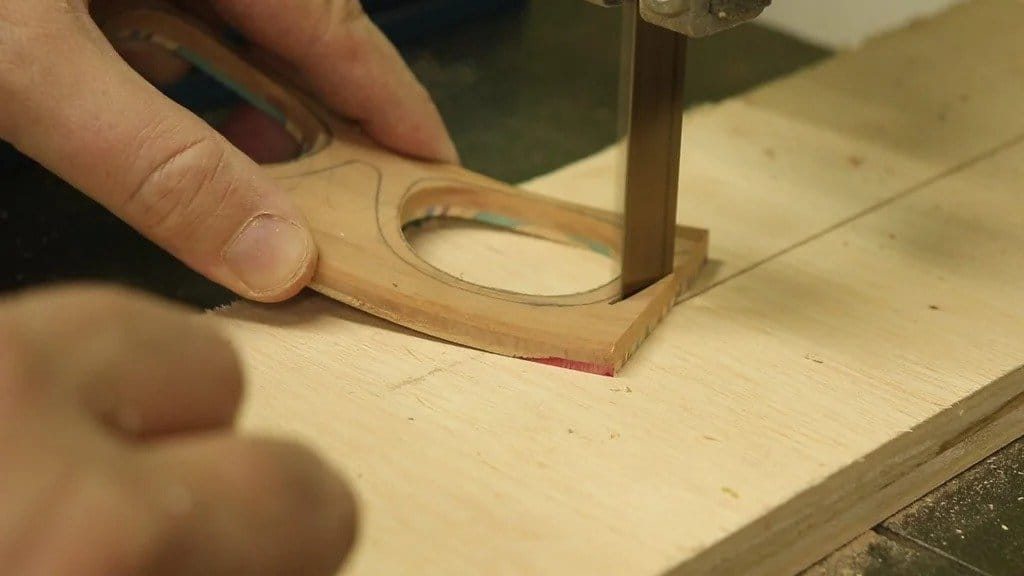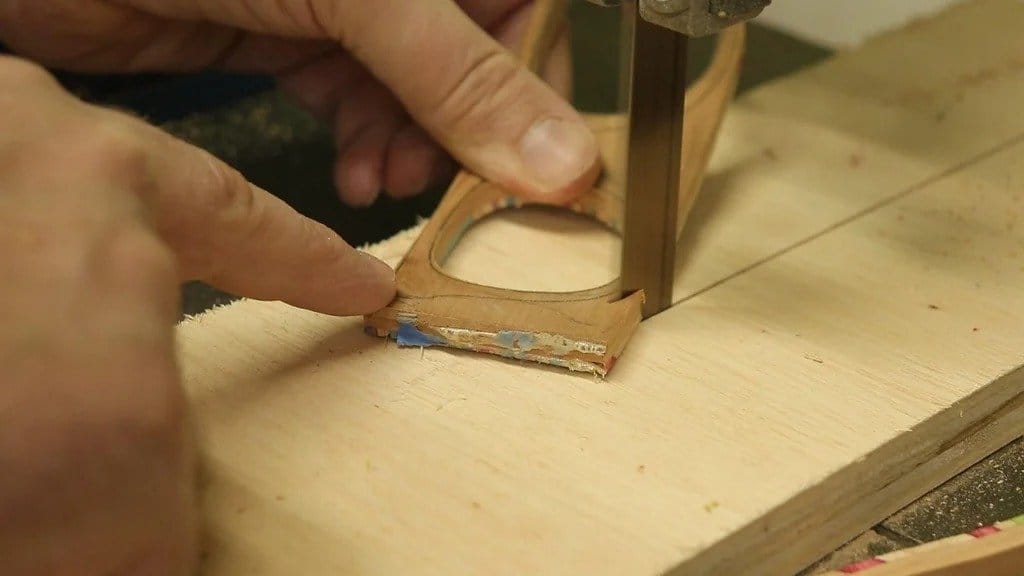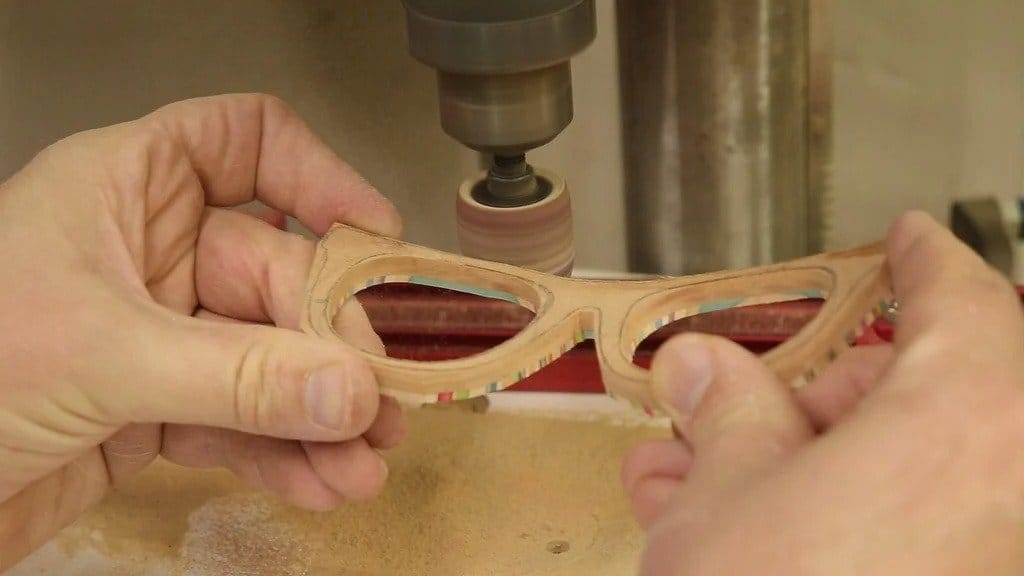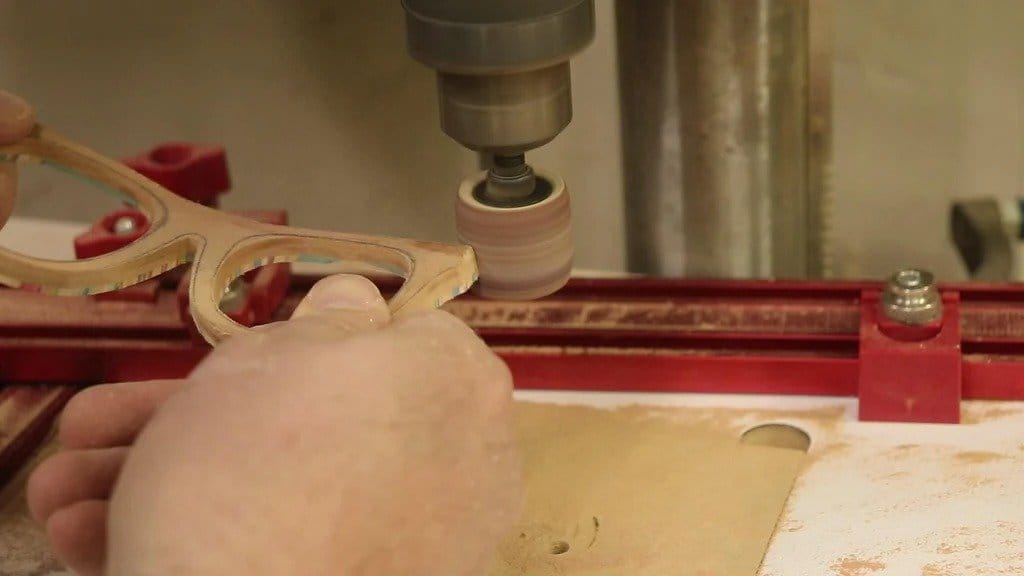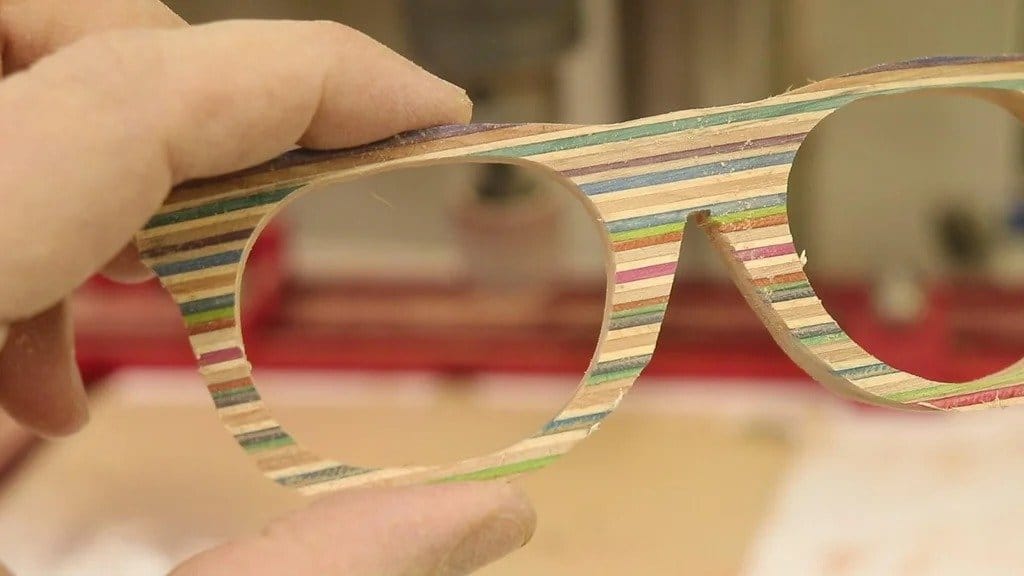 Step four: seat for lenses
Next, you need to cut grooves for the lenses along the inner perimeter of the frame. First, the master polishes the part that will be facing the face a little. Then he changes the nozzle and cuts the groove. Finally grinds the hole again.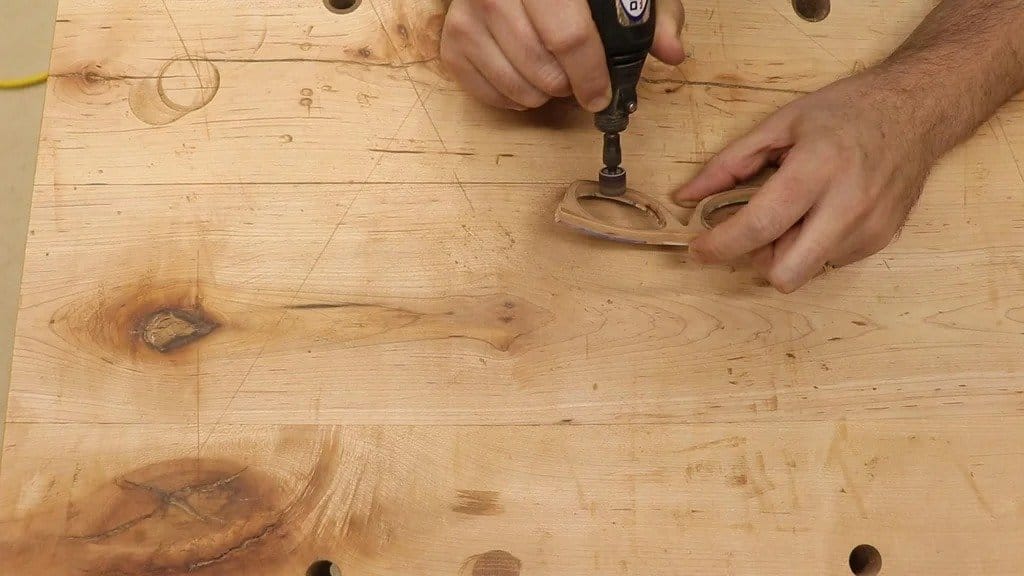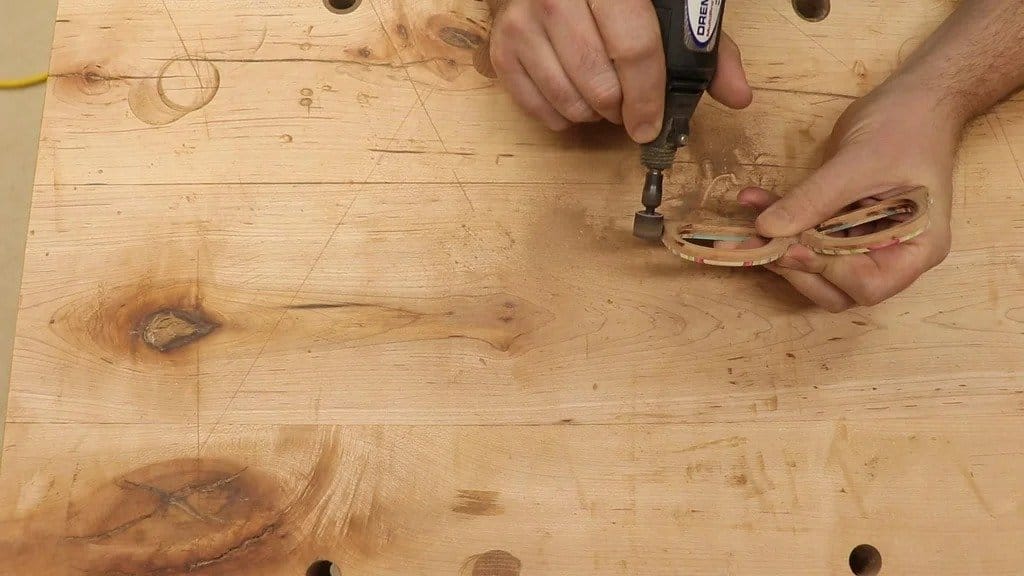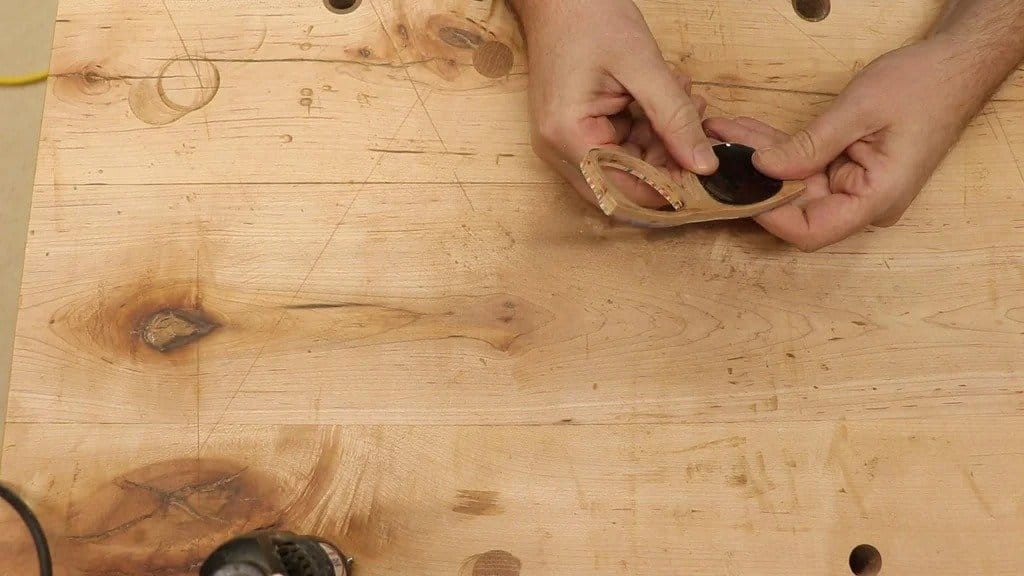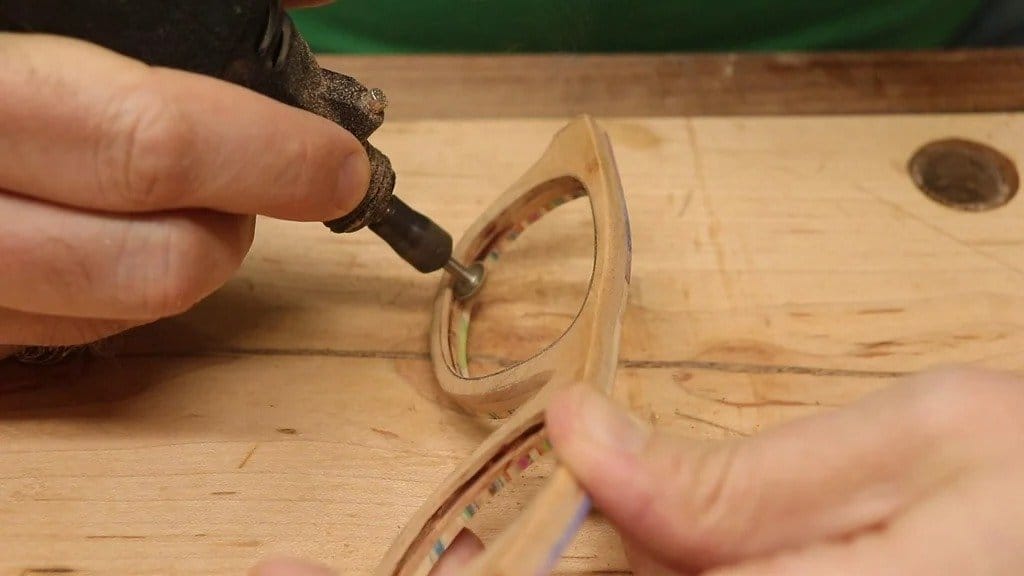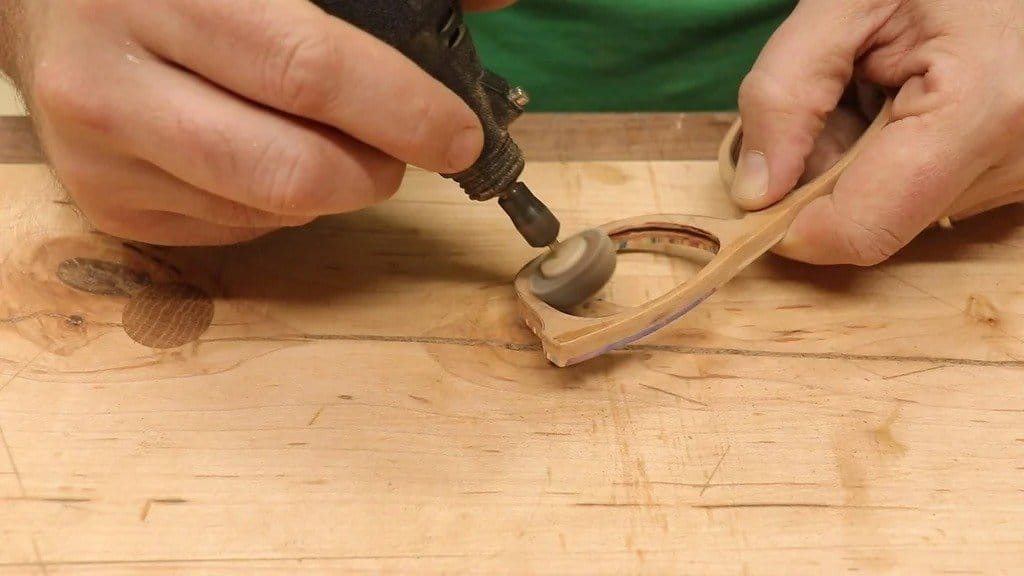 Step Five: Installing the Lenses
Apply adhesive around the perimeter of the lenses and set them in place.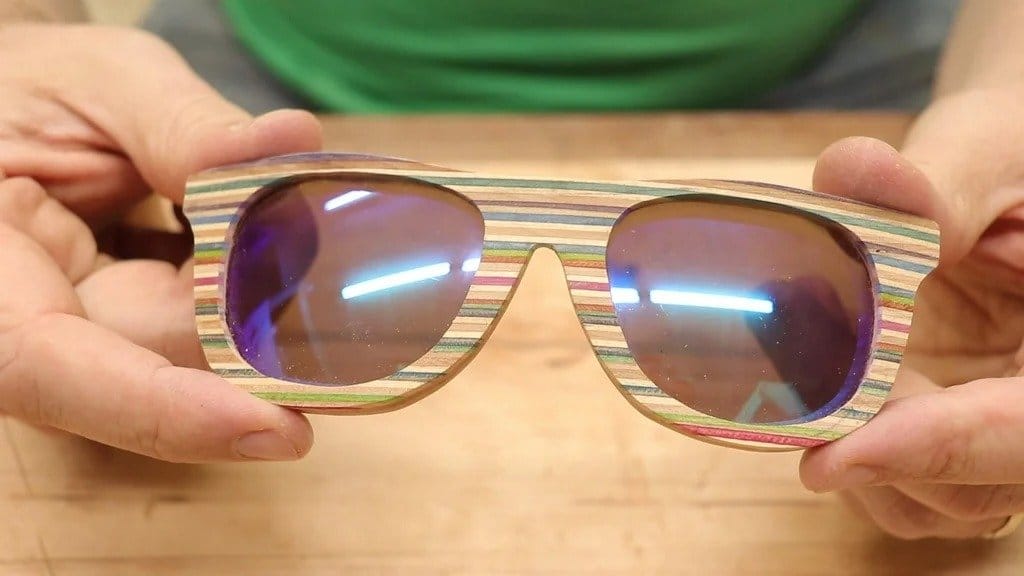 Step six: loops
Now you need to fasten the loops. First, the master makes a small Forstner drill a notch at the ends of both arms. Glues one part of the hinge into the recess. Fastens with screws.
Then installs the second half and fixes it with a hairpin. Measures the position of the buttonhole on the frame. Drills a recess. Glue and fasten the second half of the hinge installed on the shackle.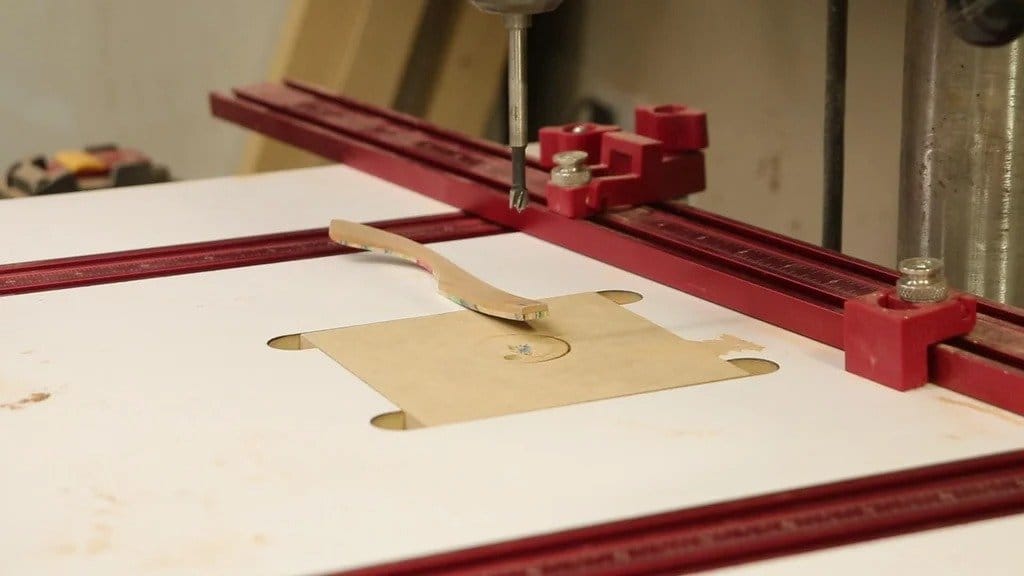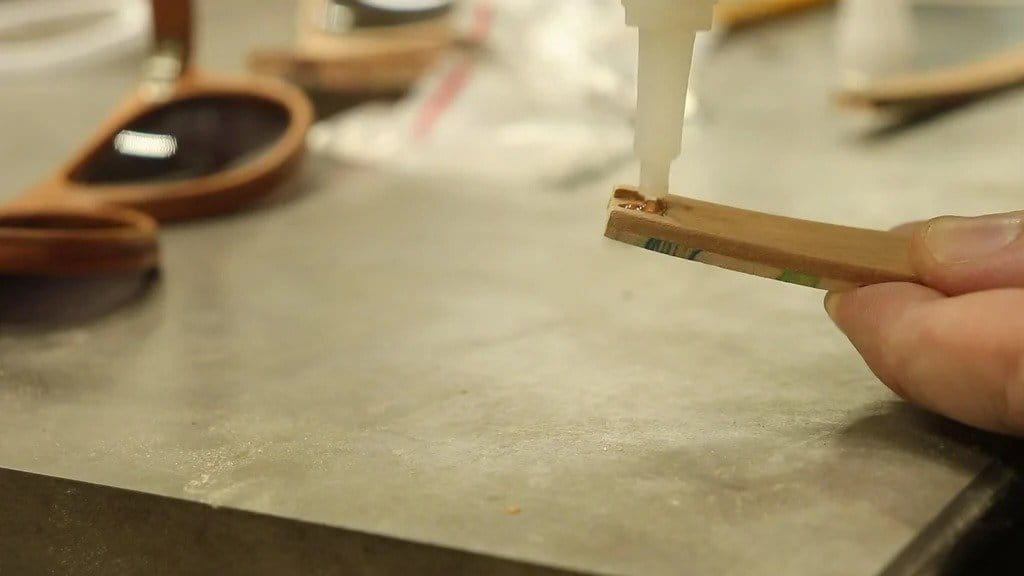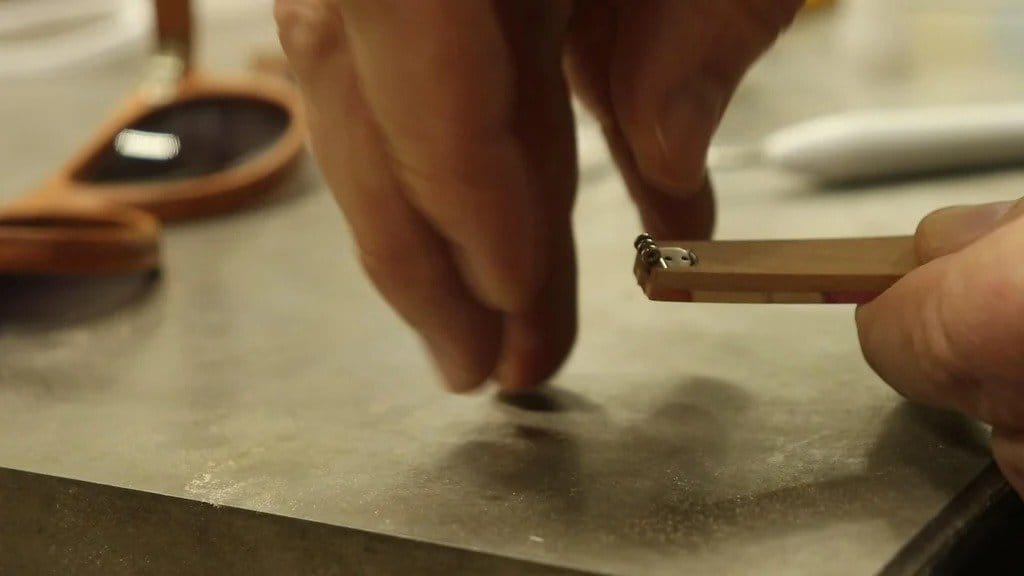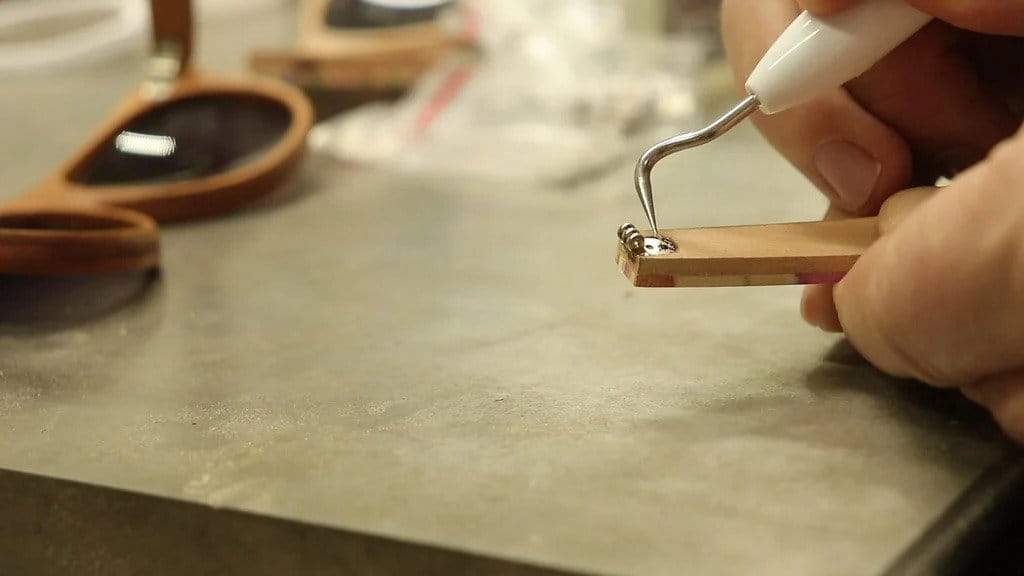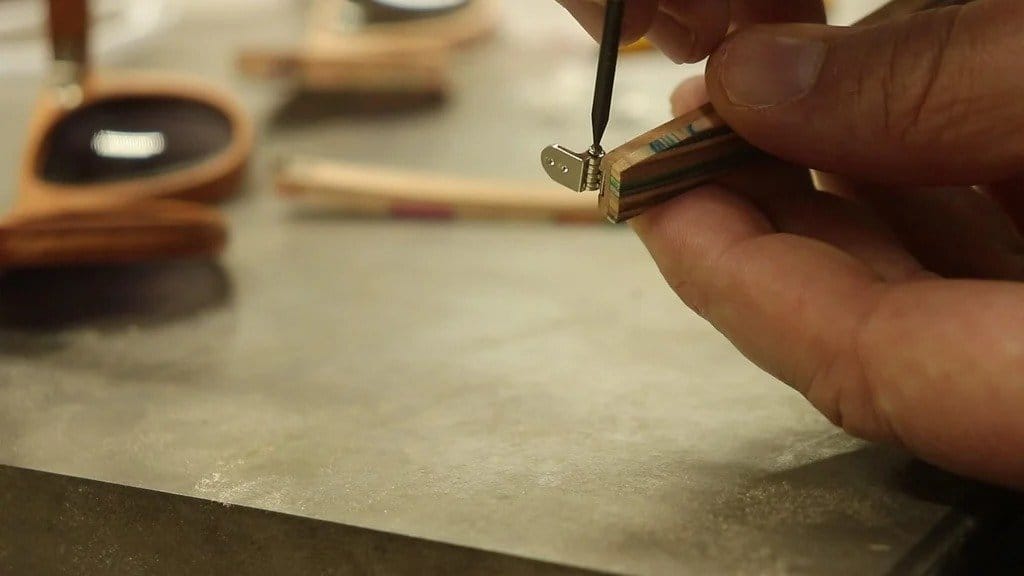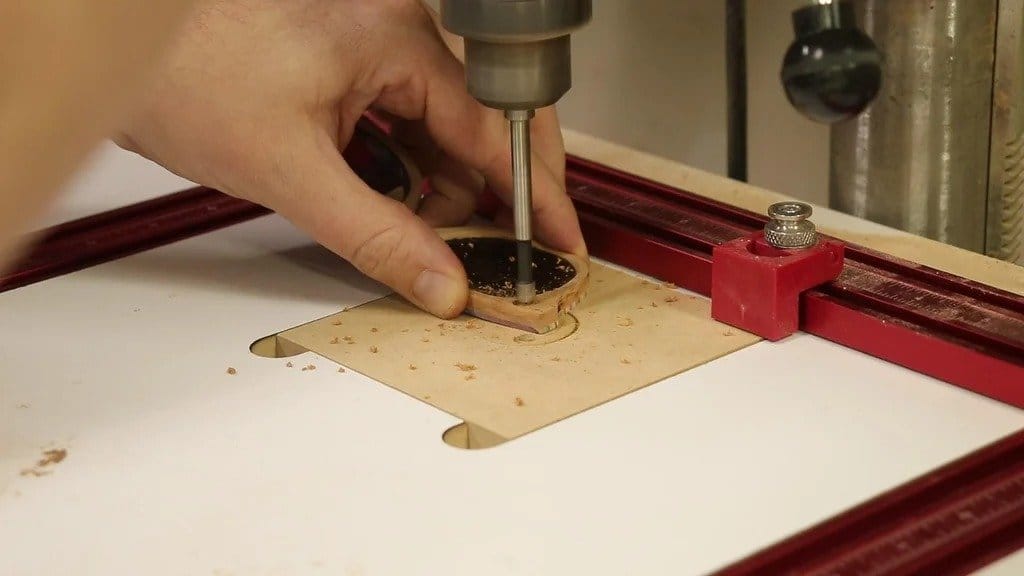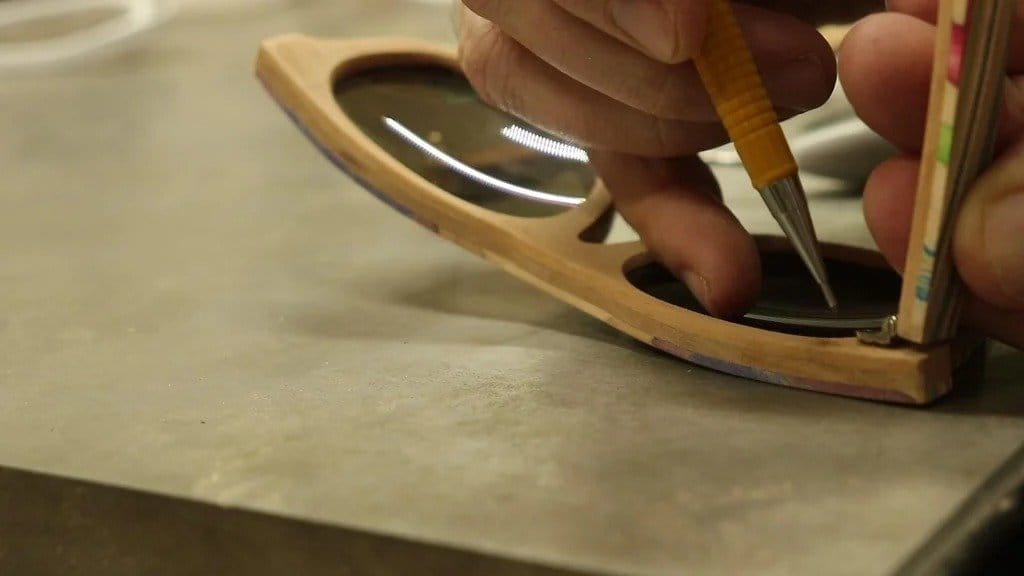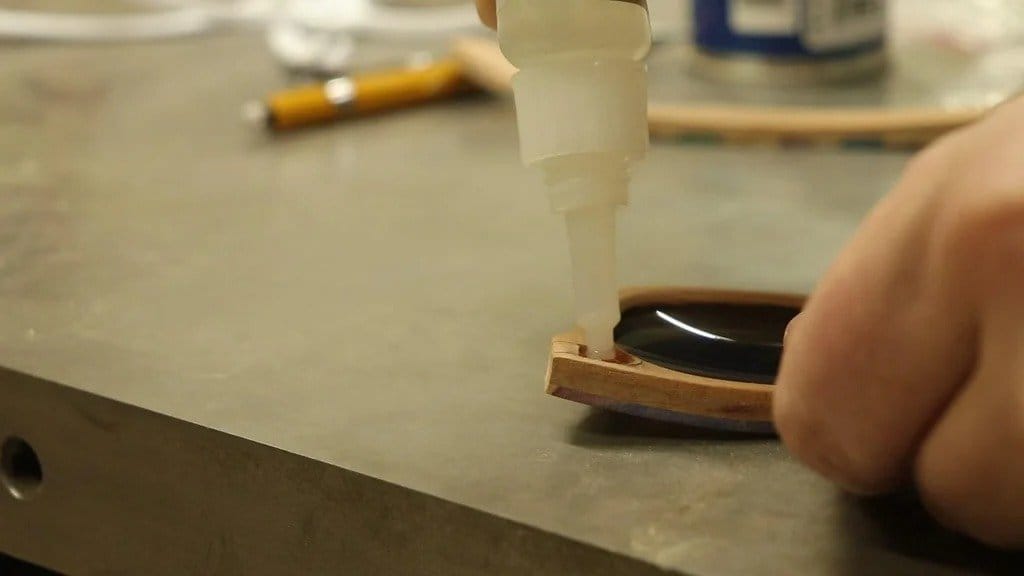 Step seven: coating polyurethane
Now the final steps. First, the master seals the lenses with masking tape. Then he polishes the glasses with 320 grit sandpaper. Finally, it is coated with polyurethane.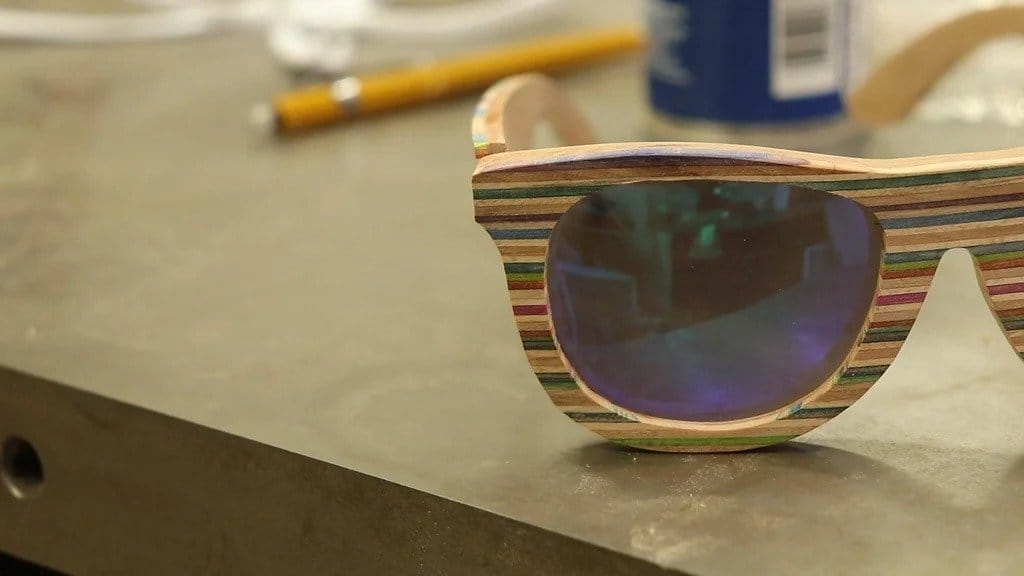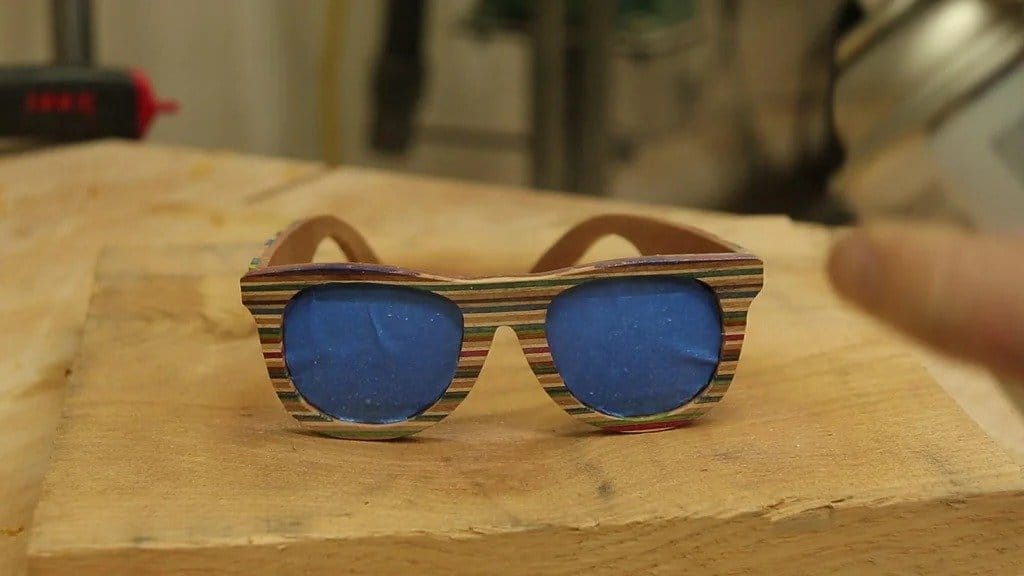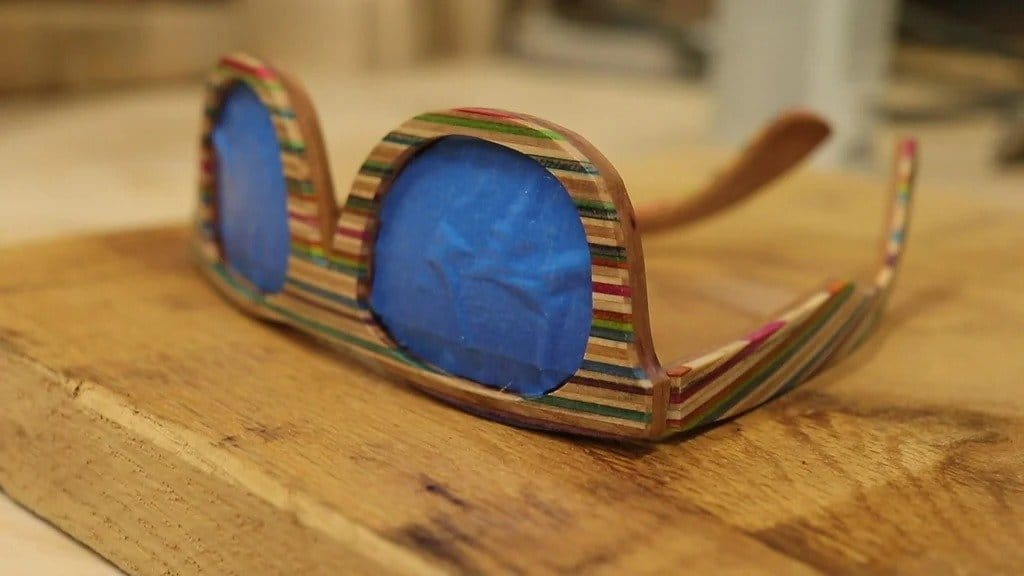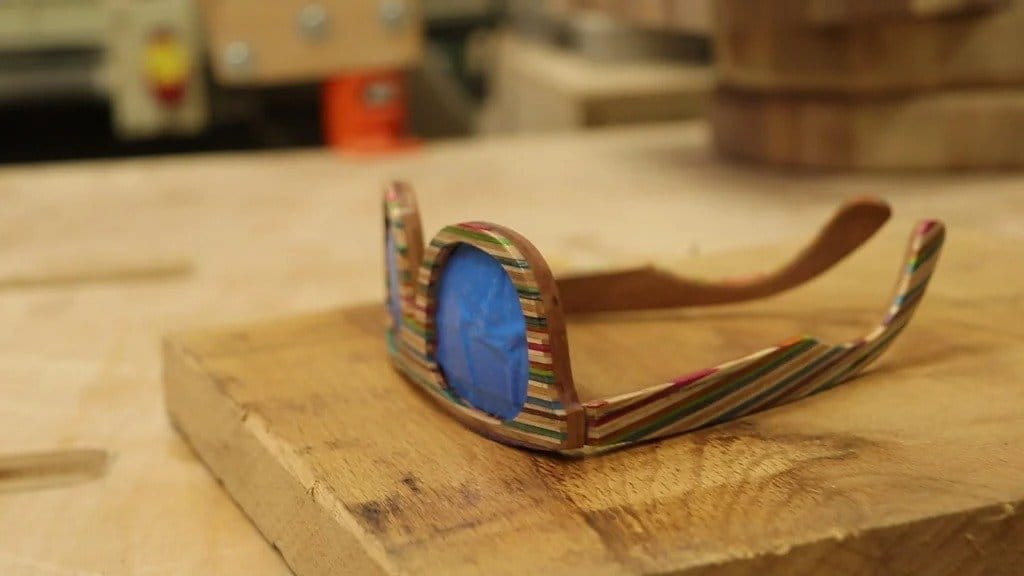 Everything is ready, and the whole process of making such a clock can be seen in the video below. < br>