Let's consider the topic, the movement of transport with the help of air. It's like a steam engine, water heats up there, it turns into steam, which is supplied to the engine and the transport started. Here, instead of steam, compressed air is supplied to the engine. It is in a pressurized cylinder. I foresee your smiles and caustic remarks about the topic raised. Therefore, before examining two homemade products , I will give examples of compressed air transport.
an Australian collects a compressed air scooter. No internal combustion engine. It uses only metal and layered bamboo, no plastic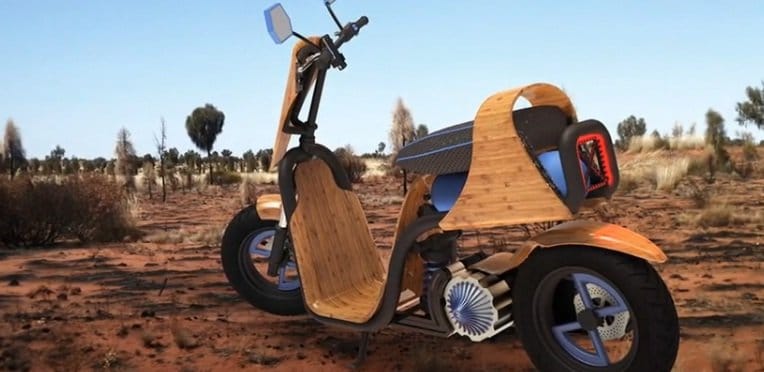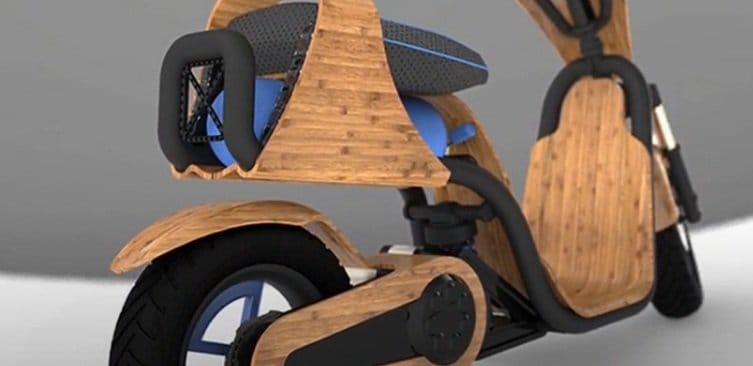 Self-propelled stroller, this is not yet car , but not motorcycle . This vehicle also runs on compressed air and has good technical characteristics. This tricycle stroller has a weight of 220 kg. Carries three people and is controlled by a joystick. Mileage 220 km, at a speed of 70 km/h.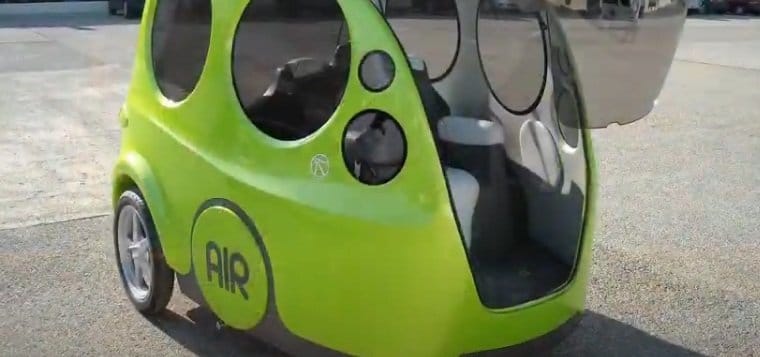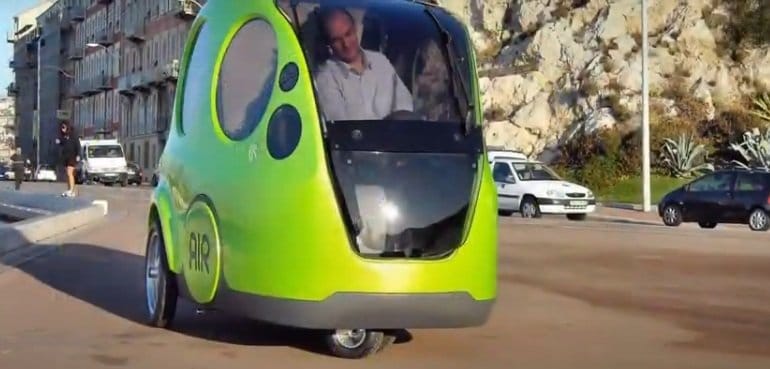 The world's first production compressed air vehicle made in India. Car weight 350 kg. And he can travel 130 km. at a speed of 100 km/h. Refueling with compressed air takes three minutes, and if you connect to any 220V outlet, its own motor-compressor will fill the cylinders in three hours.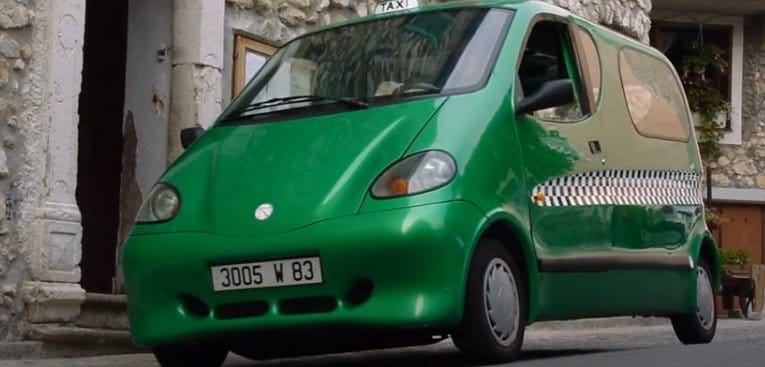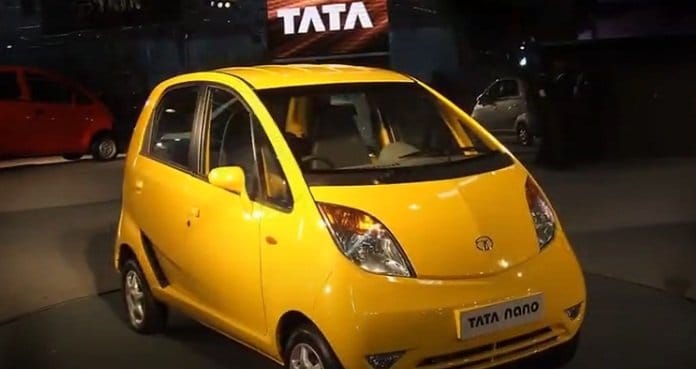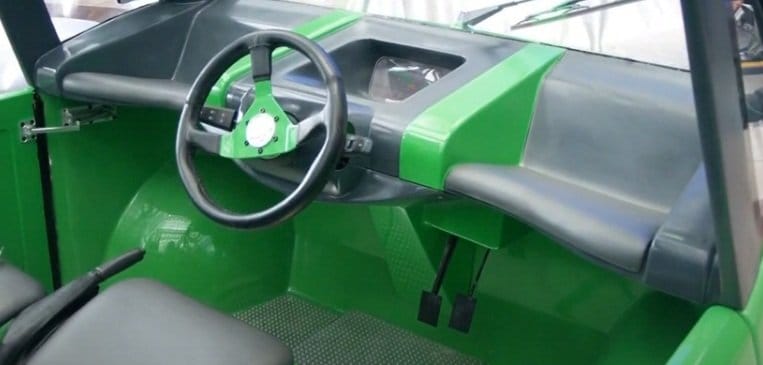 As you can see, this is not a fairy tale, not a model being tested, but a mass-produced ecological transport.
In the first project, two merry fellows converted a moped from an internal combustion engine to an air one for delivering food. They did not make something themselves, but used ready-made parts and assemblies from which they assembled.
An old moped was taken from which the authors removed the damaged engine. Although lightweight and manoeuvrable, there isn't much room for air tanks. Calculations were made of how much air would be required to drive around the city. It turned out that a moped would need 8,000 liters of air to work properly. This is such a volume of air that must be shoved into a scuba tank. It is not safe, so the foremen got out the carbon fiber cylinders that firefighters use to breathe when they enter a burning building.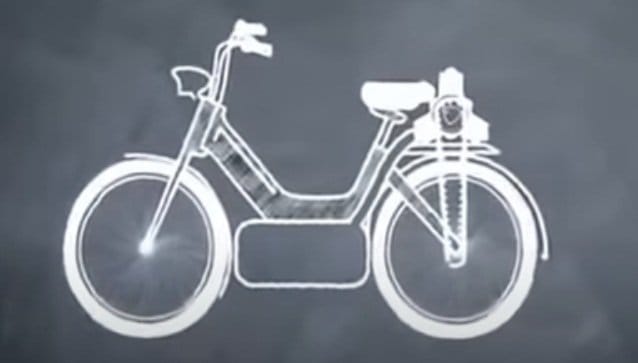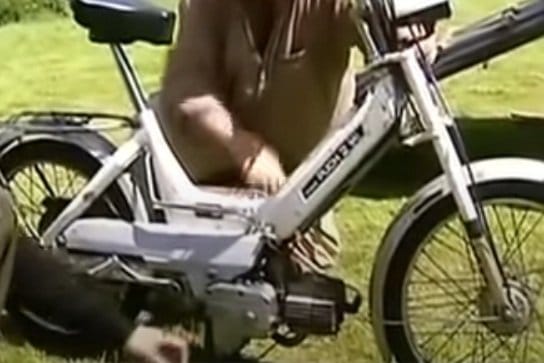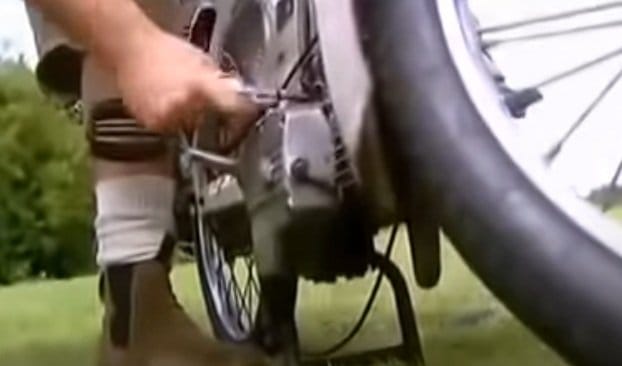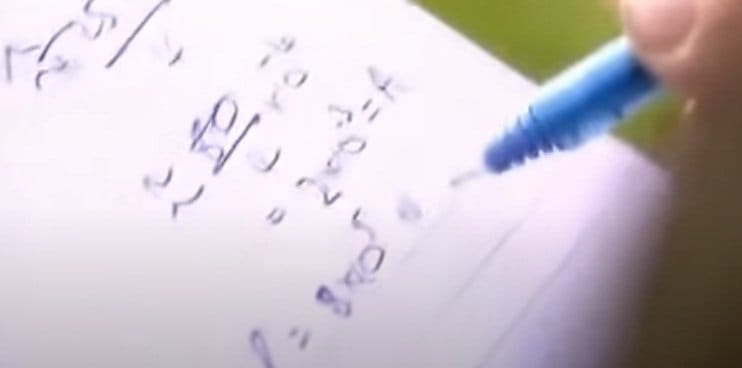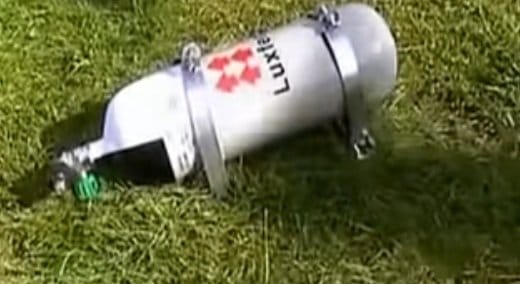 A nine-liter cylinder, which means that in two at, three hundred atmospheres there will be 5400 liters of air. We also purchased two pneumatic motors for mixing paint. They have three pistons per crankshaft. It took a little time where to locate the engine. Putting it in the place of the internal combustion engine turned out to be unacceptable, while driving it was possible to hit it on the curb. To be honest, this is the most expensive part of all. So we decided to fix it in the luggage space. For this, a reinforced trunk was welded. I didn't want the balloons, but I had to place them between my legs. The fasteners were made on clamps, welding is not suitable here. Everything is installed and connected by high pressure pipes.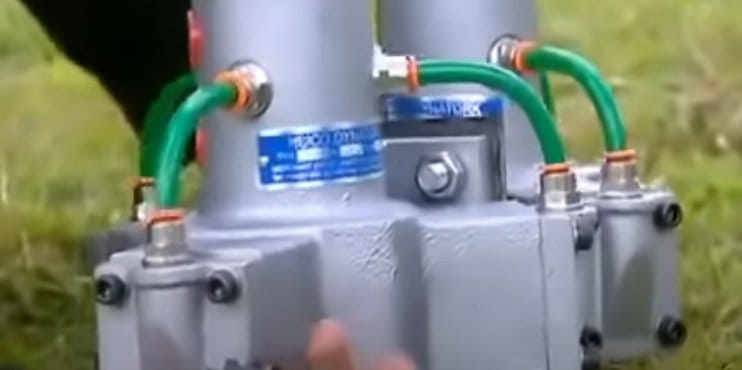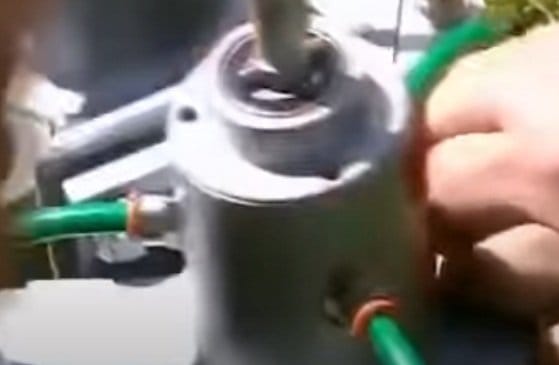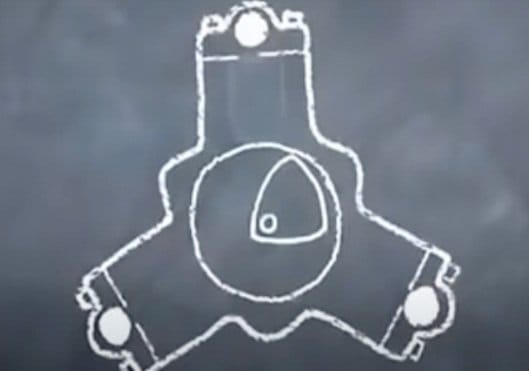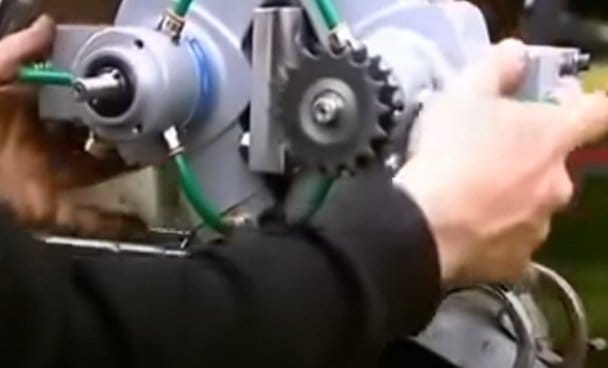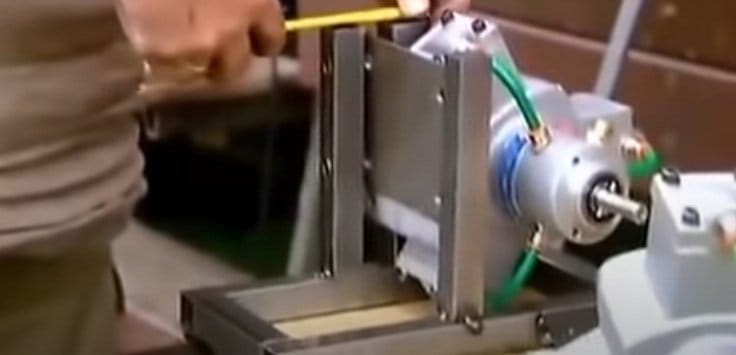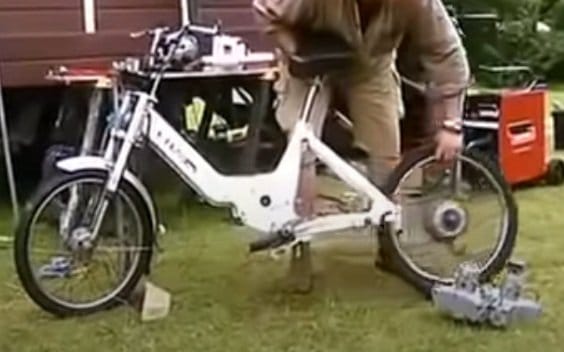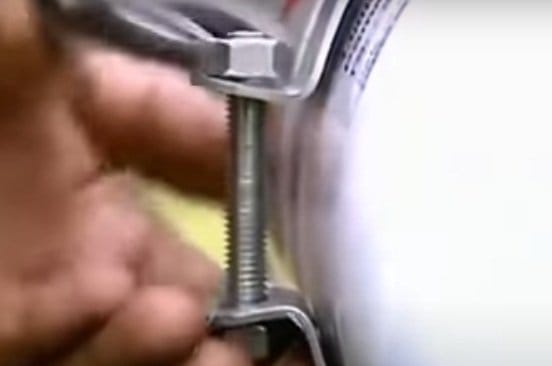 We pumped in fuel, compressed air from large cylinders. Raising the rear wheel, the guys checked the moped's performance. Doesn't pull, the engines are rather weak. To increase power, it was decided to replace the sprockets with a lower gear. A compressed air moped triumphantly rolled the guys across the green field.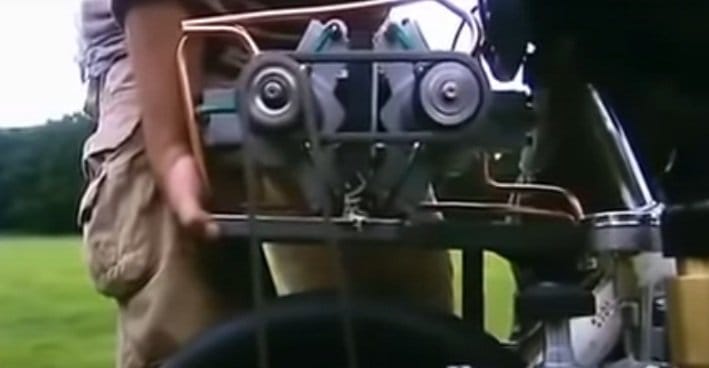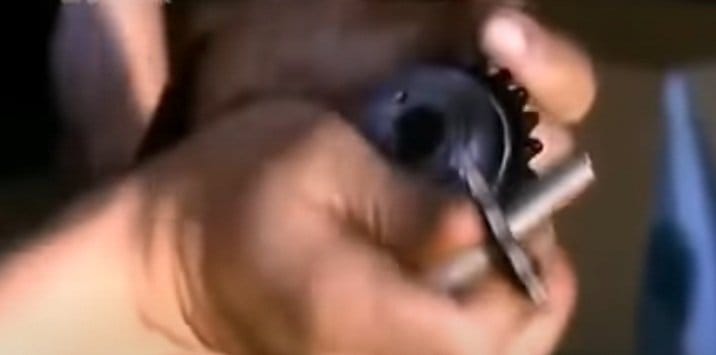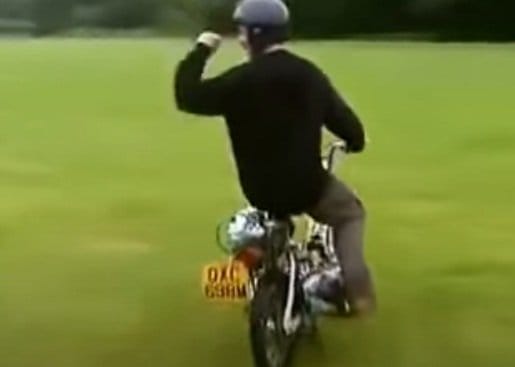 But will he be able to travel from point A to the designated point B? We did the test. Speed ​​downhill -40 km, in a straight line 25-30. First delivery, sandwich, salad and soup, Short distance moped worked with a bang. How long and how to refuel? Refuel from cylinders pre-filled with a compressor, only two minutes, the cylinders are filled and you can move out. Well, the distance, two cylinders of nine liters each, was enough to drive three kilometers and some more pressure remained.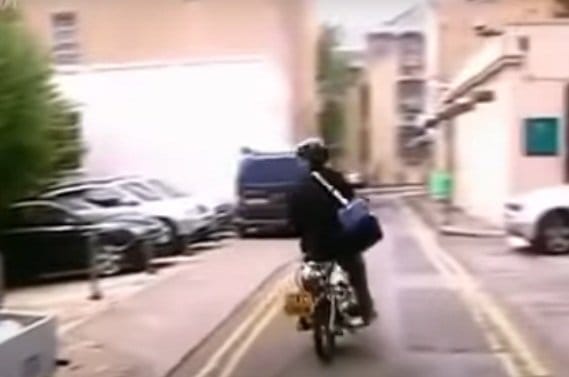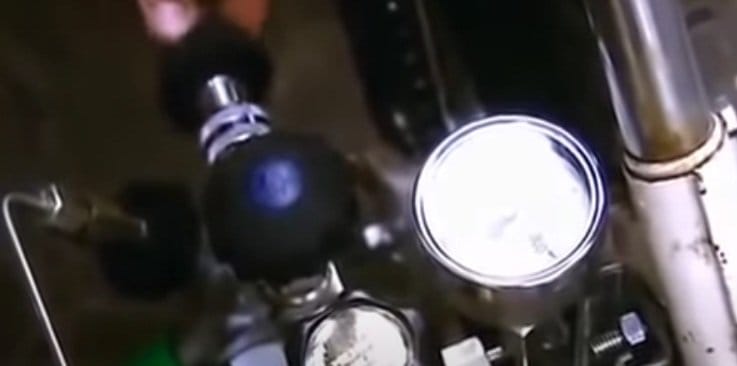 Compressed air cars with 300 liter cylinders travel 130-150 km, and if refueling for them will be powered by renewable energy sources, sun and wind, how profitable is it?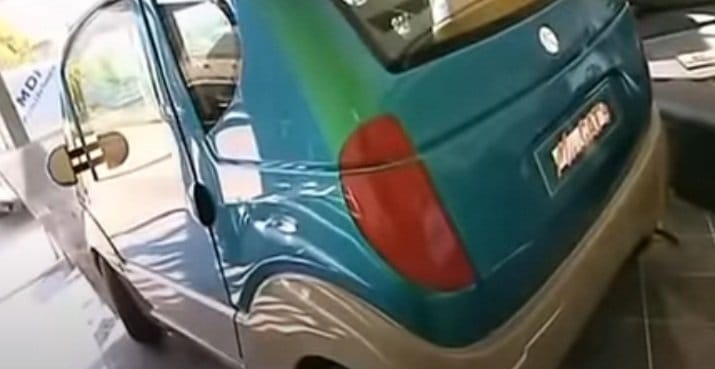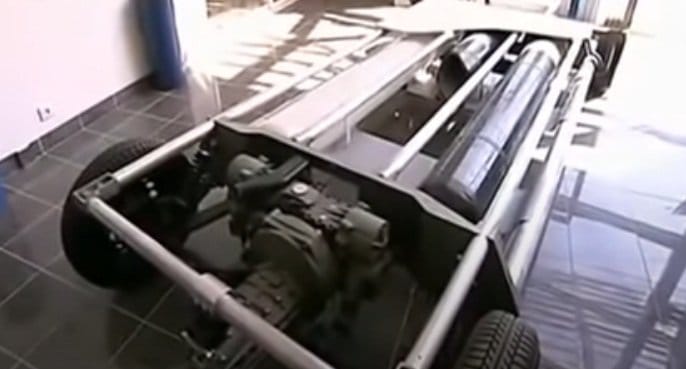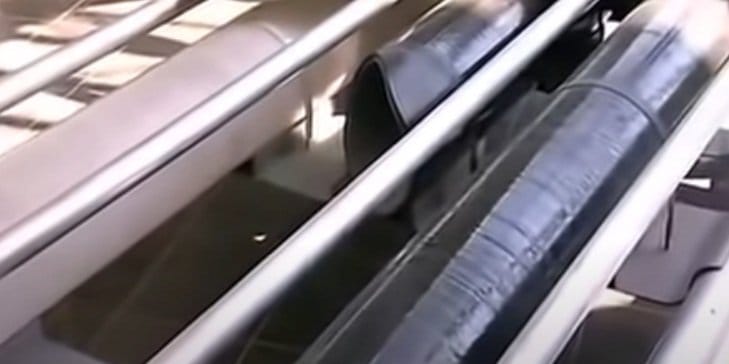 It remains to analyze the movement of a bicycle on compressed air using a pneumatic cylinder. Before starting work, the author made drawings, drew and wrote a program for CNC.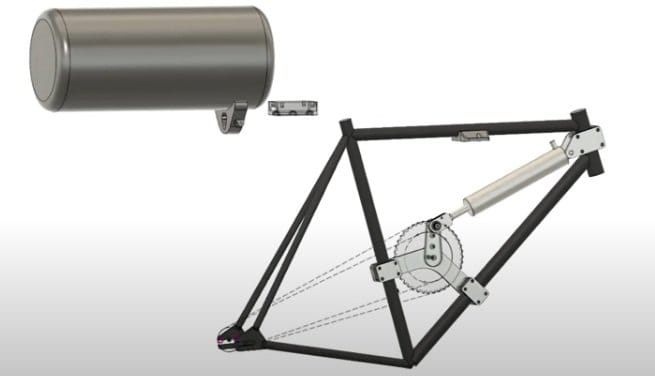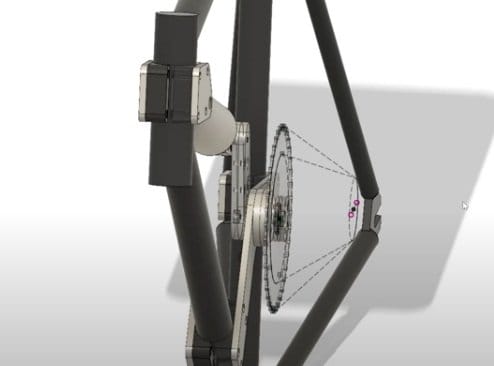 CNC cut out the duralumin needed for assembly parts. The crankshaft mount was screwed onto the frame and the bearing was fixed. There is a shaft on the sprocket and a bearing on the rod. I screwed the shoulder to the installed sprocket and fixed the cylinder rod to it.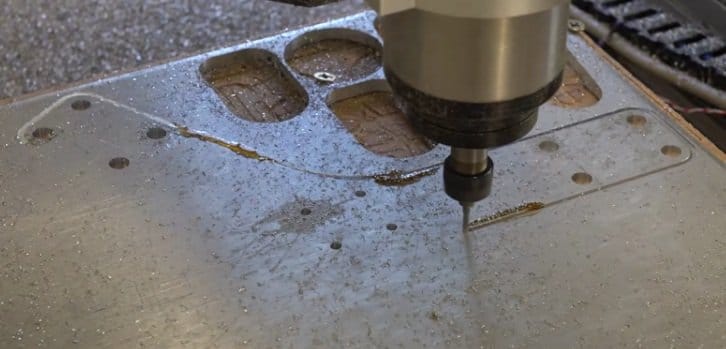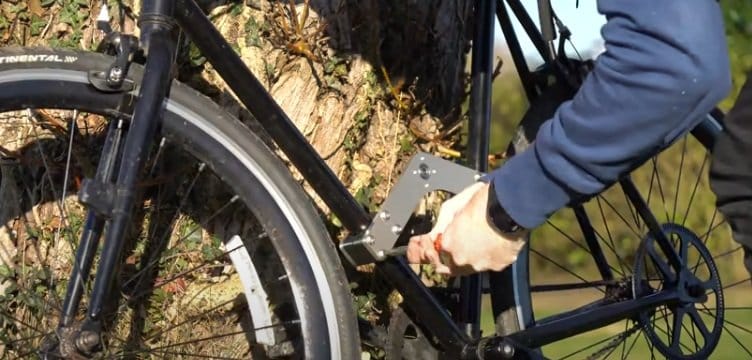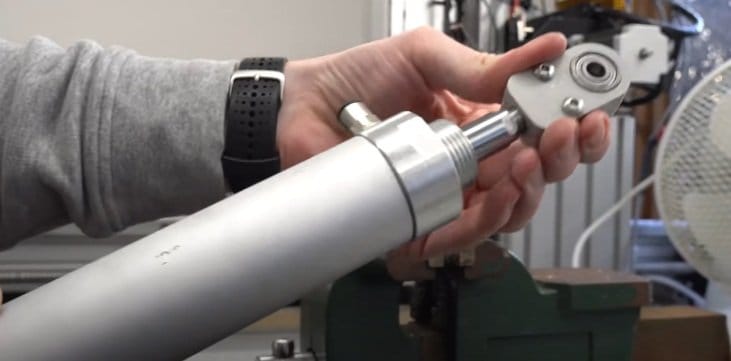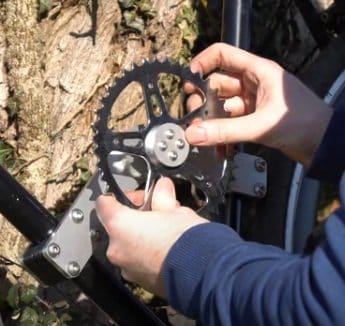 The pneumatic cylinder itself was installed on the pendulum near the steering wheel. The rod, making movements, spins the sprocket, shakes the cylinder. A donned chain tied the sprocket from the cylinder to the sprocket of the wheel. I installed a receiver on a specially made trunk.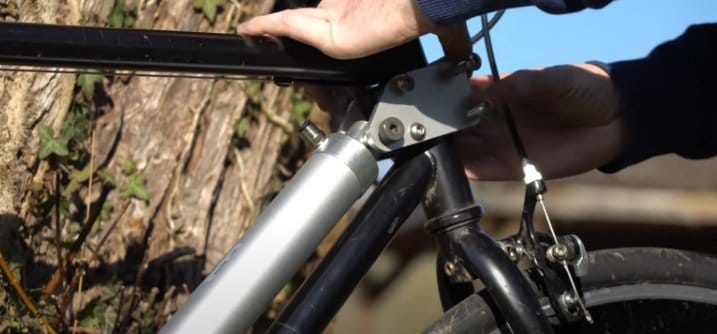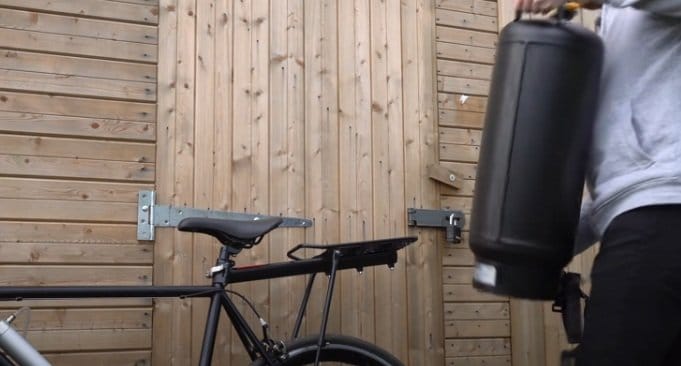 Gas distribution is controlled by an electronically controlled solenoid from ARDUINO , using a readout laser. The valves are brought as close to the cylinder as possible.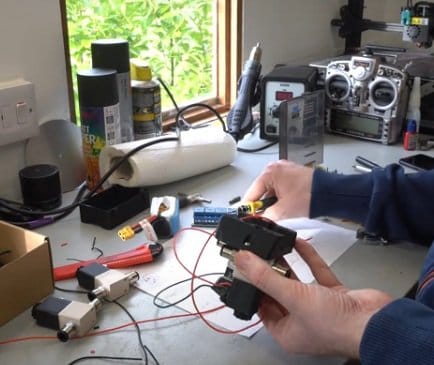 The tests were carried out on a flat, deserted road with an asphalt surface. Pushing slightly, the author began to move. The speed is not high, the transfer from a large star to a small one led to a loss of thrust. The large and high placed weight of the receiver made the transport control uncertain, chattered.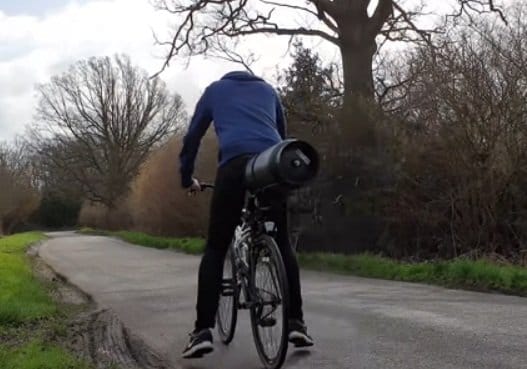 After reinstalling the stars, the result is better. An inflated pressure of 7-8 atmospheres cannot greatly accelerate the bicycle . And the range, cylinder volume 0.4 liters, with a receiver of 24 liters and a pressure of 8 atmospheres, the homemade product drove – 684 m. So if your office is at a distance of 684 m from your home, then this transport is for you!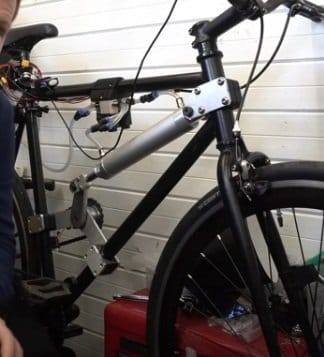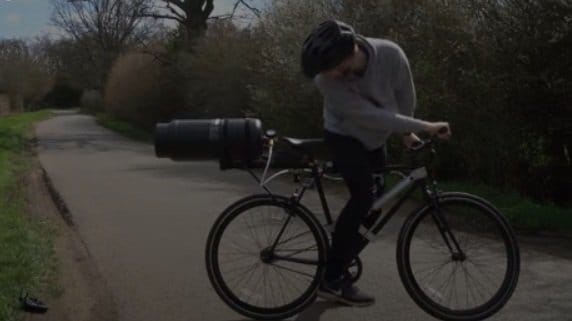 The conclusion is that there are compressed air vehicles, it has not bad characteristics. What is their future? Time will tell. In any case, people are puzzled over how to give up the oil needle.