DIY
Feed dispenser with remote button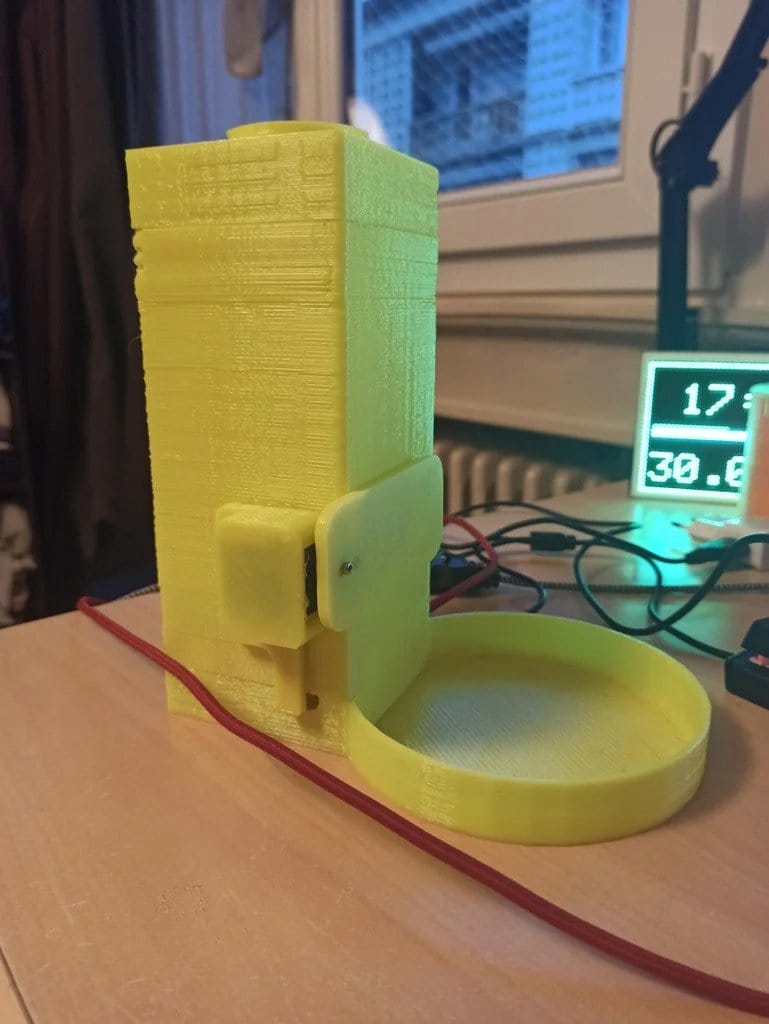 As F. Engels suggested, and then anthropologists confirmed, the work contributed to the transformation of a monkey into a man.
Perhaps the food dispenser made by the artisan chanut.thomas will help transform the cat into an intelligent cat.
It looks like a normal dispenser for dry food, but the feed is dispensed to the animal only after the remote button is pressed. The goal is not only to make a dispenser, but also to teach a cat to press a button. Each press drops approximately 10 feed pellets.
Let's see how this happens.
Tools and materials: -3D-printer; -Soldering iron; -Glue gun; -Arduino Nano; -Limit switch; -Cable; -Acrylic sheet; -Servo drive;
-Machine for bending acrylic;
-Marker; < br> -Roulette;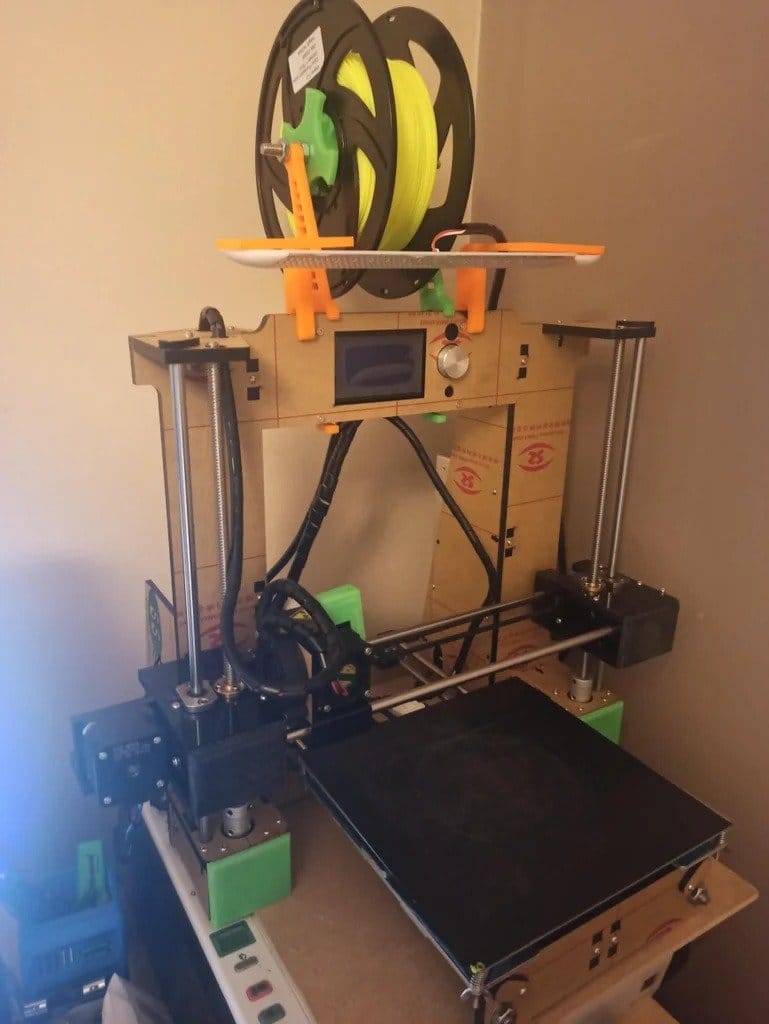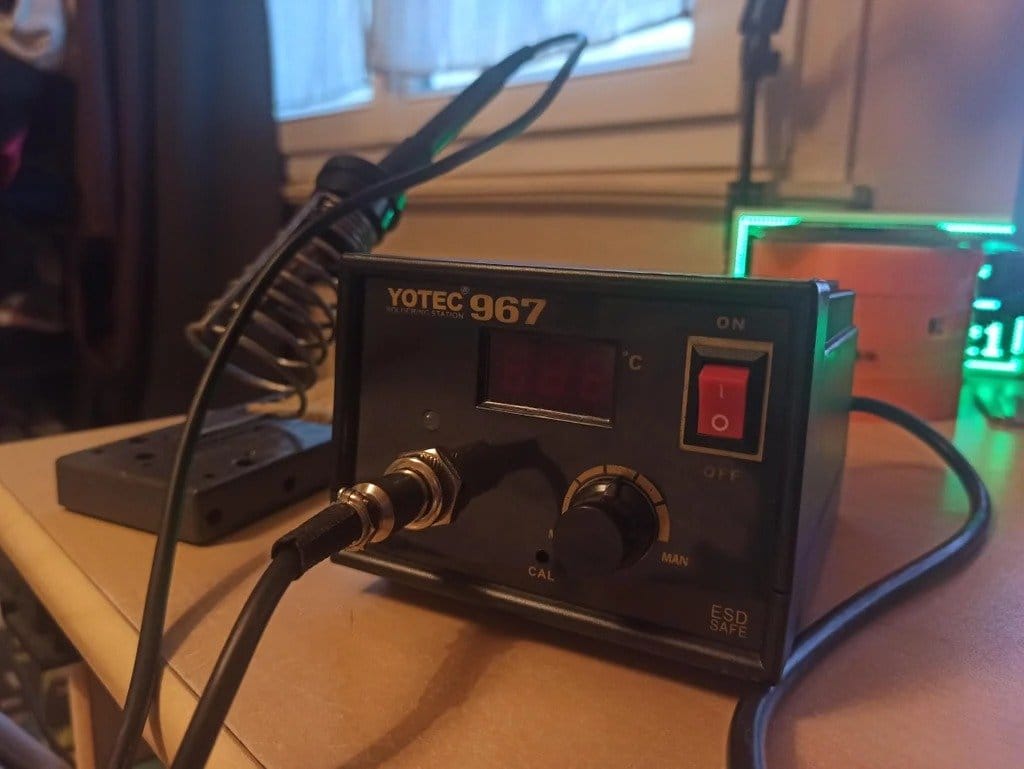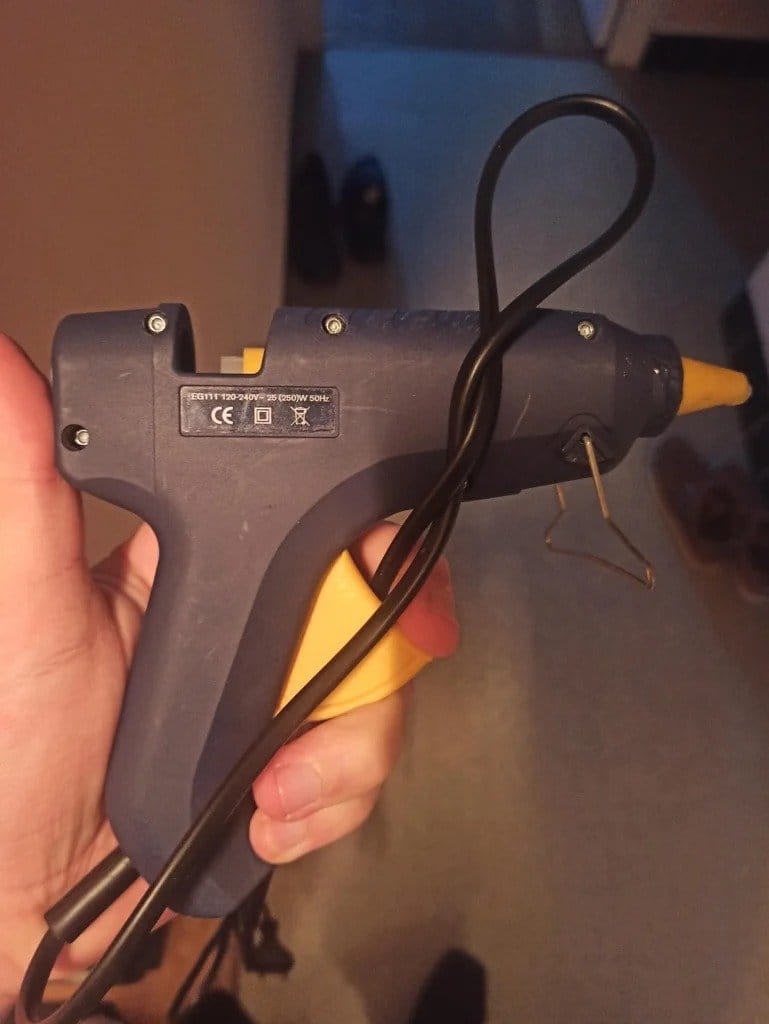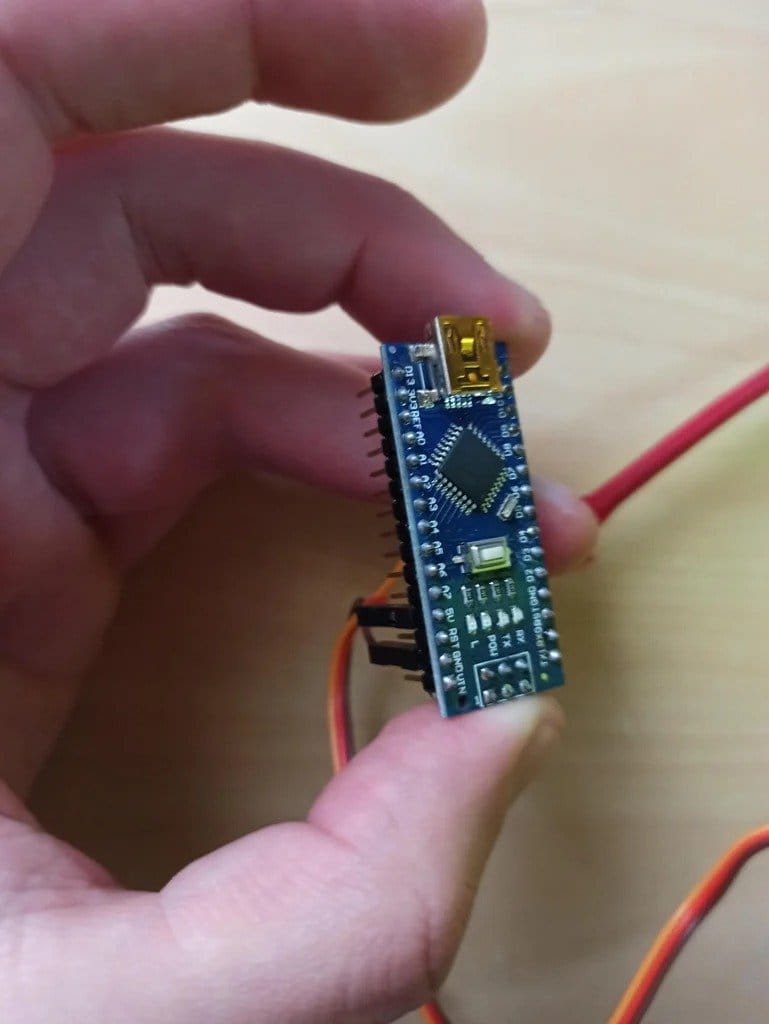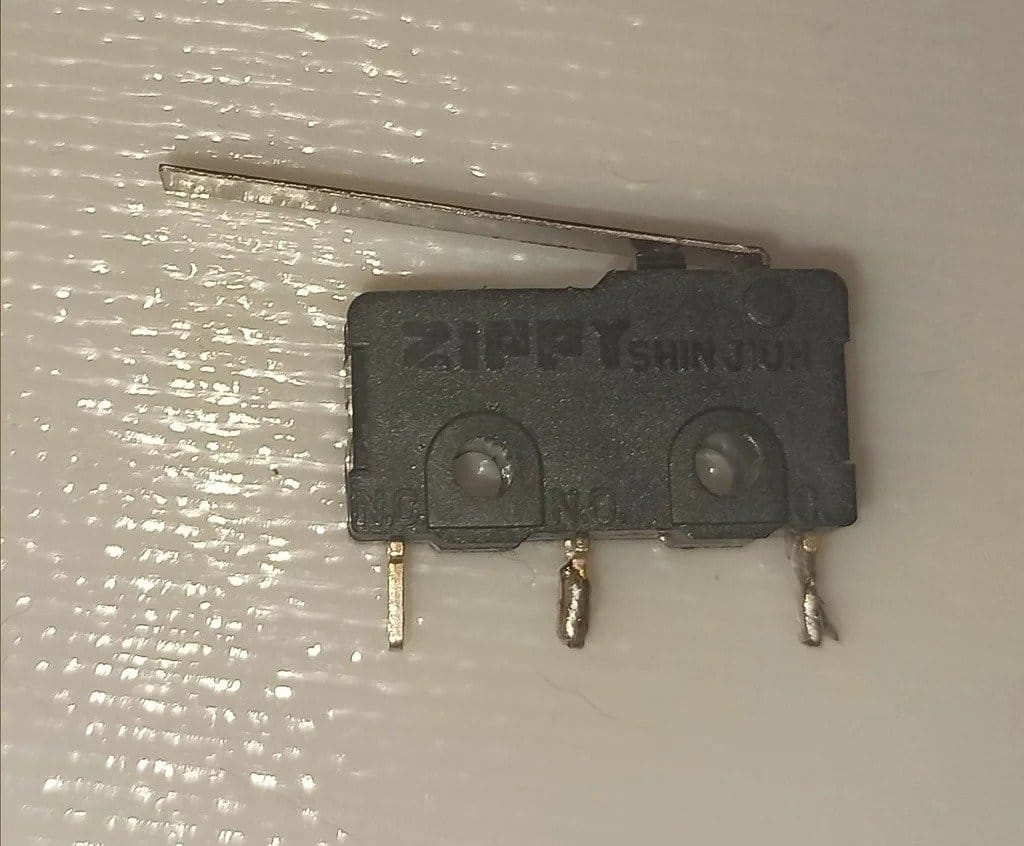 Step one: connection of electronics
The diagram of the device is simple. When you press the button, the Arduino gives a command to the servo motor. The servomotor turns and opens the dispensing window. The feed spills out and the window closes.
The master uses the popular SG90 servo motor in the device. The servo motor has three wires: orange for data, red + and black minus.
Connect the red wire to the Vcc pin Arduino , black to Gnd and orange to pin 6.
Next, you need to connect the limit switch. It has three outputs: one common, the second normally closed, and the third normally open. We need to solder a wire to the common contact and to the normally open.
The second ends are connected to pins 2 and 3 of the Arduino board.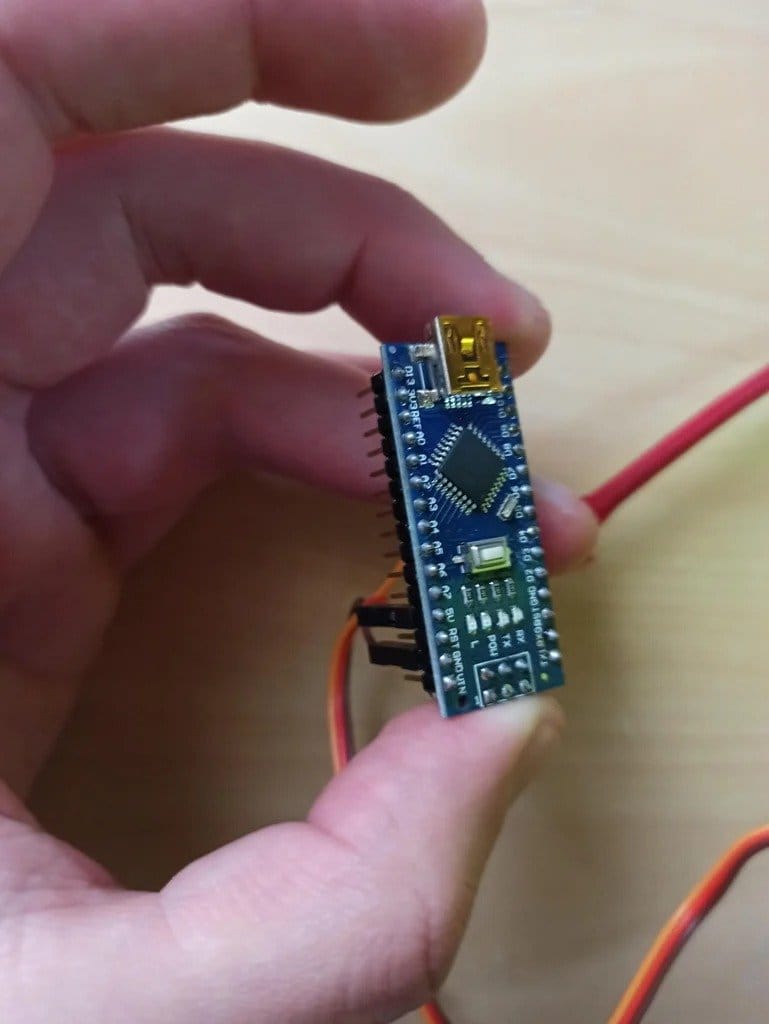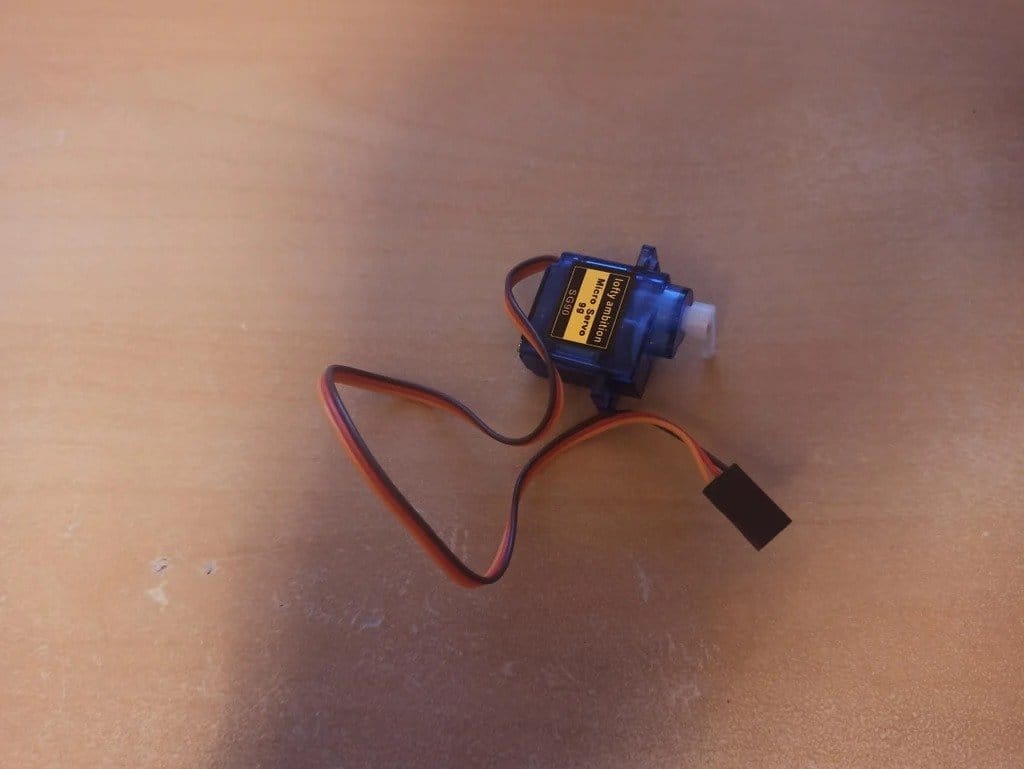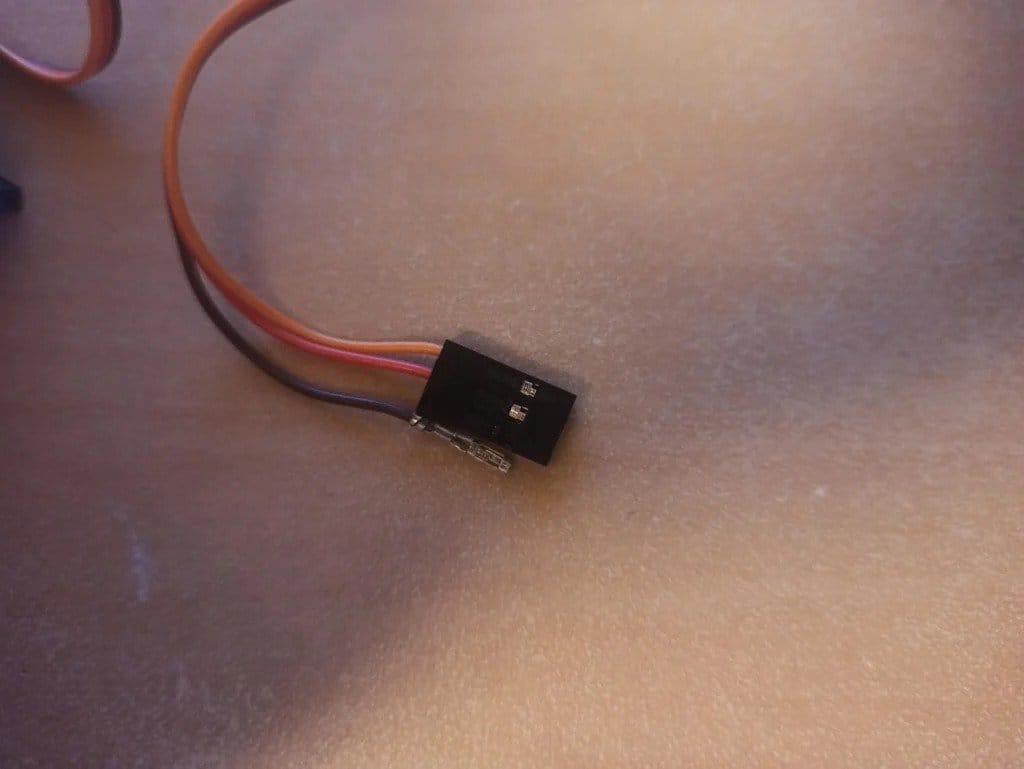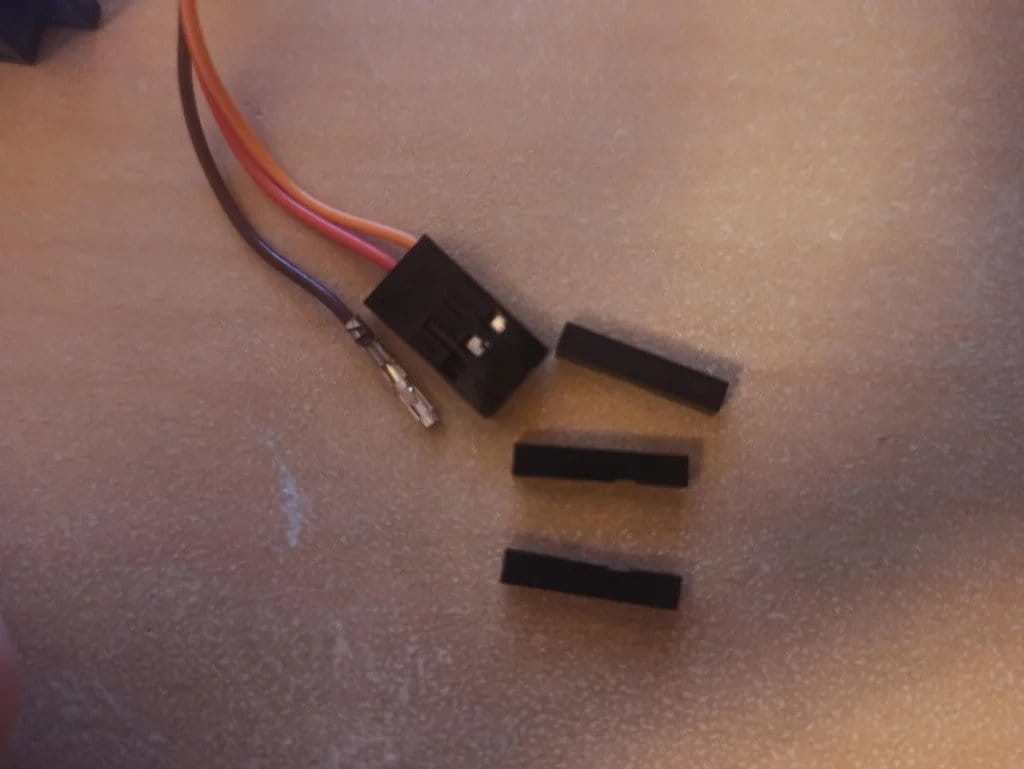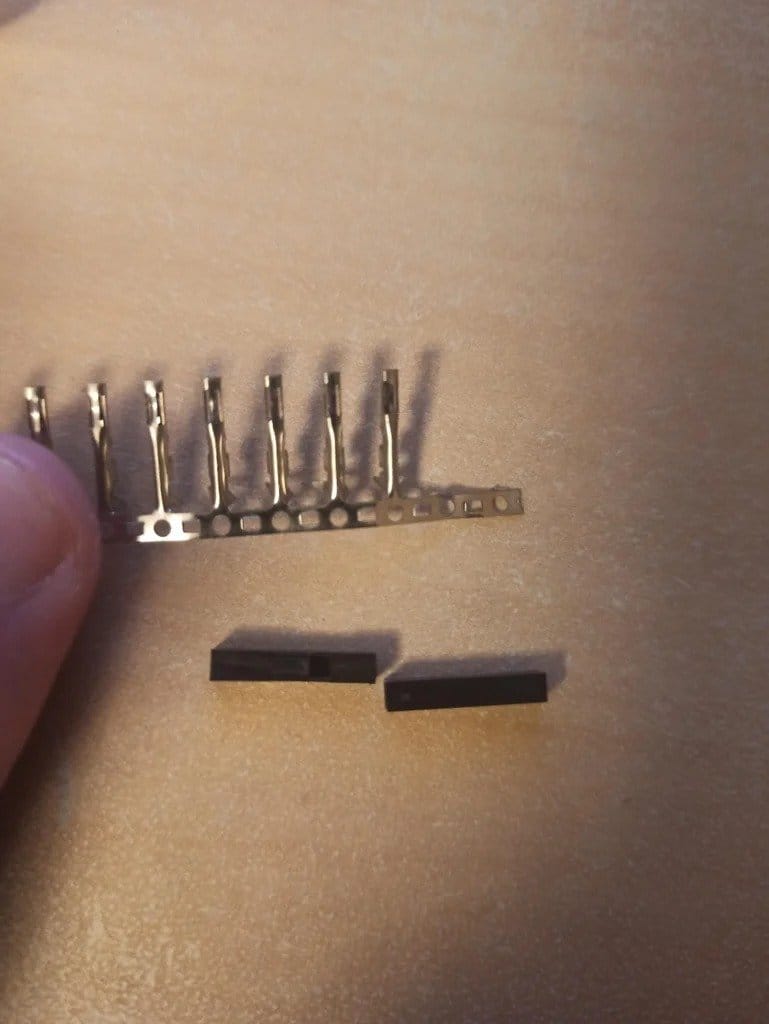 Step two: programming
First you need to install the Arduino IDE on your computer. connect the board to the computer and download the code. Then check the operation of the device.
The code can be downloaded below.
Turb_O_Cro_Soft.ino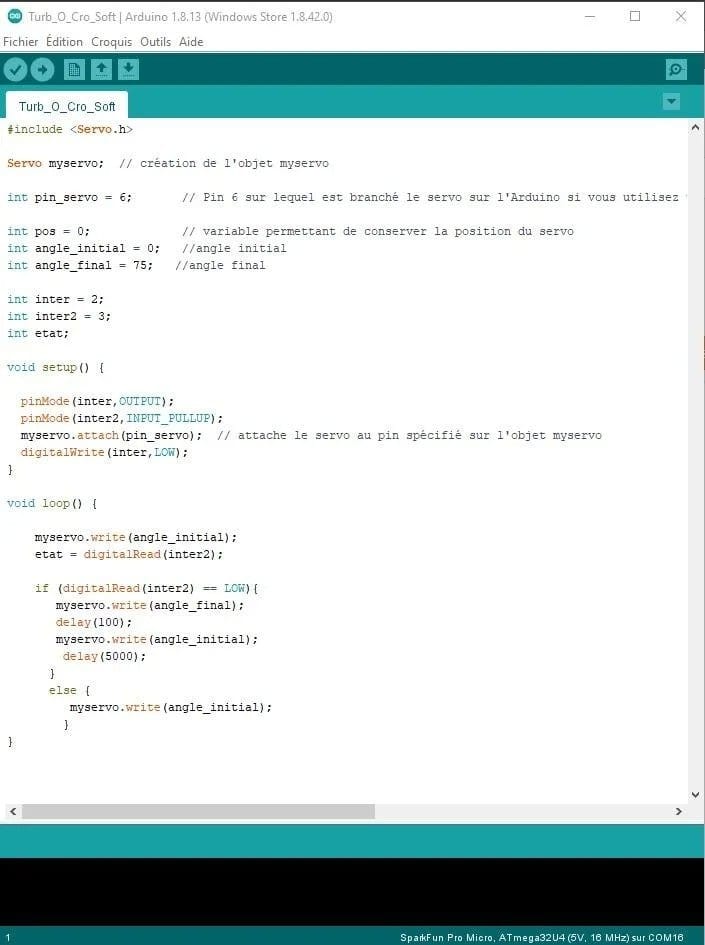 Step three: design of parts and 3D printing
Next, the master designs parts, feeders. Some of the parts will be 3D printed, some will be made of acrylic. There are two options, one dispenser with a bowl, the other without it.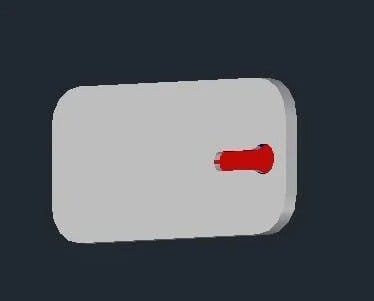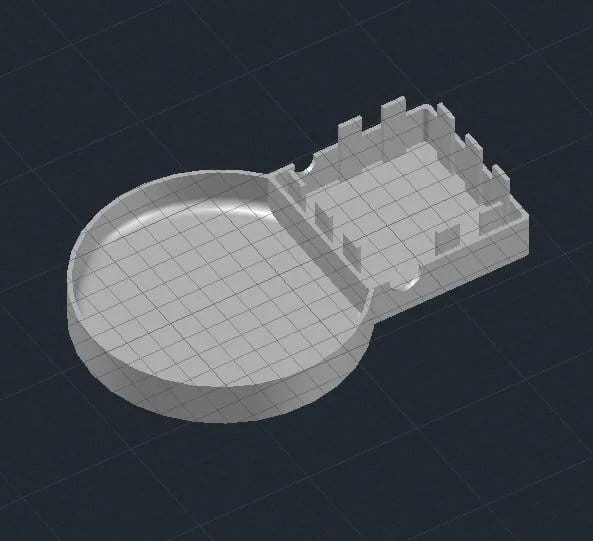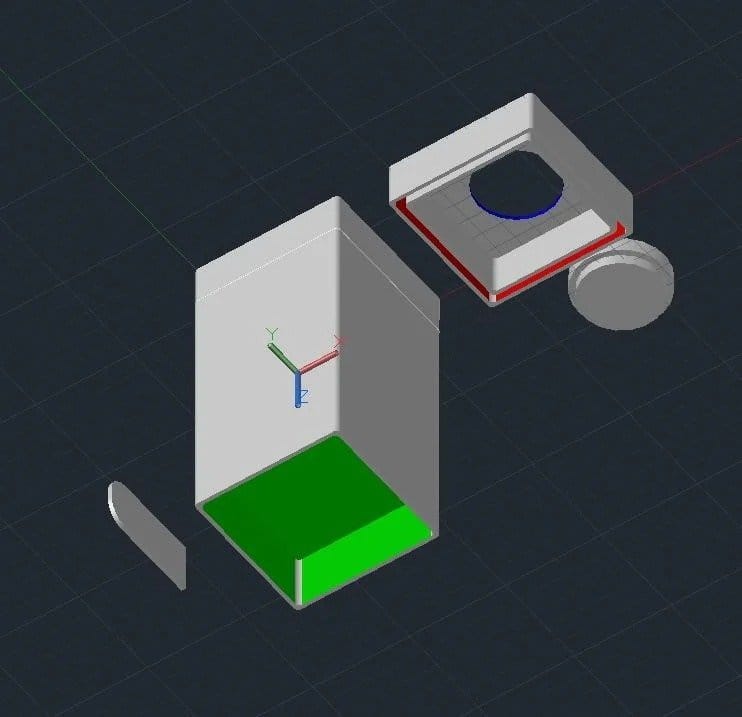 Files for printing details can be downloaded below.
Dispenser clipsable cover.stlDispenser bottom without bowl.stlDispenser non clipsable connection.stlDispenser Lid.stlDispenser Base.stlDispenser bottom bowl 3.stlDispenser door.stlDispenser non-clip-on upper part.stlDispenser hide motor wire way.stl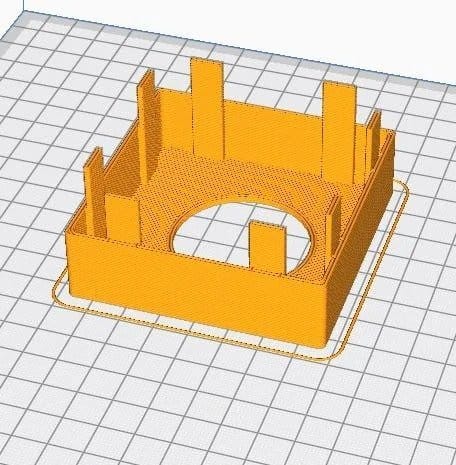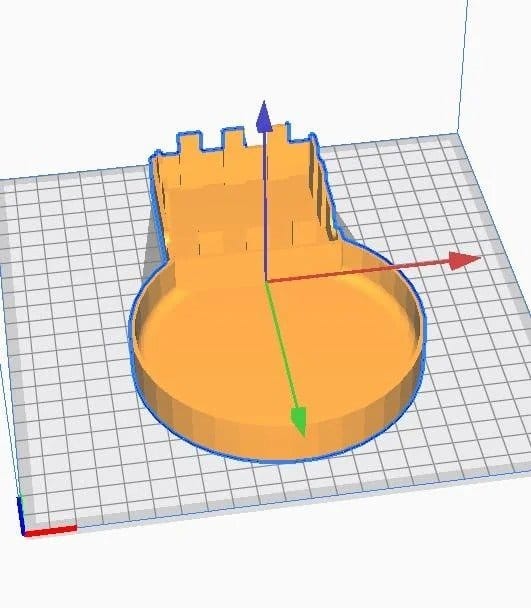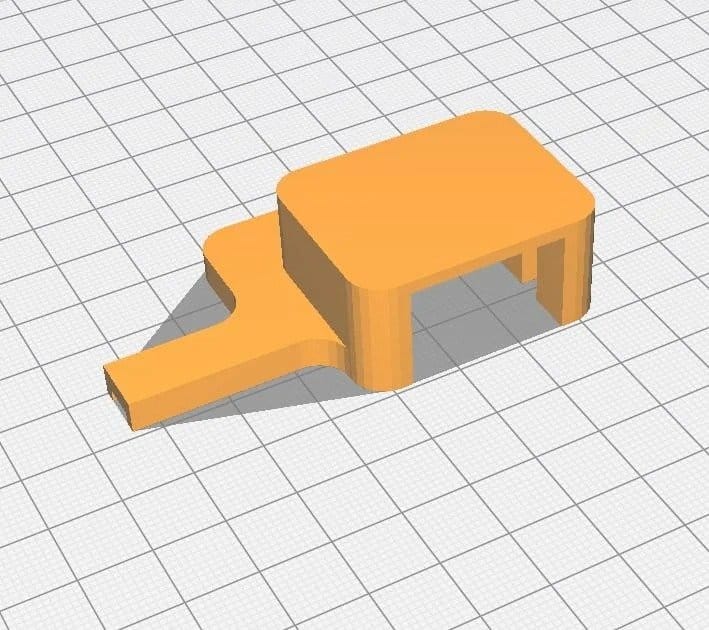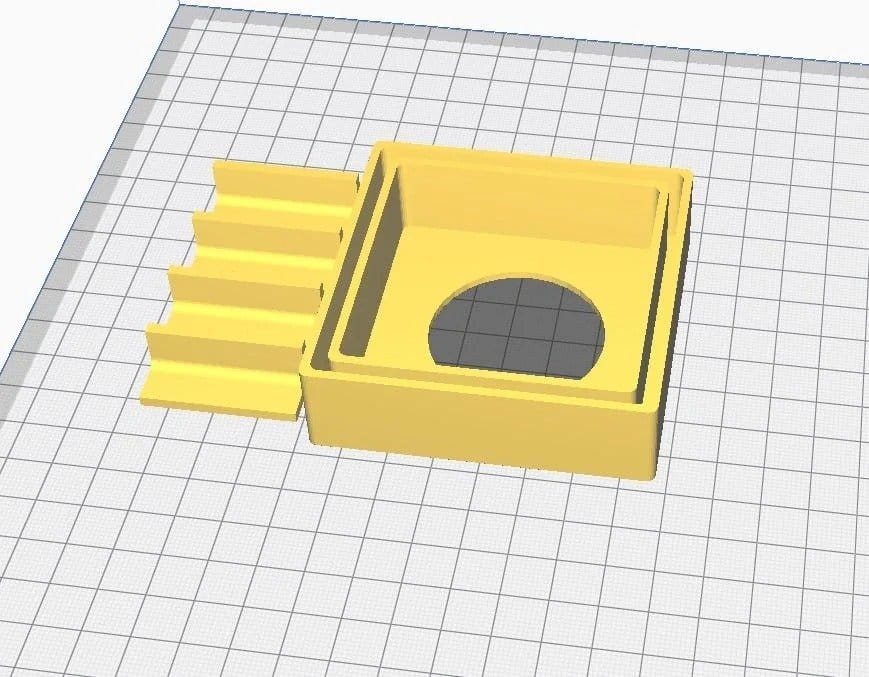 The wizard recommends using a 1 mm nozzle to reduce print time. Print quality is optional here.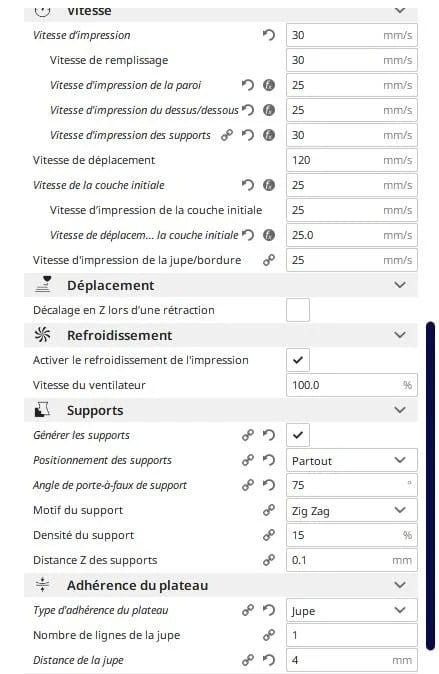 The total printing time is about 4 hours.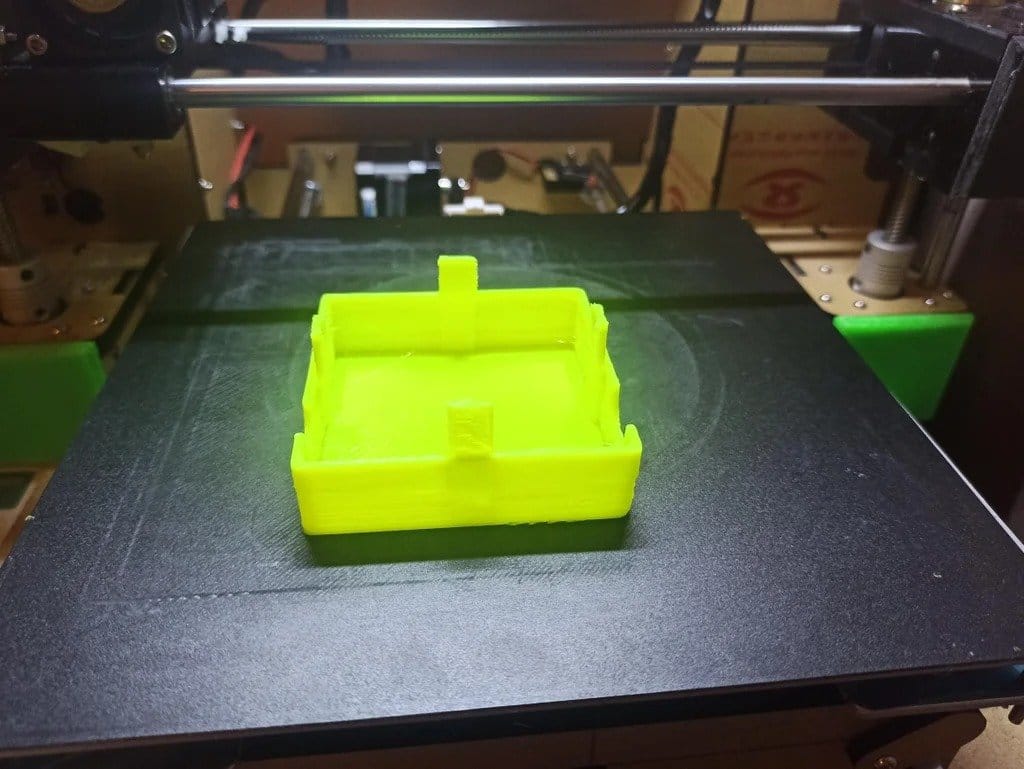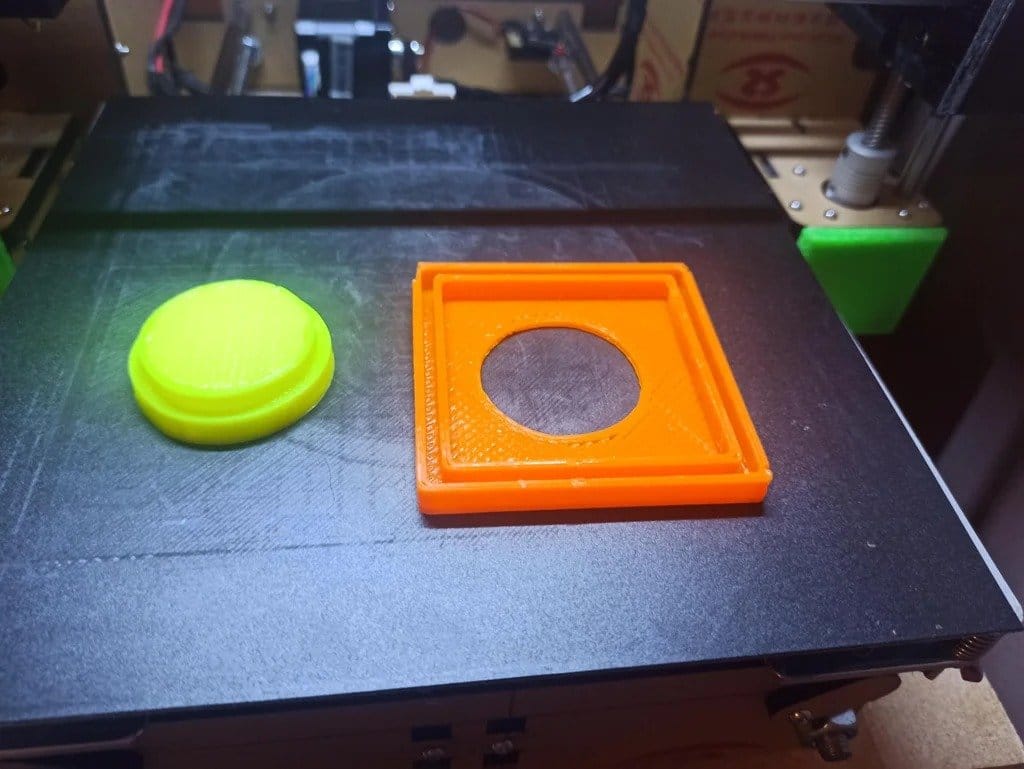 Step four: assembly
Then the master starts assembling the dispenser.
We install the limit switch into the button body. We fix it with hot glue. Install the button itself (it is simply installed and latched with latches).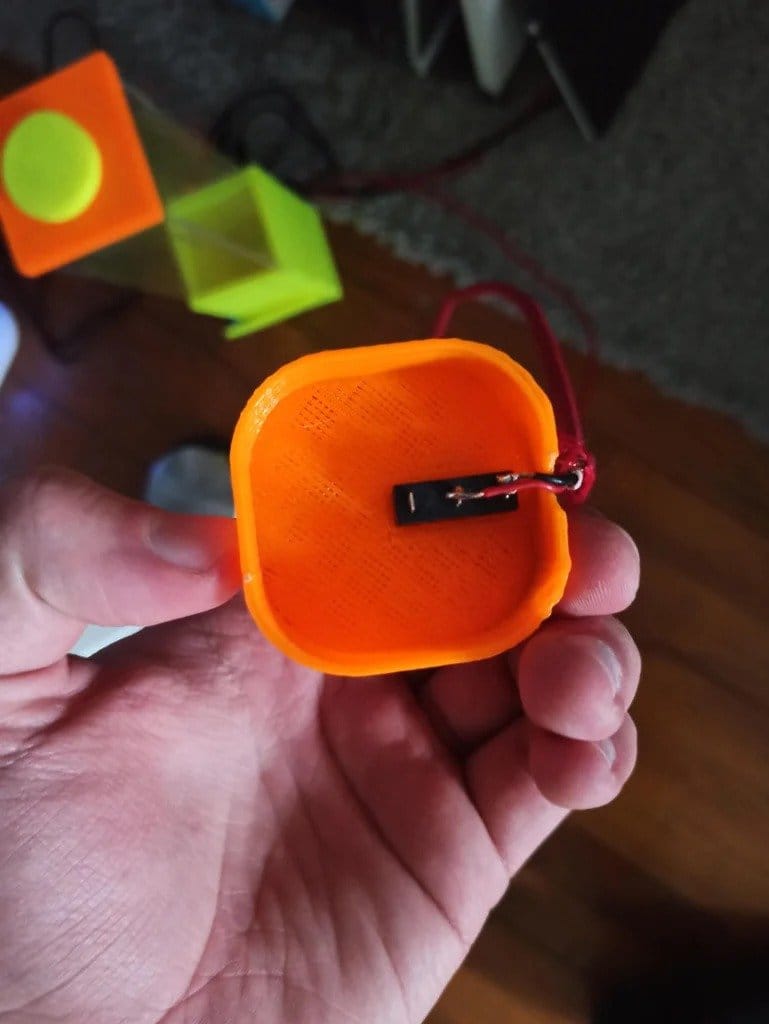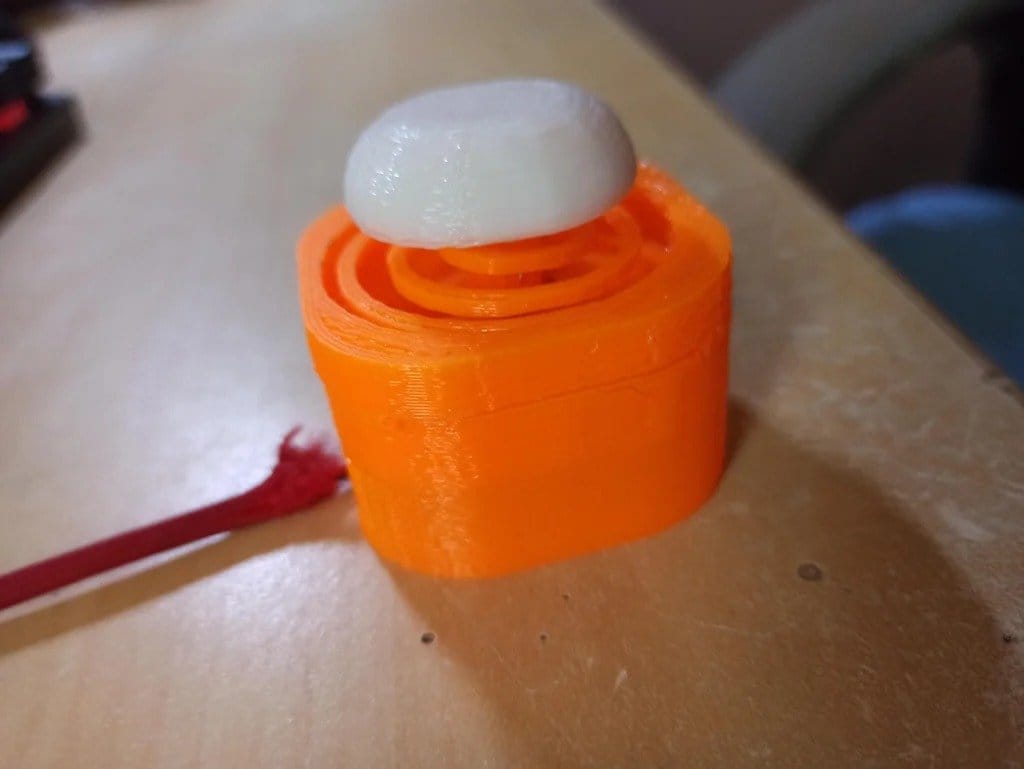 We glue or screw the servo motor lever to the damper.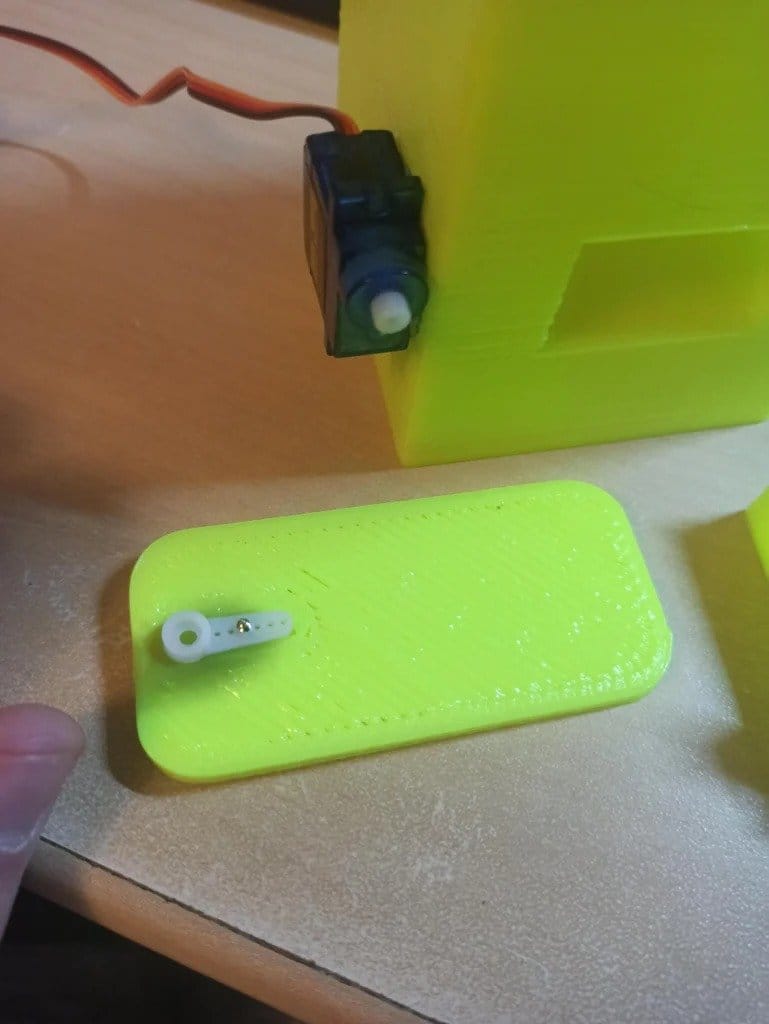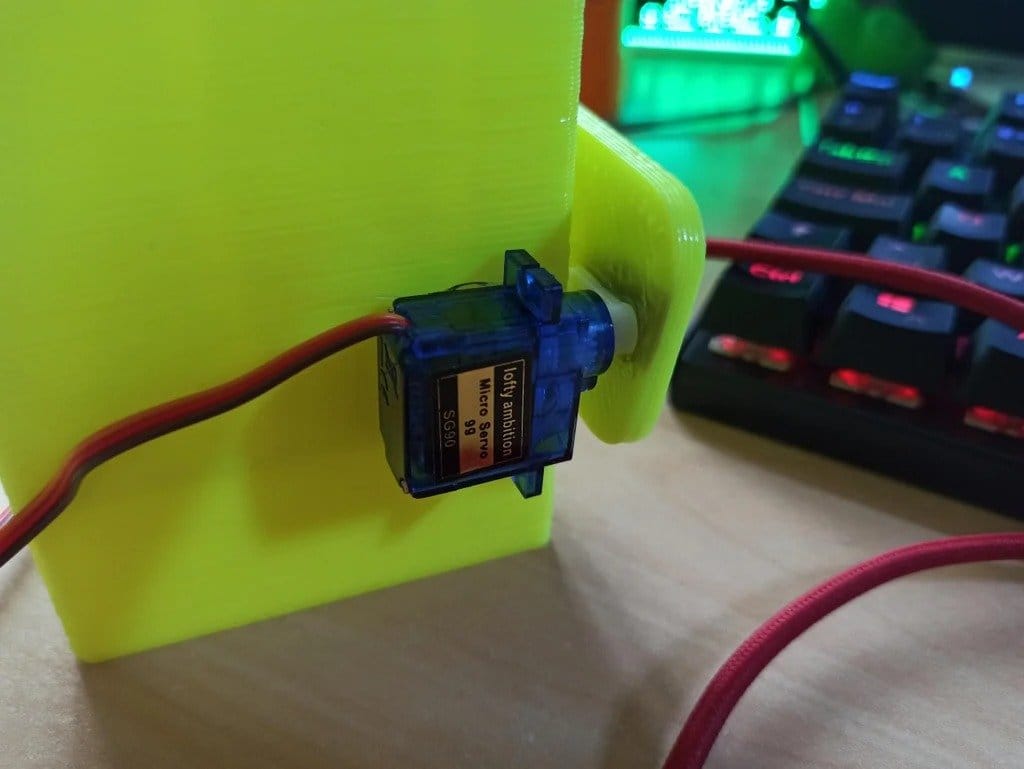 Install the Arduino board and lay the wires as in the picture. Put the two pieces together and insert the servo motor wires into the case.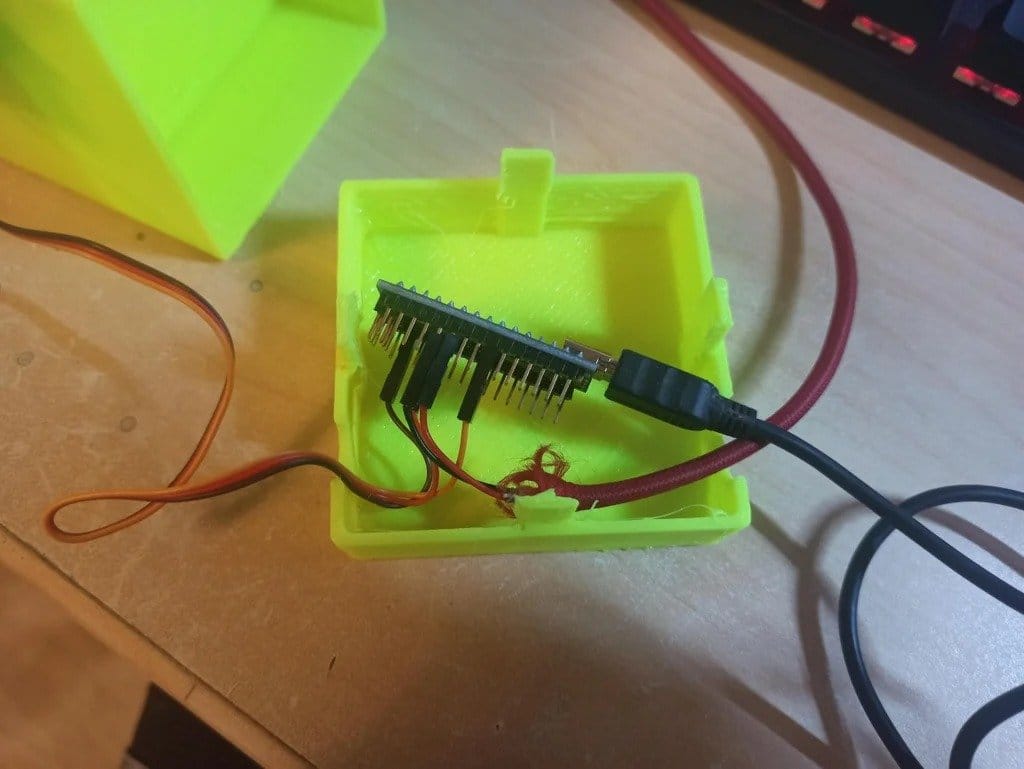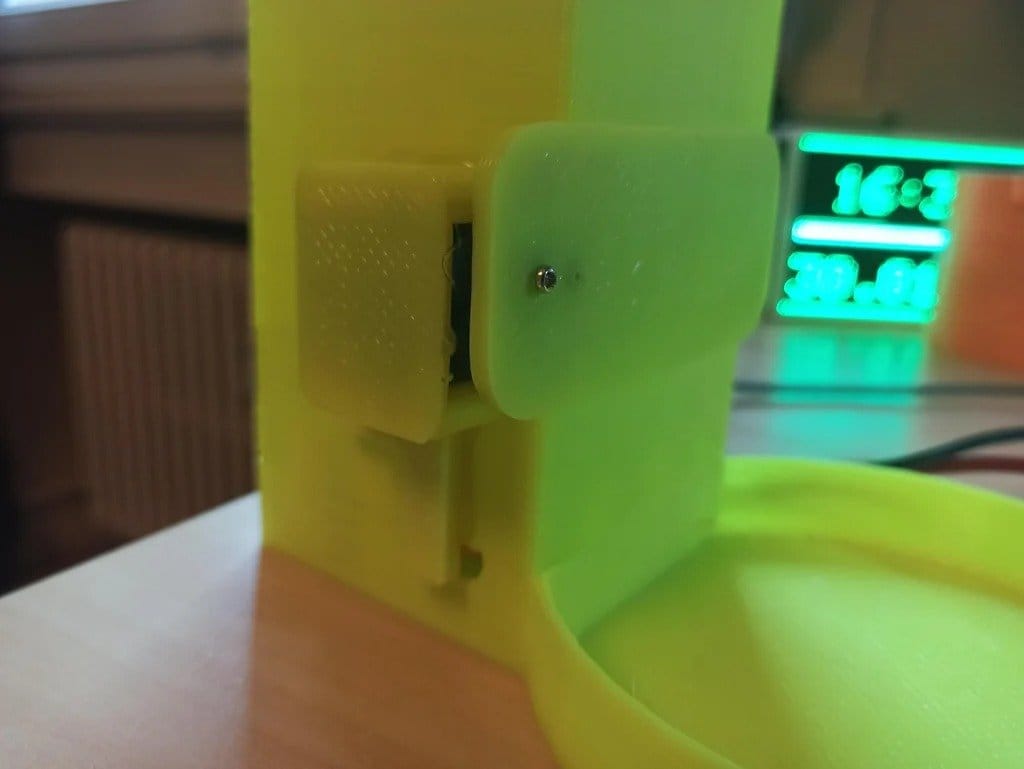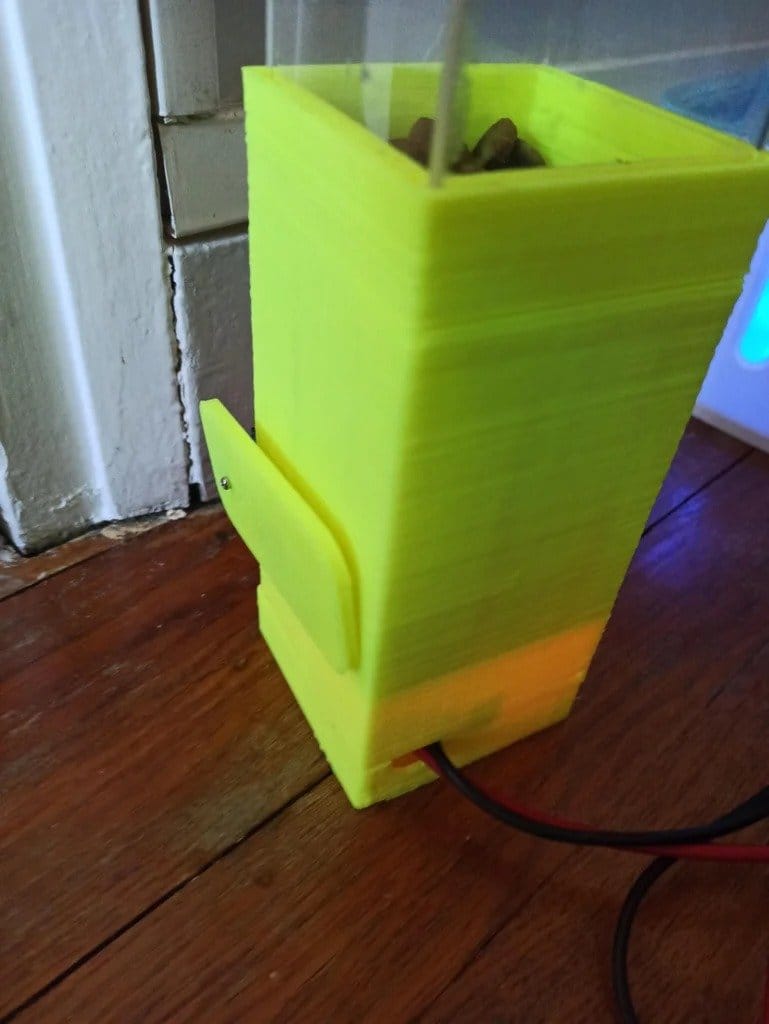 Next, you need to bend a rectangular pipe from acrylic – a bunker. Place the pipe on the bottom of the dispenser. Install the plug on top.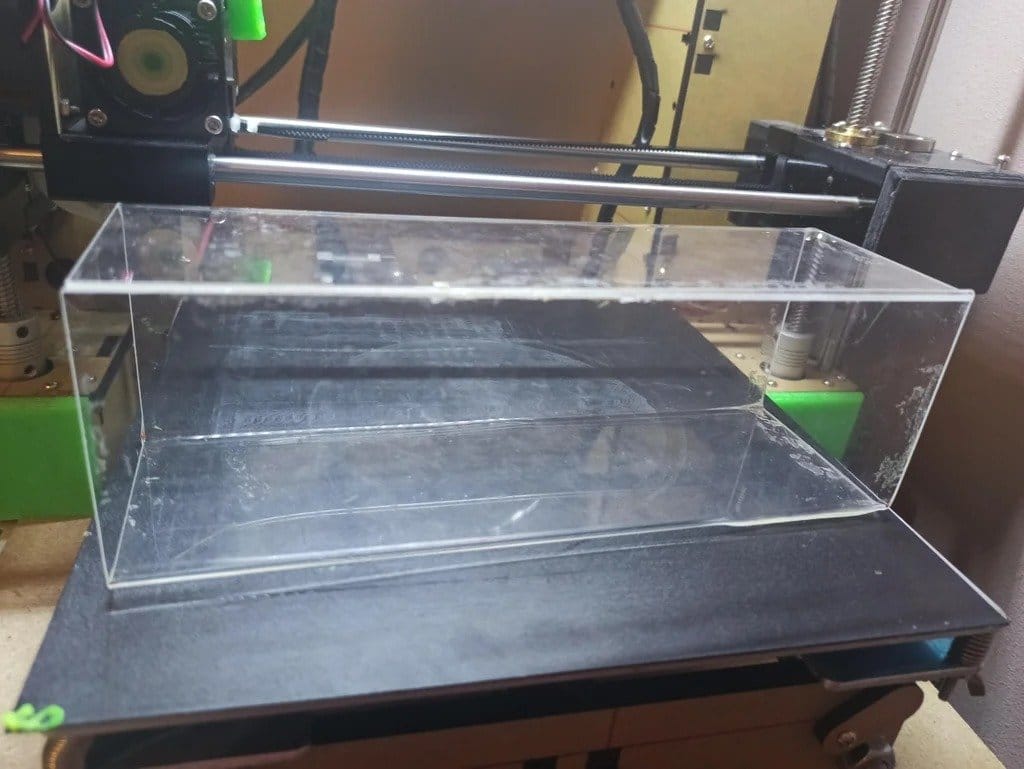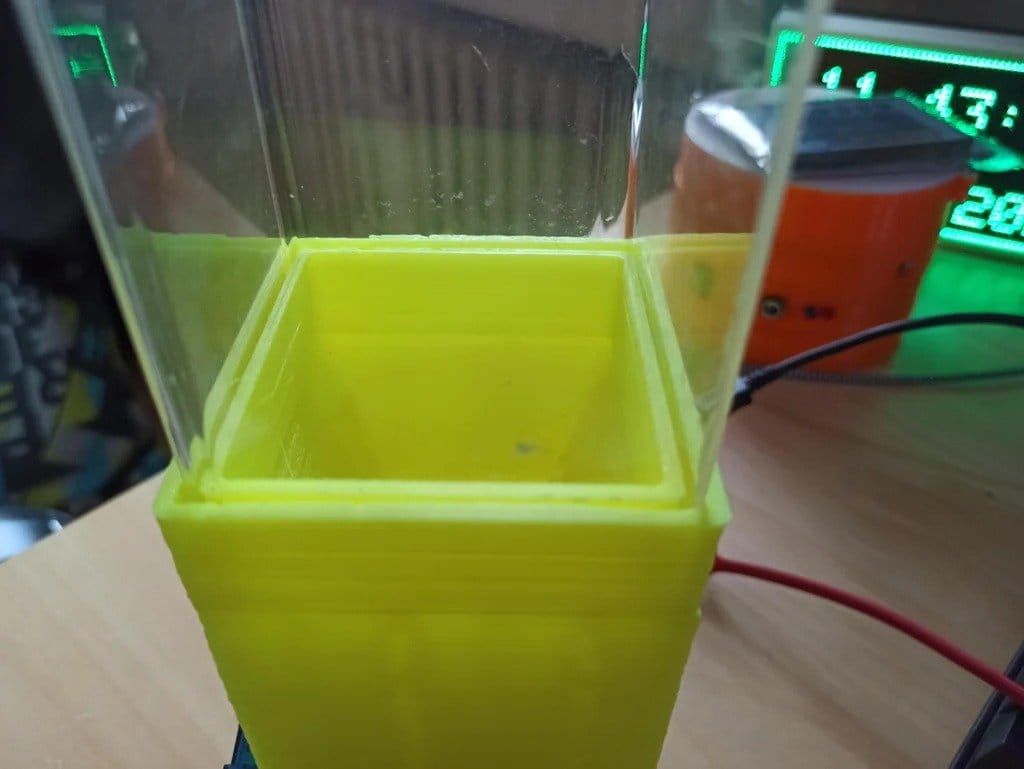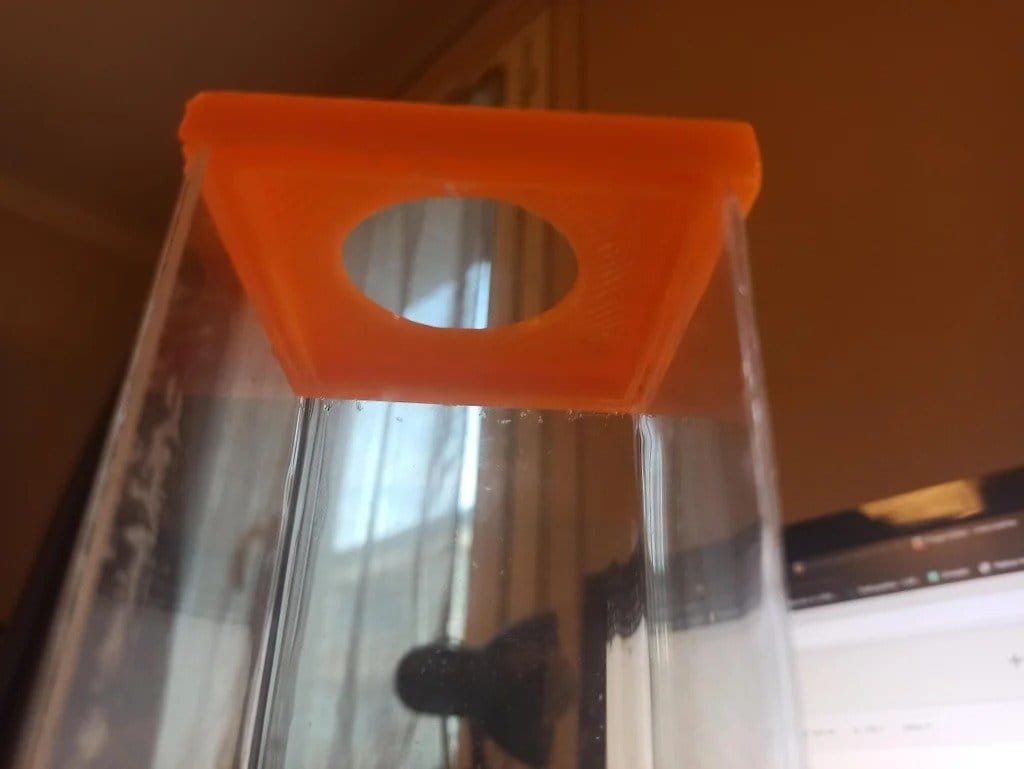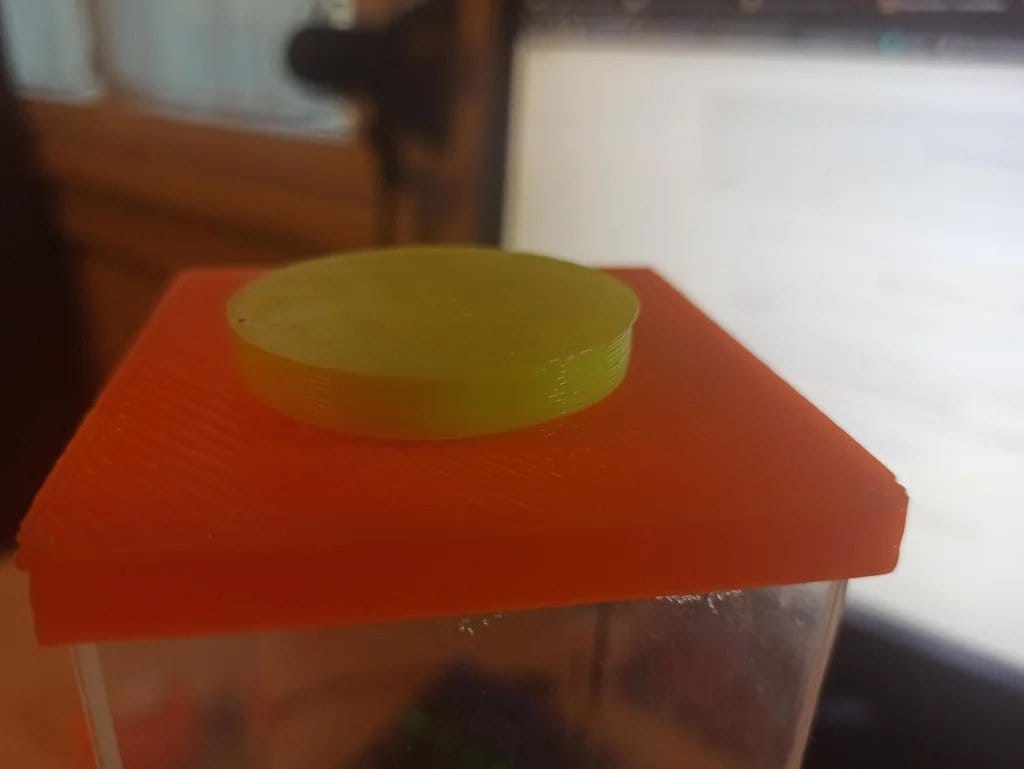 Step five: testing
Then the master loads the bunker with feed and tests the operation of the device.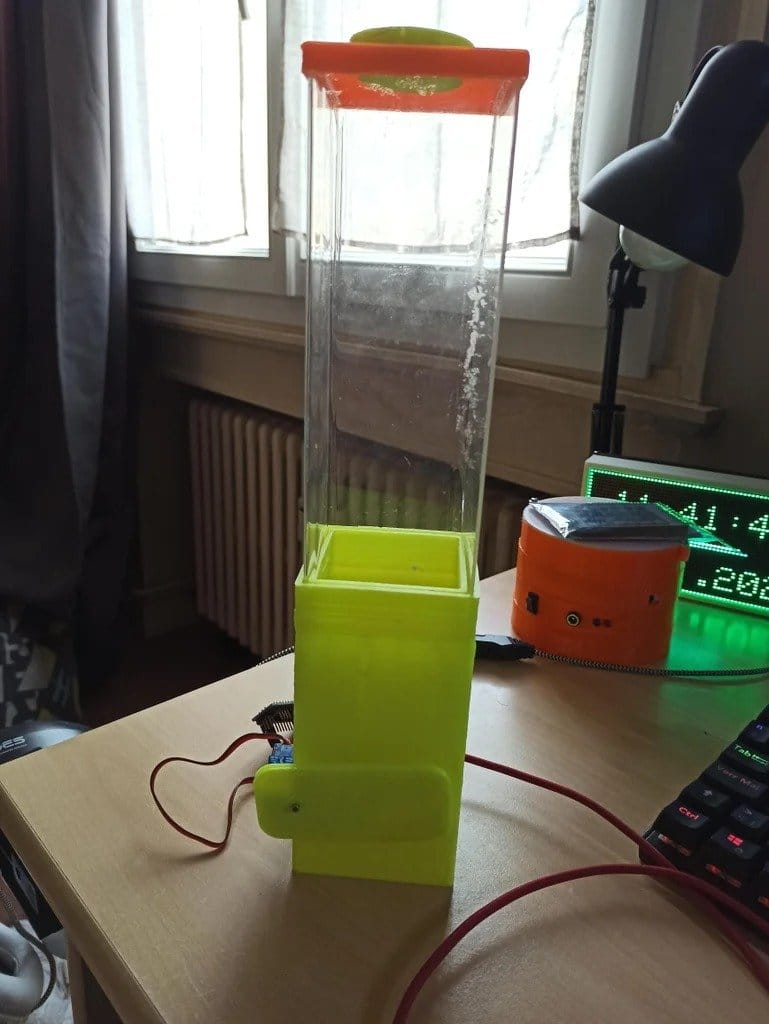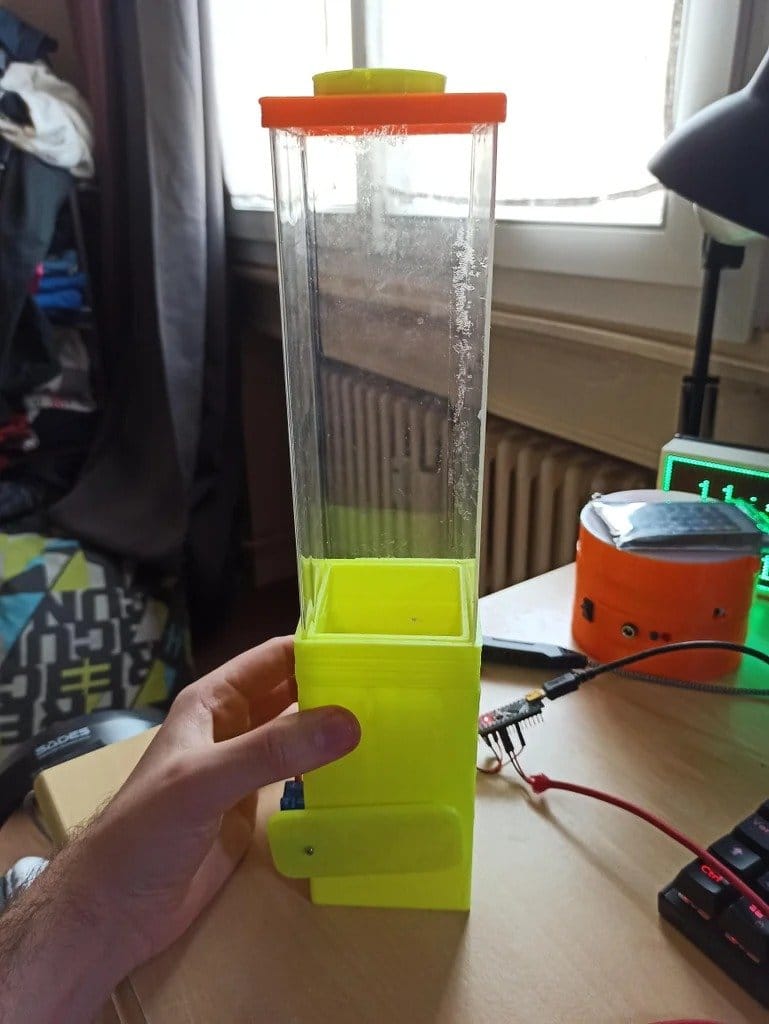 Step six: train the cat < br> Now you need to train the animal to use the device. It is best to train your cat when it is hungry. You need to take the cat's paw and press the button. Then give her some food. Gradually conducting trainings several times during the day, the master taught the cat to get its own food.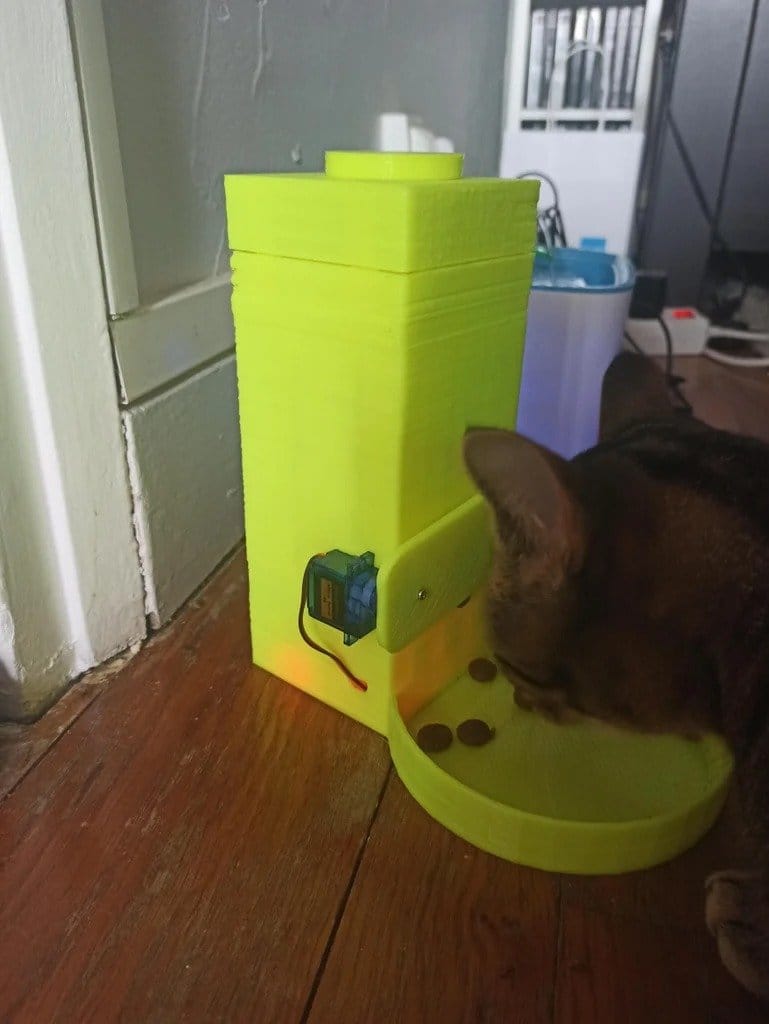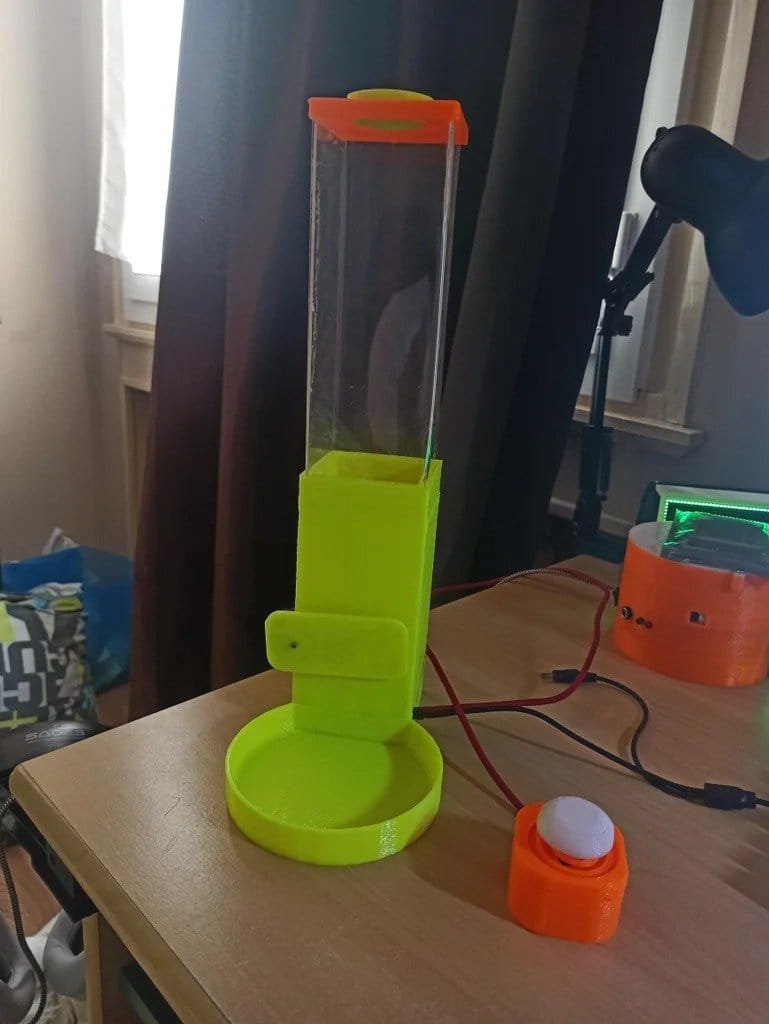 Step Seven: Addition
In the future, the master has developed three options for the lower part of the device with bowls of various sizes.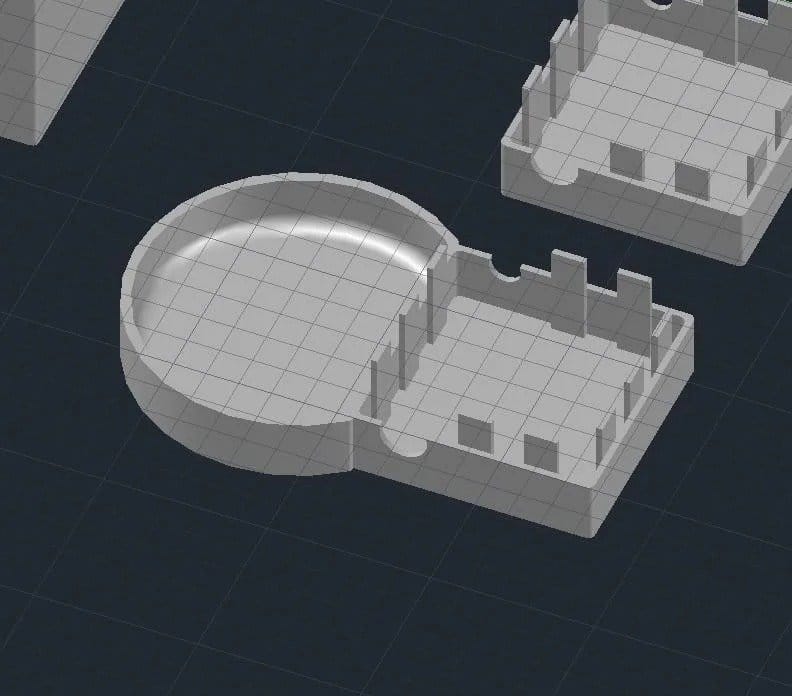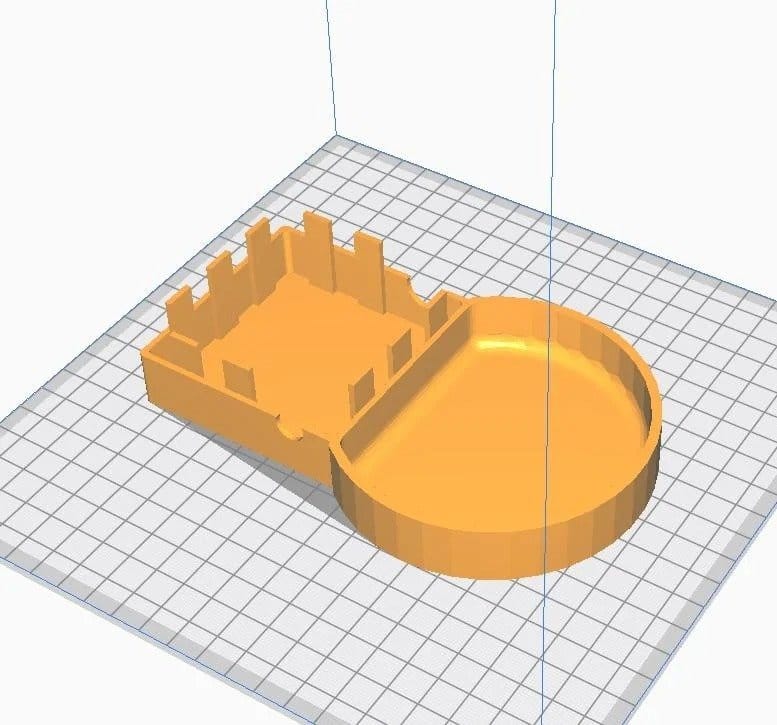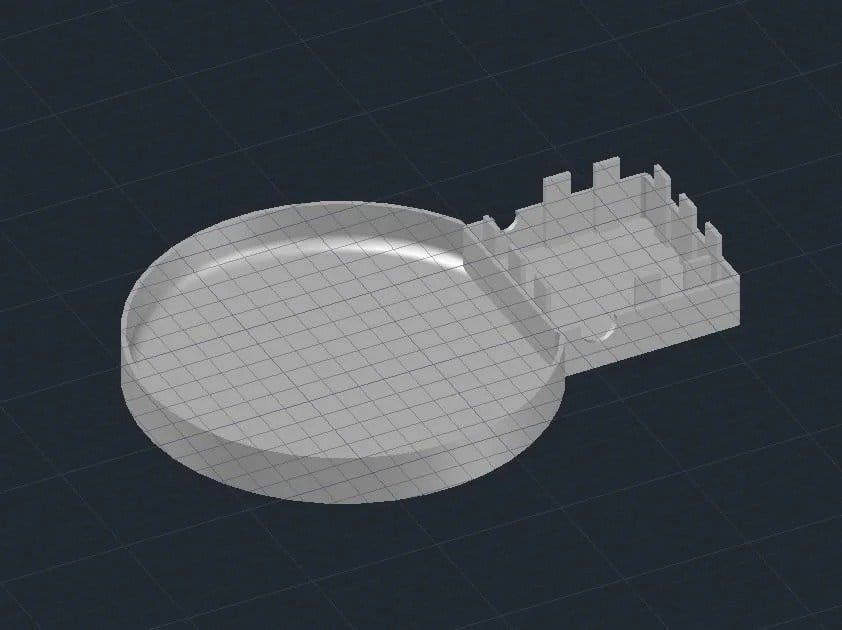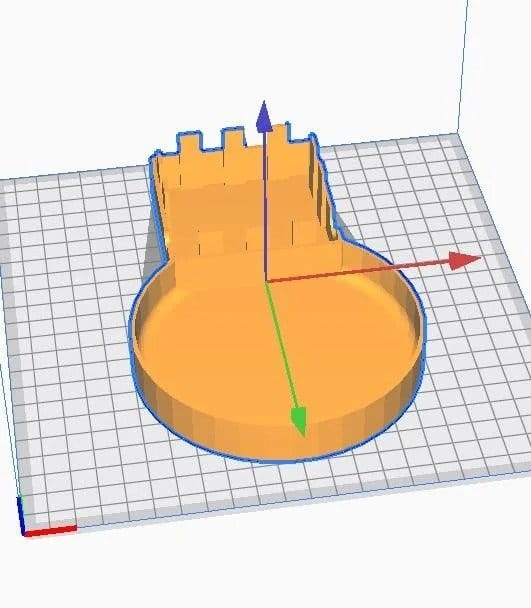 Another button was also developed.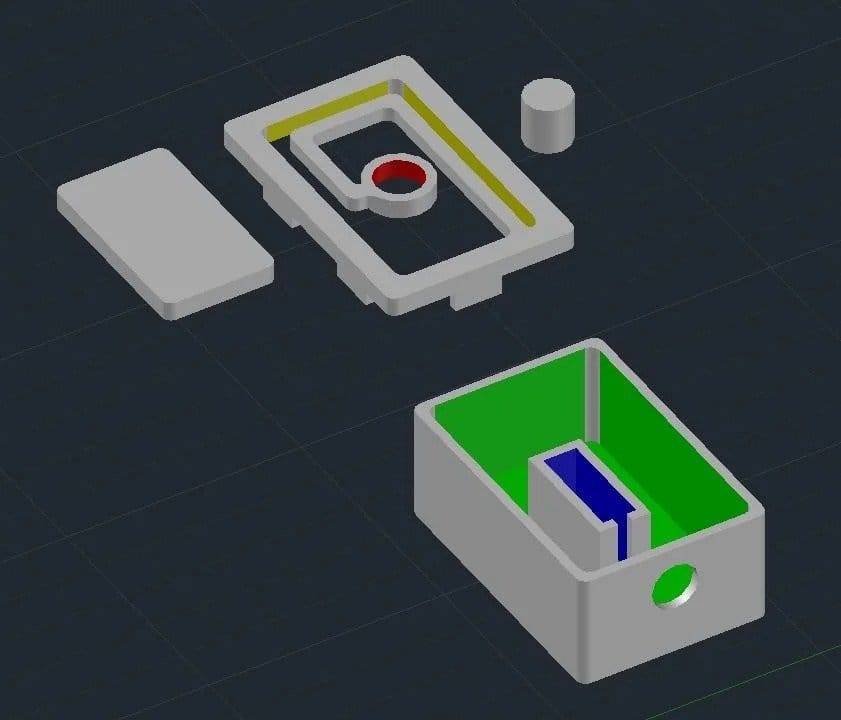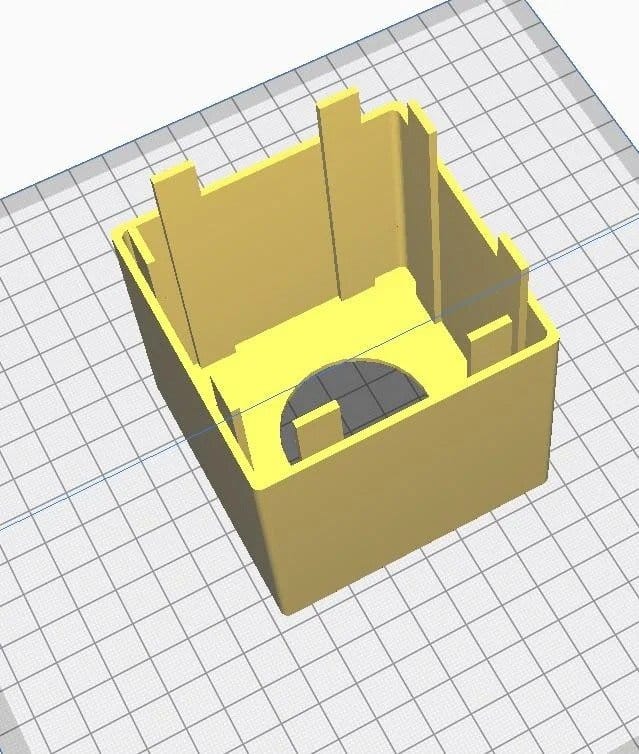 Files for printing can be downloaded below.
Distributeur croquette elec and bowl.stlDistributeur croquette bowl 2.stlDistributeur croquette bowl 3.stlbutton 1.stlbutton 2.stlbutton 3.stlbutton 4.stlDistributeur croquette cover clipsable 5cm more.stl