Culture
Winter can't stop these Brits from wading in
To some, life in Britain might feel a little dreary right now. The pandemic has impeded normal activities, and post-Brexit separation pains have impacted daily life. But as people search for the perfect pick-me-up, they've been rediscovering the pleasures of swimming in the island's coastal waters – especially the cold English Channel.
Sea bathing first came into vogue in the 18th century, when people believed that swimming in spas or the ocean was beneficial for their health. Today, with many swimming pools shut down in response to COVID-19, sea bathing has exploded in popularity again in coastal towns. The winter months have not discouraged devotees – nor have early mornings.
"A sunrise swim is particularly uplifting," says Johanna Vicat Brown, after finishing up a dip in water that was just 41 degrees Fahrenheit. (The air, meanwhile, hovered around 26 F.) 
"A new day dawning brings hope, and the skies are often very beautiful," she adds. "The challenge of rising early – and in the dark – increases the feeling of resilience and achievement. If the sky is clear, it's particularly rewarding to be warmed by the sun while drying off and dressing."
Emma Marchant, a veteran sea swimmer of 10 winters, says that it's important to limit the time spent in the cold ocean. "After a while, the body begins to feel comfortable in the water and it can be tempting to prolong your exit," she explains. "The real danger is the time between coming out of the water and getting dry."
Thankfully, swimmers are well prepared for the chill. Hot drinks and even hot water bottles are staples at the beaches frequented by these intrepid sea-bathers.
You've read of free articles. Subscribe to continue.
Help fund Monitor journalism for $11/ month
Already a subscriber? Login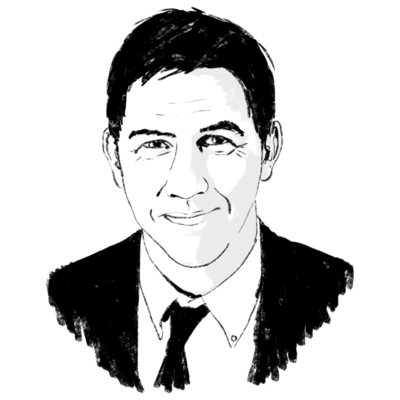 Mark Sappenfield Editor
Monitor journalism changes lives because we open that too-small box that most people think they live in. We believe news can and should expand a sense of identity and possibility beyond narrow conventional expectations.
Our work isn't possible without your support.
Subscribe
Unlimited digital access $11/month.
Already a subscriber? Login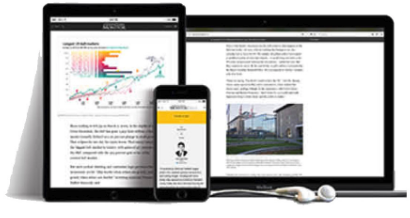 Digital subscription includes:
Unlimited access to CSMonitor.com. CSMonitor.com archive. The Monitor Daily email. No advertising. Cancel anytime. Subscribe