DIY
Hammer with stacked leather handle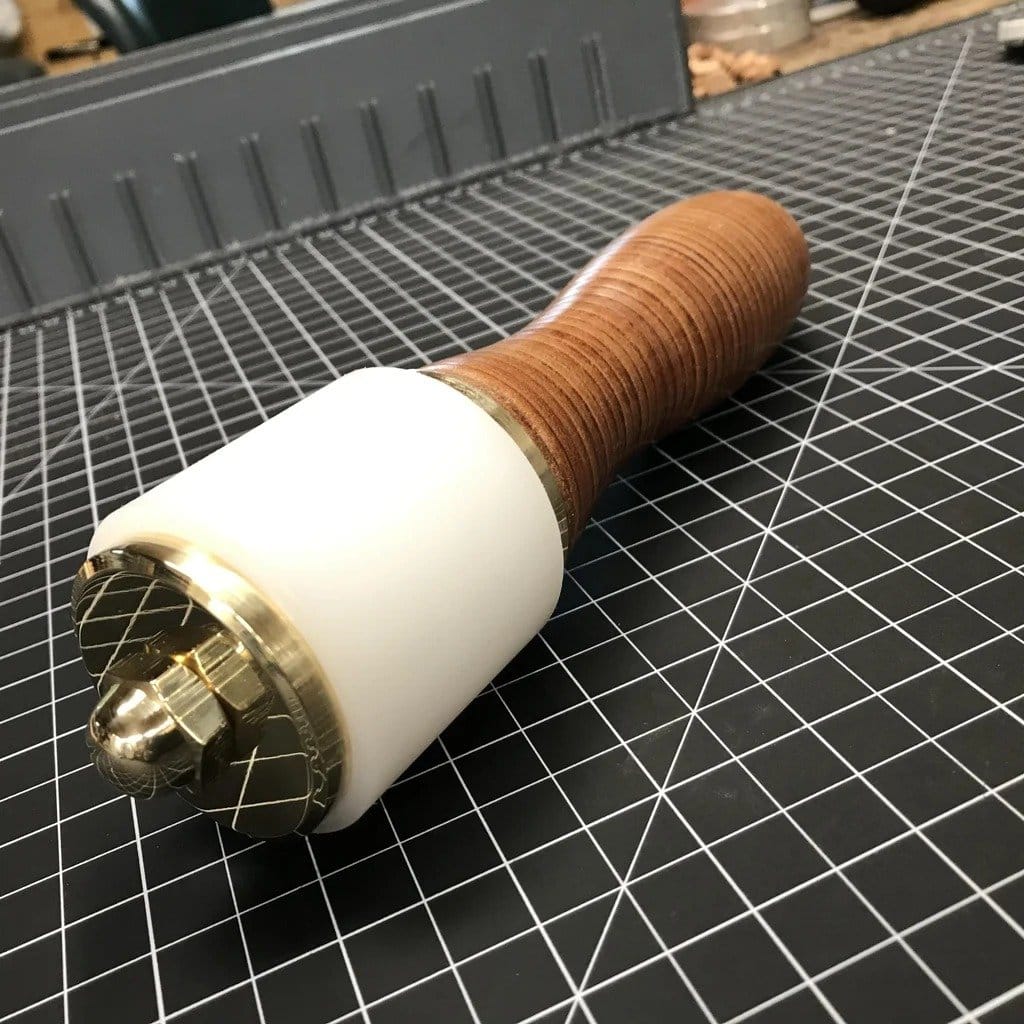 This hammer is not for hammering in nails, this hammer was made by the master for working with leather. Particularly interesting in this tool is the method of making a handle from leather.
Tools and materials:
– Threaded hairpin;
– Beeswax;
– Leather;
– Finishing material;
– Joiner's glue;
-Contact cement;
-Mamotok;
-Tool for working with leather;
-Band-grinding machine;
-Lathe;
-Brass blank;
-Grinding machine;
-Washers;
-Nuts;
-Cylindrical blank from thermoplastic;
Step one: preparation of the leather
First you need to cut 40 squares from the leather 2.5 X 2.5 cm. Then in the center of each square you need to punch a hole 1.2 cm in diameter.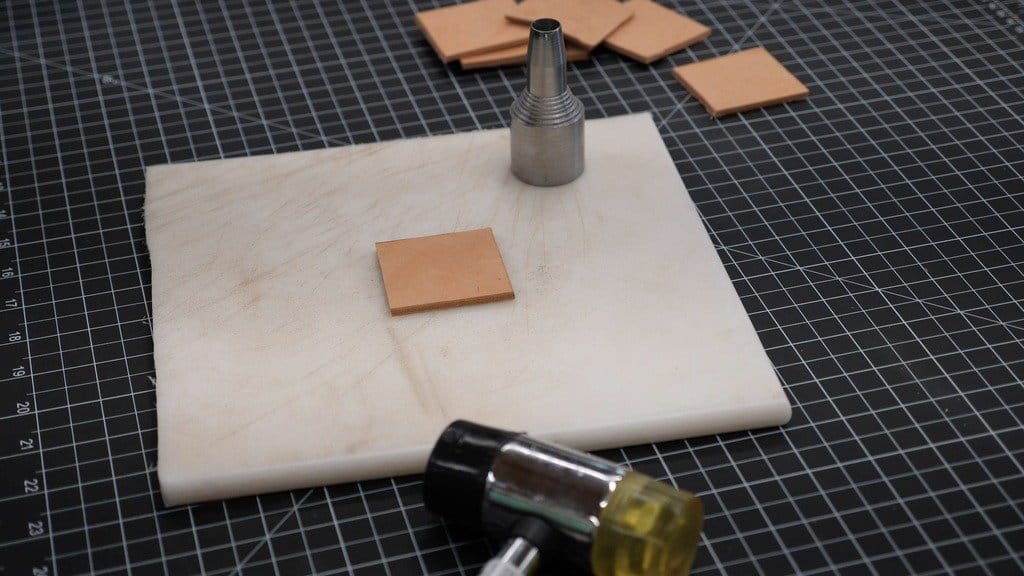 For better adhesion he grinds the workpieces with 60 grit sandpaper.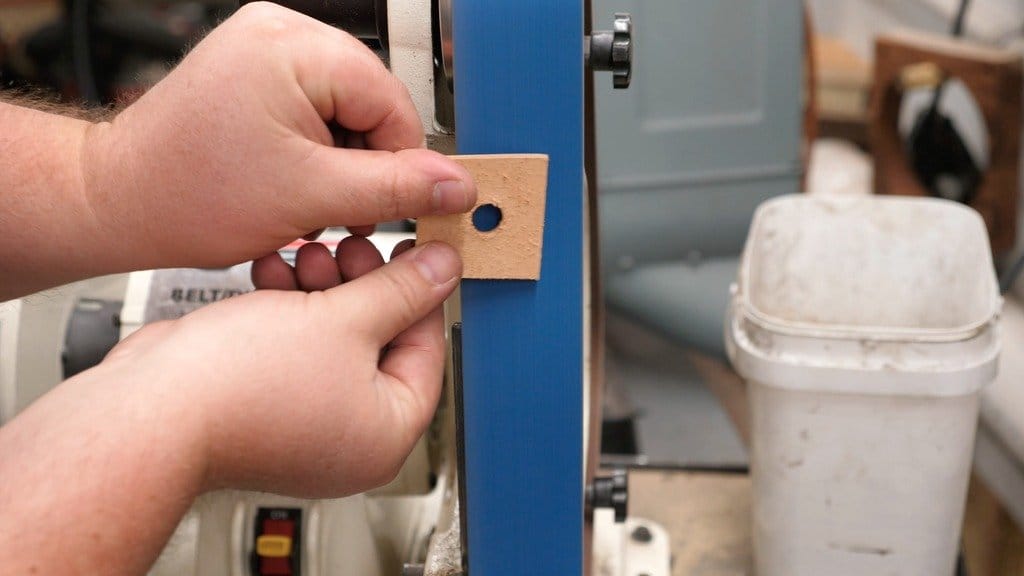 Step two: gluing
The master used large aluminum washers, a stud and nuts as a clamp for gluing.
Washers and threaded rod must be coated with a very thick layer of wax to prevent them from sticking to the skin. Then apply glue to the leather blanks and install them on the hairpin. The skin absorbs the glue well and needs to be applied more.
Then he clamps the workpiece with a nut and leaves it until completely glued.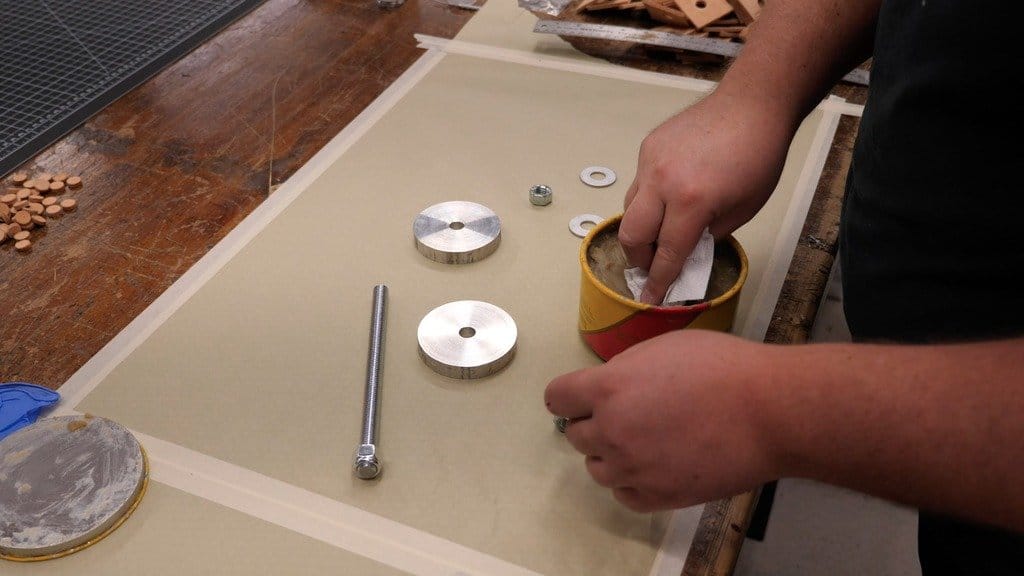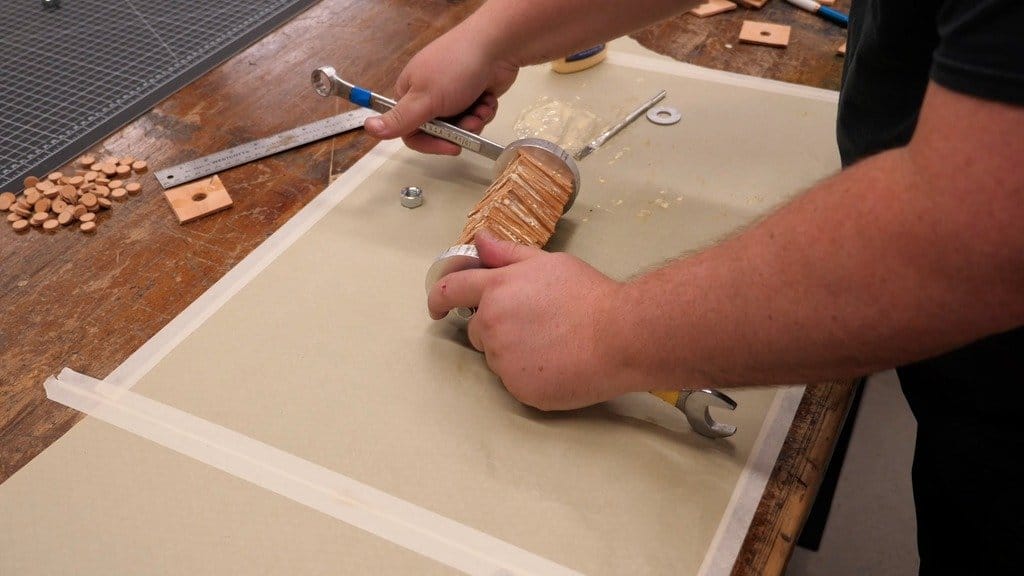 Step three: grind the handle
After the glue has completely dried, the master starts forming the handle.
First, it processes the workpiece on a belt sander.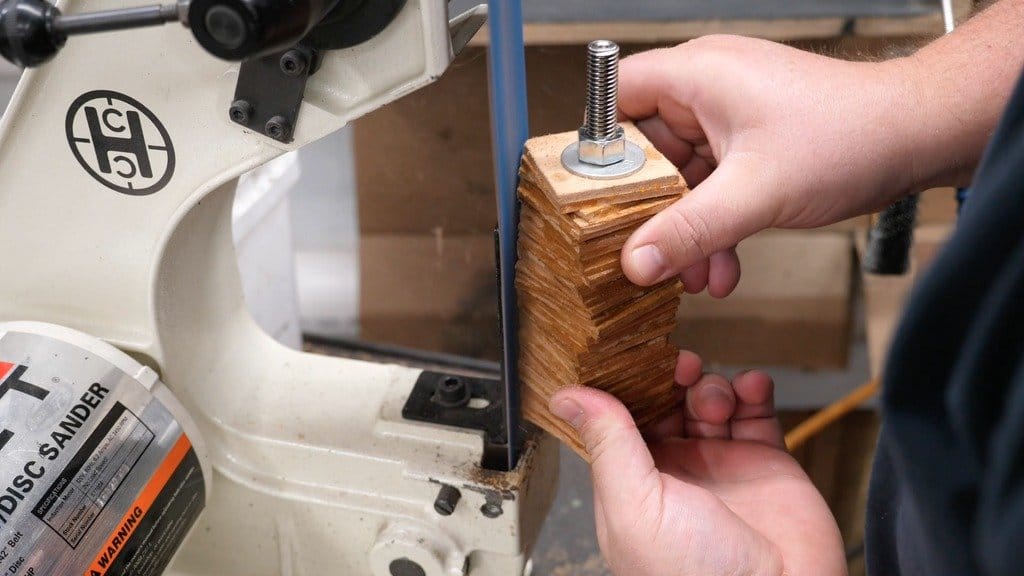 Then he sets the workpiece into a lathe and grinds it. Sands with sandpaper.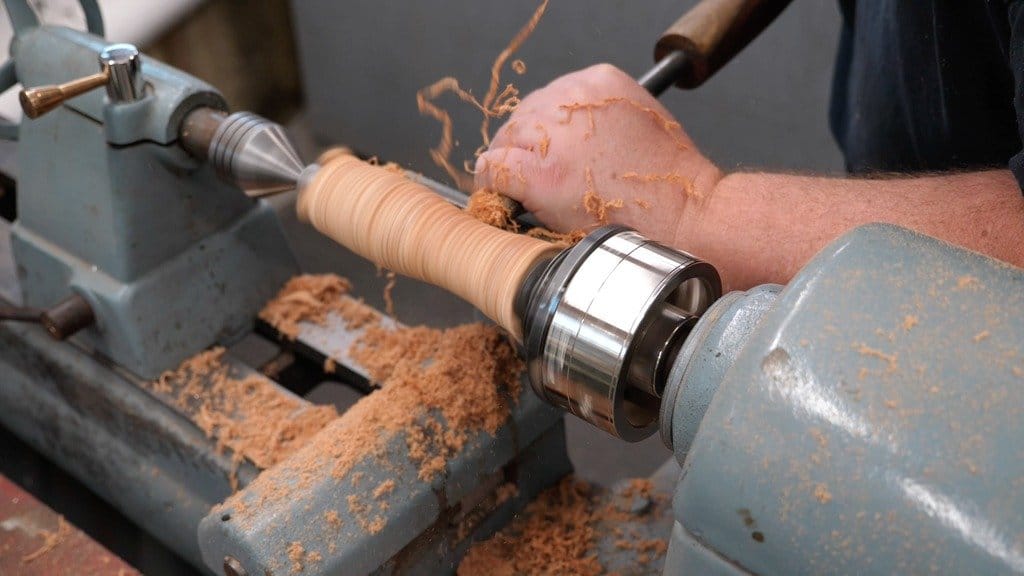 Now you need to polish the handle and apply wax.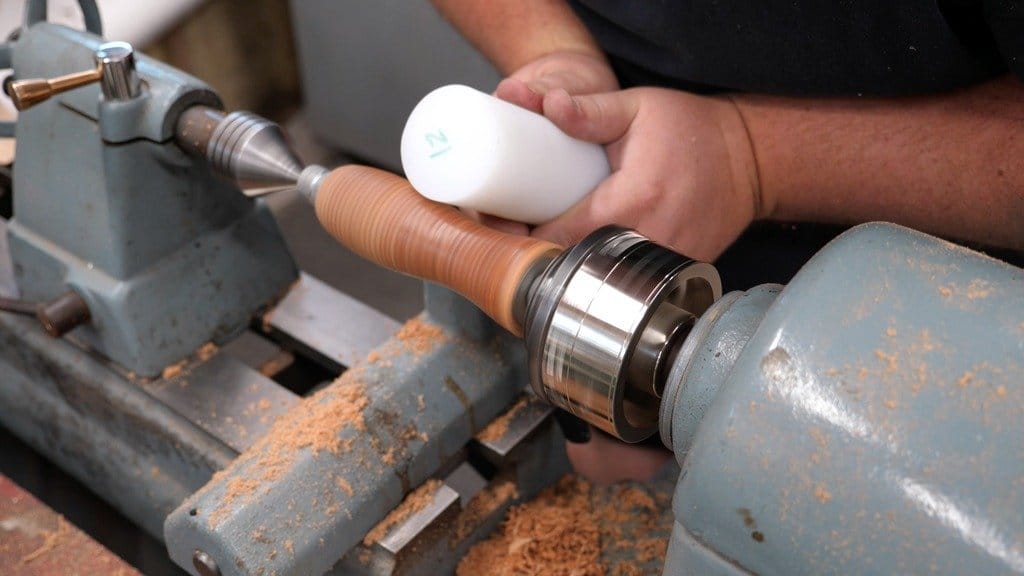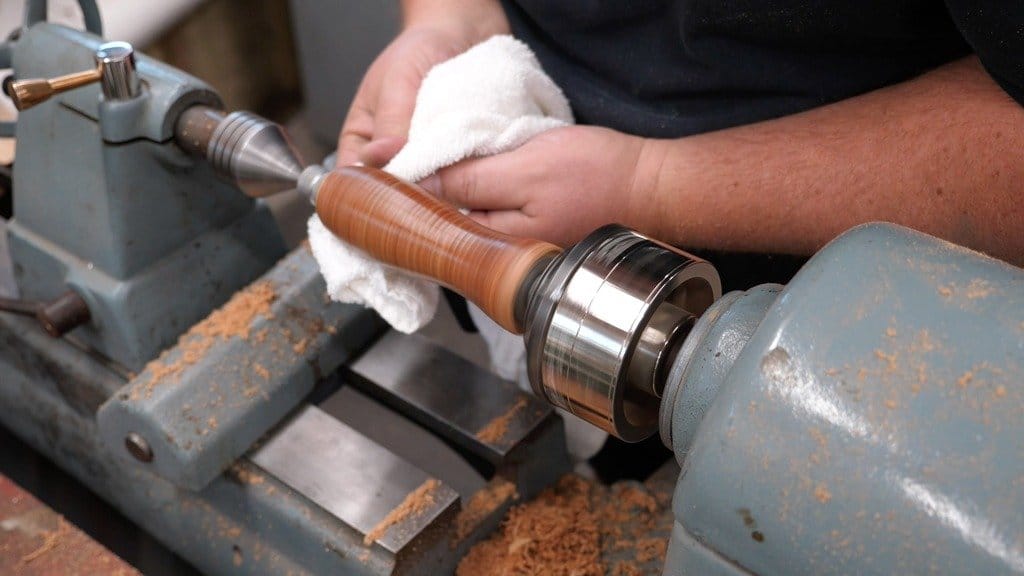 Step four: preparing the rest of the details
Next, you need to prepare the rest of the details.
First the master drills a hole in the center of the plastic cylinder.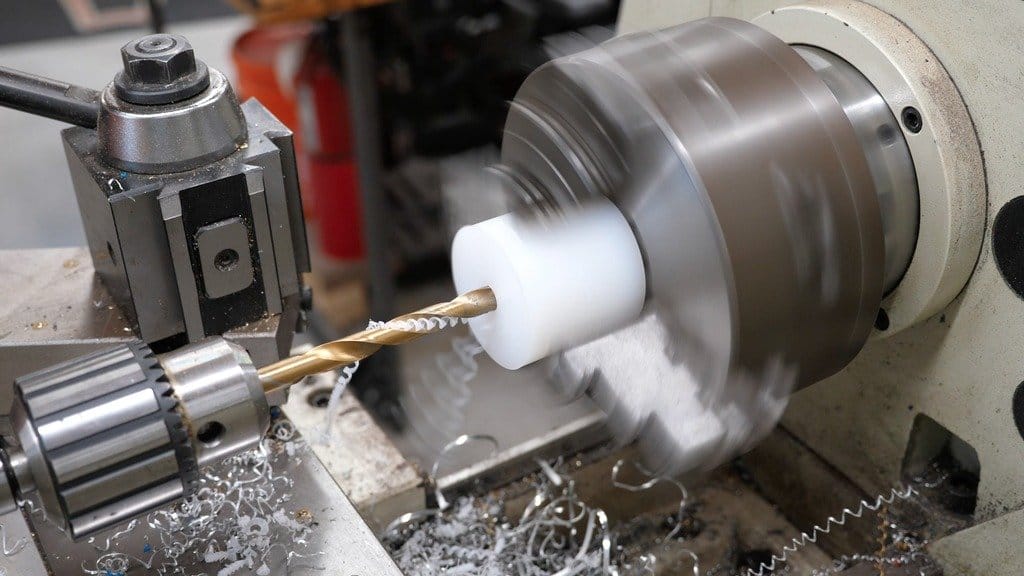 Now made of brass you need to carve two washers.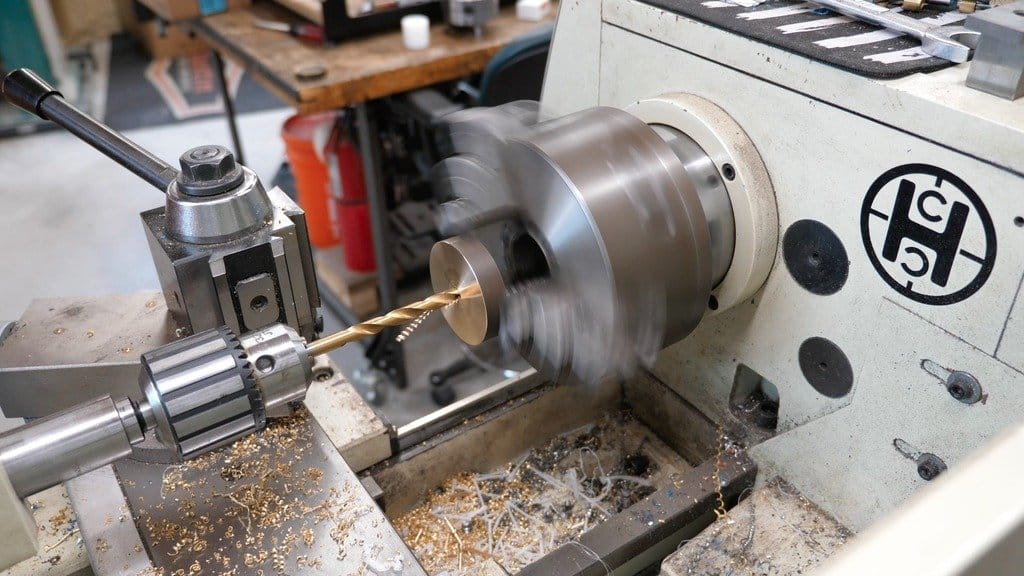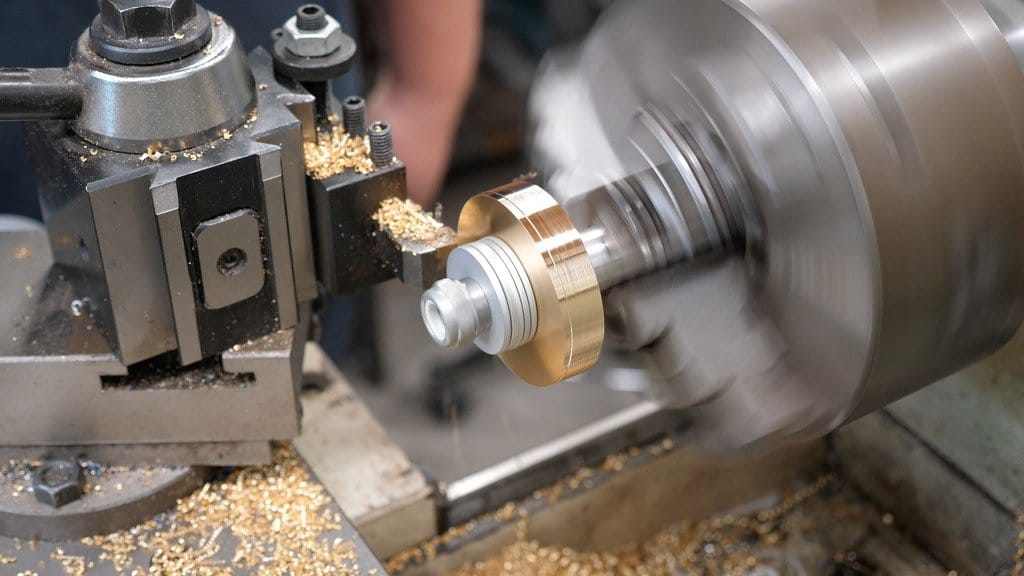 Grinds after groove on a sharpening machine.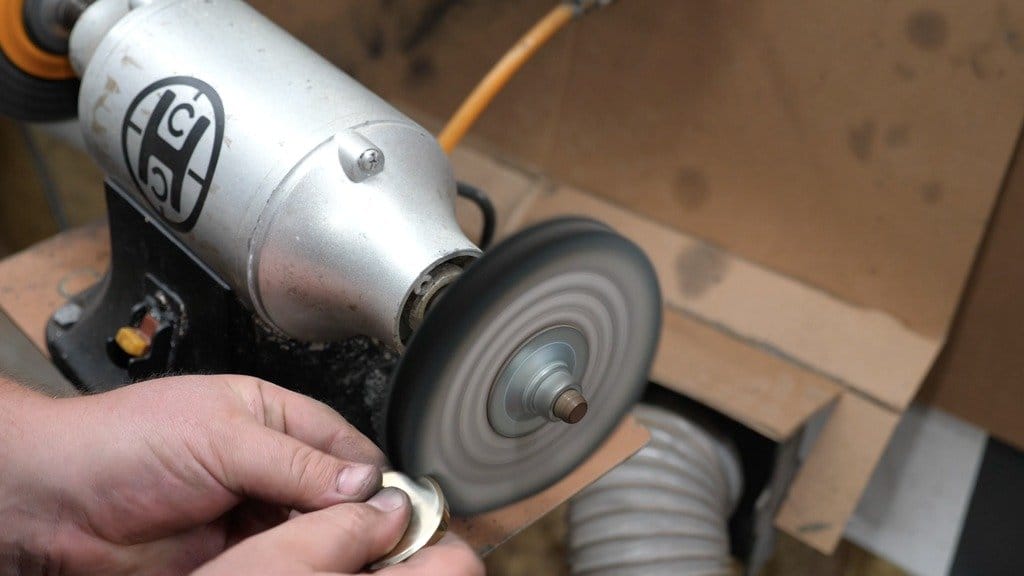 Step five: assembly
Now you need to assemble the hammer. The handle is put on the hairpin – washer – cylinder – washer. Then the structure is fixed on both sides with nuts.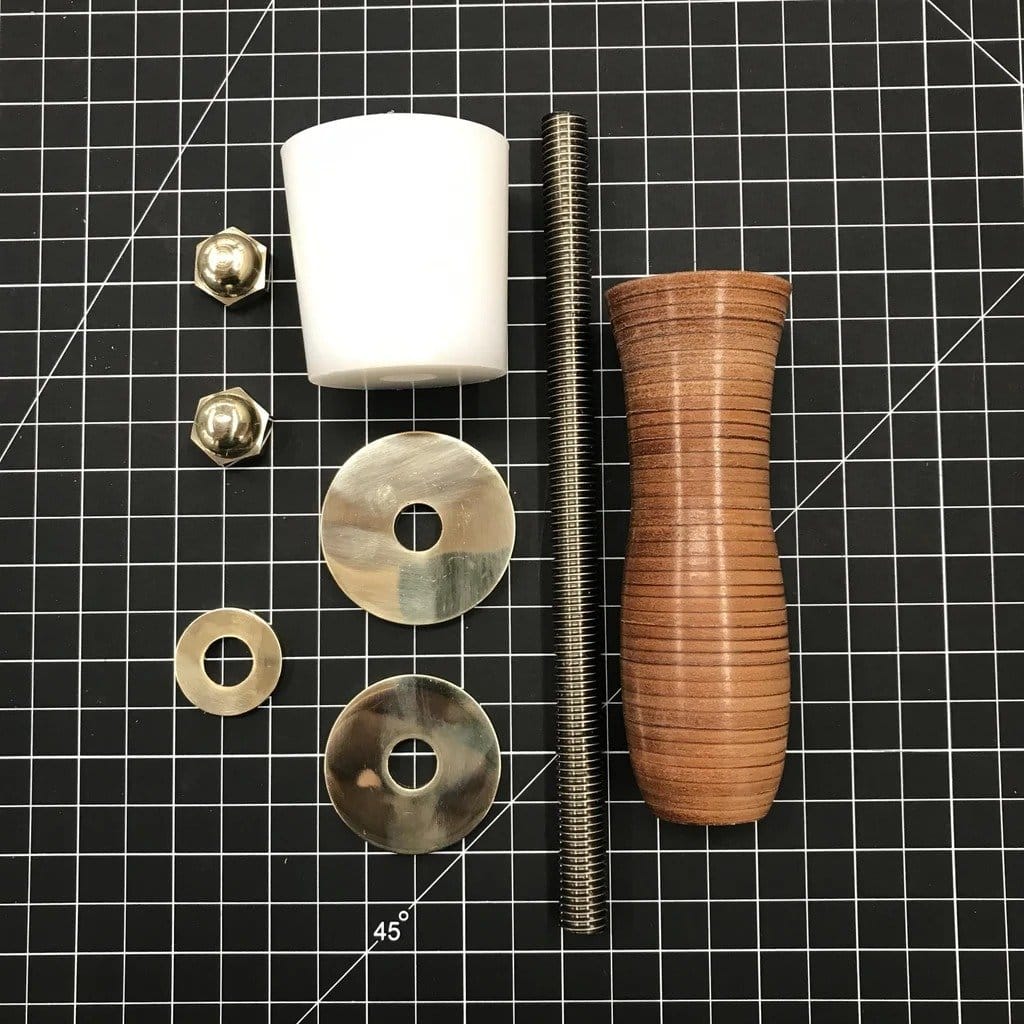 Everything is ready.