DIY
RGB table lamp with smartphone control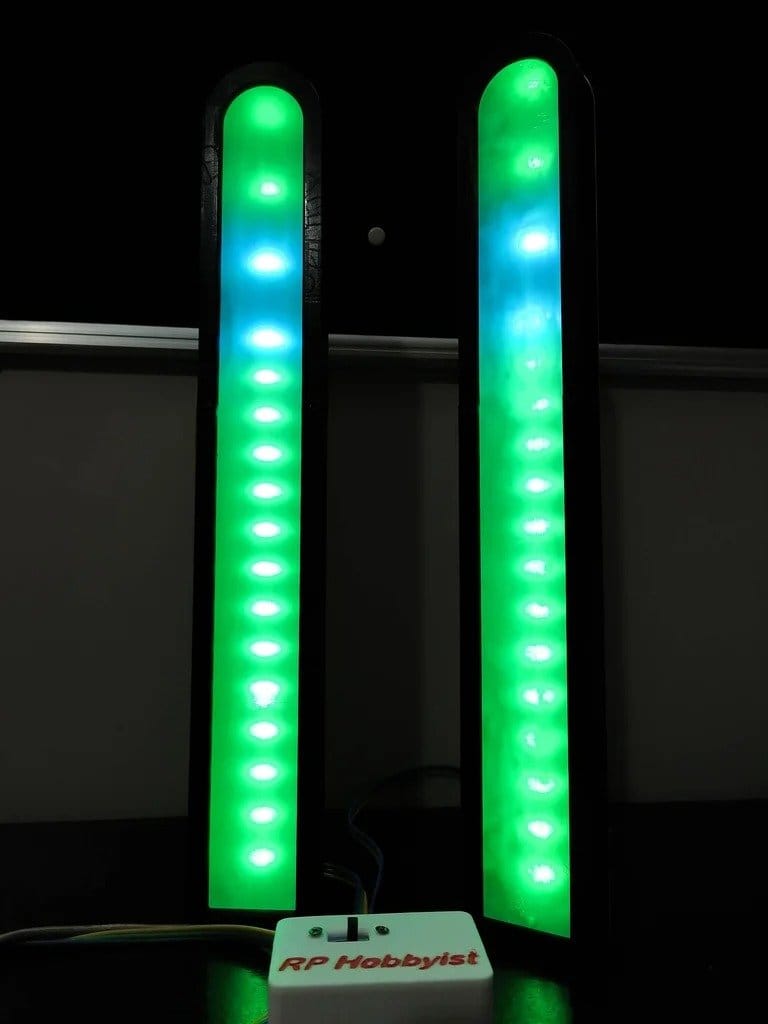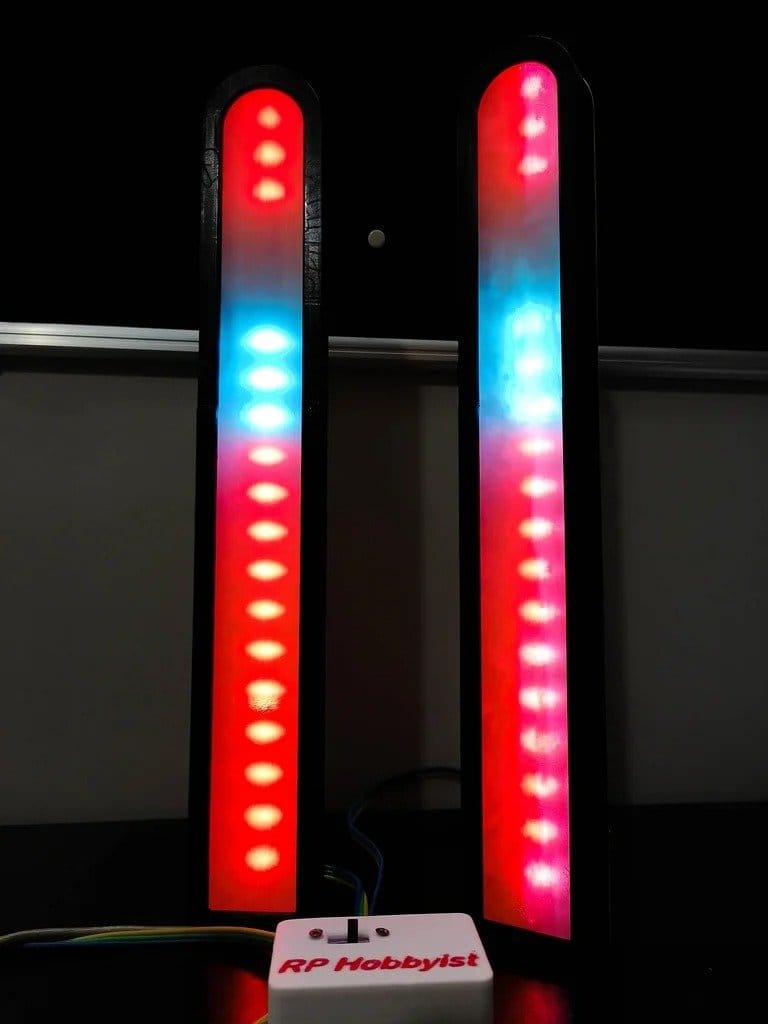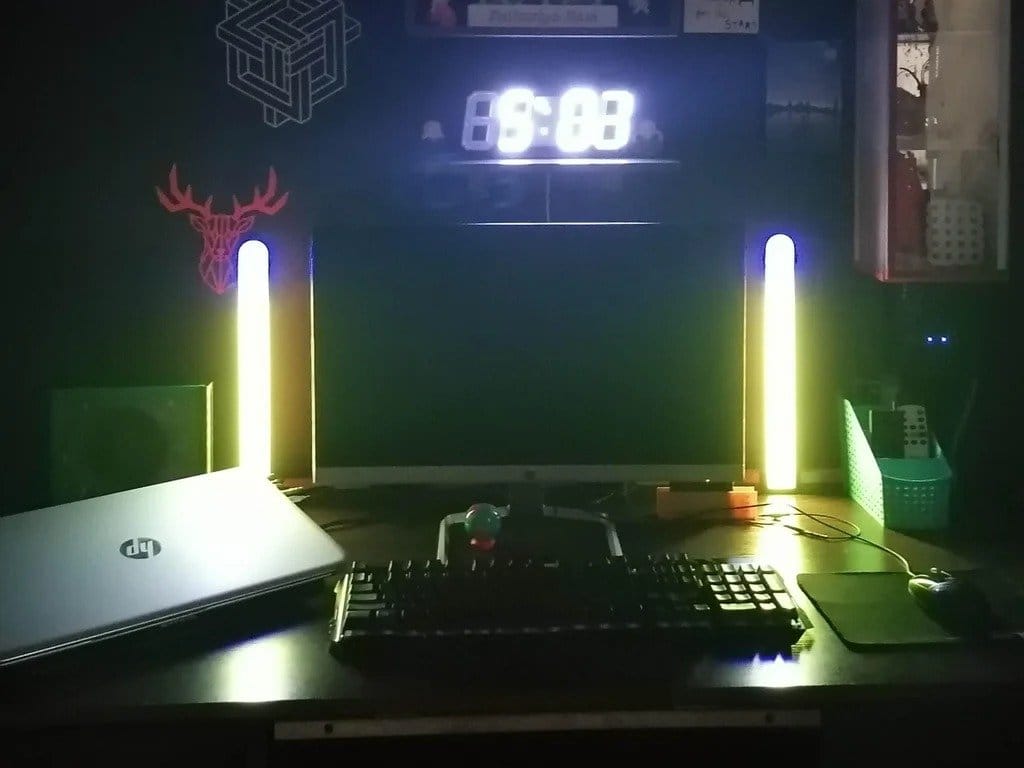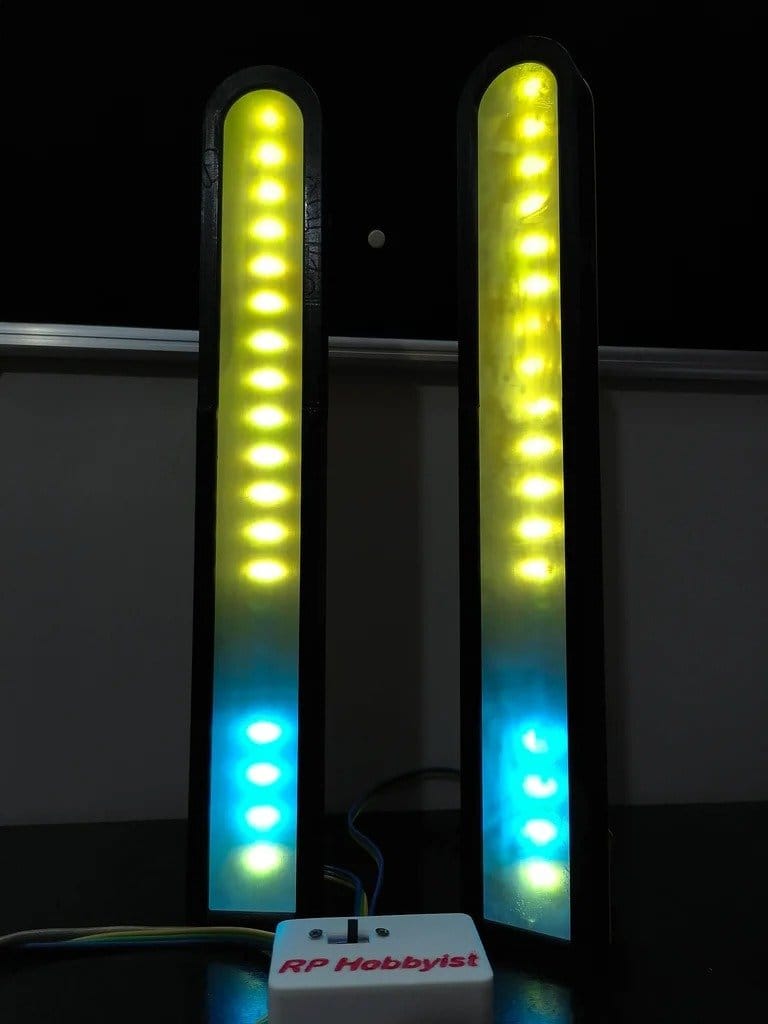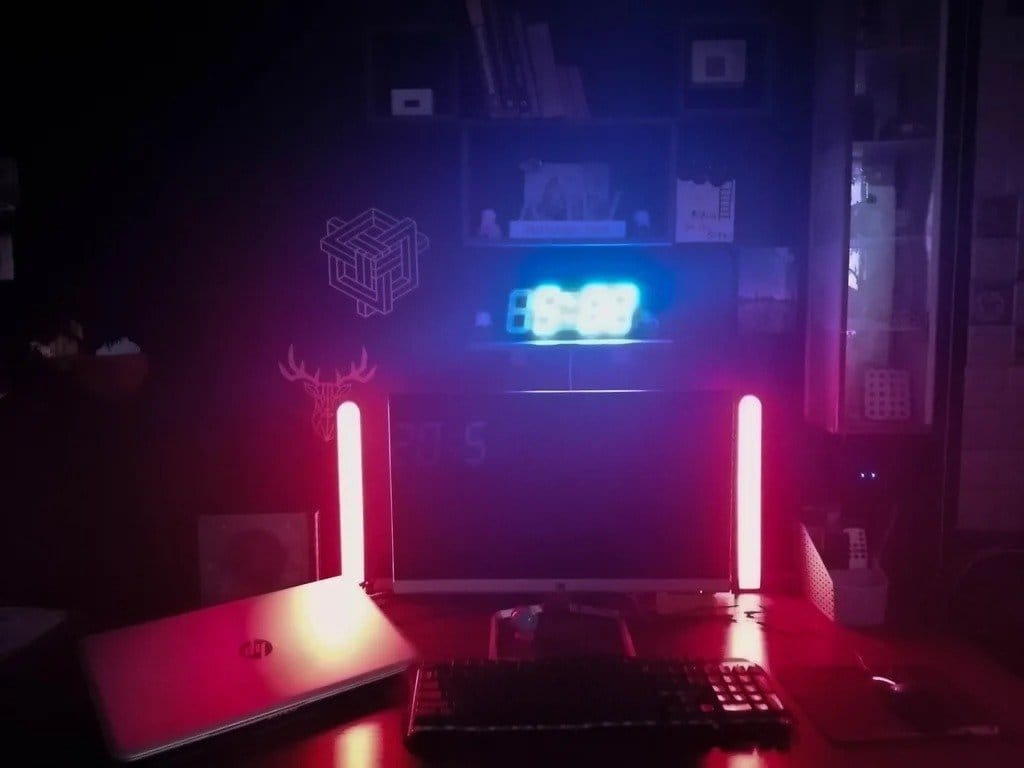 In this article, we will look at how you can make an RGB lamp yourself, connect it to your gadget via Wi-Fi and control brightness and color.
For the manufacture of such a lamp you need the following
Tools and materials:
-ESP8266 board; -USB-cable; -Slide switch; -3D-printer; -Superglue; -LED strip WS2812B; -Wires; Step one : 3D Printing Files
The first step is to print the details of the table lamp housing. The device itself consists of two parts, the luminaire itself and the electronics housing.
The "Transparent Sheet" part must be printed with transparent PLA filament with 5% coverage. The rest of the parts are printed with PLA filament at 20% coverage.
controller box lid.stlController box.stlDesk Lamp part 1.stlDesk Lamp part 2.stlDesk Lamp part 3.stlDesk Lamp part 4.stlTransparent Sheet 1.stlTransparent Sheet 2.stl < br>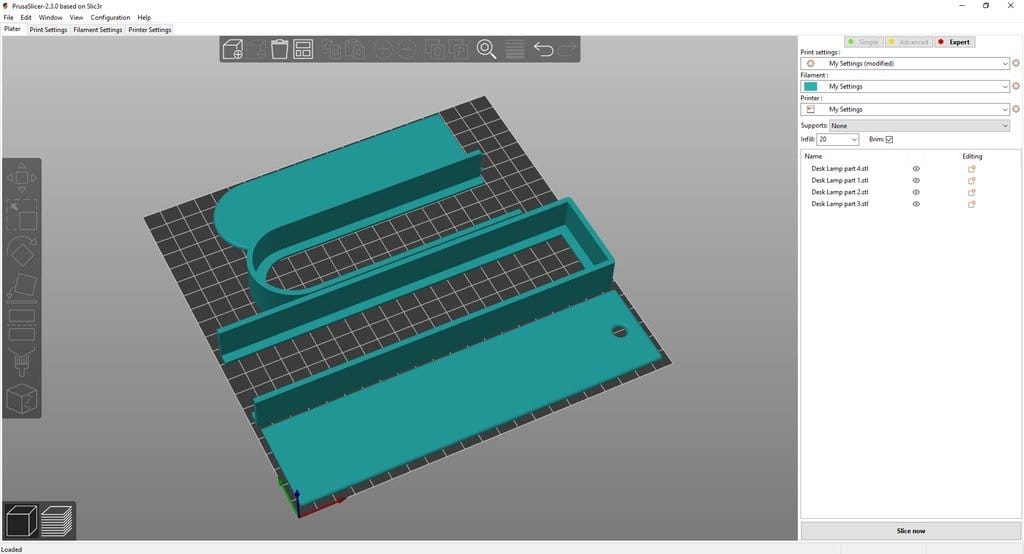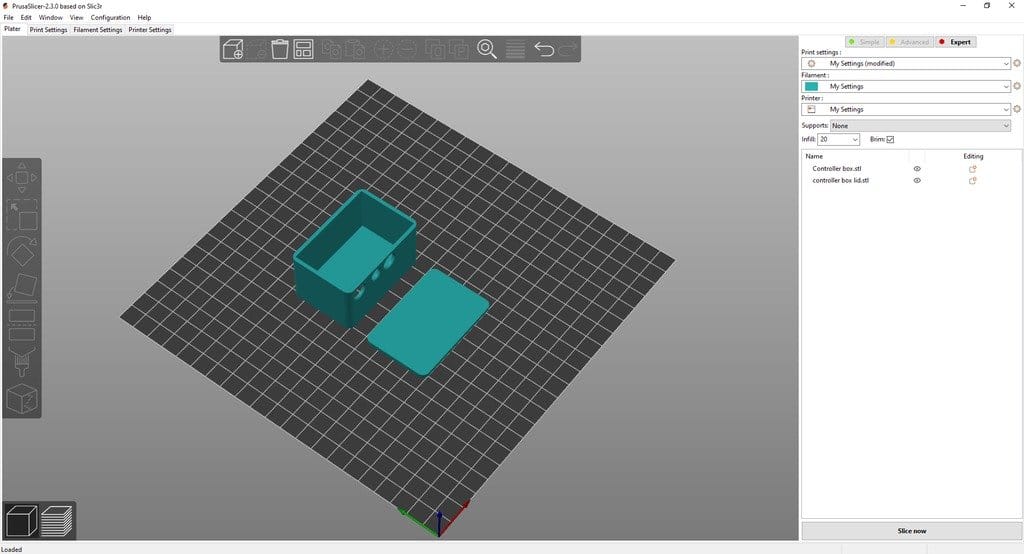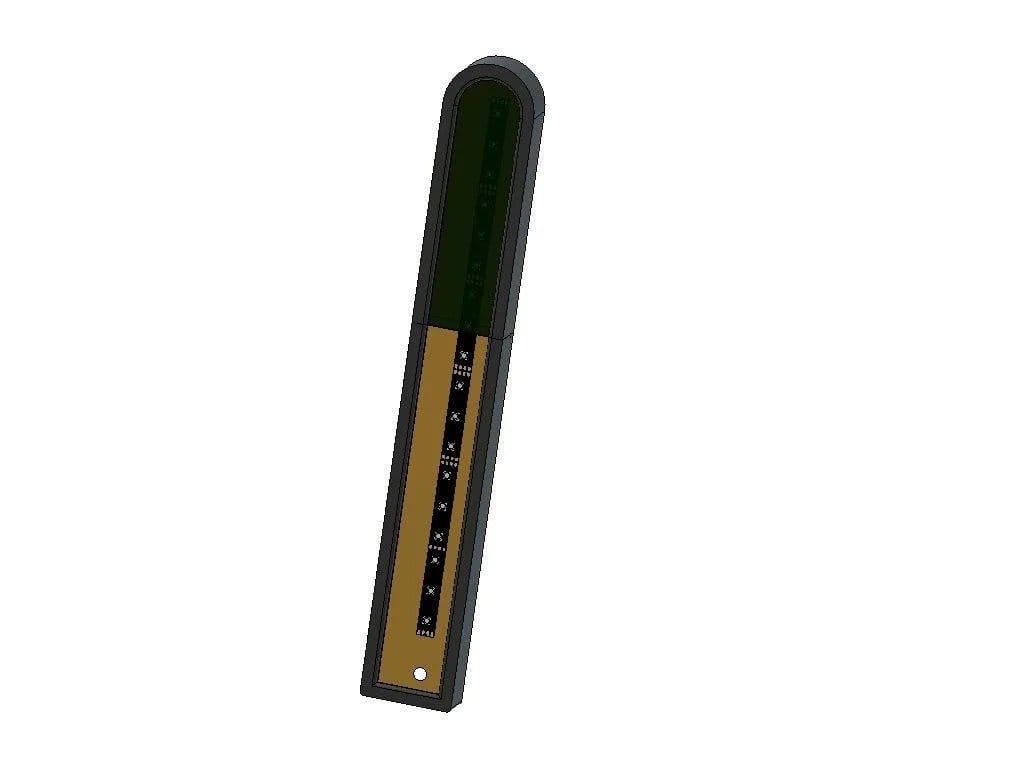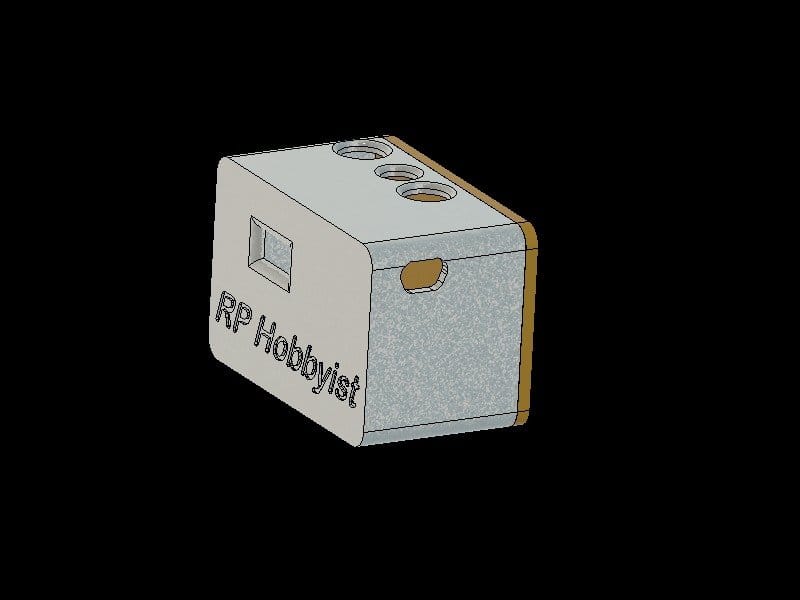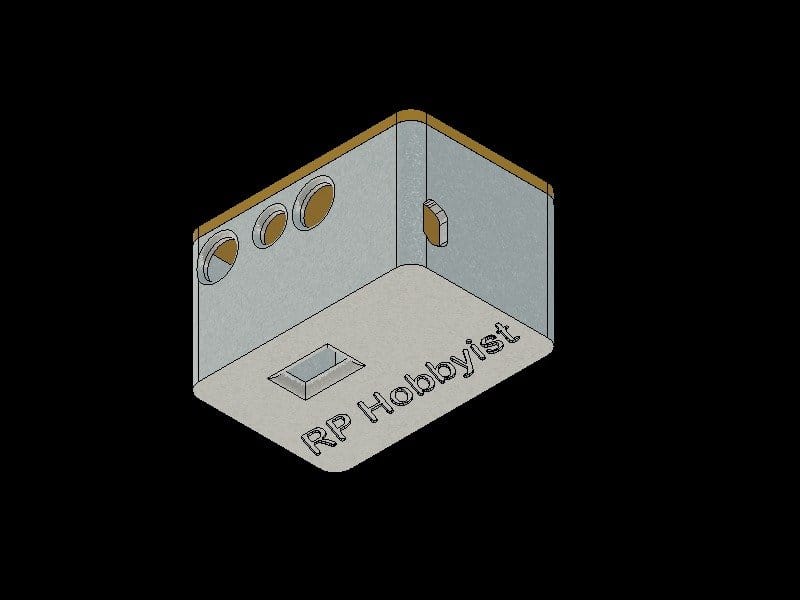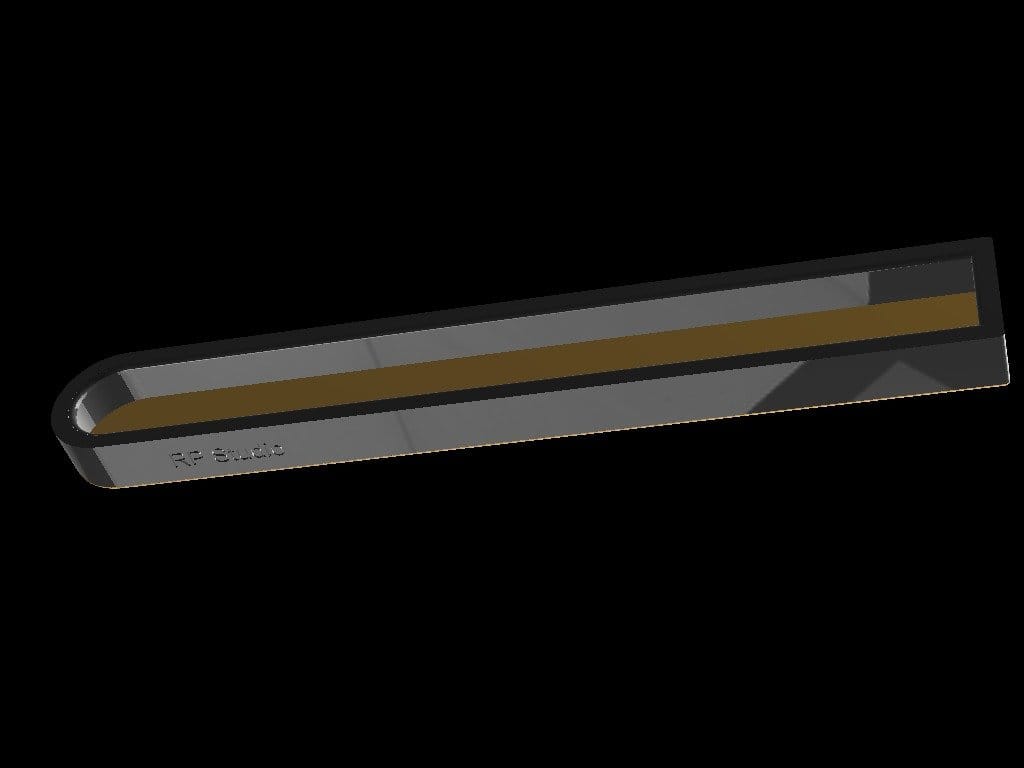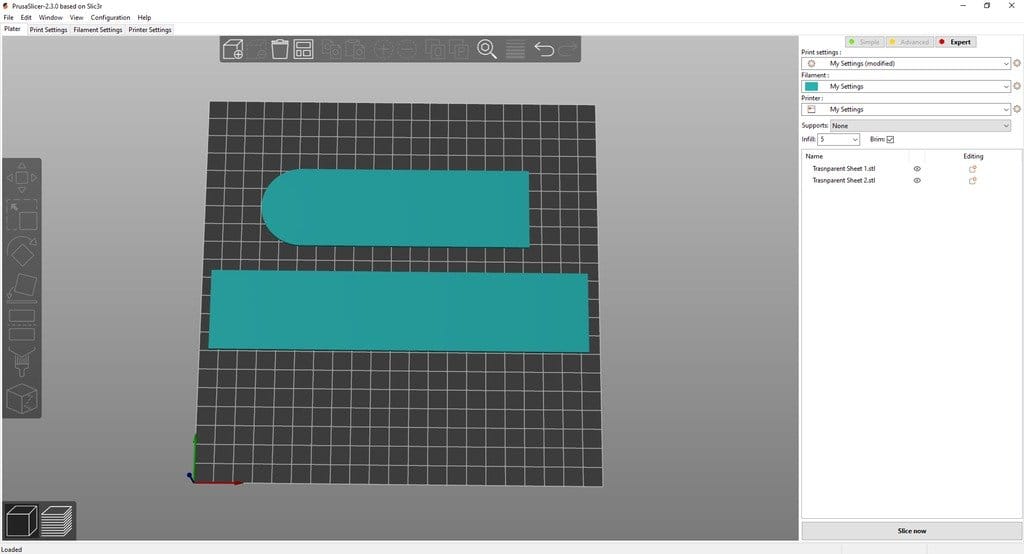 Step two: assembly of the lamp
Next, assembles the lamp body. Installs the diffuser. Glues the LED strip to the back cover and solders wires to its contact pads.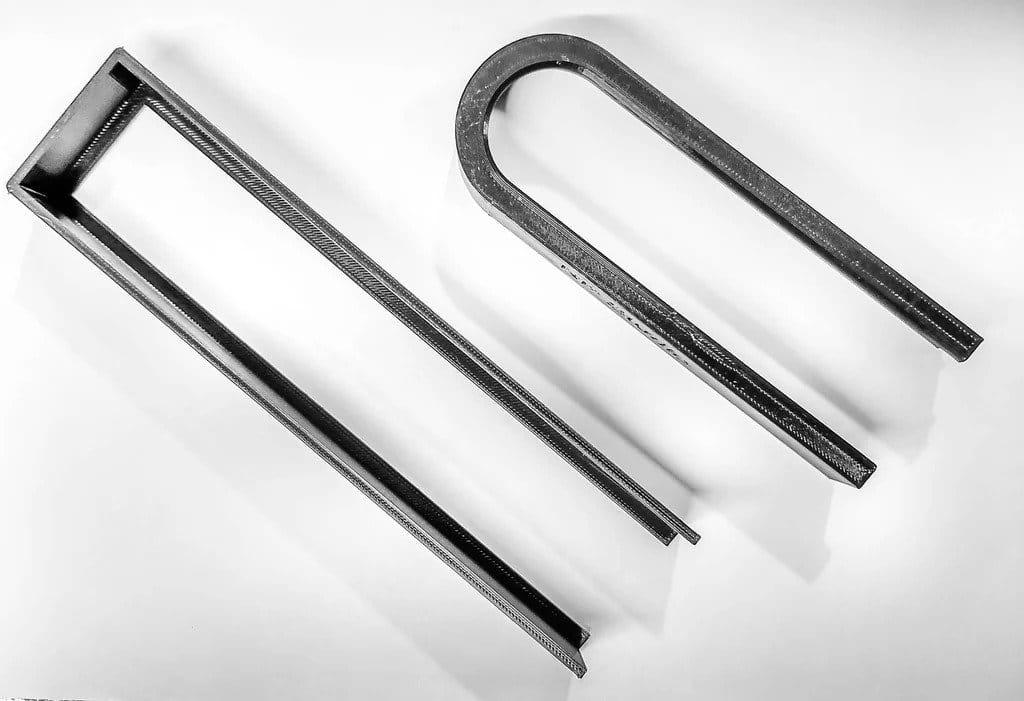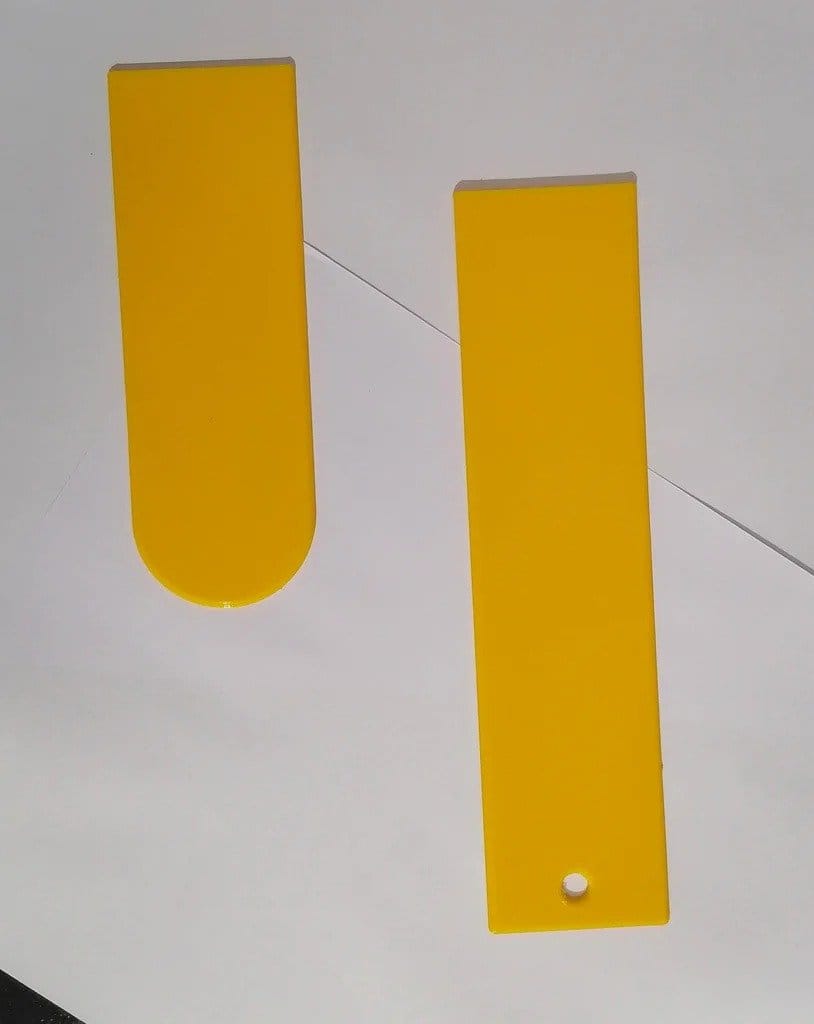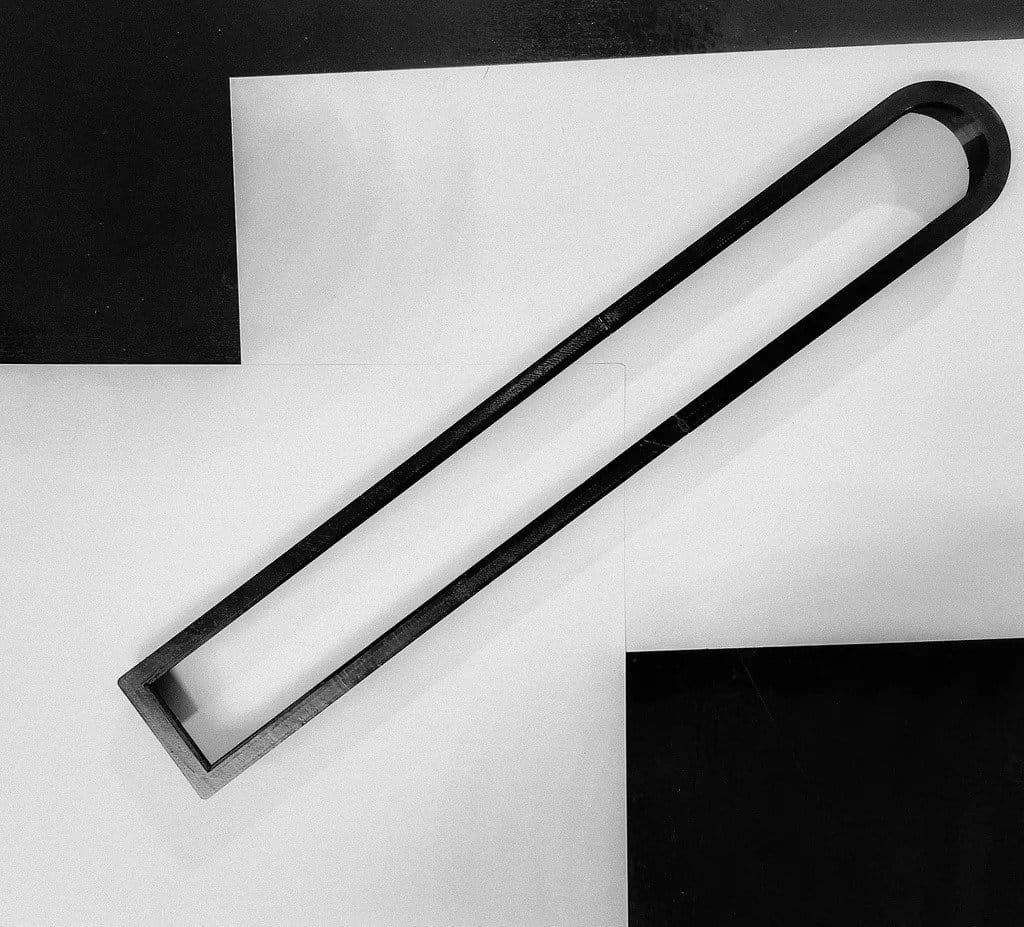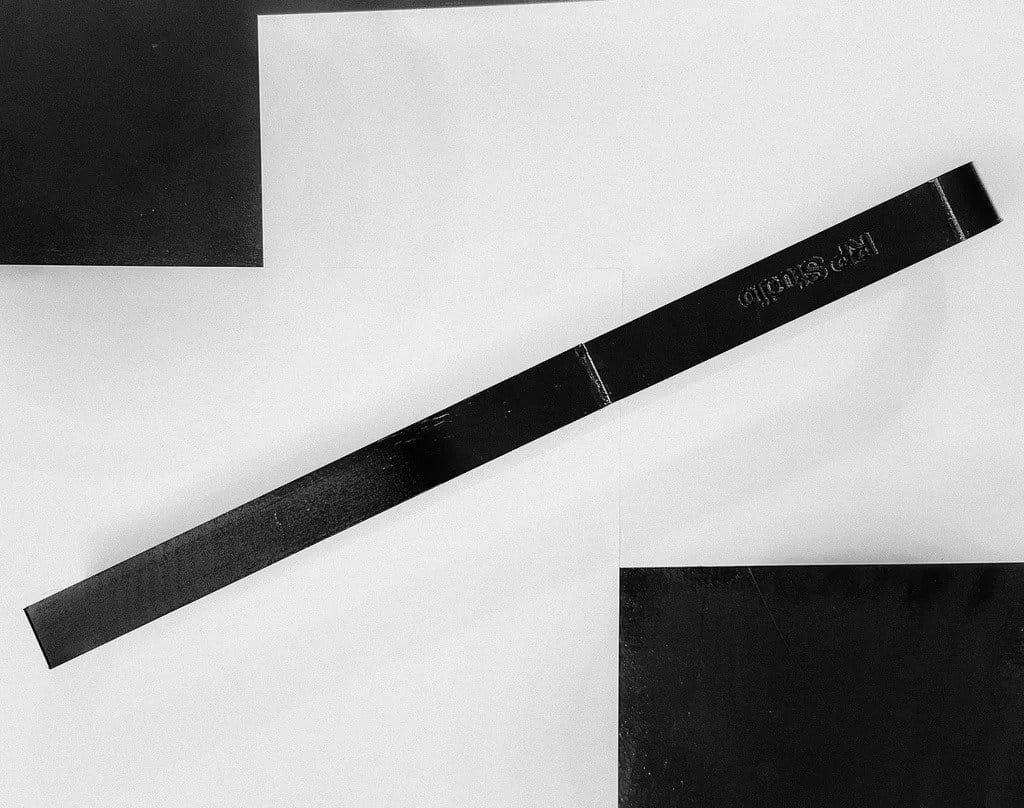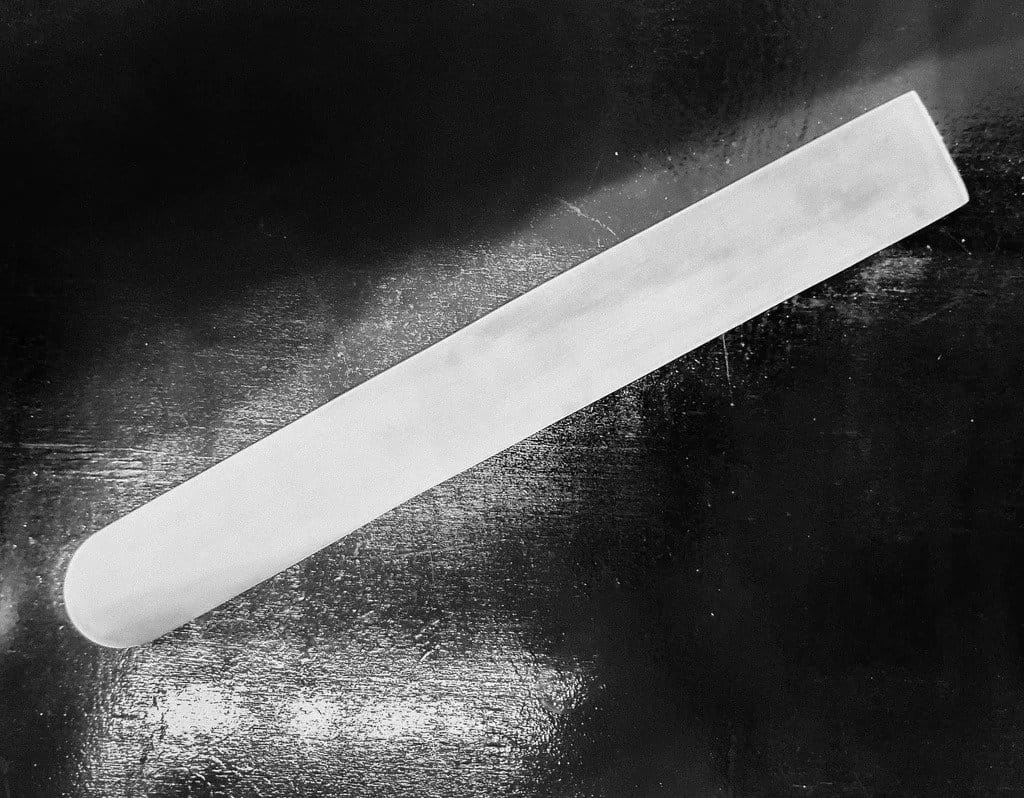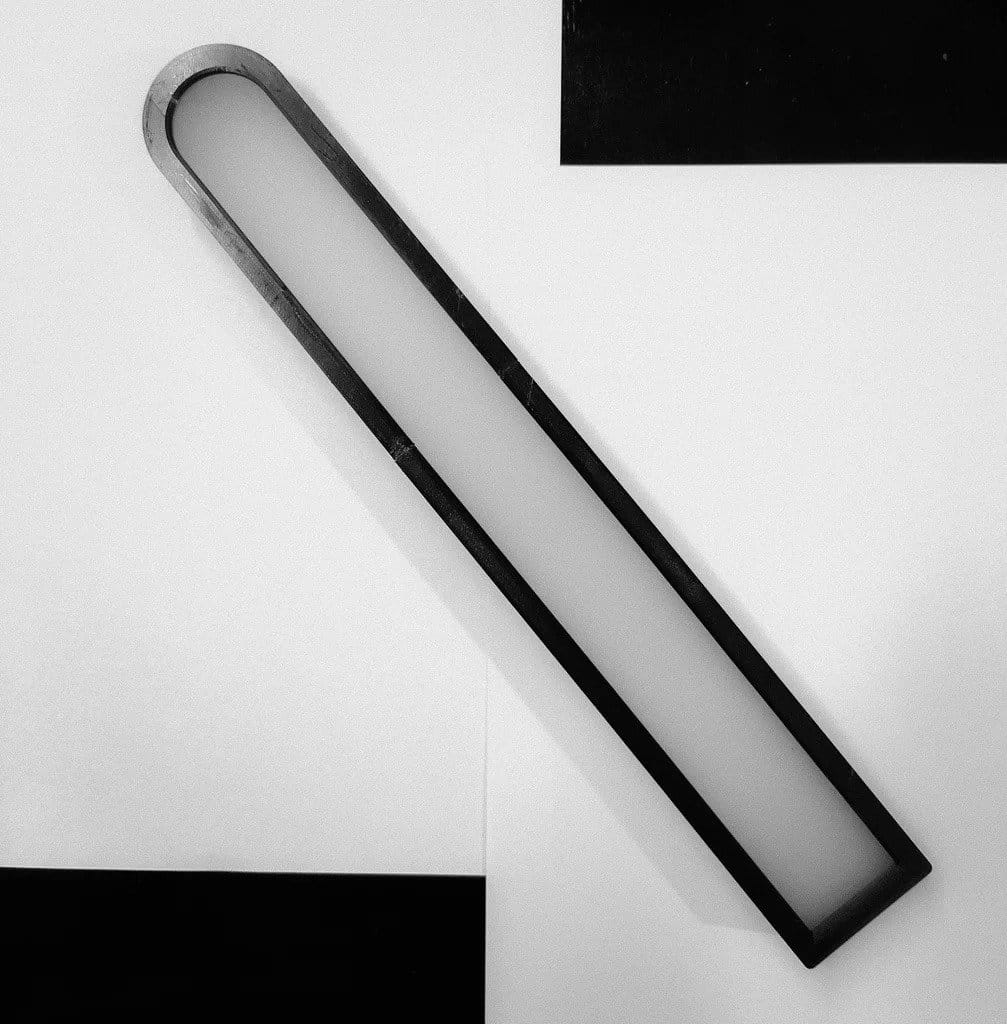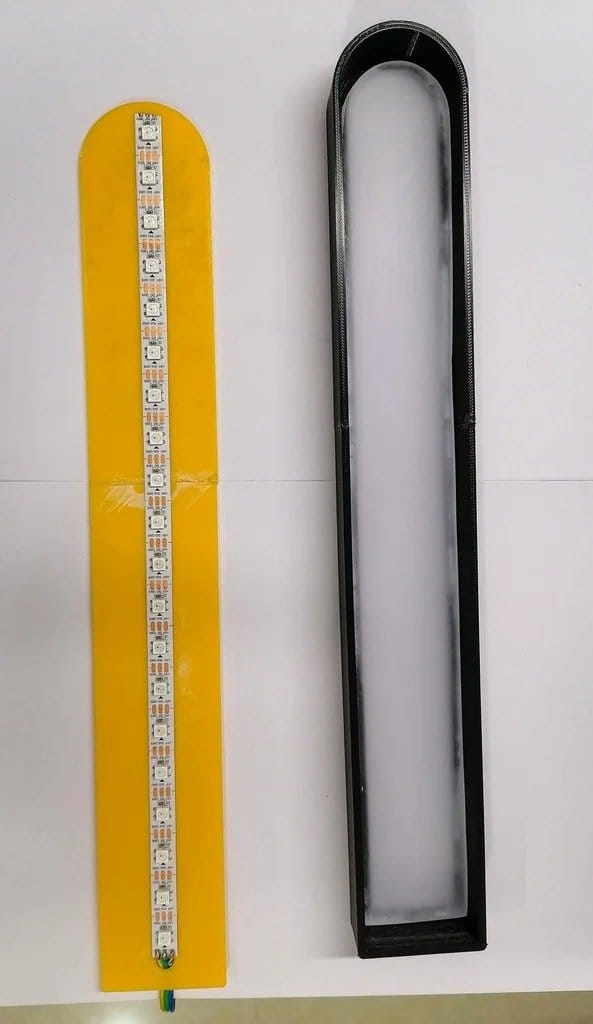 Installs a switch in the electronics unit.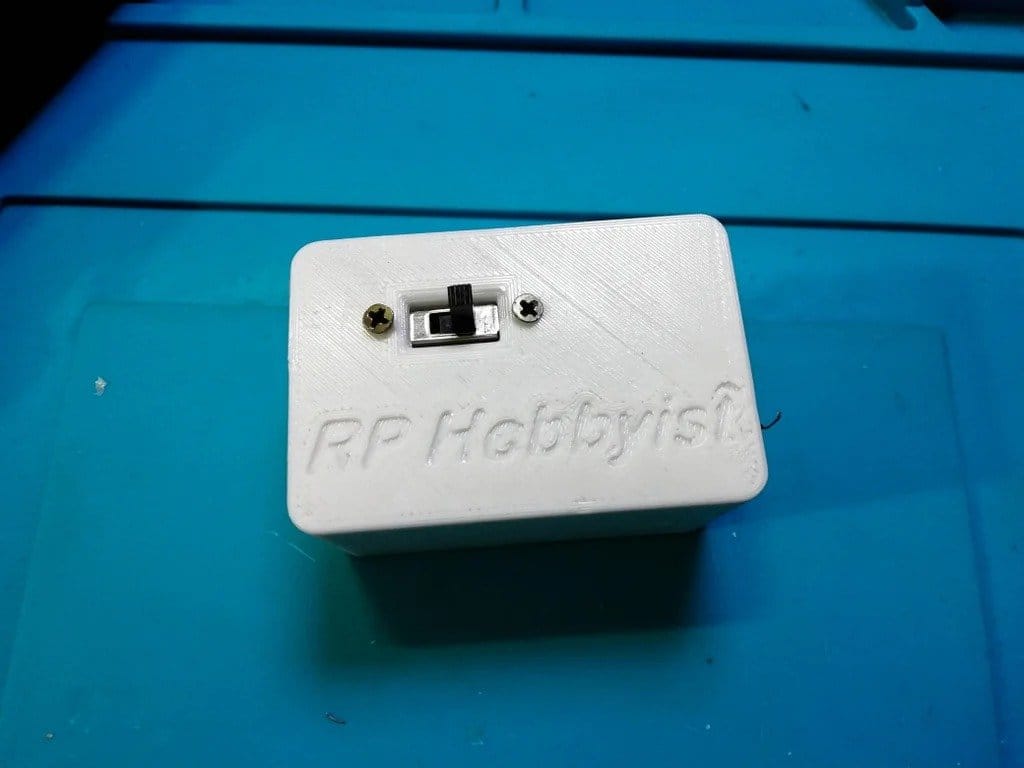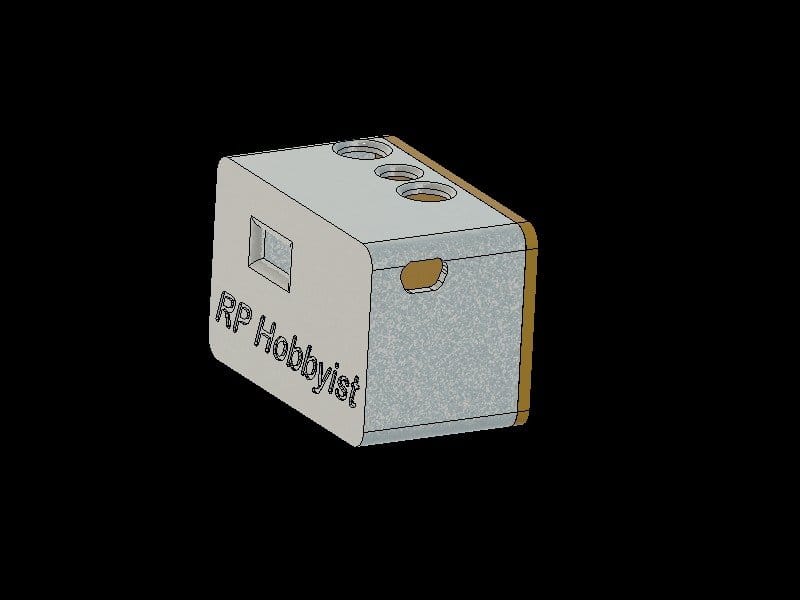 The rest of the assembly will be done after flashing the board.
Step three: flashing
Download the firmware here.
Then download the ESP Home Flasher Tool here.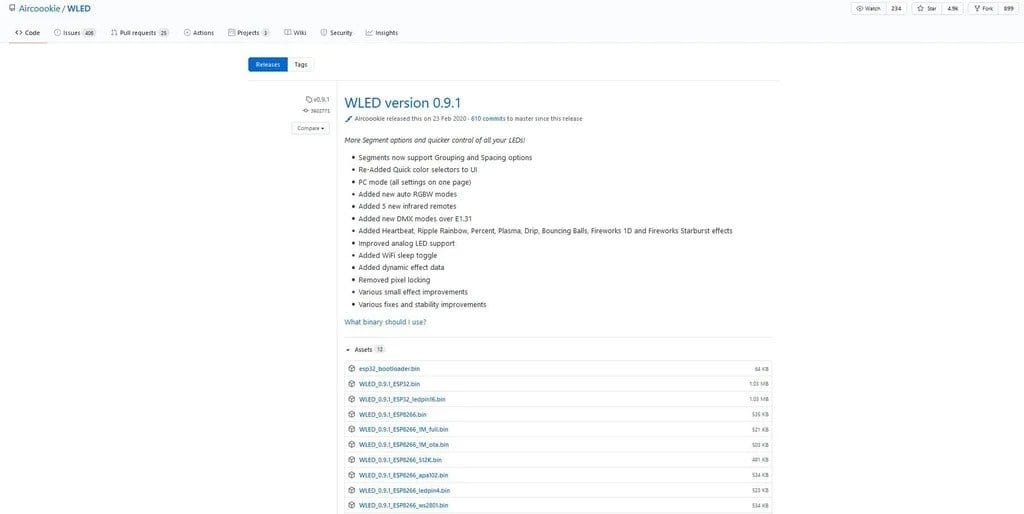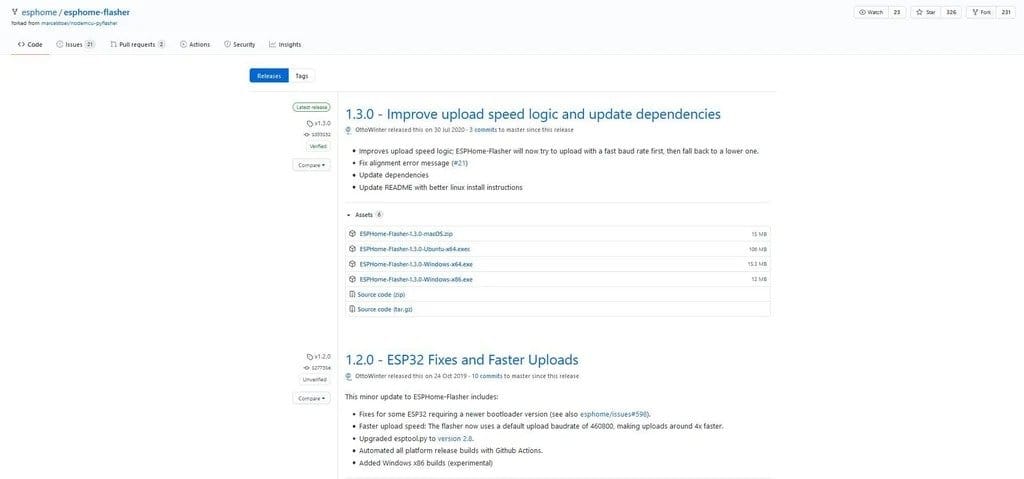 Open up the ESP Home Flasher. ) We connect the ESP8266 to the computer. We select the correct port of the ESP8266 to which it is connected. Select the previously downloaded file "WLED_0.9.1_ESP8266.bin". Press the Flash ESP button. Next, a new WLED WiFi network should appear on the smartphone.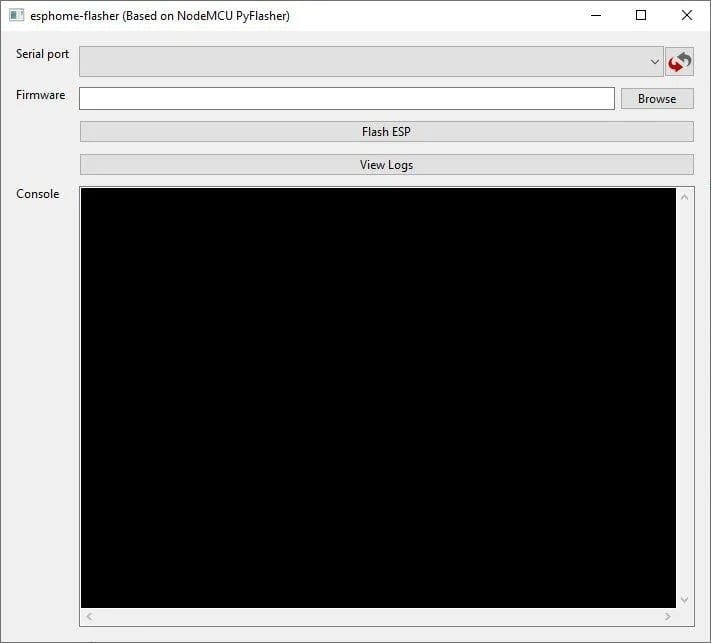 Step four: installation
Next, we assemble the scheme.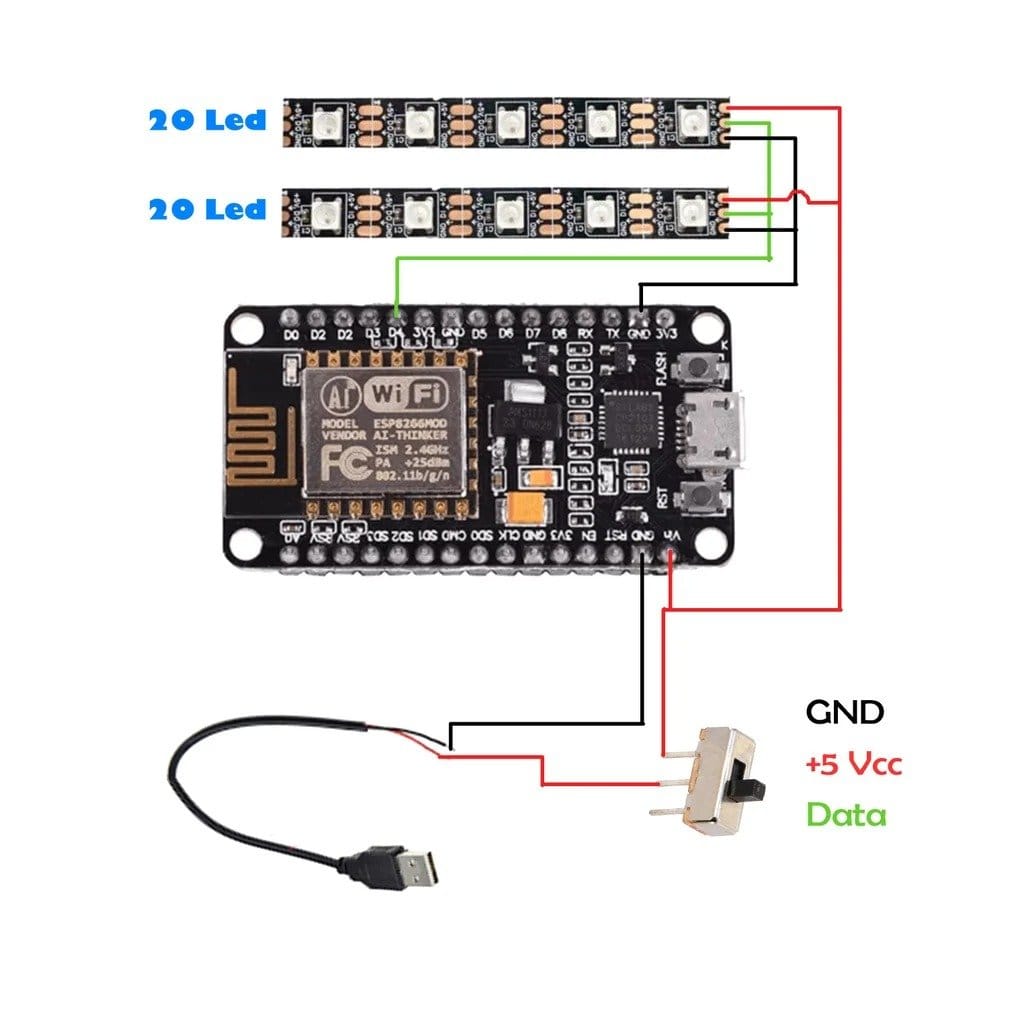 LED strip – – & gt; ESP8266
LED Strip ——– & gt; ESP8266
(+ 5v) —— & gt; (Vin)
(GND) —— & gt; (GND)
(Data) —— & gt; (D4) *
#USB Cable to ESP826
(+ 5v) —— & gt; Switch —– & gt; (Vin)
(GND) —— & gt; (GND)
## Connect the device via USB to a computer or to a 5 volt adapter.
Install everything in the case and connect. The password for WLED WiFi is "wled1234".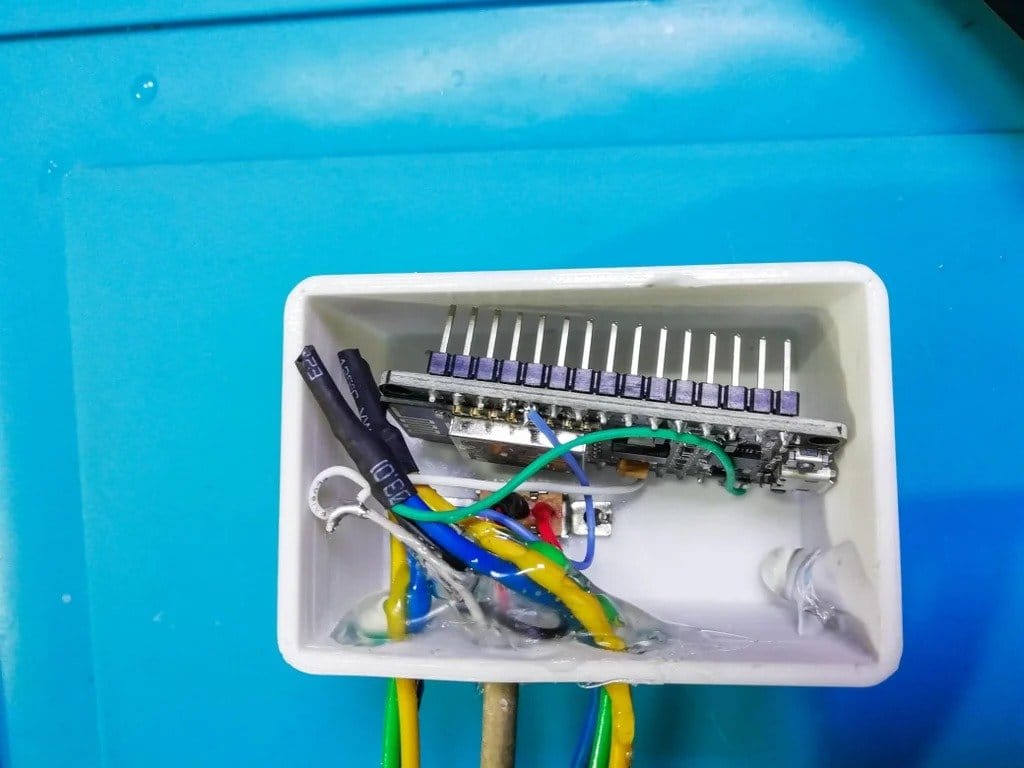 Step five: control < br>After connecting to WLED Wifi, the screen will display the following screen.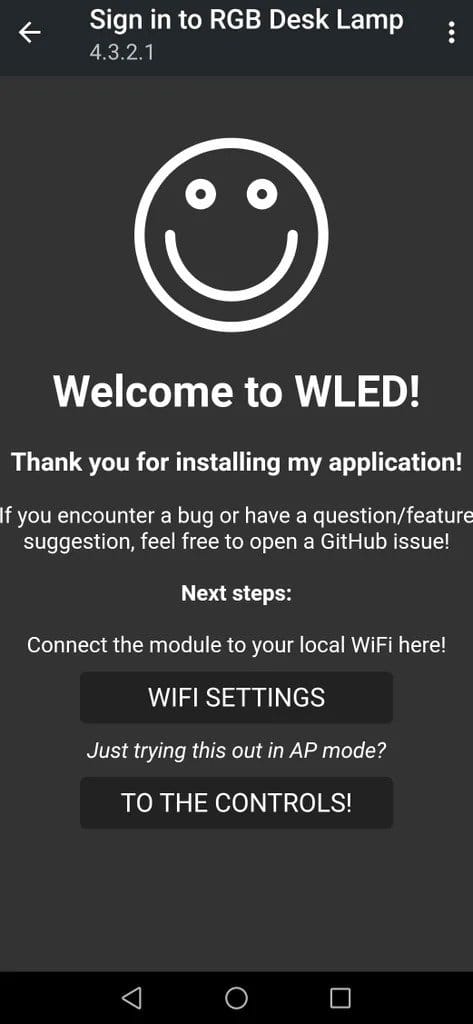 If you are us we want to connect WLED to work via home WiFi internet, press "WIFI SETTINGS"
To manage locally, press "TO THE CONTROLS!"
To configure LED indicators and WiFi settings, click "Config".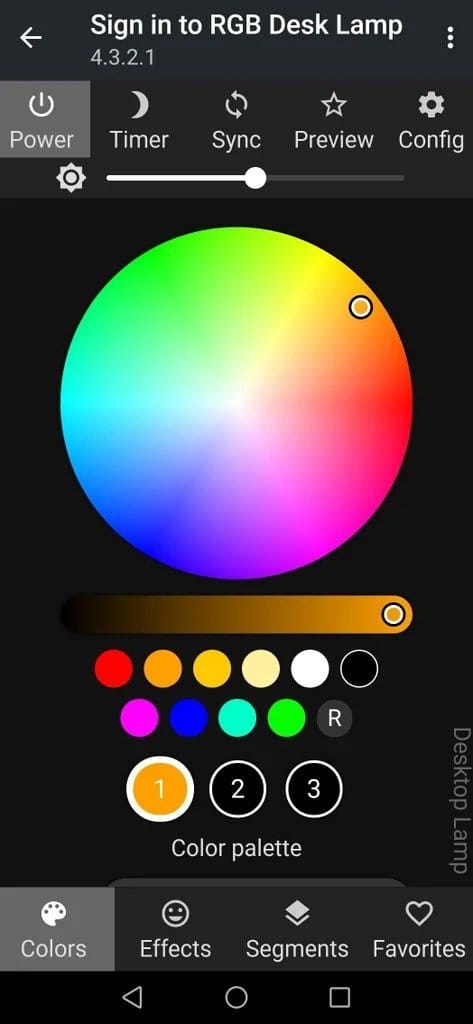 Press settings WiFi. Here you can connect WLED to your home network or use ESP8266 locally, change the hotspot name and password.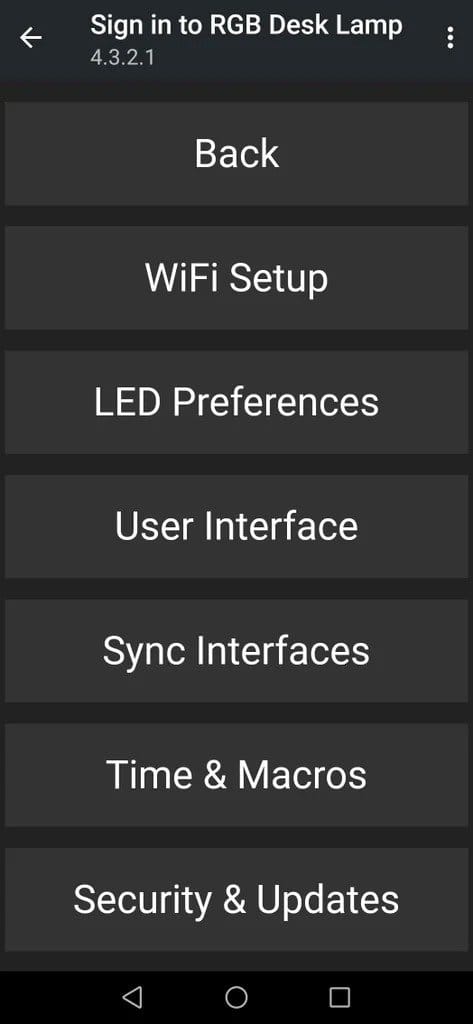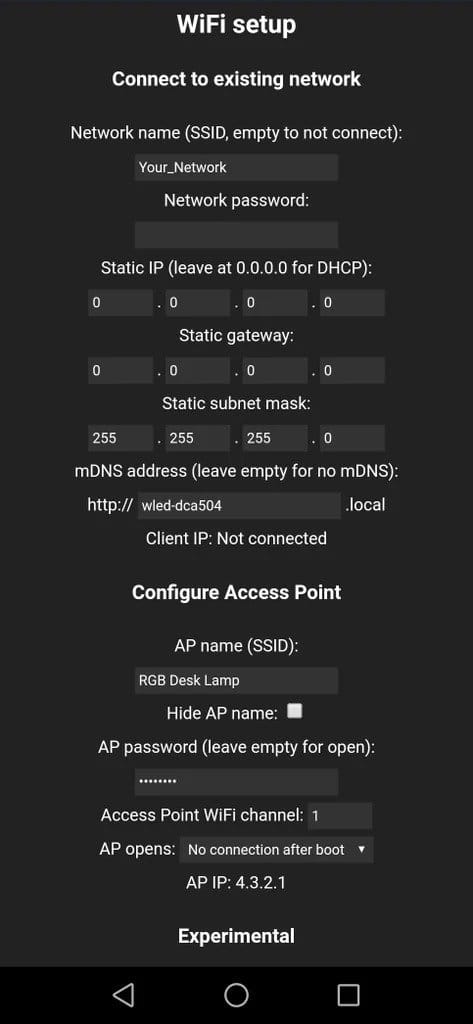 In the settings, we set the number of LEDs.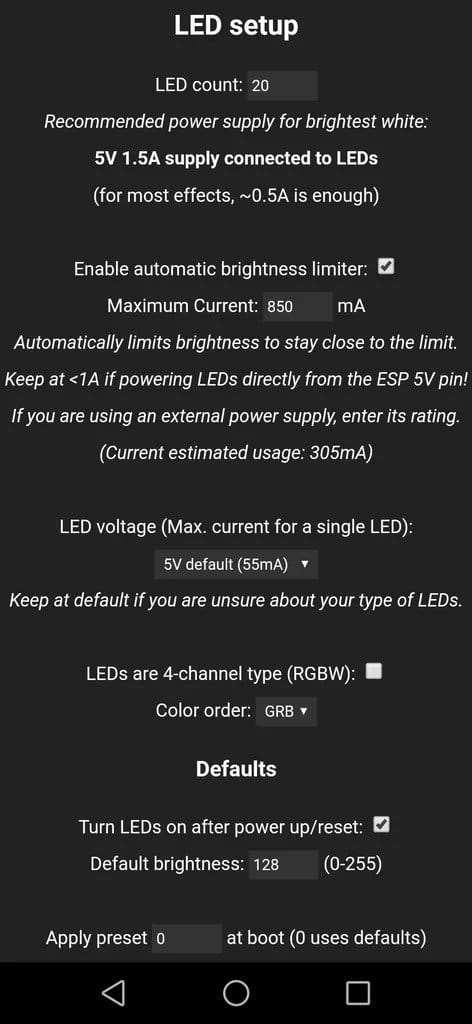 Set different modes and check the operation of the lamp.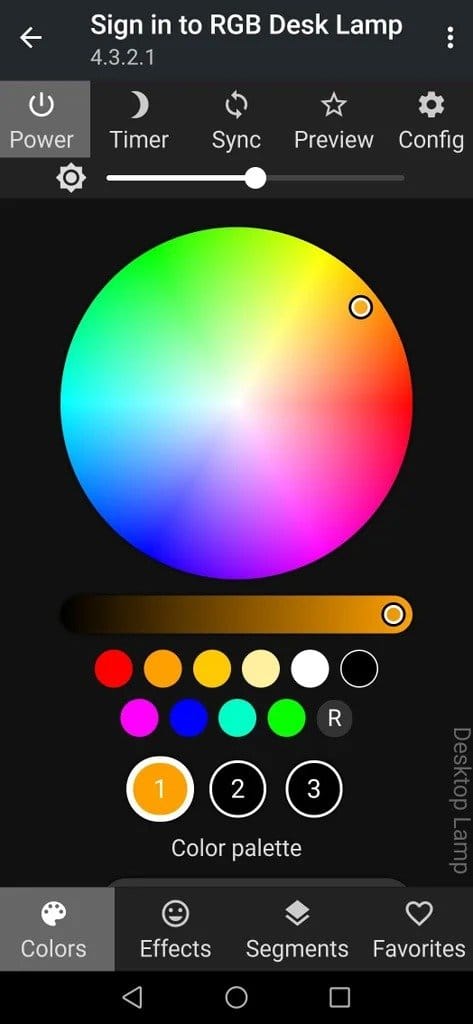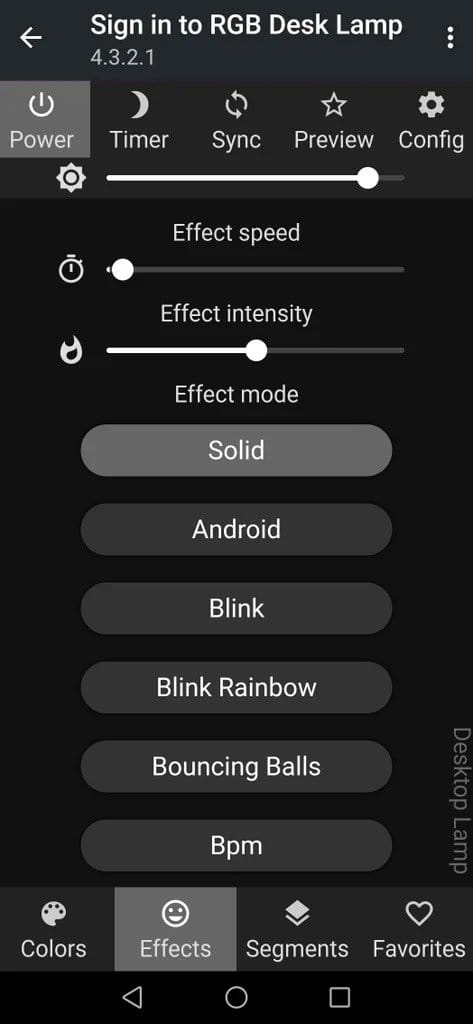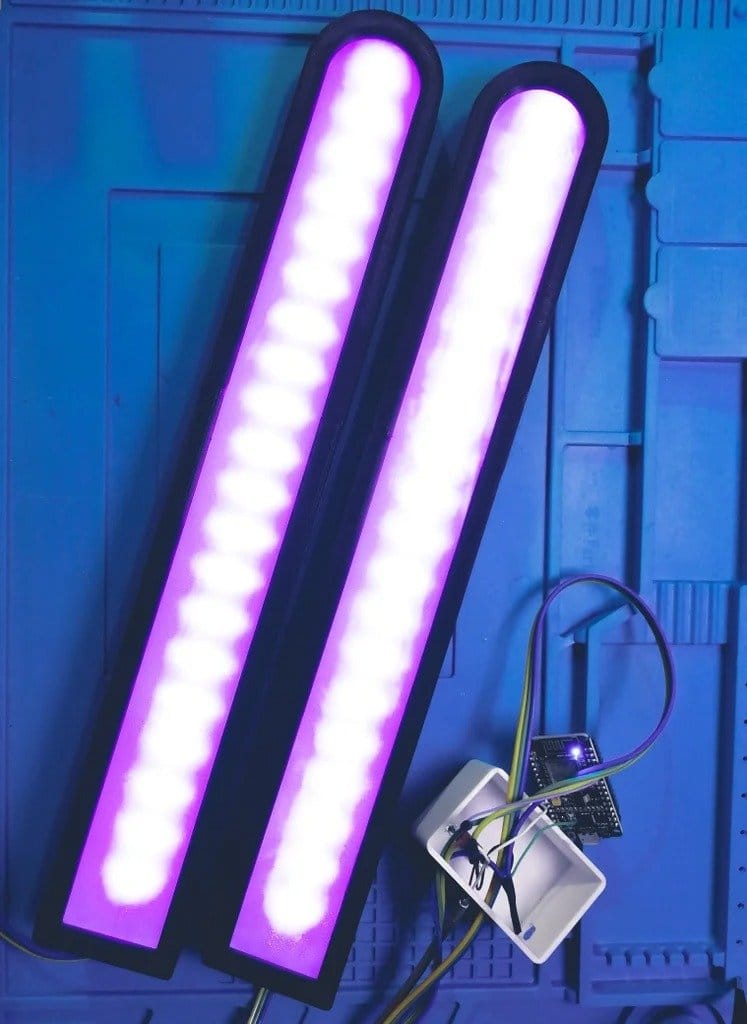 Installing the rear cover of the electronics unit.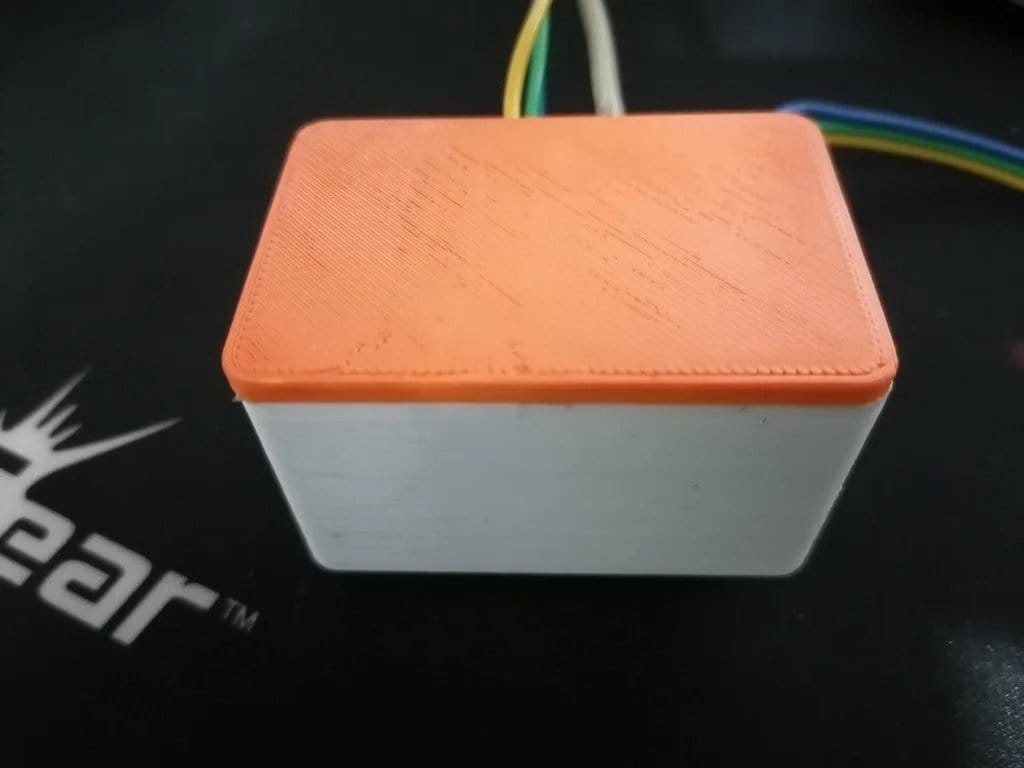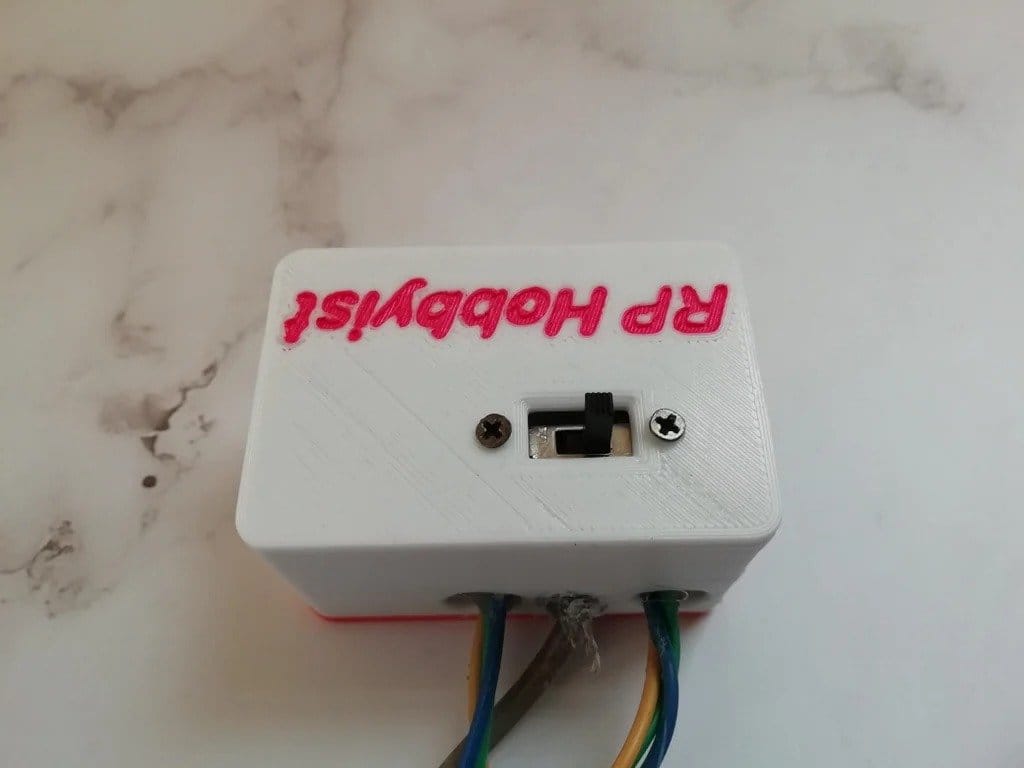 Everything is ready.