Culture
'We ring in the spring together': Sharing the secrets of maple sugaring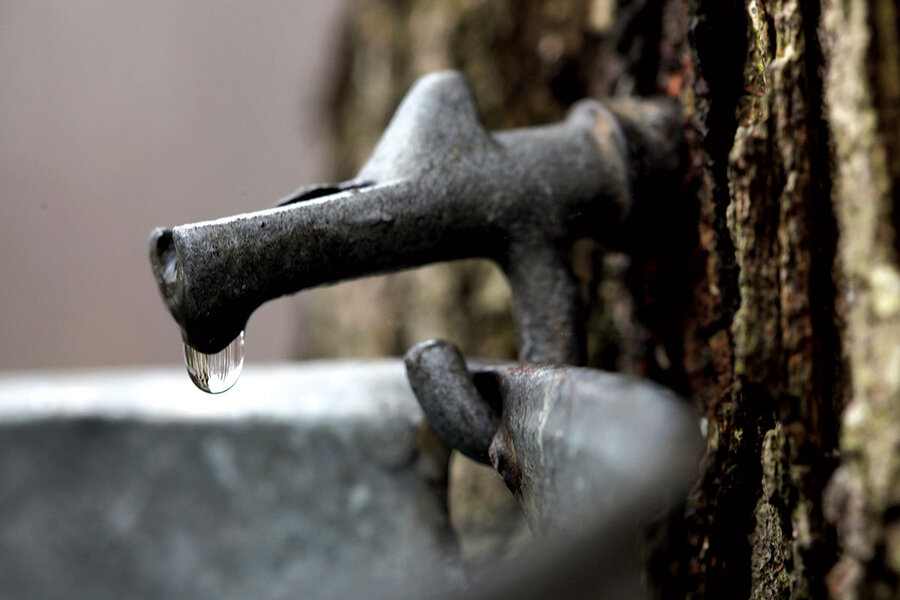 And there is Nan, Randy's wife, who lets this whole thing go on, year after year, from late winter into dawning spring. She tolerates mud from our cars and boots, the glowing sugar shack in the deep night. The rest of us are mostly younger, some of us children and grandchildren of the "originals," some of us simply neighbors who had the good fortune of moving to this rural road. We've been at it long enough to pretend to be full of our own stories. We ask a lot of questions that the originals mostly answer, sometimes even honestly. We retell the story of finding the unfortunate dead flying squirrel in one of the buckets as if it were our own.
"Why is this better than anything else?" Bill asks. I say I don't know, but I try to explain it to myself every year. Perhaps it's that the running sap signals winter's long hibernation is drawing to a close, and exploding spring is about to pounce. It's that we get to use our legs and hands, head and heart. We tramp our land and our neighbors' land, sharing in this rich bounty of maple trees.
Back at the sugarhouse, we share homemade cider or donuts. We watch steam rise and smell fine sugared air. The sun lingers longer, radiating a strengthening warmth on our dark vests and jackets. Once the sun has set, we all move inside the little shack, congregating around the evaporator, harassing whoever built up the fire too high or not high enough. The occasional drop of condensation hits our skin, a kind of baptism, as we ring in the spring together.
For some in the maple syrup business, it's now a high tech, high stakes operation made more precarious by climate change. The Monitor's director of photography, Alfredo Sosa, recently visited syrup-makers in Vermont. Watch the video below for their story.
About video ads You've read of free articles. Subscribe to continue.
Help fund Monitor journalism for $11/ month
Already a subscriber? Login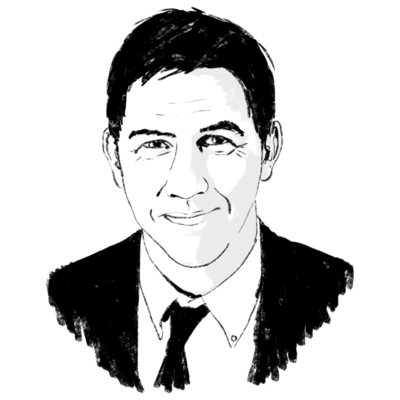 Mark Sappenfield Editor
Monitor journalism changes lives because we open that too-small box that most people think they live in. We believe news can and should expand a sense of identity and possibility beyond narrow conventional expectations.
Our work isn't possible without your support.
Subscribe
Unlimited digital access $11/month.
Already a subscriber? Login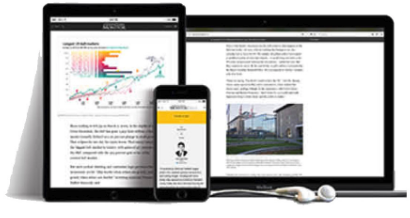 Digital subscription includes:
Unlimited access to CSMonitor.com. CSMonitor.com archive. The Monitor Daily email. No advertising. Cancel anytime. Subscribe