Sports
'I want to learn how to talk like that': NBA player amazed by reporter's Irish accent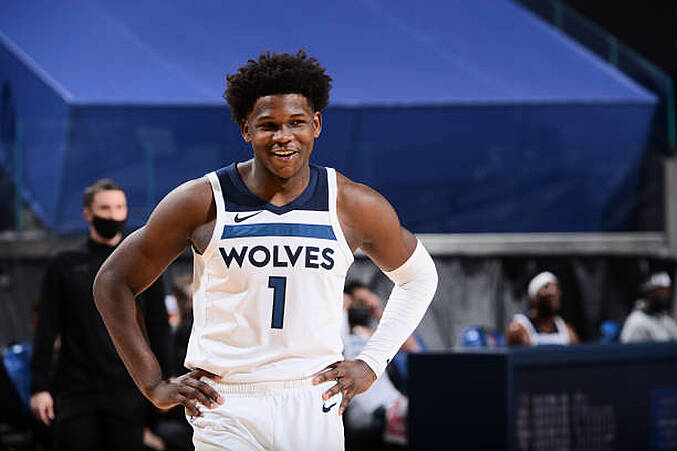 Anthony Edwards (Photo by Noah Graham/NBAE via Getty Images)
An Irish sports reporter is going viral after his accent was complimented by an NBA star in the US during a press conference.
Jim Conlon who works for RCB radio in West Clare, was asking a question to Minnesota Timberwolves rookie shooting guard Anthony Edwards, who then responded with appreciation for his accent.
He said: "Where you from Jim?" and Jim told him that he was from Ireland. Edwards responded by saying "I like your accent, I want to learn how to talk like that."
He was so taken aback by the accent that he asked Mr Conlon to repeat the question again because he was concentrating on his accent so much.
The clip has since gone viral on Twitter with the official account of the Minnesota Timberwolves posting it on their page. You can watch the video down below.
Confirmed: Ant is a big fan of Irish accents 😂 pic.twitter.com/2ZJdShLgBK

— Minnesota Timberwolves (@Timberwolves) February 24, 2021