DIY
Carousel on a frozen lake
Frost and sun, a wonderful day, why not collectively fool around in the fresh air? The working week has quickly passed and it's time to relax with family and friends. The picnic could have been held as usual, we left, ate, drank and went home. But somehow boring, but making a huge carousel and spinning on it to fry meat on the fire is original.
Therefore, the authors of the project got on iron horses and went to organize a holiday. The choice fell on a lake in the center of the village. Winter is in full swing, the ice is thick and therefore safe. Having reached the center of the reservoir, the guys used a chainsaw to test the thickness of the ice. As expected, although the chain went all under the ice, it got to the water.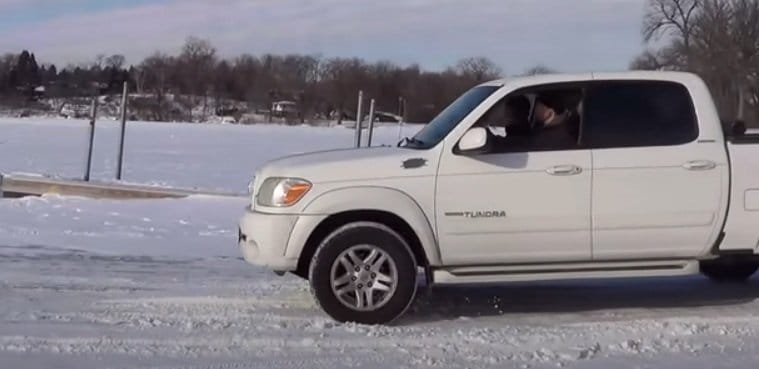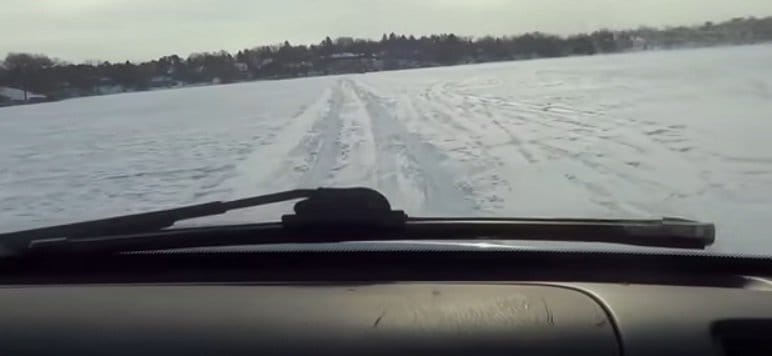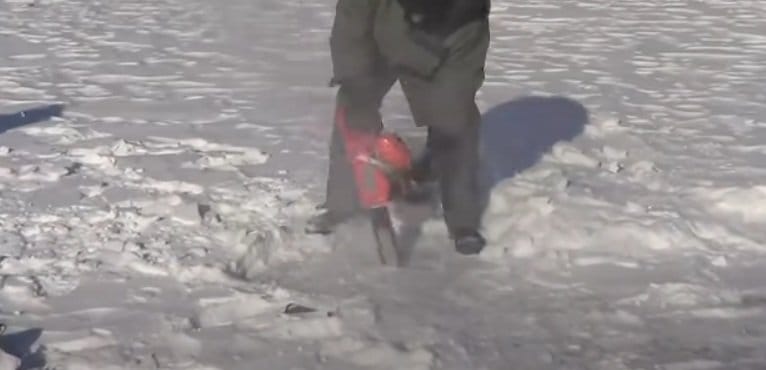 First, the men drilled ice centimeters twenty and hammered a pipe into the hole. A rope was tied to it at one end, and an ax was tied to the other end. Like a compass on ice, a circle with a diameter of 21 meters was drawn. Then the snow was removed with shovels along the line and, replacing the ax with a bolon with paint, a new circle was drawn.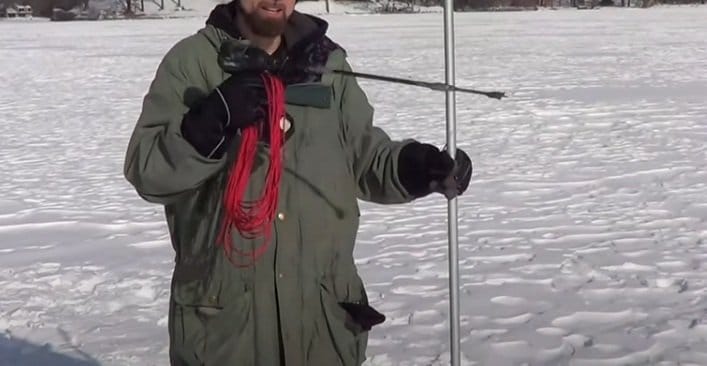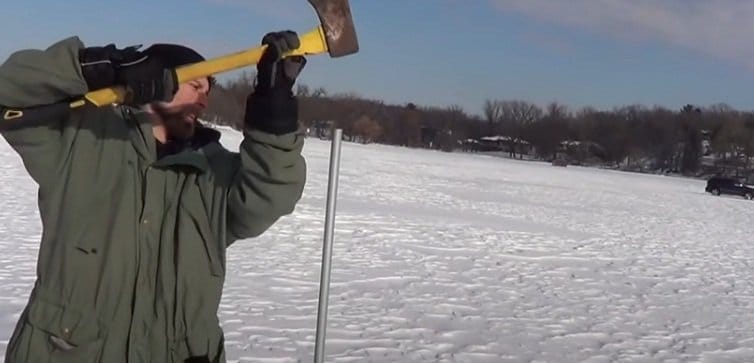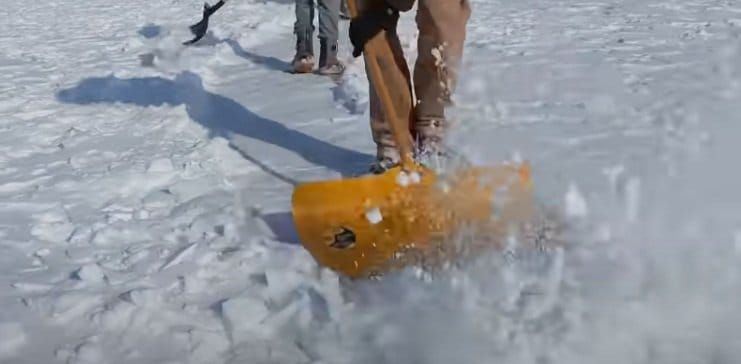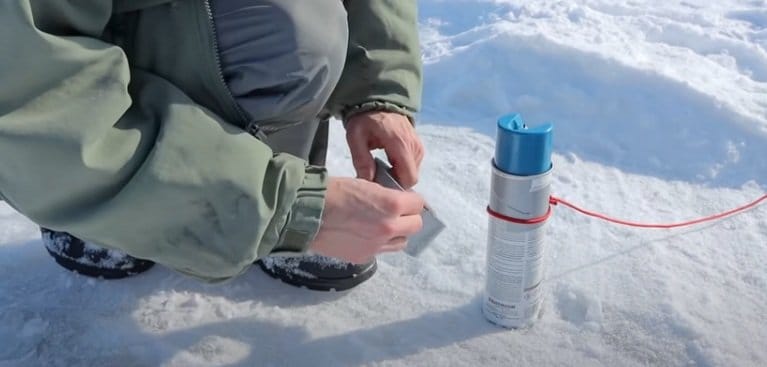 Then, using brute force, we sawed ice along the contour with chainsaws.

I sawed through thin, not very even and so that the resulting iceberg could rotate, sawed through a ten centimeter gap, the segments of which were simply drowned, driven under ice.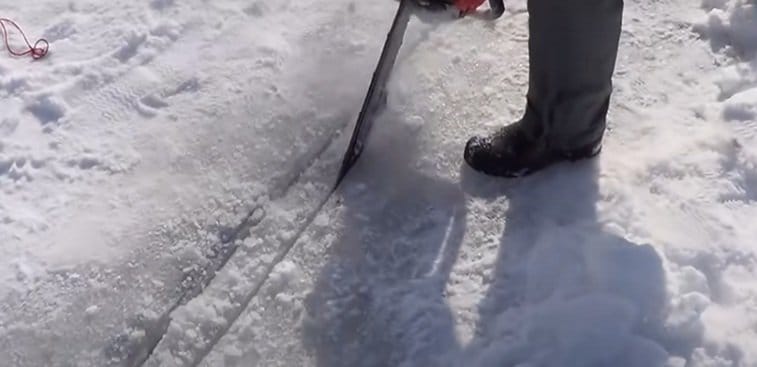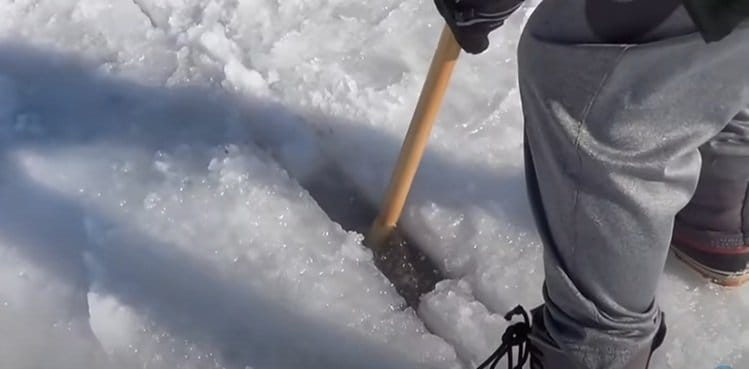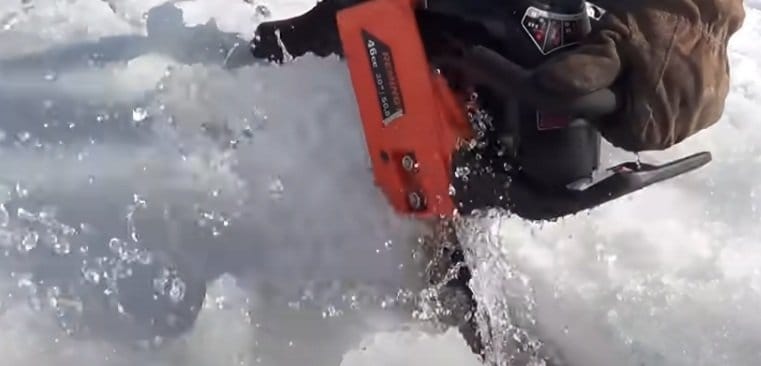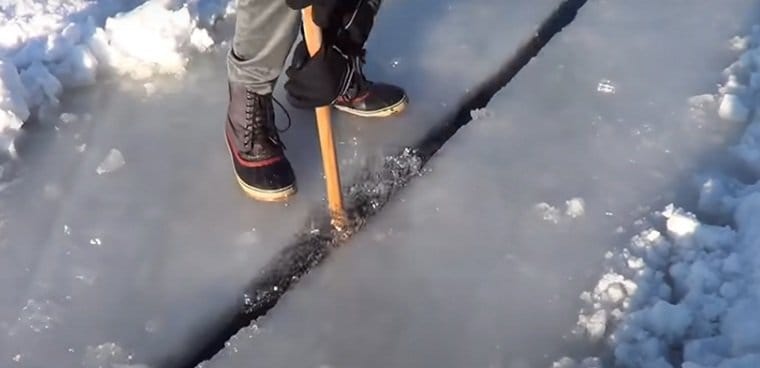 It was getting dark, pretty tired, but very satisfied, they unrolled an ice pancake with scrapers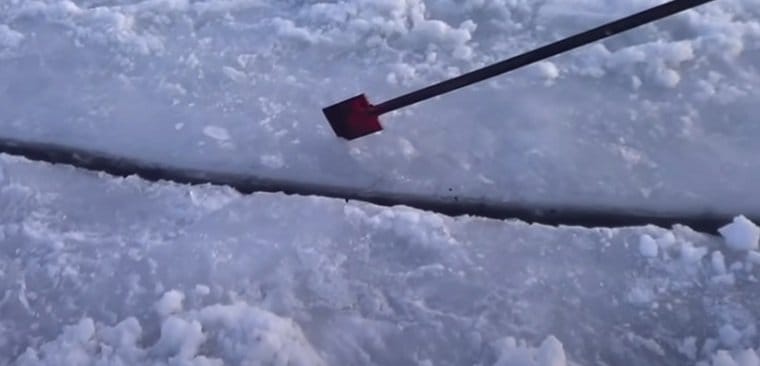 To motorize the carousel, we made a square cut a meter from the edge and adapted the outboard motor.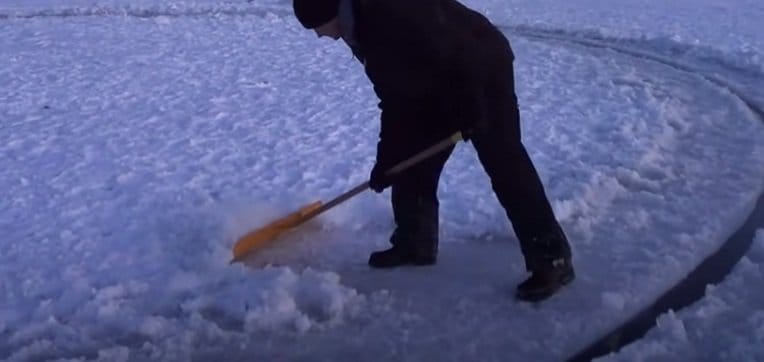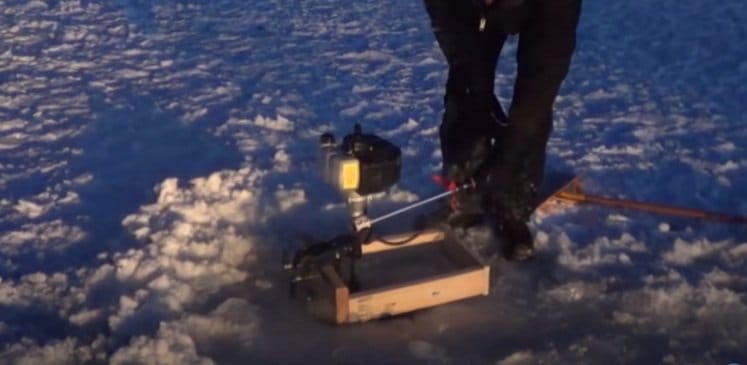 True, then they abandoned this idea, the untwisted mass of ice could rotate for a very long time by inertia. Gathering children and wives on an ice floe, lighting a fire and arranging flashlights, the authors plunged into fun.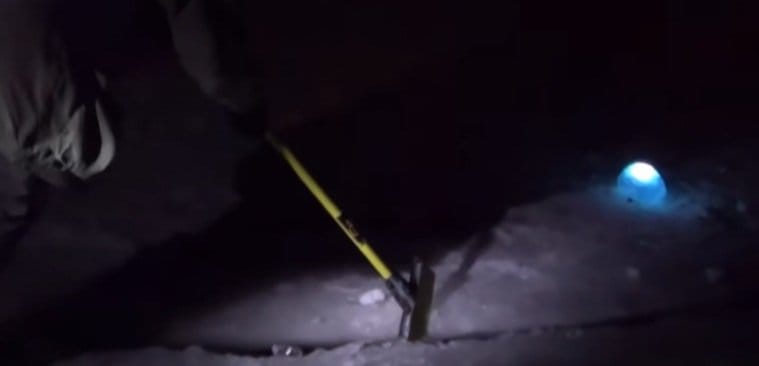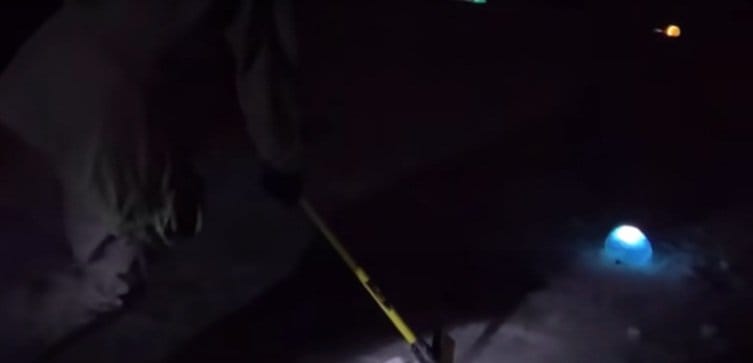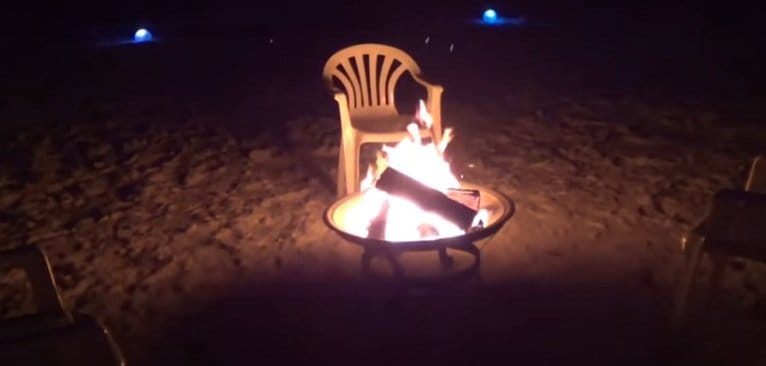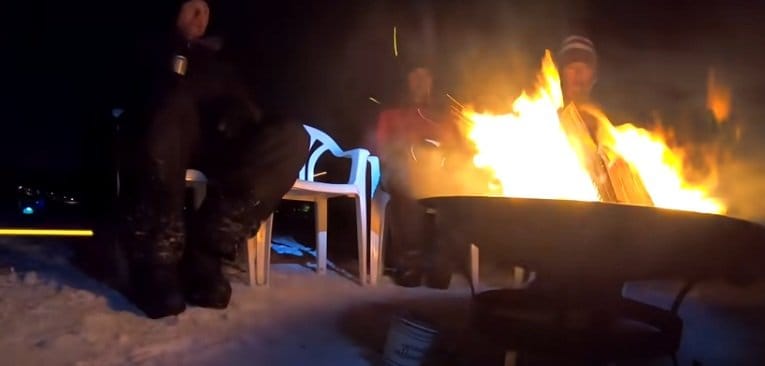 This is not an isolated case of unwinding on a cut ice floe.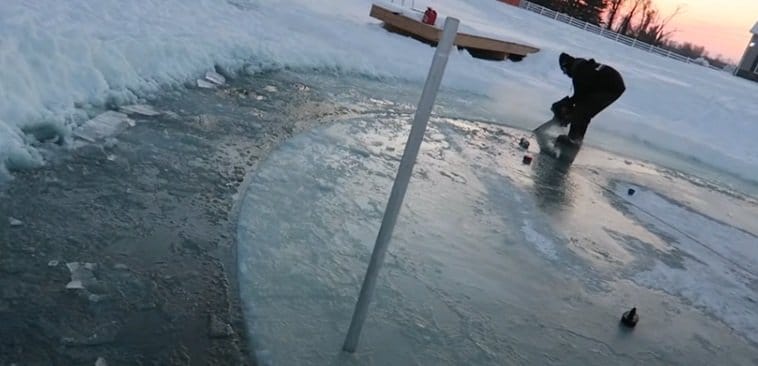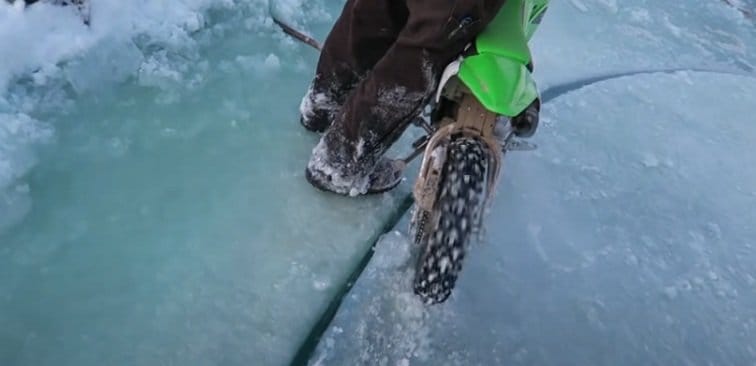 The carousel turned out to be unusual and funny!