Lifestyle
Fleeces are back in fashion – Five snuggly jackets to buy now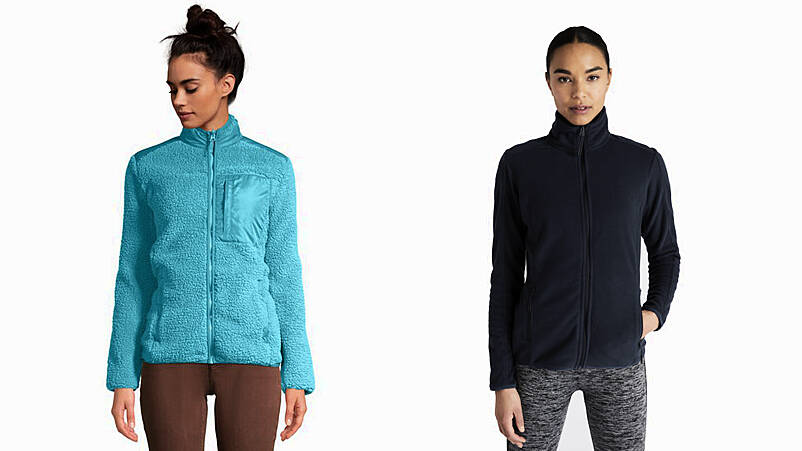 Lands' End Women's Cosy Sherpa Fleece Jacket; Marks and Spencer Goodmove Zip Up Fleece; Goodmove Go Seamless Compression Gym Leggings
Once part of the niche 'normcore' trend and worn ironically by hipsters, fleeces have now hit the mainstream, with high-street brands embracing the fabric that fell out of fashion sometime in the late Nineties.
The resurgence is thanks, at least in part, to the pandemic. Now that walking has become everyone's favourite weekend activity, the desire for clothing that's functional as well as fashionable is stronger than ever before – and these fluffy tops fit that bill.
Who ever though fleece's would be cool again? My nan is currently bang on trend. I never doubted you Shirl 🖤.#funny #trend

— Abi (@ablyn__) March 4, 2020
Plus, designer brands like Gucci and Balenciaga – and stylish celebrities like Timothee Chalamet – have jumped on the fleece bandwagon too, sending its sartorial stock sky-high.
Want to try the trend? Here are five cosy but cool women's fleece jackets on the high street.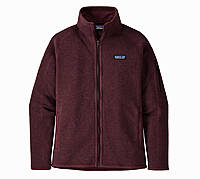 1. Patagonia Women's Woolyester Fleece Jacket, €150
Made from recycled fabric and available in three colours (red, grey and pale blue), this fleece is one for the sustainable fashion fans.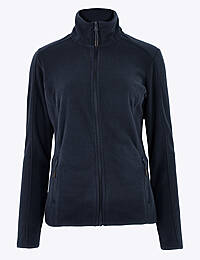 2. Marks & Spencer Goodmove Zip Up Fleece, €22.50
From Marks & Spencer's stylish Goodmove activewear collection, this slim fit fleece is great for layering, and it's a bargain to boot.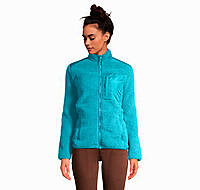 3. Lands' End Women's Cosy Sherpa Fleece Jacket, from €35
Made with super soft anti-pill fleece, this bright blue jacket has two handy pockets, and also comes in ivory, burgundy and navy colourways.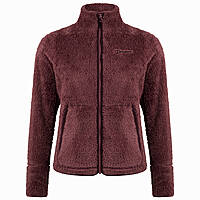 4. Berghaus Women's Somoni Fleece Jacket, from €70
From outdoor specialists Berghaus, this extra fluffy fleece has two deep front pockets to keep your hands warm, and is designed for layering with a waterproof jacket.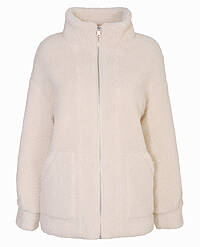 5. Matalan Cream Fleece Coat, from €33
In on-trend cream, this chunky fleece jacket is ideal for teaming with tonal loungewear and thick-soled boots.