Culture
Think you've got winter woes? I've got a slumpy frog.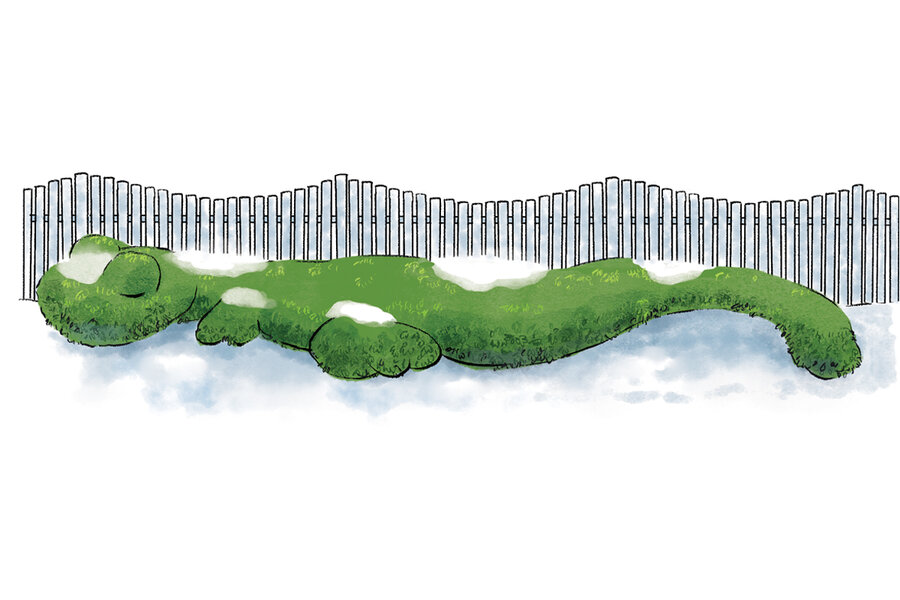 I am a fan of amphibians. As one does, I decided long ago to celebrate them in my garden by constructing them out of boxwood shrubs. In the case of my fat frog, it's possible I was asking more from the boxwood than the plant was prepared to give. The salamander in the front yard fares much better. It's slender and sturdy, and except for the year the house painters elected to protect it by putting a slab of plywood on it, it looks tremendous all the time.
I make these things to please myself – and express my amphibian aesthetic – but of course they are meant to delight passersby as well. At least in theory. In reality, 9 out of 10 people who stand next to my salamander, which is 12 feet long, with eyes and identifiable parotoid glands, fail to notice it at all. Somehow, it registers in the periphery of their vision as a short hedge, unworthy of examination. They walk right past it.
I used to think this indicated some kind of moral failing, but I have no standing here. I can't find what I'm looking for in the refrigerator, even if it's front and center, if a thought gets in the way.
Still, I continue to clip my boxwood creations once a year by hand, scurry out with a broom if it snows, and mutter about house painters, all for what would seem to be a frivolous occupation. But let us not underestimate frivolous occupations. That's what all flower gardening is. A neglected salamander will burgeon into formless shrubbery in a matter of years. A neglected garden will go feral, a wild, bird-filled tangle, with a doughty clump of day lilies and a gnarled fruit tree the only tethers to gardeners long gone. A Taj Mahal painstakingly constructed in beach sand will be gone at high tide. We know this, and we do it anyway.
A song lasts only as long as it takes to sing it. And yet we sing.
You've read of free articles. Subscribe to continue.
Help fund Monitor journalism for $11/ month
Already a subscriber? Login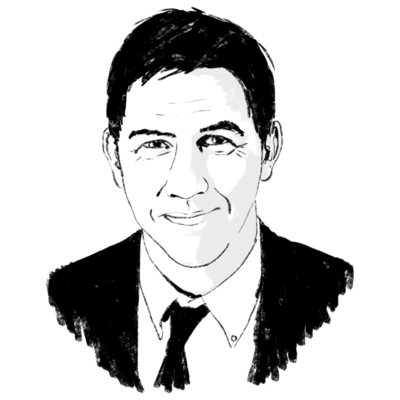 Mark Sappenfield Editor
Monitor journalism changes lives because we open that too-small box that most people think they live in. We believe news can and should expand a sense of identity and possibility beyond narrow conventional expectations.
Our work isn't possible without your support.
Subscribe
Unlimited digital access $11/month.
Already a subscriber? Login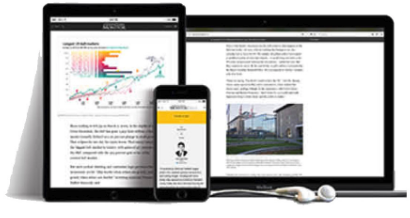 Digital subscription includes:
Unlimited access to CSMonitor.com. CSMonitor.com archive. The Monitor Daily email. No advertising. Cancel anytime. Subscribe