DIY
Candle from the sleeve 7.62x54R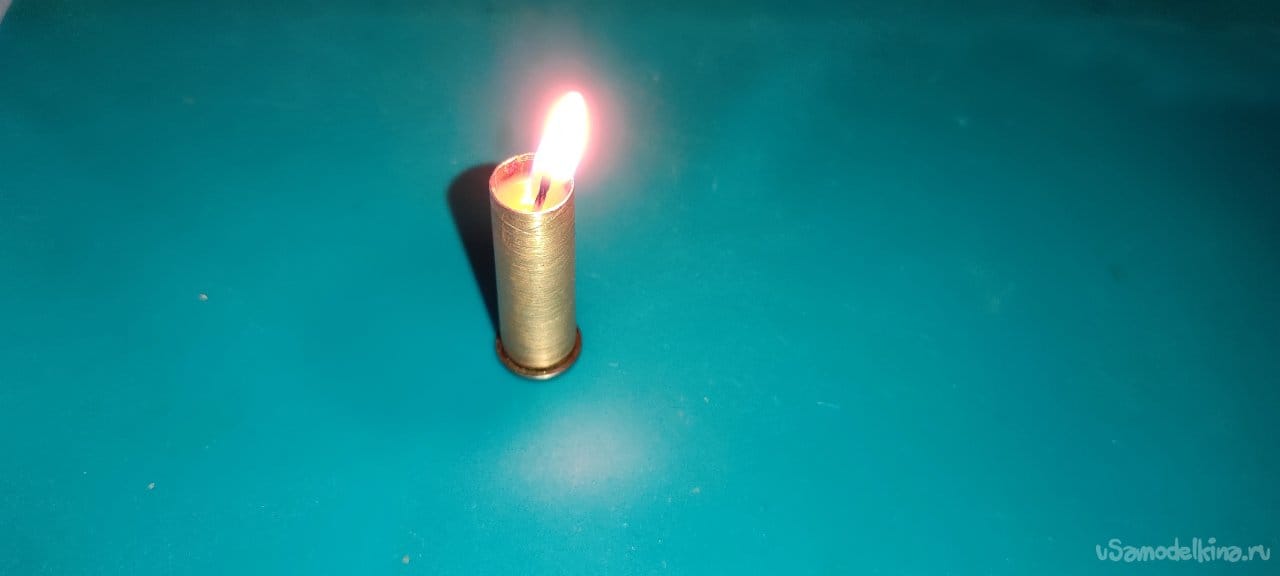 Hello, today we will make a candle from a sleeve 7.62x54R.
Tools and materials
-Wax candle
-Drill
-Paste for grinding
-Case 7.62х54R
-Bulgarian
-Gas plate
-Paper for grinding
-Fabric
Manufacturing
Take the sleeve and clamp it in the drill
Sanding with paper.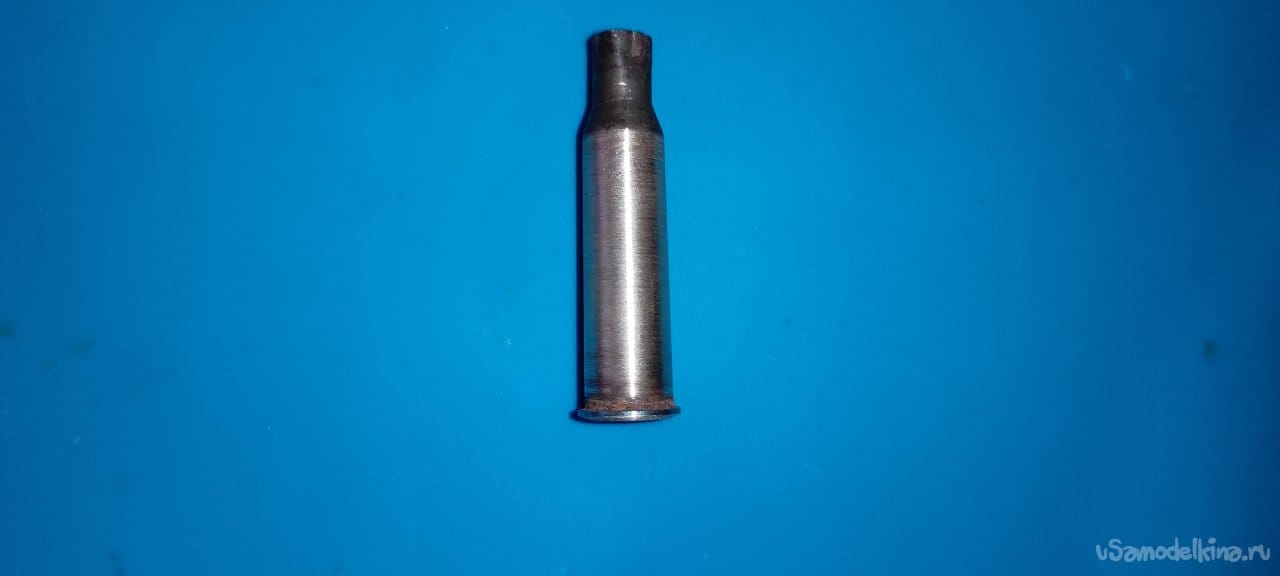 Then we take a cloth with paste and grind it.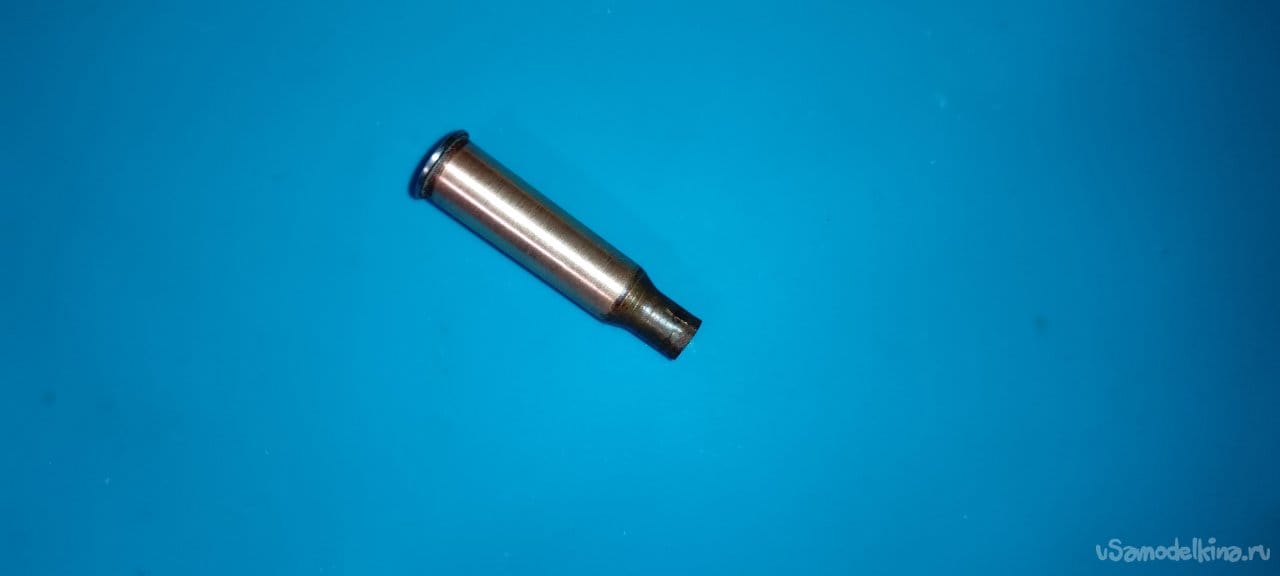 Cut off with a grinder and make an even sleeve.

Let's melt the paraffin and stopin, pour it in.
Done!
Thank you all.