DIY
What equipment do I shoot photo and video material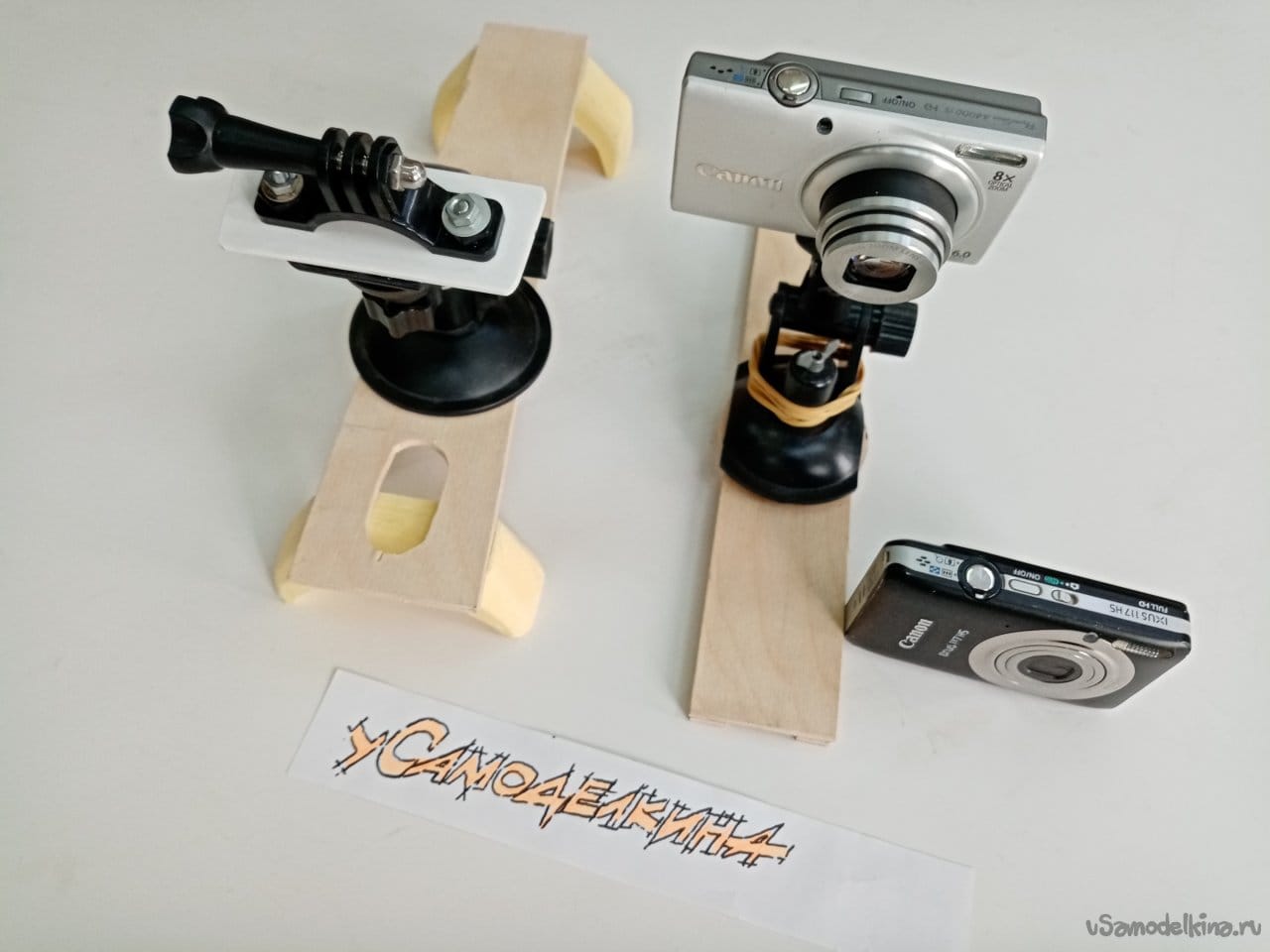 Since I have been working with photographic equipment for quite a long time, I have a lot of cameras


They fall into my hands in several ways, I assemble old models from spare parts.
Customers give them because they bought a new one or are tired of it.
Good people bring them for spare parts.
And the saddest option is given by familiar engineers when the company is liquidated in whole boxes.
At one time he collected rare analog and digital "soap dishes". But in the absence of storage space, he also left at his old job when moving from one company to another.
The first digital camera appeared in the primeval years, purely for technical purposes. Filmed disassembly and repair of rare and unknown devices.
OLYMPUS S-3040 camera.
A little about the camera.
Compact camera teak. 35 – 105 mm focal distance.
Optics magnification 3x .
Aperture value F1.8
There is a possibility of installing interchangeable attachments.
Pixels 3.34 million
Resolution 2048 x 1536
ISO sensitivity 400
Automatic white balance
Built-in flash
Macro shooting possibility
Timer is set.
The optical viewfinder is present.
The resolution of the liquid crystal screen is 114000 dots x 1.80 inches
The mode of manual adjustment of shooting parameters is available
Macro distance 0.2 m
Media type SmartMedia
Maximum memory capacity16 Mb
Image formats JPEG (5 levels compressed), TIFF
Powered by AA batteries 4 pieces
Video recording capability
Remote control available
Body dimensions 110x76x70 mm
Weight 307 gr.
I can boast that this relic is still alive, moving and working.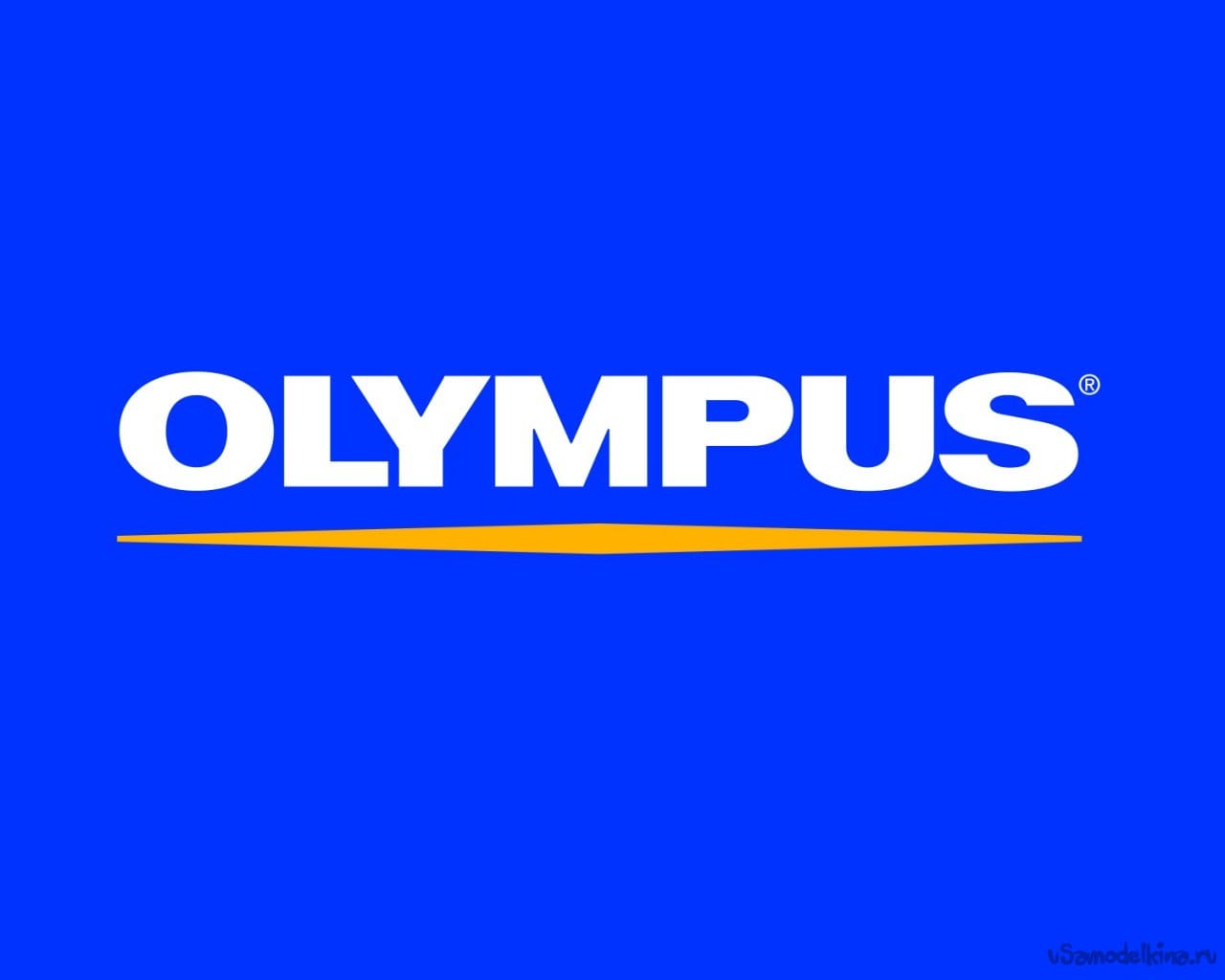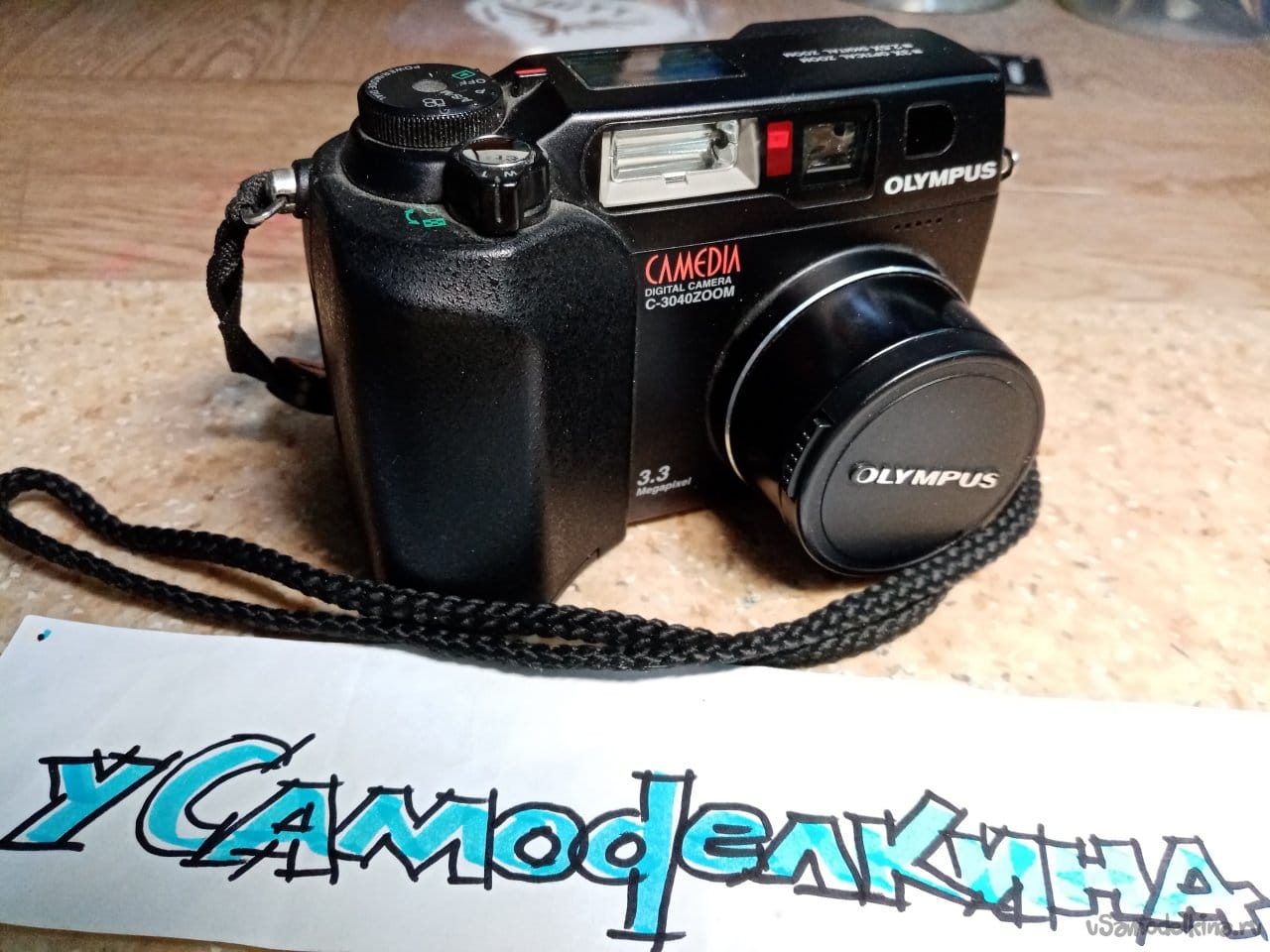 Despite the archaism, the model has many advantages necessary for my work.
Powered by batteries, accumulators and mains through the block.
You can dump photos to your computer. True, the connector is specific to Olympus.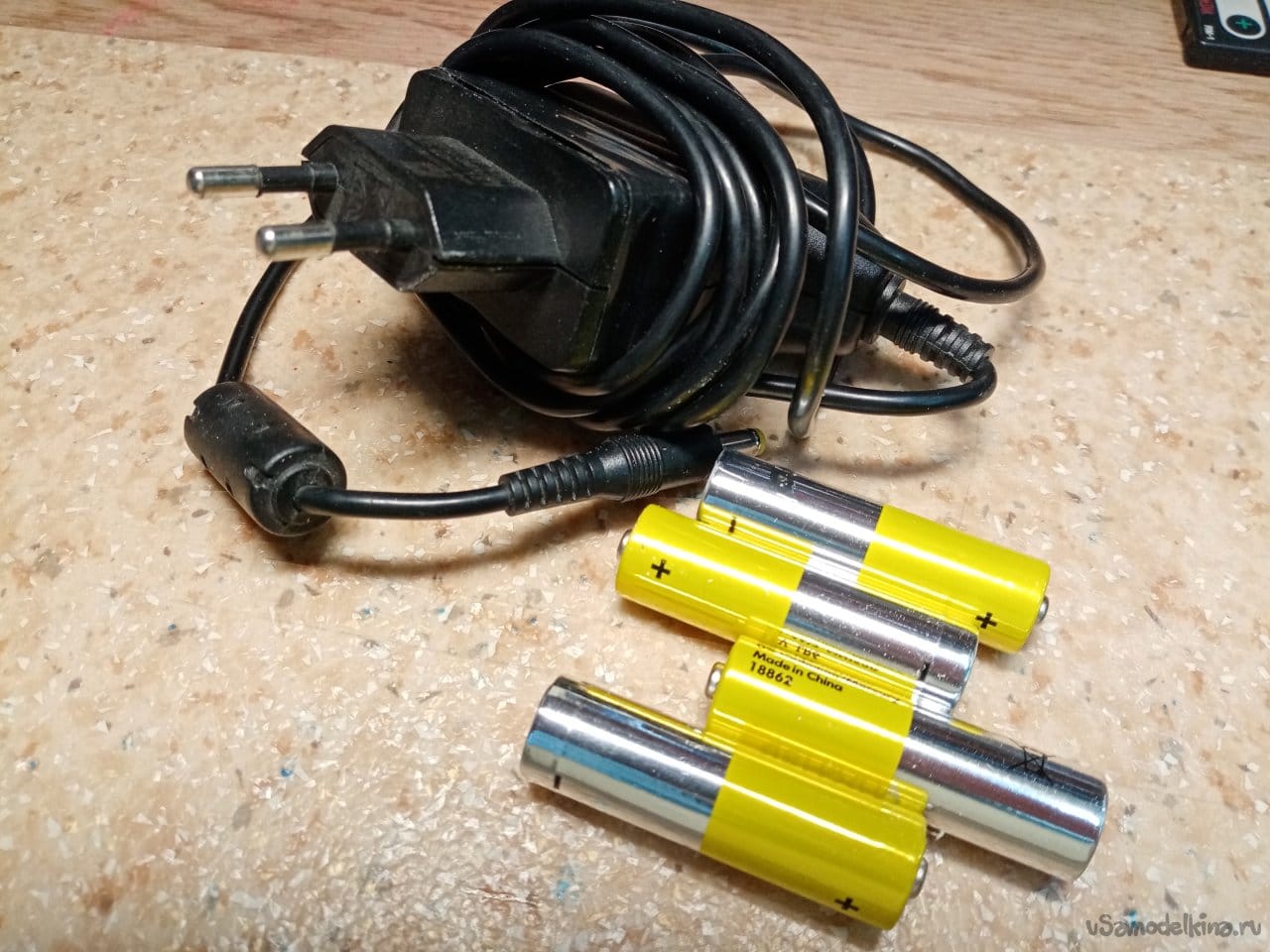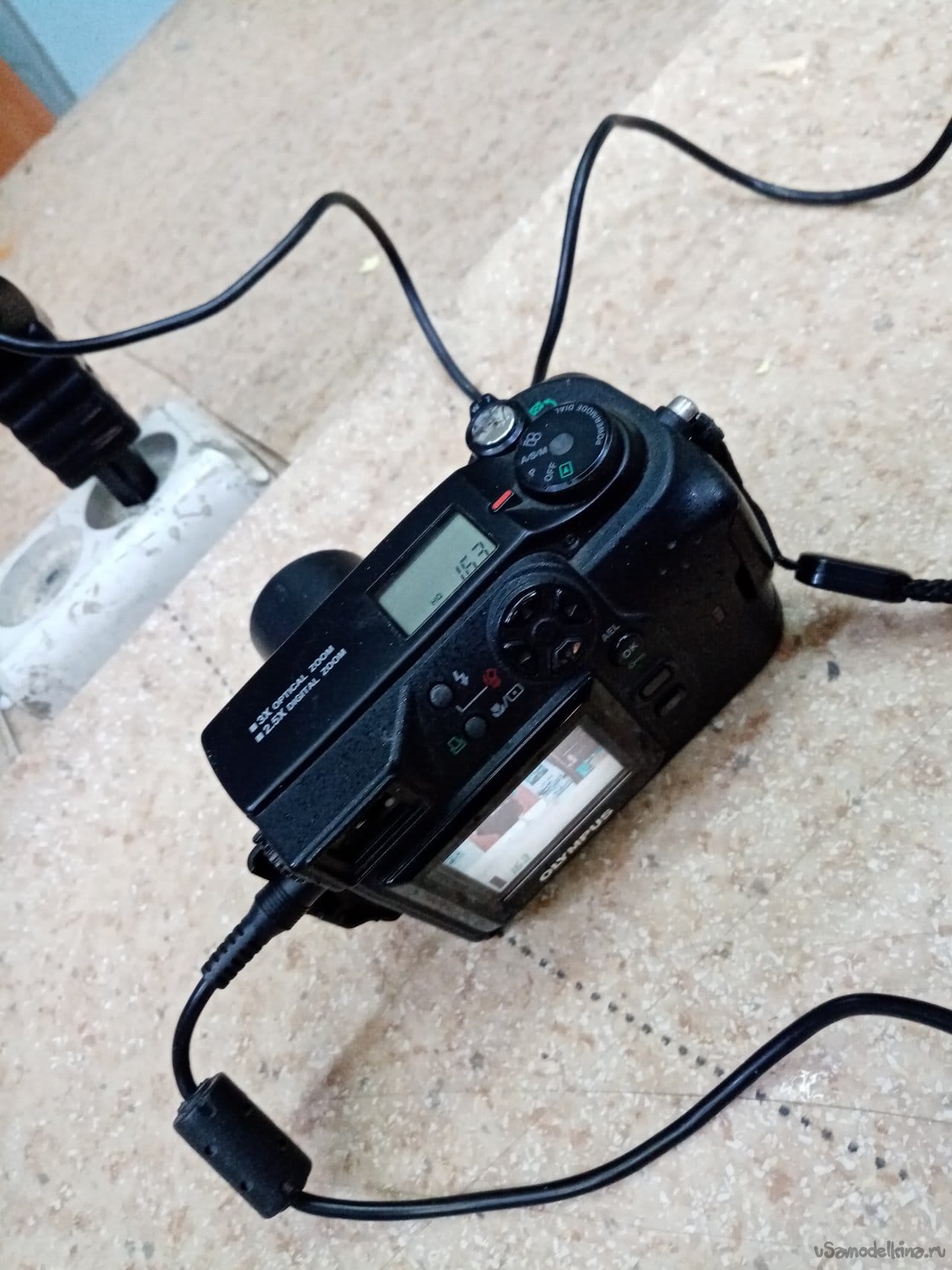 There is a remote control controls, you can move the zoom, take pictures, turn on the timer.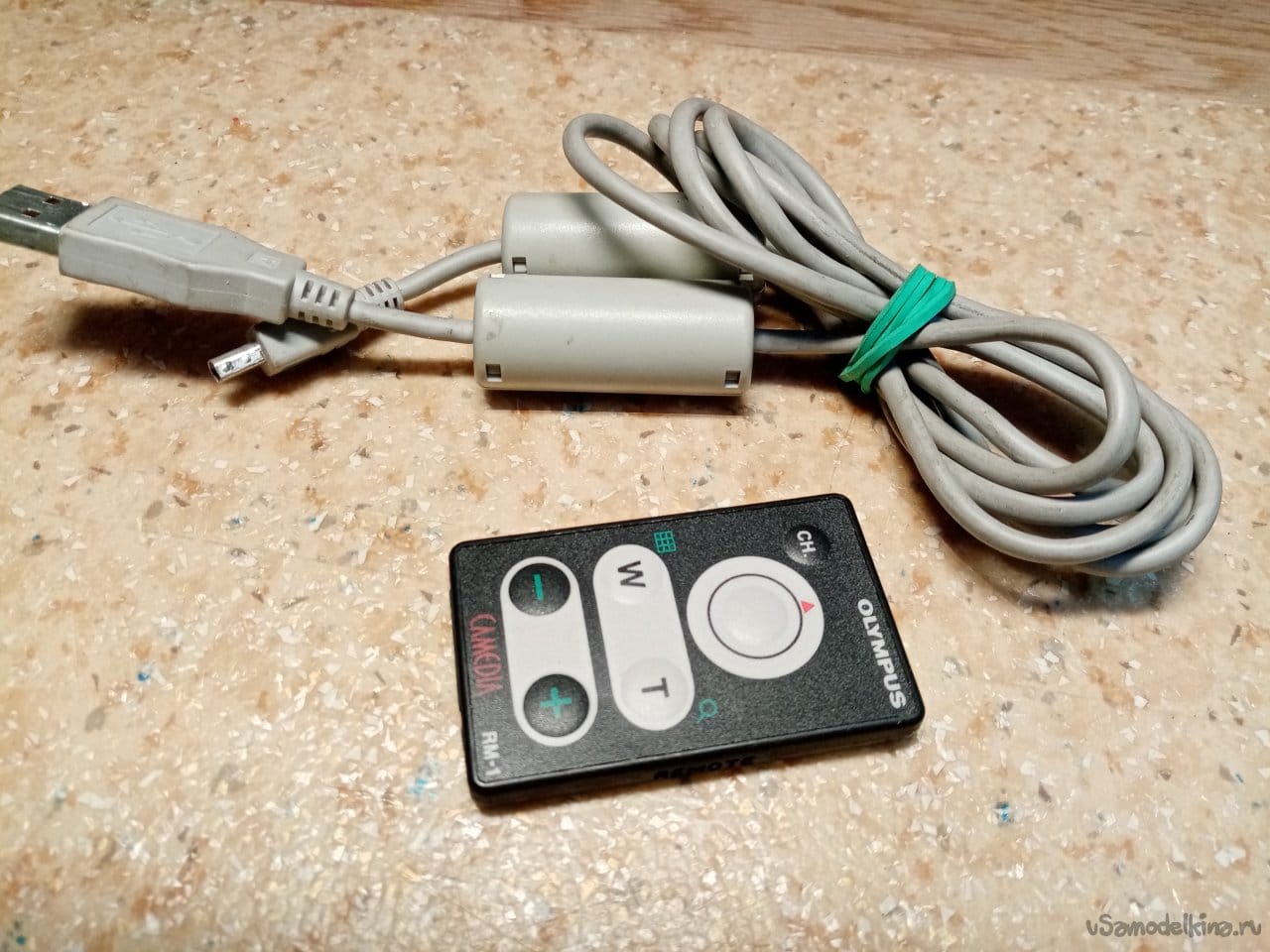 And do you know where he writes files?
If anyone else remembers.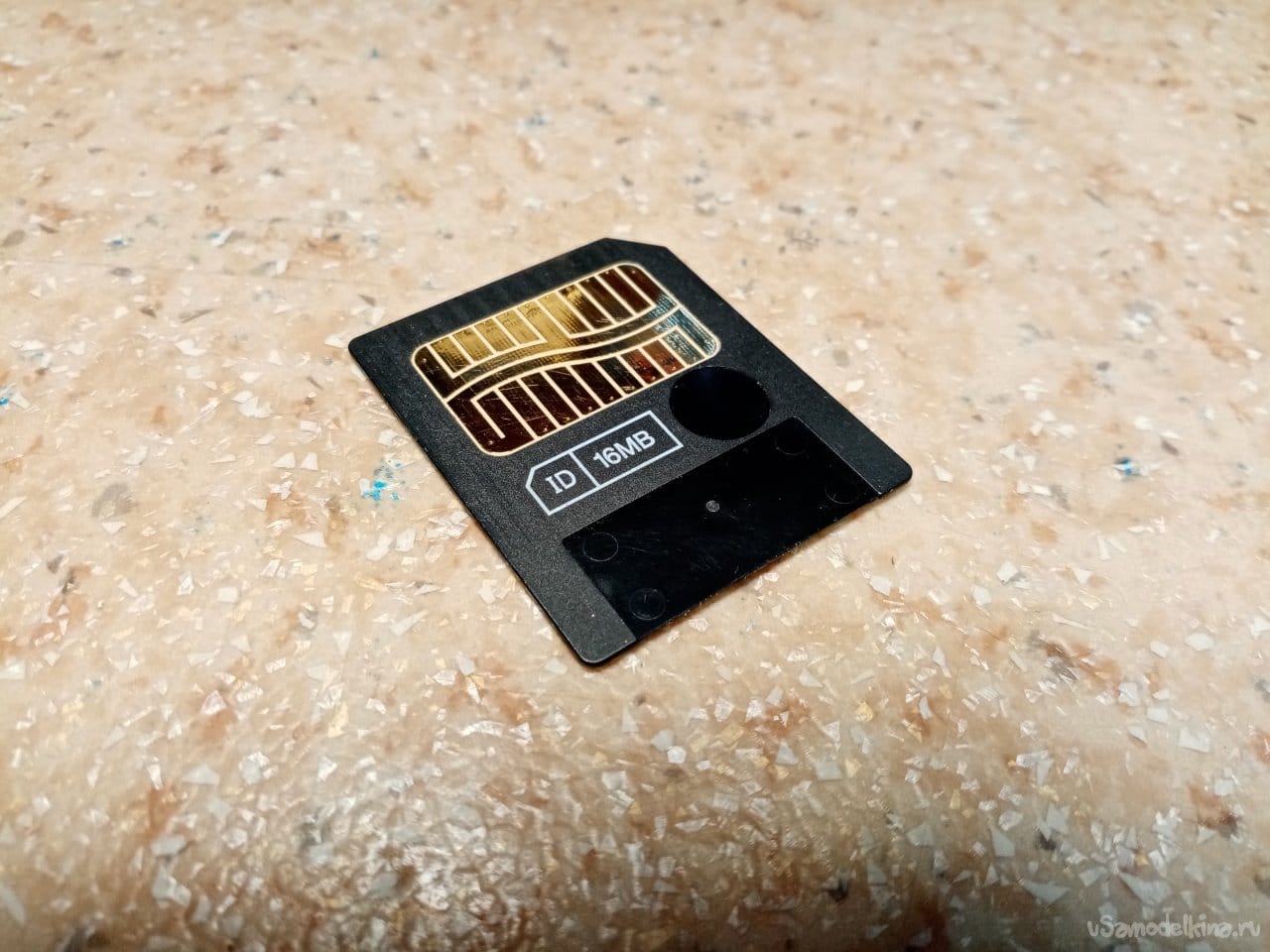 True, the volume is small, but I have several of them. Or, when filling out, I immediately drop it on the computer and format it.
Since I use OLYMPUS S-3040 purely for work, it is tied to an outlet and a laptop. One more apparatus is needed for filming my flights.
Appeared in the arsenal of PENTAX OPTIO M10.
A small 6 megapixel digital camera Pentax Optio M10 has a low power consumption. If you install new AA batteries, you can take more than 190 photos in various modes. The size of the bright liquid crystal display is 6.2cm. You can crop and resize pictures. Advanced autofocus system, plus tracking mode.
Very light weight 120 g total.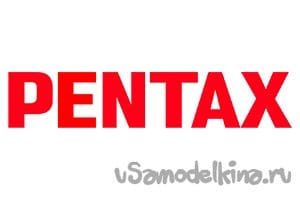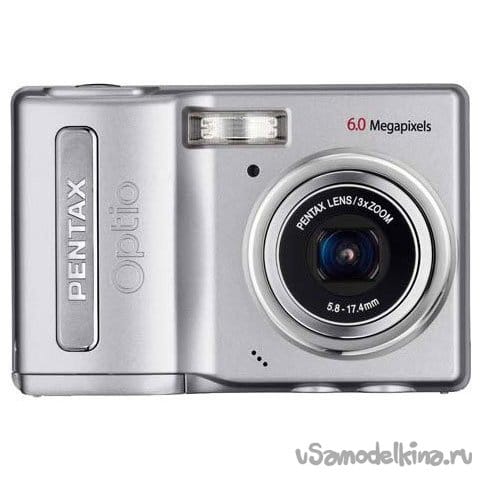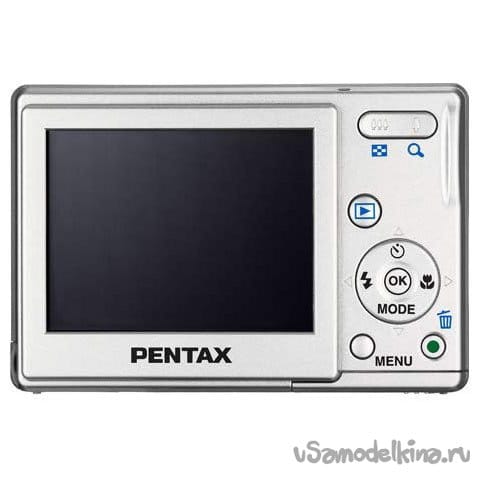 A fairly simple and light apparatus.
I tried to shoot my flights with such a camera.
Since I am a convinced individualist anarchist, I did not have a cameraman. In general, I prefer to enjoy flying alone, without a crowd, a queue for take-off and other crush.
Attached the camera to the magnifying glasses.
Here's an example.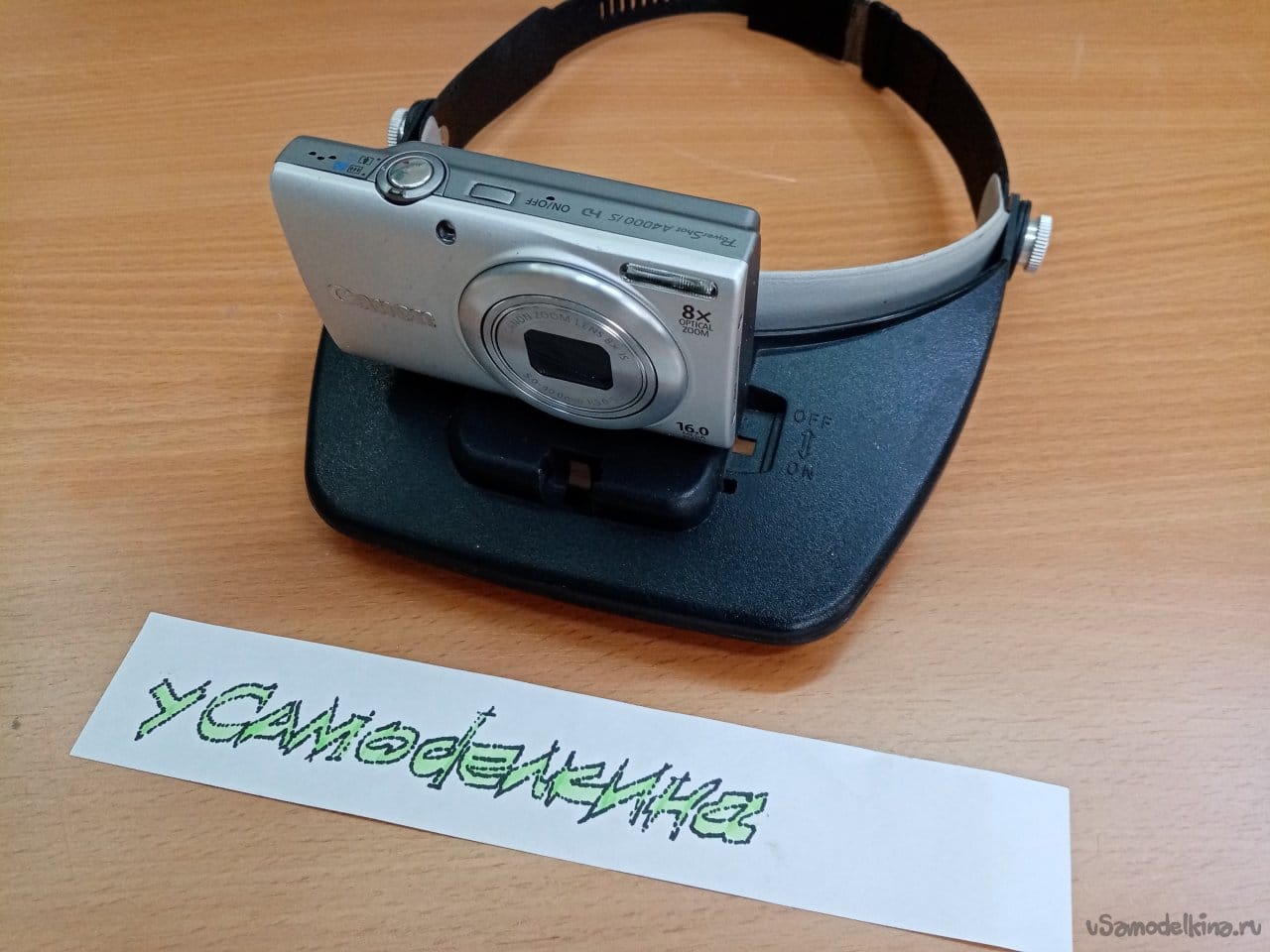 But how to catch a flying model in the frame? You need a sight. I made an aiming frame out of wire.
This aiming wire is visible in the frame.
It didn't work, although the camera is light, but the hinges of the glasses, as if not pinched, still go down. It is impossible to put this headband on your head always in one position. The frame shifts now to the right, then to the left and vertically too.
I was shooting with a tripod. I will define visual reference points and try to fly in this frame. Also not ice. Landmarks in an even field … constantly falling out.
I need to mount the camera on my head, where I look, I shoot there. I bought a helmet in the store. I drilled a hole in the top of my head to mount the camera.
The next camera was SAMSUNG S 1050.
Specifications can be read here.
https://prophotos.ru/devices/samsung-s1050/spec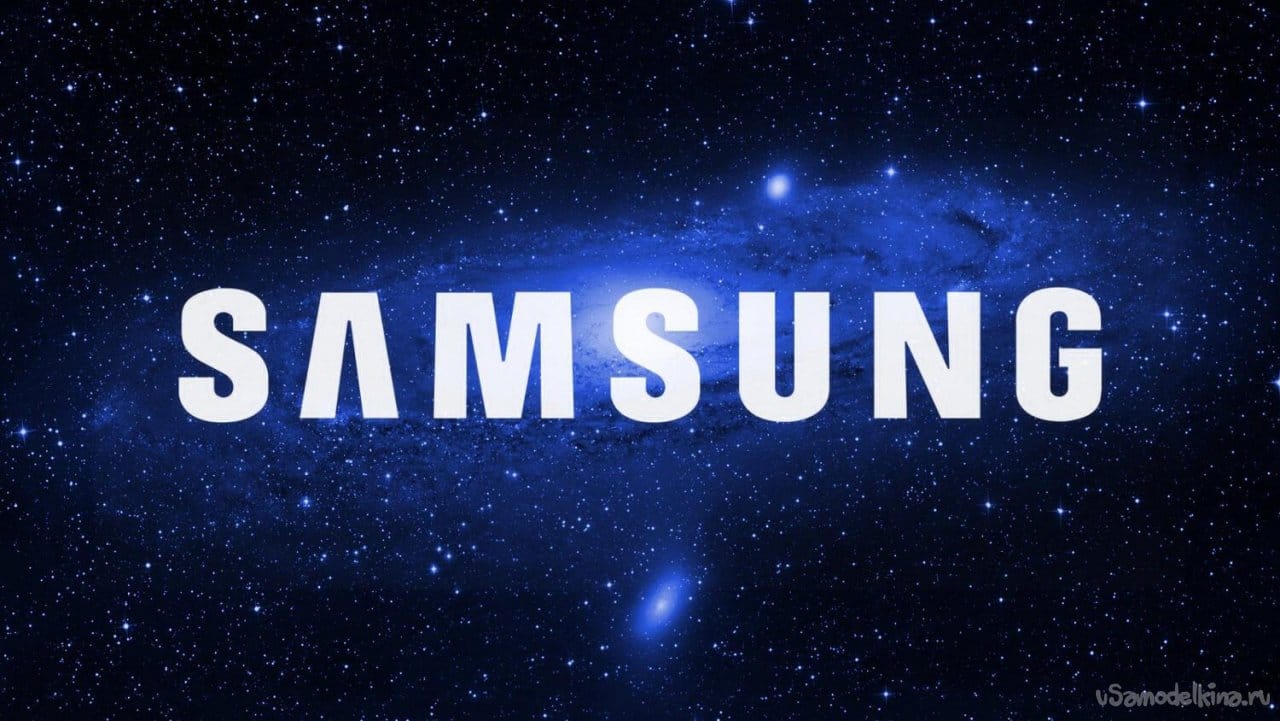 For longer work, I installed batteries instead of batteries. I picked it up from my magic jar.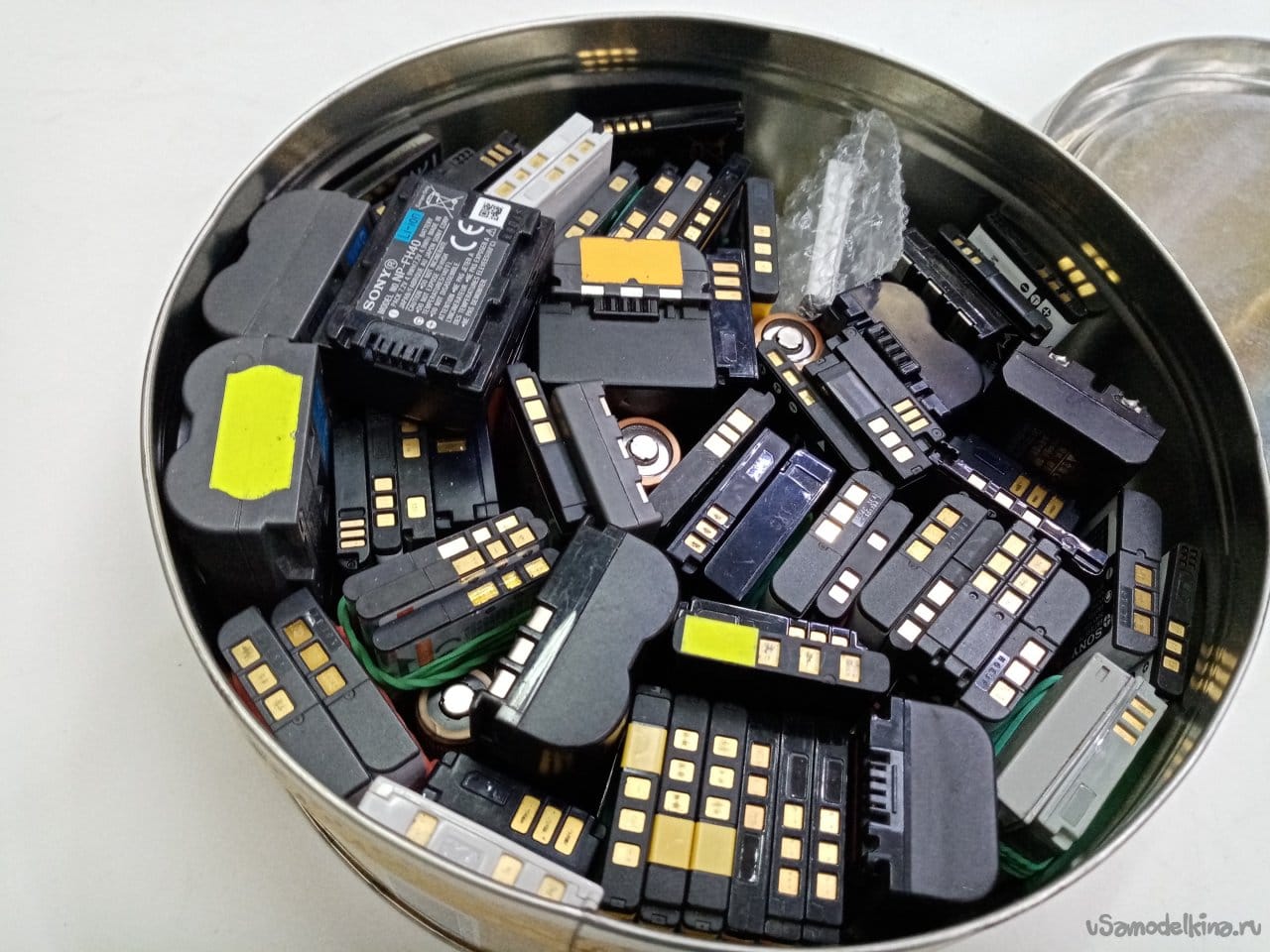 I installed a protective tube on the lens.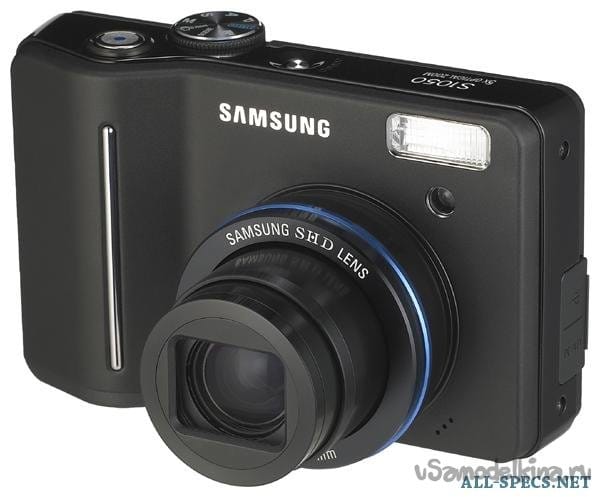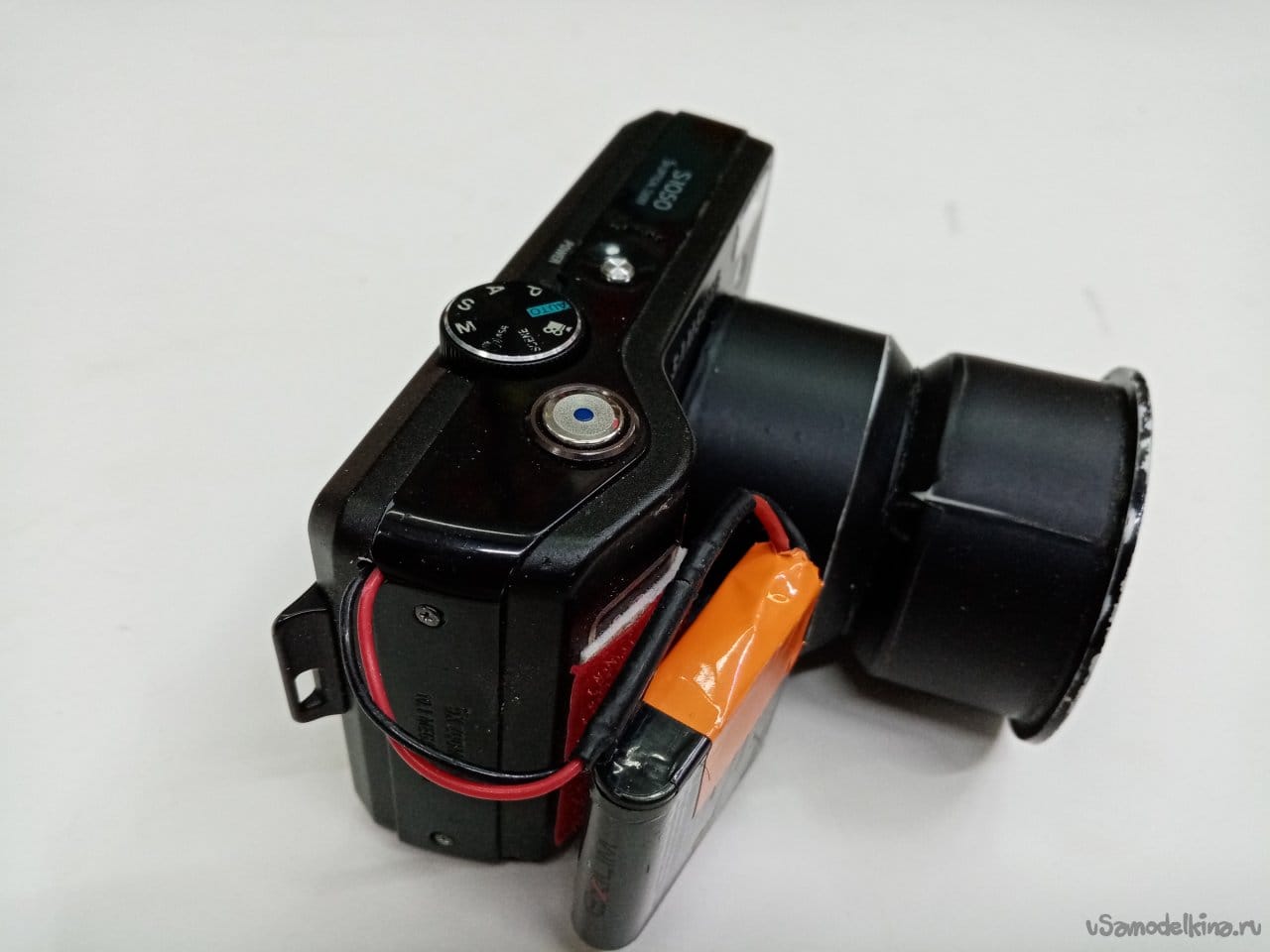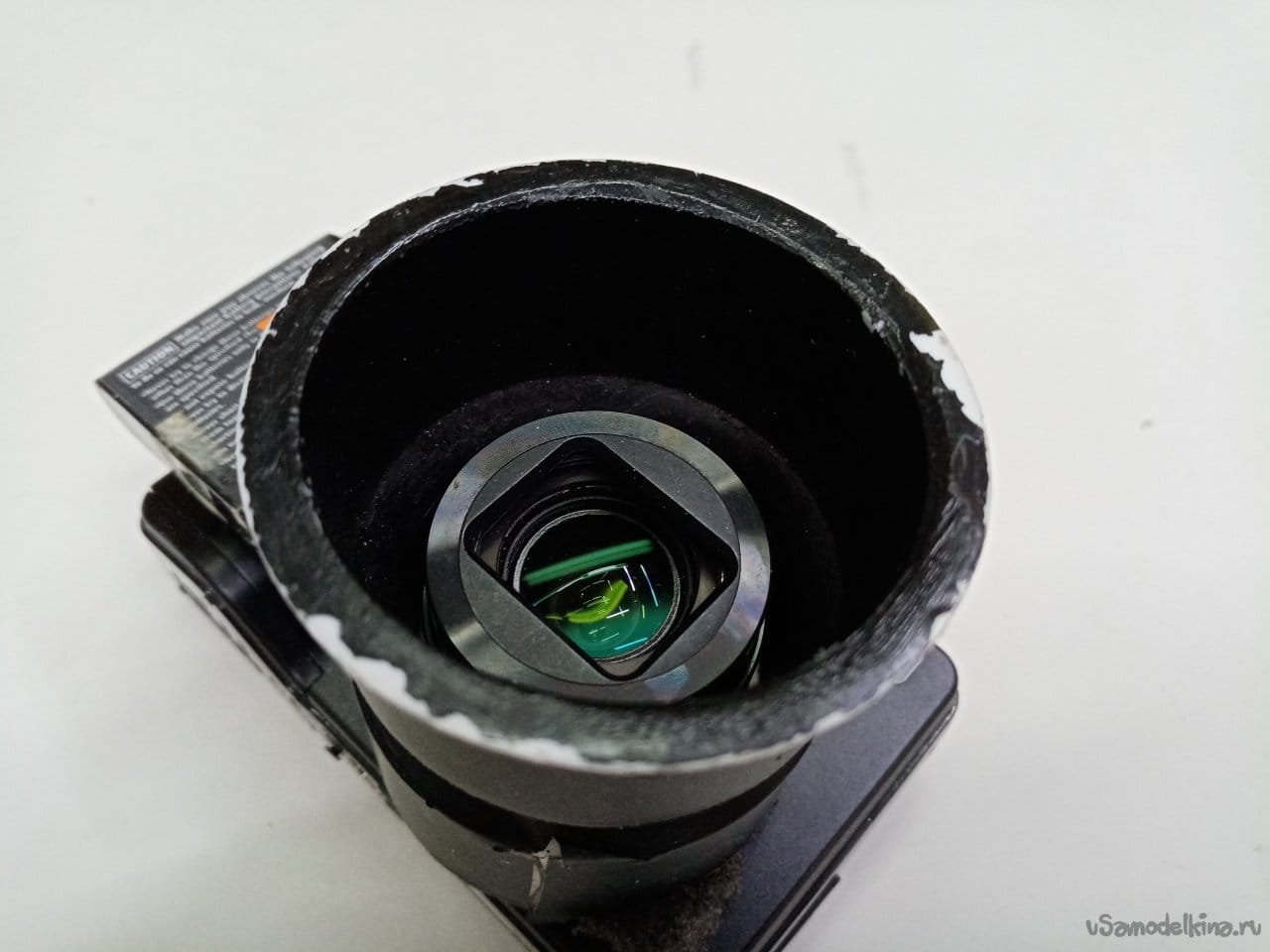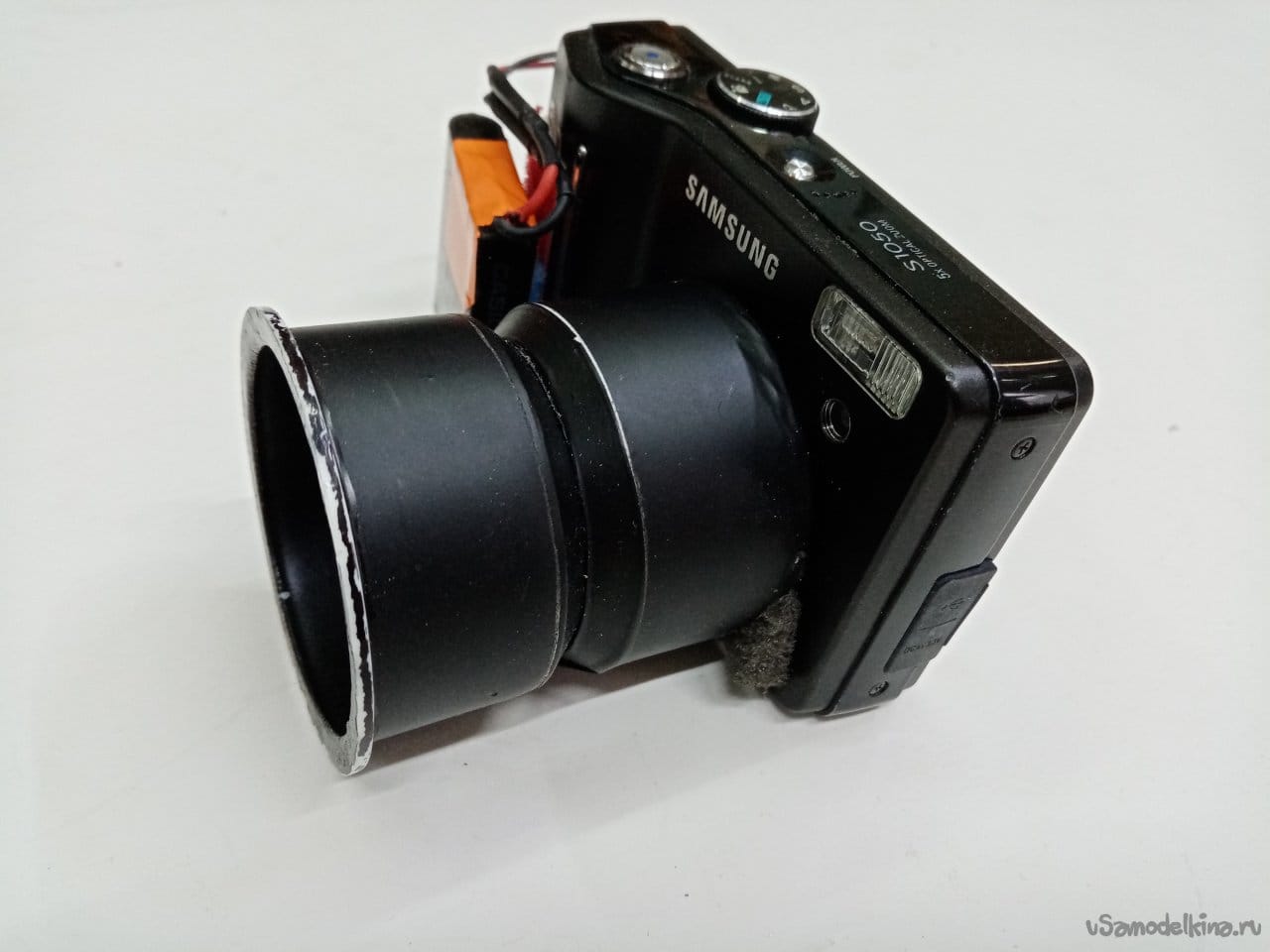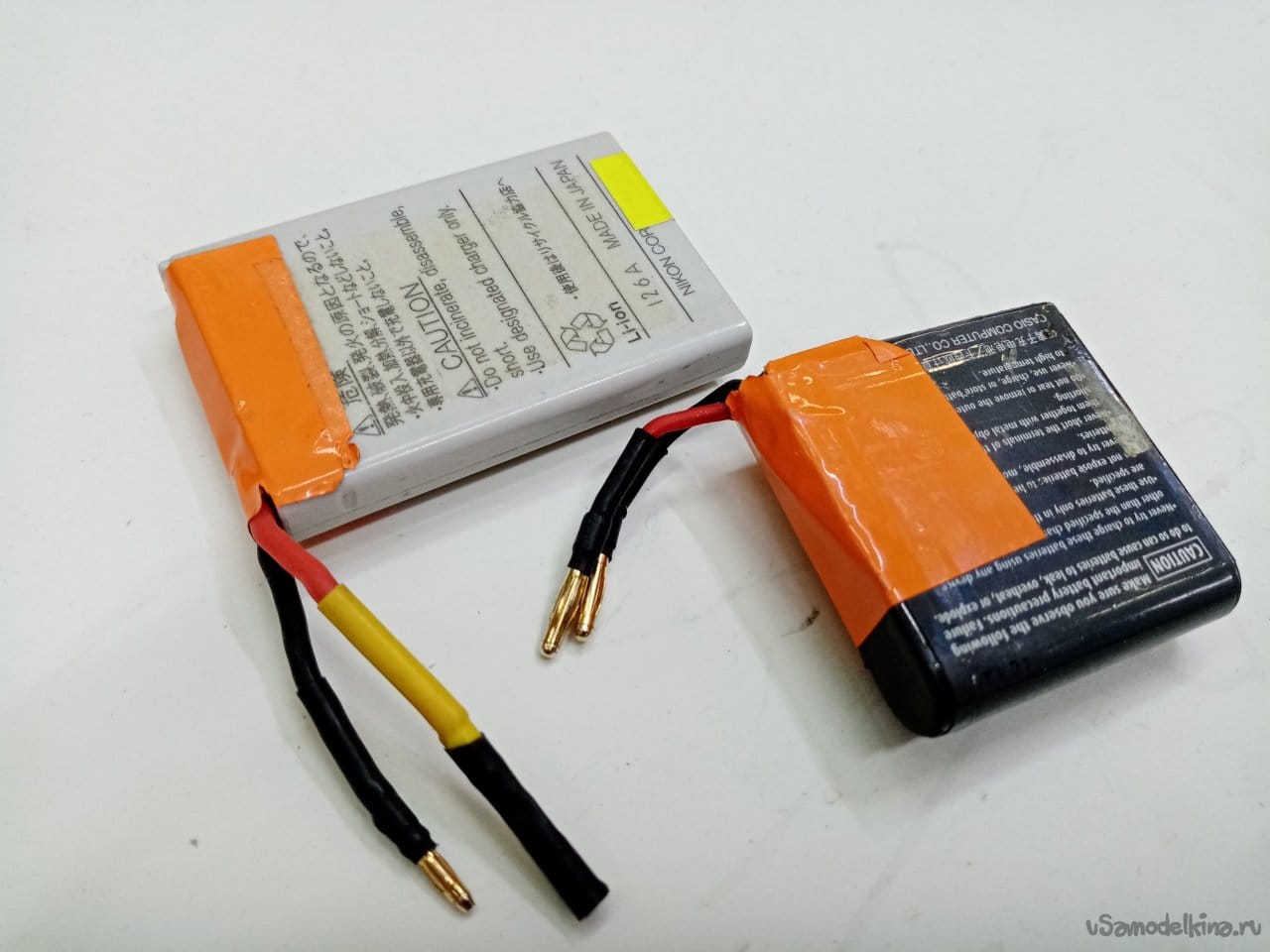 Attached the camera to the helmet.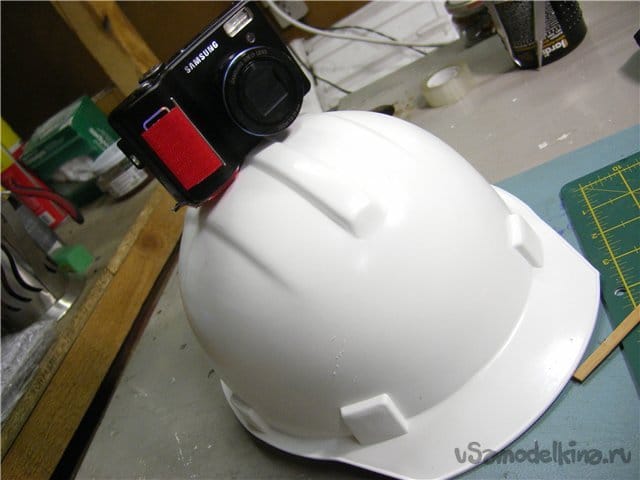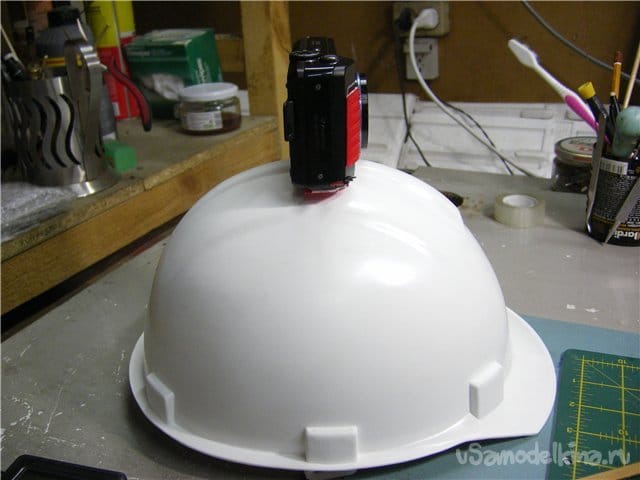 Now she followed my gaze. After some time, I learned to install this structure on my head always in one position and the need for a sight disappeared.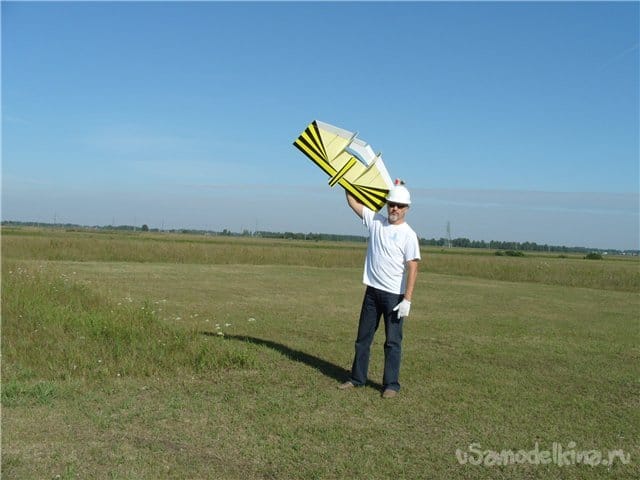 I tested the quality of the Pentax and Samsung vidos several times.
Pretty normal.

On the field. The quality of the video is not great, but the flight of the mighty "CHEBURATOR" in a strong wind is visible.
Shooting at the gym. I shot a lot. Vidosiks are mainly of a technical nature. So to say analysis of flights, mistakes and mistakes in piloting.
Back in the field. Flight of the second wing option.
SAMSUNG S 1050 has a composite frame option in the menu. It helps a lot in the work. You can compose multiple images in one frame.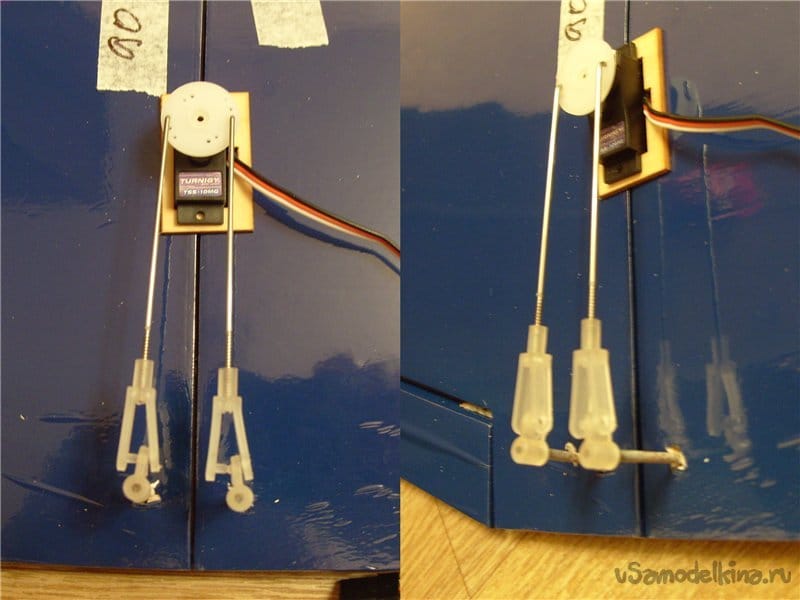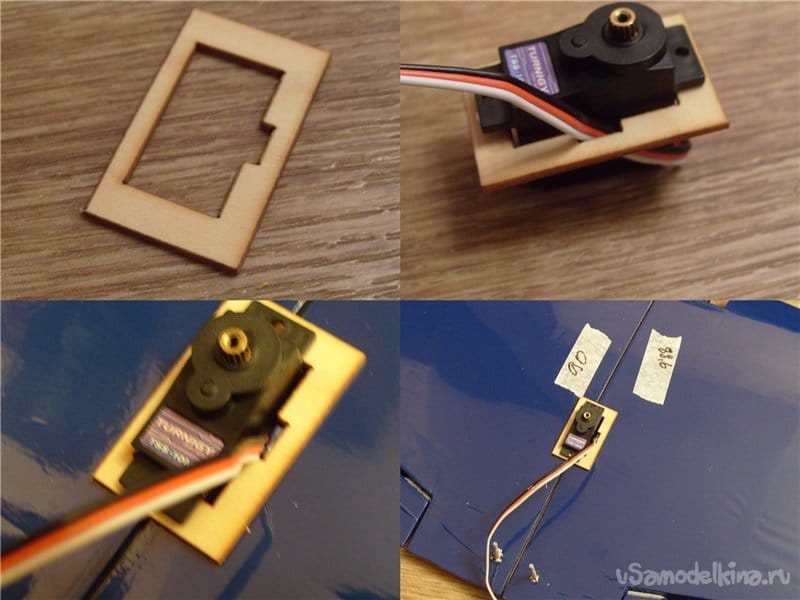 A couple more cameras from CANON.



This is CANON IXUS 117 HS.
Specifications and reviews can be found here.
https://naobzorah.ru/photo/canon_digital_ixus_117_hs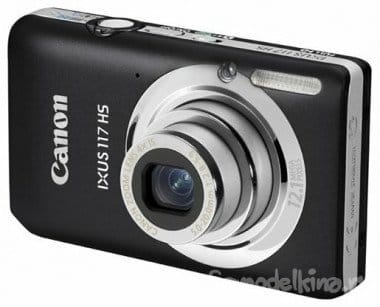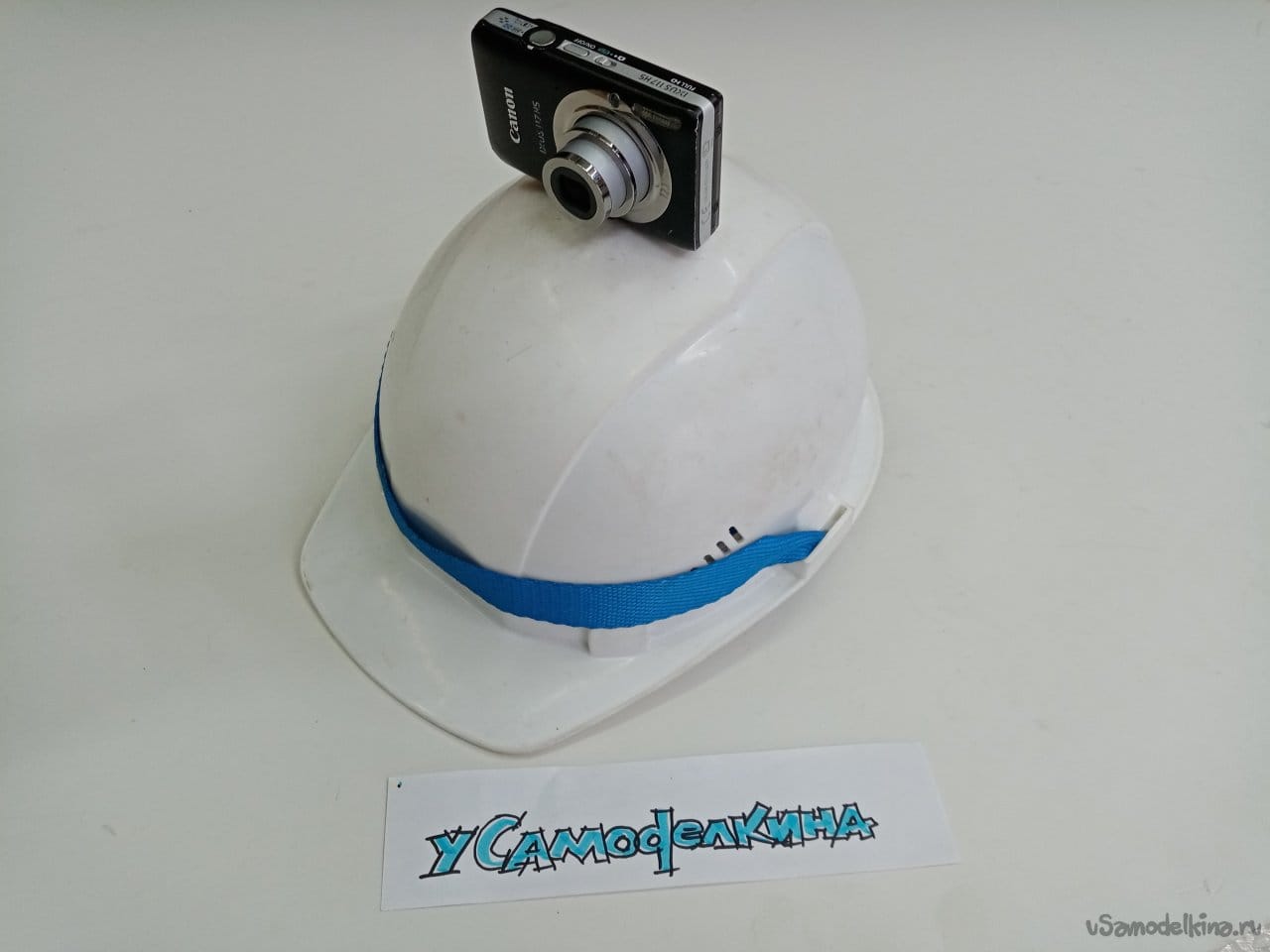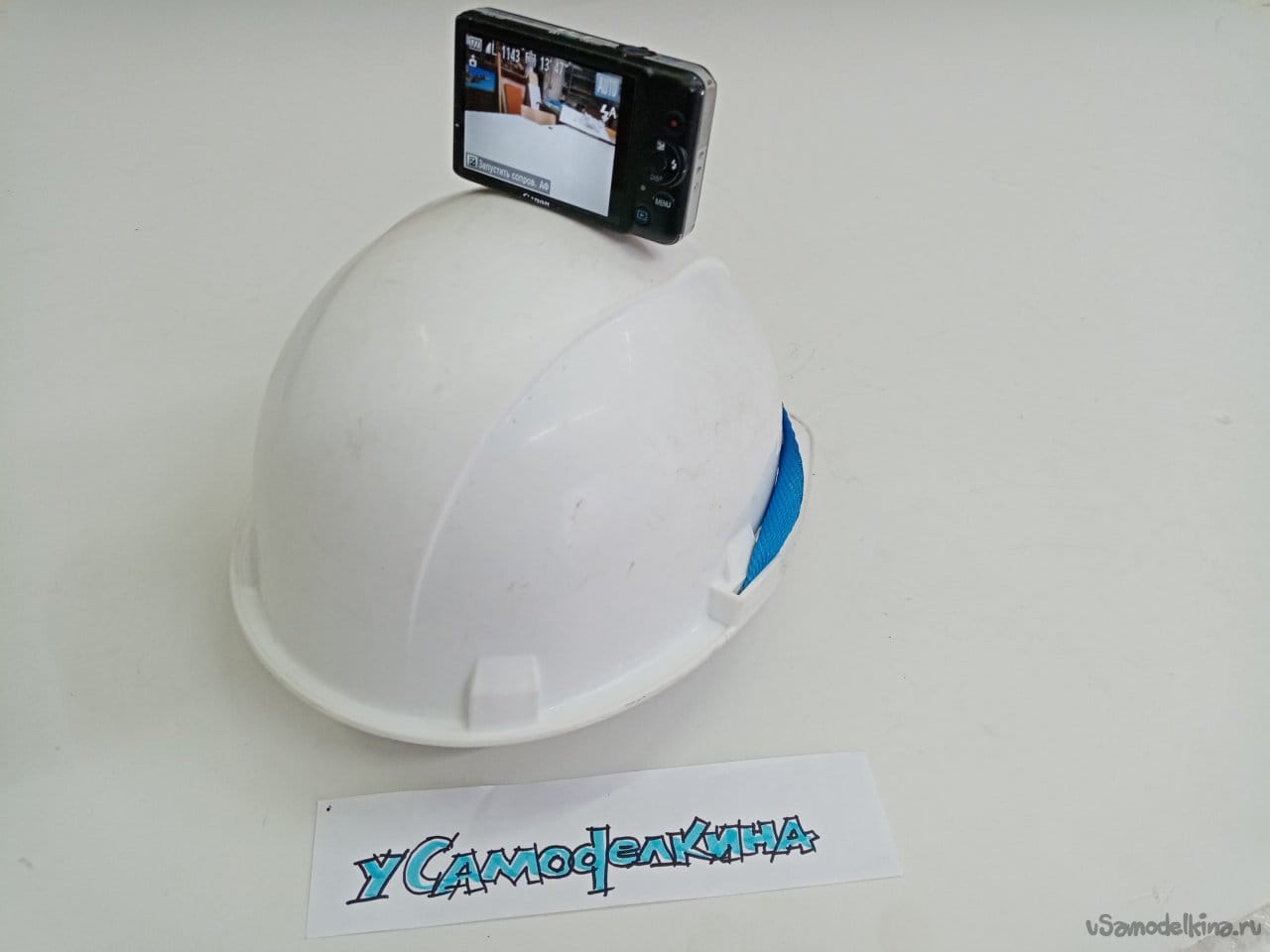 In addition to the necessary set in the menu you can edit the video.
Second CANON Power Shot A4000 IS.
Description
Canon PowerShot A4000 IS is a new Canon compact camera. It is characterized by the small size of the body of the sixteen megapixel matrix. 8x wide-angle lens with built-in image stabilization. Focal length 28-224 mm, as well as a 3-inch screen. There is the ability to record video in HD format.
Size 95x56x24 mm,
Weight 145 gr.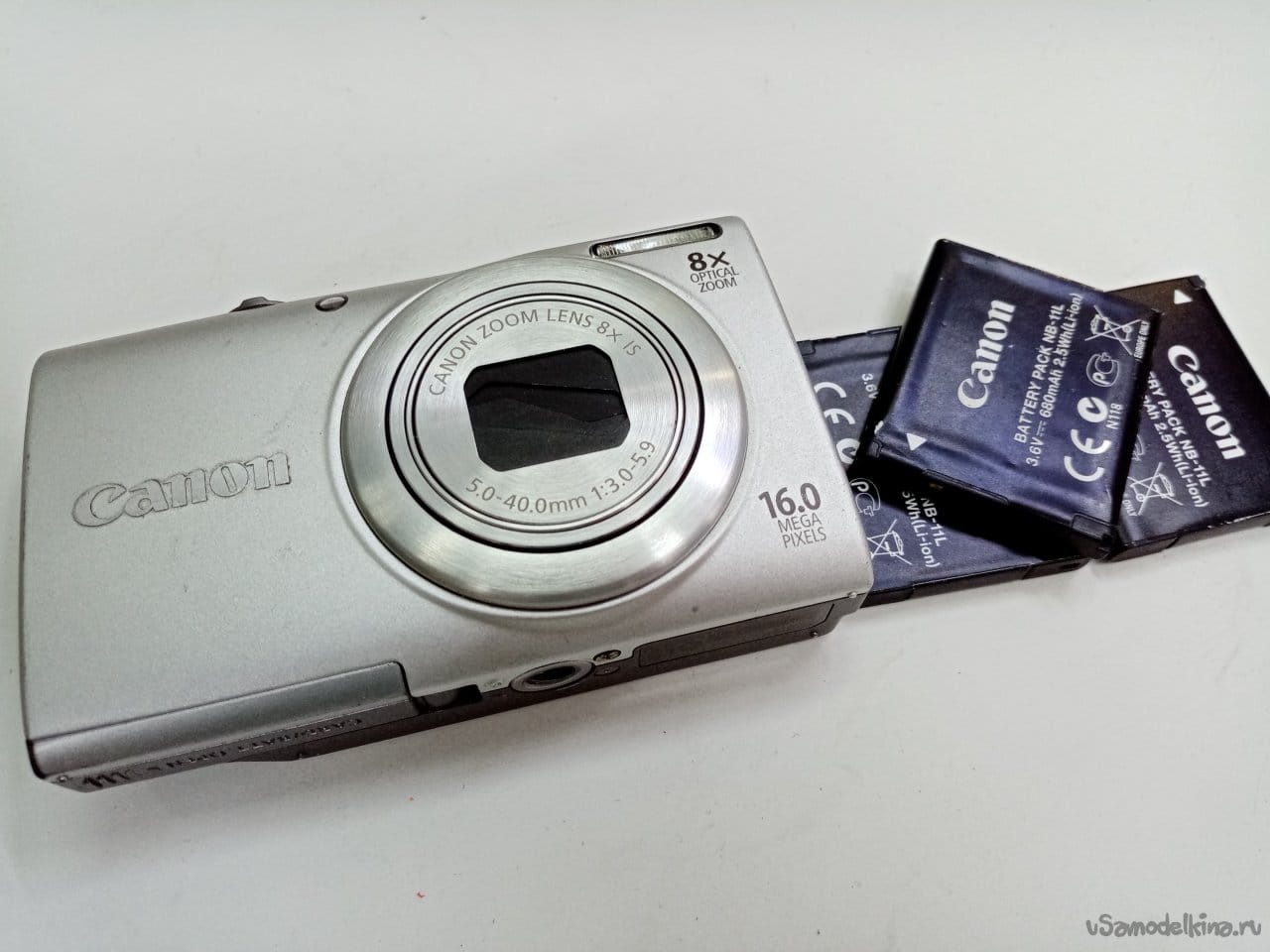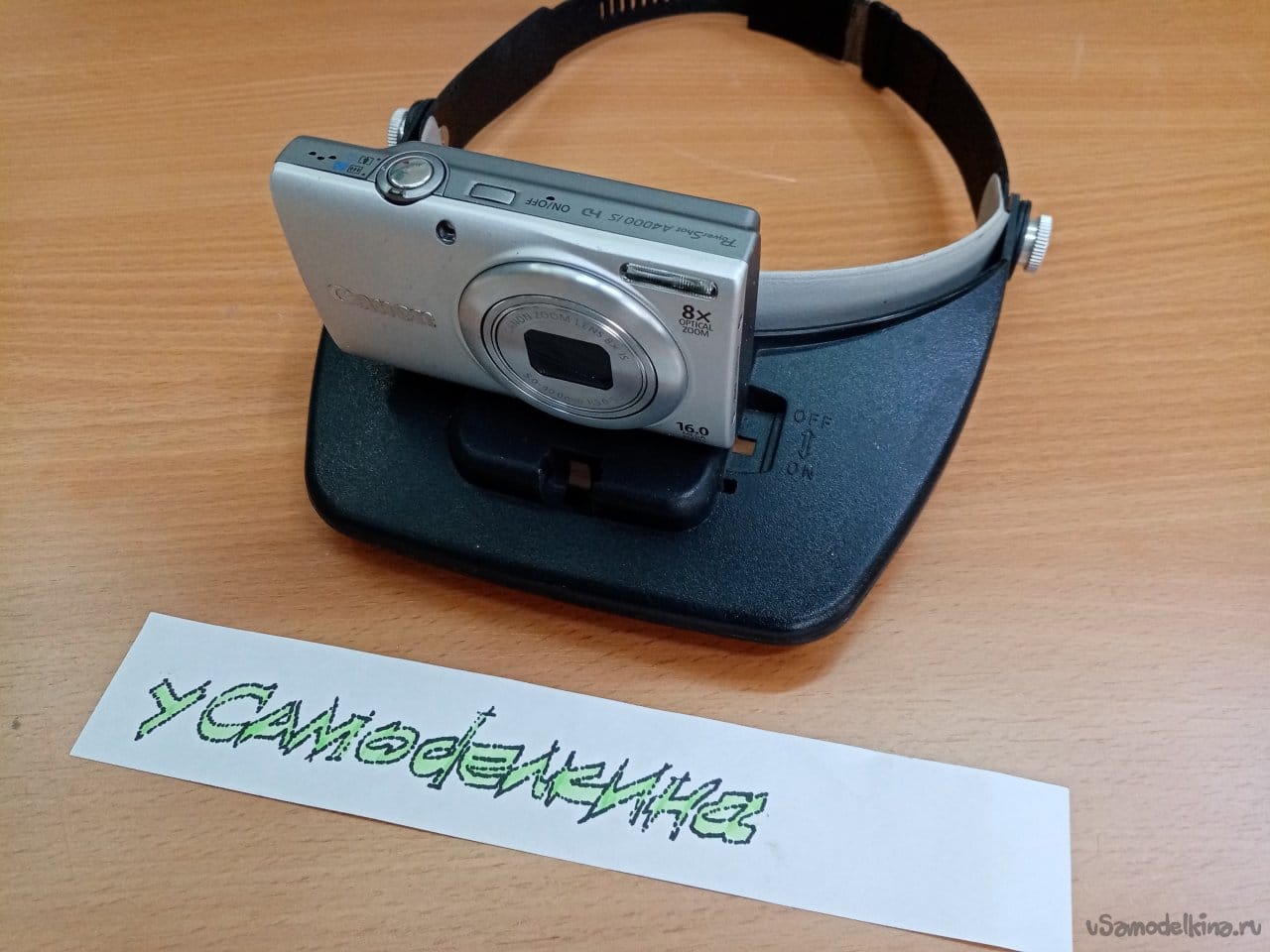 This is more advanced models and video quality are already at an acceptable level.
I found several batteries for devices in my magic box.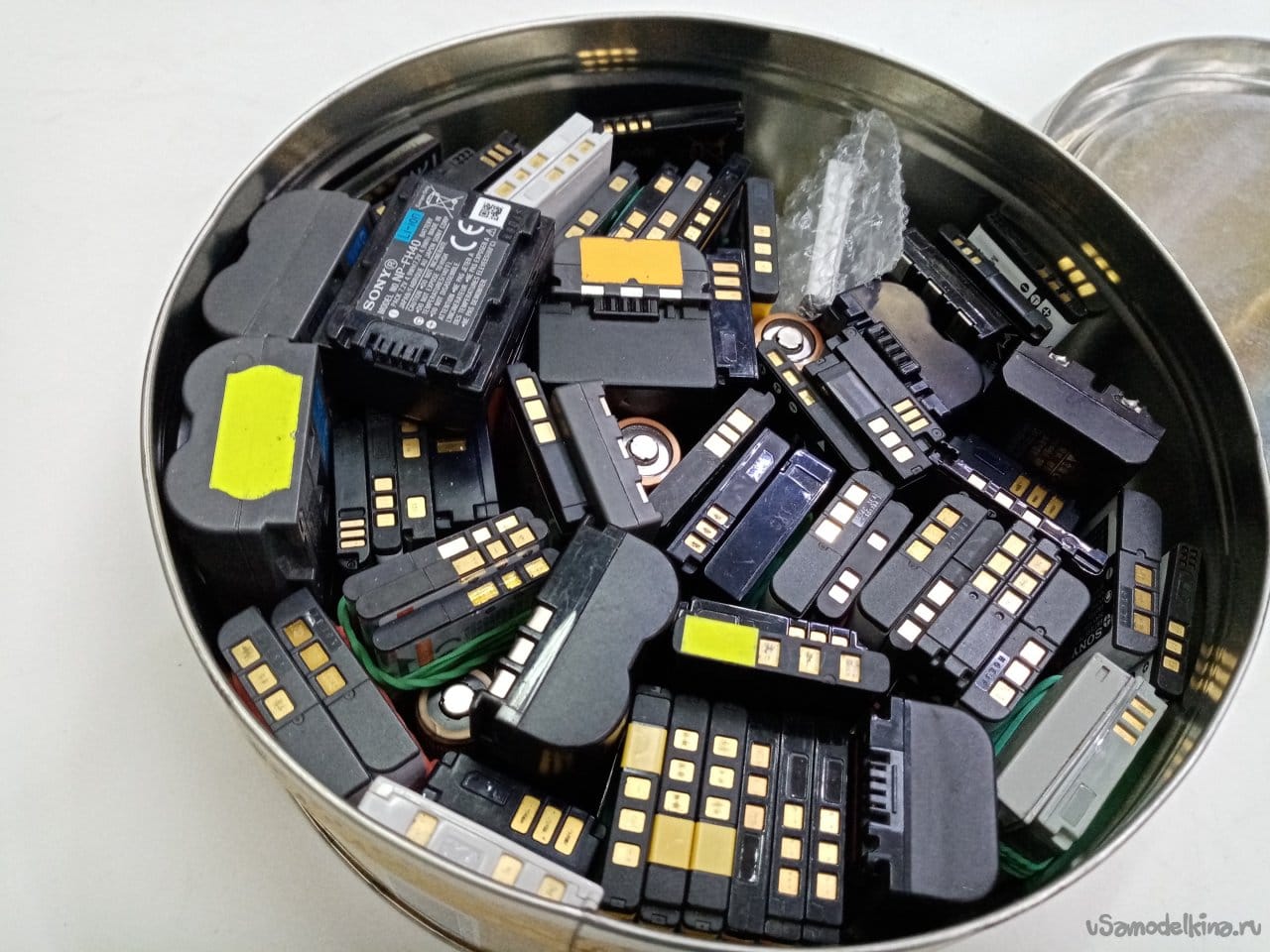 Repeatedly took to the competition to fix the process so to speak. During a training flight, I managed to damage the glider and I was appointed a judge as a "horseless" one. Photographed one of the flights of the super-liner.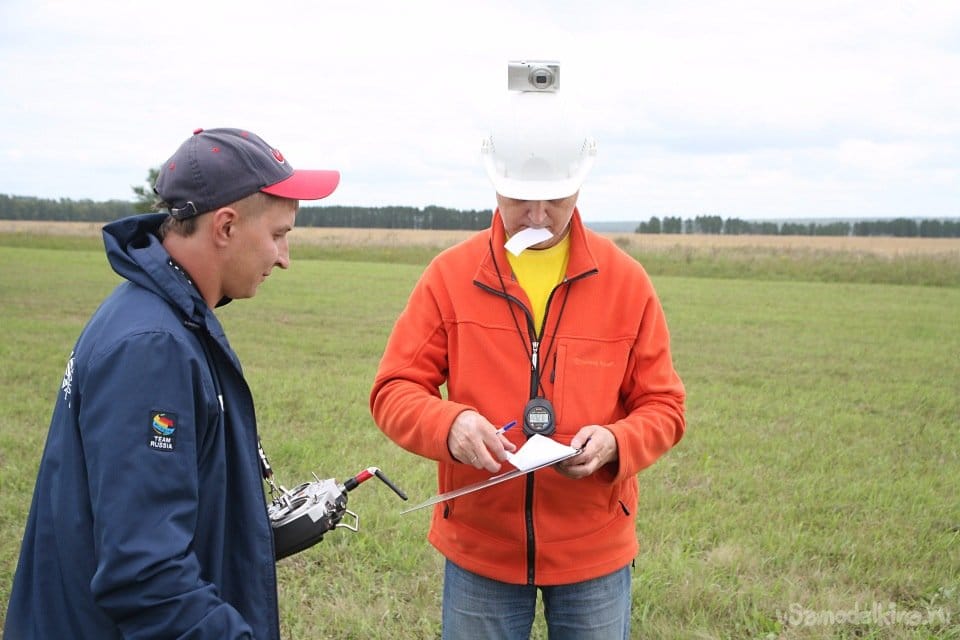 participated personally. But nothing normal happened, too high speeds.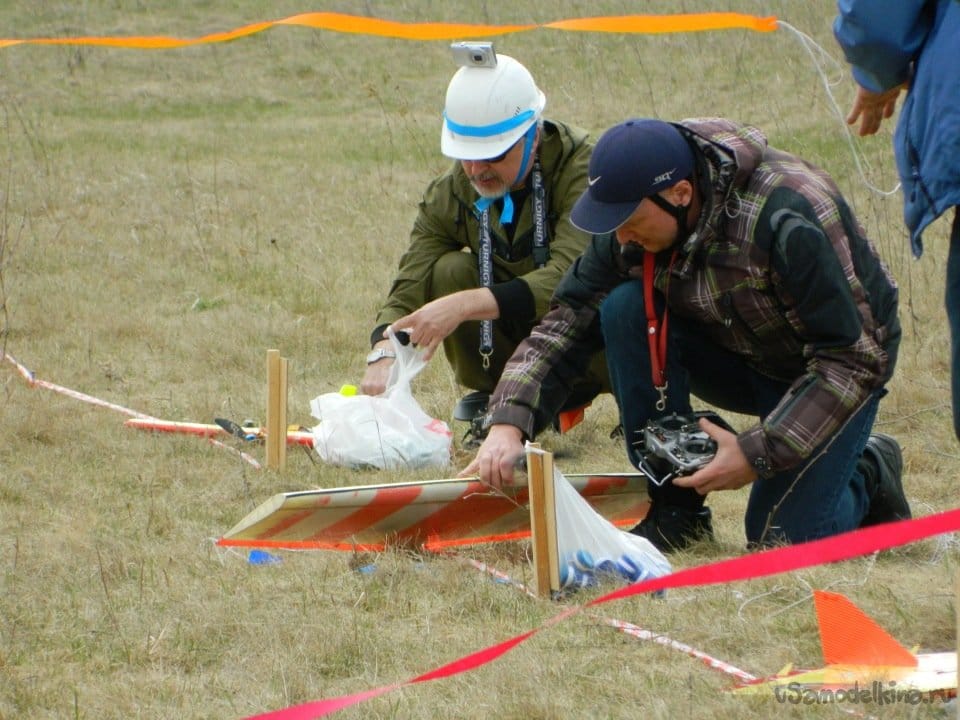 A good video turned out on a bright sunny day in summer and winter.
Flight of a small airplane.
Flying a large cardboard glider.
.