DIY
How to improve the accuracy of 3D printing. Calibrating a 3D Printer
Hello dear readers and homemade products!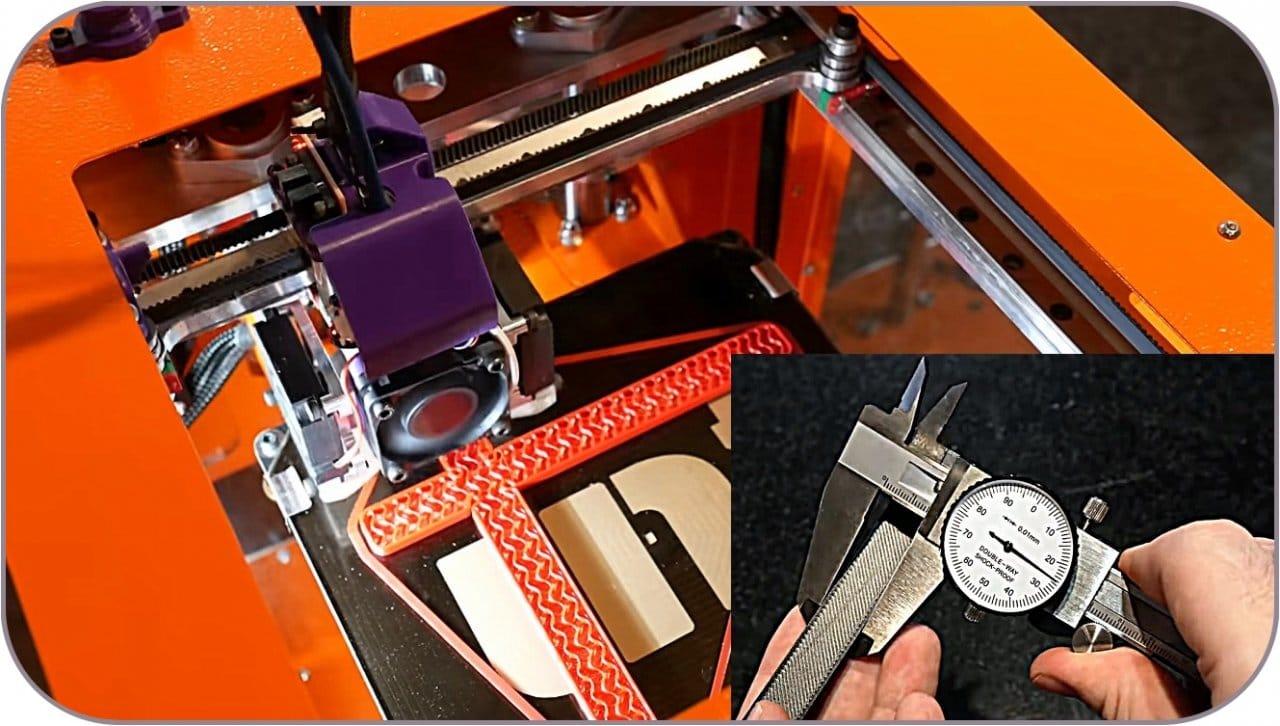 Some of you are happy owners of 3D printers, and print not only artistic figures of fairy-tale characters, but also very serious technical details.
In artistic printing, the appearance of the product is primarily important, and deviations in dimensions are almost never taken into account. In the case of parts and structural elements, accuracy and strength are extremely important.
Materials and tools.
– The best budget 3D printer
– 32-bit SKR V1.4 board with quiet drivers
– Quality components for 3D printers
– High-precision measuring instruments (micrometers, calipers)
– Plastic filament for 3D printing.
In the next video, Dmitry, the author of the YouTube channel "Dmitry Sorkin", will tell you how to achieve high-precision 3D printing in a fairly simple way.
The wizard has kindly shared the models and tables for calibrating the printer. You will find the same links in the comments to the author's video.
Models for calibrating the diameter of holes.
Model for calibrating dimensions.
Calibration table (version 1.0).

Thank Dmitry for simple advice on setting up and improving the accuracy of a 3D printer!
Good mood, good health, everyone , and interesting ideas!
Subscribe to the telegram channel of the site, so as not to miss new articles.