Culture
Kindness linked us on the Mongolian steppe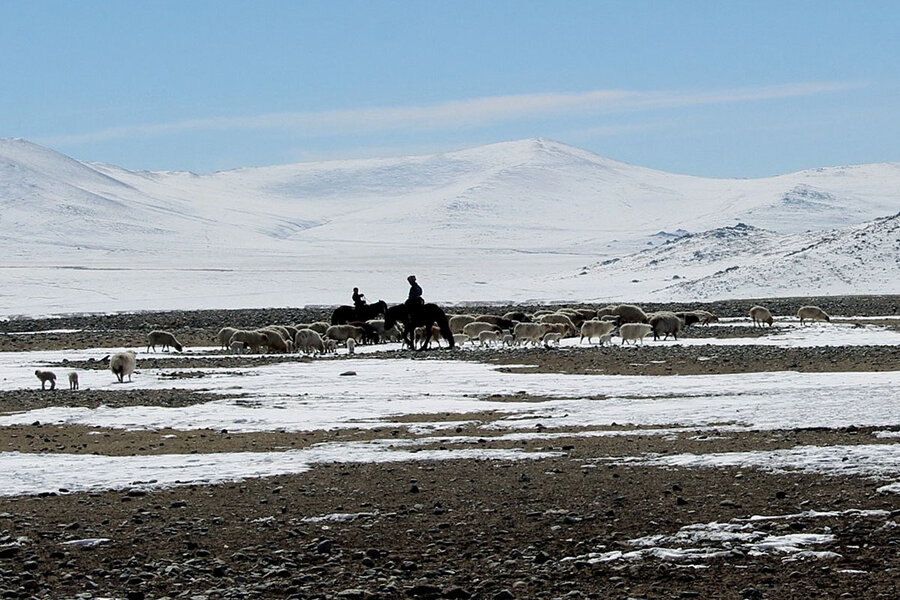 I was studying Mongolian at the time, but still, there was so much I couldn't say or understand. We relied instead on short phrases and eager charades. As we tramped through snow behind the goats, my host mom, Tuvshintogoh, would ask me if I was cold, then giggle and pantomime a big shiver to make sure I understood. In the evenings, she showed me how to fold dumplings with exaggerated pinches and twists of her fingers. My host siblings would chatter at me, speaking too fast for me to understand, as we explored the boulders around our ger; I'd listen and nod and then, suddenly, swing them off their feet by the armpits.
This verbal obstacle was oddly freeing. In the crowded dining hall at home, meeting new people made me anxious. I'd stay quiet, measuring out my words, scrambling for something to say that wouldn't expose me as unfunny, weird, boring. In Mongolia, I couldn't fine-tune my words. I could only smile, hold Lhamsuren's hand, and try out one of the phrases I'd mastered: "May I help?" "Where is the dog?" "Are you tired?" My host family guffawed at my pronunciation, at the way I threw up my hands and eyebrows in a frequent gesture of confusion. But in their laughter, I felt safe, unembarrassed.
Third acts: Some older adults are rejecting lives of leisure – on purpose
With my Mongolian family on the steppe, I found an ease I'd never felt before. The static in my head quieted. My fear of being judged – so long my nagging companion – began to wane.
We were so different, they and I, and not just in language. Their skin was hardened and darkened by sun; I'd been hidden under hats and sunscreen since birth. My host siblings grew up drawing water from frozen streams and jogging behind herds of sheep; I wiled away summers at tennis camp.
For me, these gaps made all the difference. Without shared social yardsticks, I wasted no time wondering how I was measuring up. Only real things – kindness, helpfulness – mattered. We were simply six humans, tiny against a vast Mongolian sky.
You've read of free articles. Subscribe to continue.
Help fund Monitor journalism for $11/ month
Already a subscriber? Login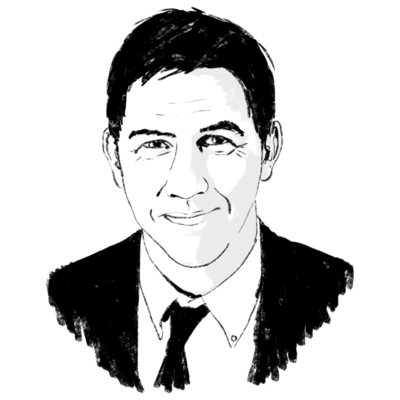 Mark Sappenfield Editor
Monitor journalism changes lives because we open that too-small box that most people think they live in. We believe news can and should expand a sense of identity and possibility beyond narrow conventional expectations.
Our work isn't possible without your support.
Subscribe
Unlimited digital access $11/month.
Already a subscriber? Login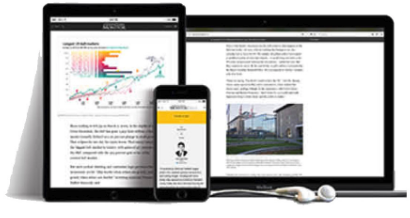 Digital subscription includes:
Unlimited access to CSMonitor.com. CSMonitor.com archive. The Monitor Daily email. No advertising. Cancel anytime. Subscribe