Business
Employers added 379,000 jobs last month, pushing unemployment rate to 6.2%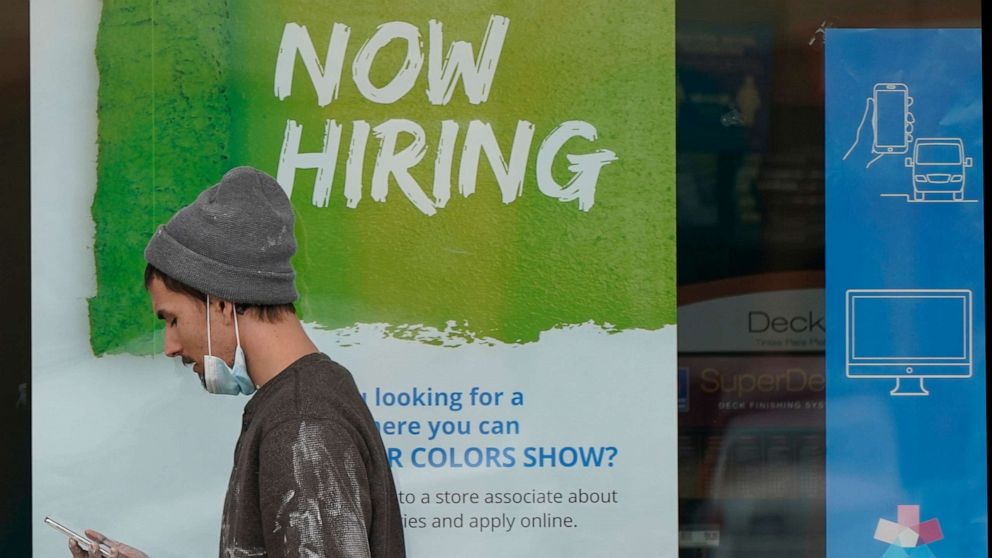 U.S. employers added 379,000 jobs last month, pushing the unemployment rate for February down by a fraction of a percentage point to 6.2%, the Department of Labor said Friday.
Friday's jobs report highlights how the pace of the labor market's recovery remains hampered by the ongoing coronavirus pandemic. The pre-pandemic unemployment rate in the U.S. was 3.5%.
This is a developing story. Please check back for updates.