DIY
Table with dust collector and clamps for drilling machine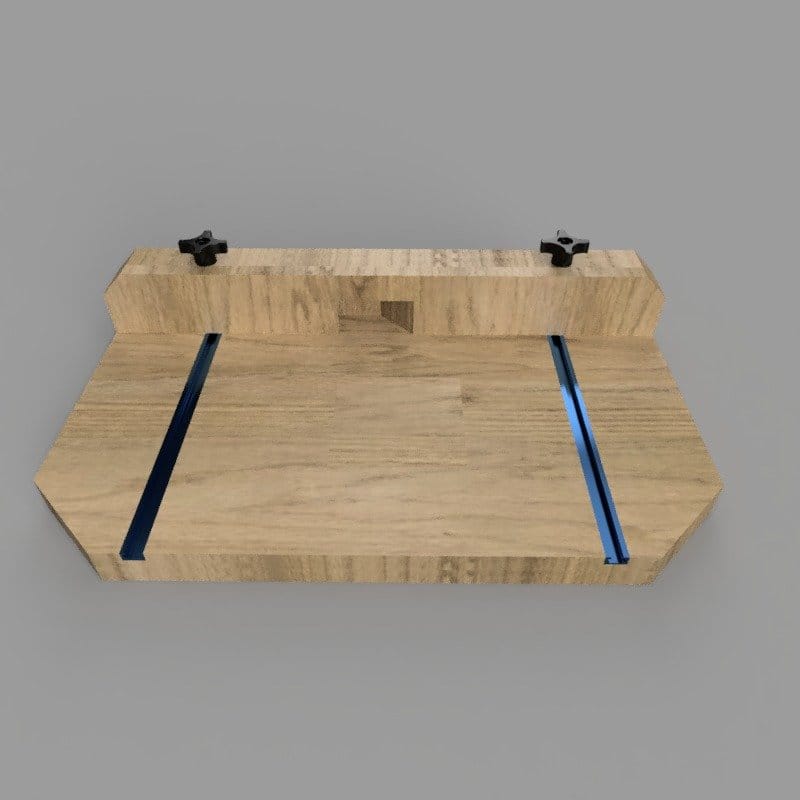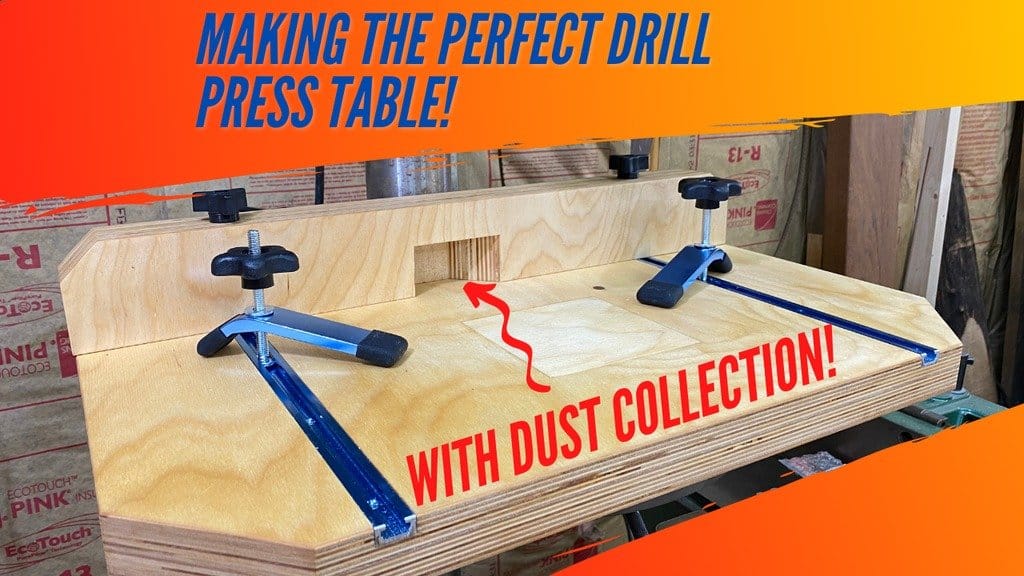 < img class = "aligncenter" alt = "Table with dust collector and clamps for drilling machine" src = "https://usamodelkina.ru/uploads/posts/2021-03/1614964719_1-3.jpg"/>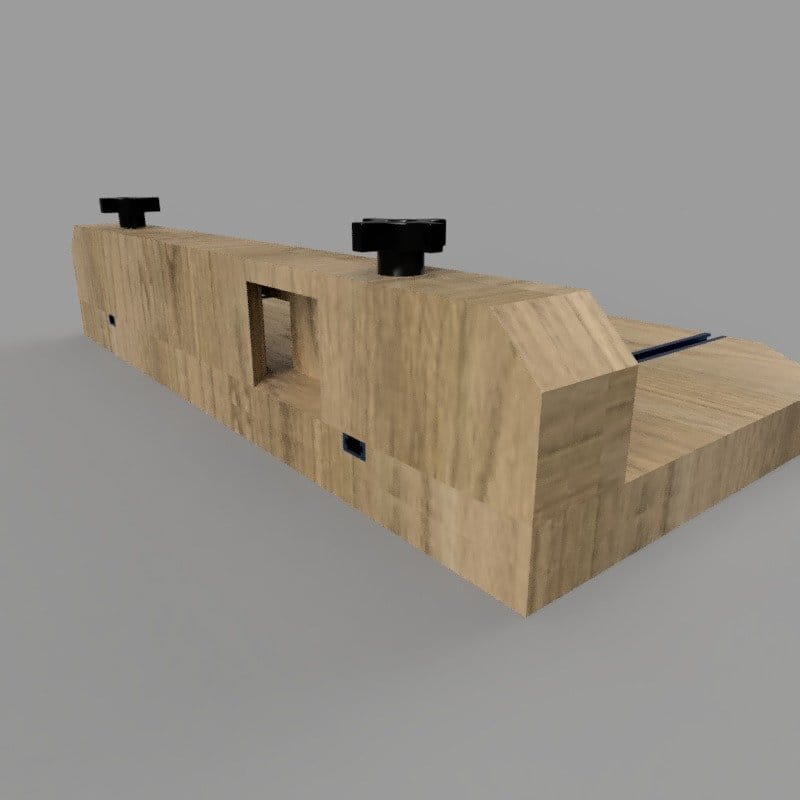 In this article, a master craftsman will tell us how he made a working table on a drilling machine … The table has a dust collection system, two clamps and a removable middle part.
Tools and materials:
-Drilling machine;
-T-shaped clamp;
-Circular saw;
-Pipes (spring clamps and F-type clamps);
-Electric jigsaw;
-Roulette;
-Electric drill;
-Drills;
-Chisels;
-Hammer;
-Band saw;
-Orbital sander with emery paper (grain size from 120 to 220);
-Wax;
-File;
-Joiner's glue;
-Threaded inserts;
-Fasteners;
-Air duct;
-Mineral oil;
-Superglue;
-Plywood 19 mm;
Step one: sawing
First, the master designed the table. The plans can be downloaded here, but, firstly, they are adapted for a specific machine, and secondly, the master wants for them, albeit small, but money.
To make a table, you need to cut two identical slabs of plywood, and three rectangular strips of the same material.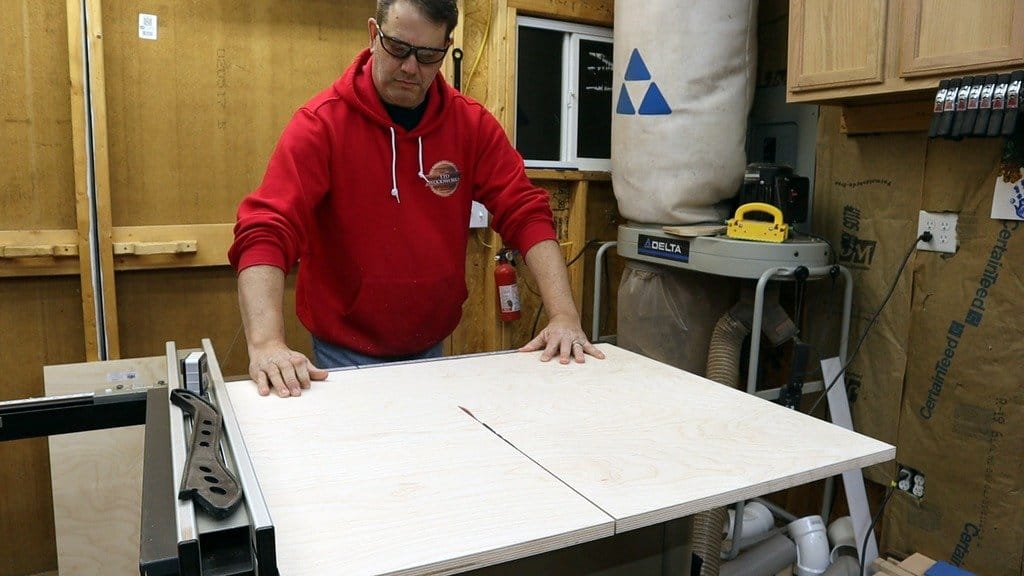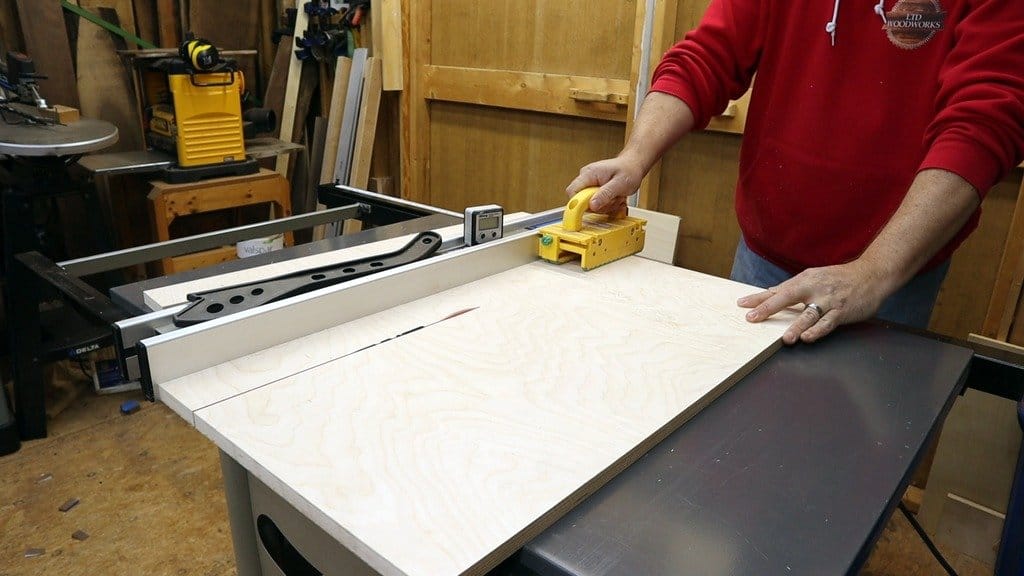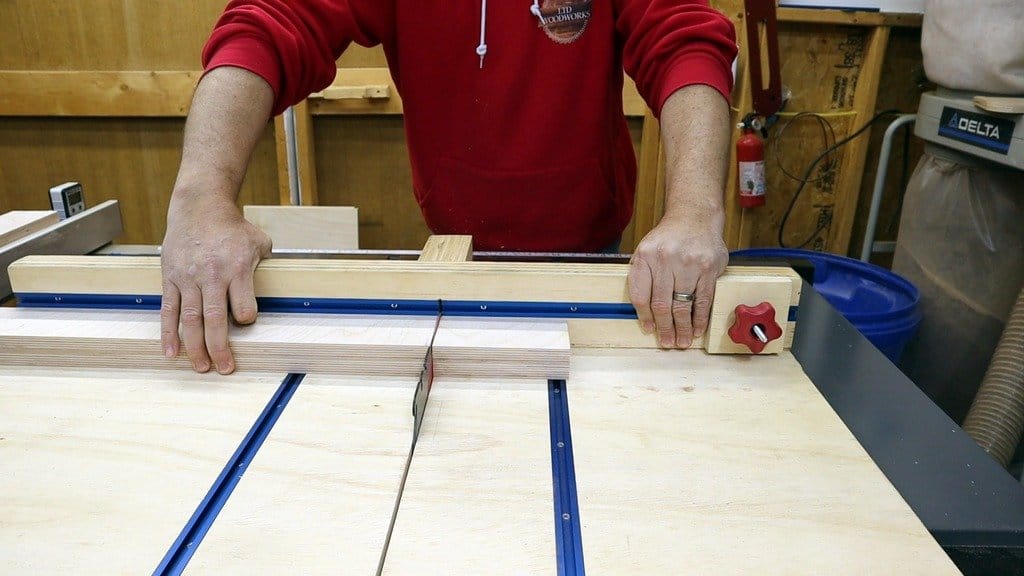 Step two: removable part
Marks and cuts a square hole in the center of one of the slabs. The fact is that the slot is located just under the chuck of the drilling machine. Plywood is installed in this window in size. If the plywood is worn out, it can be easily removed and turned over or replaced with another one. Only one of the slabs needs a hole.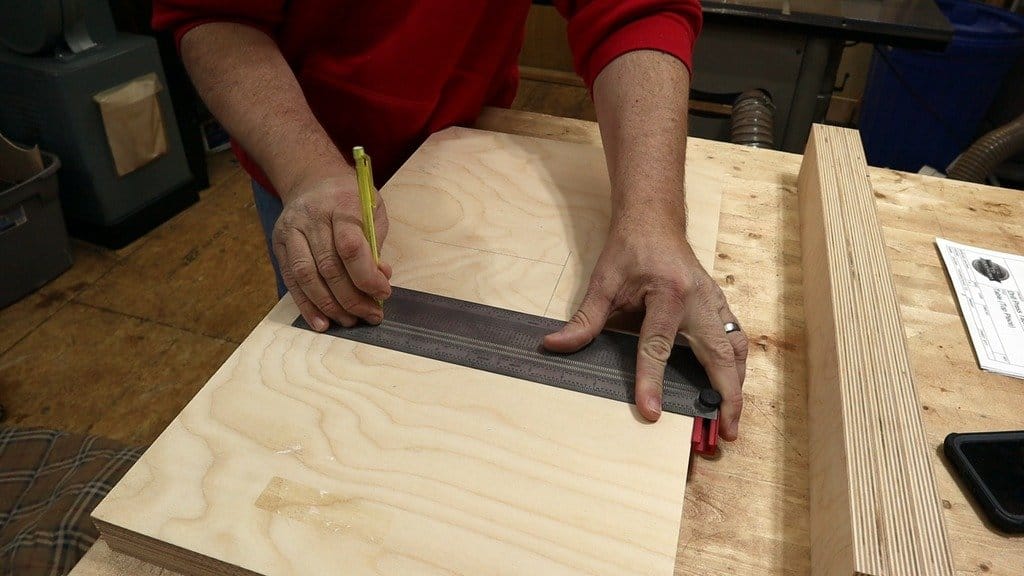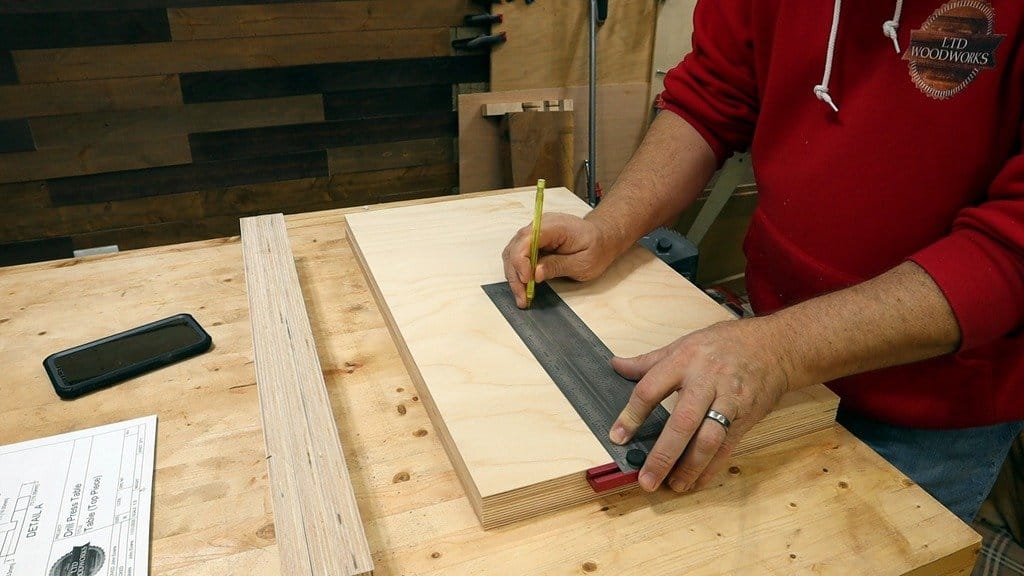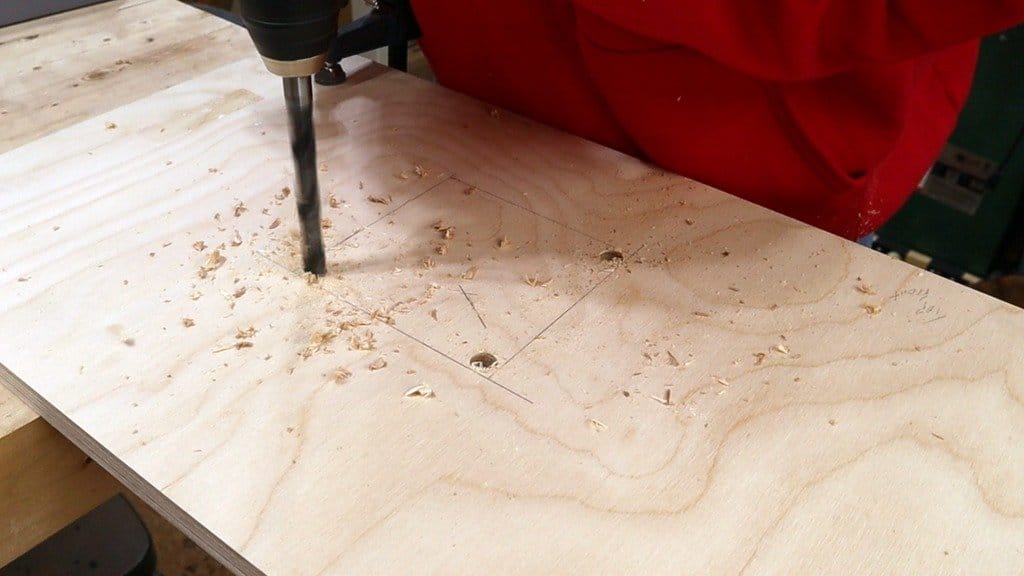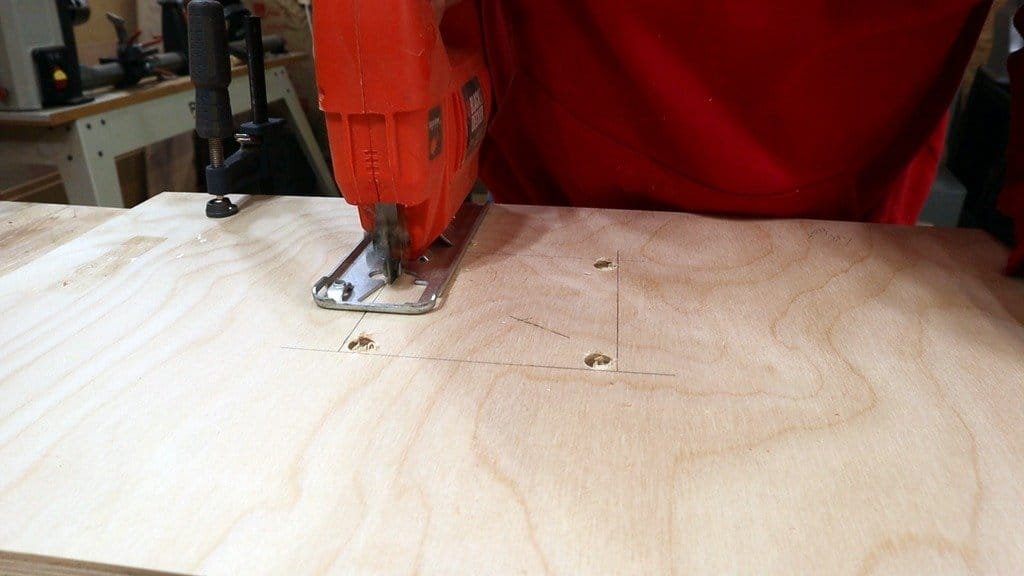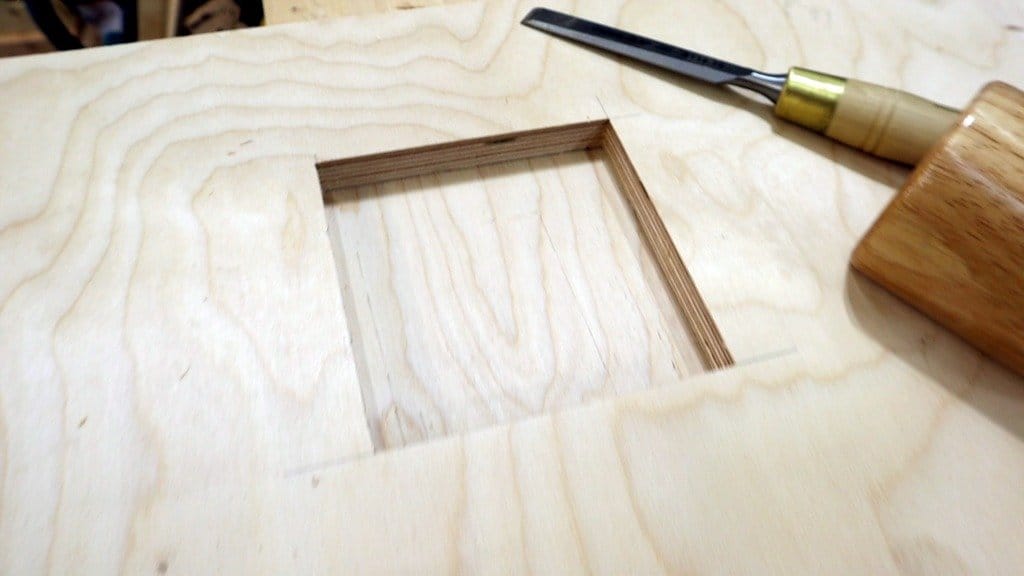 Step Three: Dust Collector Bar
The dust collector bar will be at right angles to the work table. It consists of three 19 mm plywood planks. At the bottom, in the middle, a dust collector slot is cut out. The slot itself is located at an angle.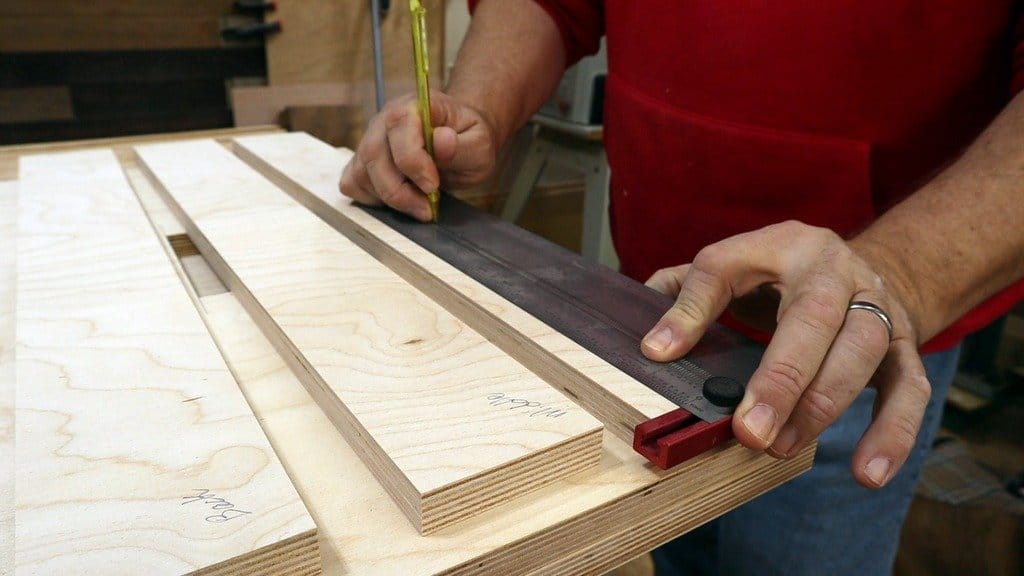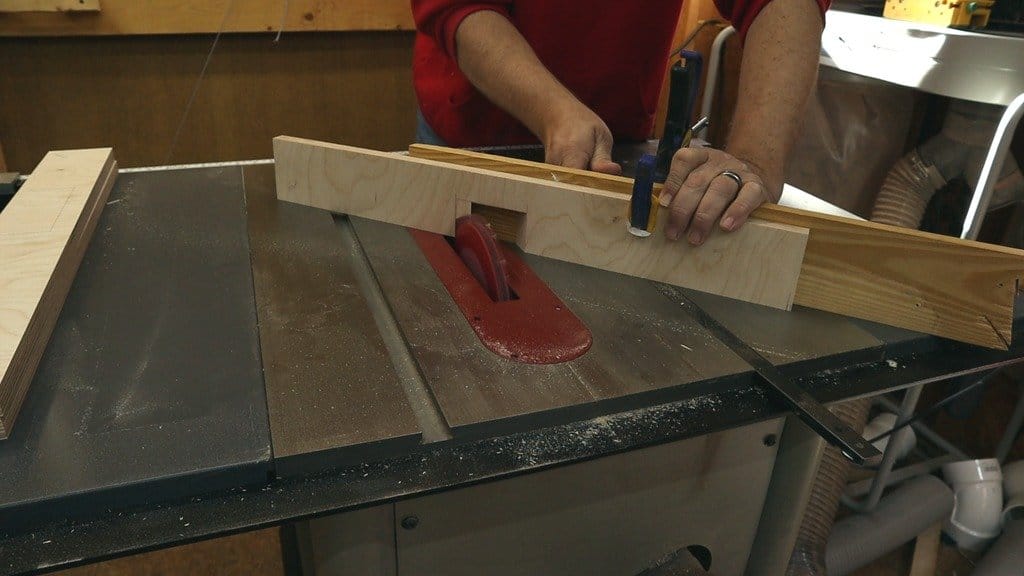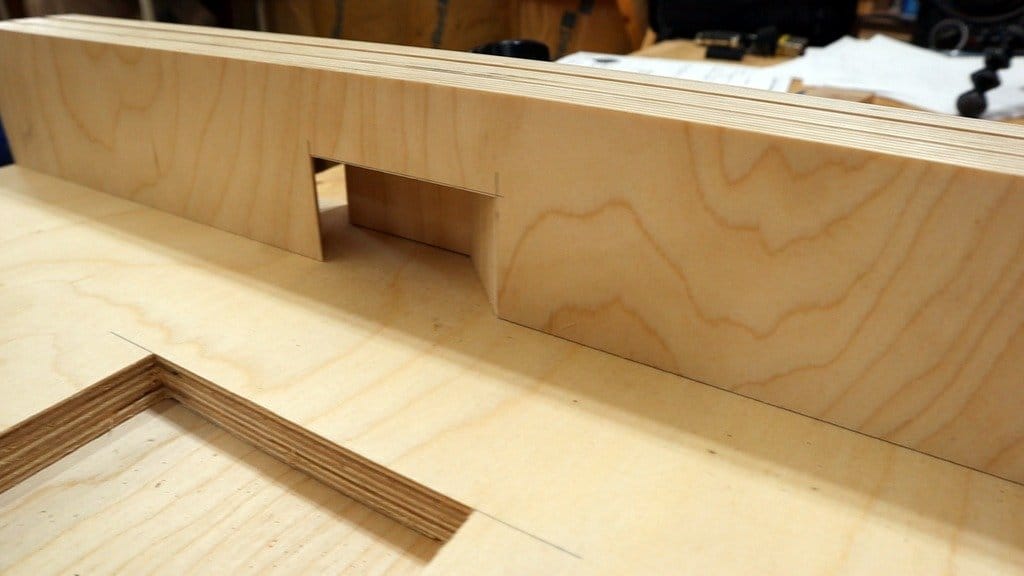 Step four: grooves for guides
In the top plate (with a square slot) marks and cuts grooves for metal rails. The T-clamps will move along these guides. The guides themselves must be cut to the desired length.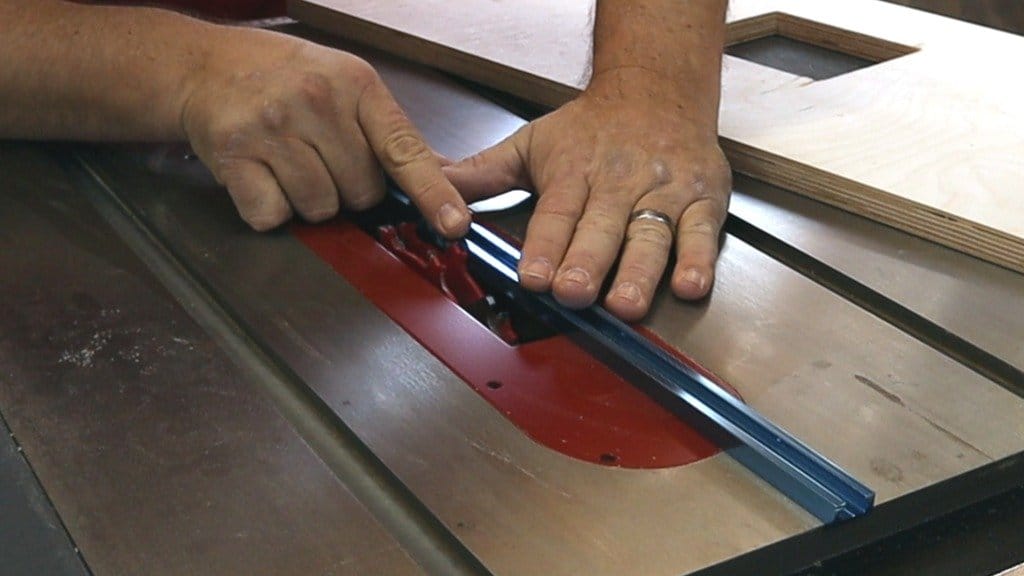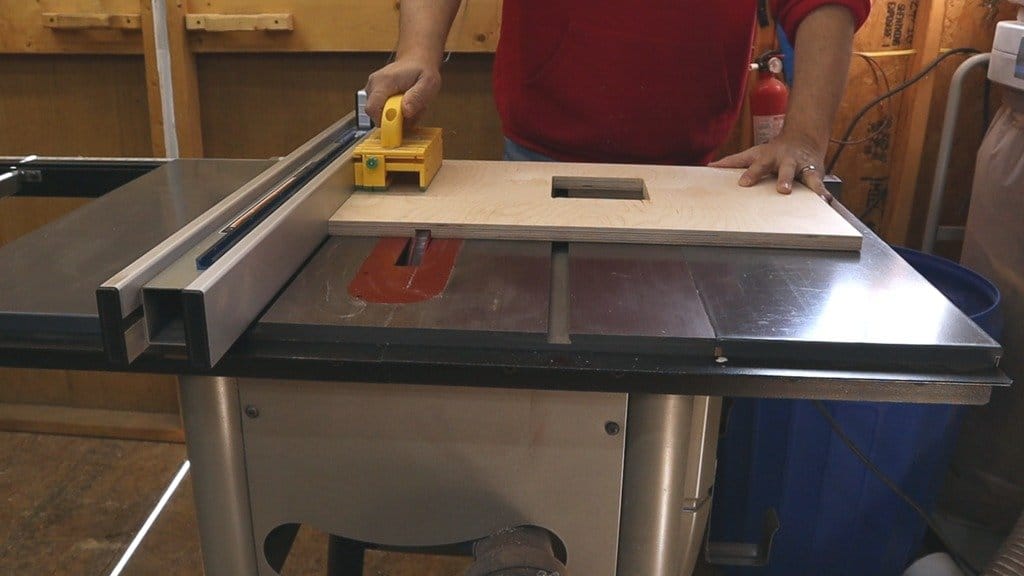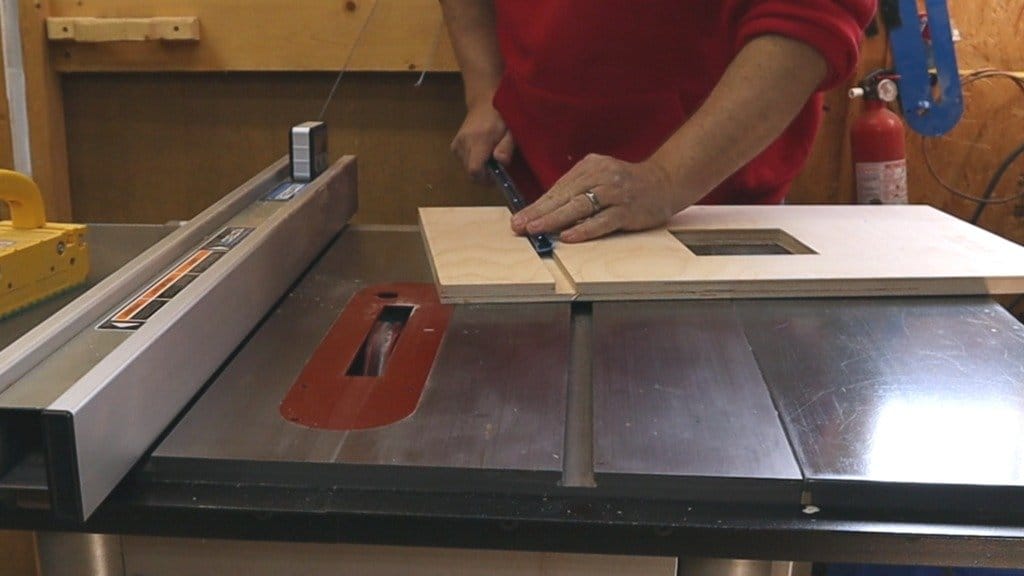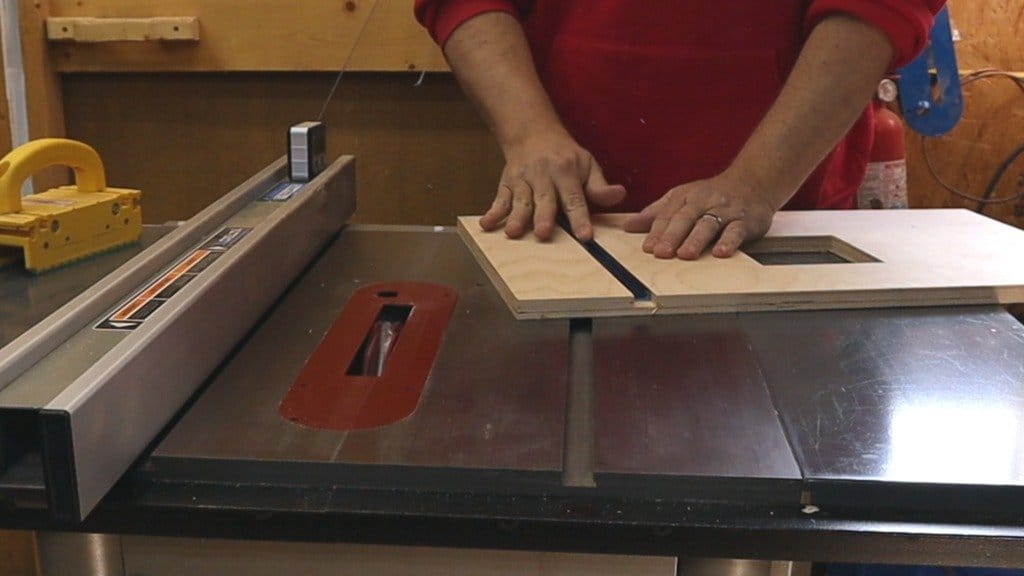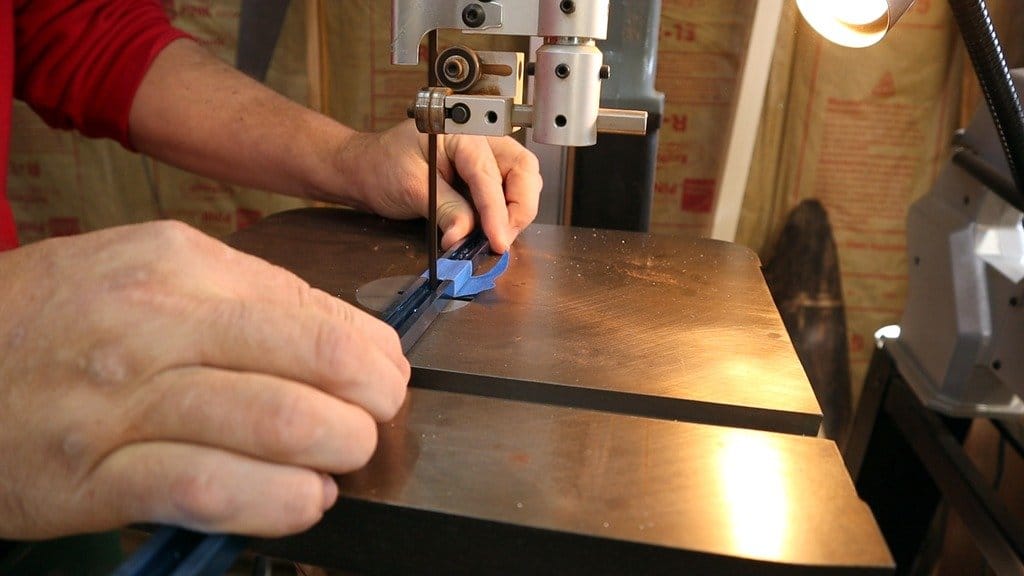 Step five: gluing
Now you need to glue two parts of the base and three parts of the plank dust collector.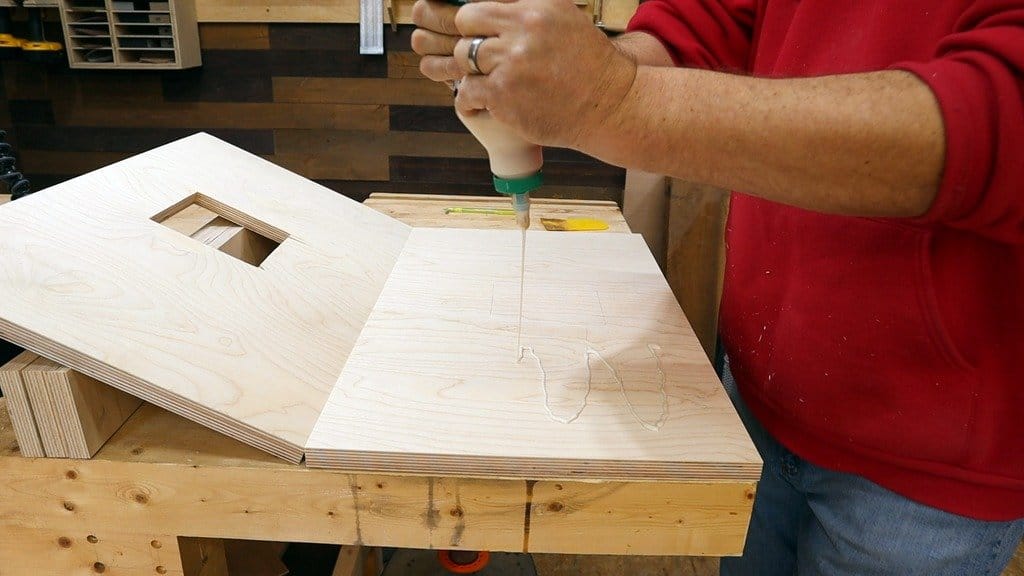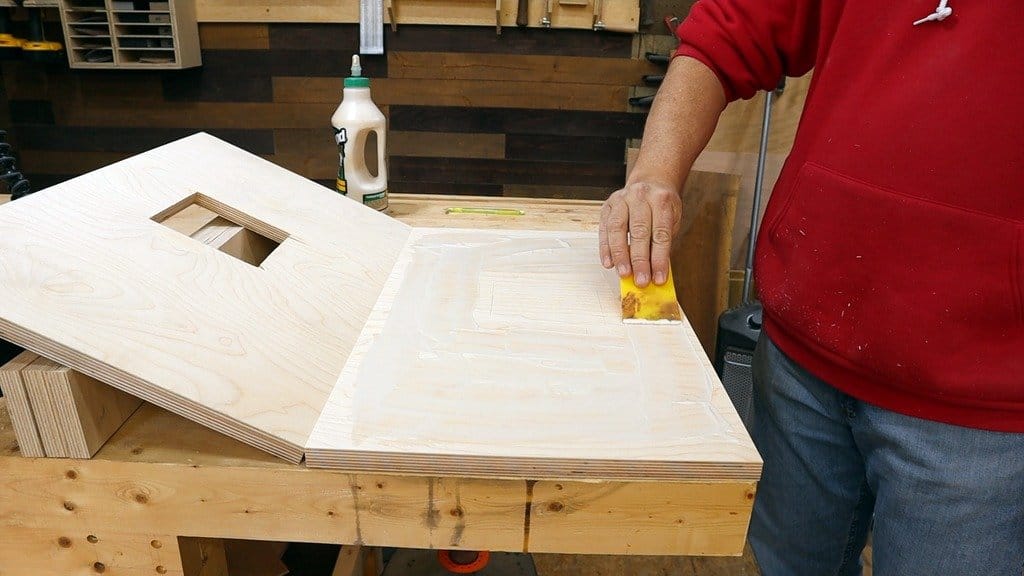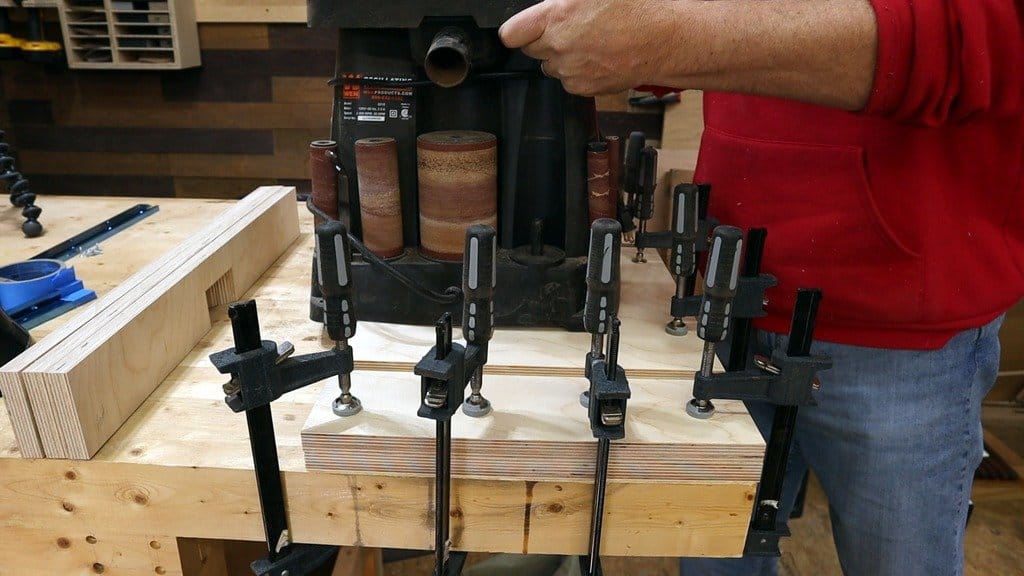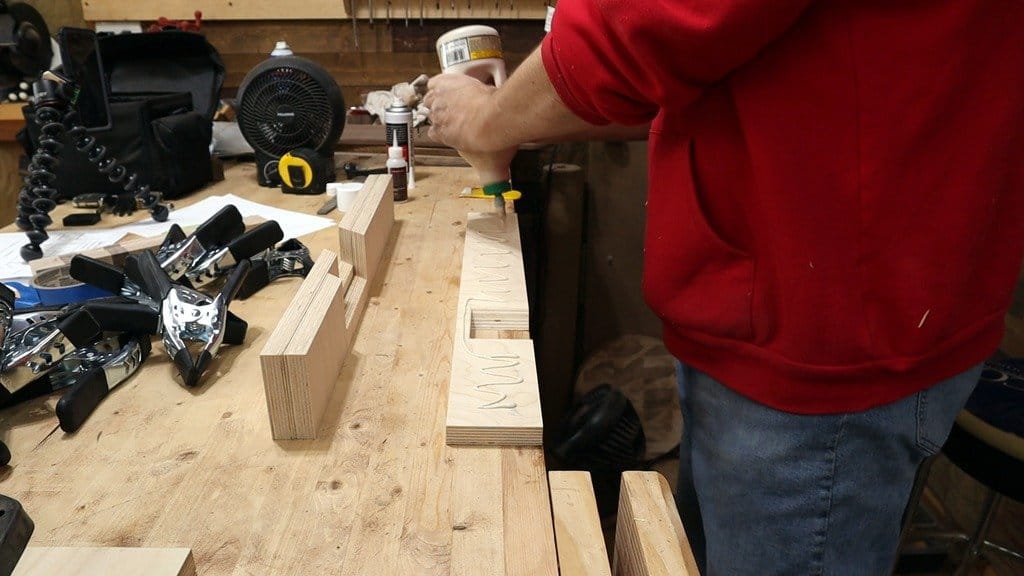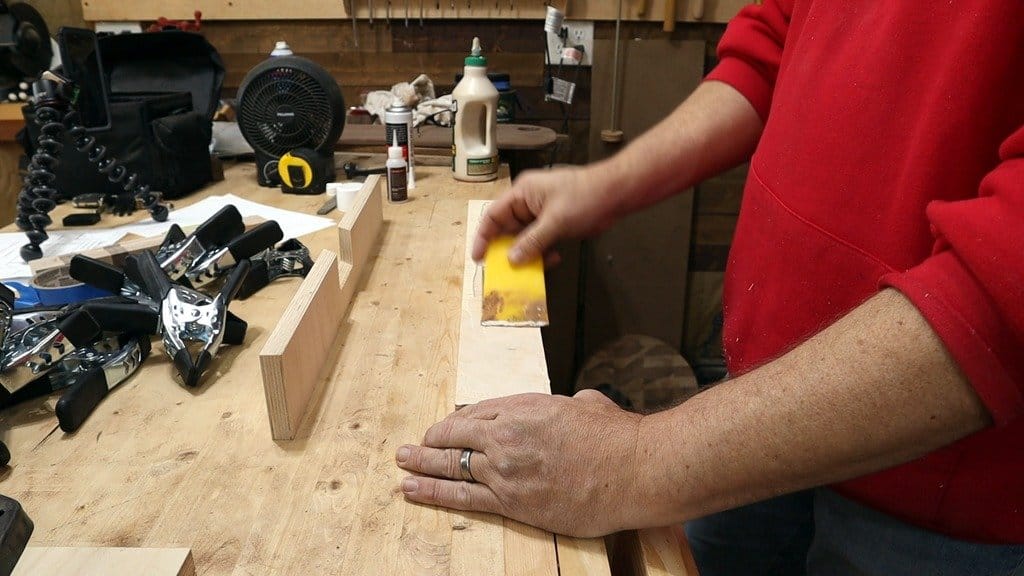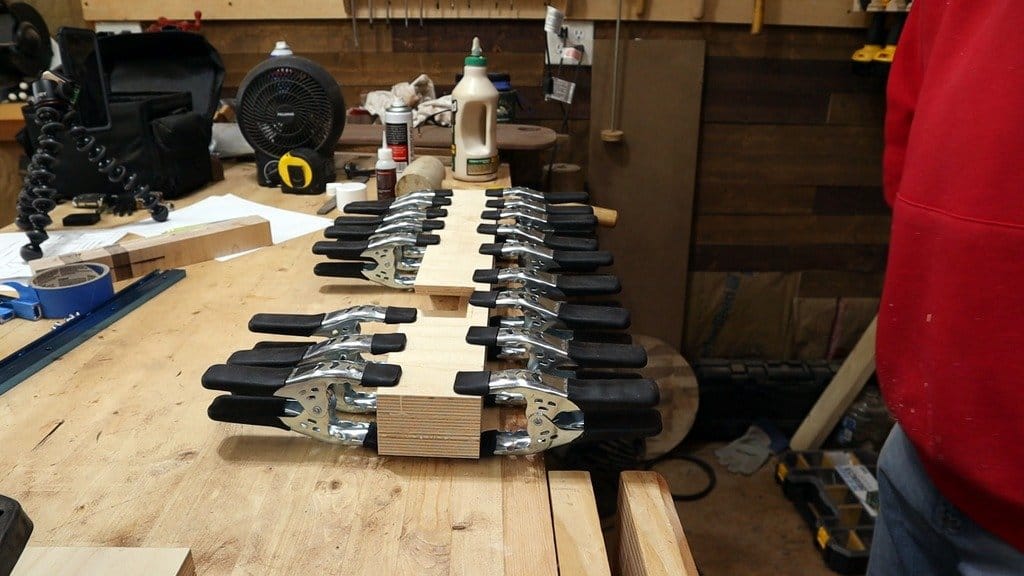 Step six: finalizing the table
After gluing, the worktable plate is trimmed.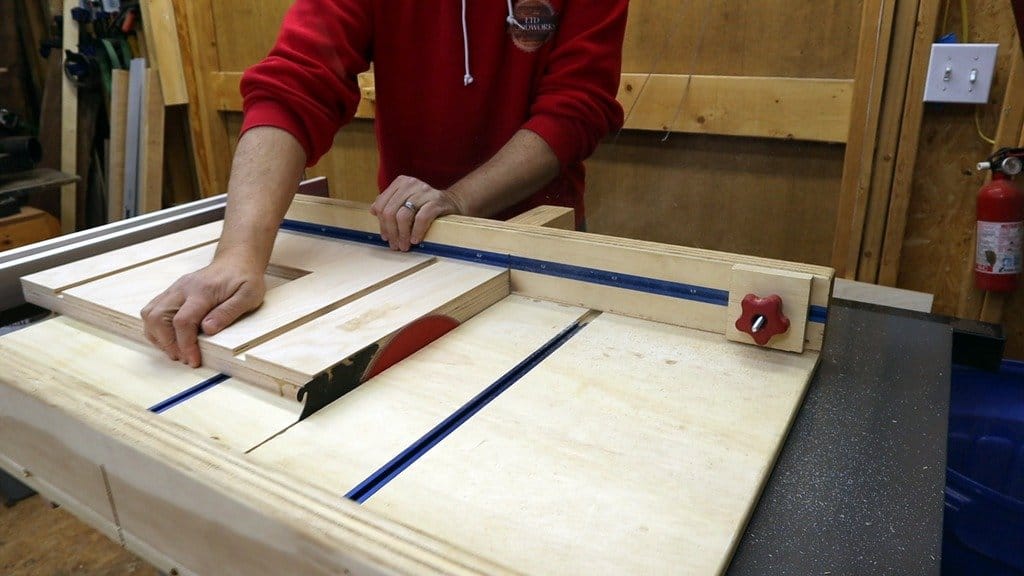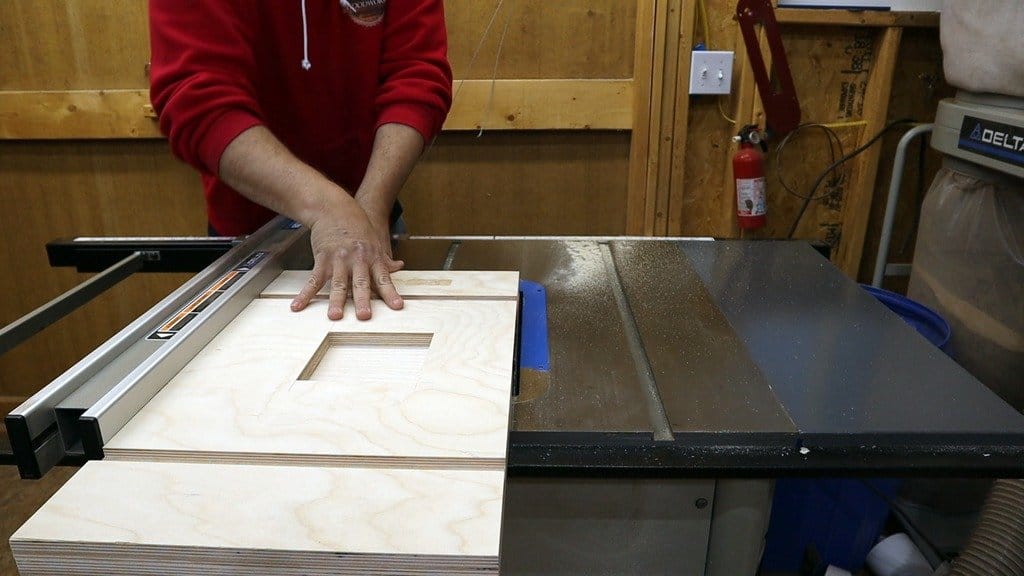 Cuts off sharp corners protruding outside the machine.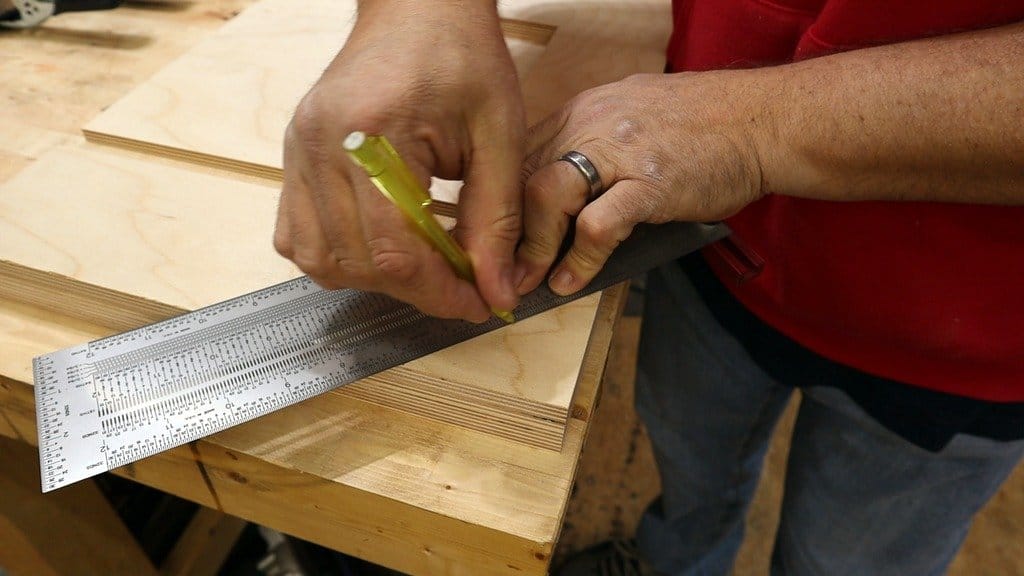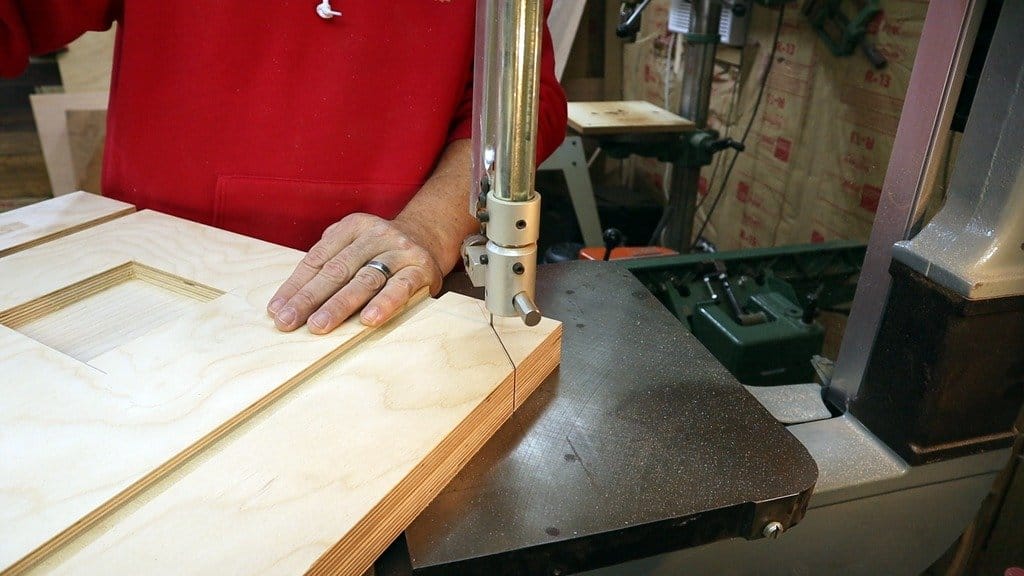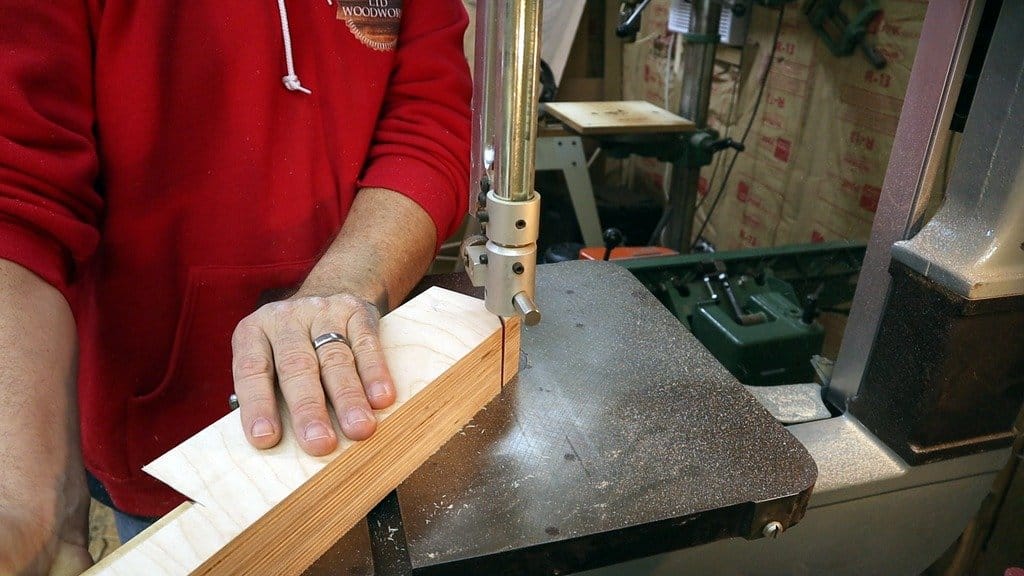 Drills a hole in the center of the slot. It will be located just below the drill chuck. Installs threaded inserts for fixing the table to the machine bed.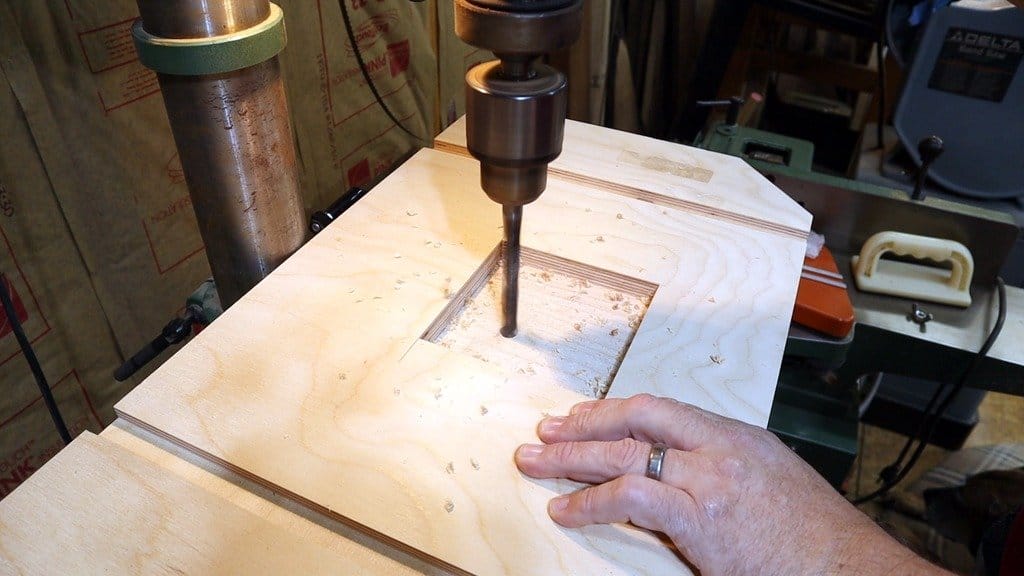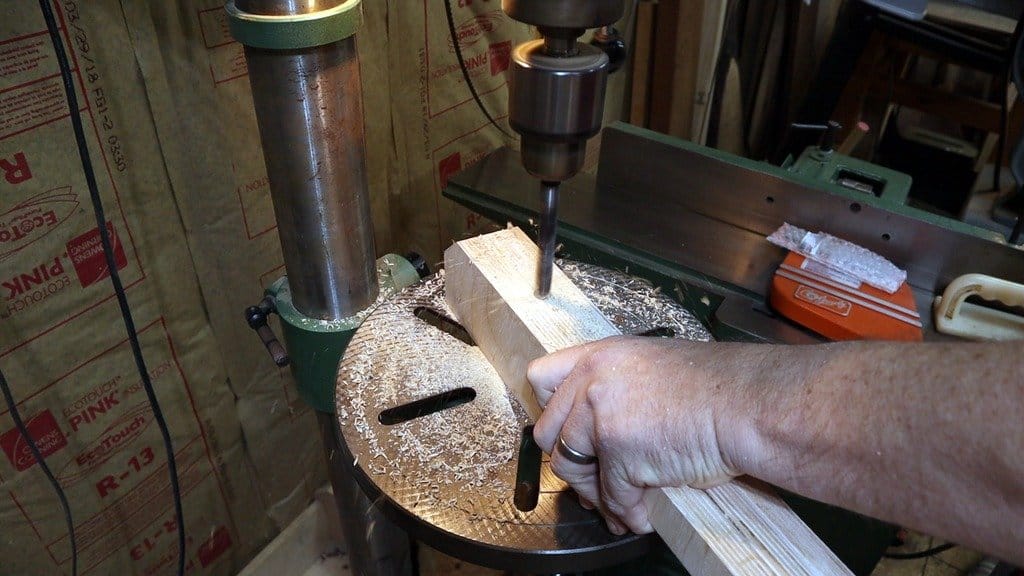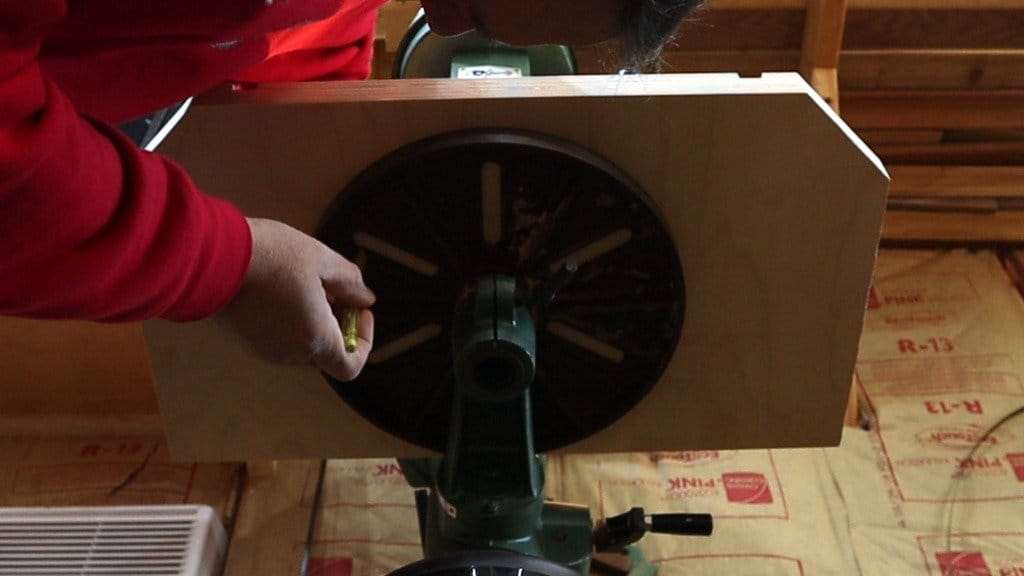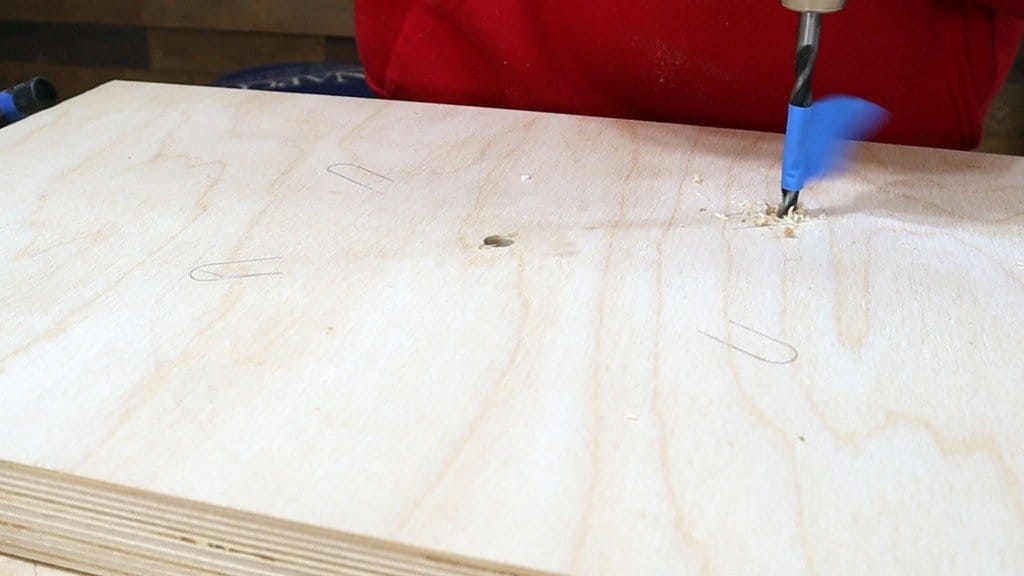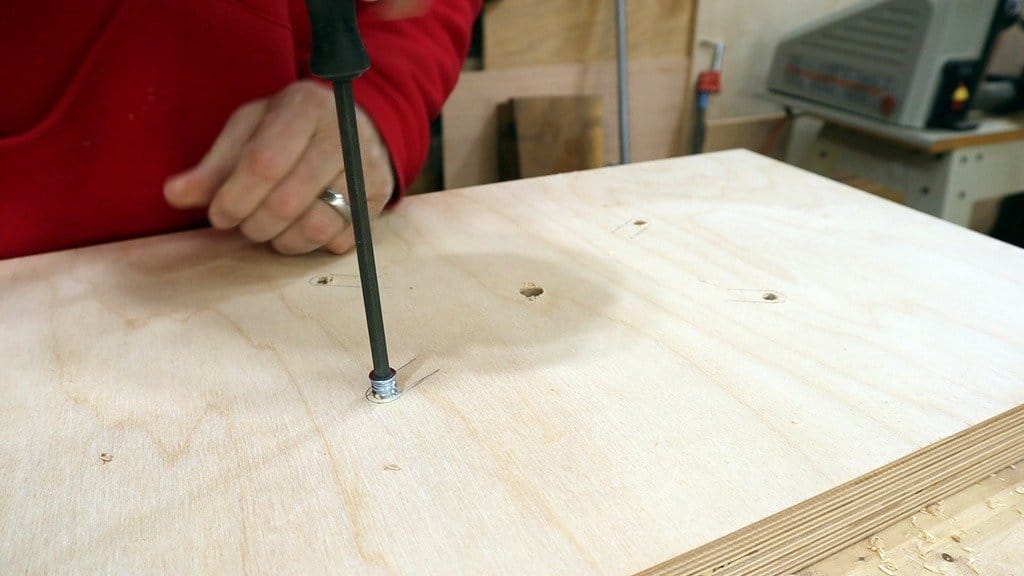 Grinds parts.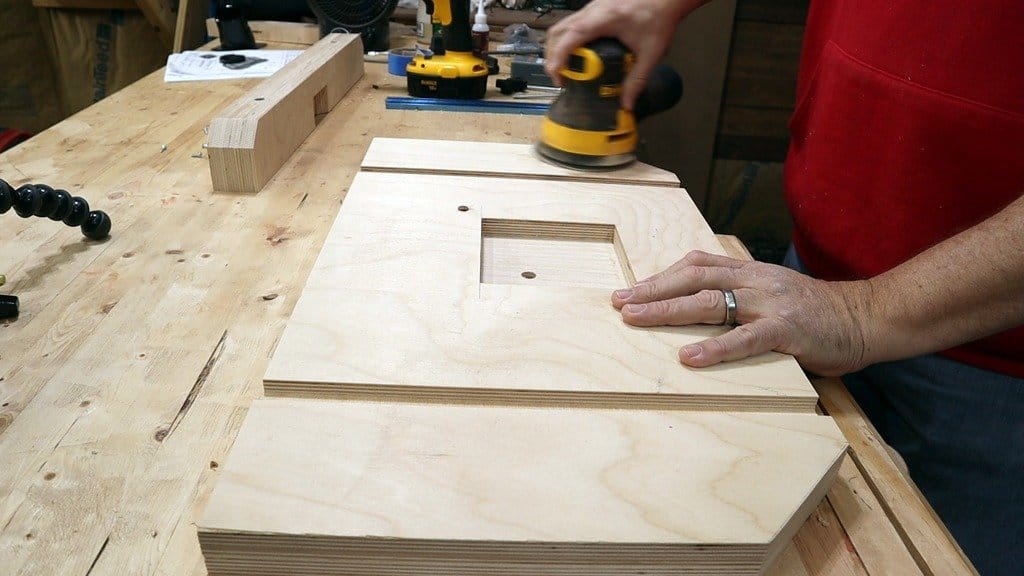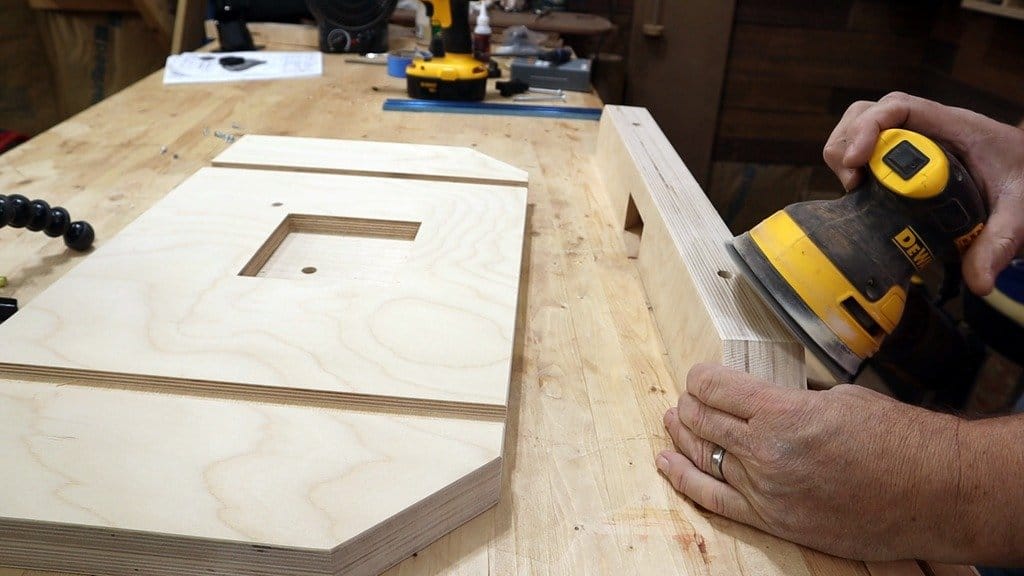 Cuts the insert.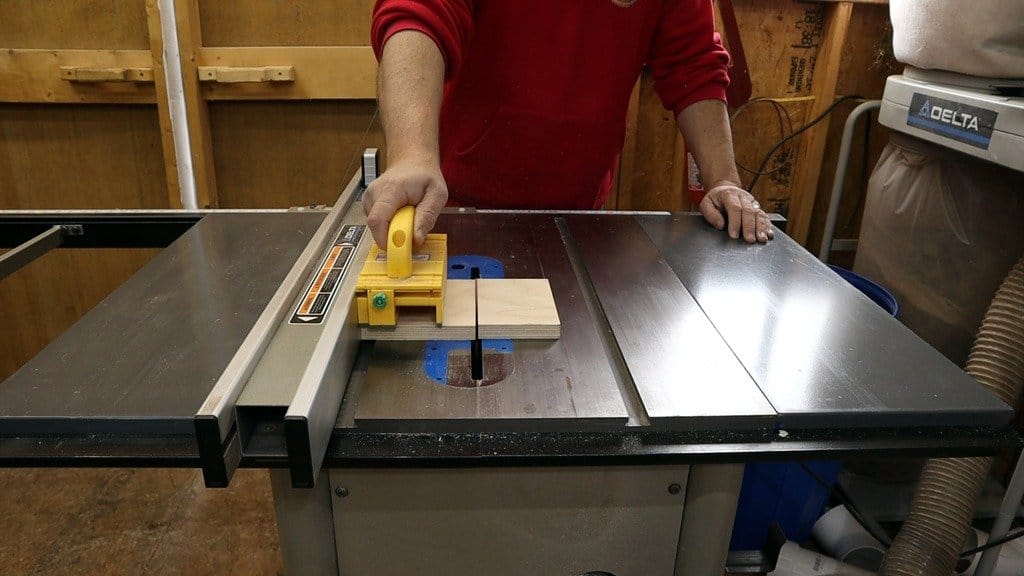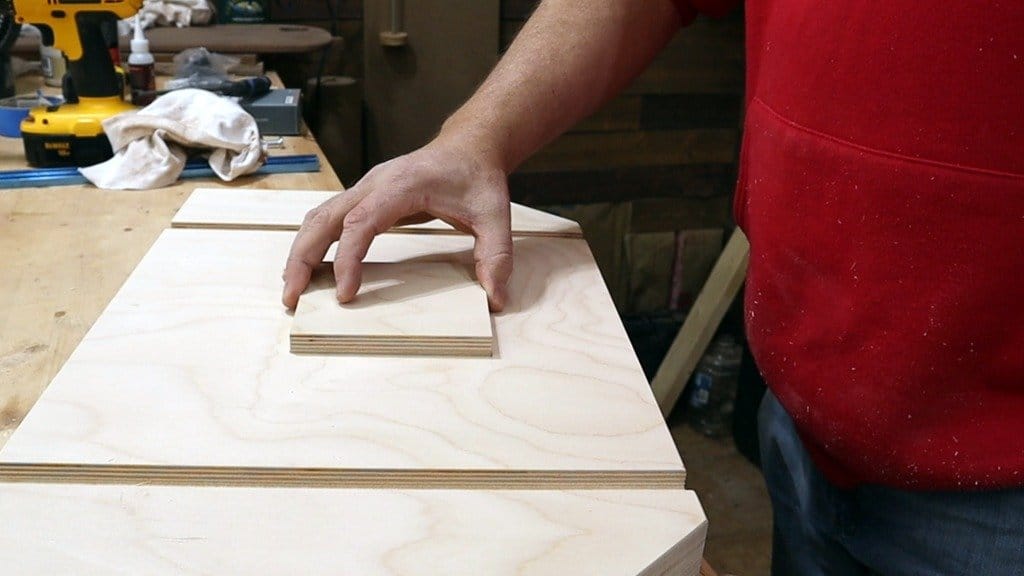 Covers the details with finishing material and installs the guides.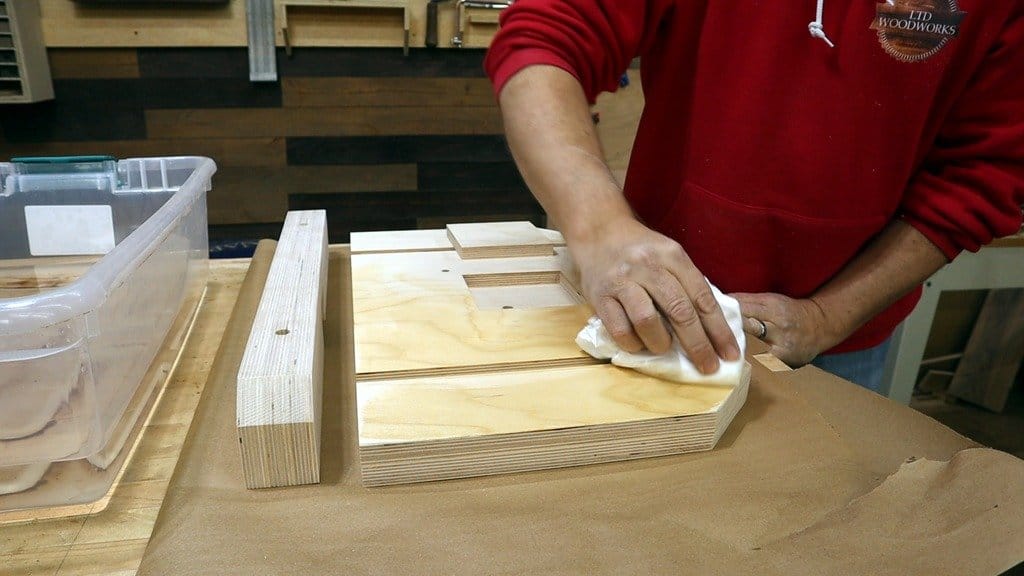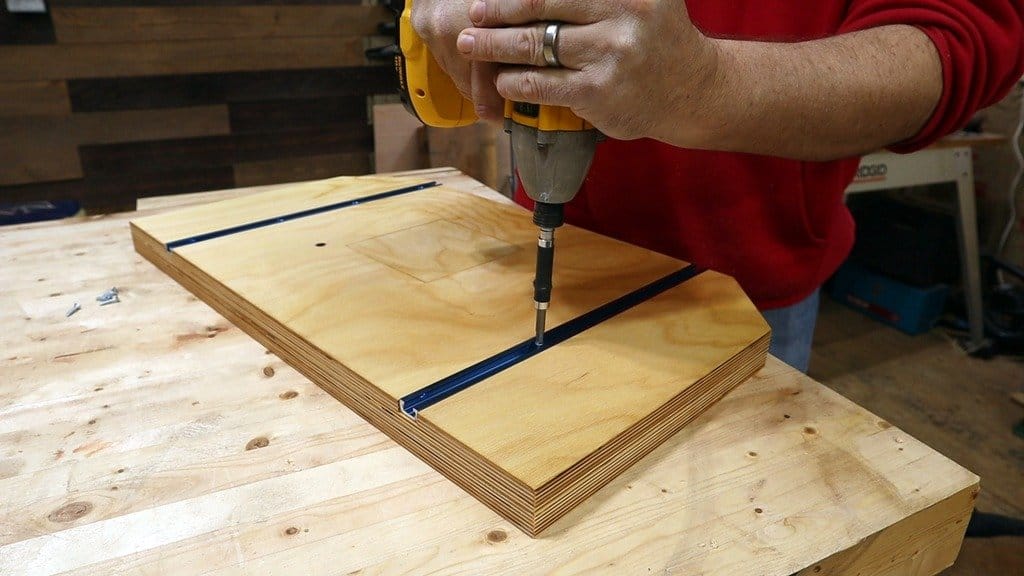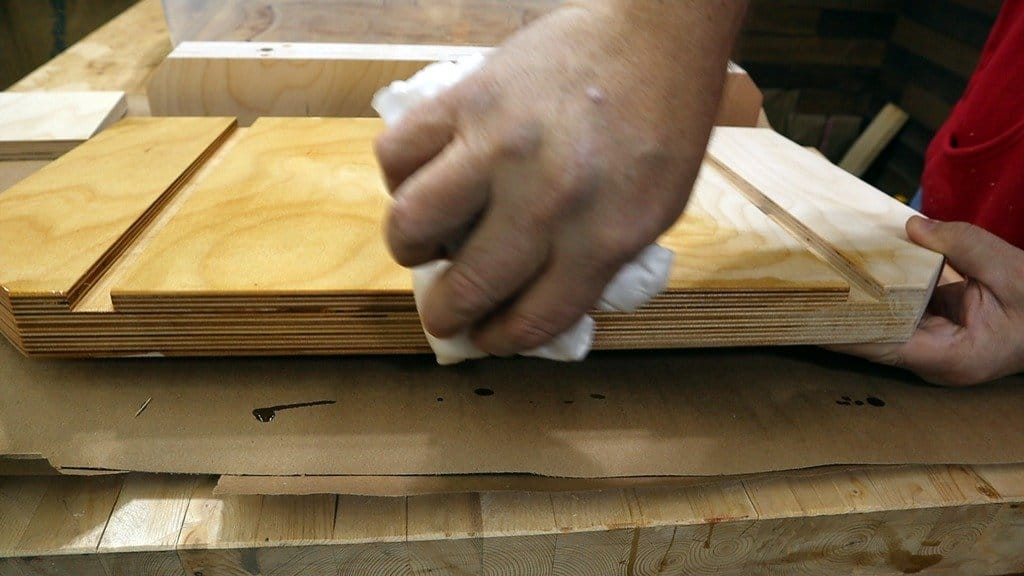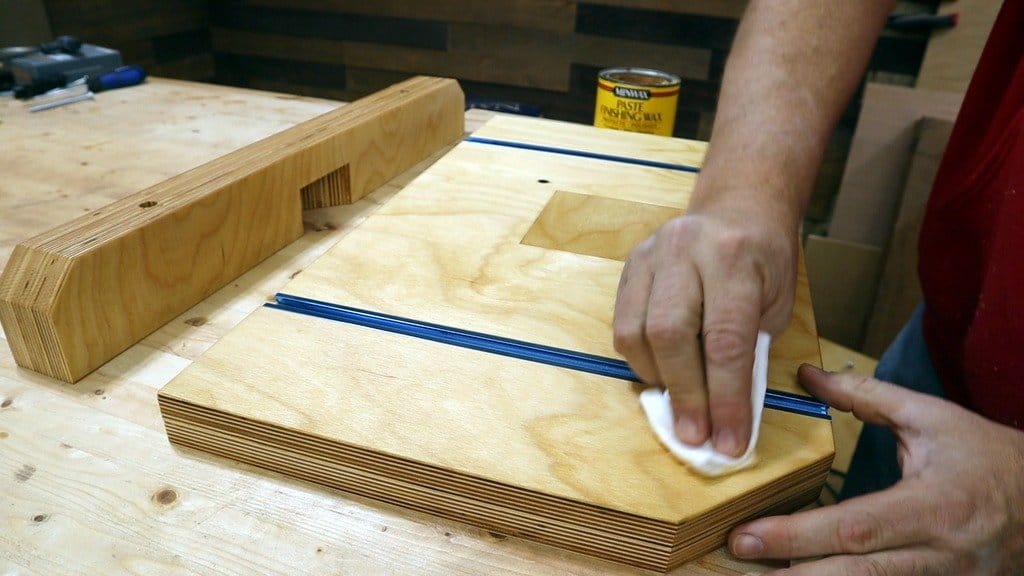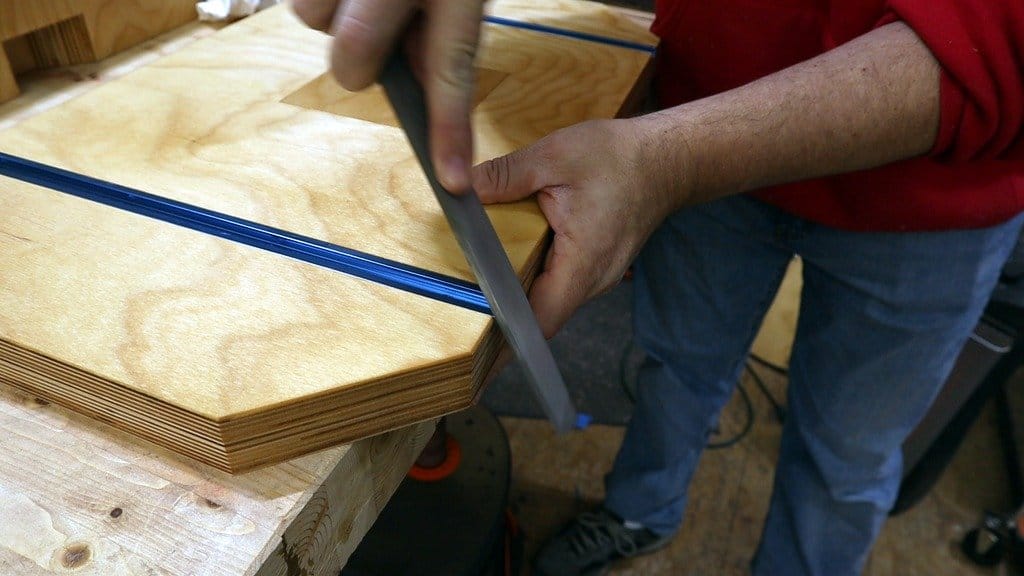 Step seven: air duct
Cuts the edges of the plastic duct and screw it on from the back of the bar dust collector.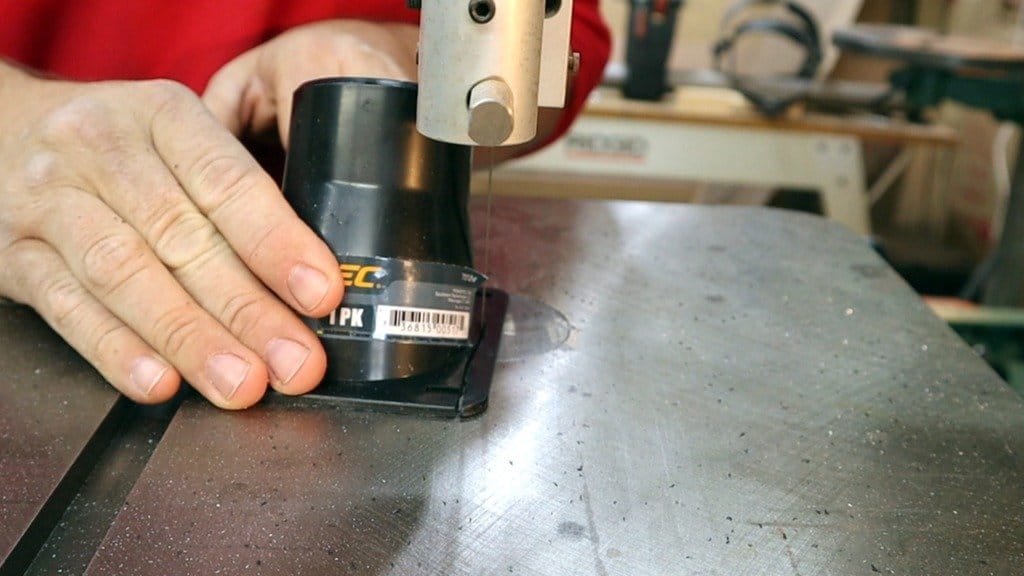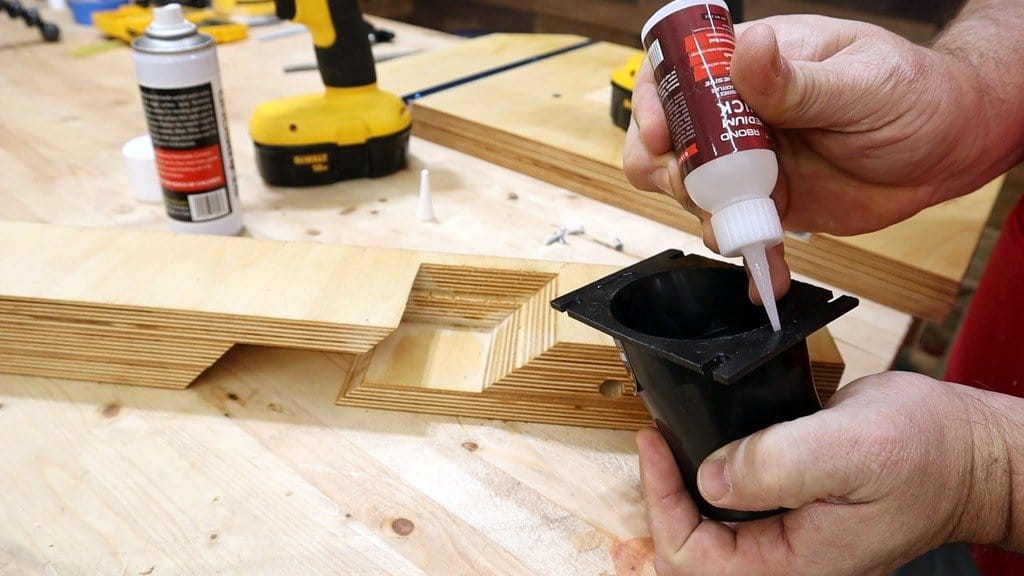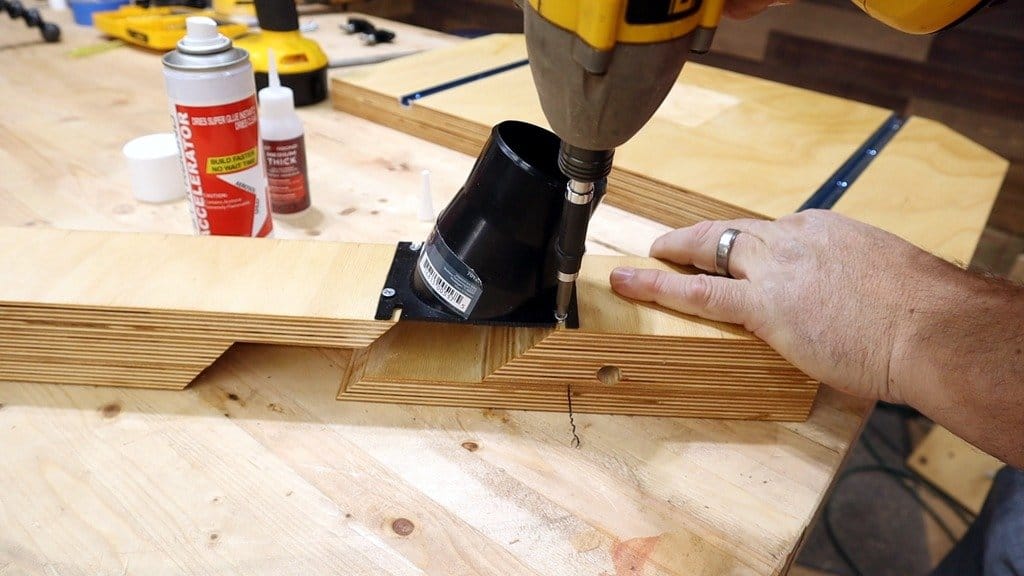 Secures the bar on the table and screws the table to the drill bed.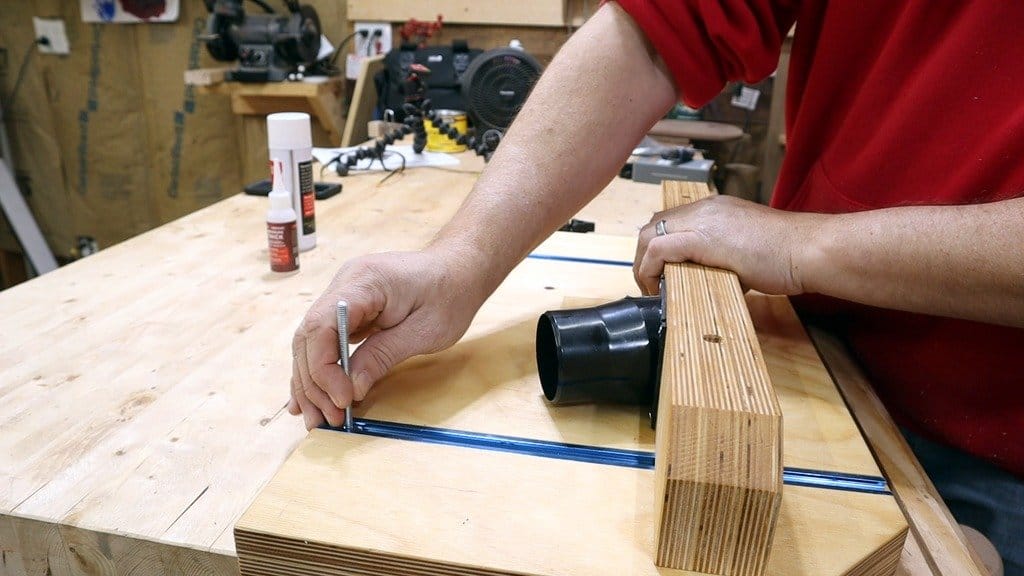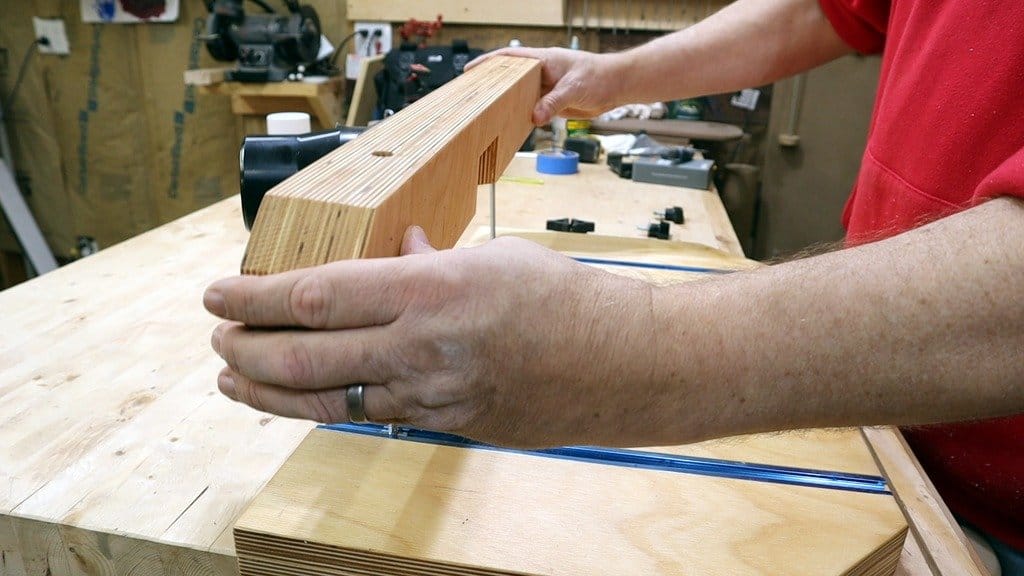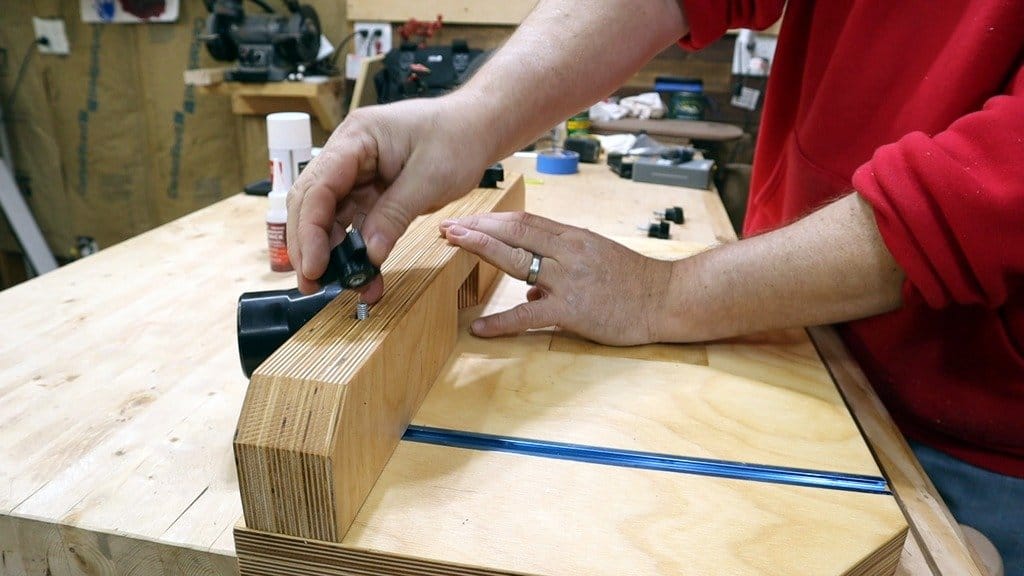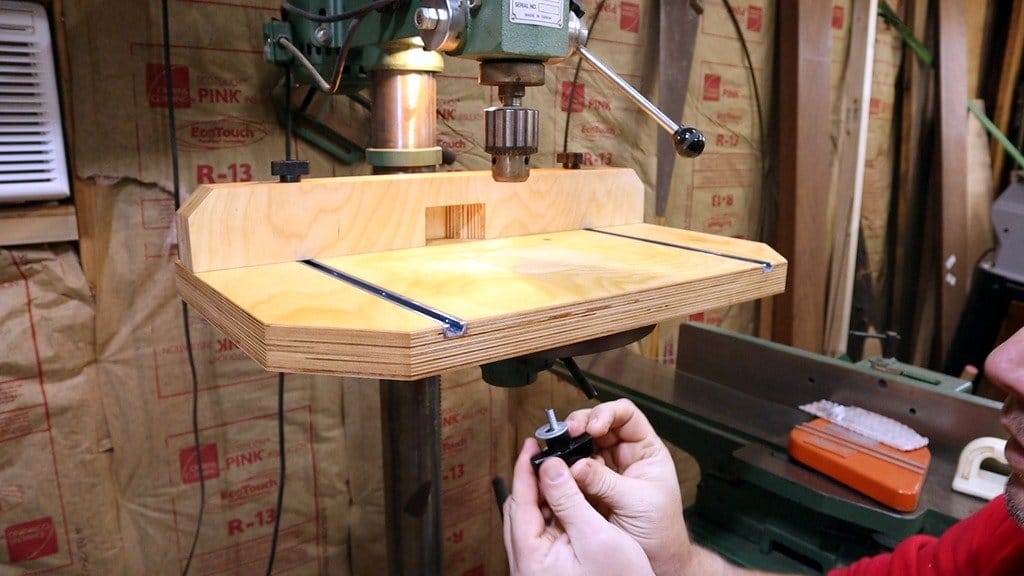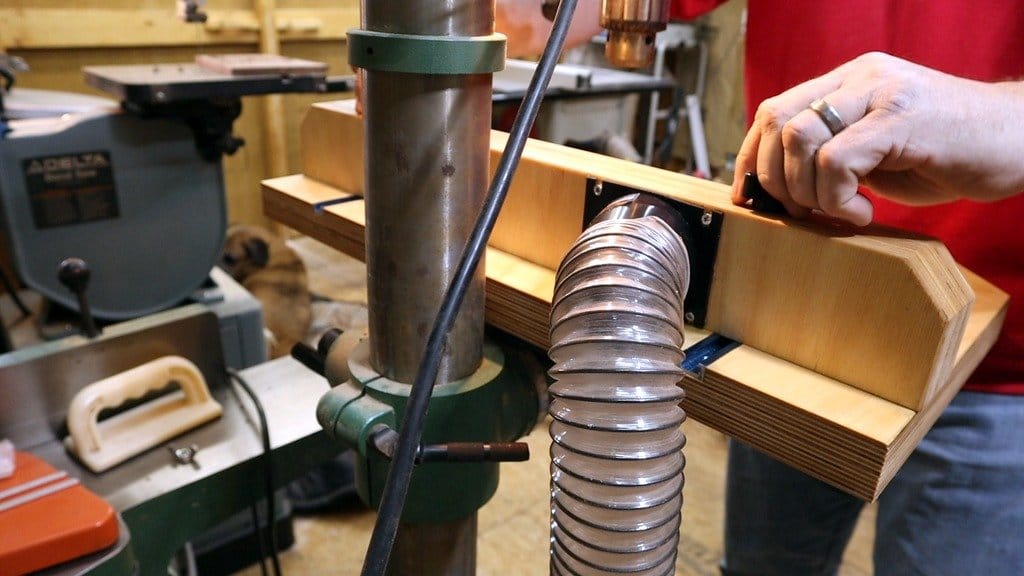 Everything is ready, all that remains is to install the clamps.

The whole process of making such a table can be seen in the video.