DIY
Drawer in wardrobe with fingerprint access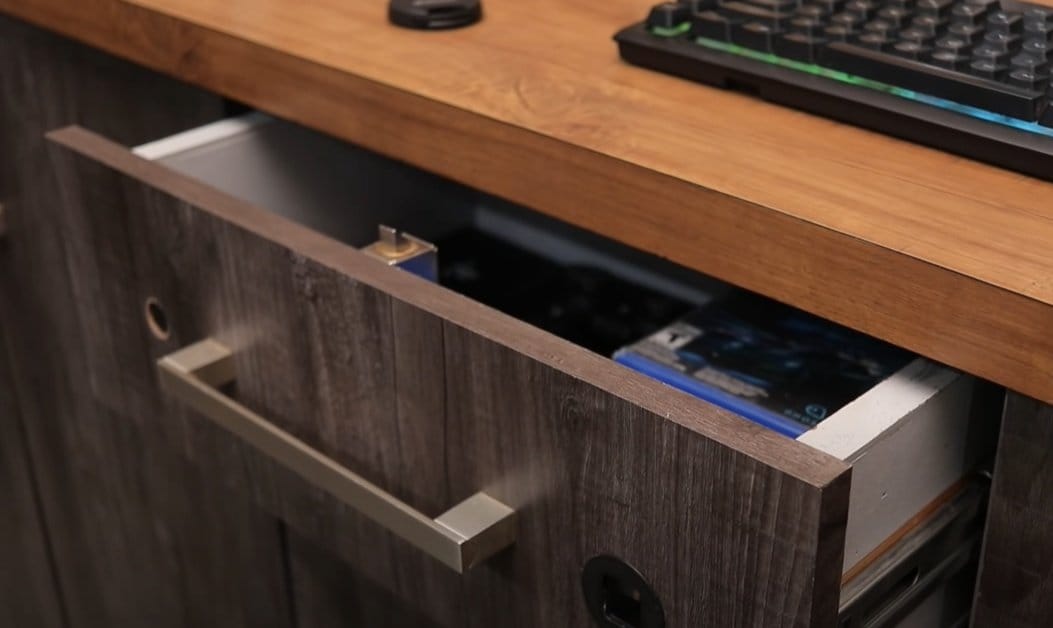 Hello DIY! So in this article we will look at how to make a drawer in a closet with fingerprint access. This box can be opened only after bringing your finger to the scanner. Thus, it turns out something like a safe that only one person can open with one finger. It is worth noting that there are a huge variety of cabinets, so you yourself have to think about how to install the mechanism. We will only consider the assembly of electronics and show its installation on our box.
Below I will leave links to some spare parts
For this homemade product we need:
1 … 18650 battery box link
2. Sensor, for reading a fingerprint link
3. Electric lock link
4. Arduino pro micro board link
5. Double-sided tape
6. Relay for lock control link
I recommend taking a relay for 12 volts
7. Some wires
8. Batteries 18650 link
From tools you will also need:
1. Soldering iron and tin
2. Drill with attachment for drilling round holes of medium diameter
3. Thermal gun with glue
4. Screwdriver
Well, let's start assembling.
Let's assemble and expand the main part of electronics.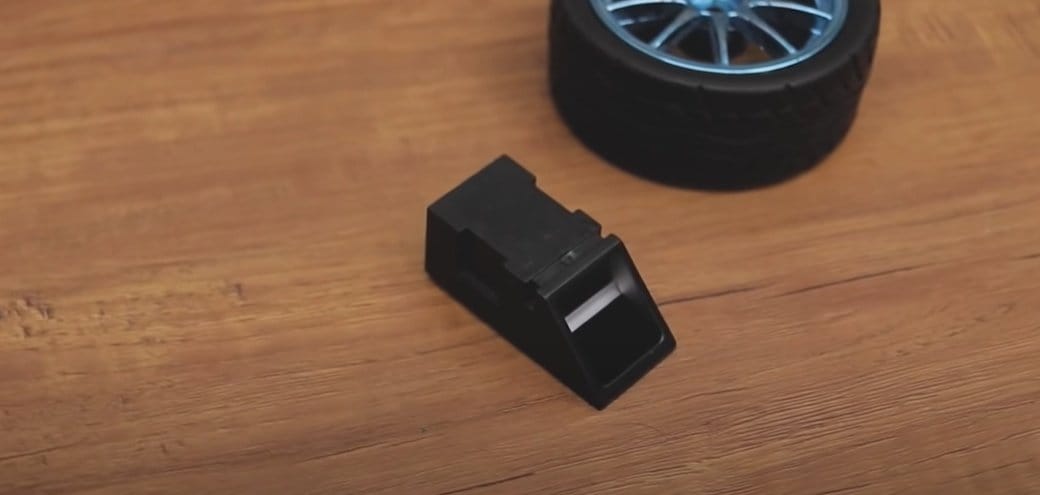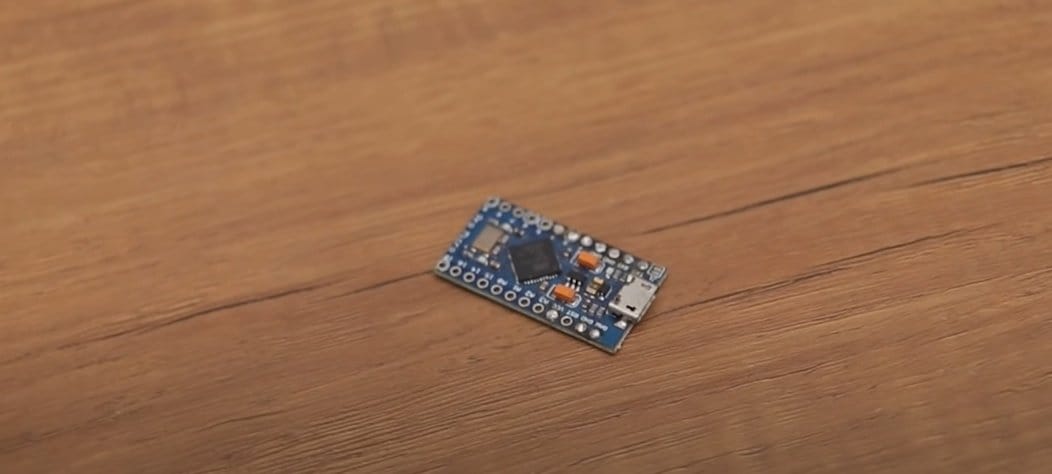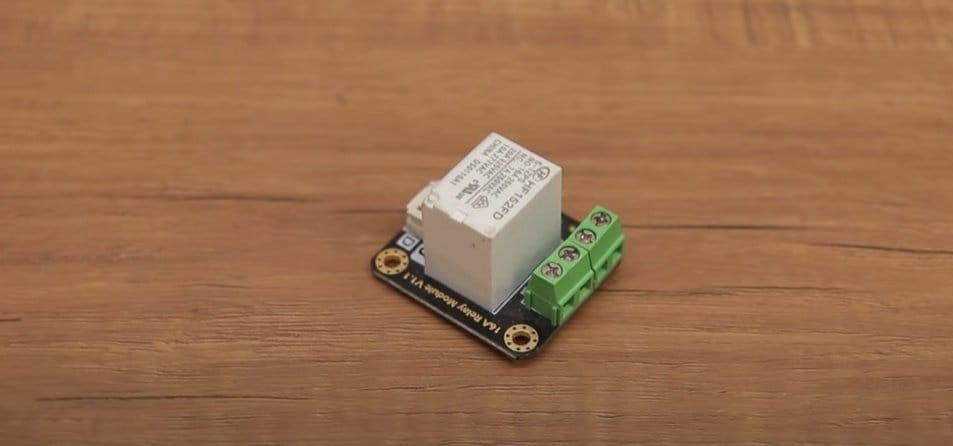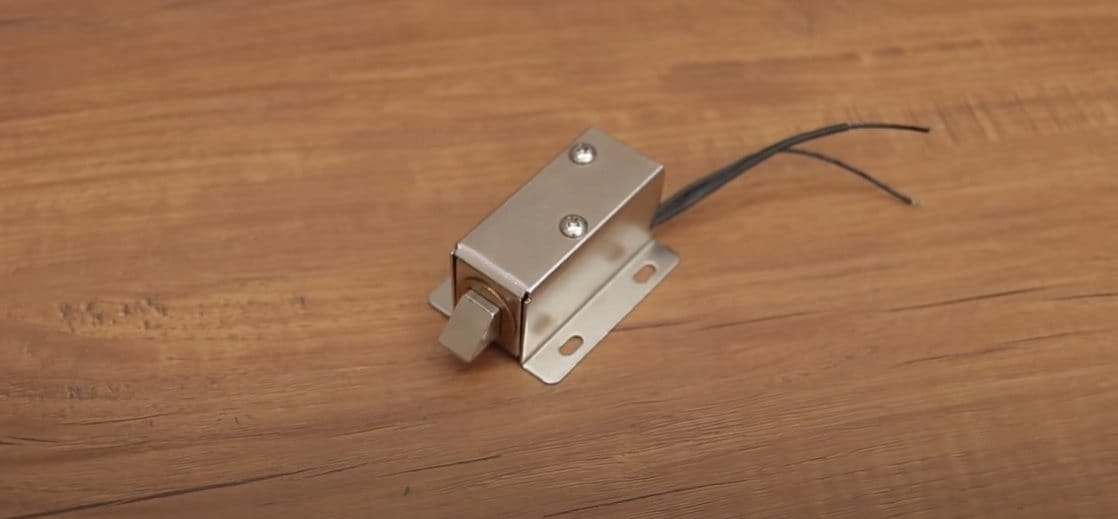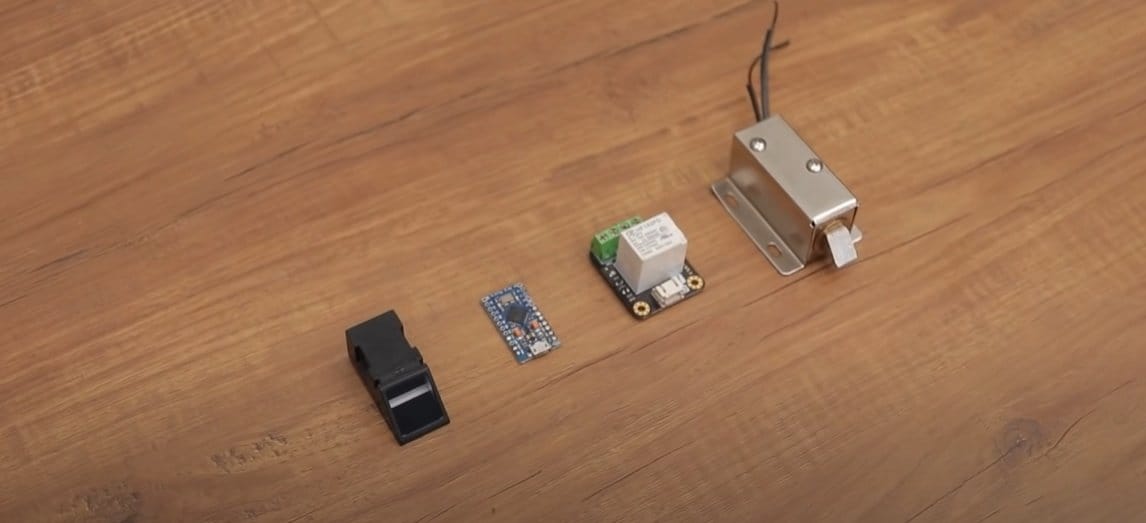 Let's start soldering! First, let's solder the sensor to the arduino.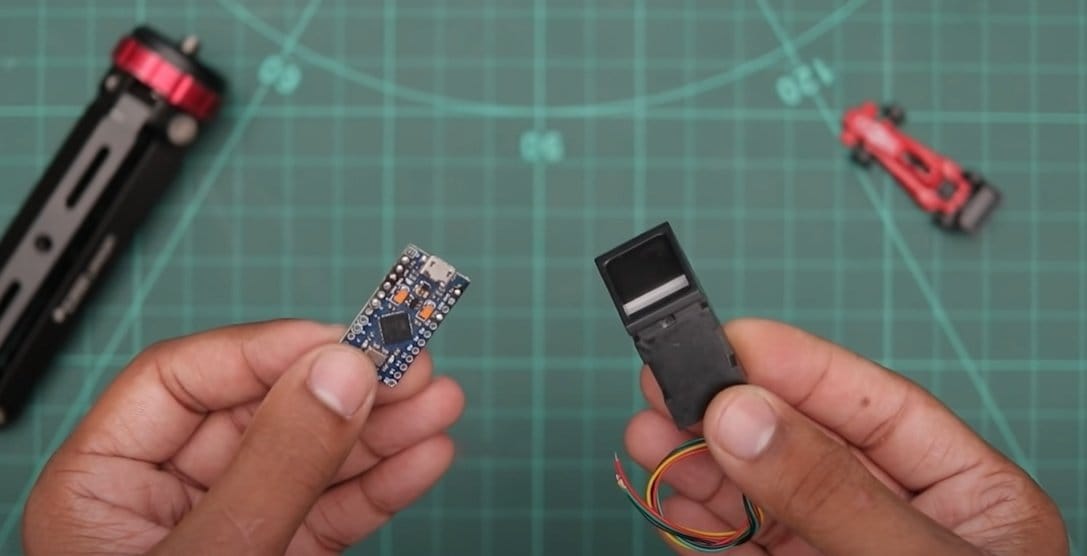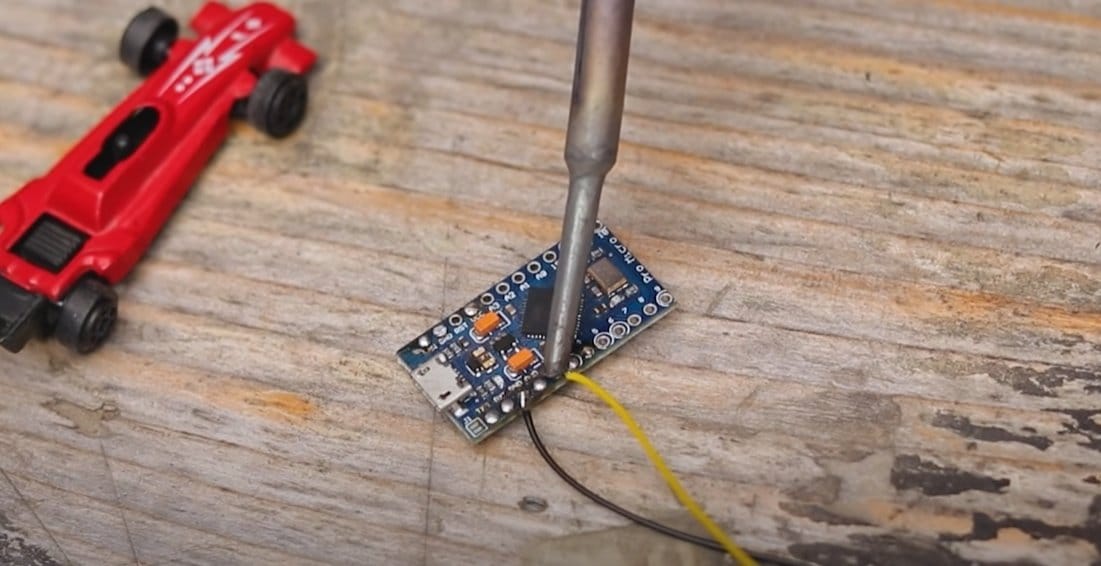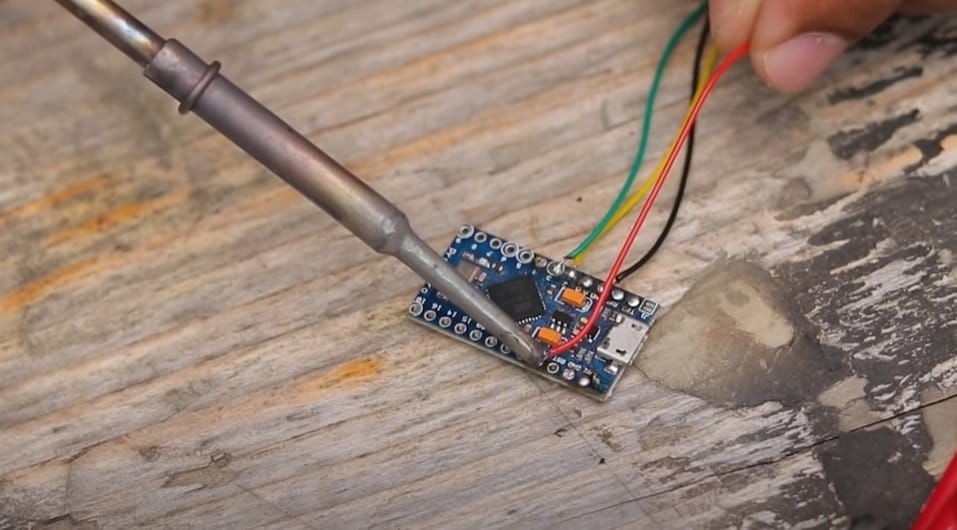 Let's connect the wires to the relay and also solder them to the board.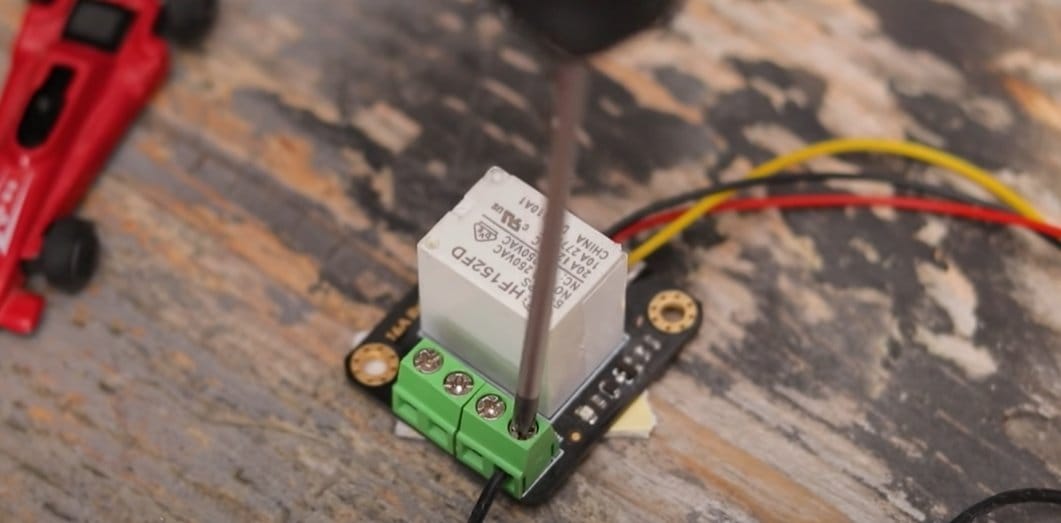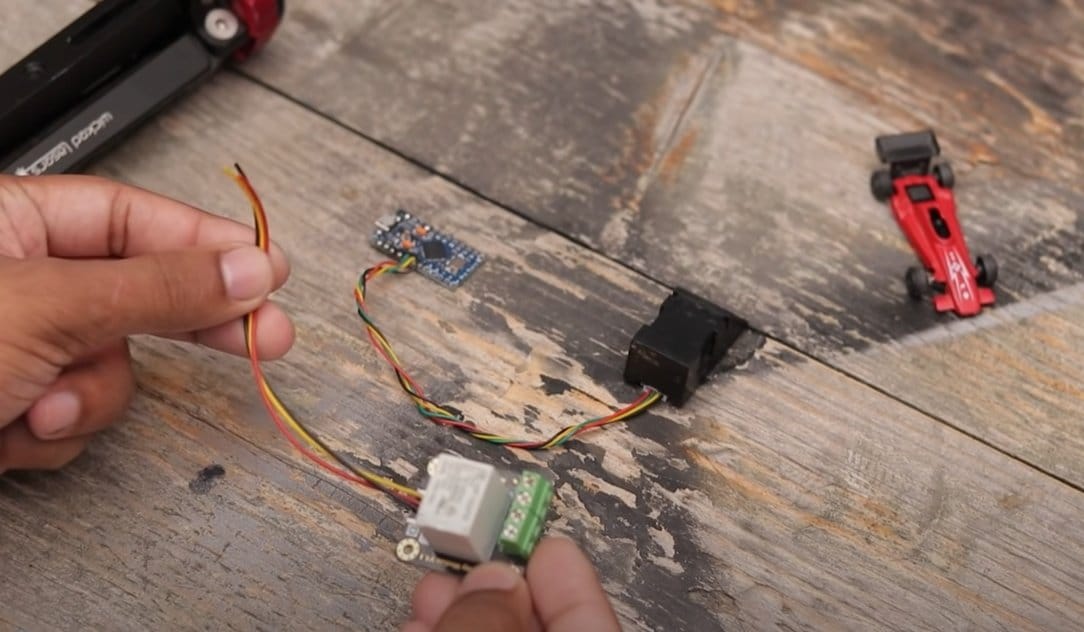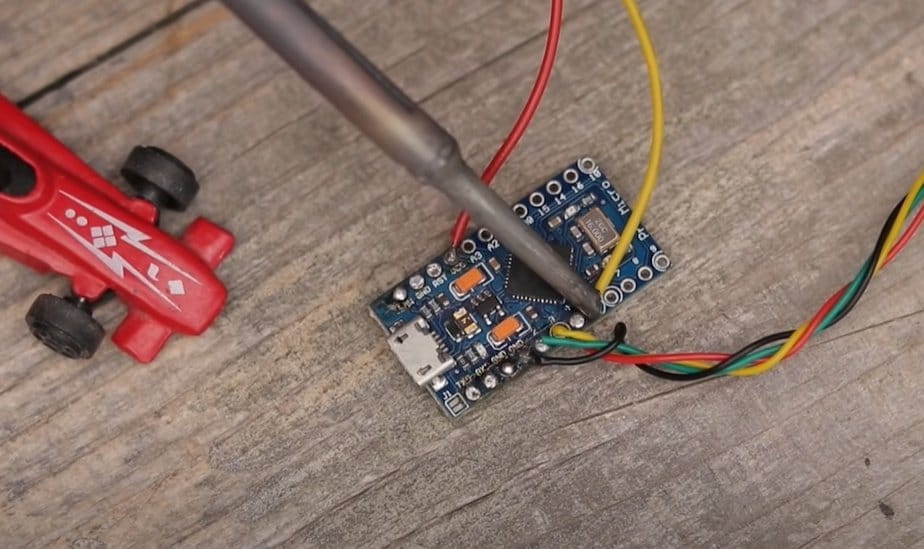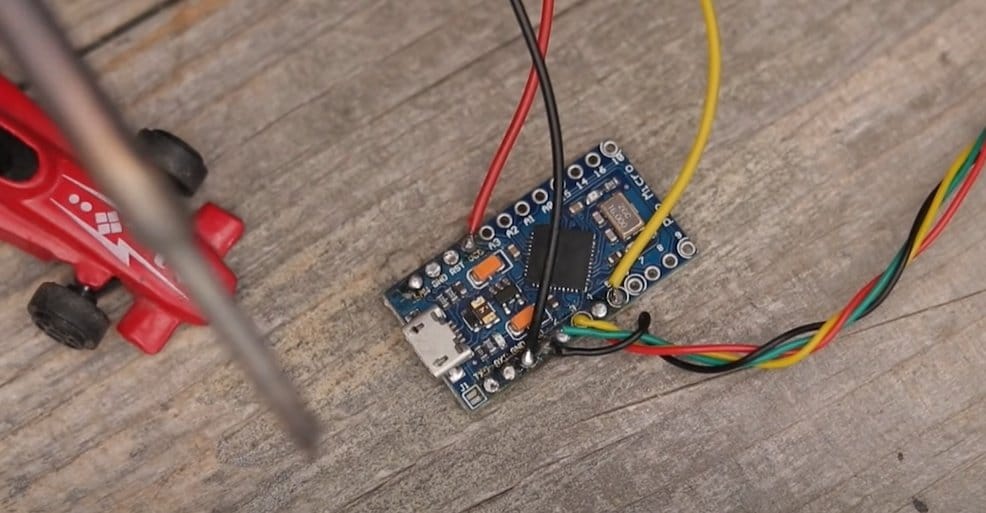 So that you don't get confused and solder the wires correctly, I'll leave the diagram below.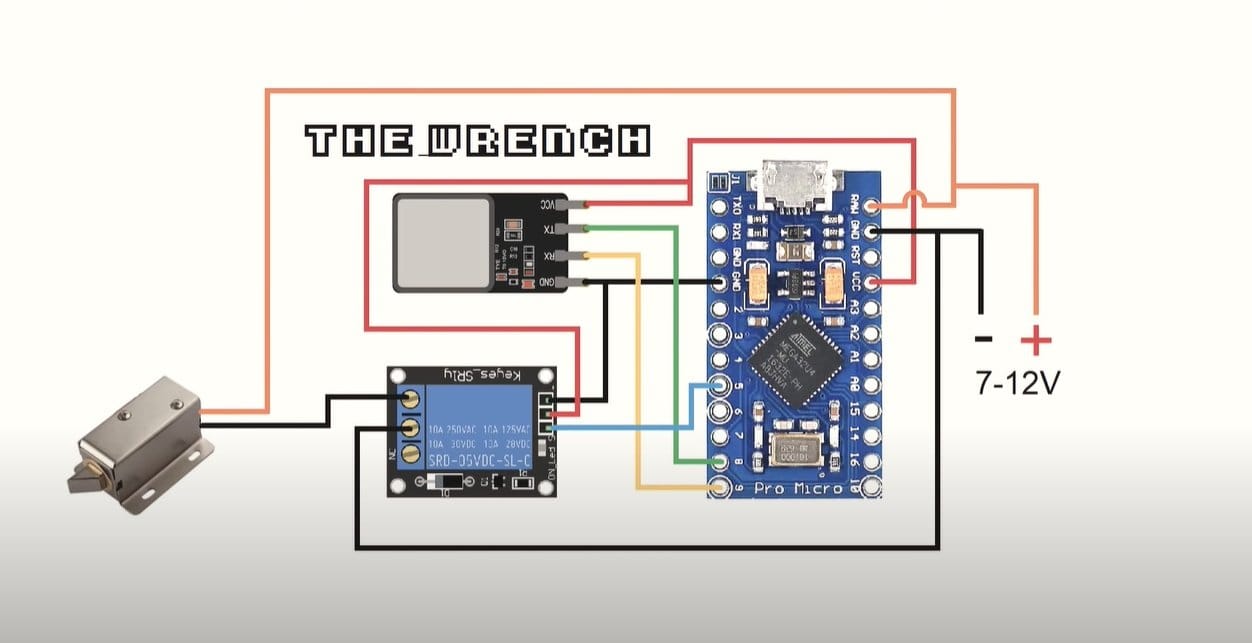 Now let's connect the box for batteries and a lock and continue to solder according to the scheme.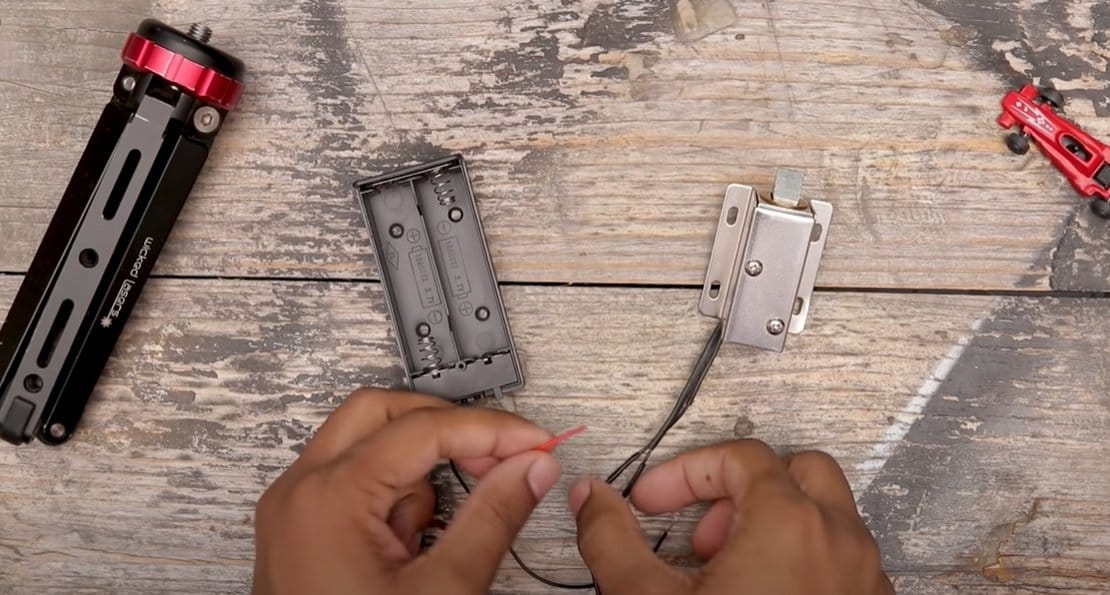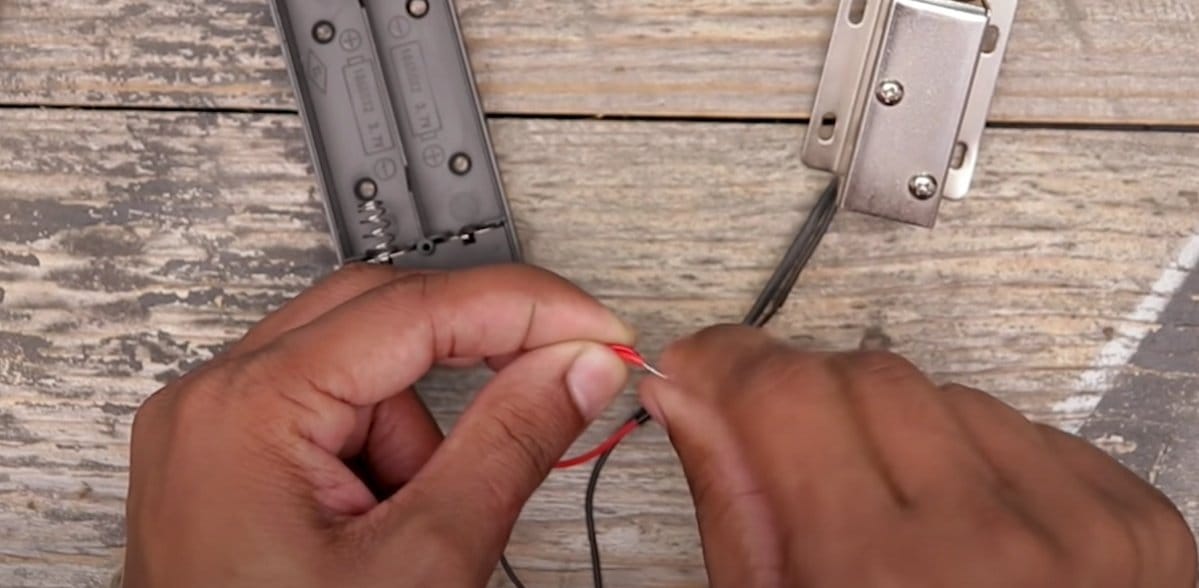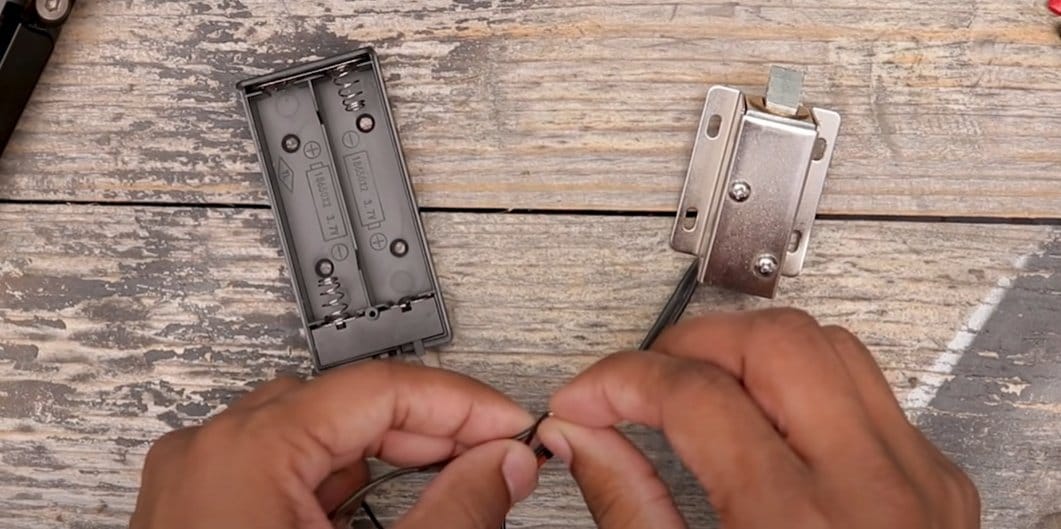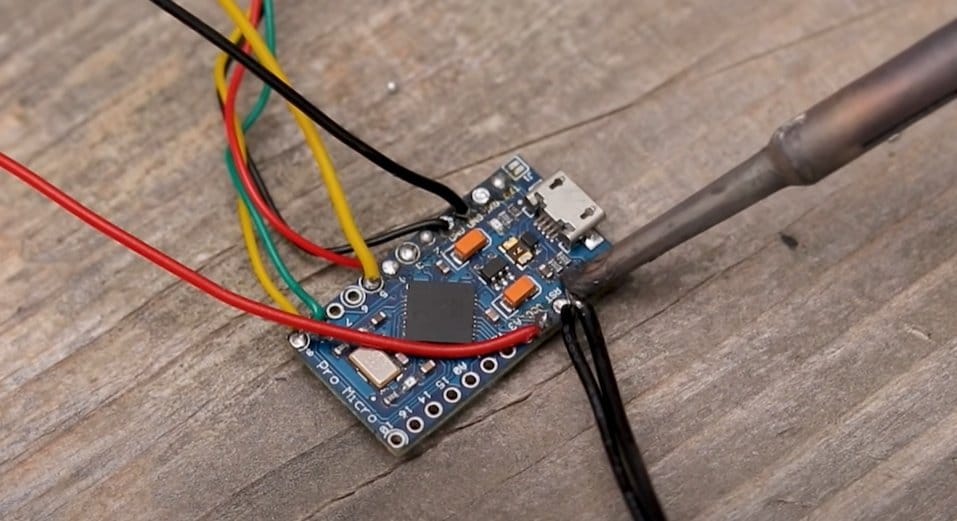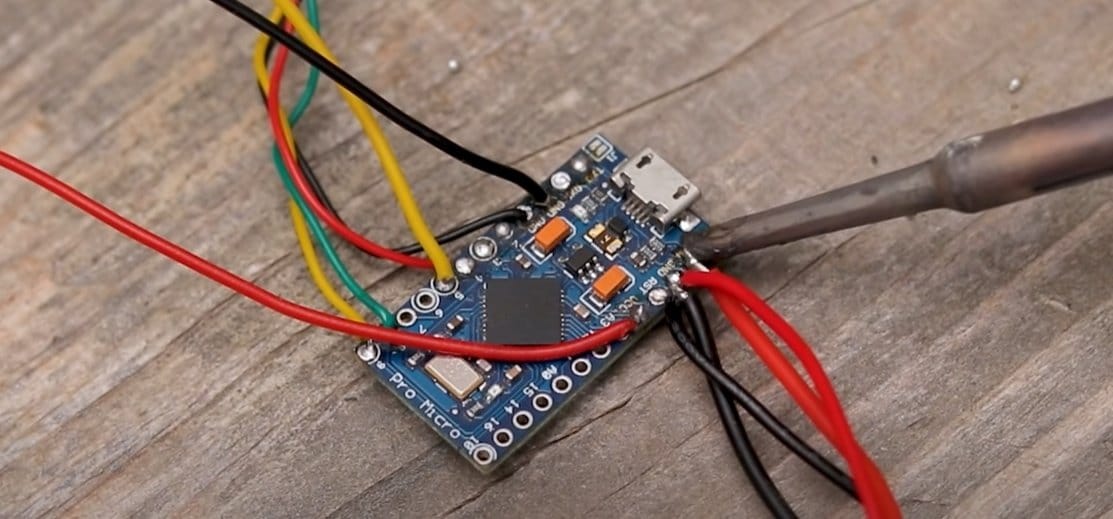 Insert batteries into place and check the operation of the circuit. The finished assembly should look something like this.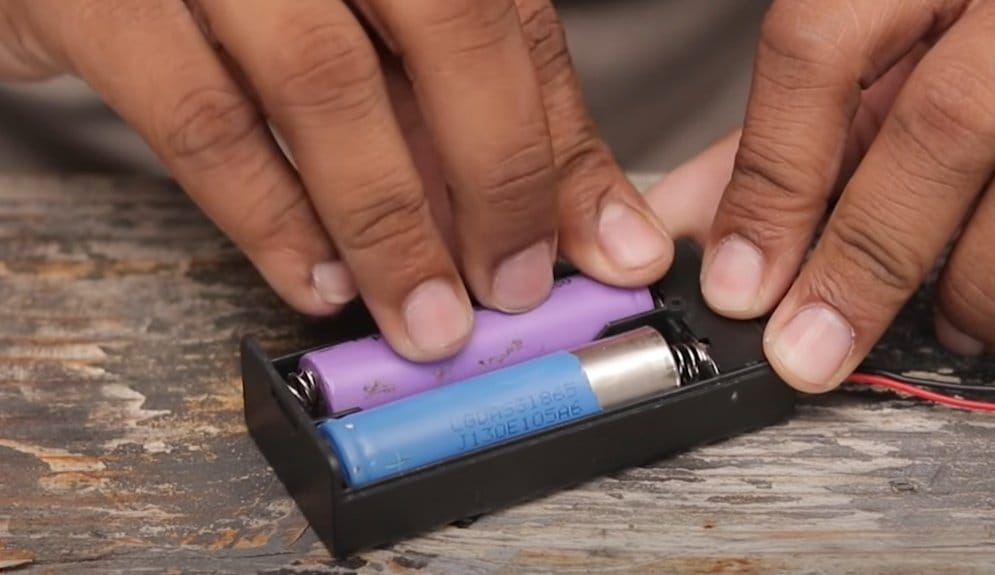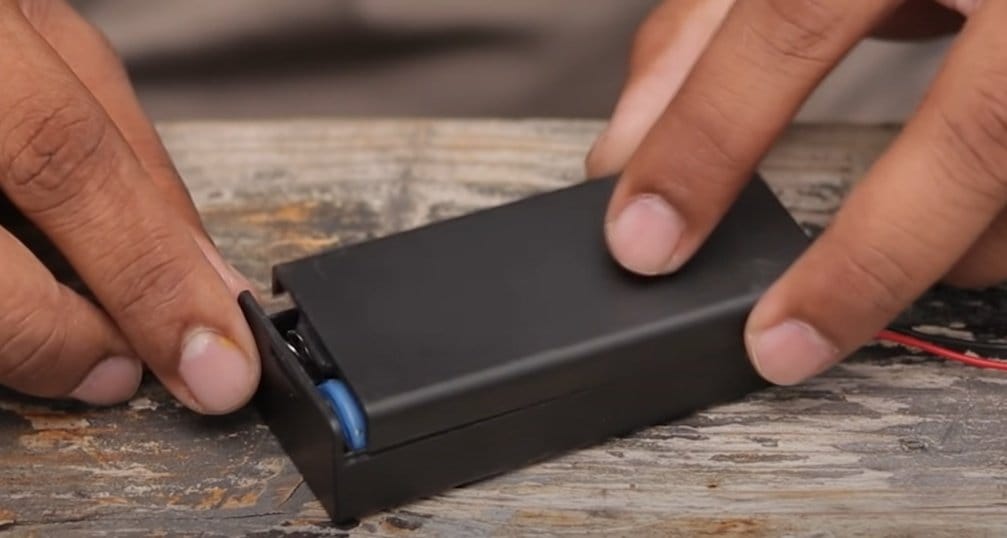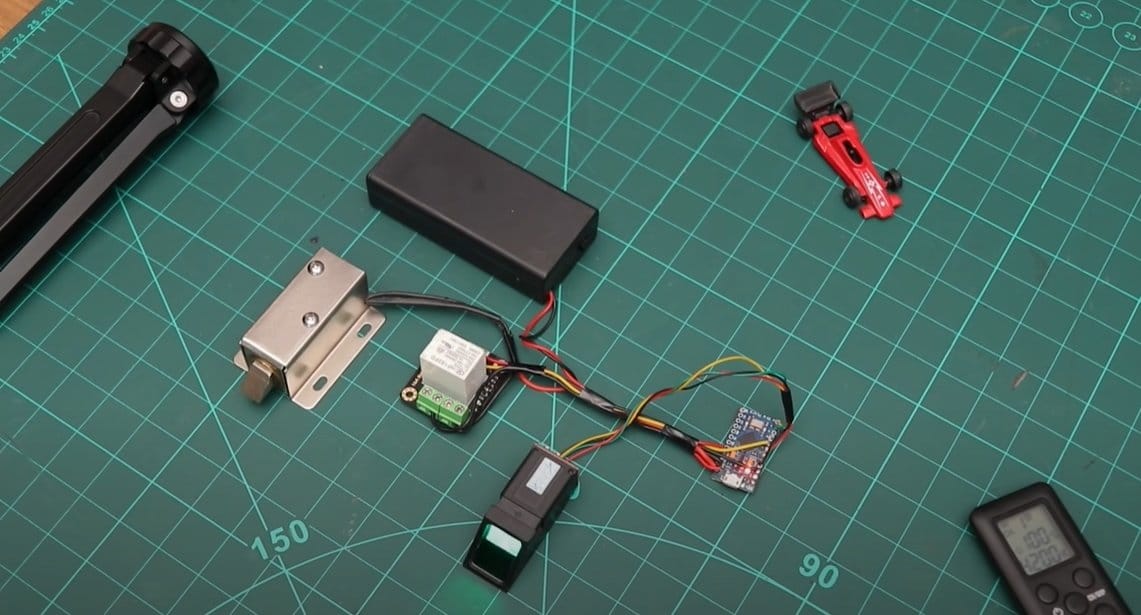 We start installing electronics in our box. First you need to choose a place to install the scanner and drill a hole with a slightly larger diameter in this place.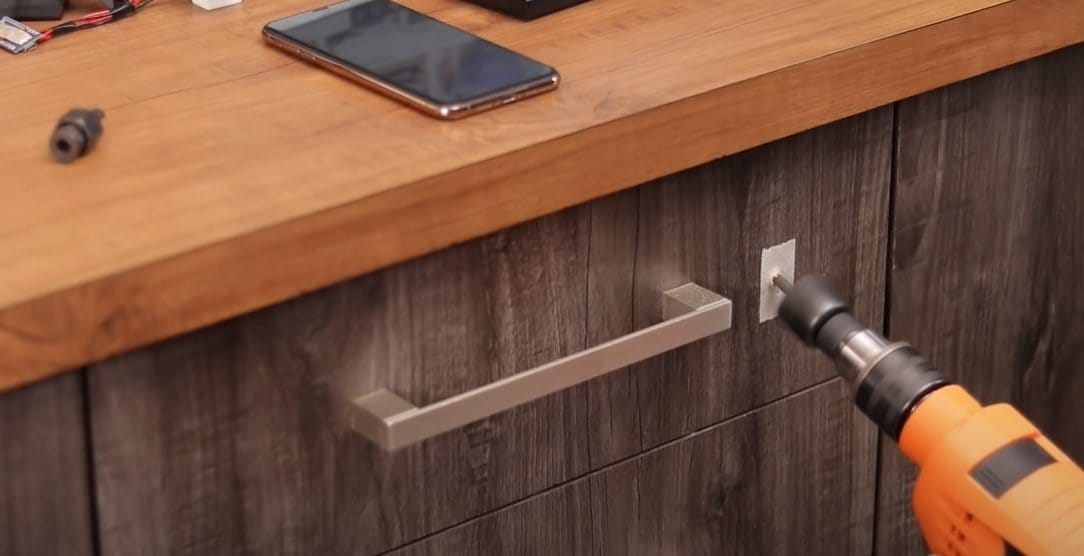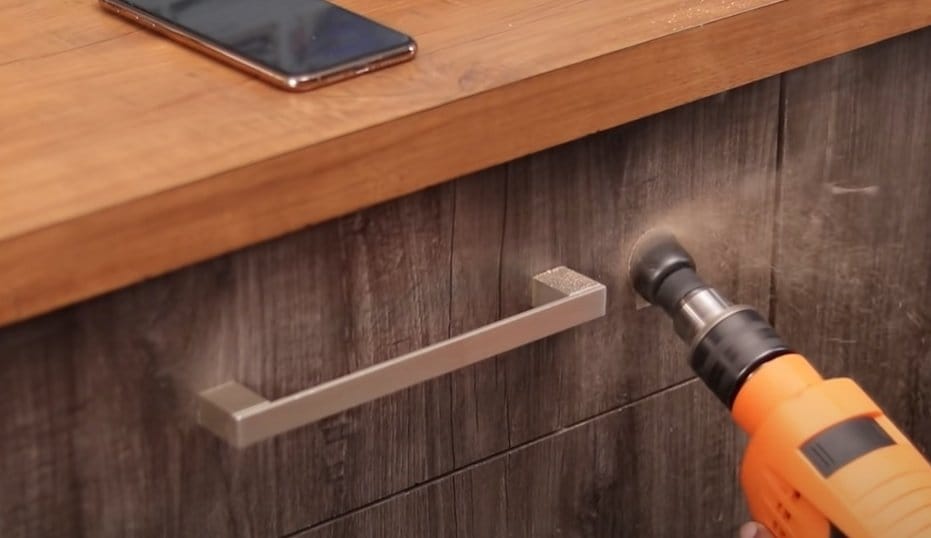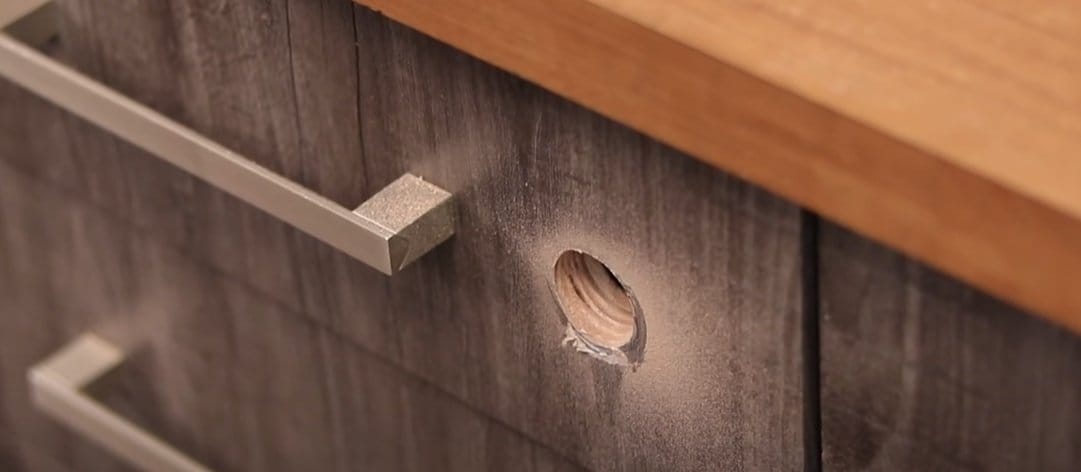 After that apply hot melt on the sensor and fix it.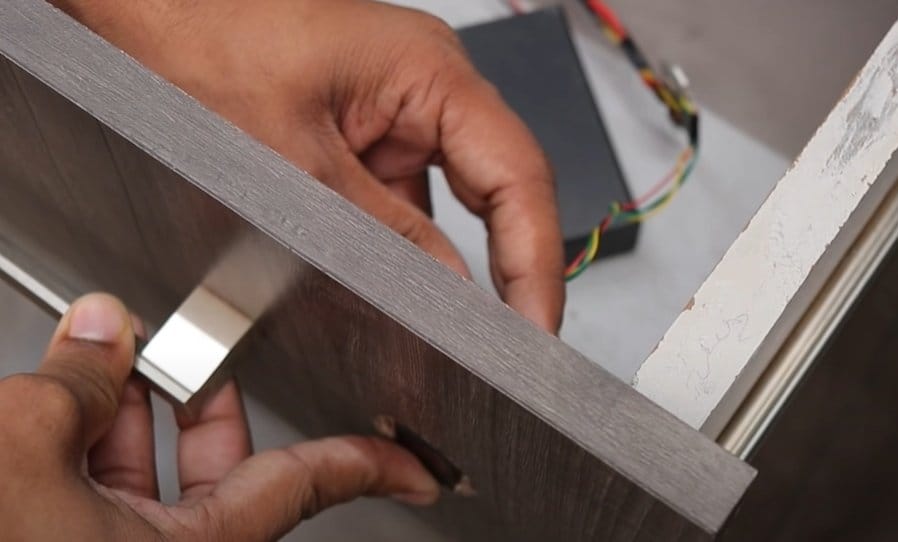 Let's fix the rest of the mechanism with double-sided tape, and use screws for the lock.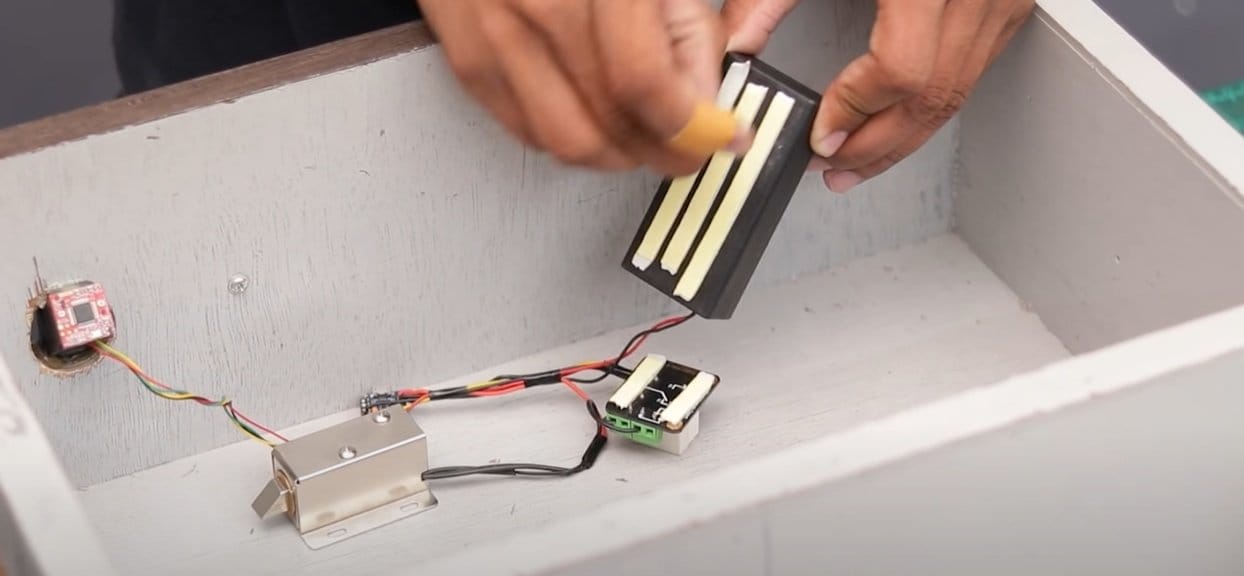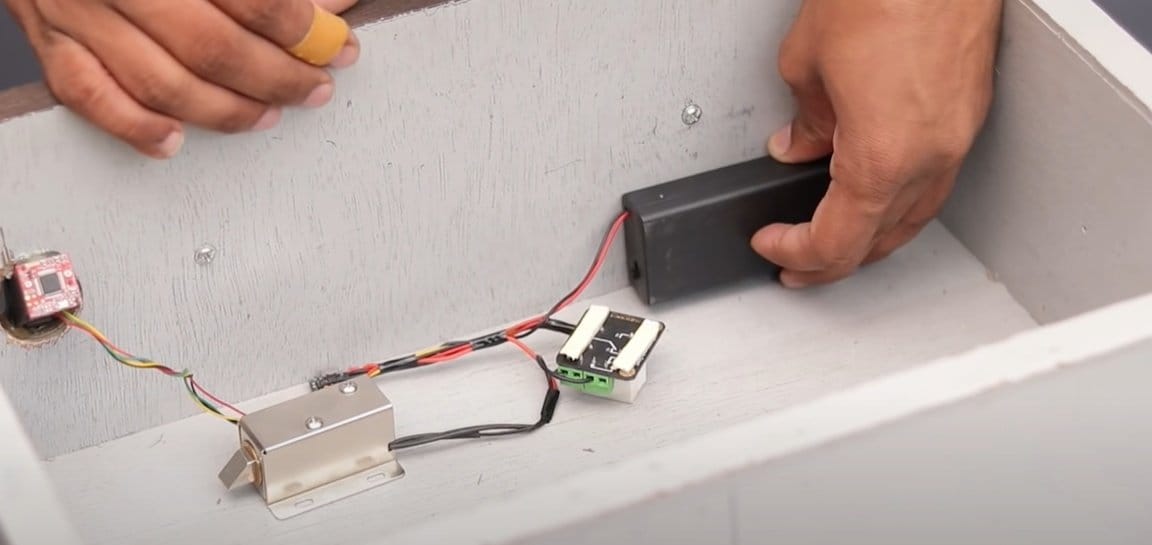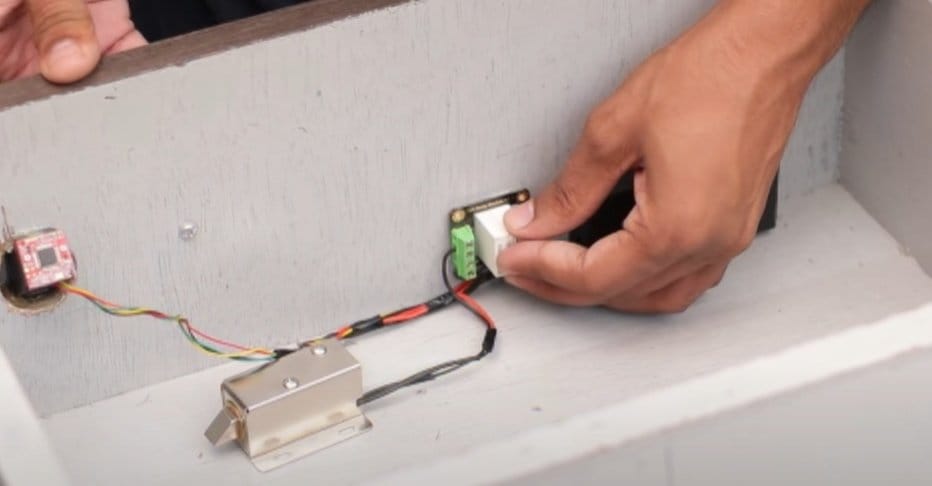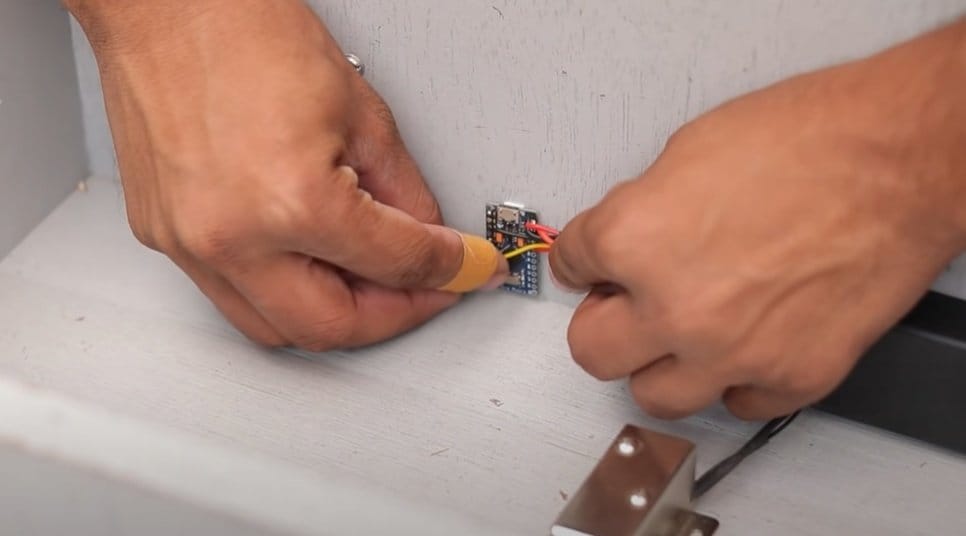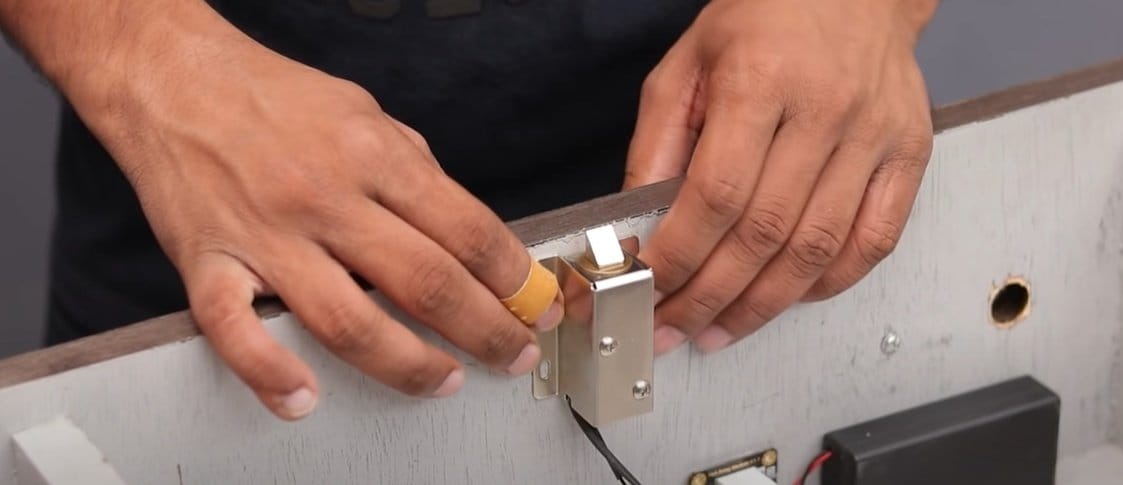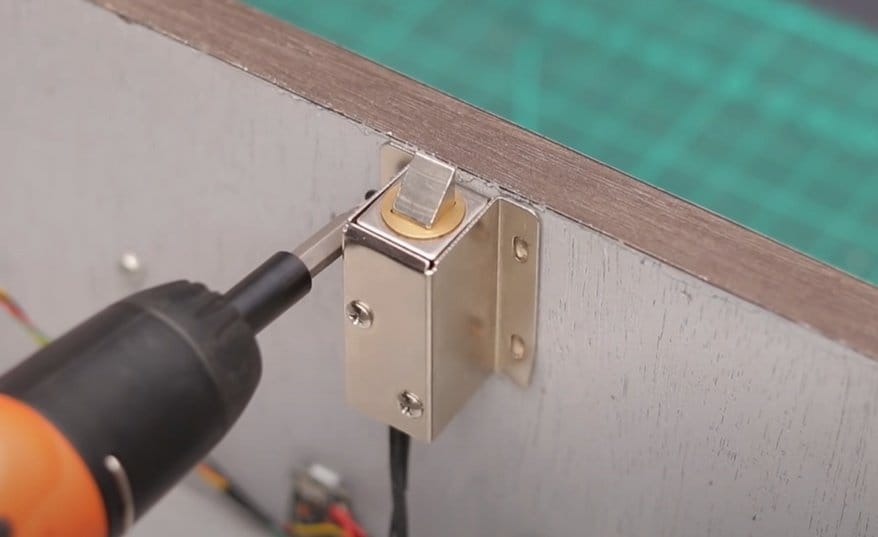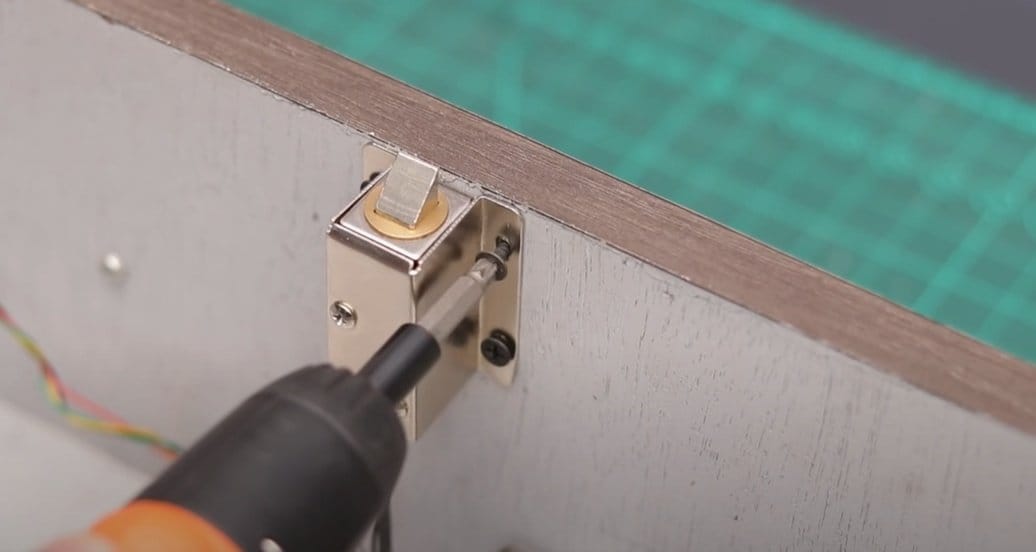 Drawer with padlock ready!