DIY
Parktronic for garage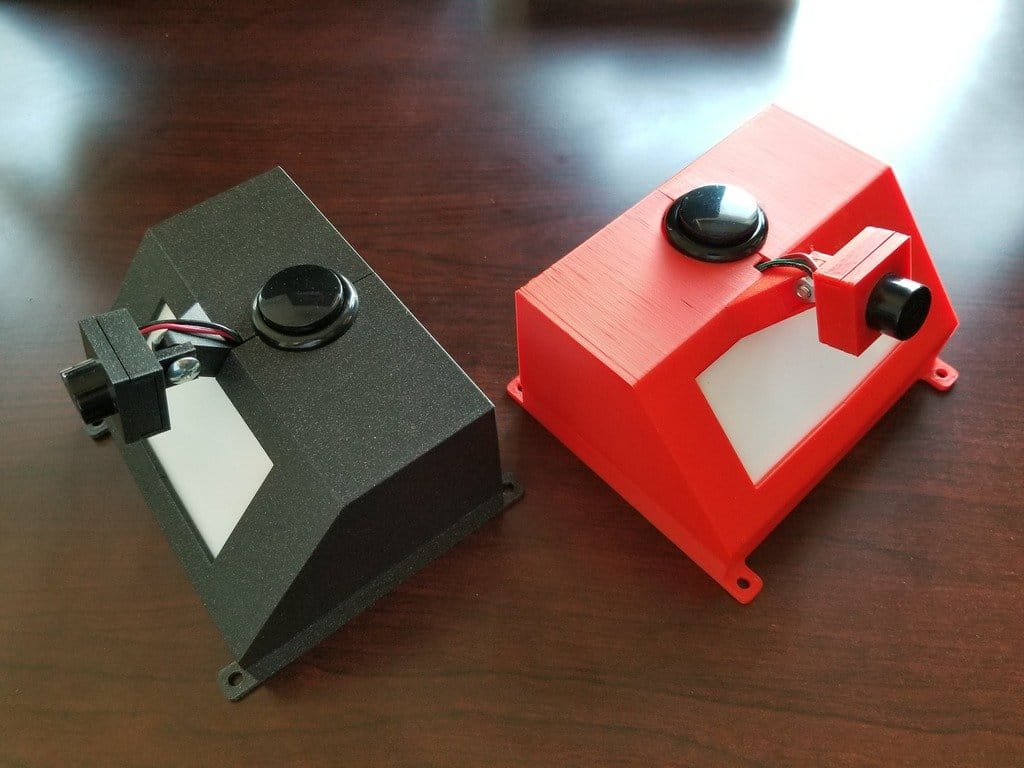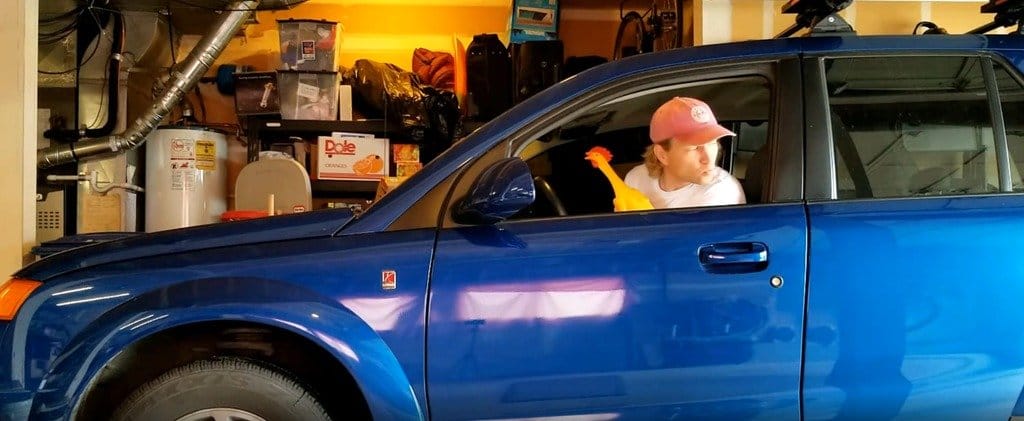 If you have a small garage, then this homemade product is for you. This device helps when placing the car in the garage and warns about the point at which you need to stop. Parktronic has an ultrasonic sensor and an LED lamp that lights up when the car reaches a certain distance. To save energy and resources, the device is connected to the gate opening system and does not work when the gate is closed.
Tools and materials: -Arduino Uno; -Power button; -Cable for Arduino; -3D-printer; -LED panel; -Ultrasonic sensor;
-Fasteners;
-Long USB type A to B cable;
-USB AC wall charger;
-Wires;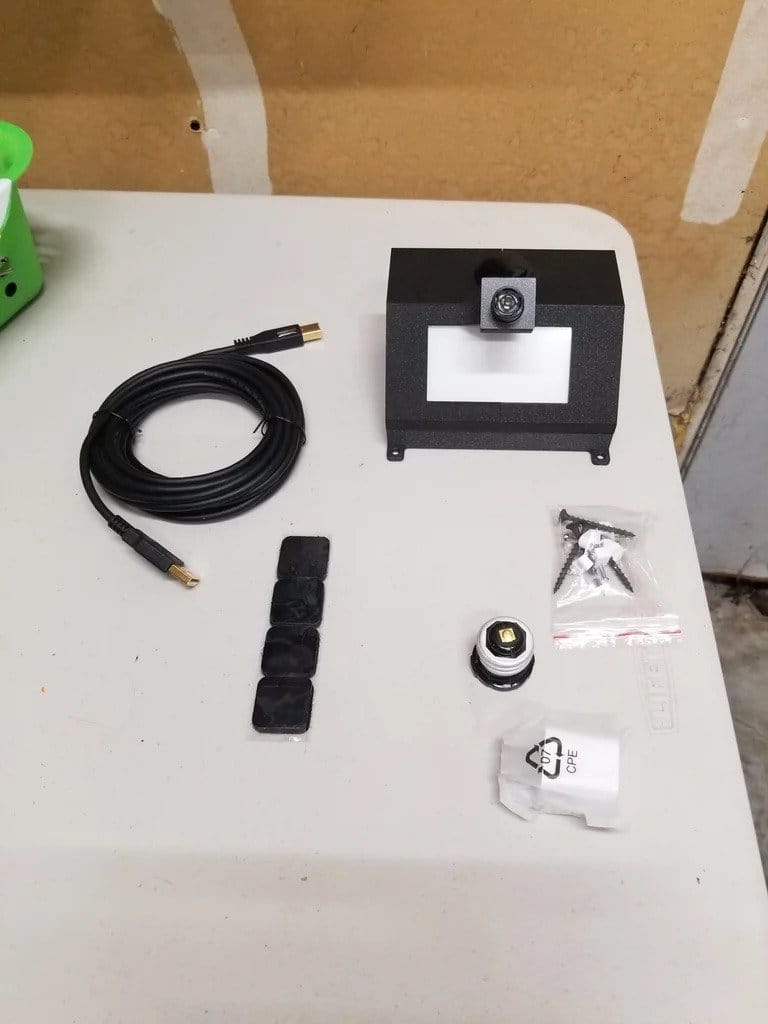 Step One: 3D Printing
First you need to print the body parts. The files can be downloaded here.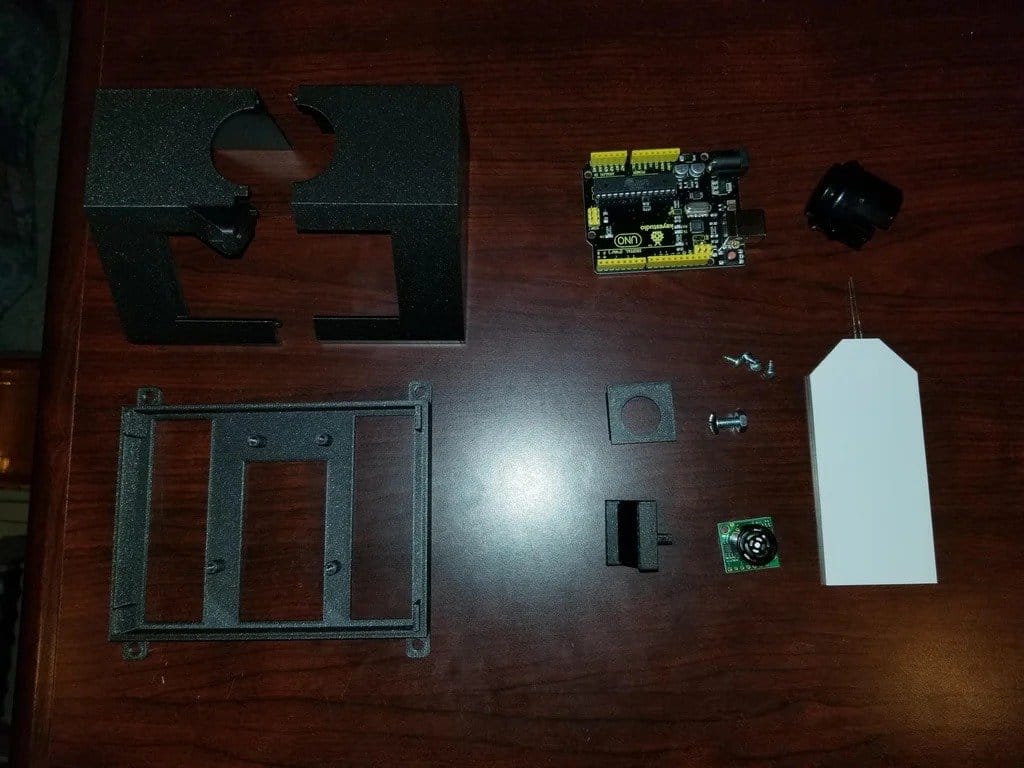 Step two: code < br> Download and upload the Arduino code from this link.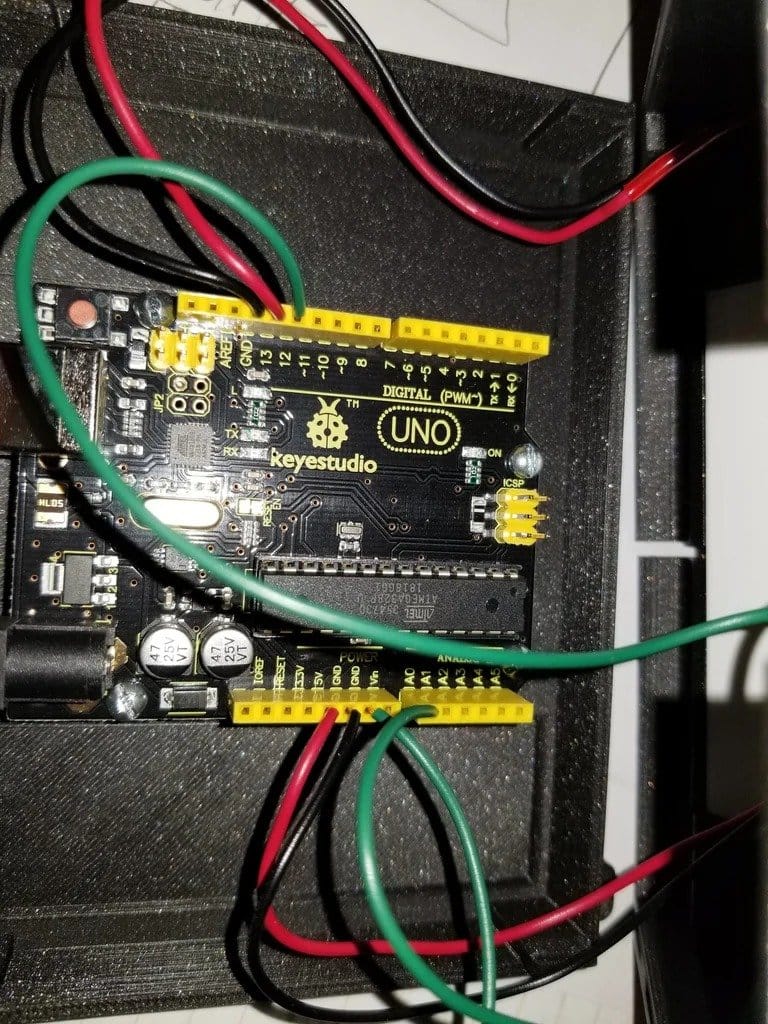 Step three: assembly
Now you can assemble everything.
Connect all the parts.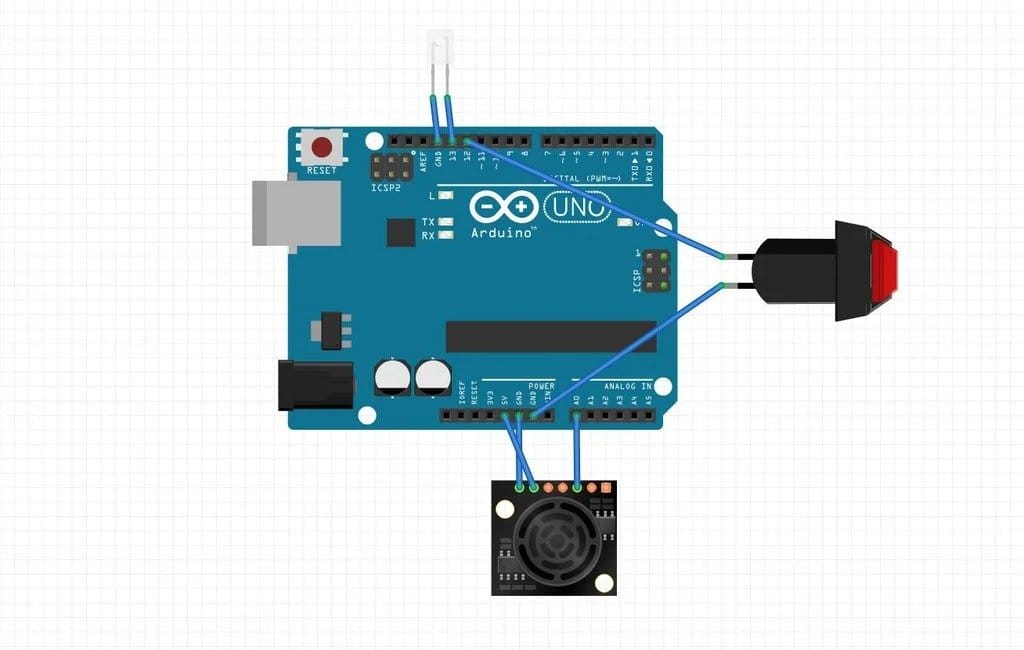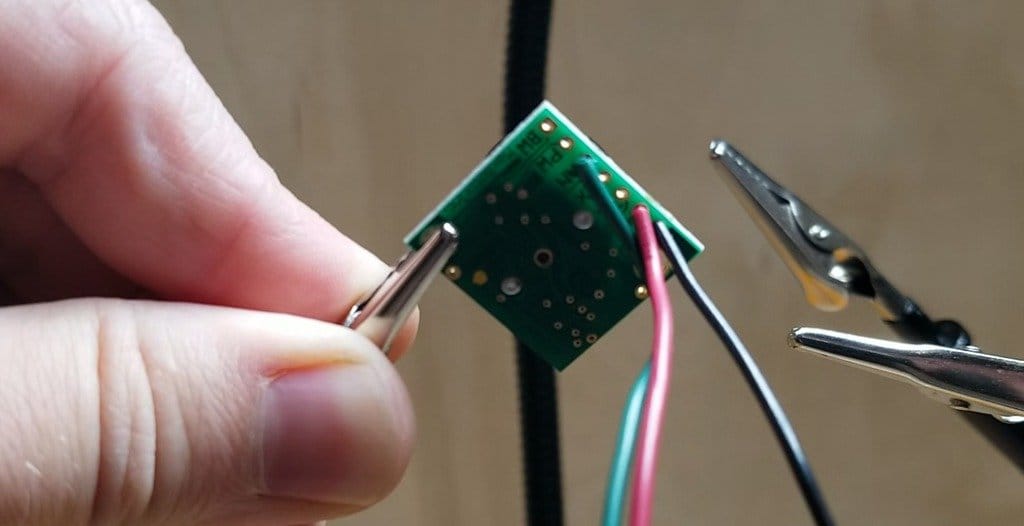 Installs in the Arduino case and fixes with screws. Installs the LED panel, power button and ultrasonic sensor.
Assembles the body.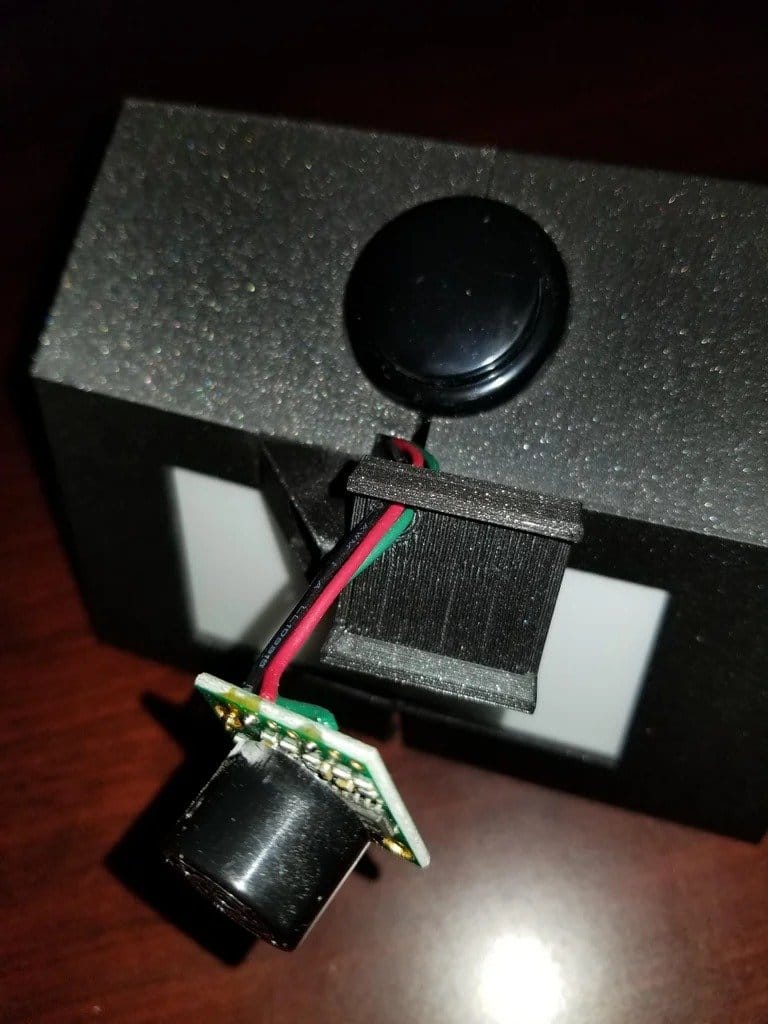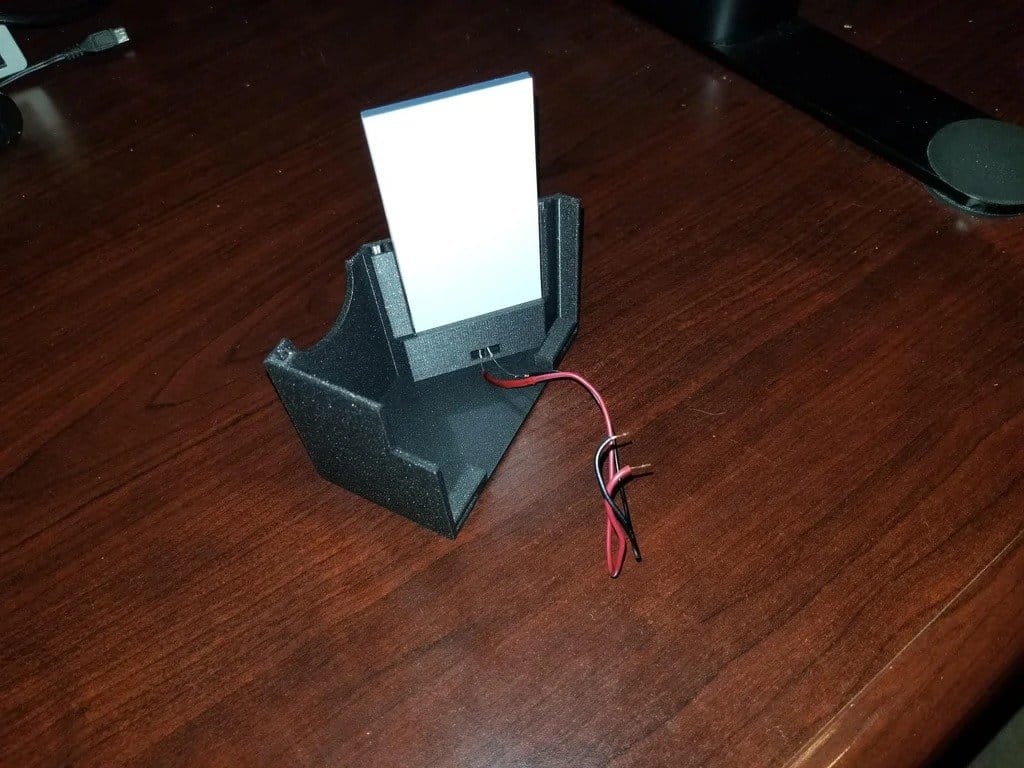 Everything is ready and now it remains to attach it to the ceiling and connect the power.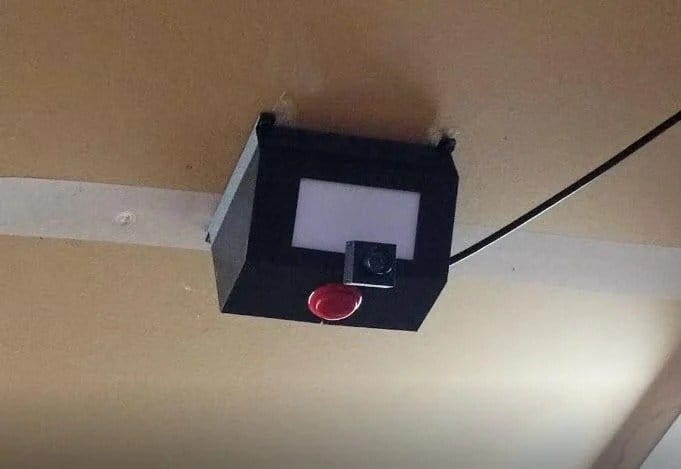 You can watch the process on the video assembly and operation of the device.